January's Brick Builders Club included a couple Valentine's items for the upcoming holiday.  Brick Swag by Brick Builders Club is a monthly subscription box f or fans of LEGOs and other studded brick building systems.  Each box comes with brick-related swag, including an exclusive build pack.
The packaging isn't overly fancy, but it doesn't need to be — this is one of the least damage-prone boxes one could imagine.

Everything in the box. Though earlier versions of the subscription were LEGO-themed, but mostly brick-free, the box now includes an exclusive build pack and a booster pack of assorted LEGO bricks.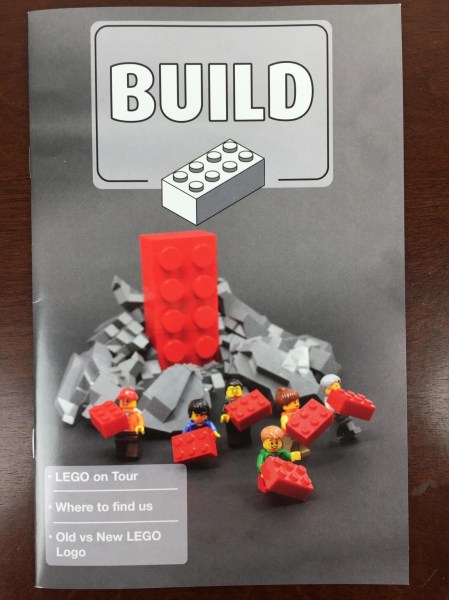 Each box comes with BUILD magazine, a short glossy booklet with several single or double page features, like the Build Table, where fans submit pics of their creations. Along with listing the contents of the box, BUILD is filled with fun stuff like kit reviews and industry-expert articles.
Funky Figs Trading Cards:  These silly cards feature LEGO characters imagined to inhabit the LEGO universe — the back of the cards adds some silly backstory to the crazy characters.  This batch was particularly cool for us, as it included both a Minecraft-inspired character and a beaver!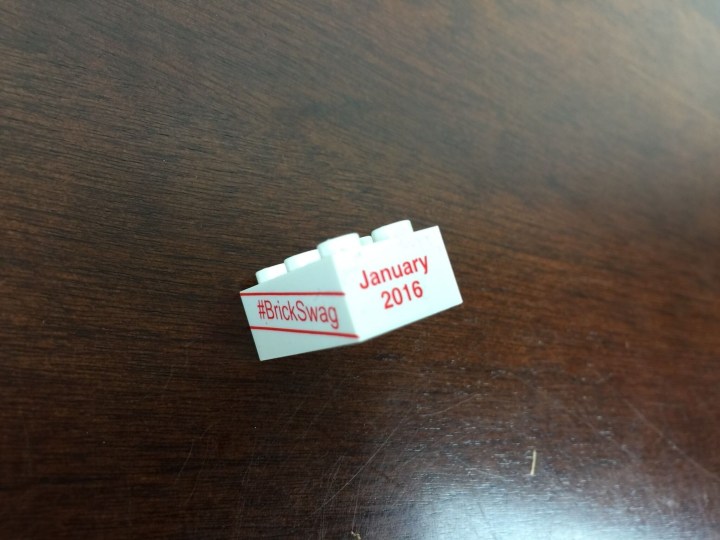 Every month includes a collector 2×6 brick.
Each box includes a pack of Booster Bricks.  These packs of random  bricks stretch one's collection, adding a variety of assorted pieces.  I like this as an added bonus — it doesn't give you a specific project to work on, but it is great for resurrecting that classic rummage-through-the-barrel feeling that life-long LEGO aficionados appreciate.
This month's Build Pack — BUILD includes full instructions for the Build Pack project.  The trend has been for the Build Pack item to have several variations that can each be made from the provided pieces.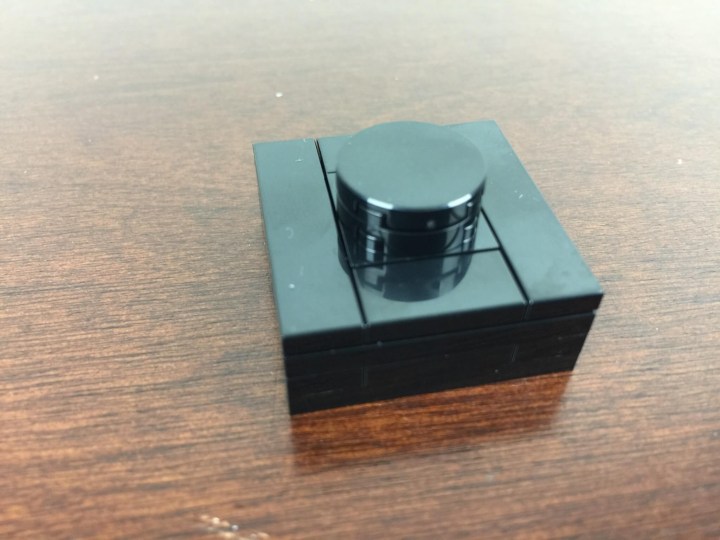 The most basic build from the Build Pack — an oversized 1×1 flat brick (I guess that makes it a tile).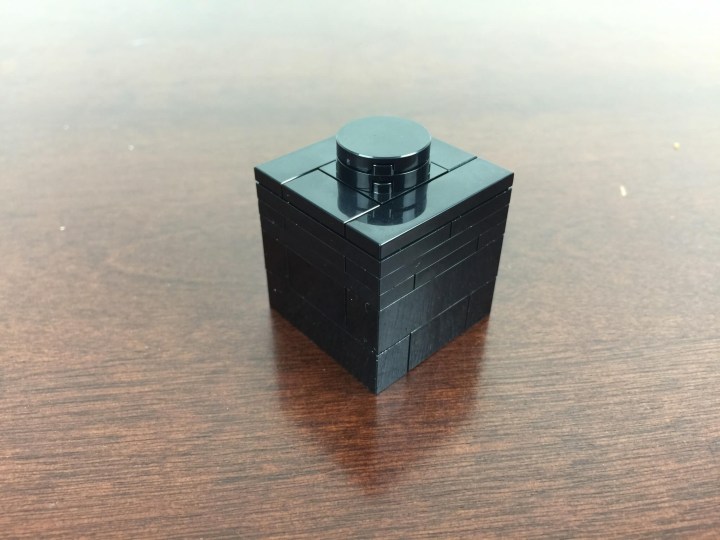 A quick conversion to the tall 1×1.  The BP includes pieces to make a 1×1 tile, 2×1 tile, or a tall 1×1 — but not all at once.  Instructions are also included for making a tall 2×1 using some of your own pieces.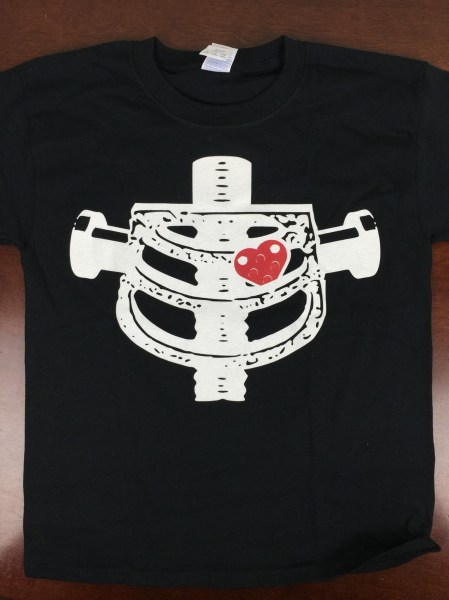 The box has always included a cool, LEGO-themed tee shirt.  The Valentine's Day edition has a distinctly LEGO X-ray motif.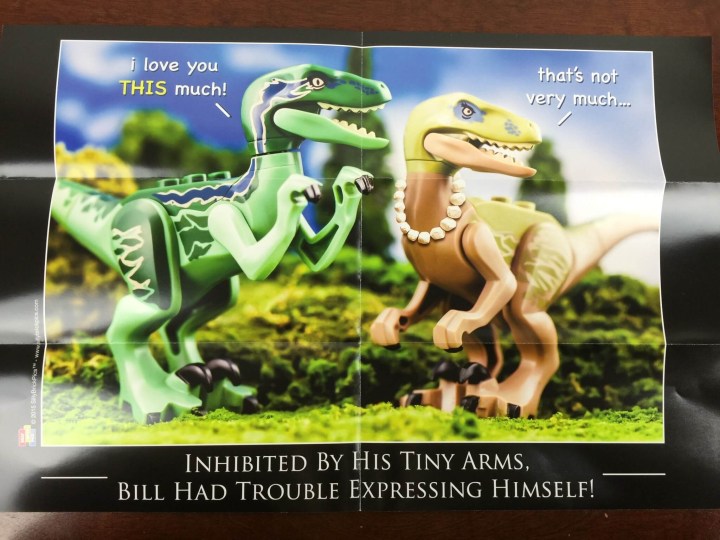 You always get a goofy LEGO-themed poster, as well.  This one is my favorite so far — I actually laughed when I unfolded it!
Of the growing number of (unofficial) LEGO fan boxes, Brick Builders Club claimed the lifestyle space, leaning more toward LEGO-themed merchandise than actual LEGOs or third-party kits — though, as mentioned above, the box now contains two items with actual LEGO bricks — the Build Pack and Booster Bricks.  At $34 (including shipping), it is in the middle of the pack price-wise. This box is perfect for a LEGO fan that prefers to purchase their own sets but still wants swag and other fun gear (just like a box for gamers – you buy the games, the box sends the swag).
Visit Brick Builders Club to subscribe or find out more!
The Subscription
:
Brick Swag by Brick Builders Club
The Description
: Brickswag is a monthly subscription service for Lego Fans. Each box includes items such as t-shirts, trading cards, parts packs, master techniques and more.
The Price
: $34 per month