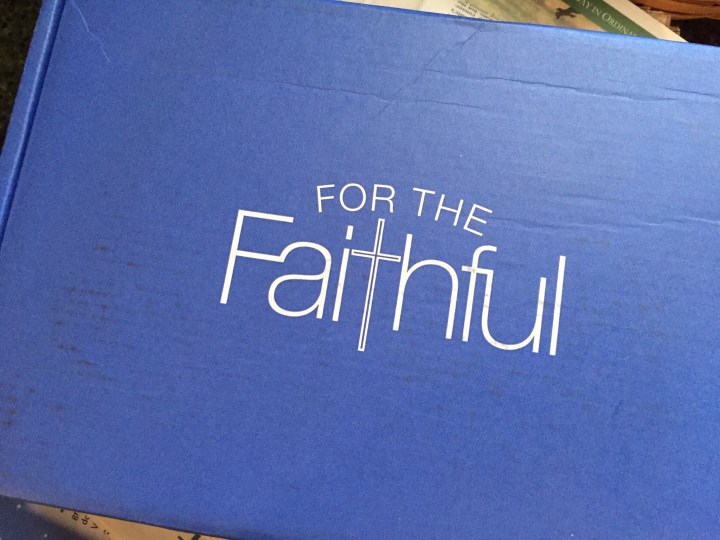 For the Faithful is a monthly subscription box full of Christian products delivered right to your door. You may receive items like books, DVDs, items for the house (or even garden), something brilliantly inspirational, or things for the kids.
The information card lets you know what's in the box and what the item is for.
It is such a pleasure to go on a vacation and come back to a stack of mail…not!  Although, there was a treat at the bottom of my stack, January's Box.  And I eagerly opened it knowing that Lent is around the corner with Easter to follow.  Time for reflection and the items in the box will certainly help me on my spiritual path.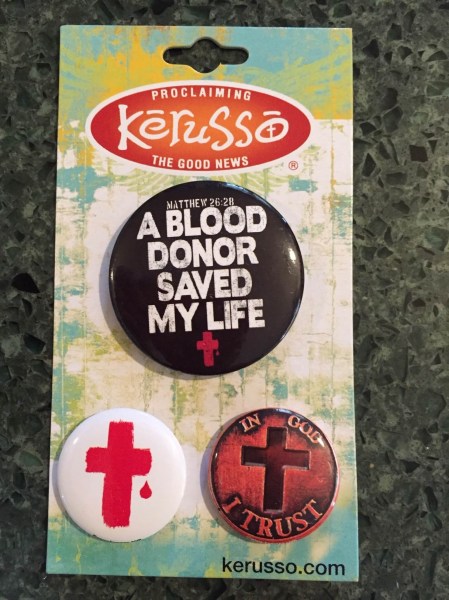 I had to laugh at myself, the first thing that hit my eye was a button, "A blood donor saved my life."
Well, I took this button very literally as I am a regular blood donor and have given gallons over the past decades and all I could think was how I have not received any blood transfusions and I am a donor so I'm the one saving lives…duh!  Then it hit me like a ton of bricks, Christ literally bled for me and saved me.  Thank you Lord!  He was the very first blood donor to save lives.  I can't wait to wear this pin the next time I go give blood.  The ladies will love it.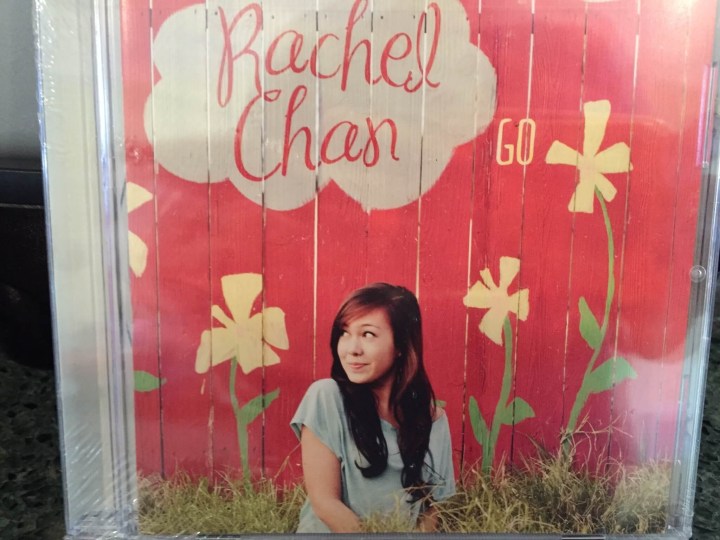 Also included is:  Rachel Chan CD entitled "Go".  It has a song "Lame" can't wait to hear that one!

DVD, "Gospel Goes Classical" showcases the dynamic pairing of Juanita Bynum & Jonathan Butler,  New York Times best selling author Craig Groeschel's book, " What is God Really Like?" and a LED flashlight with "Your Lord turns my darkness into light."  Note:  the flashlight needs a battery.
May hope, love and warmth be in your heart, and may the New Year bring you and yours many blessings.
Visit For the Faithful to subscribe or find out more. Use coupon code hello$ave to save $5 off your first box.
The Subscription
: 
For the Faithful
The Description
: For the Faithful is the monthly subscription box for today's Christian family. Each month, we hand-curate a gift box filled with great Christian and family friendly products from world-class brands and deliver it right to your doorstep
The Price
: $21.99