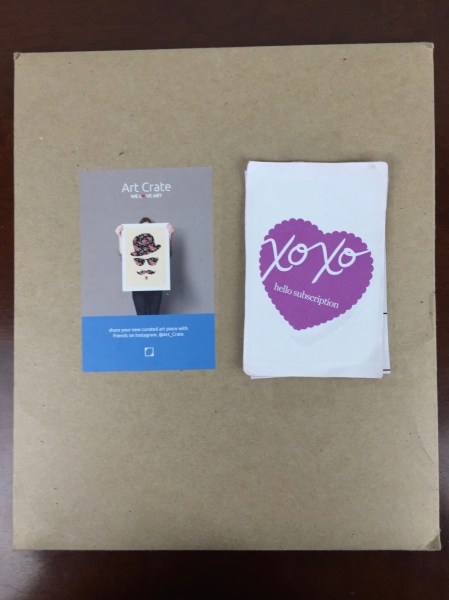 Art Crate is a monthly subscription that provides beautiful art for your home.  Each piece is curated specifically to match your taste and style preferences.  

The curators gather info on your preferences through a short survey.  You are asked about your favorite store…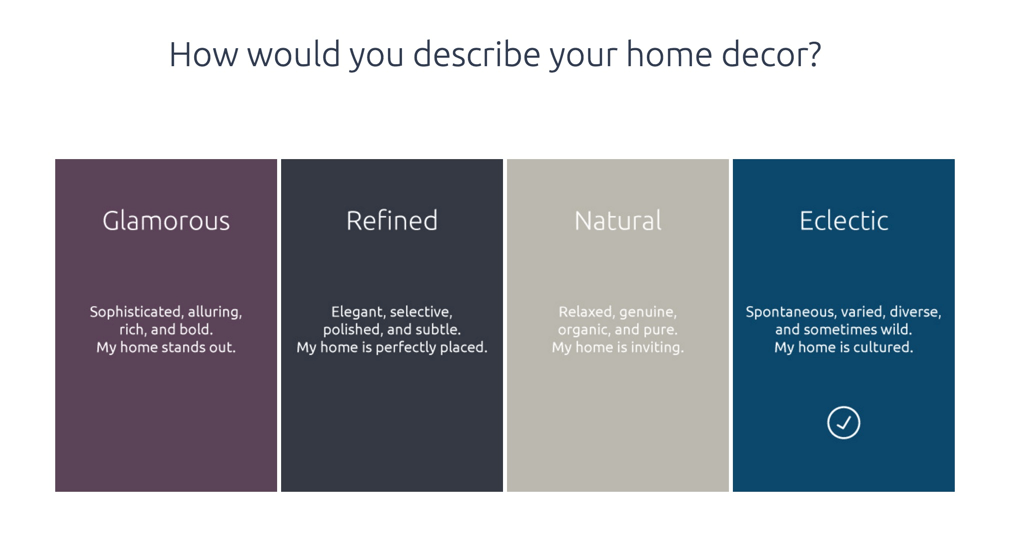 And how you would self-describe your style as reflected in your home decor.
You choose the decor and art that speaks to you most, offering insight into your unstated preferences.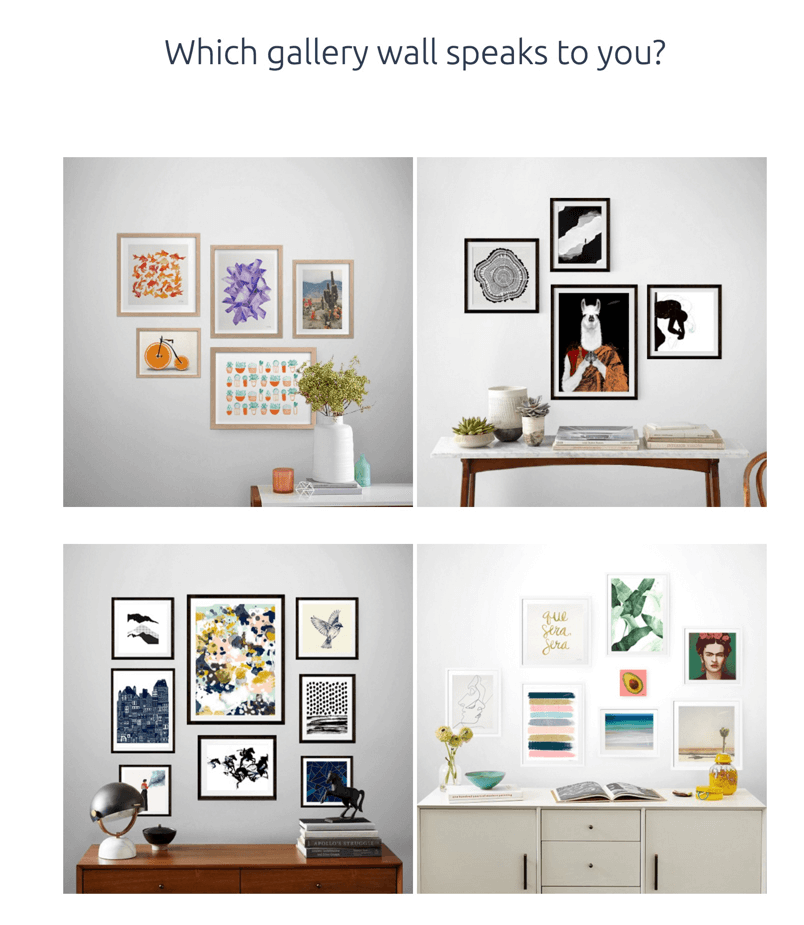 The assessment ends with evaluation of actual art to hone in on your most beloved style.
The curators decided that a piece by Julia Contacessi was the best fit for us this month.

Our print was stunning!  It has the look of a high-altitude arial photo through partial cloud cover.  I love the section at the bottom that looks like sunlight hitting snow-covered mountains.  The movement and beautiful, mellow tone of the will go great in our living room when we finish painting (the blue perfectly complements what we have selected as an accent color !).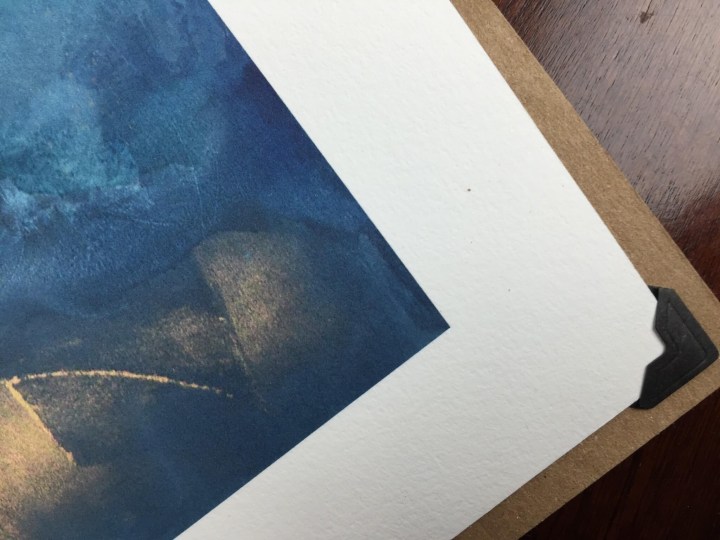 The print is held securely with mounting corners and packed in a stiff outer envelope,  so it arrived in perfect condition.
This was a great print, and the curators really nailed our decor needs.  I don't think we could find a decent print elsewhere for that price — really great value and tailoring to customer preferences.
Visit Art Crate to subscribe or find out more! Save 25% on your first month! Use coupon code  BLKFRI25. Expires 12-25-2015
The Subscription
:
Art Crate
The Description
: Our Curators understand home decor, from classic styles to contemporary looks. They've gone through extensive training and have hands-on experience to know which art, sizes, and colors will look best for your home.
The Price
: $22.00 per month