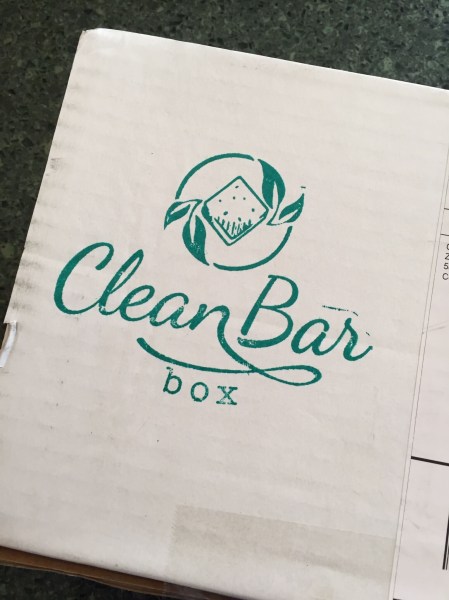 Autumn is in the air with this box as the fragrant fall aromas came wafting up to greet me as I opened the box. Clean Bar Box is a monthly and bi-monthly soap subscription box that delivers artisan handmade soaps carefully selected to match the scents of the season right to your door. Every monthly or bi-monthly box includes 4 different tantalizing scents free from preservatives, animal products, petroleum derivatives, parabens, and sodium lauryl sulfate. Boxes include full-sized bars averaging ~5 ounces and cute half-sized bars averaging ~2.5 ounces.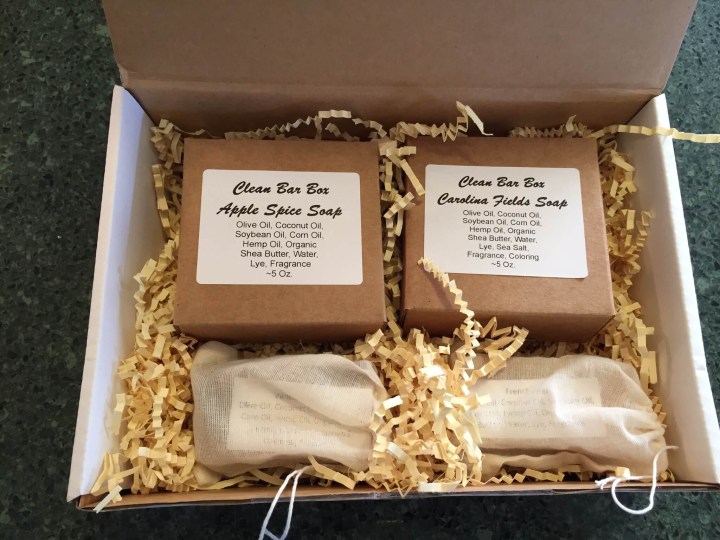 If you close your eyes you can see the fall leaves turning colors with the delicious warm and sweet scents of this month.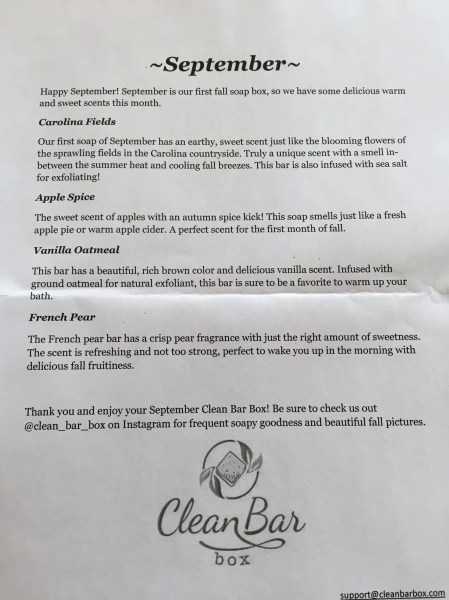 The information sheet has details on the fragrances of each soap!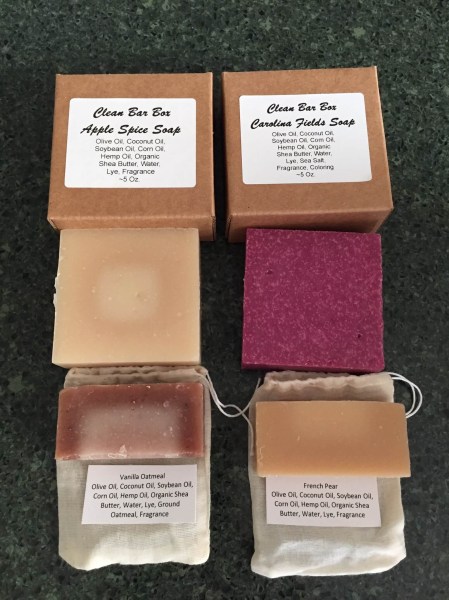 You can choose 2 different subscriptions: four 2.5 ounce bars for $14.99 per month or two 5 ounce bars and two 2.5 ounce bars for $19.99 per month (or bimonthly).  This is the large box. Everything is always packaged so nicely with this box, and the ingredients for each soap are included.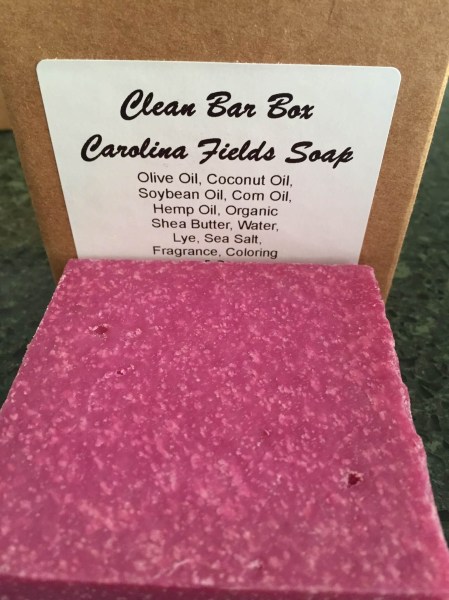 The Carolina Fields soap ($7.50) is such a beautiful color that you almost don't want to use it, just display it in the bathroom.  It's a sweet scent of blooming flowers from the Carolina countryside.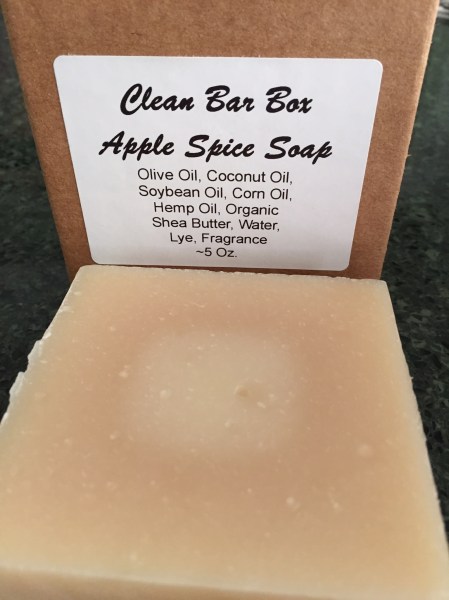 Apple Spice ($7.50) smells just like Autumn, perfect for September.  Makes me want to be a teacher again and start decorating the house in the Autumn theme.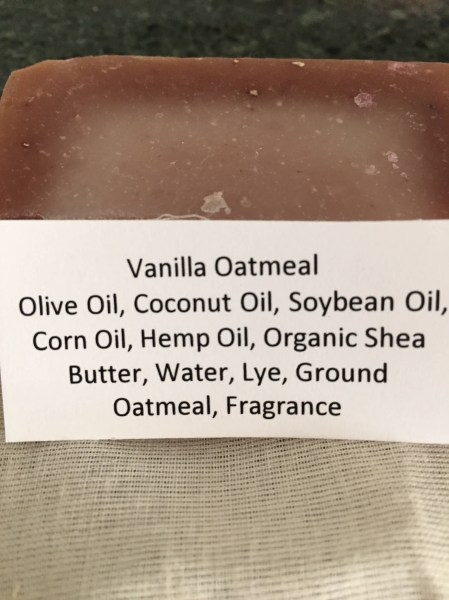 The fall season is time to break out the warm breakfast foods.  Vanilla Oatmeal ($3.25), with its rich brown color and delicious vanilla scent will remind of you of the fuzzy good feeling of warm foods.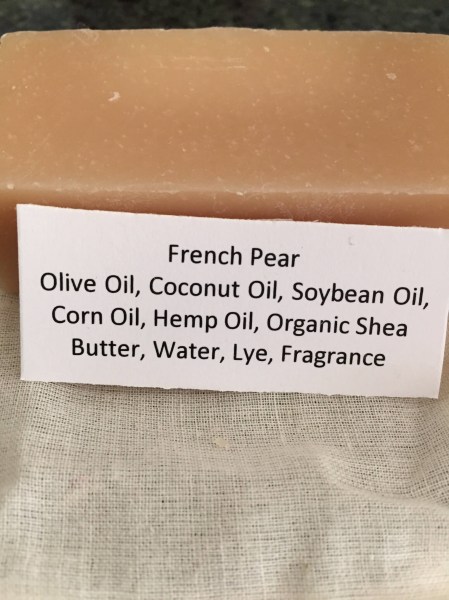 Crisp pear fragrance is what you'll find with the French Pear bar ($3.25).  The crispness of the pear scent will remind you of the bite of the cooler weather.
Autumn is such a wonderful time for the senses and these four soaps fit right in!
Visit Clean Bar Box to subscribe or find out more. Use coupon code FIRSTBOX to save $3 on your first box or coupon CLEAN15 to save 15% on 3+ month subscriptions!
The Subscription
:
Clean Bar Box
The Description
: Get handmade soap delivered monthly. New scents every month selected to match the scents of the season! Soap contains:no preservatives, no animal products, no petroleum products, no parabens, and no lauryl sulfate.
The Price
: $19.99 per month for the large box, or $14.99 for the smaller box. Monthly and bi-monthly subscriptions available.
The Coupon
:Use coupon code
FIRSTBOX
 to save $3 on your first box or coupon
CLEAN15
to save 15% on 3+ month subscriptions!