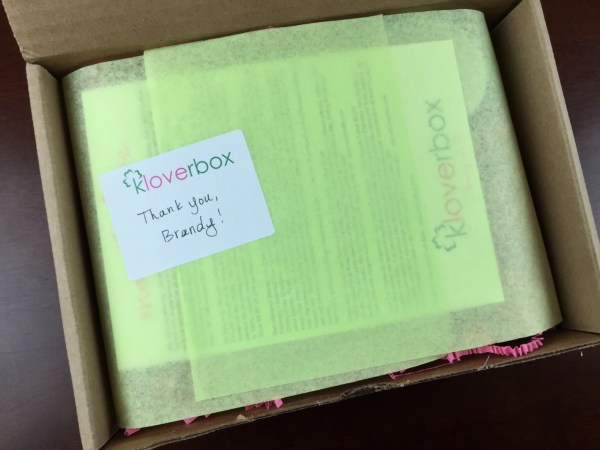 Kloverbox is a fun and unique natural and organic beauty and lifestyle subscription box delivering the purest in beauty, nutrition, health, and home essentials.  You can save 10% on your entire Kloverbox subscription with coupon code MS10!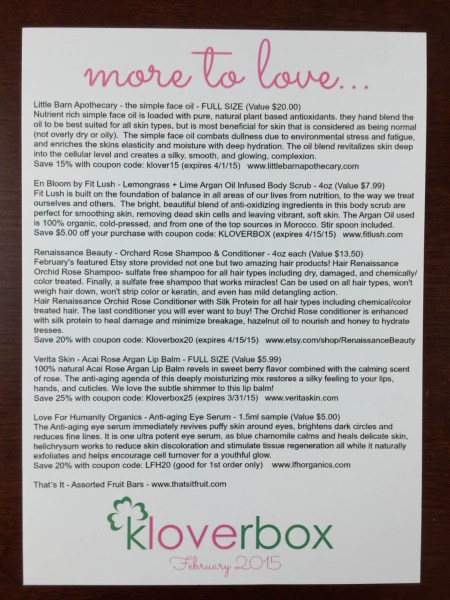 One thing I've noticed over the last several months is that everything Kloverbox sends really works together. You won't get a hand cream every month – you'll get a hand cream, then a face cream, then a face serum, and then a face oil.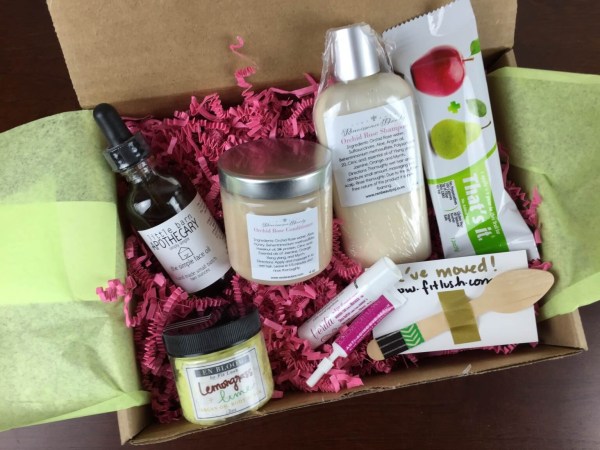 February's theme is "more to love."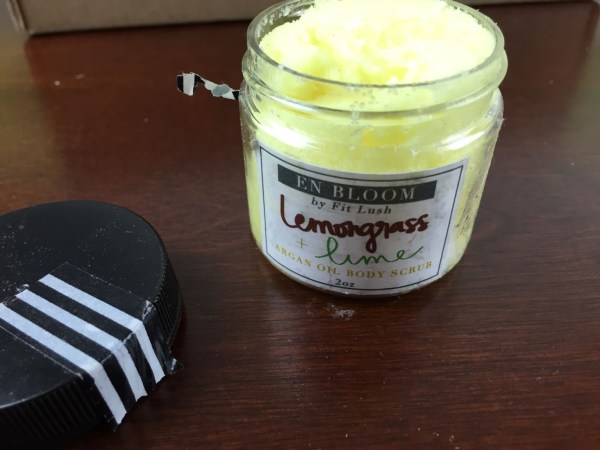 En Bloom by Fit Lush Lemongrass + Lime Argan Oil Body Scrub ($7.99) This has such a clean and bright scent! I don't think I've had an argan body scrub so this will be a treat.
Verita Skin Açai Rose Argan Lip Balm ($5.99)
Love for Humanity Organics Anti-Aging Eye Serum ($5)
Two argan products in one box! Lucky us. (Speaking of, can't wait to see the March Kloverbox…). The eye serum uses chamomile and geranium to depuff and soothe.
Renaissance Beauty Orchid Rose Shampoo & Conditioner ($13.50) I don't know what an orchid rose is and google surprisingly didn't really either. These are sulfate free and smell good! I like that the conditioner is super thick.
Update!
@MommySplurge Great question! We make a proprietary floral water using orchids and roses for our Orchid Rose products.

— renaissance beauty (@renbeautynj) February 22, 2015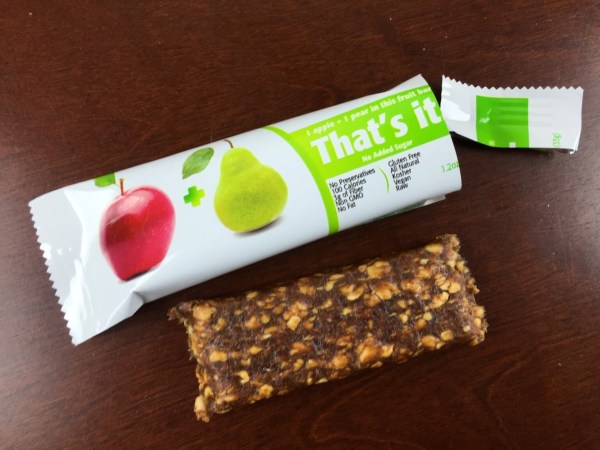 That's It Apple Pear Fruit Bar ($1.91) Blogging is hard and I was hungry. So good. Two ingredients – apple & pear – that's it!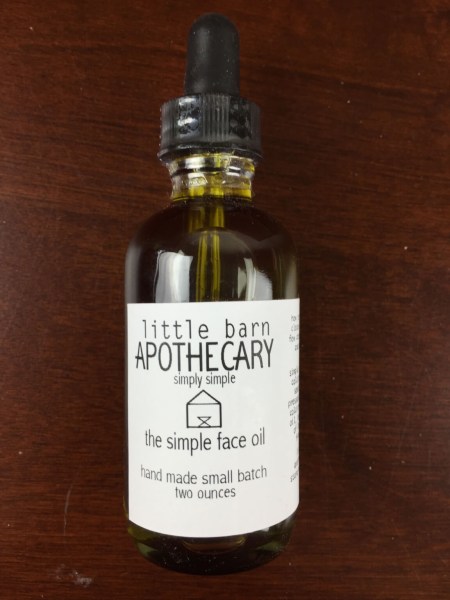 Little Barn Apothecary The Simple Face Oil ($20)  The scent on this one is quite strong (lavender & frankincense) and it's super moisturizing. I really like the oils they used in it – they are very thick (I don't like the ones that sort of flake off if that makes any sense).
The February Kloverbox had greener items to replace conventional ones, and included around $55 of items for $25! If you're committed to being greener and not wasting your products through silly repeats, I recommend this subscription.
 Visit Kloverbox to find out more or to subscribe or see all my Kloverbox Reviews. See all the green and eco-friendly subscription boxes in the subscription box directory.
The Subscription
:
Kloverbox
The Description
: Each month you will receive 6-8 premium products to sample, each from top brands and hand-picked by our health conscious curators. From what you eat, to how you clean, to the products you use on your body, Kloverbox helps you learn about new eco-friendly options every month.
The Price
: $25 per month
The Coupon
: Save 10% on your subscription with code
MS10 
!