Well I thought that I'd get back home and start catching up with my reviews right away, but it turned out that I needed to catch up on sleep! I swear I have done absolutely nothing but sleep.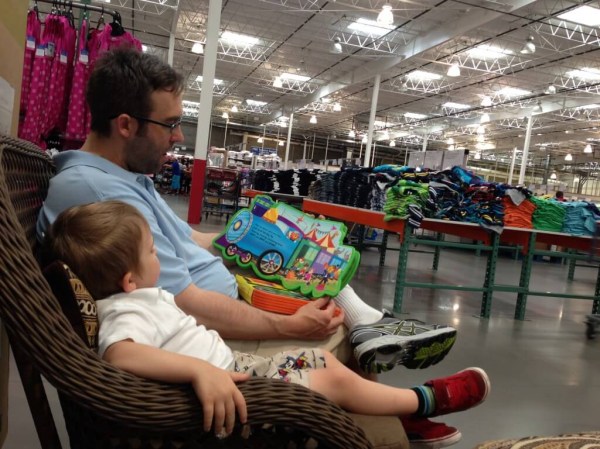 We sat down in Costco to look at a few books…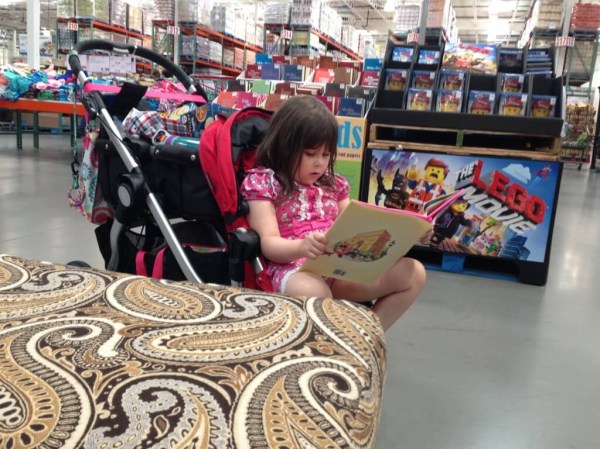 And no kidding, I took a 25 minute nap!!! BTW, Minnie in Paris is super cute! I loved the illustrations and it comes with an e-book, I think I'll pick it up next time we are there! My husband helped me stock up on everything we'll need for the next 9 days until he returns! For good! NINE DAYS! It's the countdown to end all countdowns. He knocked off a ton of things on my honey-do list this weekend (actually all of them, he's so awesome) so I started a new list! After we came home I… took another nap.
I don't even have a mini review ready for today but FYI, Birchbox Plus is offering 3 items for July!
Are you a True Blood fan? I'm a huge fan and I'm sad the series is ending. I need a new series to watch this summer. All my faves are ending or off for the summer.  My husband & I have about 18 episodes of Supernatural to watch so at least that will keep us going!!!
I have a million zillion emails to sort through and almost as many boxes to review!
Have an awesome week, Happy Monday!