Wooo it's Saturday! I'm back home you guys and I could not resist coming back and telling you everything *I* missed 🙂 And as you can see, I missed a lot!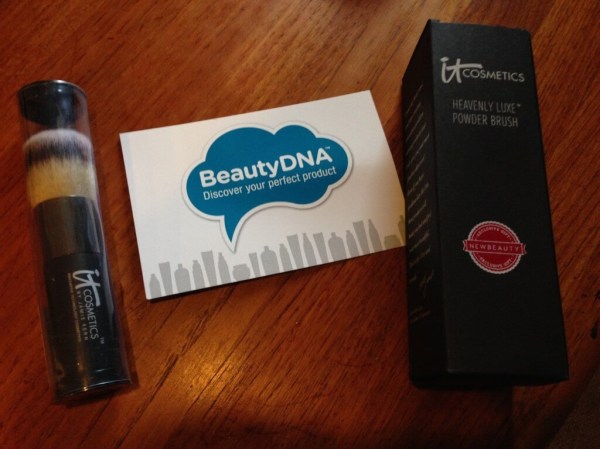 I actually broke down half of this last night, it was mostly boxes that were way too big for their purpose – shoes from Zappos & Amazons, my Bergdorf Goodman order, and a sweet freebie from Beauty DNA – an IT Cosmetics giant face brush! I already have one but I love it so much I was psyched to have two! Oh and all my Citrus Lane add-ons! That was great that they sent a set of snack bags in their own box (not).
Um, MOO.
This is the cutest airport ever. It has magazines and children's books to read while you wait!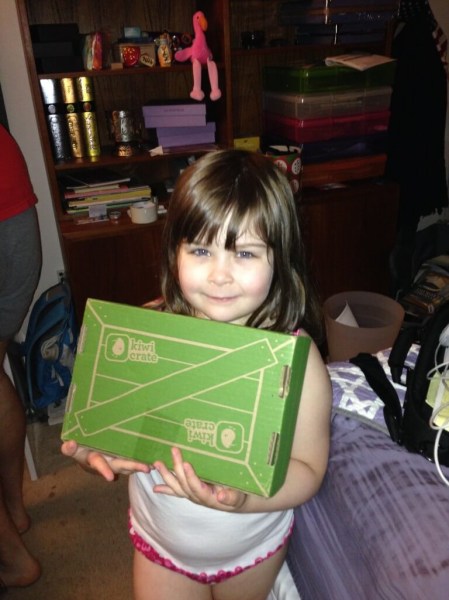 I got our June Kiwi Crate and she cannot wait! She actually opened it and started taking photos. And then made herself a "most excited kid ever badge." We are going to have so much fun, as soon as she can sit still for breakfast!
As promised, snaps of the new Honest Company Zip pouch. It's alright. I love the silver top stitching!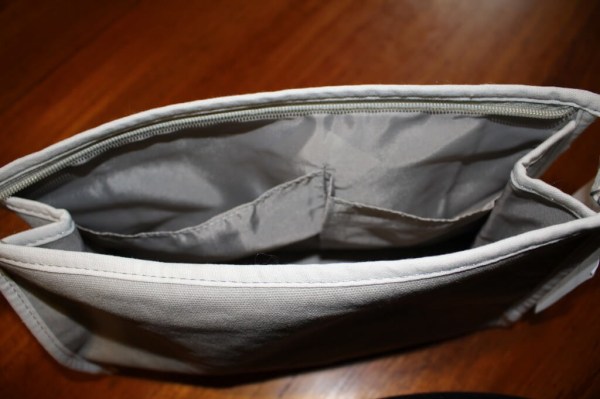 But it's not my favorite pouch in the world!
Julep's selection window for July (seriously?!) is open, and I think I'm just keeping my pre-assigned Bombshell box?? It's the turquoise & the purple. Although I probably have a greater need for that fab lipstick red.
I do love the creme finish on these colors but mostly I just need that body milk! I'm also needing to remove my super pale neutral pink and put some RADNESS on my nails!  If you're already a maven check out your monthly box selection here. If not, use code FREEBOX to get a free intro box. You pay $4.99 shipping unless you go for the 3 month customizable subscription, which I love!
Golden Tote has a new surprise tote for $99 available in the Boutique! The strictly surprise item tote is $99 and you will receive a tote containing 4-5 surprise items. The items are all surprise items not 'chosen' items from previous or current months. Items could range from dresses, tops, pants and accessories.