I'm linking up with Friday Fave Five with Jennifer at Mom's Got Mail!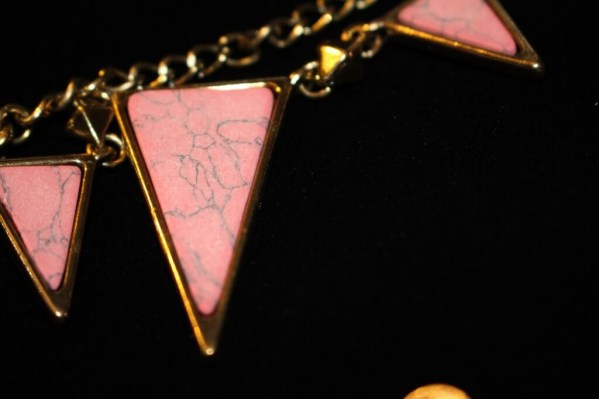 1. Favorite Subscription! May Wantable Accessories was totally rad!!! I loved everything in it and especially the fun mod vibe. I was super excited to get a boost to my spring/early summer jewelry wardrobe, and the pieces are perfect for mixing and matching.
2. Fave Non-subscription purchase – My Nordstrom Gift With Purchase Fragrance Deal. Love the plates, and the Lily Pulitzer bag!!! Excuse me while I spritz and pretend I look anything like a bronze goddess at 8am.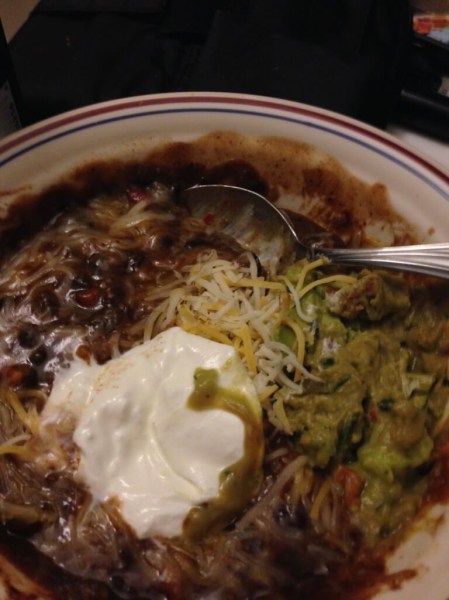 3.  Favorite thing I ate? Black Bean soup with insane amounts of cheese, sour cream, and guacamole. I'm totally addicted to southwestern flavored food right now. This was sort of an instant black bean soup mix (took about 10 minutes to cook), but I need to make it myself! Because now I want to eat it all the time!
4. Fave New Thing I'm About To Buy – Cynthia Rowley Beauty Spring Collection from Birchbox – mini liner, mini lip stain, eyeshadow, and bag! Birchbox sells the bag by itself for $15! If I like the liner I'm thinking about picking it up in the new violet for spring!
5. Obviously my new nail polish drawer is my favorite of favorite things of this week!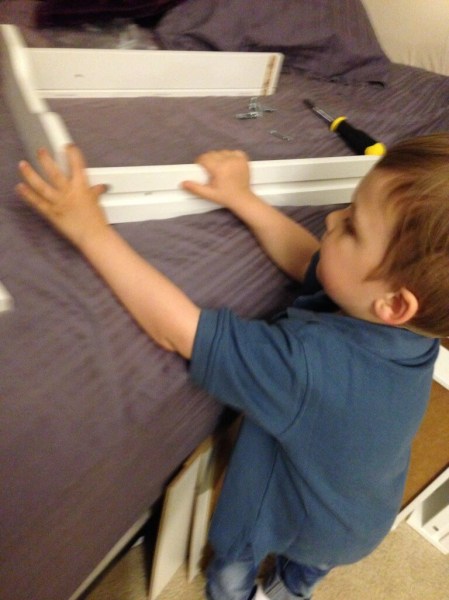 My little helpers are pretty swell too 🙂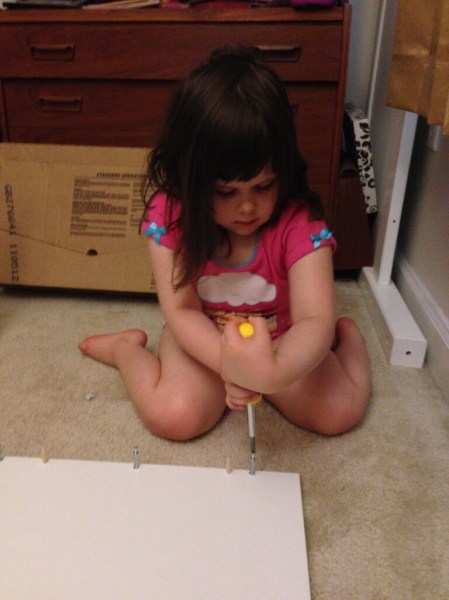 Have a fab Friday! What were your favorite things this week?