First of all, let me show you the fab cheesecake I ate last night! Costco cheesecake with Sarabeth's Legendary Spreadable Fruit, if you're ever hunting for something fun to add on to an order at Birchbox! Is that weird? That I buy food from a beauty store? Whatever!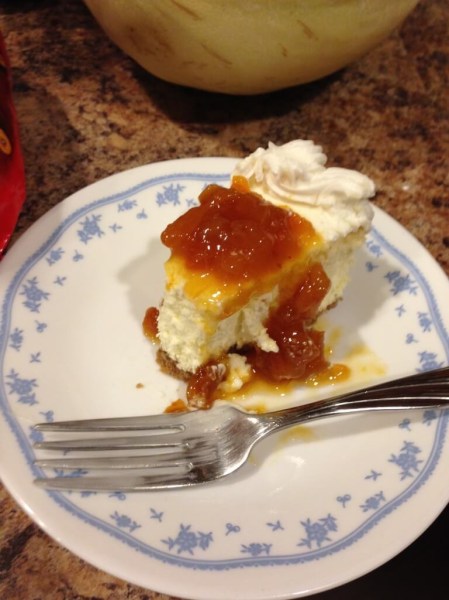 I got all but one item from my Nordstrom gift with purchase super stacking deal in yesterday – everything arrived much earlier than promised! (The Tocca handmilk I got was on backorder). You can see all the details on this post, it's a super fabulous deal! If you are buying fragrance check it out!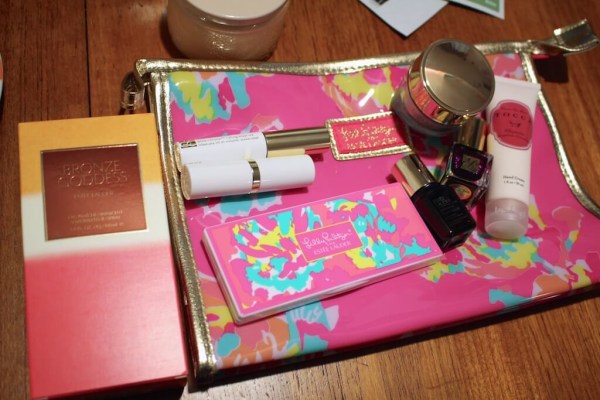 Look at this bag! AND LOOK AT THE MATCHING COMPACT! I so totally didn't notice it before. Also, the nail polish shade is a sparkly purple, totally awesome! Also on top of the bag is the Tocca GWP. This was such a great treat after a long day of furniture assembly. Oh I didn't take a photo of it but I thought the colors were super similar to the ones in the Too Faced Pardon my French set at sephora. So I was even happier with the whole thing!

This is a huge bottle but it's a "skinscent." I think that basically means body spray. The official scents – bergamot, mandarin, Tahitian gardenia petals, coconut, amber, sandalwood and vetiver.  This is not a traditional B&BW summer scent, and I love it.  They also have a HUGE HONKING BOTTLE of body splash! Check out Bronze Goddess at Nordstrom.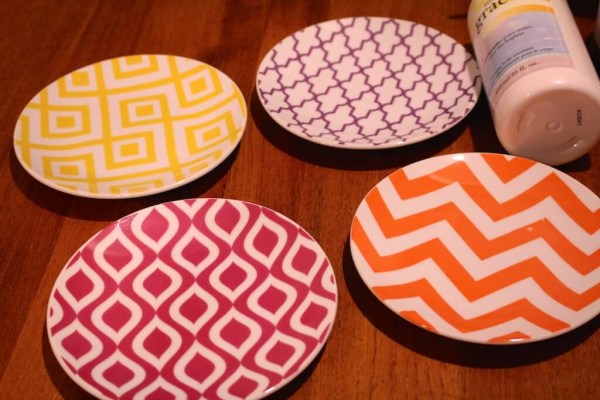 The plates! The plates! I love them! Get them free with a $125 women's fragrance purchase. Check out the GWP shop.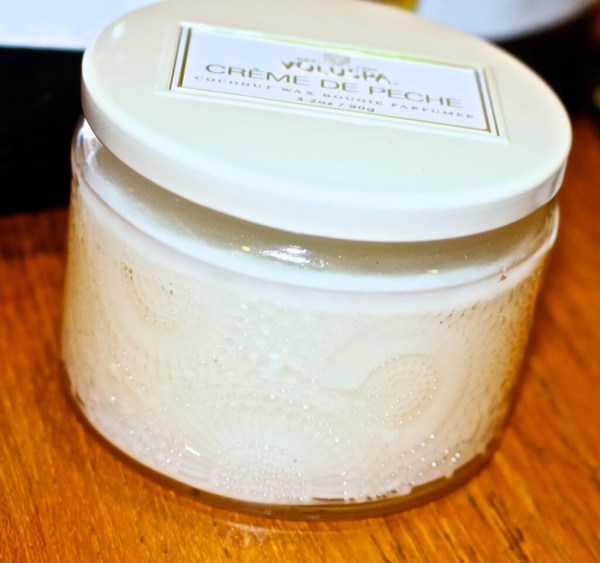 I got this candle just for fun!
And this cutey cute philosophy travel set along with a big bottle of sunshine grace!


Believe me, I'm going to show off room makeovers when I'm all done, but since I'm TOTALLY CONSUMED with building my IKEA haul, here are some photos!
I love this child. She was SO excited. My husband hid my screwdriver and the boxes arrived while her brother was at school, and when I was hunting for it she was just chanting and yelling to start building NOW. Because she wanted to do it!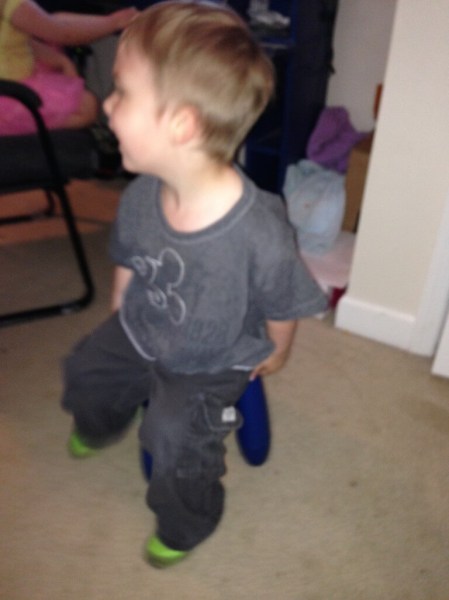 He fell in love with this stool at the store. Actually there are quite a few things that E put in the cart. If you see the big box on the left in the back, that's my shopping cart haul.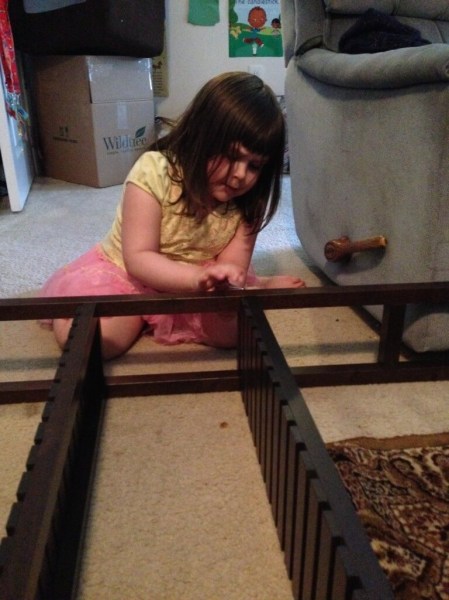 What a champ with a hex wrench!
This, people, is actually my disgusting bathroom. I can't. No. Pretend you never saw that.
It's going to be amahzing when it's finished! I have lived here for 2.5 years. Why didn't I think of this before?
I'll show you the outside later I guess, because I didn't take a photo, but this is awesomesauce.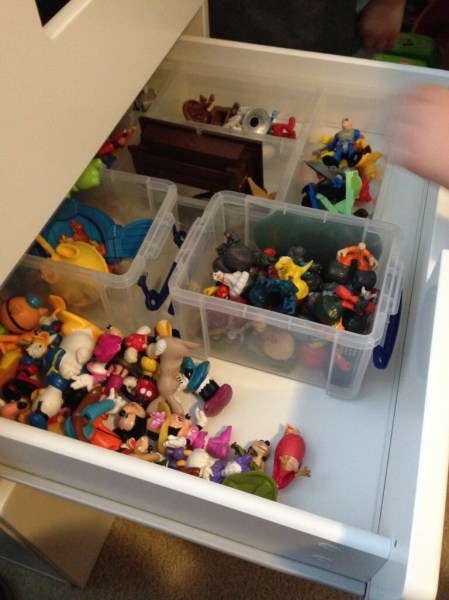 And so is this.
THIS WERE IN A BIG FLIPPING PILE OF BATH & BODY WORKS HAULAGE ON THE KIDS BATHROOM FLOOR. Seriously, for MONTHS. I am so happy.