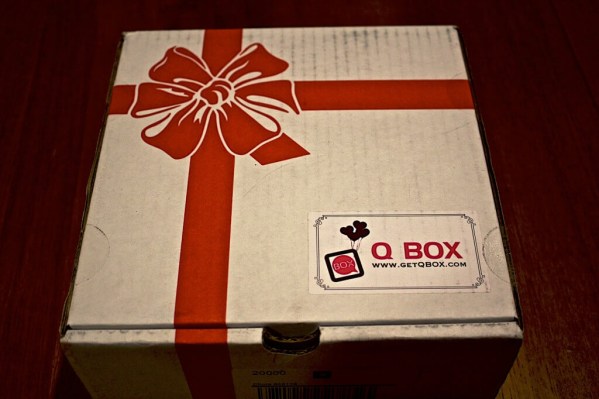 Q Box is a brand new subscription box where you'll get a selection of cute beauty, fashion, accessory and home items! Most of the items are imported from Japan and South Korea and it's just a cute fun monthly lifestyle box! I think it would make a sweet treat for anyone interested in cute items (yes it's super cute!) and perhaps for a teen girl!
The Subscription
:
Q Box
The Description
: Each month receive hand-selected cute items in beauty, fashion, accessories, home, and food. You will get 5-7 Full-size products and premium items, value over $70. Also every box includes a piece of jewelry!
The Price
: $24.95 per month
The Coupon
: Save $3 off your first Q Box with code
YBYEJE2
!
January 2014 Q Box Review
The Q Box information card has photos of all the items and their retail prices. I found the photos useful because I wasn't sure what some of the items were for (like the Hello Kitty clips!).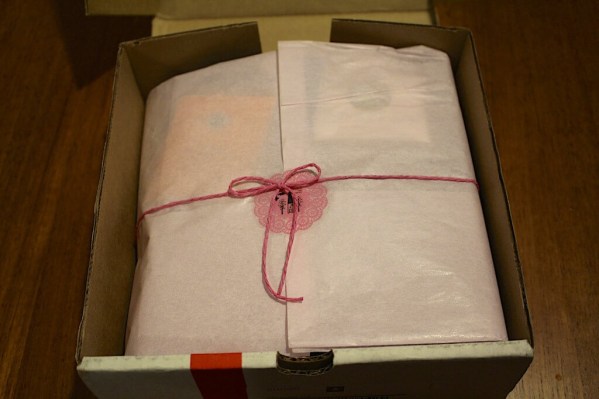 I thought this wrapping was really sweet and super professional.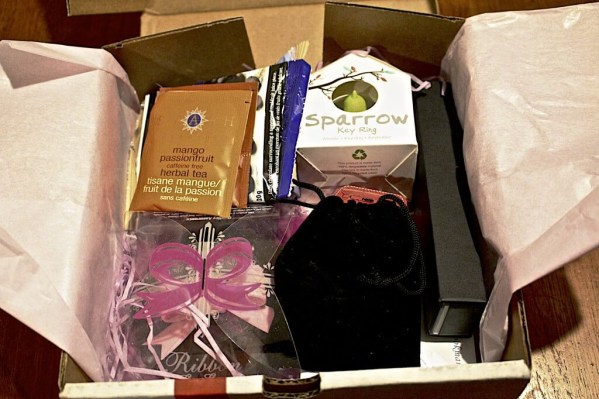 Lots of fun and charming items in here! Instead of terrible squigglies there was soft shredded tissue paper in white and purple. It was darling.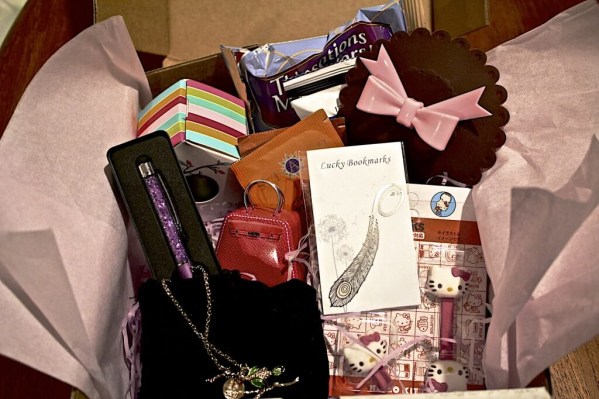 I was really pleased to see the array of items included in this box. Some I knew what they were and some I had no idea!
Stash Tea. I was excited to see herbal tea included because my daughter loves it! I will use this for a special Valentine's gift for her!
Brookside Dark Chocolate with Goji with Raspberry. These ones are for me. I have purchased them before and I love them. I like pretending my chocolate is good for me with those antioxidants.
Thinsations White Fudge Drizzled Caramel Popcorn. This looks really yummy & I am saving it for a snack attack!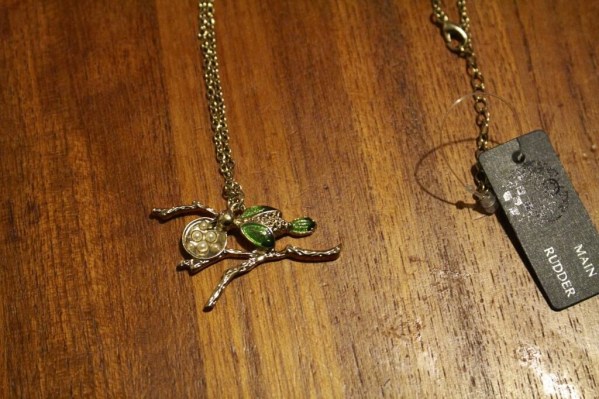 Mom's Bird Nest Necklace. I never have anything green for St. Patrick's Day, so I think I'm saving this for that day! It's enamel with some little faux pearls in the nest.
Box Magic Silicone Mug/Cup Lid. I thought this was super cute including the packaging!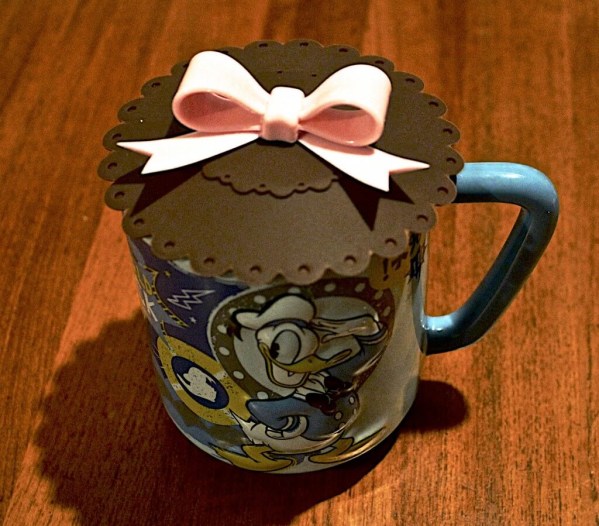 You use it to keep the heat in your mug instead of letting it all escape. It's food safe silicone so you don't have to stress, and you can just rinse it off & reuse!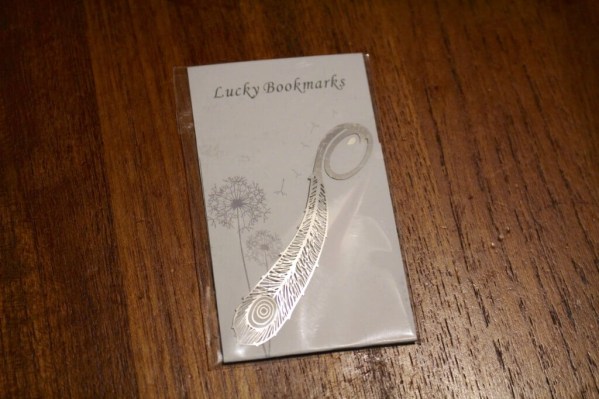 Metal Feather Reading Bookmark. This is a cute little bookmark that would also be great to keep your place in your planner.
Crystal Touch Screen Stylus/Ballpoint Pen. I was super excited because it's purple. I have a blue one that my son steals all the time so he can go "honk honk" with the stylus part!
Mini Birkin Bag Coin Case. This is actually tin! I think it would be cute to keep a few office supplies – like a few clips – corralled in your desk tray.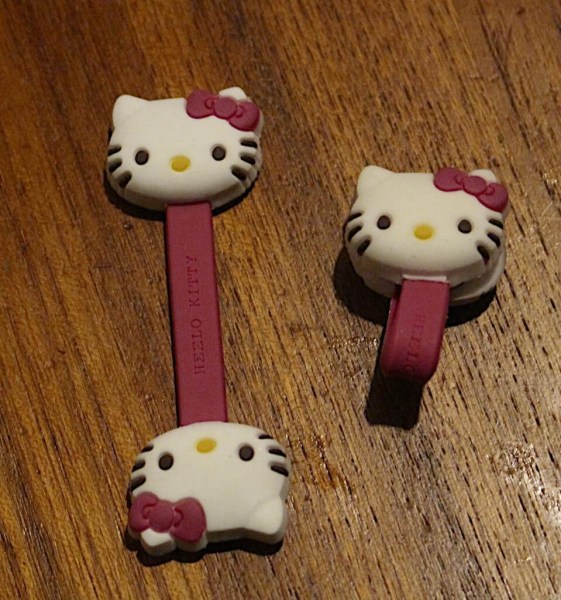 Hello Kitty Cable Cord Holder & Clip. I love this! I didn't know what it was for until I consulted the card – you can use it to clip up your extra cords so they don't get everywhere. I totally needed this plus it's Hello Kitty so I automatically loved it.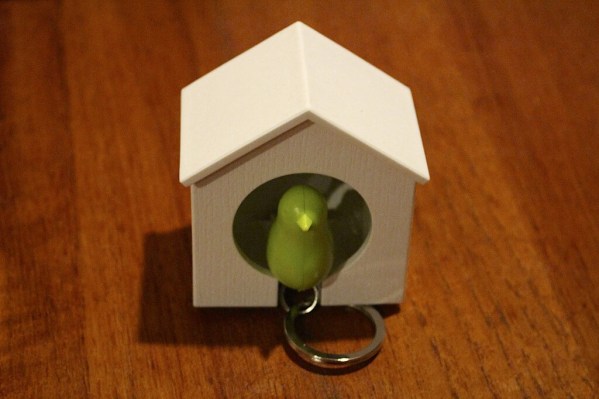 Sparrow Keyring and Key Holder. I actually have an extra house key that we use for the sitter – that costs $25 to replace because it has an RFID chip to let us inside the building – I had a sitter take off with it accidentally the other week because it's not on a keyring. I'm deploying this ASAP! The bird is actually a whistle which will make it fun for the kids to carry too – and it's super easy to spot.
I hate to say cute again, but this was a cute box with lots of whimsical items imported from Japan & South Korea. I'm definitely putting several of them to use right away!
You can visit Q Box to subscribe or find out more, and you can save $3 off your first Q Box with code YBYEJE2.