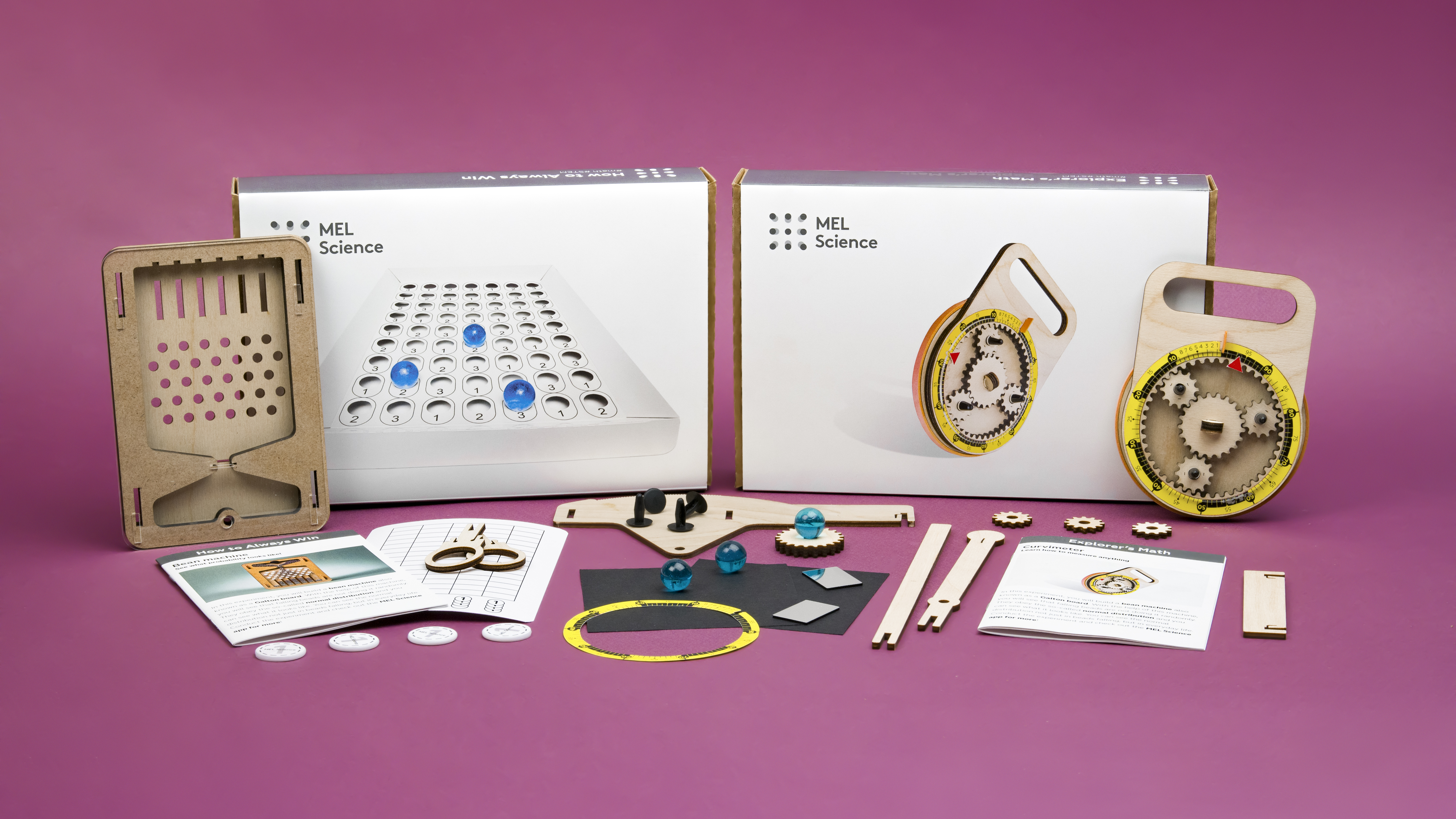 Getting kids excited about math might seem like a tricky task, but there's a solution that's both fun and educational! Introducing MEL Math by MEL Science, a subscription box specially designed for kids aged 8 to 12 and beyond. With MEL Math, learning math becomes an exciting adventure, helping kids grasp the fundamentals and set the stage for more advanced learning.
MEL Math opens the door for your child to explore mathematics month after month. Each box is packed with engaging activities and lessons that make math come to life. For $39.90 per month, plus a small shipping fee, you can bring the magic of MEL Math right to your doorstep.
DEAL: Get 60% off on your your first month of MEL Math! Use the coupon code HELLO60. Applicable for all countries. Not applicable for MEL Med and Space.
Math that leaps off the page! MEL Math goes beyond the textbook, making math exciting and relatable. Whether it's diving into probability or exploring captivating geometric designs, MEL Mathematics breaks down the barriers between learners and the world of math. It shows how math concepts are a part of everyday life, making learning math not just easy but enjoyable!
These math kits are not only engaging but also expert-approved and safe for home use. Each month, a brand-new kit is delivered right to your doorstep. Inside, you'll find a collection of math experiments that kids can either tackle independently or with just a little assistance from parents. MEL Math has all the materials and components covered, and the instruction booklet is chock-full of helpful illustrations and bonus activities to enhance the learning experience.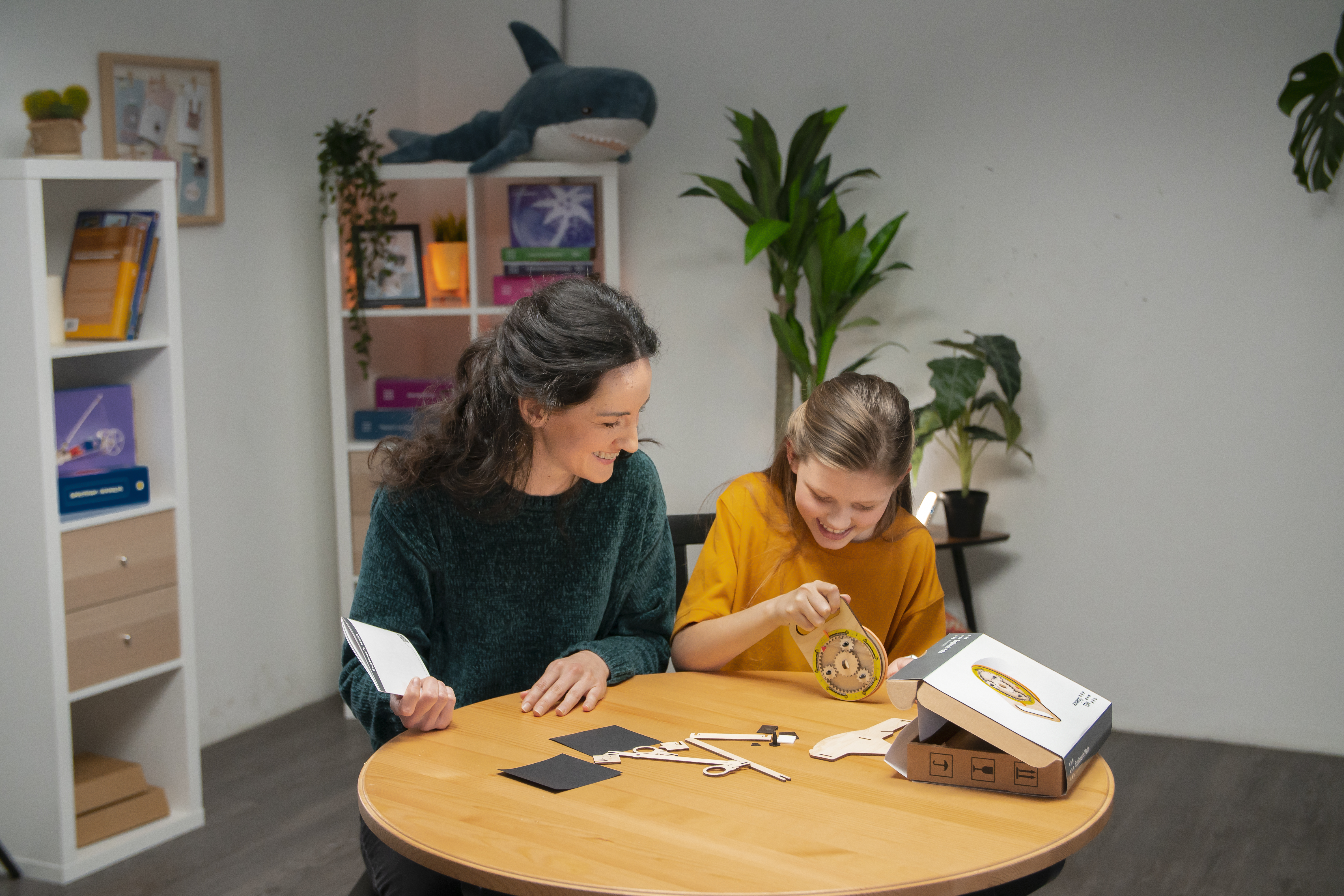 With MEL Math, you'll also unlock exclusive in-app adventures that turn screen time into enriching math experiences. But that's not all – get ready for step-by-step video guidance from Kevin Lieber, a renowned science blogger with millions of subscribers. Kevin will be your child's math mentor, simplifying complex topics and concepts, so math becomes a breeze for kids!
MEL Math isn't just about numbers and figures, it's about understanding the 'what,' 'how,' and 'why' behind them. This monthly subscription blends play and learning seamlessly into one exciting package. It's the perfect recipe for helping kids cultivate a genuine love for mathematics while having a blast. Get ready for a math adventure that's both fun and educational with MEL Math!
We at Hello Subscription love to discover the most fun and unique subscription boxes and share them with our readers. Say Hello is a series of articles featuring up-and-coming subscriptions, as well as other interesting subscriptions that our readers might love!