We have the recipes and cooking tool for the October 2023 Kidstir, a kids subscription box that sends monthly cooking kits!
DEAL: Get 90% off on the first month of your subscription! Just use coupon code JOIN90!
The theme is A PIRATE'S LIFE!
Ahoy, mateys! Join us for an adventurous pirate party as we cook up some tasty treasures. Plus, watch each recipe step come to life using our fun and interactive Cook-Along app.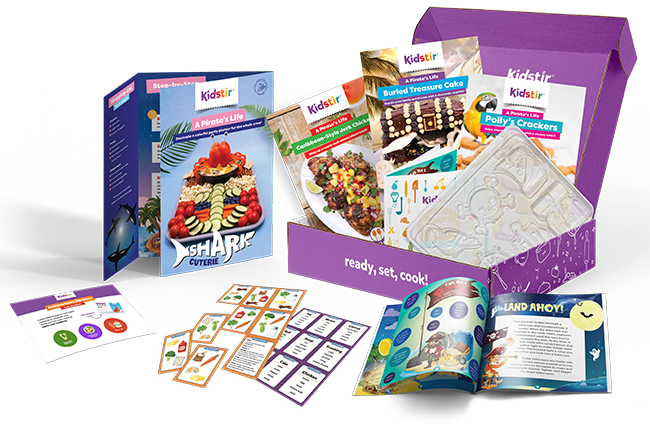 Polly's Crackers Bake classic sea biscuits with a cheesy twist!
Caribbean-Style Jerk Chicken Whip up a sweet-and-savory island treat!
Buried Treasure Cake Dazzle your family and friends with a chocolate surprise!
Extra Eats! Bonus Project An out-of-the-box bonus project!
Also coming in this kid's monthly cooking subscription: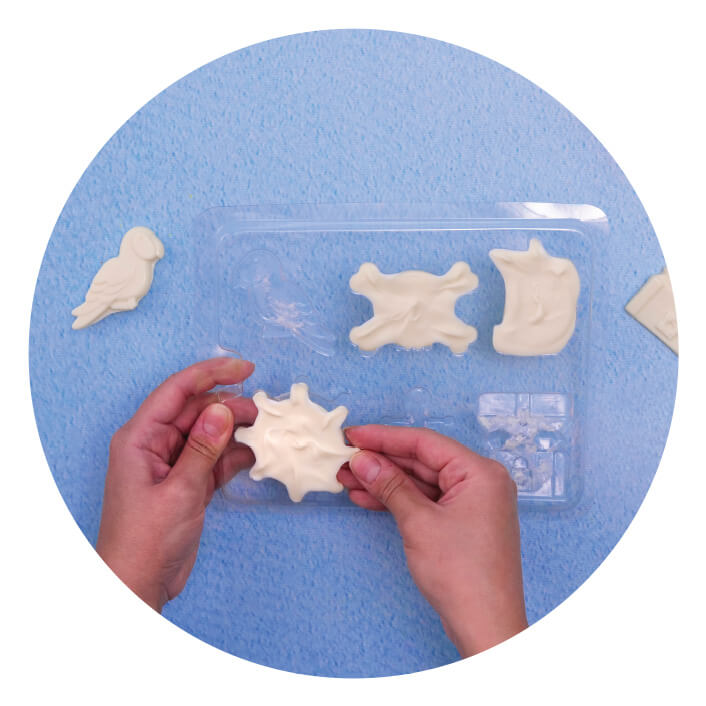 Pirate-themed Mold!
Achievement Stickers
Foodie Fun Magazine
Spotstir & Wordstir Game Cards
Plus, extras!
Ideal for kids 4 to 14, every themed Kidstir box includes 3 tasty recipes that involve a variety of ingredients and skill levels. The themes never repeat, so kids can look forward to something new every month. Aside from the easy-to-follow instructions for kids, they provide a digital and a printed shopping list so families can go on their own pace and select high quality, fresh ingredients from the grocery – it's also an essential life skill, after all. Dietary modifications can be made as well. They offer dairy-free, egg-free, gluten-free, nut-free, vegan, and vegetarian alternatives.
Read all KidStir Reviews to find out more about this subscription box!
What do you think of Kidstir?