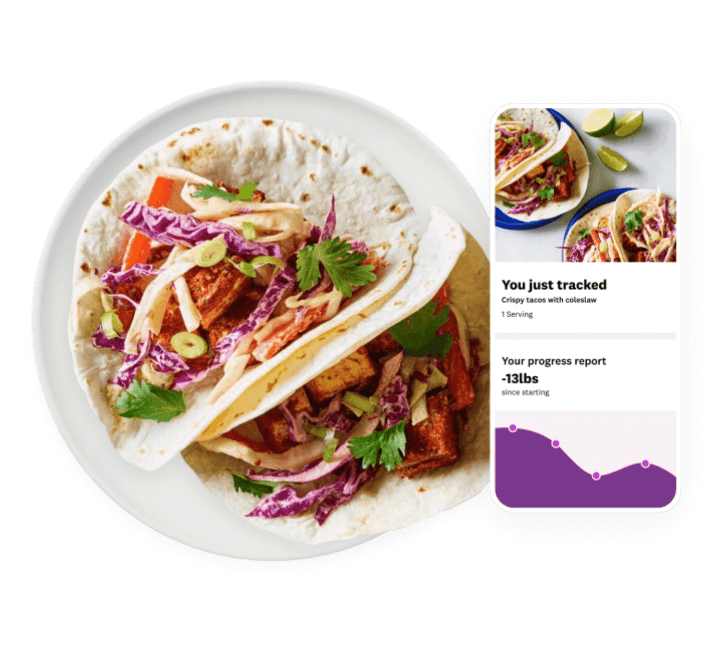 As our daily routines get busier, our health and wellness often take a back seat. With the increasing availability of fast food and sedentary work, losing weight can be challenging for many. If you need expert guidance for your weight loss journey, WeightWatchers offers a fresh and relatable approach that fits into any busy lifestyle.
Focusing on small, sustainable changes, WeightWatchers program is designed to help you lose weight and build healthy habits, one step at a time. They don't believe in fad diets or quick fixes, but rather in building a healthy lifestyle that lasts a lifetime. Moreover, you don't have to give up your favorite foods to lose weight. They use advanced nutrition science to factor in more food label data, like added sugars, fiber, and unsaturated fats, to show you how to enjoy your favorite foods in a way that gets you to your goals. With their team of nutrition and behavioral scientists, registered dieticians, clinical researchers, and more, they provide a well-rounded approach to weight loss.
To make the most of the program, WeightWatchers recommends downloading their WW app. The app is a powerful tool that allows you to track your progress, access recipes, connect with other members, and get support from your coach, all in one place!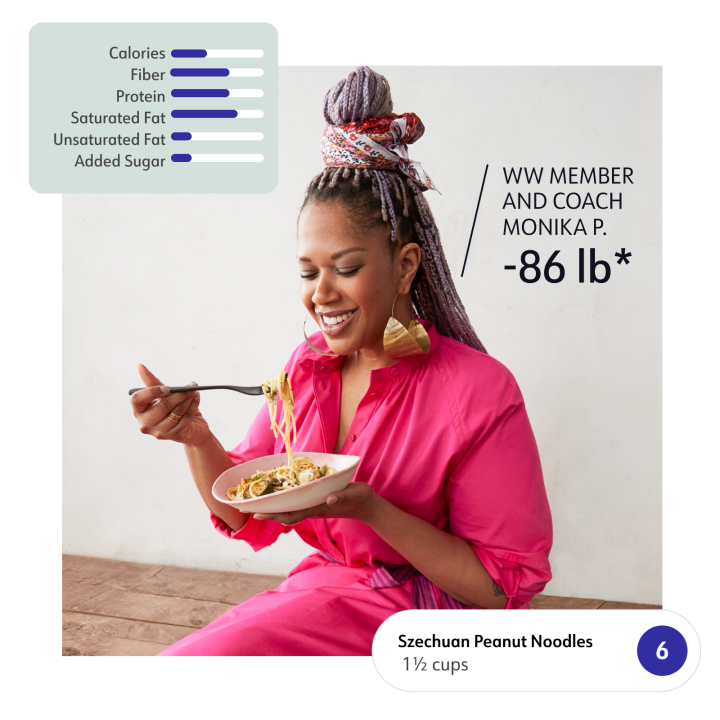 Discover a better way to eat and live with WeightWatchers. They understand that nutrition can be a complex topic, but they make it simple with their Points system. Unlike deprivation diets or prepackaged meals, WeightWatchers focuses on changing your relationship with food in a sustainable way. After answering a few quick questions in the app, you'll receive a customized nutrition plan and daily Points to help guide you toward more nutritious choices and appropriate portion sizes.
There are currently two kinds of membership: Core and Premium. The Core membership ($23 per month + $20 starter fee) is perfect for those who want an essential weight-loss toolkit in one easy-to-use app. It includes a science-based nutrition plan, 12,000 recipes for healthier meal inspiration, weight and activity trackers, 200+ no-track ZeroPoint foods, a barcode scanner, restaurant search, and a supportive members-only digital community. The Premium membership ($45 per month + $20 starter fee) includes all the features of the Core membership, plus a strong support system and live coaching for even better results. This membership is perfect for those who want more guidance and accountability.
The WeightWatcher coaches are highly trained and experienced professionals who specialize in nutrition, behavior change, and weight loss. They promise to help you overcome any obstacles or challenges you may face on your weight loss journey and provide you with the tools and resources you need to succeed. Whether you need advice, motivation, technical help, or general support, real WW coaches (not bots!) are always available to help, providing personalized support any time of day or night.
Not sure which membership plan is for you? Simply take the WeightWatchers quiz to help you choose. By taking into account weight loss goals, eating habits, and lifestyle, they provide a customized plan that fits each member's unique needs!
We at Hello Subscription love to discover the most fun and unique subscription boxes and share them with our readers. Say Hello is a series of articles featuring up and coming subscriptions, as well as other interesting subscriptions that our readers might love!