The Best Weight Loss Meal Delivery Subscription Boxes!

Noom creates fun and easy-to-use mobile apps that provide intelligent nutrition and exercise coaching. Look to us for motivation, inspiration, and solid strategies for long-term health. We will help you lose weight, exercise, feel happy, and stay motivated -- all while having fun.
---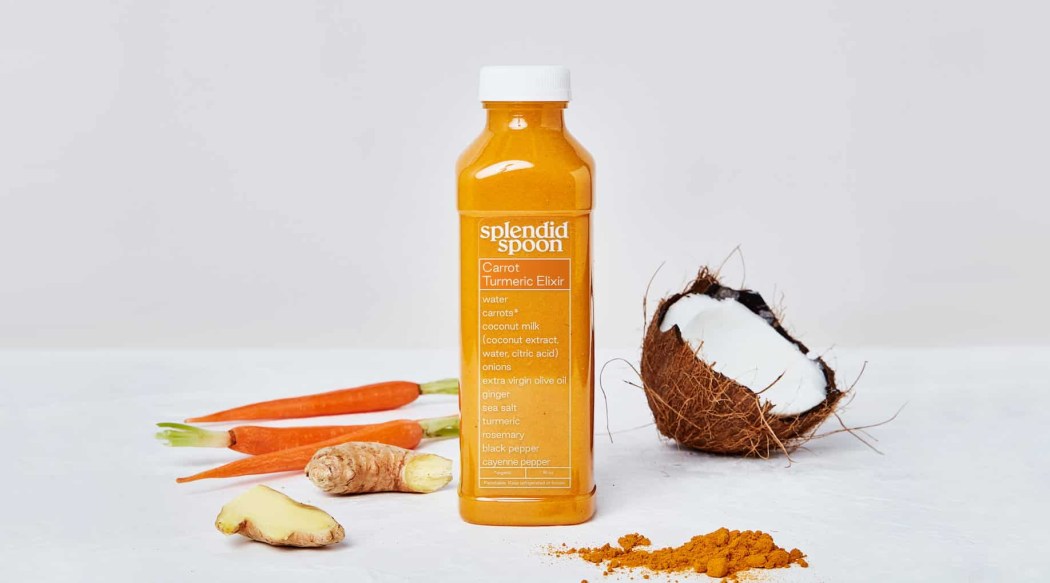 Souping for health is a great way to detox your body and recharge your immune system. It's also an easy way to get more servings of vegetables in your diet without sacrificing the flavor, satiety, and sheer pleasure of nomming down on a meal. Whether it's on-the-go sipping or mindful spooning, we gotcha covered with our scrumptious flavors and 3+ servings of veggie power in every container.
Deal: Get $25 off on any plans! Deal applies automatically, just visit and subscribe.
---
All the raw, pre-measured ingredients and recipes you need to cook healthy, delicious vegan meals with seasonally focused recipes.
Deal: Get $30 off your first order! Use coupon code carrot30.
---
Get healthy and delicious entrees that are perfectly suited for weight loss delivered straight to your door weekly. 5 and 7 day programs available. Choose from over 150 delicious seasonal entrees, hand-prepared by our chefs, programs are available for women and men, plus gluten-free. Customized, physician-designed weight loss programs.
---

Factor_ prepares and delivers fresh, nutritious meals to your door. We combine nutrition science and culinary excellence to design dishes that taste amazing, and give your body and mind the nutrients needed to perform at their peak. Formerly Factor 75.
Deals:
---

Our chefs and nutritionists work together, so you don't have to. Whether you're trying to jump-start a healthier lifestyle, maintain a vegan diet, or want to eat nutritiously & deliciously but are simply too busy, we want to help.
Deals:
---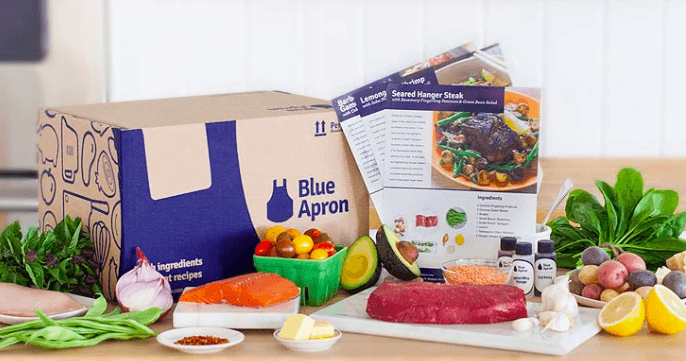 Get healthy delicious ingredients ready to be made into a meal! Each meal is 500-700 calories per serving and takes about half an hour to prepare. Each box has 3 meals per week for 2. Blue Apron only assumes you have olive oil, salt, and pepper, and basic pots & pans.
Deal: Save $30 on your first two boxes - that's $15 off each box! Use this link to get the deal.
---

Nutrisystem is a leader in the weight loss industry, having helped millions of people lose weight over the course of more than 45 years.
Nutrisystem offers safe, effective and scientifically backed weight loss plans, with a distinguished Science Advisory Board and strong clinical studies. All plans include comprehensive support and counseling options from trained weight loss coaches, registered dietitians and certified diabetes educators available seven days a week from an award-winning contact center.
---
Each week Hello Fresh delivers beautifully photographed step-by-step recipe cards, with the exact fresh ingredients needed to create a selection of new recipes.
Deal: Get $20 off your first box! Deal applies automatically, just visit and subscribe.
---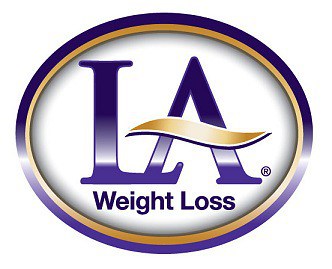 Your program begins with a balanced nutrition plan. On LA Weight Loss you will enjoy a variety of everyday foods that allows you to eat at restaurants or at home. You will also have the flexibility to enjoy satisfying snacks and supplements while creating a new healthy lifestyle.
---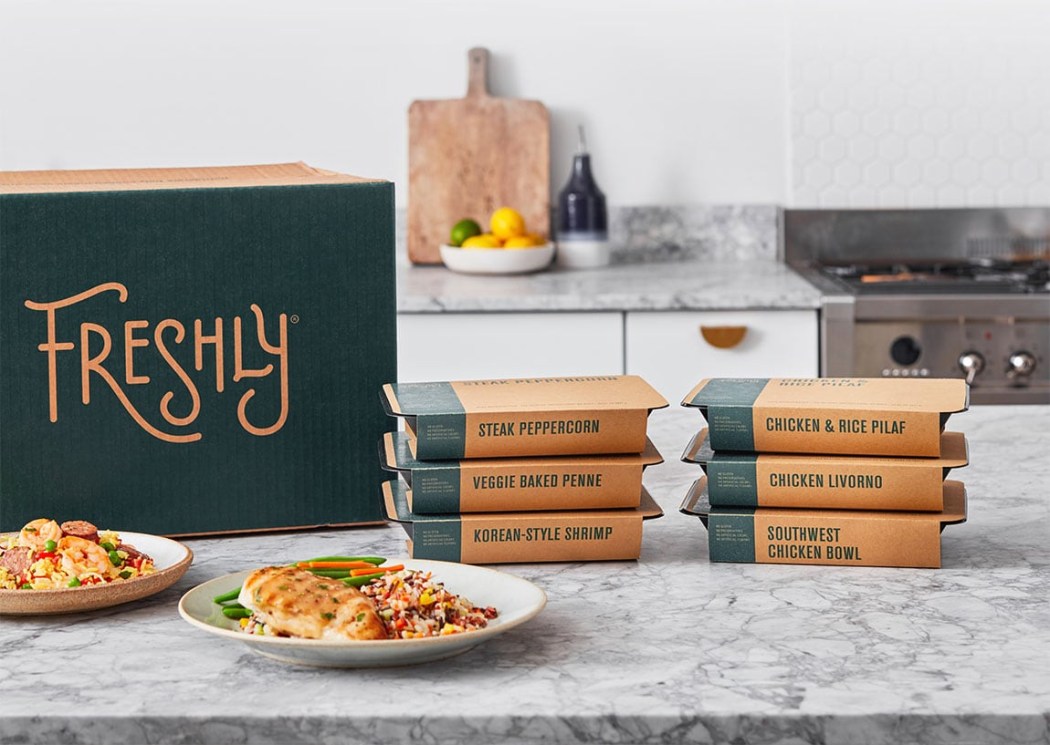 Making delicious, healthy meals should take time, just not yours! That's why Freshly does all the work for you - choose from their menu of all-natural, gluten-free meals and they ship them straight to your door. No more grocery shopping, cooking, or takeout - all you have to do is heat and eat!
Deal: Get $60 off your first FOUR orders! Use coupon code launch60.
---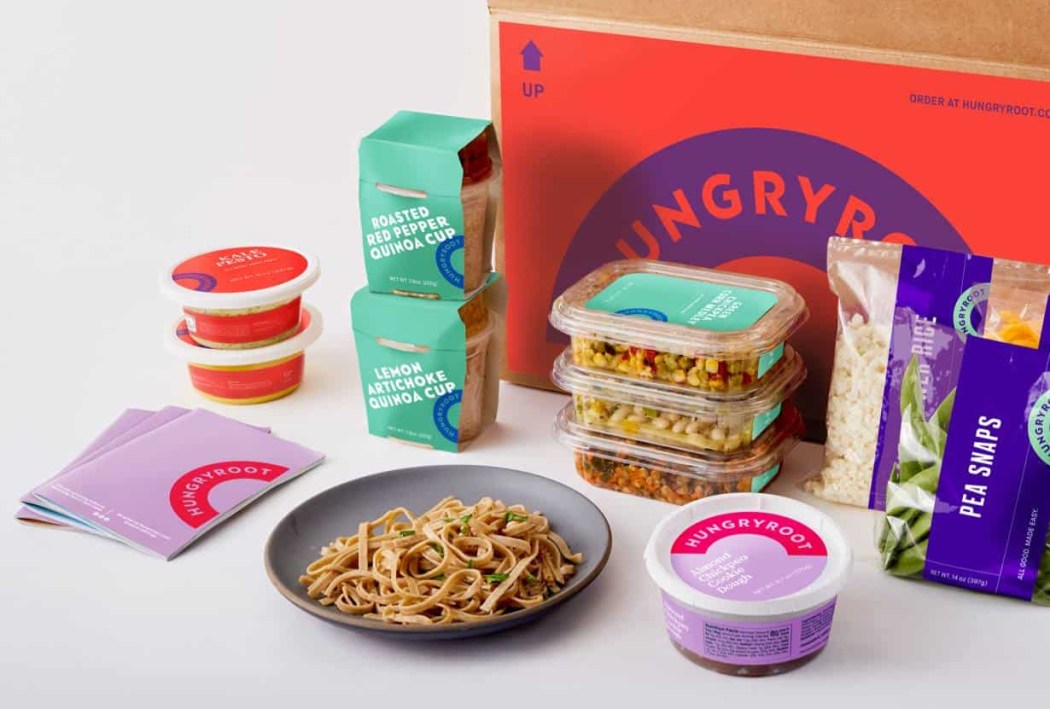 Hungryroot is an online service that delivers quick-and-easy healthy foods that can be made in less than 10 minutes. All our food is plant-based, nutrient-dense, and made from real ingredients.
Deals:
---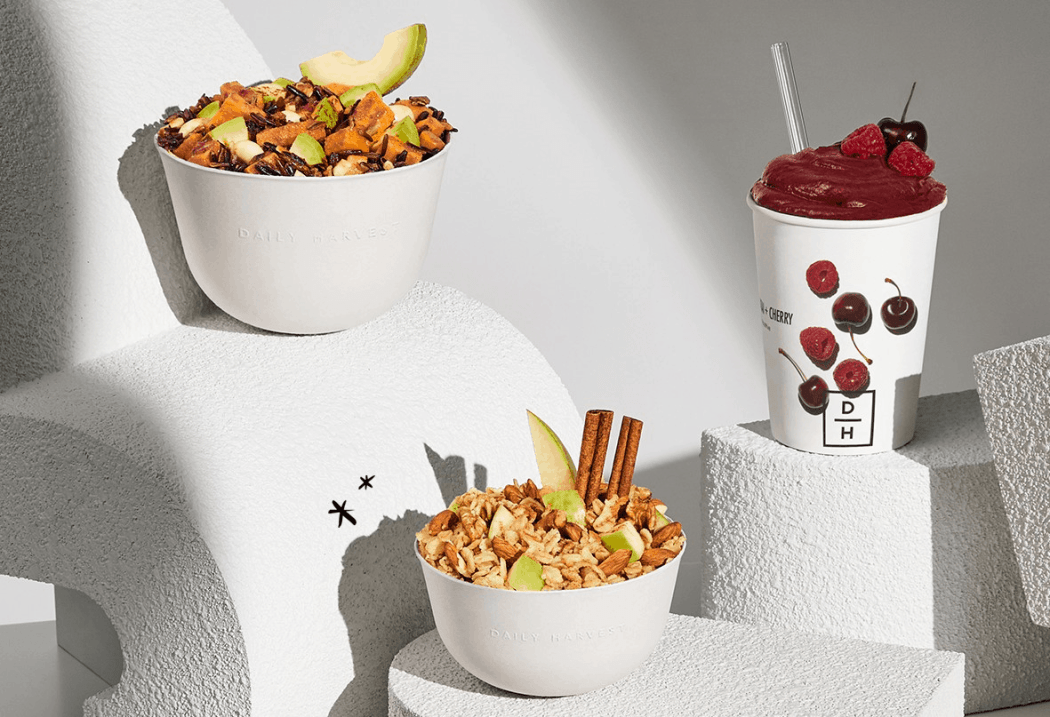 Daily Harvest delivers thoughtfully sourced, chef-crafted foods to your door, all built on fruits and vegetables and ready to enjoy in minutes.
Daily Harvest believe that living good starts with good food. The speed at which people live today — both online and off — forces us to substitute good food for convenient foods lacking in real nutrition. Without nurturing or nourishing ourselves, we simply cannot be our best. That's why Daily Harvest was created. It's food that takes care of you, so you can be at your best, always.
Deal: Save $25 on your first box! Use coupon code HELLOSUB and Use this link to subscribe.
---
Each Green Chef delivery comes with the recipes and ingredients you need to cook three meals for the week. Some of the ingredients are prepared for you so that you can cook dinner in 20 - 30 minutes. Each recipe is color coded for easy sorting and contains easy to follow directions. Each meal is designed to be well-balanced and healthy. There are vegetarian, omnivore, carnivore, gluten-free and paleo meal options. All ingredients are fresh and sustainably sourced. The only thing you need at home is olive oil, salt, and pepper.
Deal: Save up to $60! Get $30 off + FREE shipping on your first box, $20 off your second box, and $10 off your third box! Deal applies automatically, just visit and subscribe.
---
Meal subscriptions are designed by our dietitian to make you feel and be your best. Save 5-15% weekly on plans for many lifestyles including paleo, low carb, and Whole30.Plans range from 3 to 7 days per week. Get started by choosing the plan that best fits you & customize your menu.
Deal: Get 20% off your first box! Use coupon code SNP-2482.
---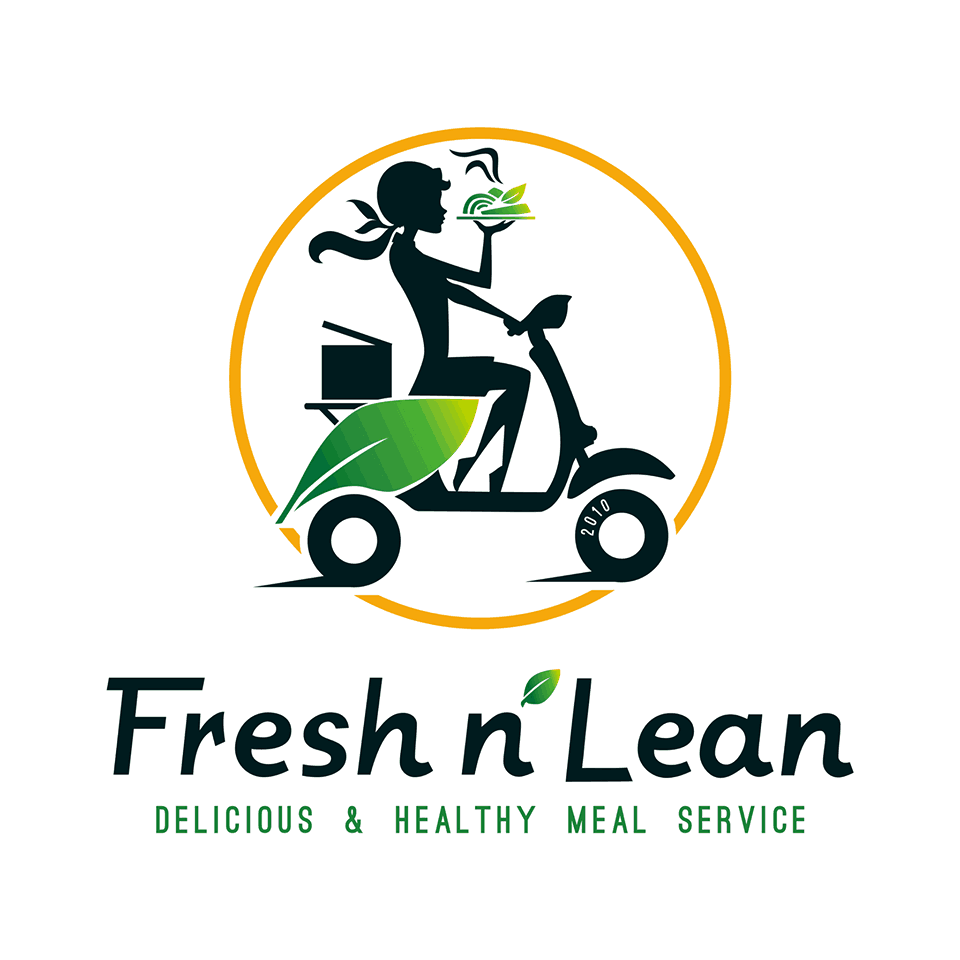 Fresh, delicious, & healthy prepackaged meals, delivered to your door!
---
Don't forget to check out our list of all the best subscription boxes in every category!