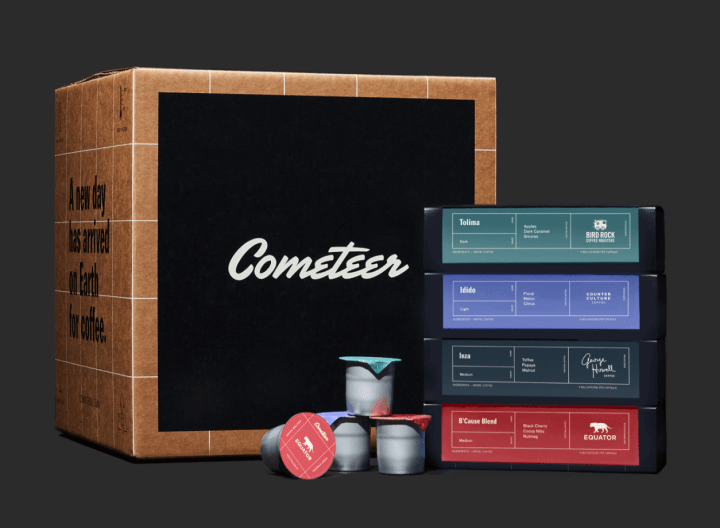 For many people, drinking coffee is the divine routine that starts their day. If you have family, friends, or colleagues who love coffee, it may be the same for them. Spoil them with high-quality but easy-to-prepare coffee with Cometeer – a coffee subscription that works with the best roasters in the country!
They brew and extract coffee beans using a proprietary extraction system to bring out the coffee's maximum flavor and aroma. After extraction, the coffee is flash-frozen in -321° Fahrenheit liquid nitrogen and packed in recyclable, aluminum capsules. This means that the gift recipient no longer has to grind coffee beans on their own – all they have to do is to melt the capsule's contents and savor their favorite drink!
DEAL: Get $20 off on your first order! Deal applies automatically, just VISIT AND SUBSCRIBE.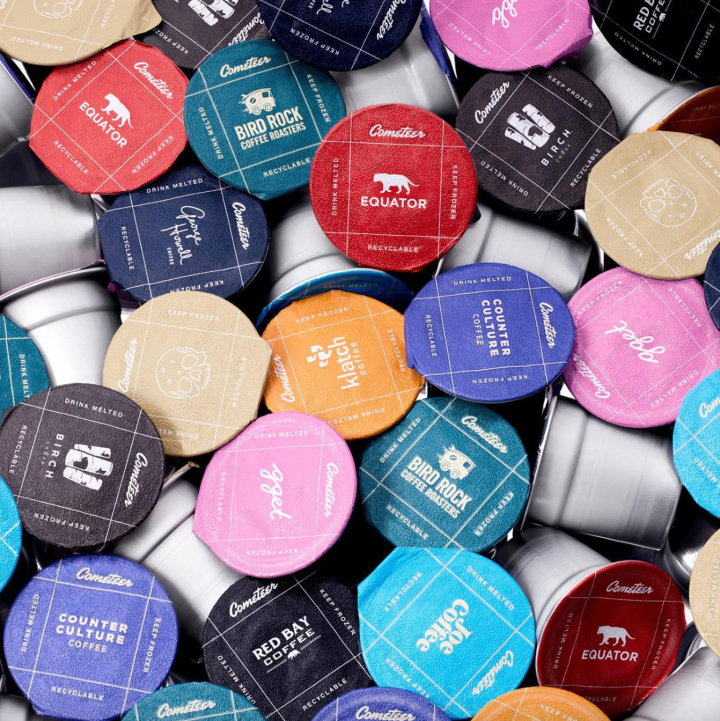 A dose of much-needed caffeine in a capsule! Cometeer makes it convenient for coffee enthusiasts to enjoy their dose of caffeine. This subscription simplifies the process of brewing the perfect cup by sending coffee capsules. No grounds, no machine needed. Anyone can prepare Cometeer coffee the way they want it – hot coffee, iced latte, affogato, espresso martini, and more!
Excited to give Cometeer as a gift? You can send a gift box for $64 (shipping is free!), with the option to decide how to let a loved one know that a gift is on the way: Get a Link (they'll generate a link and instructions that you can send to your gift recipient) or Send an Email (provide them your recipient's email, and they'll send it for you). Plus, customize the gift card and send it instantly or schedule it for a later date!
The lucky recipient will be able to choose their preferred roast (mixed roast, light, medium, dark, decaf, light/medium, medium/dark, and half-caff roast). Melt (or not), peel the lid, pour in the mug, add water or milk, and enjoy – that's how easy and unique Cometeer is!
Cometeer's roaster partners include Counter Culture, Bird Rock, Equator, Joe Coffee, Red Bay, Go Get Em Tiger, Klatch, Onyx, George Howell, Square Mile, Birch, and Black & White.
Are you gifting Cometeer for a unique coffee experience?
Looking for more subscription box gift ideas? See our full subscription box gift guide!