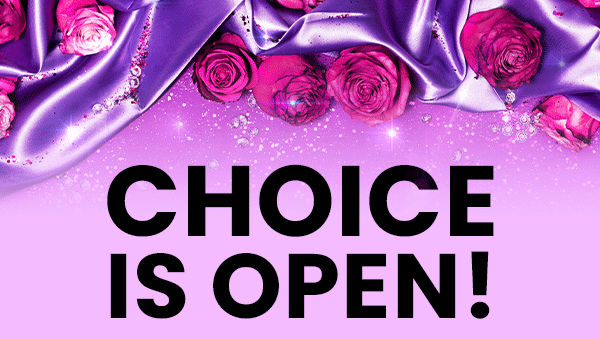 Choice time for the August 2022 BOXYCHARM base and BOXYCHARM Premium is open now for all subscribers! You can shop the Drop Shop after making your choice!
August 2022 Base Box Subscribers will be able to choose between:
OPV Beauty London Glow Perfect Palette
Glow Recipe Avocado Melt Retinol Eye Sleeping Mask
August 2022 Boxycharm Premium Box Subscriber Choice 1 items:
LAWLESS BEAUTY Forget The Filler Lip Plumping Line Smoothing Gloss Rosy Outlook
LORAC Light Source Illuminating 3-in-1 Primer Dusk
MELOWAY Your Way Mascara Super Black
August 2022 Boxycharm Premium Box Subscriber Choice 2 items:
COMPLEX CULTURE Good Glow Blush Duo
ALPHA-H Balancing Cleanser 185 ml
COMPLEX CULTURE Pout Clout Nourishing Lipstick
What do you think of the spoilers?  
Boxycharm beauty subscription contains 4 to 5 items that are curated by experts from well-known beauty brands. Items might include makeup, nail, hair care, fragrance, and more.
BOXYCHARM Premium is a monthly beauty subscription box for $39.99 (previously $35) per month that comes with 6 full size premium products (2 you can pick) worth over $215 in value. When you sign up for Premium, you must get the base/classic box for the month you signed up for and stay subscribed to that until you're off the waitlist for Premium. After you score Premium, you can let go of the base box if you choose. See more at our BOXYCHARM Premium Reviews.
You can sign up for BOXYCHARM here!