Pipsticks has released the spoilers for the June 2022 Pipsticks Pro and Kids Sticker Clubs! Subscribe before 11:59pm PST on 5/31 to get this month's collection!
DEAL: Get 50% off your first month of Pro or Kids Club Classic Pack! Use the coupon code STICKER50.
Here's a sneak peek from Pipsticks on the clubs: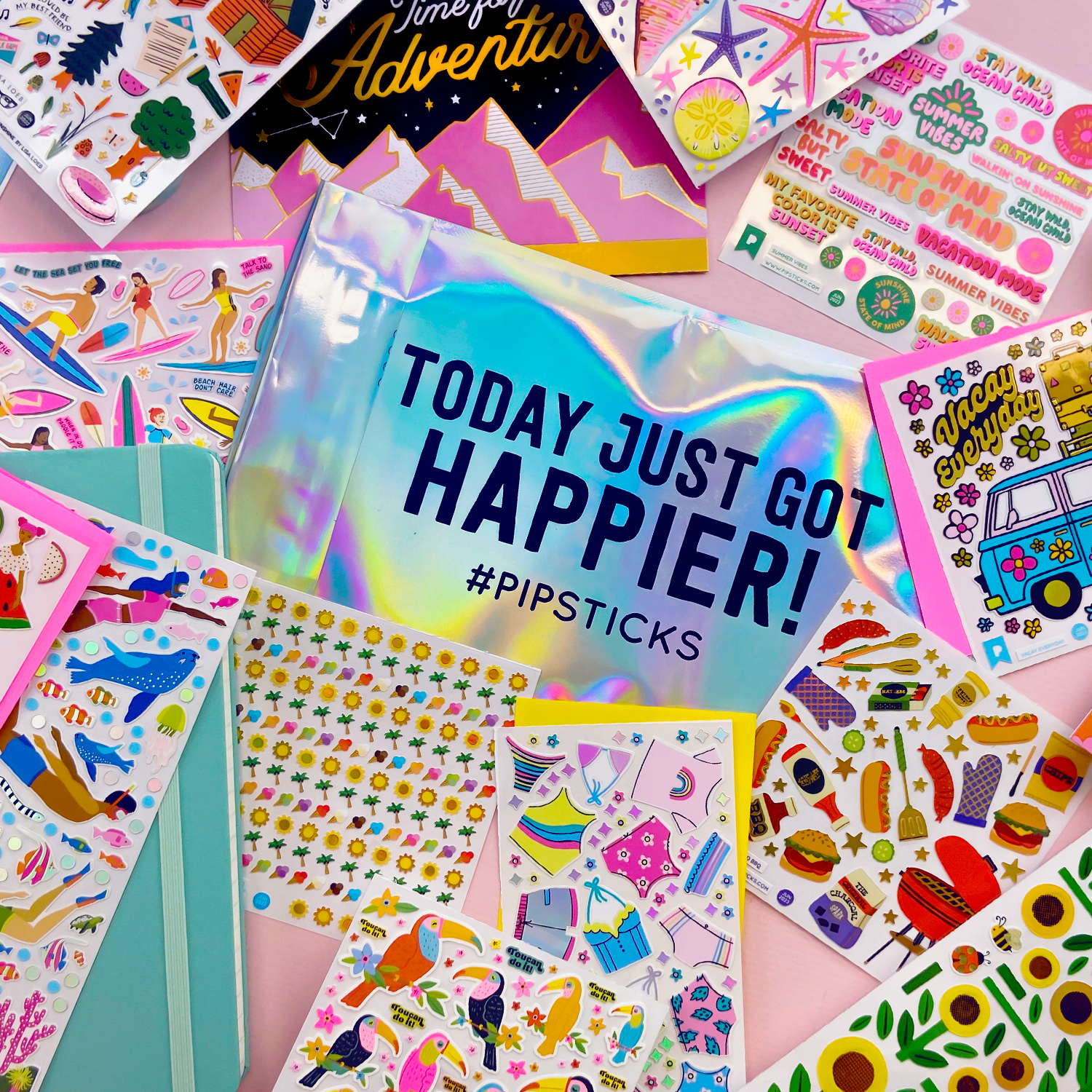 The June Pro Sticker Club is a colorful, breezy trip down Summertime Lane! 🛶 Relive those long, lazy summer days with the sweetest sticker sheets full of 🐠🐚🐬undersea adventures, 🍉watermelon (duh), and 🍔backyard BBQ goodies. AND…a super special collab sheet with LISA LOEB! Yes, that Lisa Loeb! Inspired by some of her latest songs about the magic of summer camp – log cabins, letters home, and campfire songs.🏕️ The perfect kick-off to summer!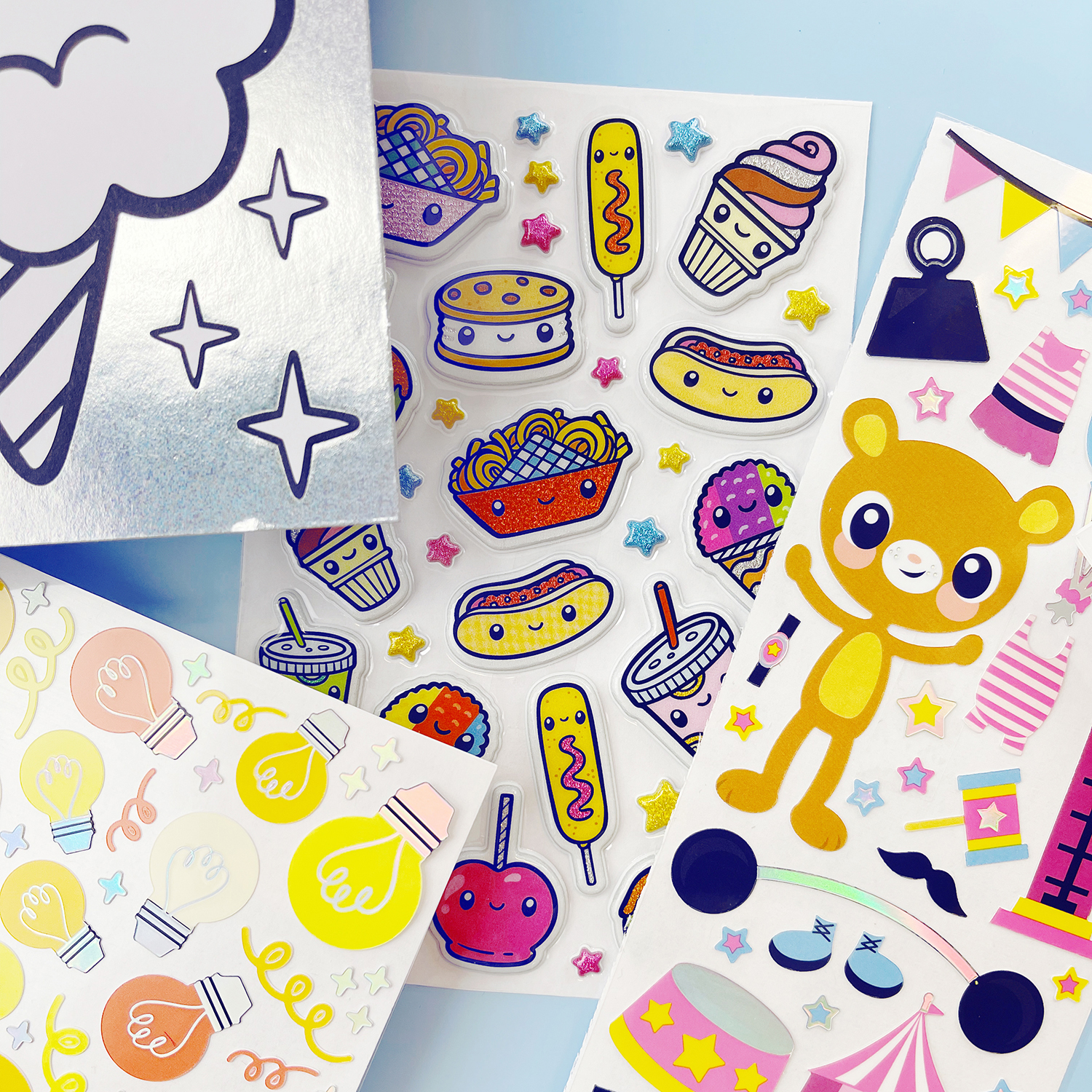 The June Kids Sticker Club is all about carnivals🎪fairs 🎡theme parks 🎢and summertime fun! Scratch n' Sniff cotton candy, fun fried junk food, silly strongmen, and allll the games. Perfect for celebrating a trip to the County Fair 🎟decorating a summer bucket list, and adorning a pen pal postcard. Gear up for a sun-filled summer with our latest pack! ☀️
Are you getting any of Pipsticks' subscriptions?
Pipsticks is a monthly sticker subscription that sends new designs from their collection in a super shiny holographic pack every month! The stickers come in a reusable sparkly pouch and include sticker sheets, paper products, and Zippy, an exclusive sticker magazine. You can choose to get stickers for adults (Pro Club) or kids (Kids Club). Both clubs come in Classic (15 sheets for $17.95 a month) or Petite (7 sheets for $11.95 a month). Shipping is free to the U.S., and Pipsticks can even be shipped worldwide for a fee. See our Pipsticks reviews to find out more details about this fun sticker club!