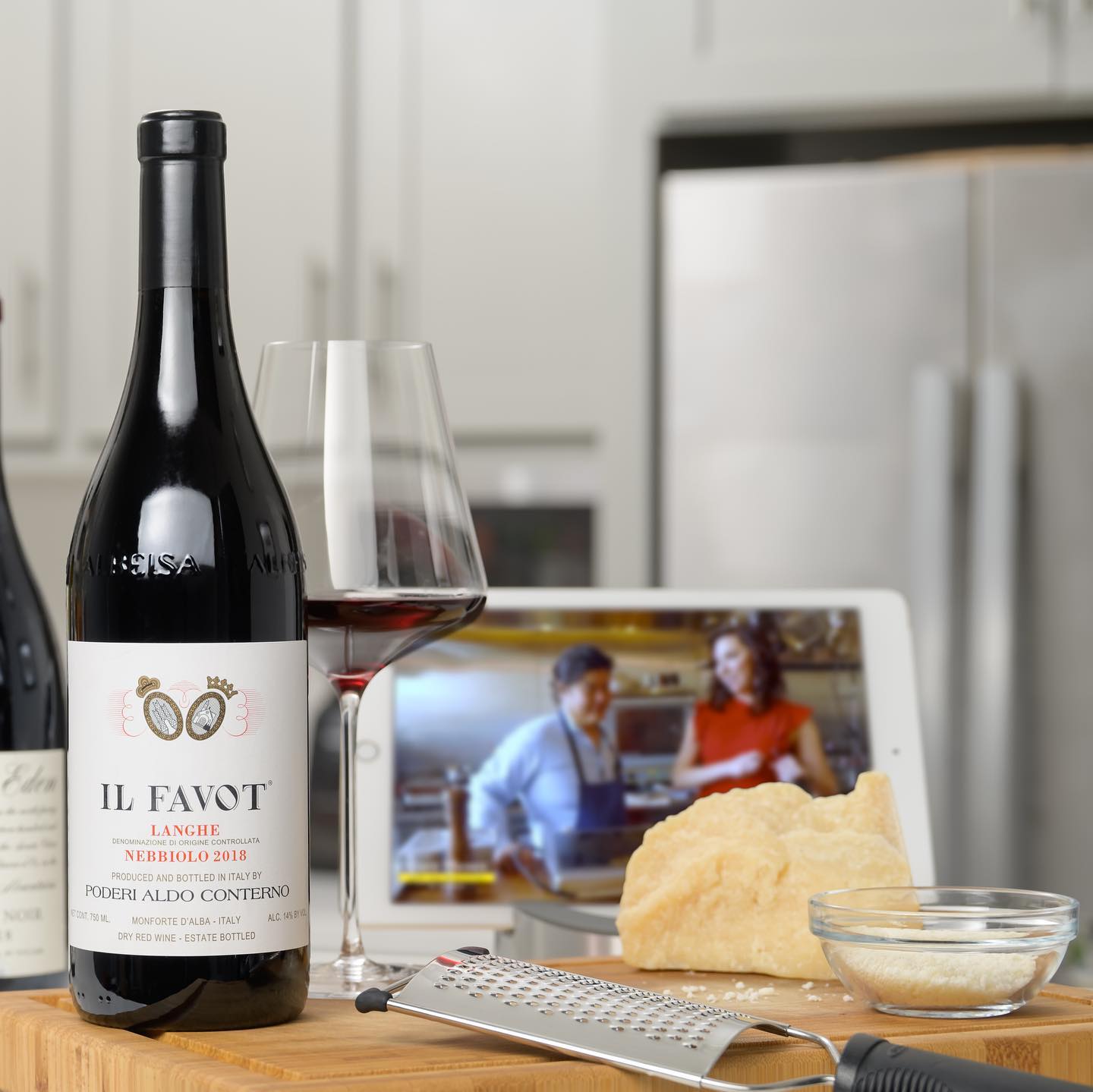 You can find gifts for wine lovers everywhere – from great wine bottles to wine glasses and even wine-related merch. However, if your giftee is someone who loves pairing wines with different kinds of recipes, you can go beyond the usual wine gifts and surprise them with Sunset Club by Wine Access! Wine Access partnered with Sunset Magazine to create this wine club that showcases the best wines from California, Oregon, and Washington. To level up your loved one's dinners or celebrations, they also provide the perfect recipe pairings from Sunset Magazine.
From red wine and white wine to dessert wine and sparkling wine, the delicious wines from Sunset Club are all produced in the west. Each bottle is chosen among many bottles of wine that passed their rigorous research and taste testing to make sure your gift recipient will receive only the top-quality wines from the area.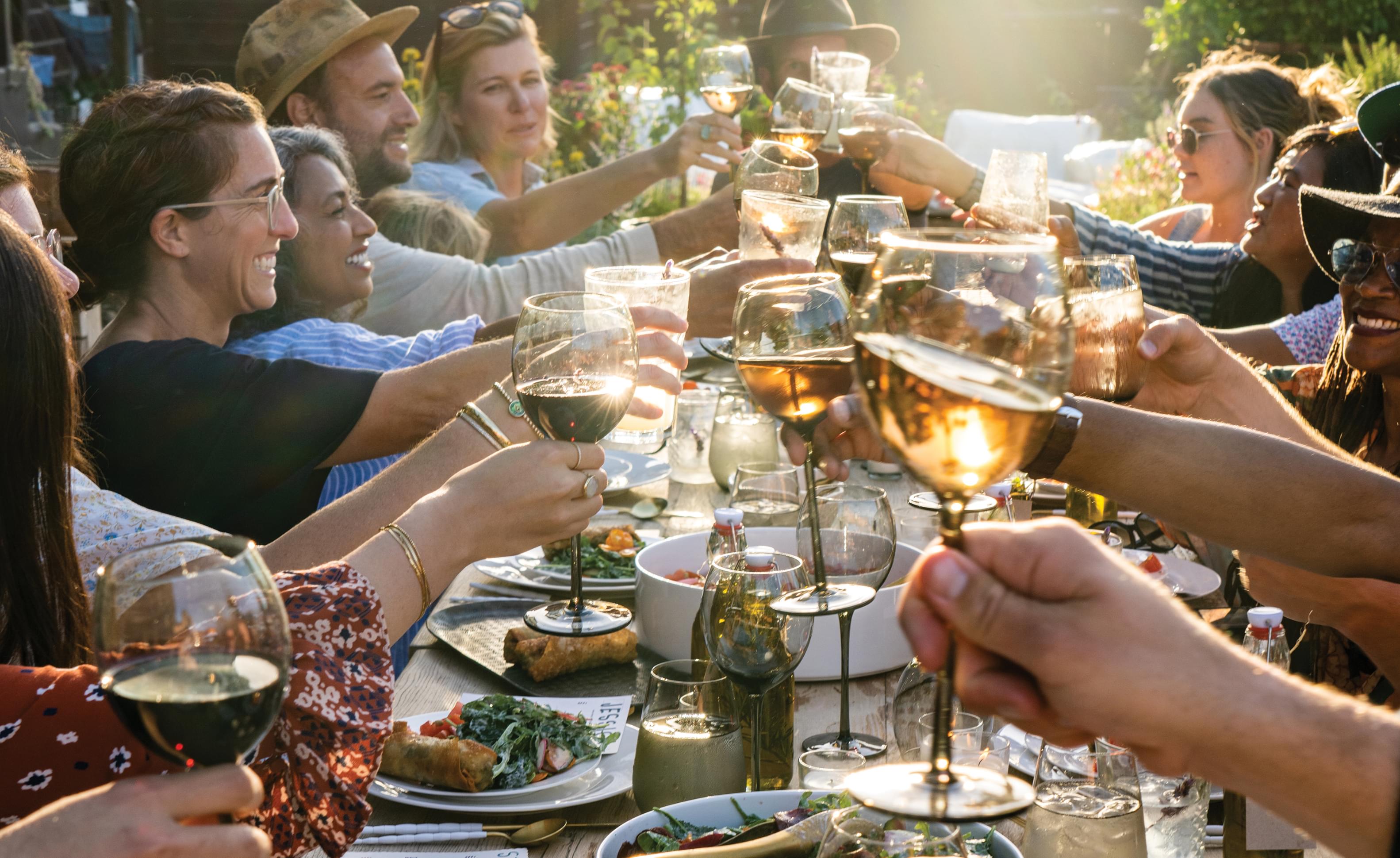 Surprise a family, a friend, or a colleague with a wine gift they won't be able to resist! Members will get 6 bottles of wine every 3 months for $120 (shipping included). Each bottle is hand-selected to perfectly pair with recipes from the latest issue of Sunset Magazine. They also come with exclusive tasting notes from Master of Wine Vanessa Conlin. For environmentally-conscious wine lovers, there's no need to worry because Sunset Wine Club only sources wines from environmentally responsible winemakers who use regenerative farming practices.
Another great member perk: your recipient will get first dibs on rare wines in the Sunset wine shop. Plus, there will be exclusive events for members, like guided tastings on Zoom with Master of Wine Vanessa Conlin, winemakers, and Sunset editors. This is a great opportunity to learn from real wine experts!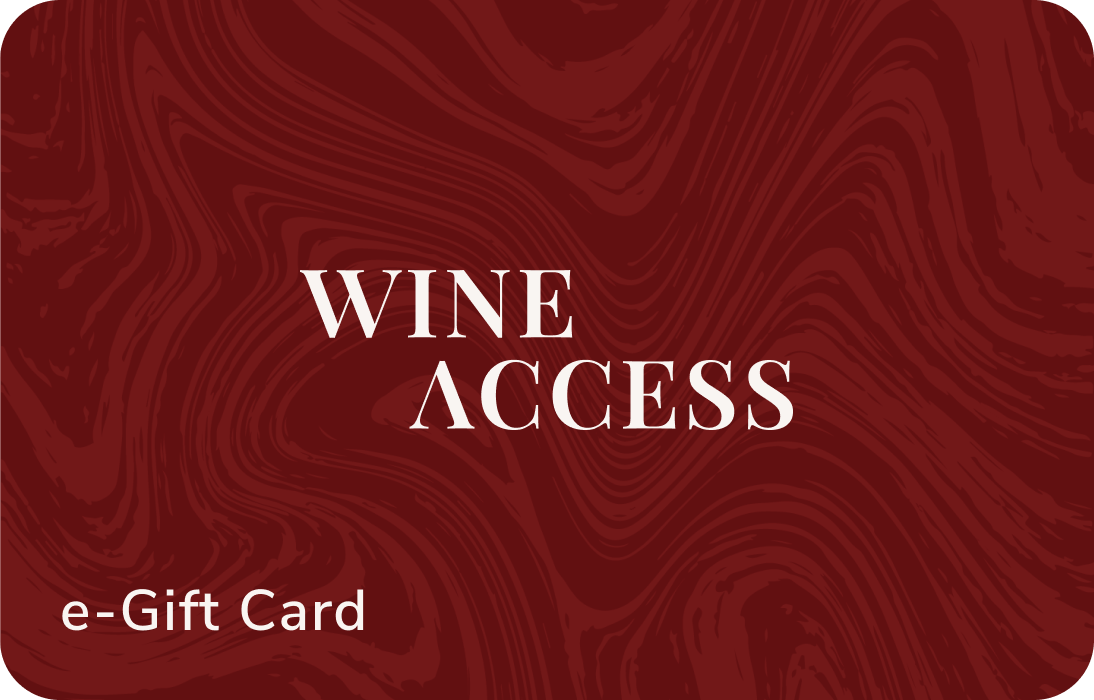 Looking for a quick wine gift? Wine Access has an e-Gift Card that will allow your giftee to pick the wine bottles they want! Whether it's a Michelin-star-level staple from Bordeaux or a boutique discovery from the Willamette Valley, they can choose bottles based on their own preferences. Select an amount and send them an e-gift card that they can use to make purchases online, all in the convenience of their own homes.
Are you gifting Sunset Club by Wine Access?
Looking for more subscription box gift ideas? See our full subscription box gift guide!