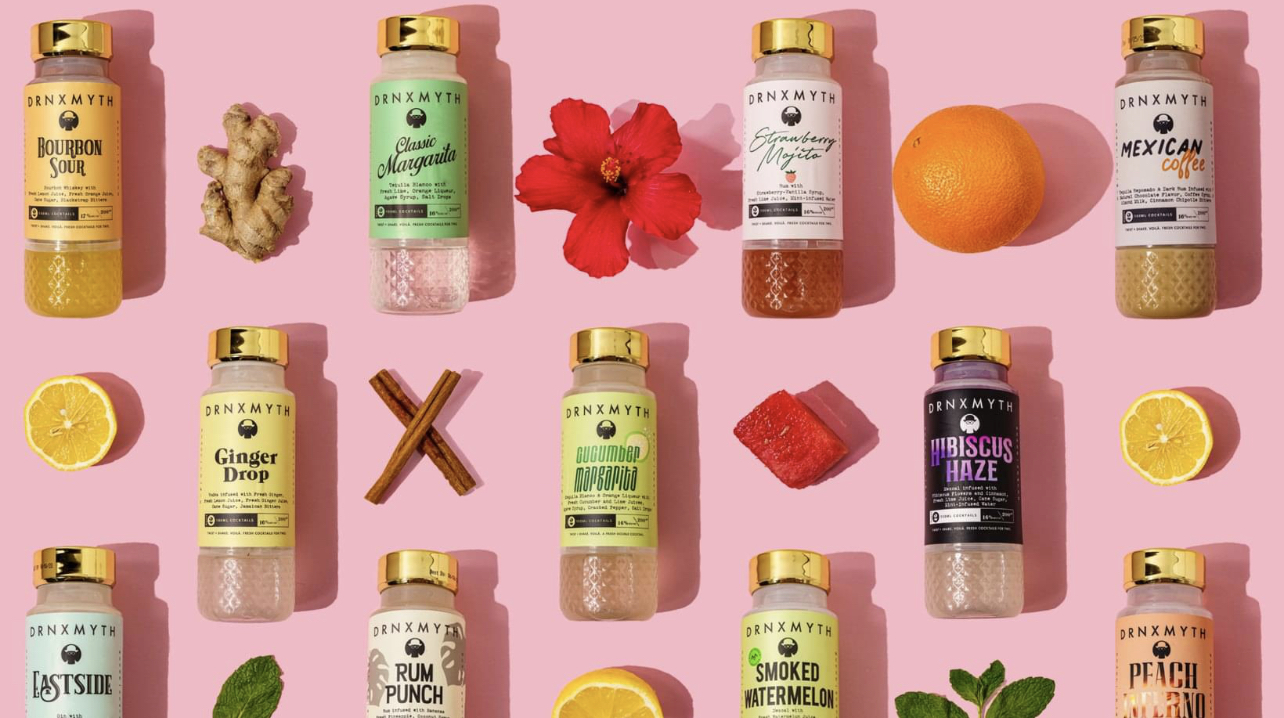 Drnxmyth brings you fresh, handcrafted, and ready-to-mix cocktails made with the perfect blend of premium spirits and fresh juices. Whether you're looking for something to take to a party or you just want to enjoy your drinks at home, a Drnxmyth's pre-made cocktail is just the thing for you. They have everything in their shop, from sangrias to bourbons to tequilas and more! Another thing to love about Drnxmyth is their unique bottle packaging that features 2 chambers. You'll find the liquor in the upper chamber and the fresh cold-pressed juice mixes in the lower chamber. Just twist the bottom to mix!
Get $20 off on your first $150+ order of pre-made cocktails! Use this link to shop, and use the coupon code SHAKE20.
No more running around to your favorite liquor store, bars, or restaurants trying to find that perfect cocktail – Drnxmyth is bringing it to your doorstep! With fresh craft cocktails stored in a dual-chamber bottle for maximum taste and freshness, the only thing you'll have left to do is decide which one to try first!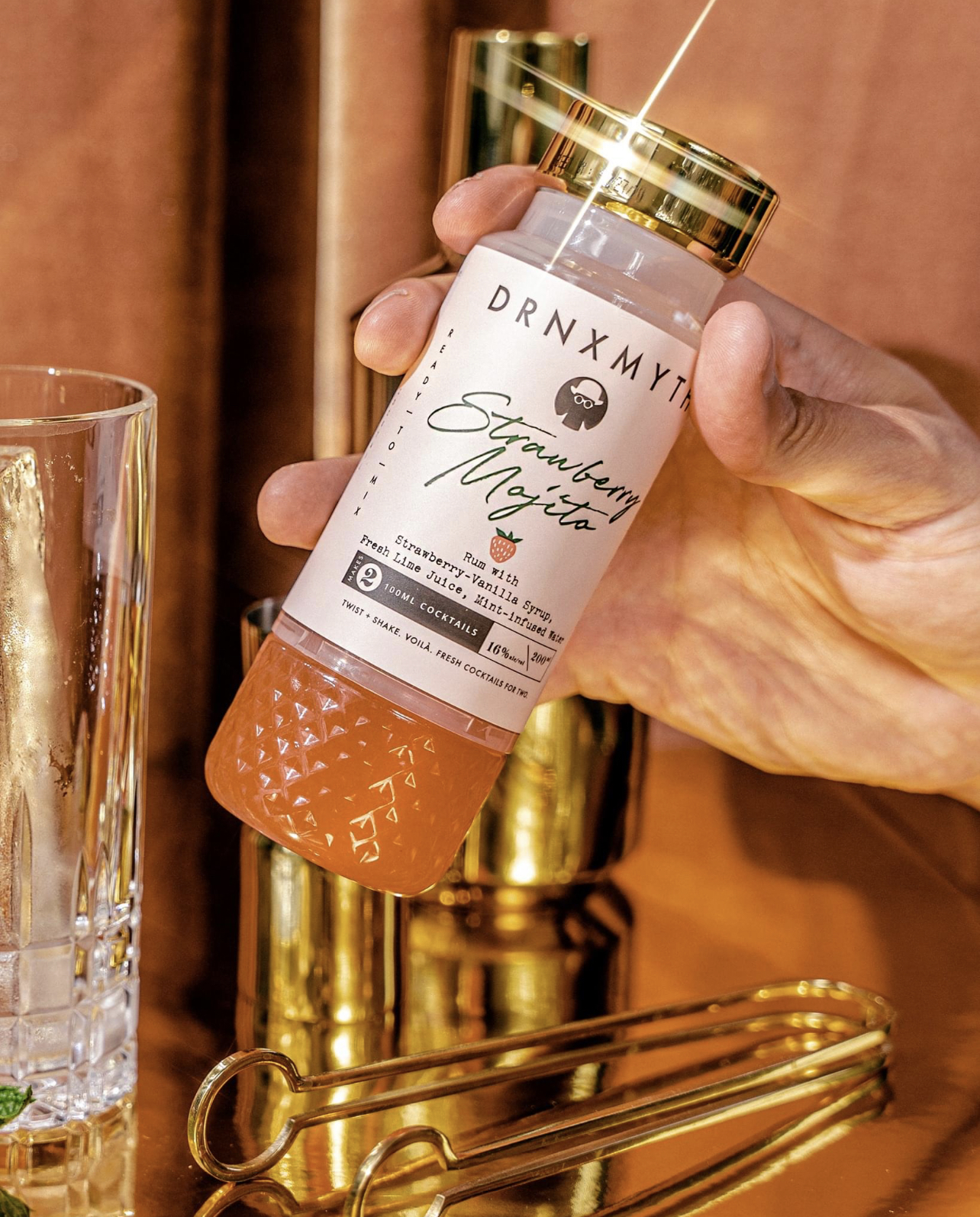 Get one or more cocktails delivered right to your doorstep! You can customize the types of cocktails you wish to receive by choosing from a wide variety of spirits and juices available on their website. What's even better is that you get first-hand access to new limited-release drinks. With Drnxmyth, it's never been easier or more convenient to enjoy great-tasting cocktails anywhere you want!