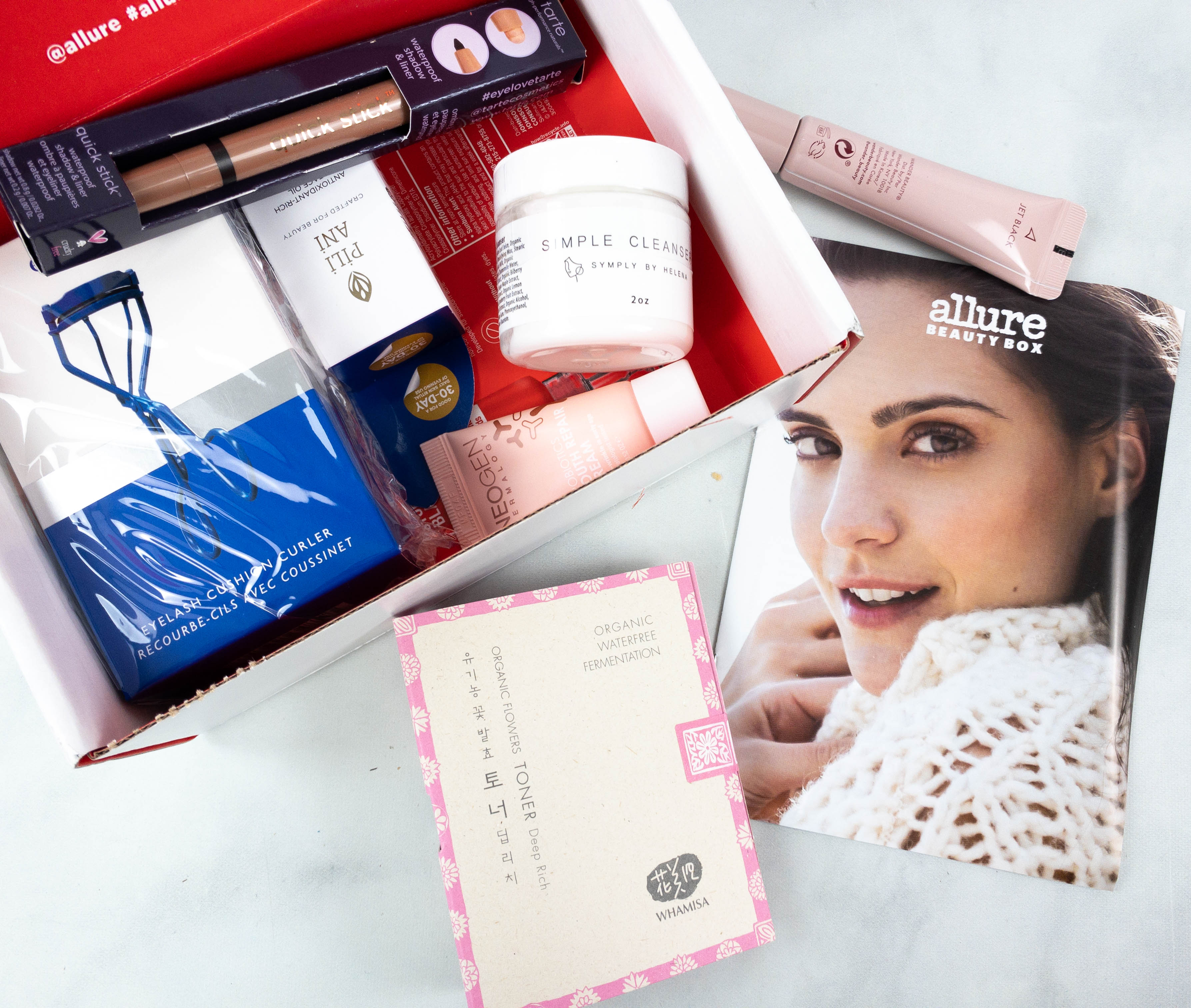 The November 2021 Allure Beauty Box is curated to give us dewy skin and dramatic eyes, minus the elaborate steps. Also, these beauty and cosmetic items can be used for a full routine, so we're ready for holidays and gatherings!
DEAL: Sign up for the Allure Beauty Box and receive a free bonus gift!
FYI – you can see the full spoilers for the November 2021 Allure Beauty Box, in case you want to see all the variations.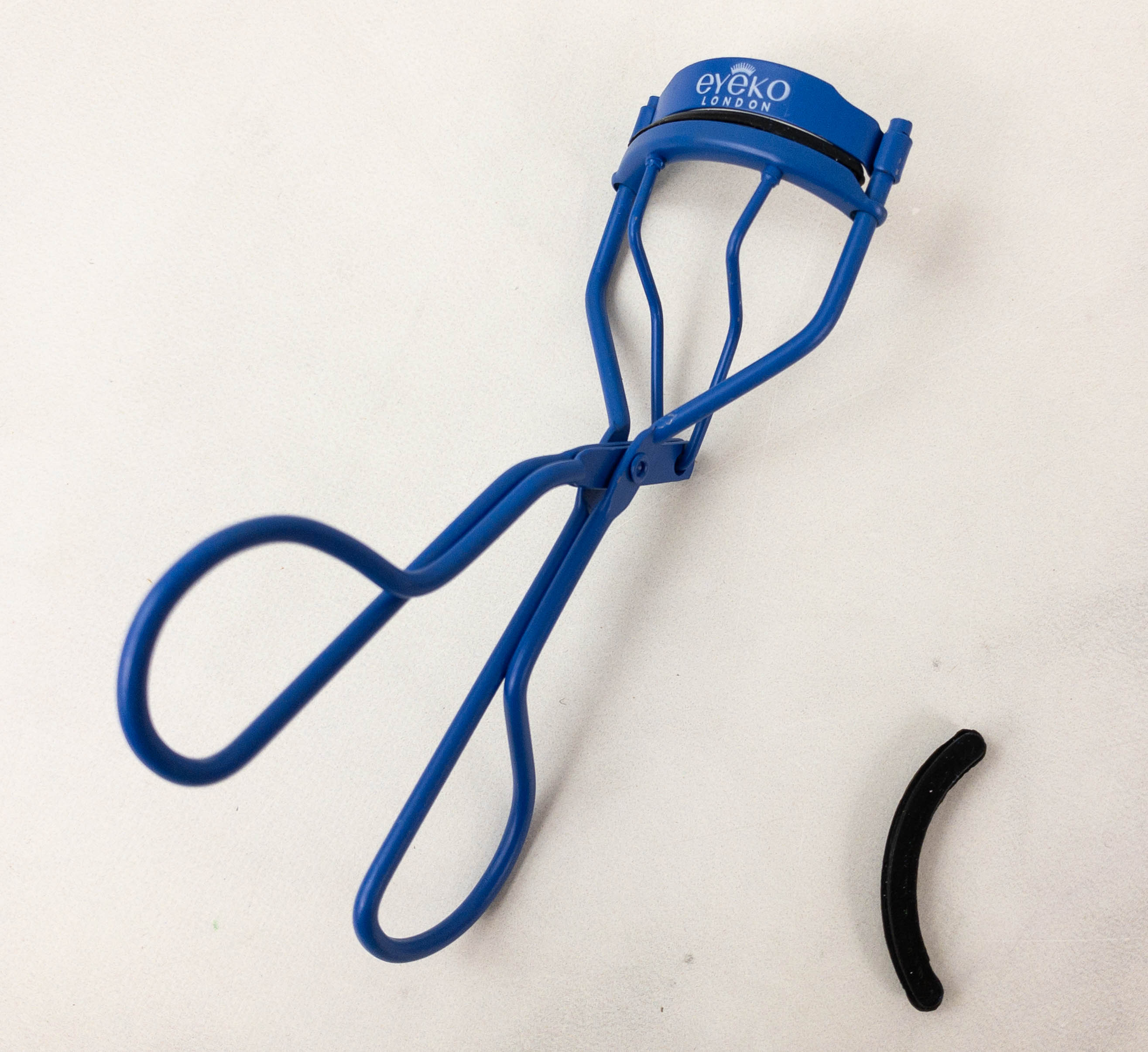 Eyeko Eyelash Curler ($11.25) This eyelash curler has a cushion technology that is gentle on the eyelashes! The contoured shape provides a more precise position and fit. so you get amazing curls each time you use it. Most importantly, it curls without damaging precious lash hair!
Wander Beauty Upgraded Lashes Treatment Mascara ($26) It's a mascara and a lash treatment in one formula! This contains Wander Beauty's signature Widelash™ that helps nourish the hair while also providing length and volume. A couple of swipes instantly thickens my lashes so it makes my eyes look brighter. It's also water-resistant so it's something that I can wear and don't have to worry about all day.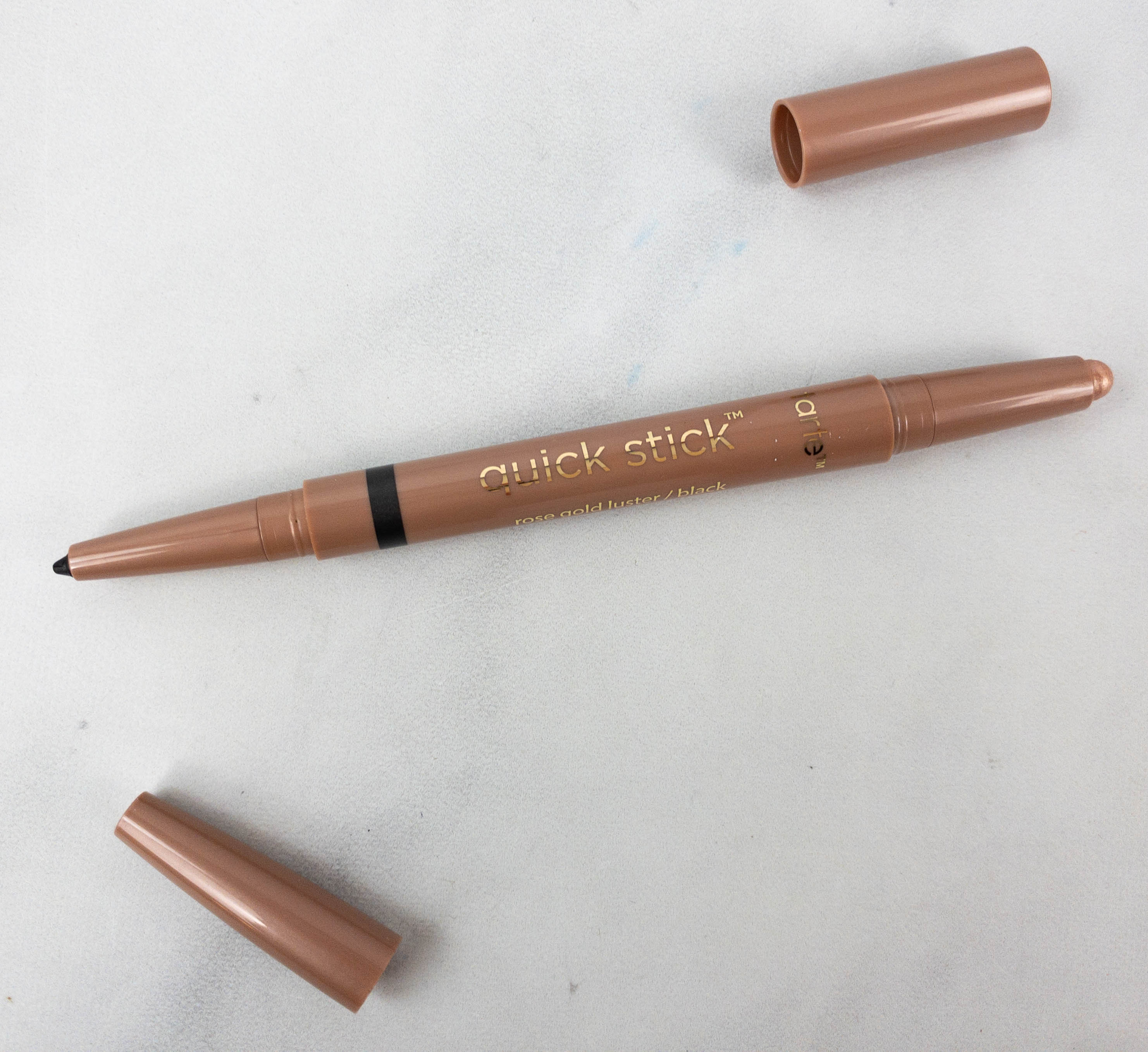 Tarte Quickstick Shadow & Liner in Black/Rose Gold ($25) Another handy and multi-purpose item, this dual ended stick contains an eyeshadow and an eyeliner in one. It's great for when you're traveling as you can make a nice everyday eye look with just one item. On one side is a lovely rose gold shimmer shade while the other has a black eyeliner. These two products are simple yet they're versatile enough that you can use them multiple different ways to create a dozen eye looks!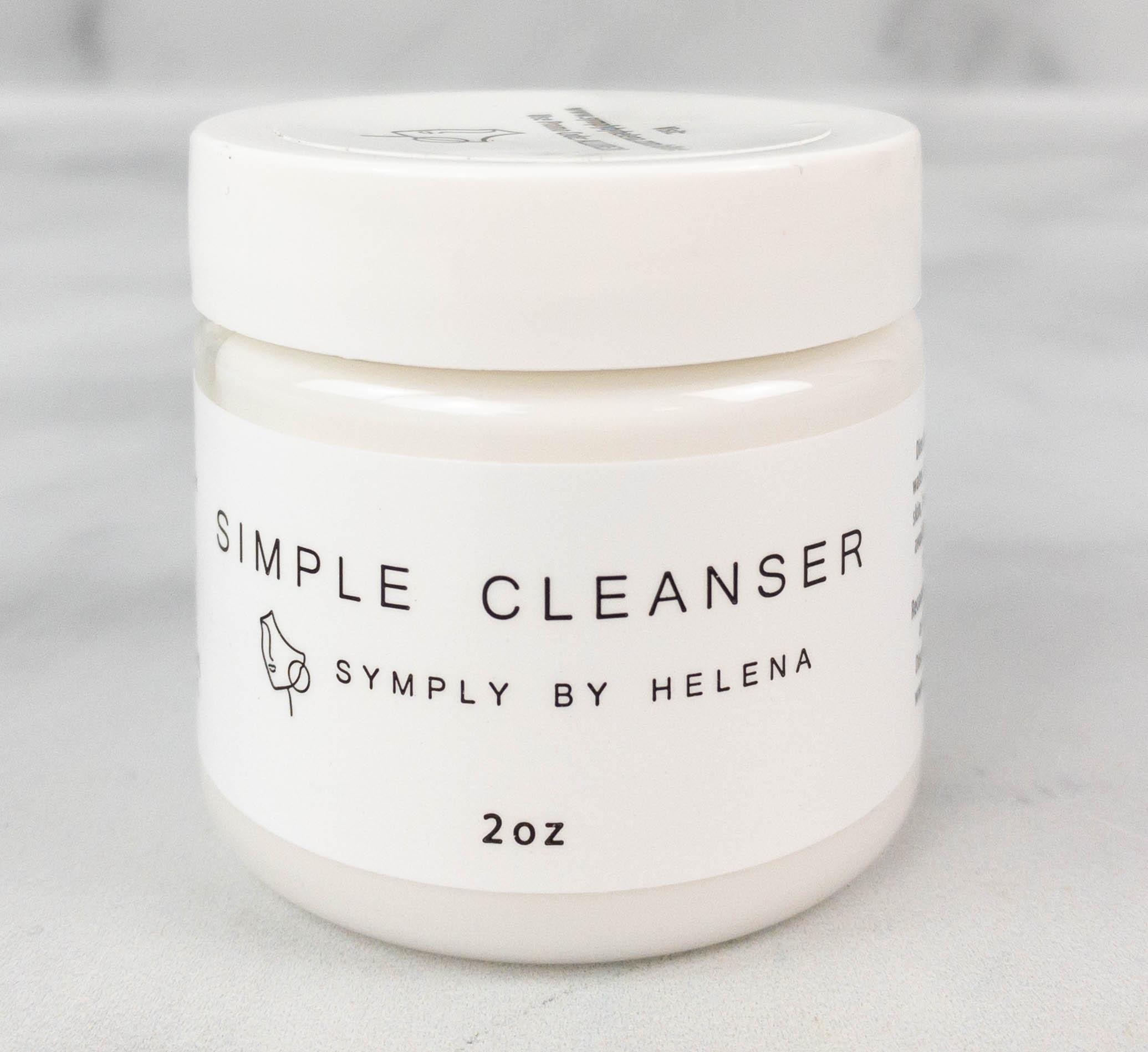 Symply by Helena Simple Cleanser ($14.98) They also sent this refreshing cleanser that works well in melting and removing makeup and dirt from the skin. It contains lavender, aloe, and goat milk that helps soothe the skin while also keeping it nourished and hydrated. This makes my skin feel clean and fresh after use and it's also very gentle!
Neogen Dermalogy Probiotics Youth Repair Cream ($14.40) A lightweight cream that doesn't leave a tacky feeling after application is always a must-have. This one is even infused with 11 peptides, leaving the skin feeling firm and looking more youthful. The multi-purpose cream also protects and restores the skin. It's ideally used as the last step of your skincare routine.
Whamisa Organic Flowers Toner Deep Rich ($6.10) This toner is highly moisturizing, with a formula that feels more like a serum. Plus, it smells amazing! It contains natural, organic ingredients including aloe vera leaf extract, wild-grown Artemesia, and oat kernel extract. Using it is also pretty easy since you just have to get a small amount and gently tap on your skin so it gets easily absorbed.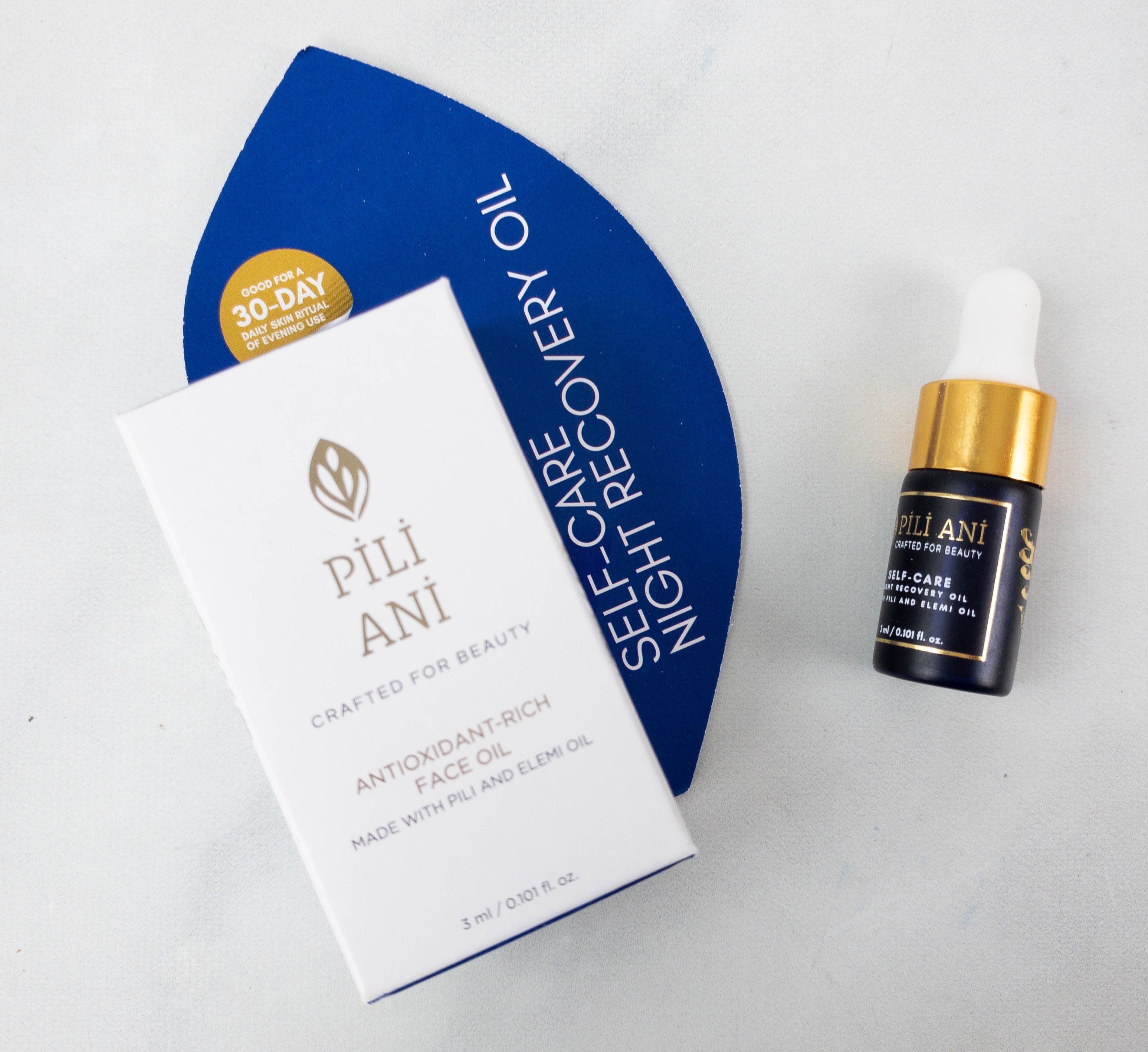 Pili Ani Self-Care Night Recovery Oil ($5.40) This night recovery oil contains pili oil which is known to be rich in vitamins A and E. These vitamins protect the skin from sun damage while also providing anti-aging benefits. Another thing to like about the oil is its relaxing scent that helps soothe the mind at night before bedtime!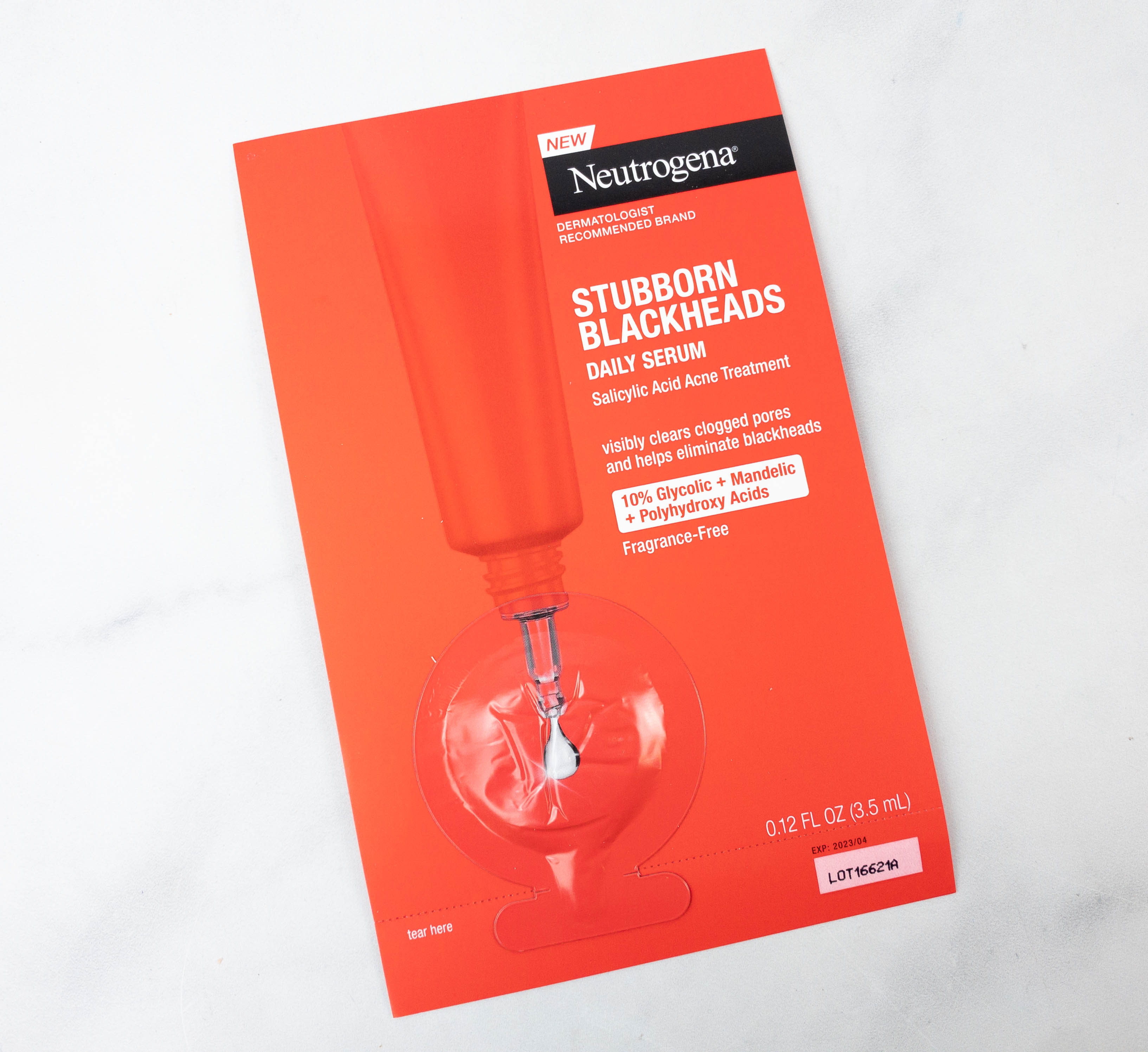 Neutrogena Stubborn Blackheads Daily Serum ($1.56) Here's a serum that targets blackheads and melts them away so the skin looks clearer. The formula also helps clear clogged pores! Ingredients include salicylic acid which is known to be great help in reducing acne and other skin blemishes while soothing skin inflammation!
I received a total of $104.69 worth of items in this month's Allure Beauty Box and all the items are up my alley, from the multi-purpose makeup to the nourishing skincare must-haves. This curation has definitely got me excited for some me-time! The standout items are definitely the mascara and the shadow and liner, but the cleanser and the youth repair cream are also quite promising. There's even an antioxidant-rich face oil which helps me relax at night because of its scent! Exploring new routines and finding new products to try is always fun. If you're not sure where to find your next holy grail, this subscription would be a fun way to start your search!
Allure is a magazine so they produce a mini-magazine with all the featured items in the box! Here's a peek:
Allure Beauty Box is a monthly beauty subscription service that sends 6 or more beauty products (at least 3 of those will be full sized) with a value of at least $100+ and is curated by the editors of Allure Magazine, who choose and test the products themselves. Allure Beauty Box is $23 a month or sign up for a year and the price is closer to $21 a month. There are sometimes sponsored products in the box, plus you'll be eligible for special discounts on Allure editors' favorite luxury products and limited-edition boxes. Allure's beauty subscription box took home first place in our 2021 readers' choice list of best skincare subscription boxes!
If you are a new member then your products may be slightly different, but continuing subscribers should not receive the same product twice.
Have you tried Allure Beauty Box yet? What did you think of this month's box? Let me know in the comments!