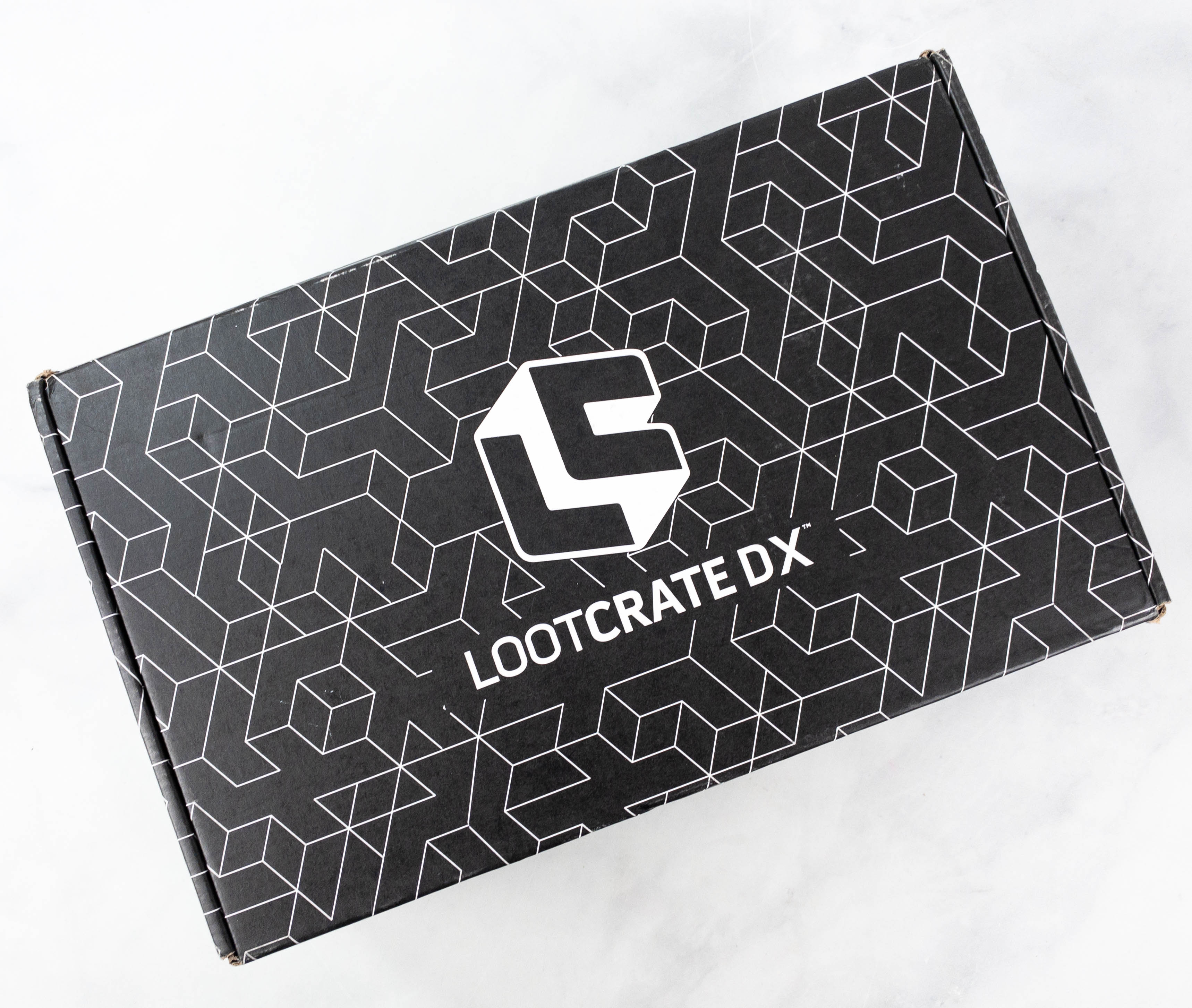 Loot Crate DX is a monthly geek subscription box from Loot Crate. Each themed box includes a surprise assortment of premium collectibles and gear, which are based on popular TV shows, movies, games, comics and more. Items may includes pins, accessories, apparel, figures, home goods and more! The box is $49.99 every month + shipping.
DEAL: Save 15% on any subscription plan when you use this link and coupon code HELLOSUBSCRIPTION15.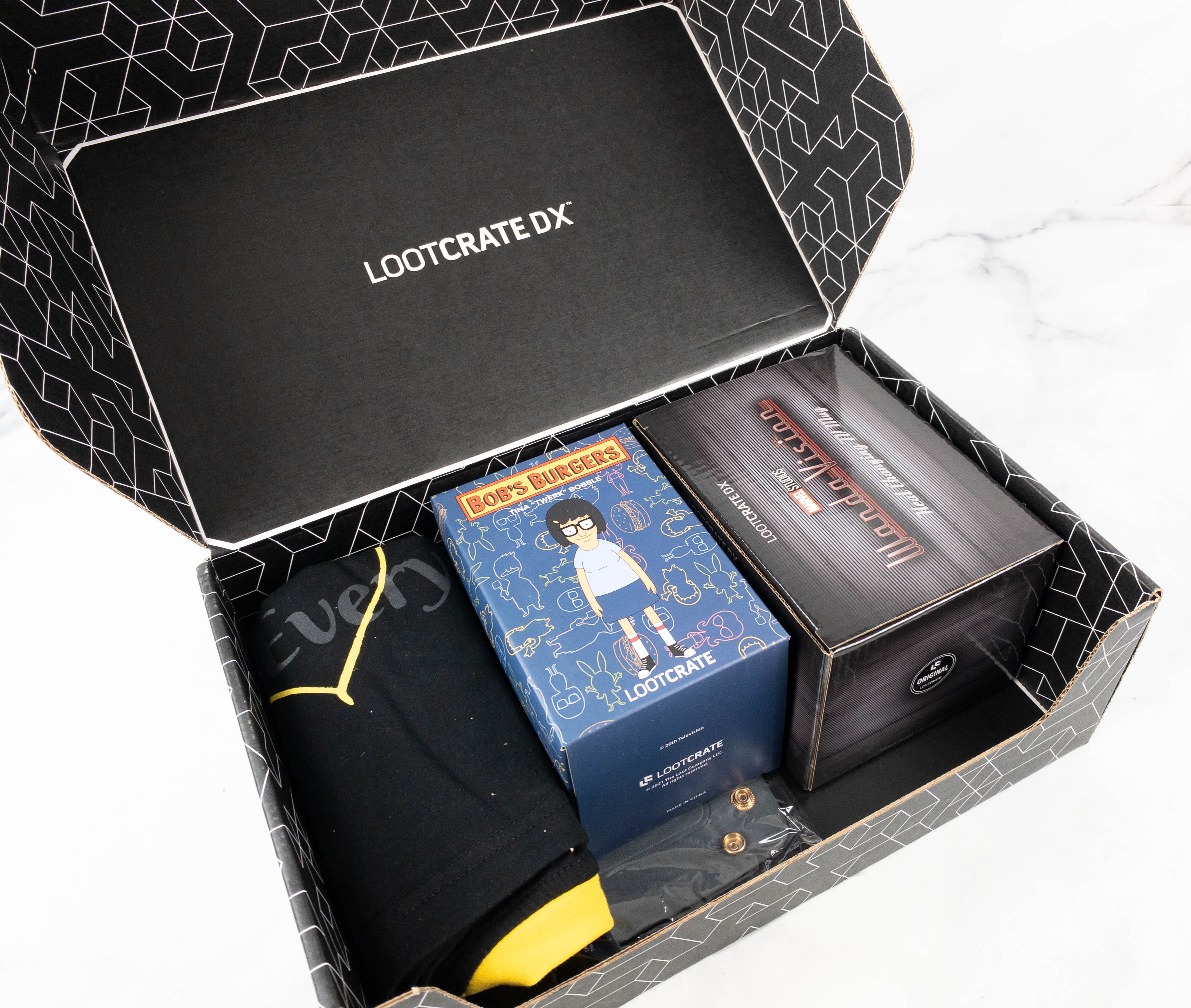 Some of the items arrived in their original packaging.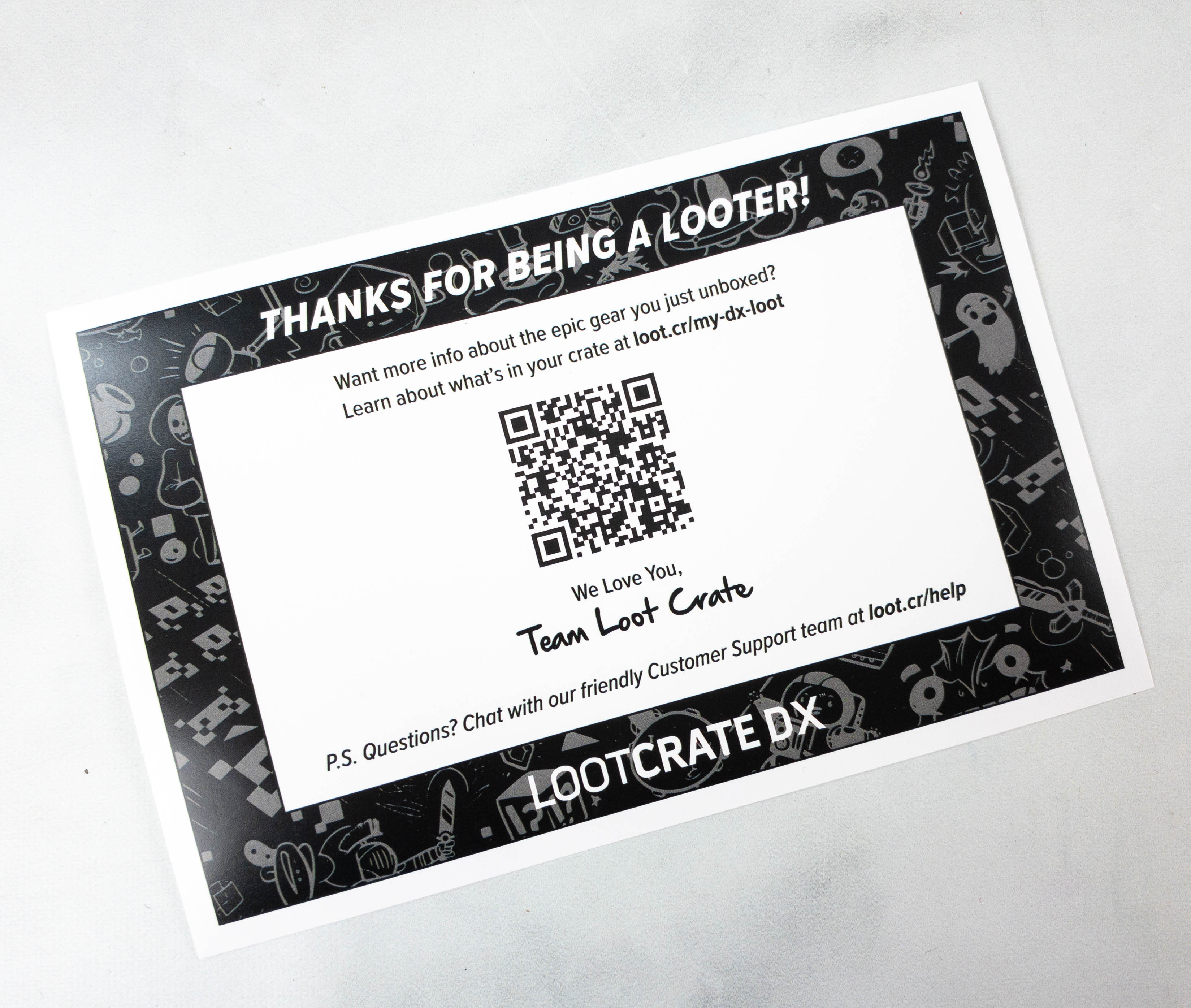 There's a card with a QR code that you can use to learn more about this crate. The theme for this month is GET WEIRD!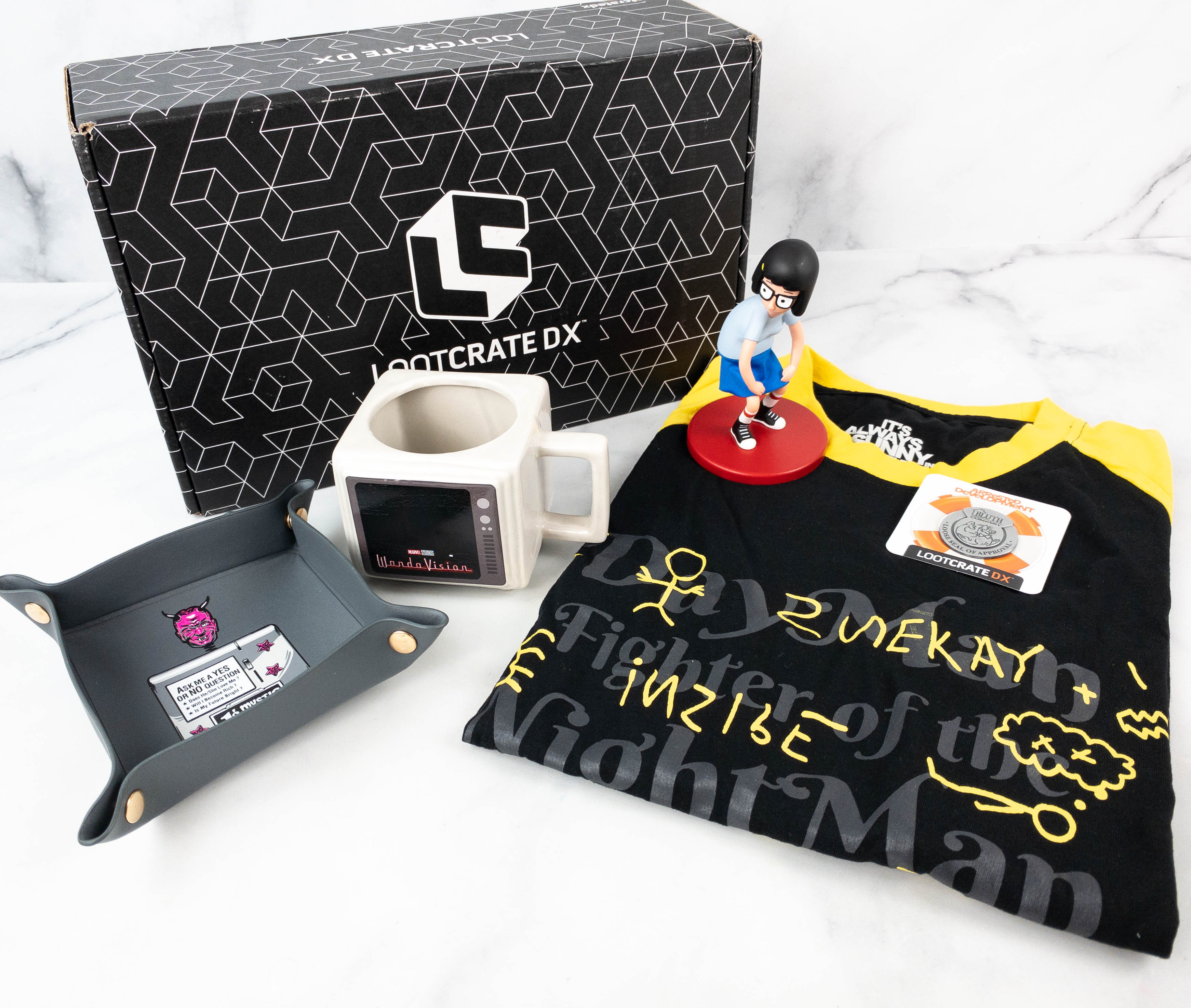 Everything in my box!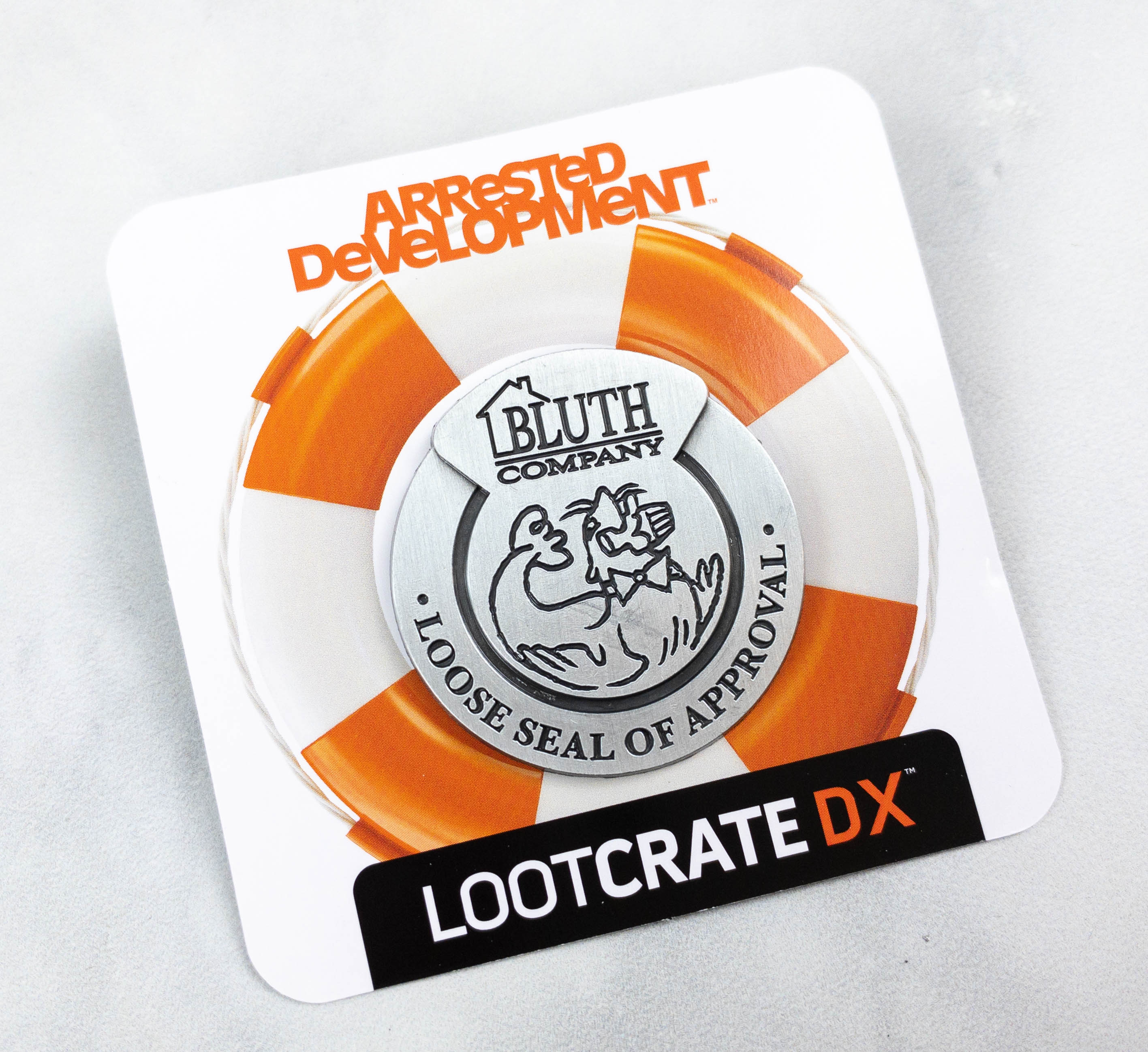 Enamel Pin. This month's pin features Bluth Company, a real estate development firm founded by George Bluth in the American television sitcom Arrested Development.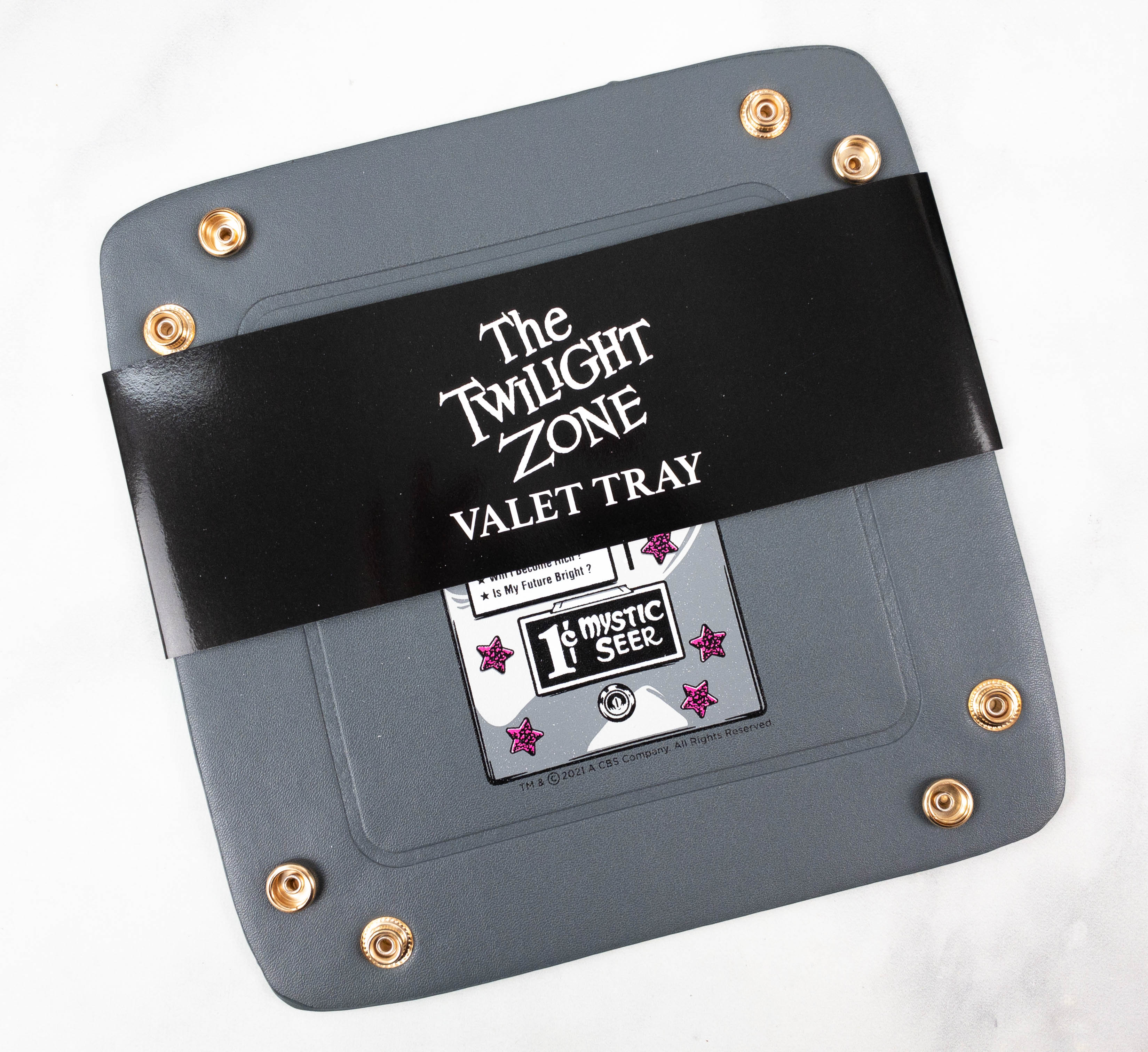 Valet Tray. Next up is a The Twilight Zone themed valet tray! It has a print in the middle that features the Mystic Seer, a fortune telling machine.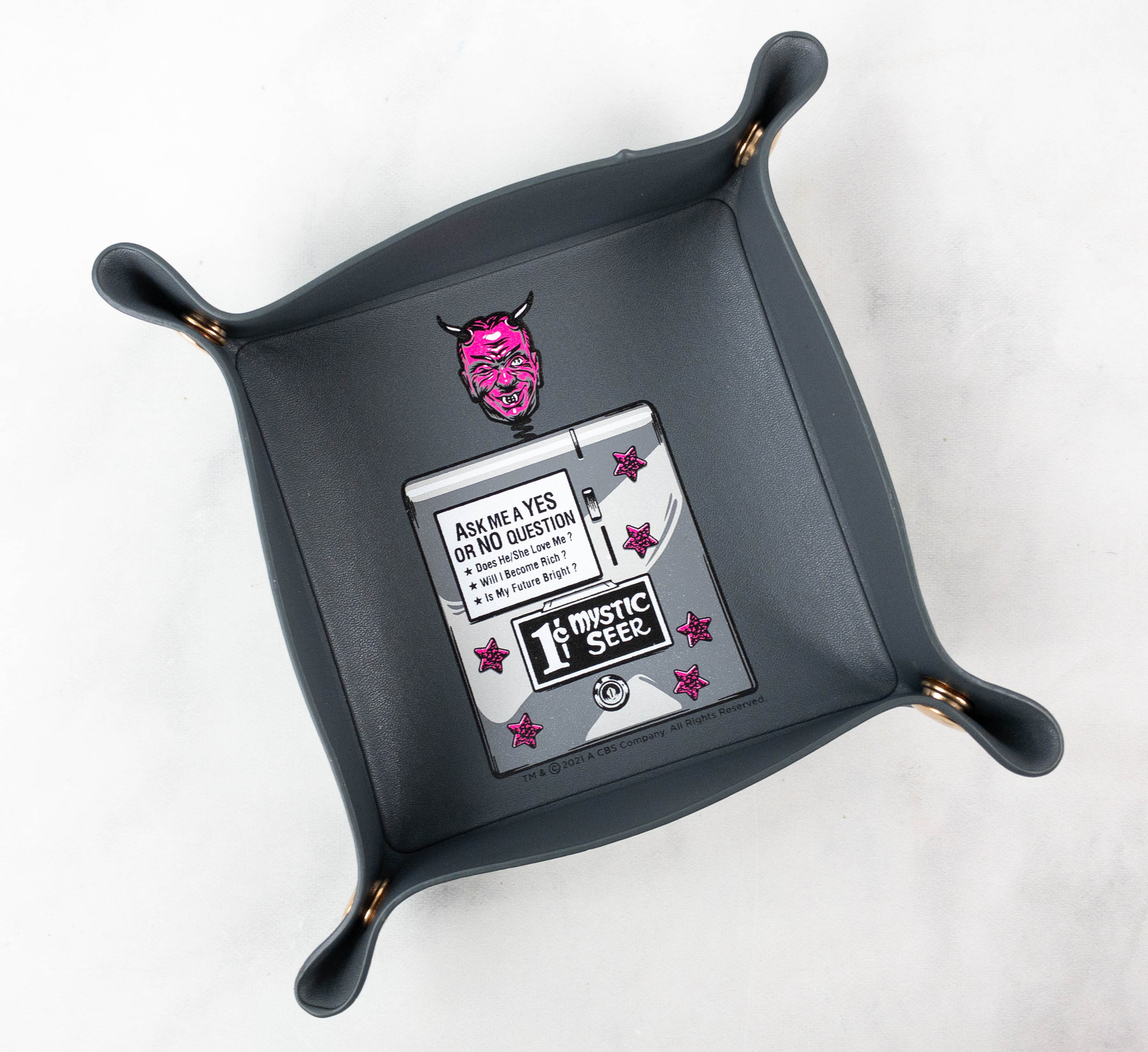 This is a nice item that can be used to organize important stuff like keys, coins, cards, and more.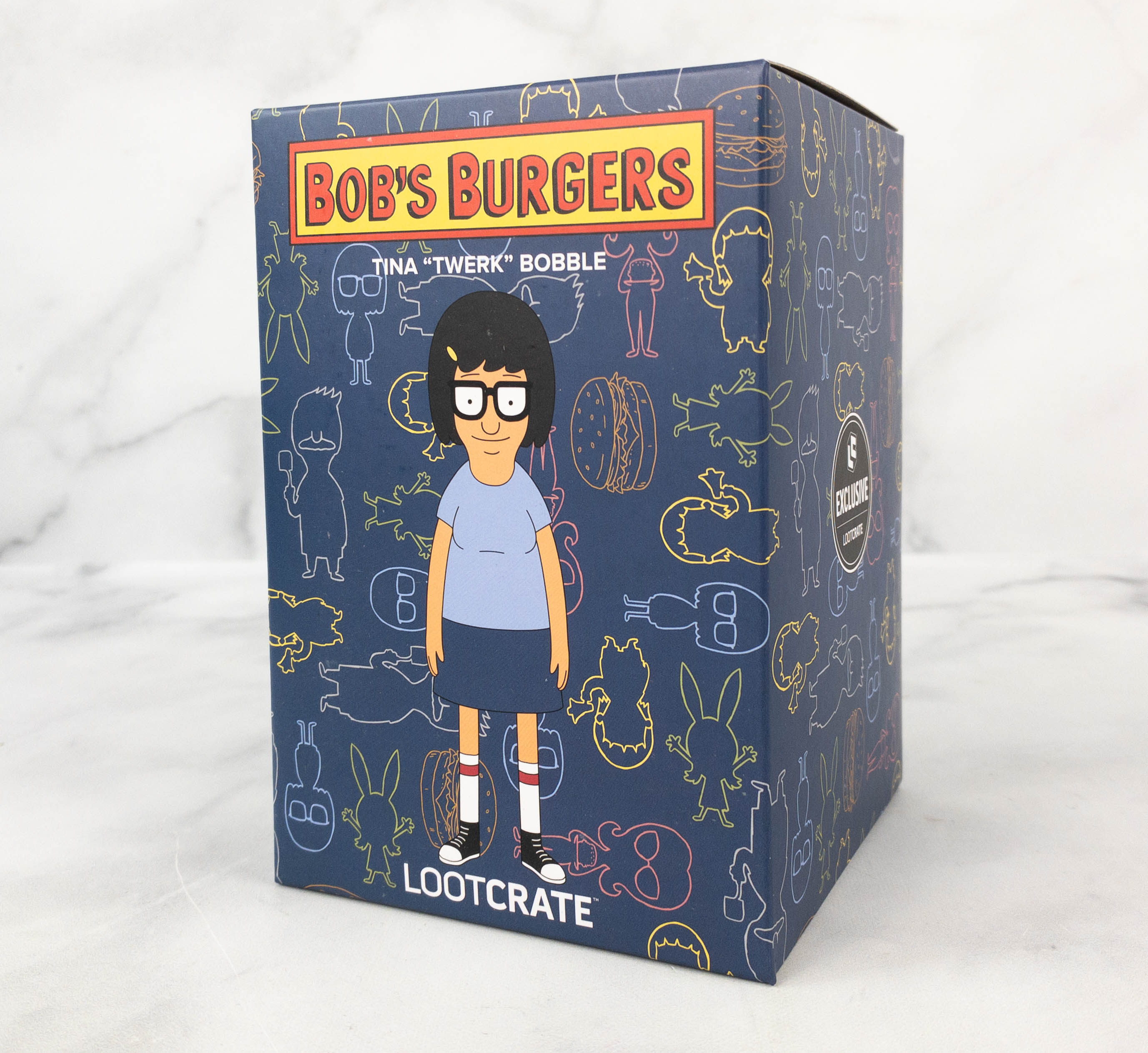 Tina "twerk" Bobble Figure. It's a bobble figure of Tina, one of the best characters from Bob's Burgers!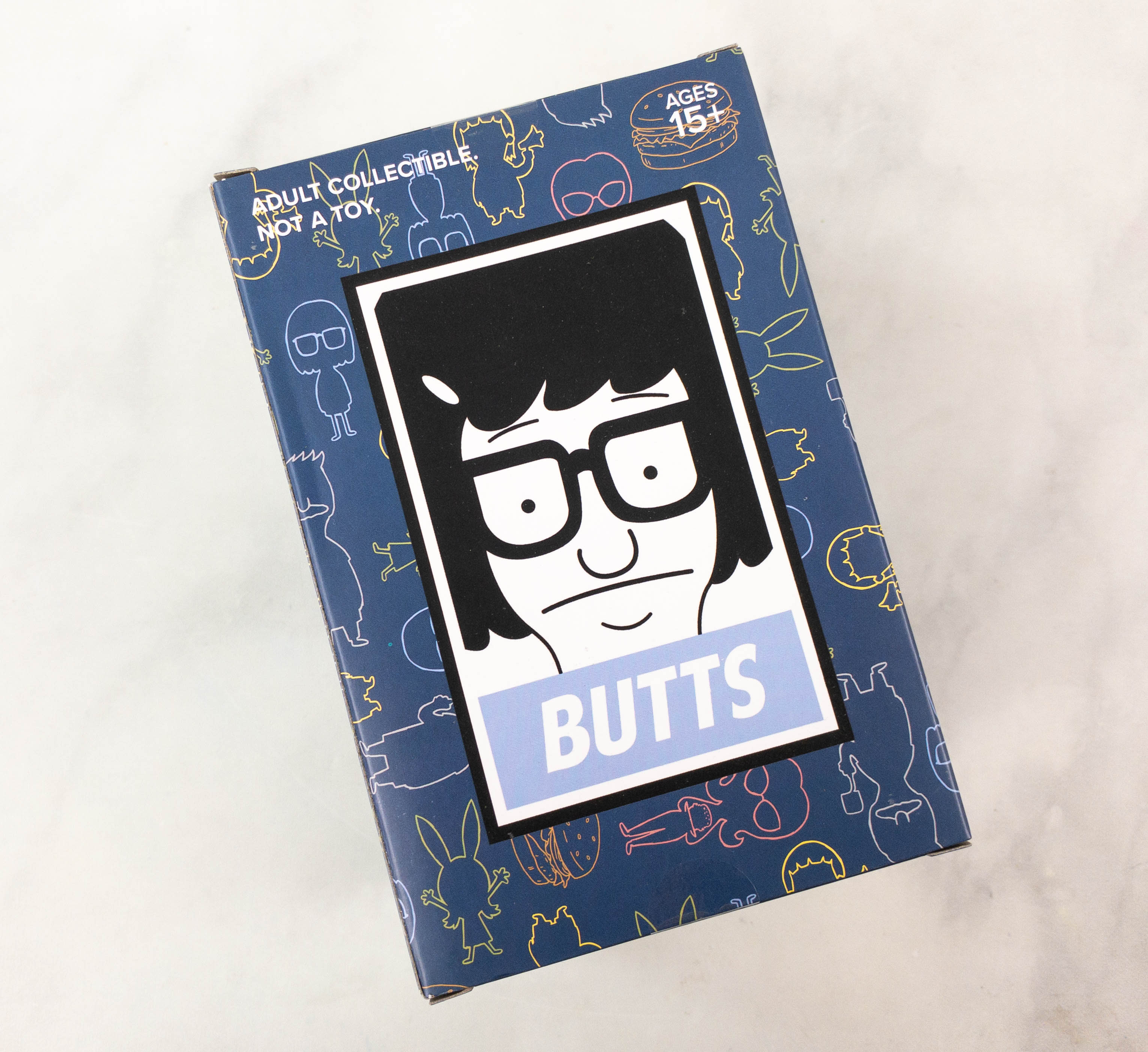 Tina Ruth Belcher is the oldest daughter of Bob Belcher, the owner of Bob's Burgers.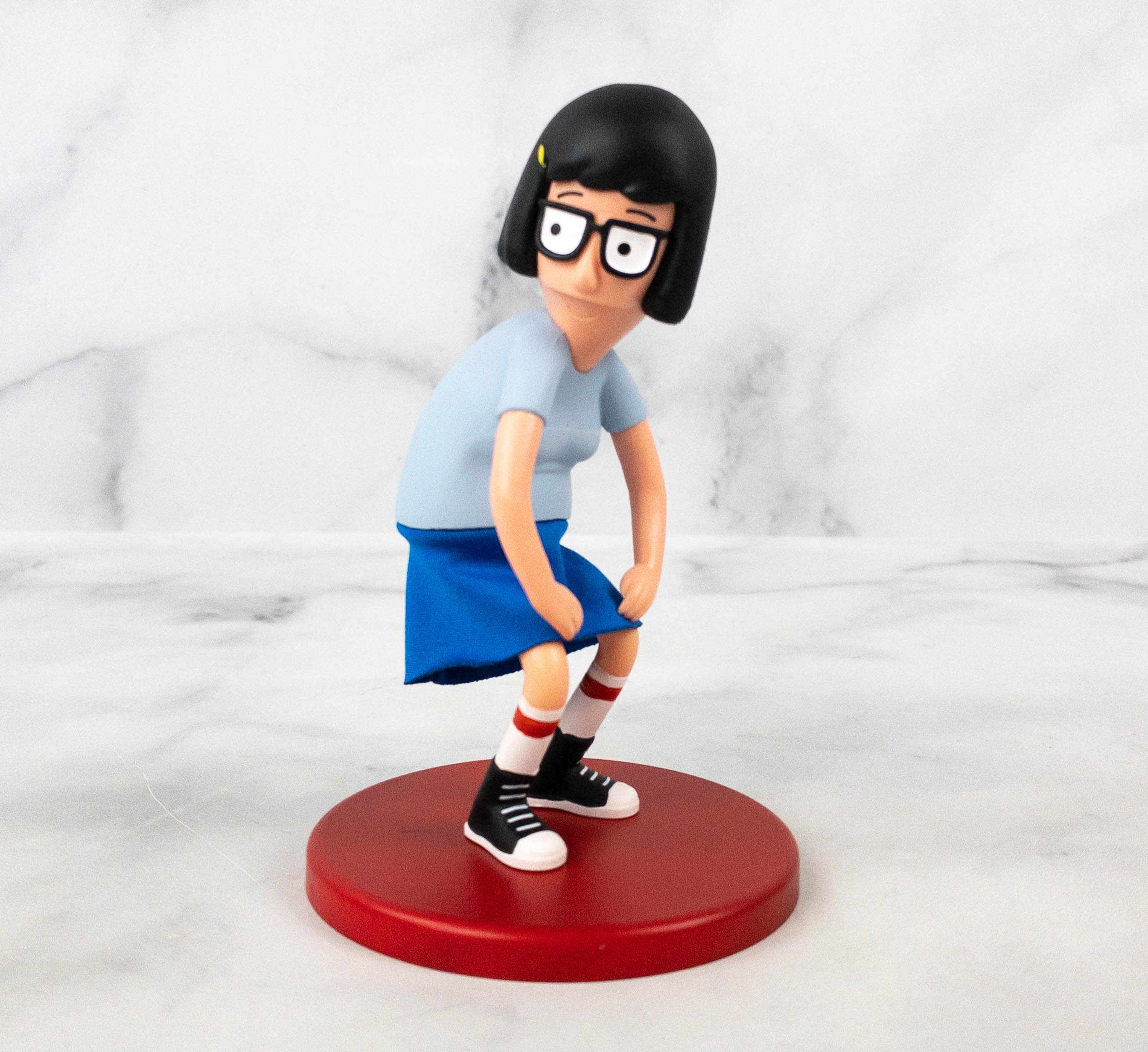 Many people love Tina's obsession with butts, so here's a figure of her twerking!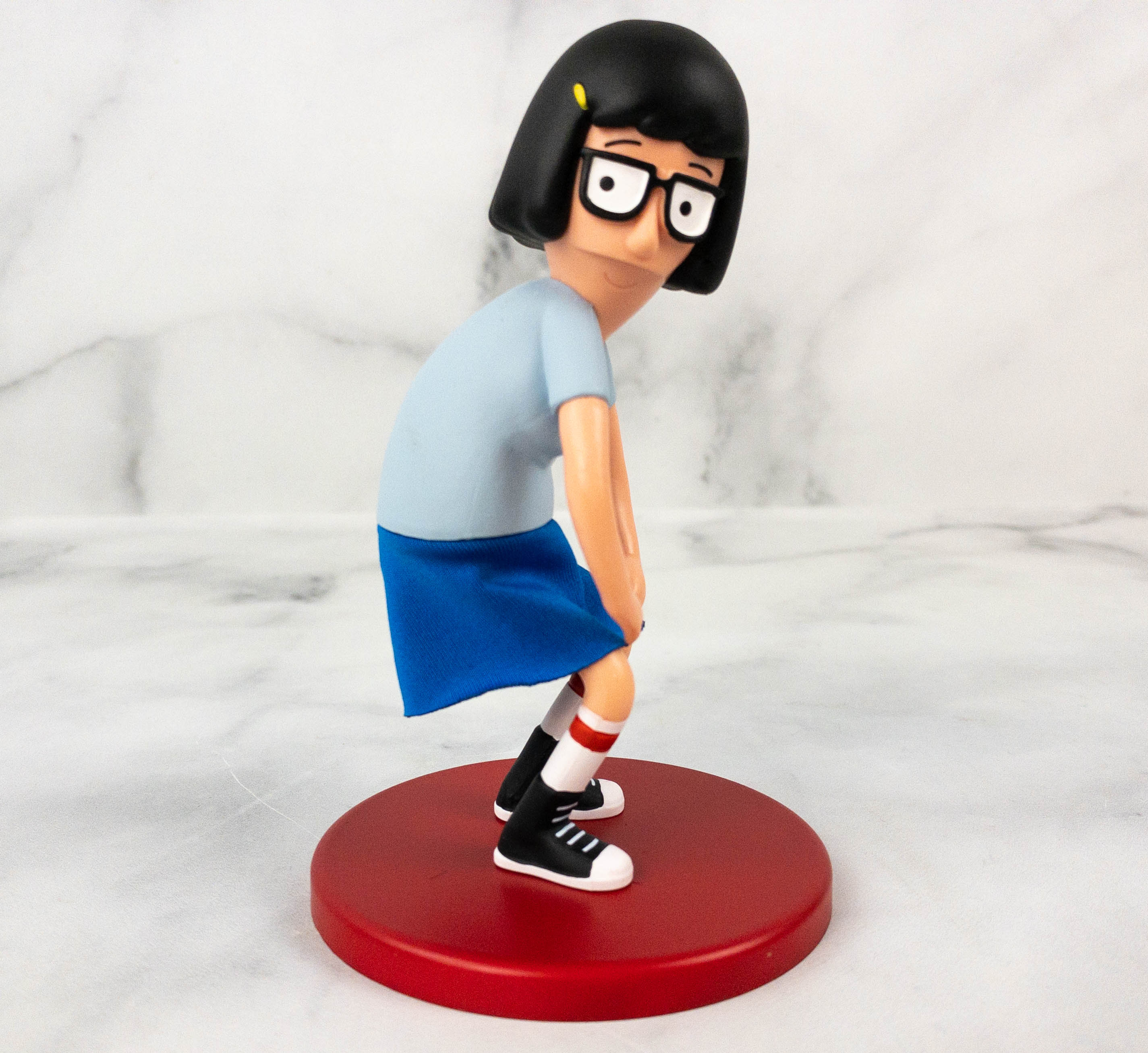 The details and paintjob of this figure is excellent! It looks weird but I'm really glad to receive this collectible. This brought back fun memories from the show.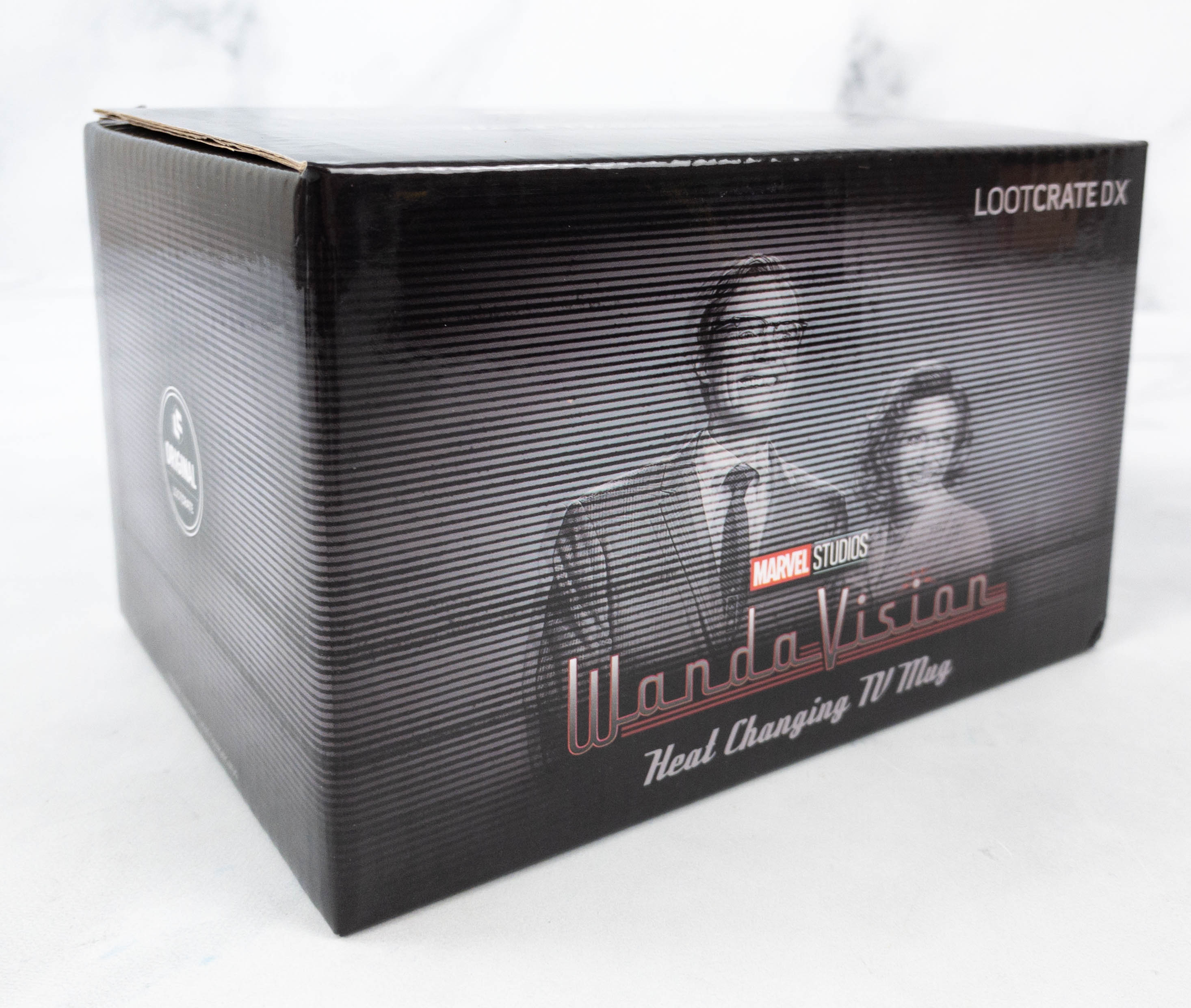 Heat Changing TV Mug. The box also included a heat changing mug. This type of mug changes its surface's appearance when filled with hot liquid.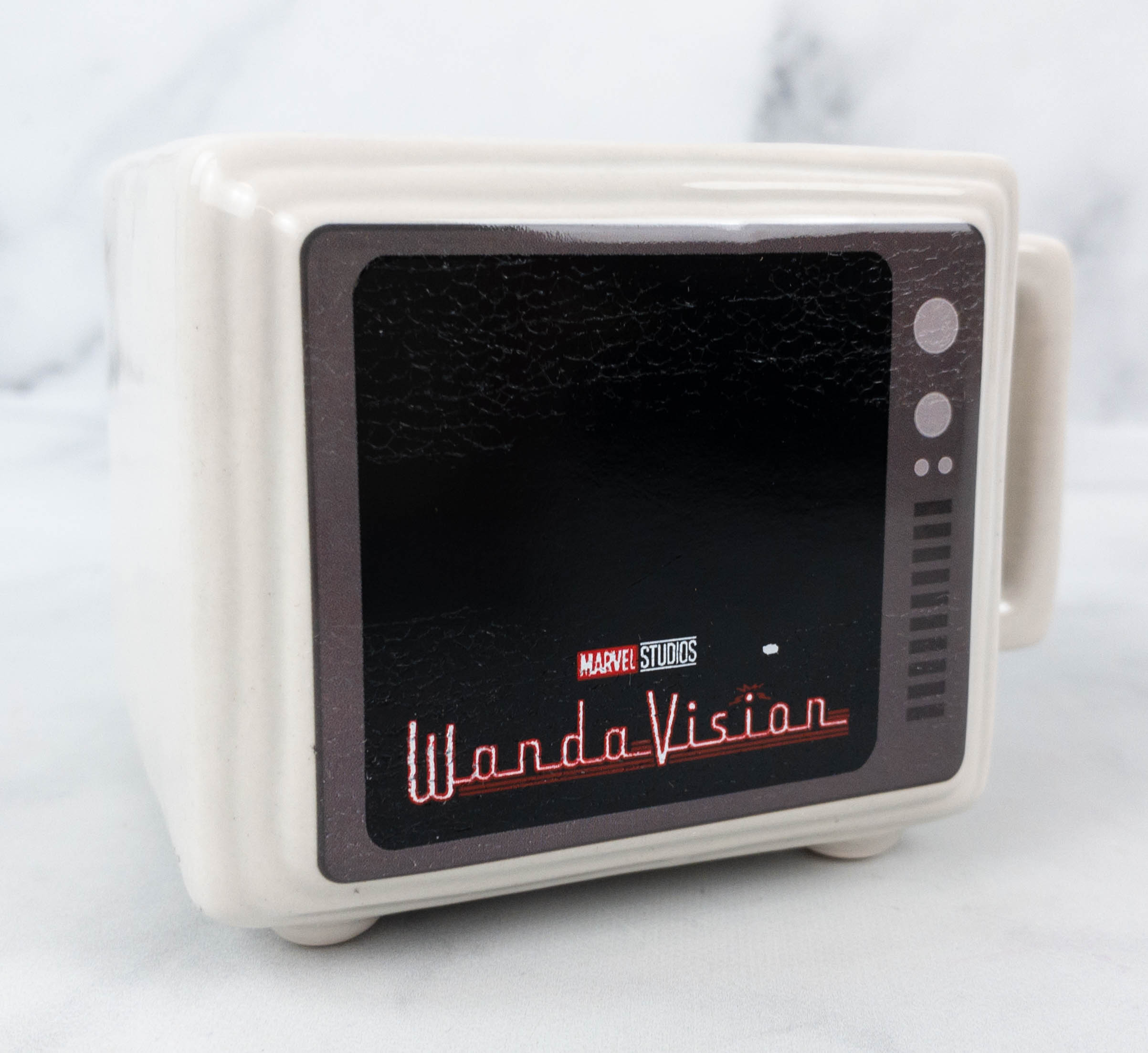 It's shaped like an old electronic broadcast system also known as television! The print on the mug is kind of crinkly, it's not perfect.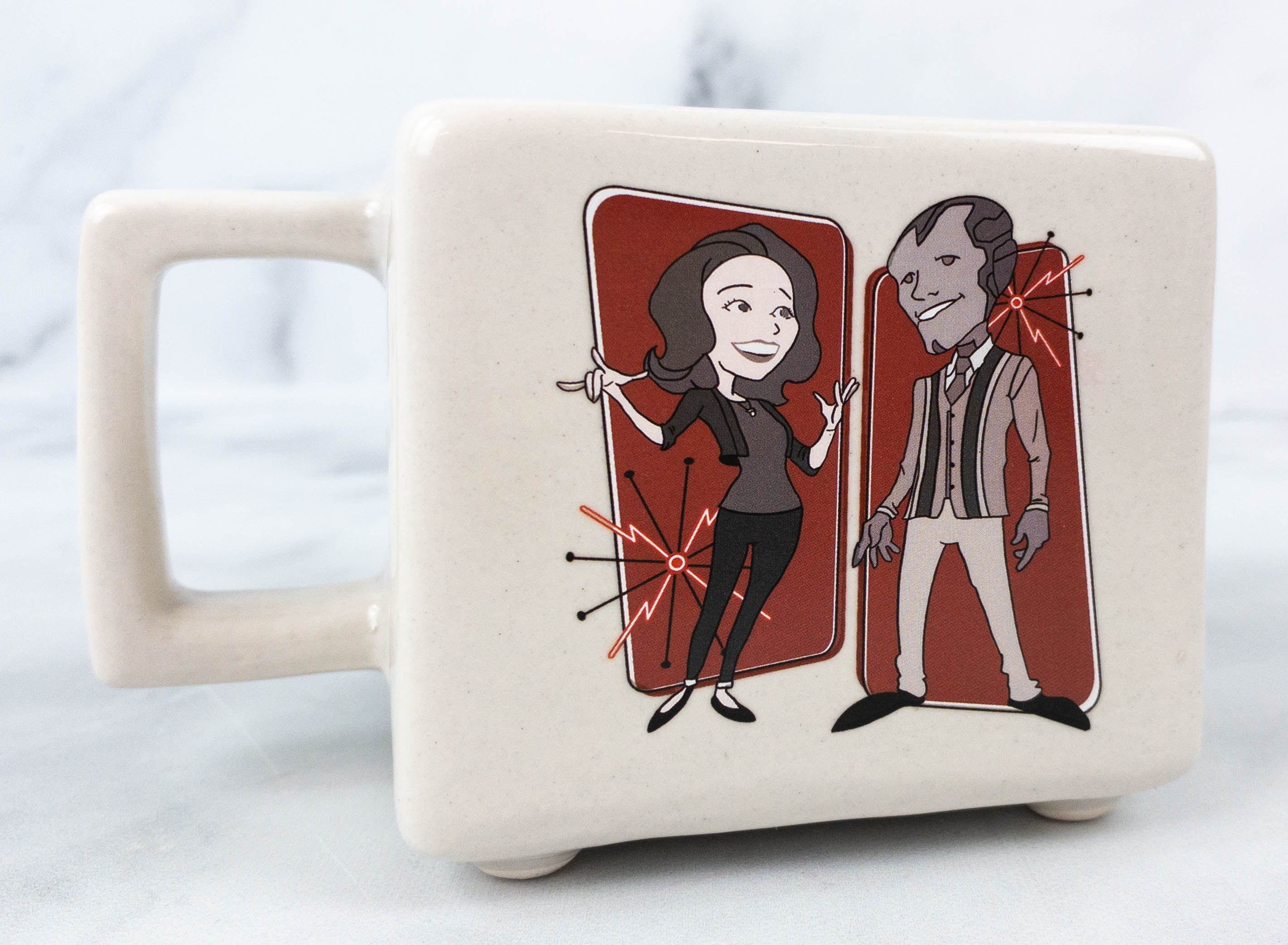 This side of the mug has a lovely illustration of Wanda and Vision having a conversation.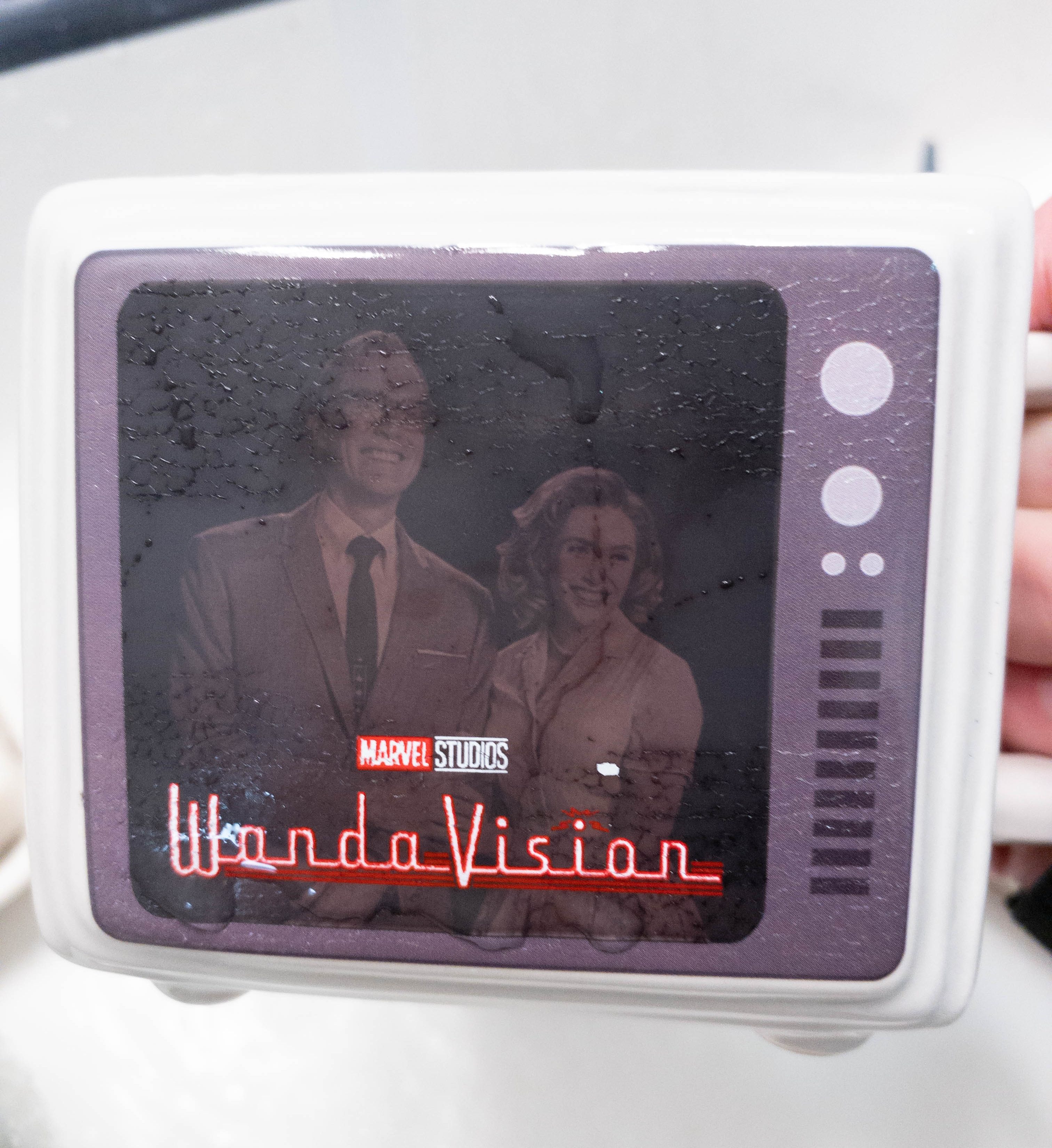 An image is revealed on the TV's screen after filling the mug with hot water!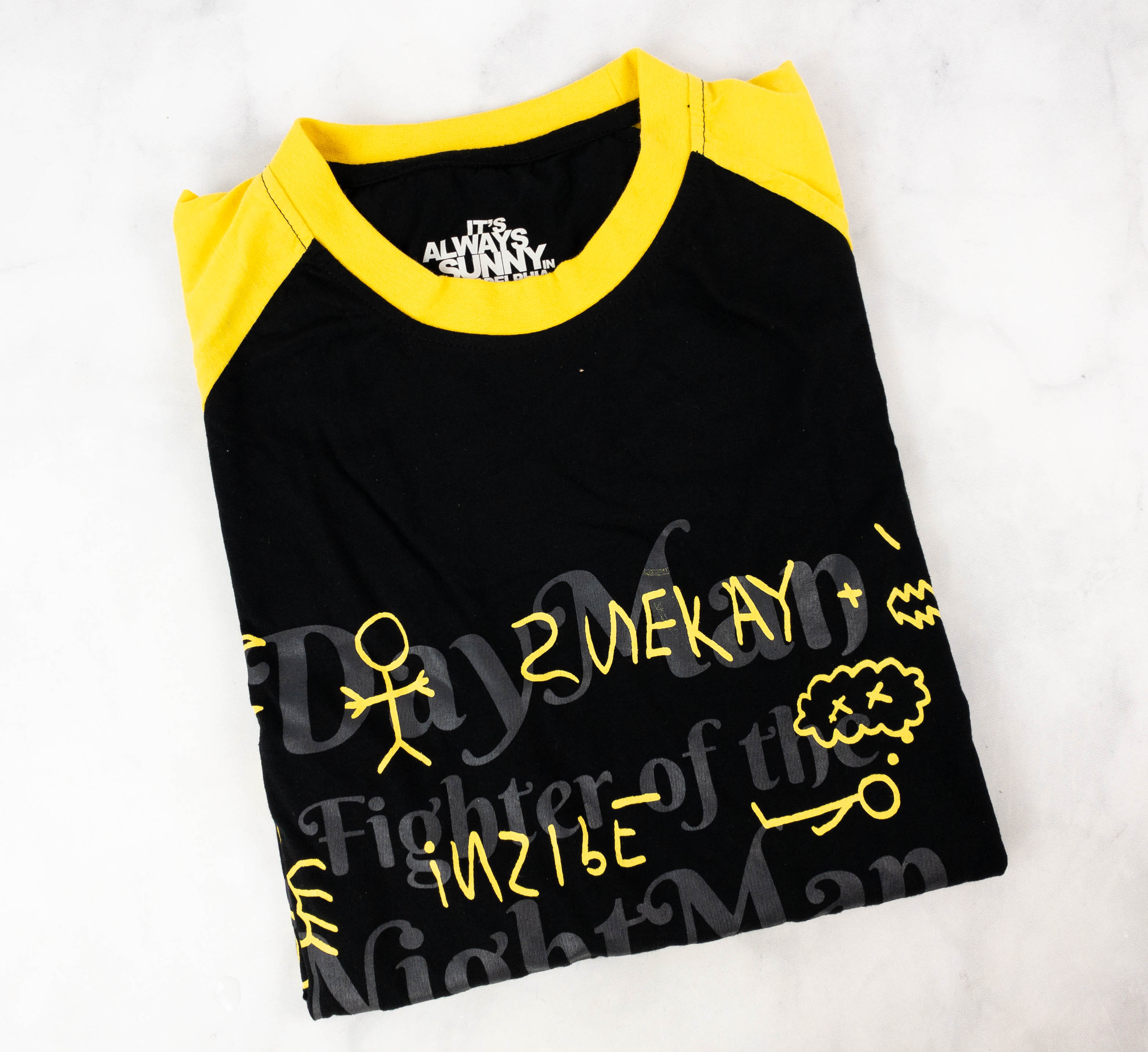 T-Shirt. This month's wearable is a baseball tee that features the American sitcom It's Always Sunny in Philadelphia. The sleeves are in yellow and the body is in black.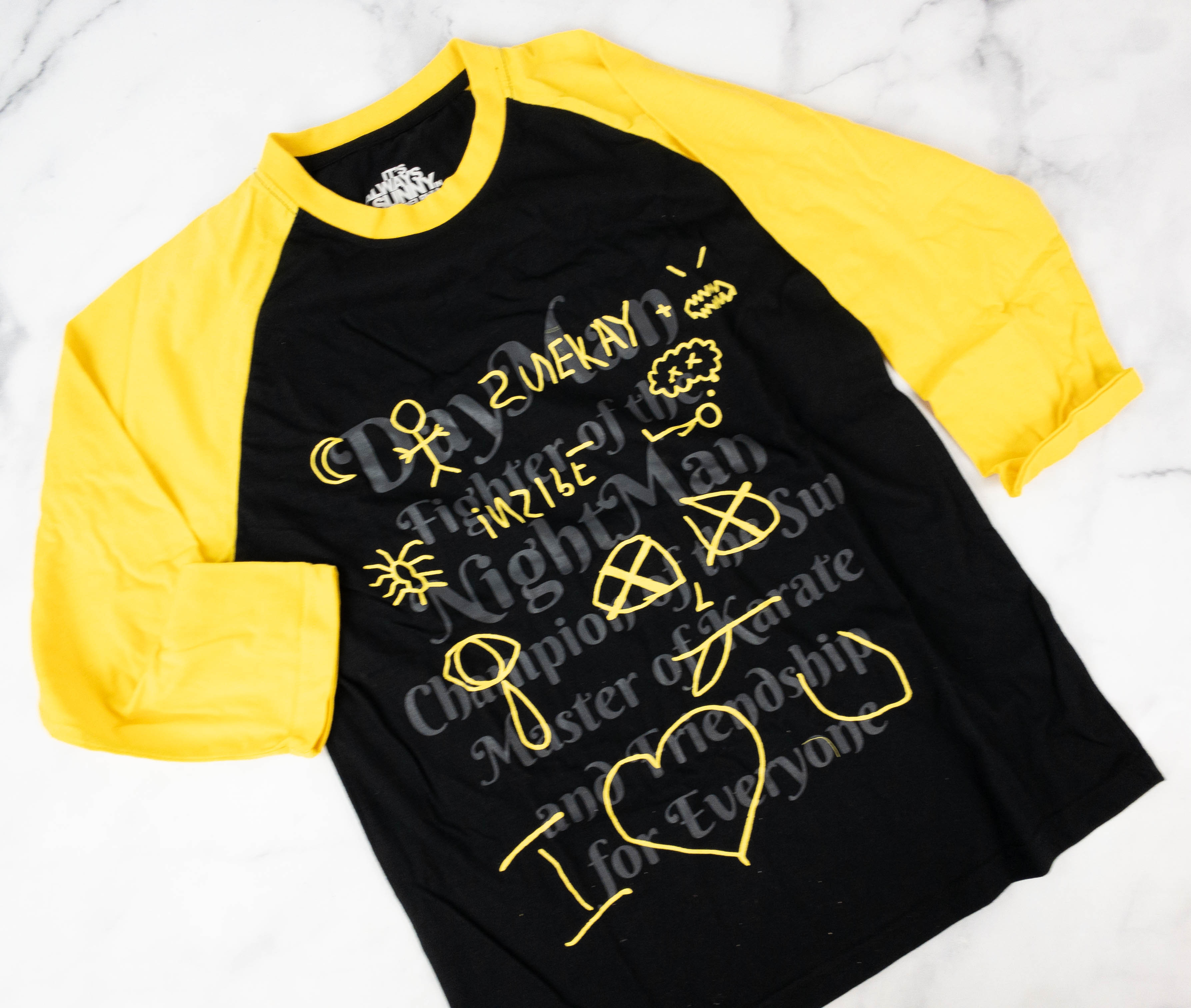 A variety of symbols is printed on top of the main print that says:
DayMan

Fighter of the Night Man

Champion of the Sun

Master of Karate and

Friendship for Everyone
The show's logo is also printed at the back of the shirt. Aside from the cool design, the shirt also features a nice and comfortable fit. The fabric is so soft and breathable, making it an ideal shirt on most occasions!
Loot Crate DX's Get Weird themed box is pretty cool! It features a variety of peculiar shows we've come to love throughout the years and I'm all for it. The valet tray, t-shirt, and pin are great additions to the box but my favorites are the Tina figure and the WandaVision mug.  Overall, it was another box that made the geek in me happy!
What did you think of Loot Crate DX this month?