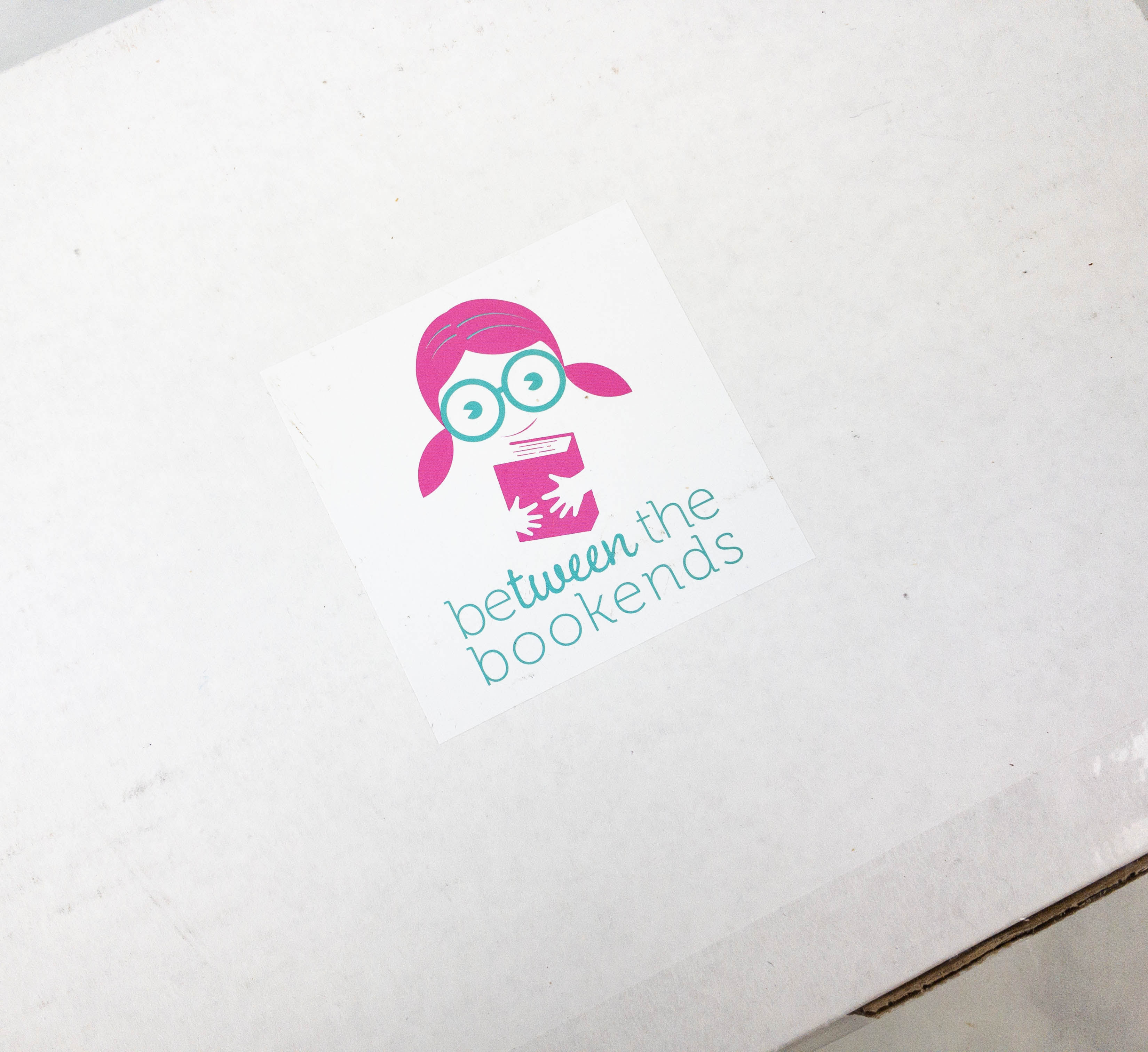 beTWEEN the Bookends is a monthly book and lifestyle box for tweens. There are 5 subscriptions available – the Tween Box for kids age 9-13 ($44.99) that includes 2-3 books plus 6-8 age-appropriate beauty and lifestyle items, the Mini Box ($29.99) that includes 1 book and 3-4 beauty and lifestyle items, the Early Readers Box for kids age 6-8 ($44.99) that comes with 2-3 books plus 6-8 age-appropriate beauty and lifestyle items, the Read to Me Box that comes with 2-3 picture + activity books plus 6-8 lifestyle items, the Just the Books Box ($19.99), and the Just the Stuff Box ($29.99). Shipping is FREE to the US, and $15 to Canada. This subscription box is curated by Jillian, who came up with the idea of a book subscription for tweens when she was 12. She created the box in hopes to keep girls reading for fun!
They also now offer Gender Neutral Boxes for each age group. These boxes are $37.50 each, and they will include all books from the full size boxes, along with 3-5 of the same items (but no jewelry or beauty items). Boxes will be wrapped in green tissue paper and sealed with the alternate logo.
DEAL: Get 15% off on your first month on any subscription plans! Use coupon code HELLO15.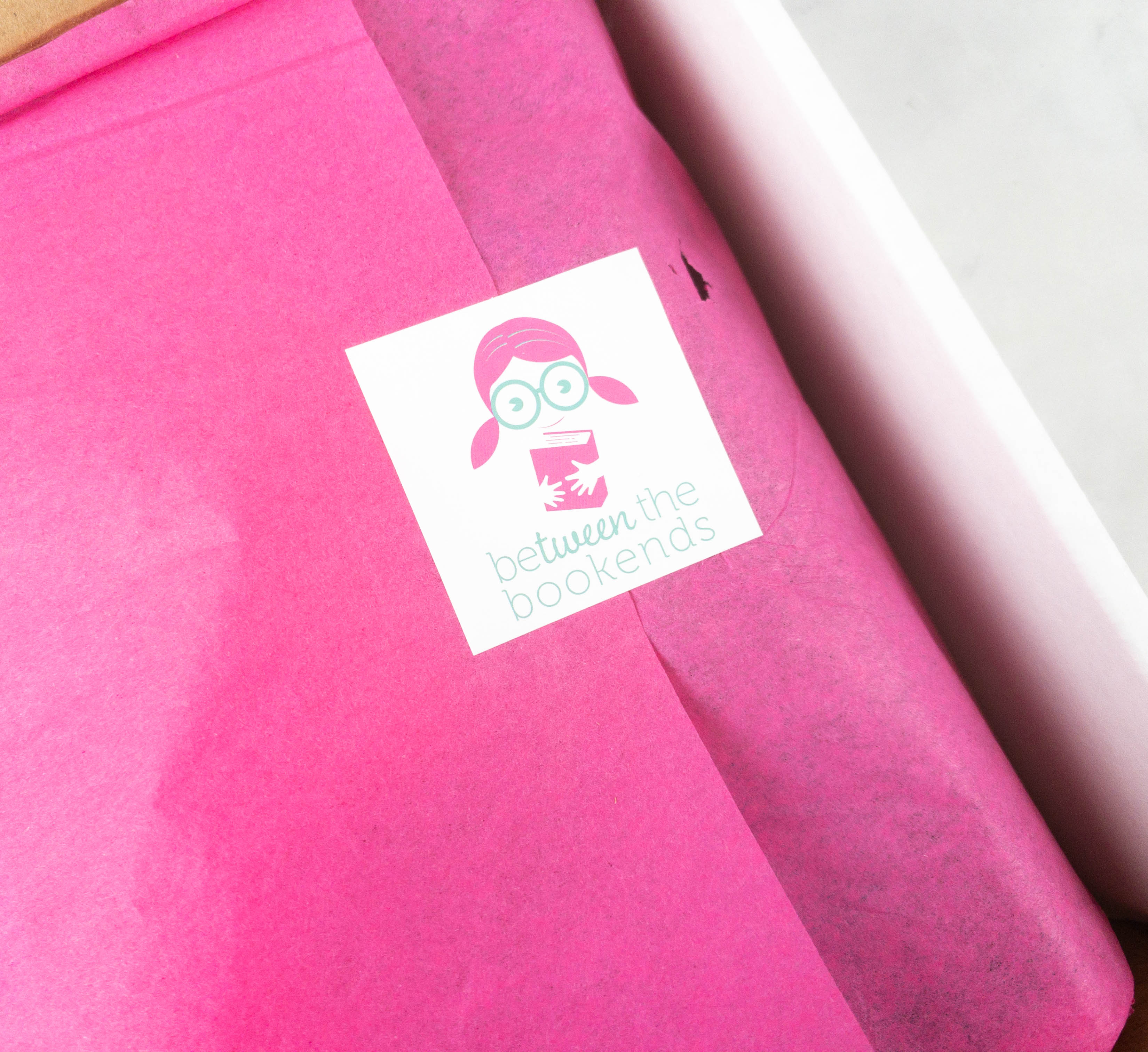 The items were packed in a simple white box. They were also wrapped in pink tissue paper, sealed with a Between the Bookends sticker.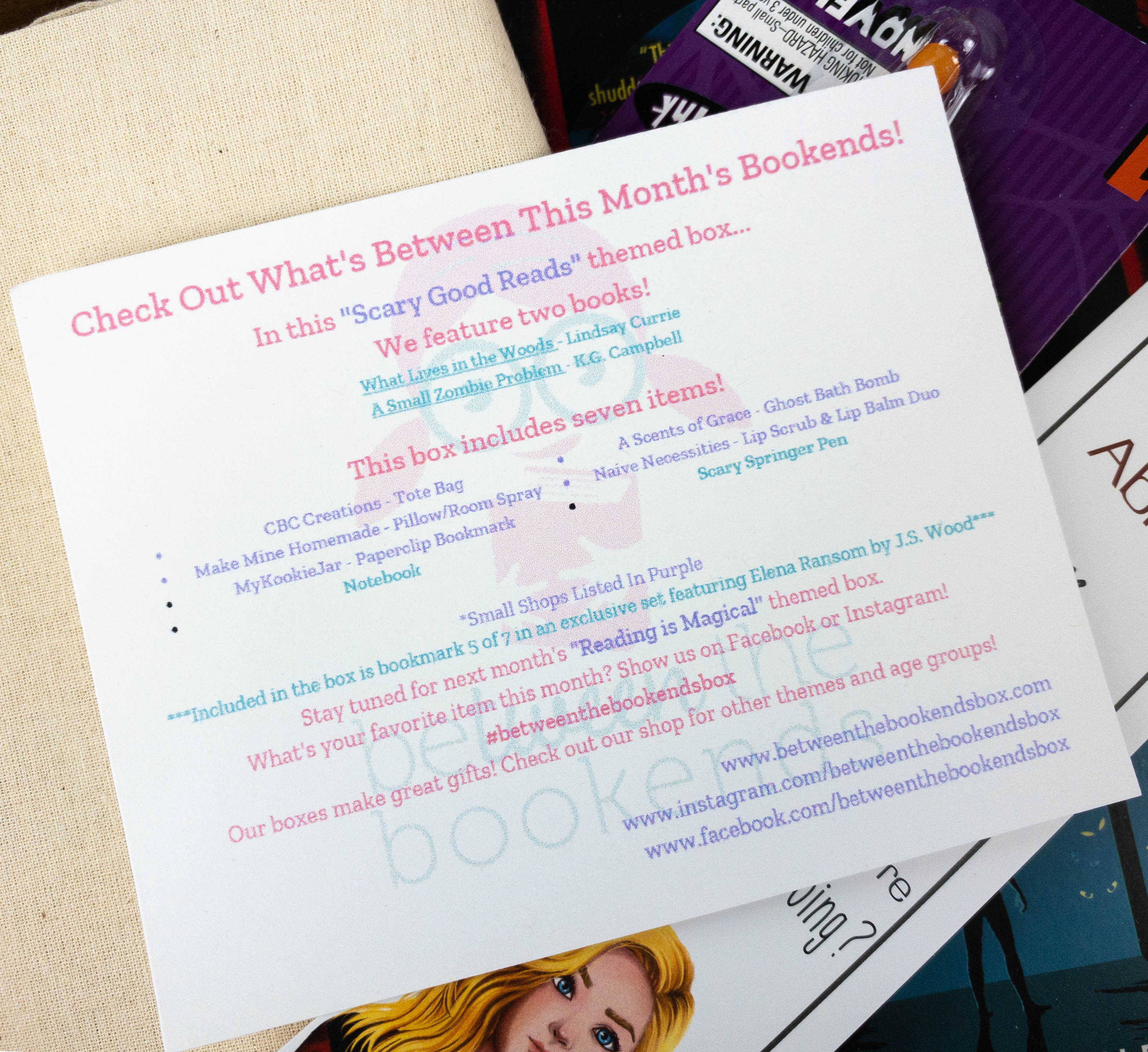 Here's a card that tells us about what's inside the box. The theme for this month is Scary Good Reads.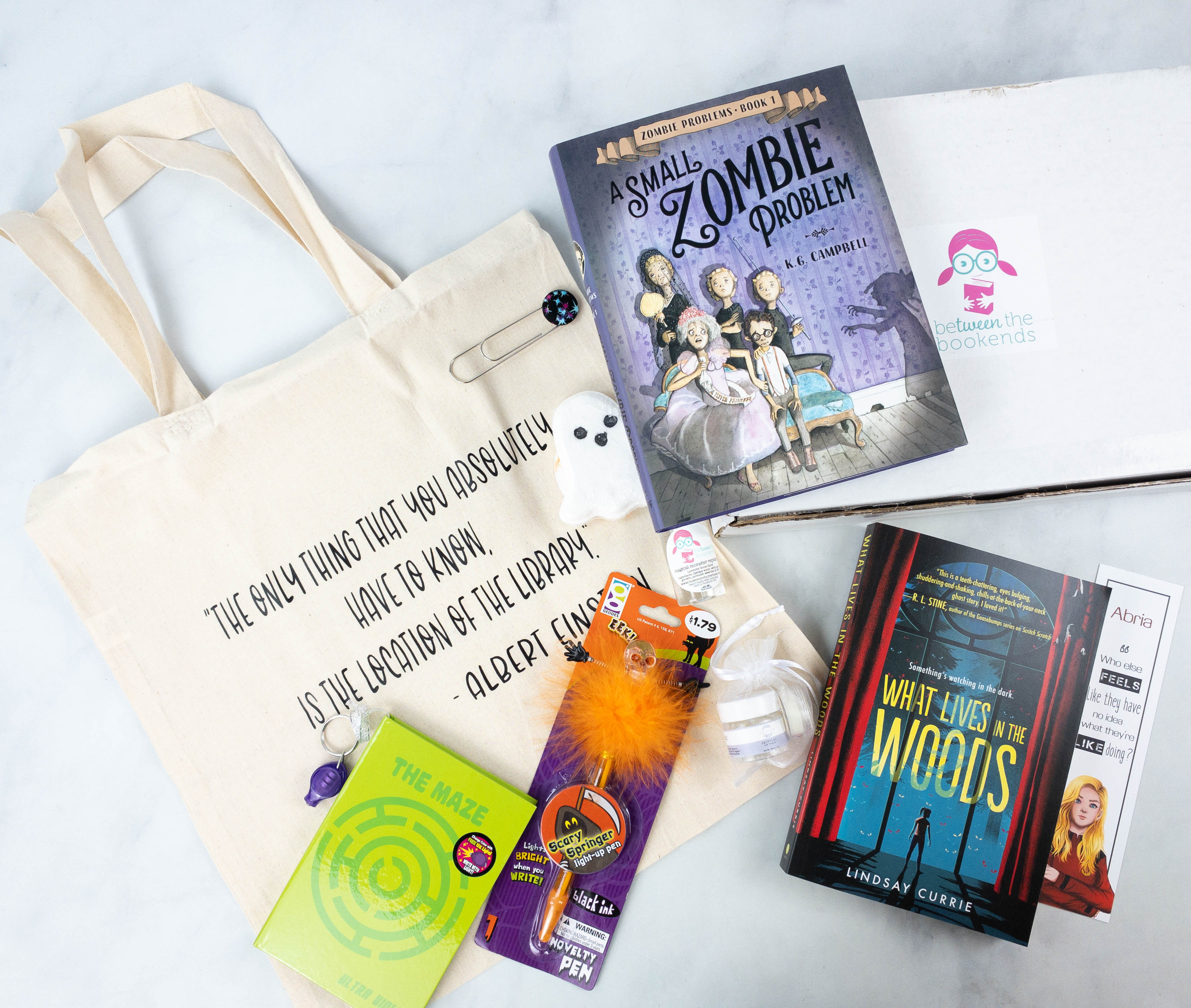 Everything in my box!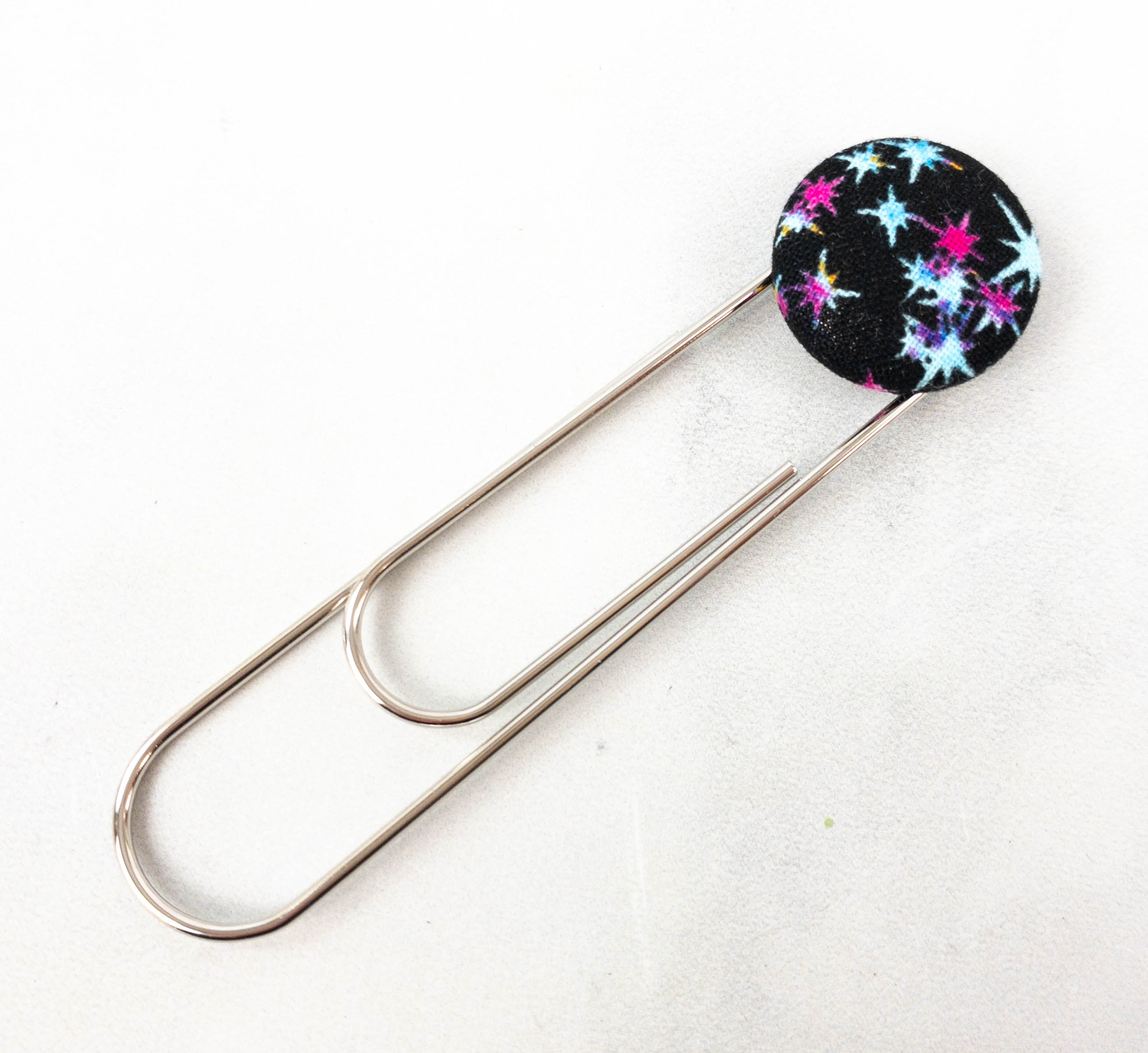 Paperclip Bookmark. This beautiful paperclip bookmark is made by MyKookieJar. It has a black button like attachment on top, so going back on my saved page is easier!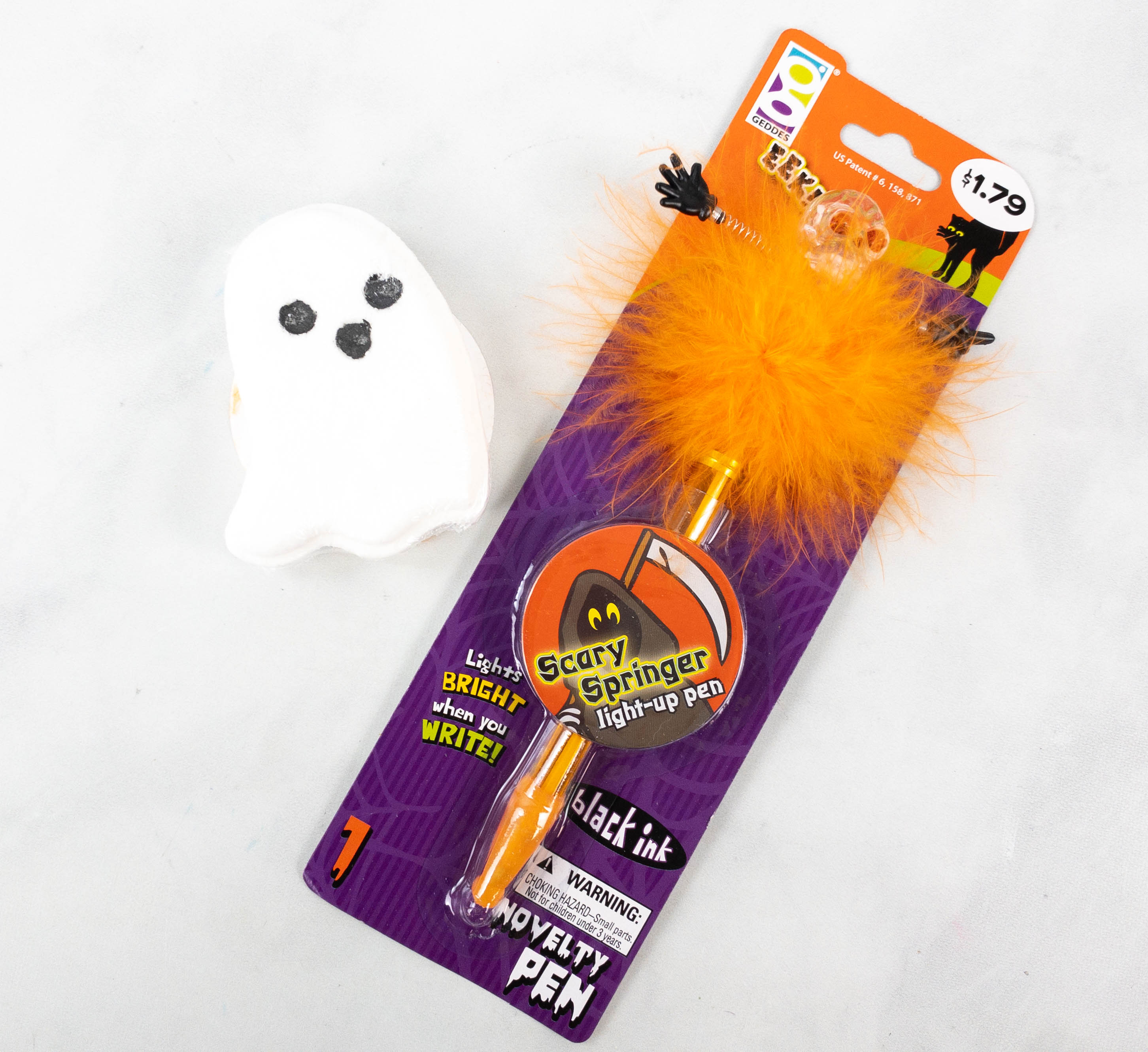 Scary Springer Pen. The next lifestyle item is a spooky writing tool. This pen lights up when you write and it also comes with a skeleton and furry ball on top.
Ghost Bath Bomb. This ghost-shaped bath bomb looks spooky yet cute, perfect for a relaxing bath before or after the Halloween festivities. It also smells really good!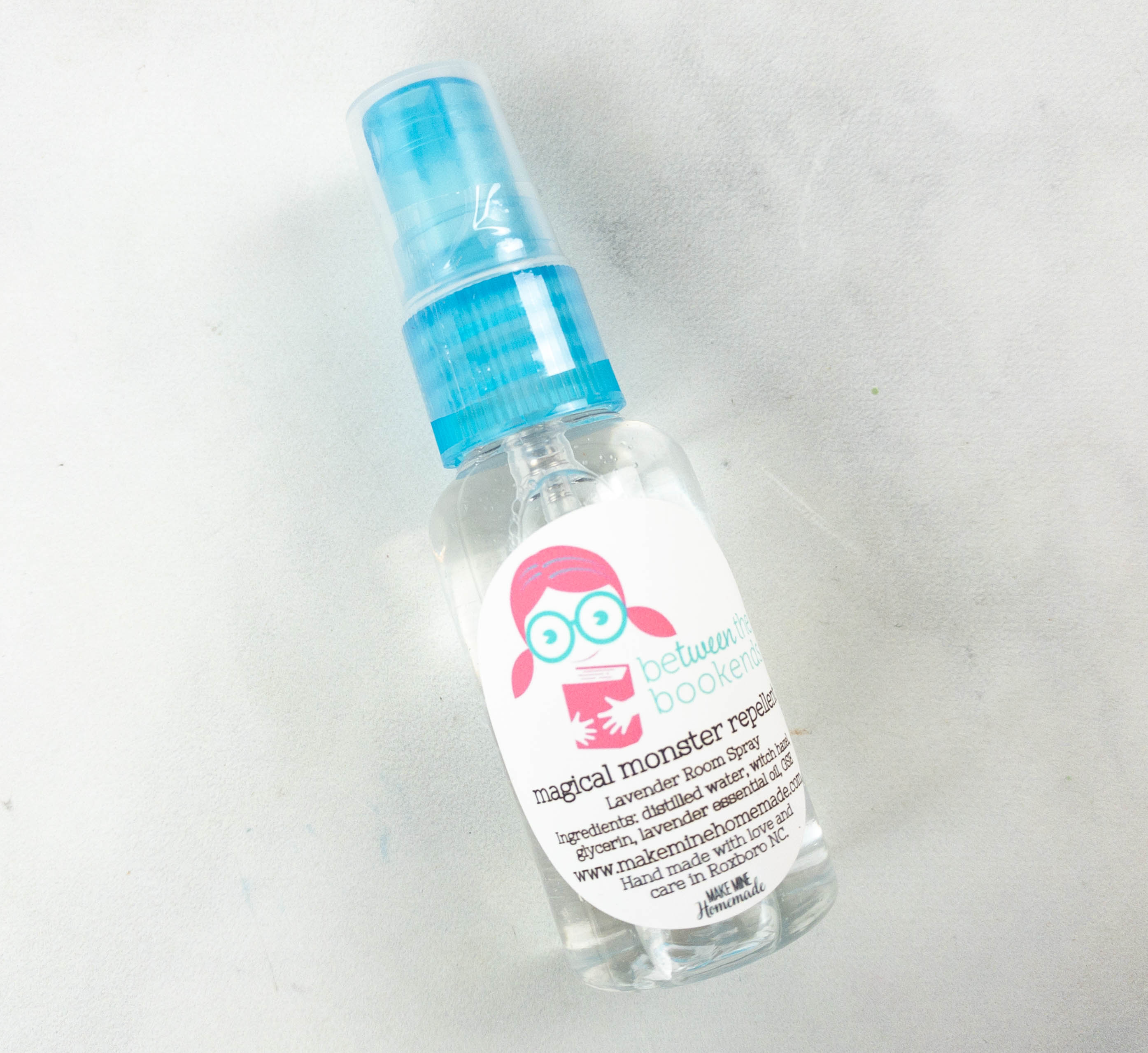 Magical Monster Repellent Lavender Room Spray. The box also includes a room spray, a.k.a. Magical Monster Repellent! This spray is infused with lavender, so you can keep away any unwanted smell.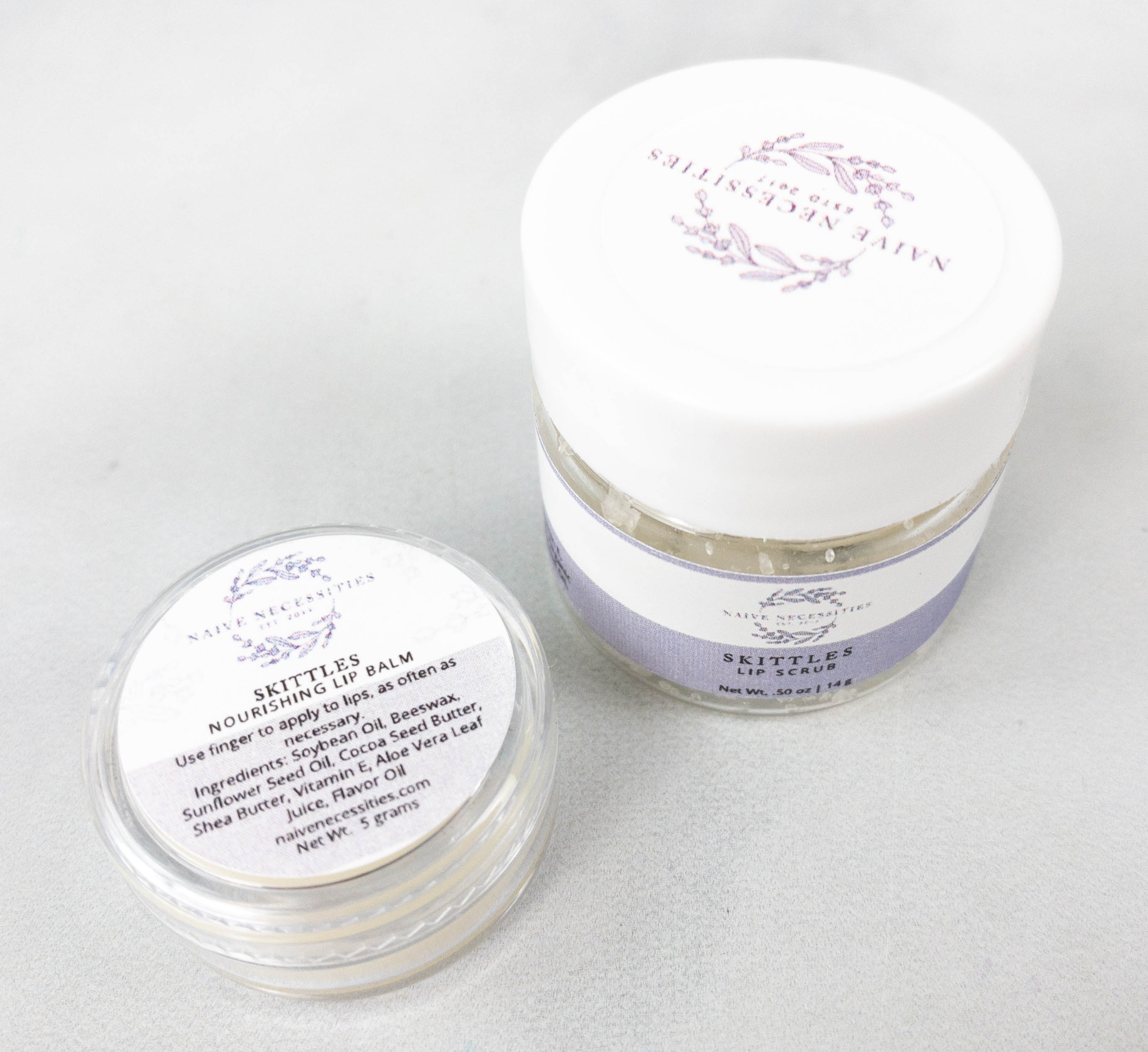 Naive Necessities Lip Scrub & Lip Balm Duo. Every beTWEEN the Bookends box comes with beauty products for tweens. This month, they sent 2 products to help take care of the lips. The first is lip scrub for exfoliating and a nourishing lip balm made with soybean oil and sunflower seed oil.
Notebook. For writing down notes, compiling quotes, or just scribbling ideas, they sent a notebook! It's not an ordinary notebook though, because it can change its color with the help of the UV light it comes with.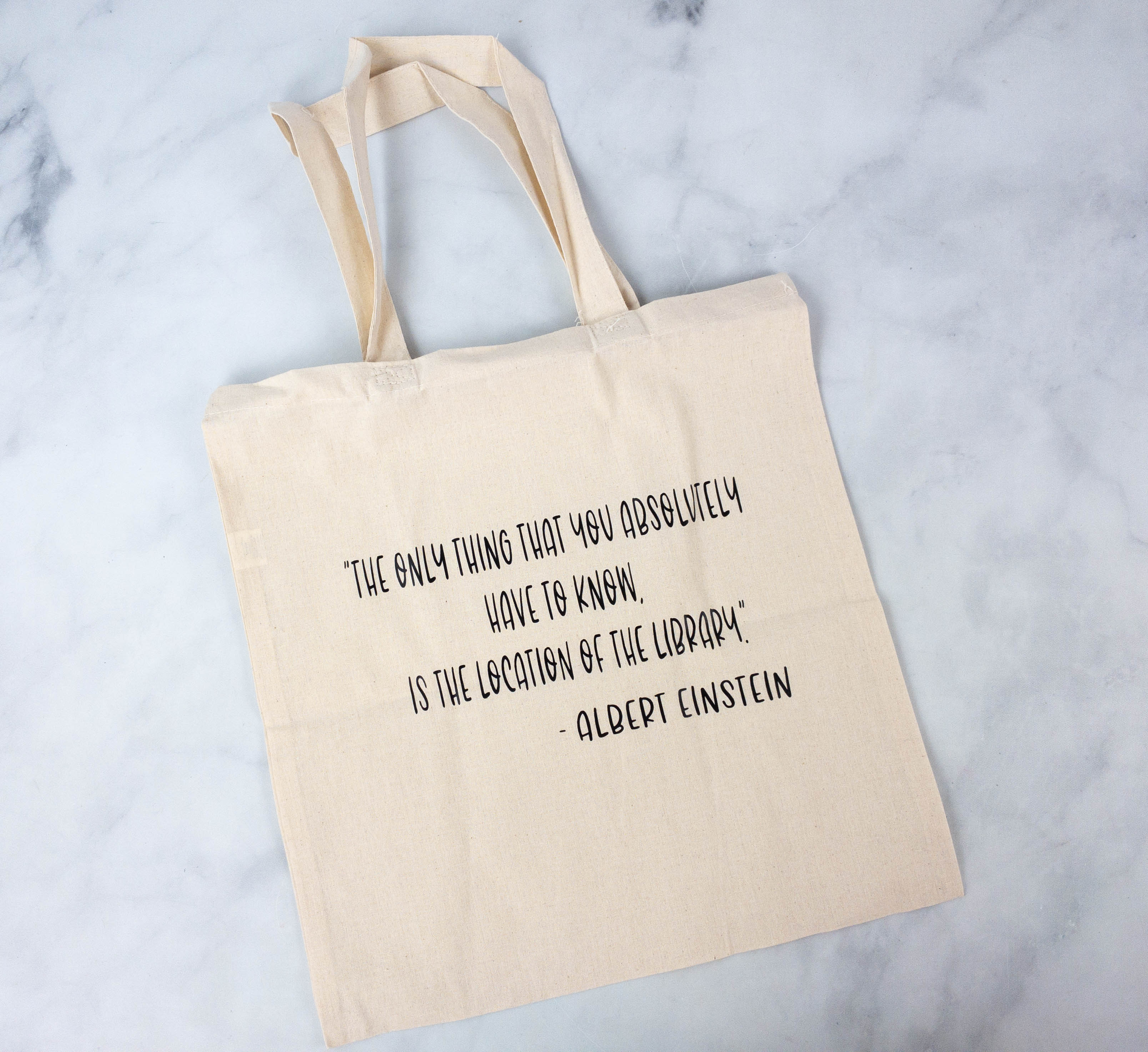 CBC Creations Tote Bag. To carry this month's beauty and lifestyle items and books, they also added a nice tote bag from CBC Creations. The design features a quote from Albert Einstein.
The only thing that you absolutely have to know is the location of the library.

– Albert Einstein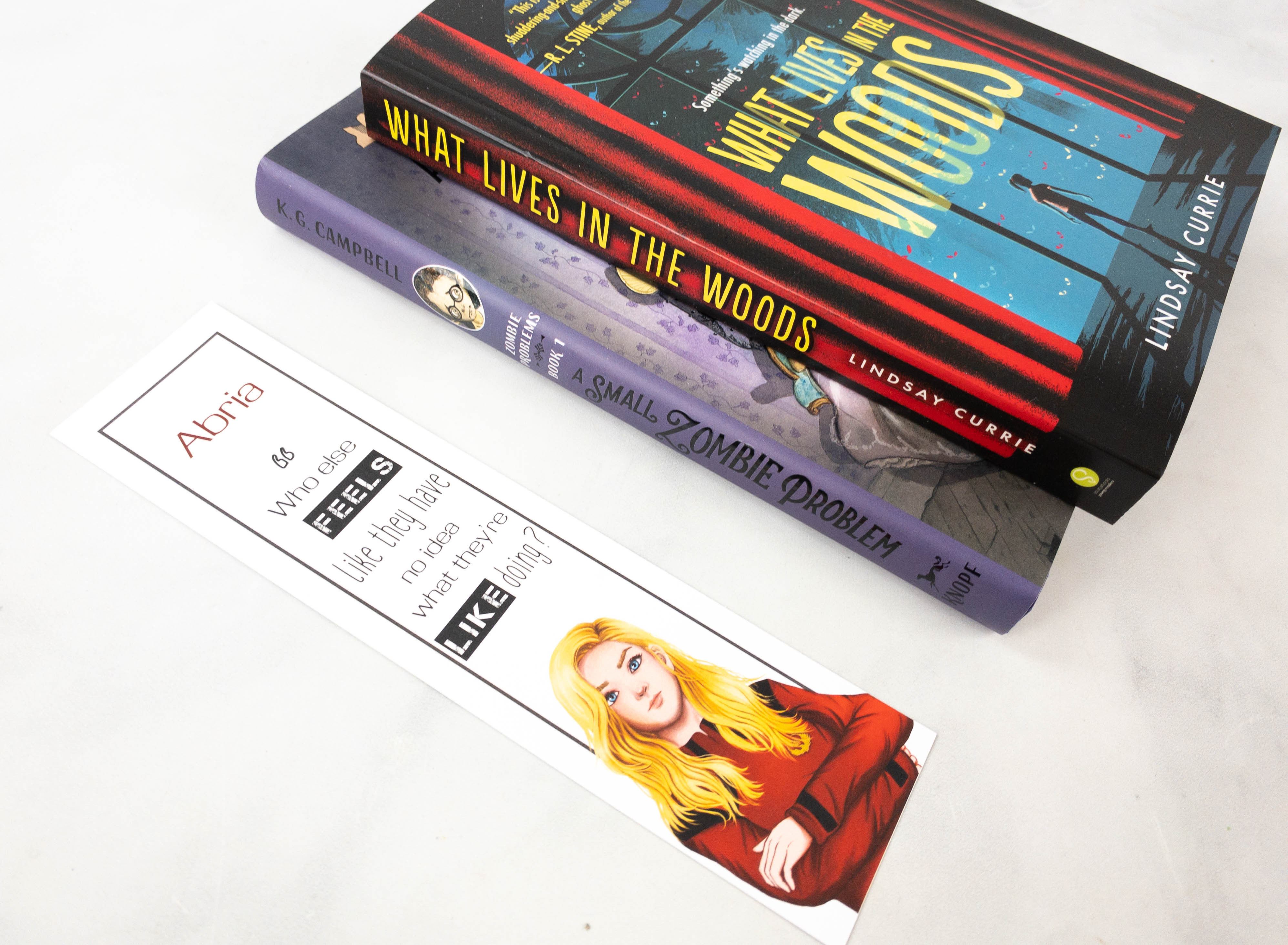 This month's featured books are What Lives in the Woods by Lindsay Currie and A Small Zombie Problem by K.G. Campbell.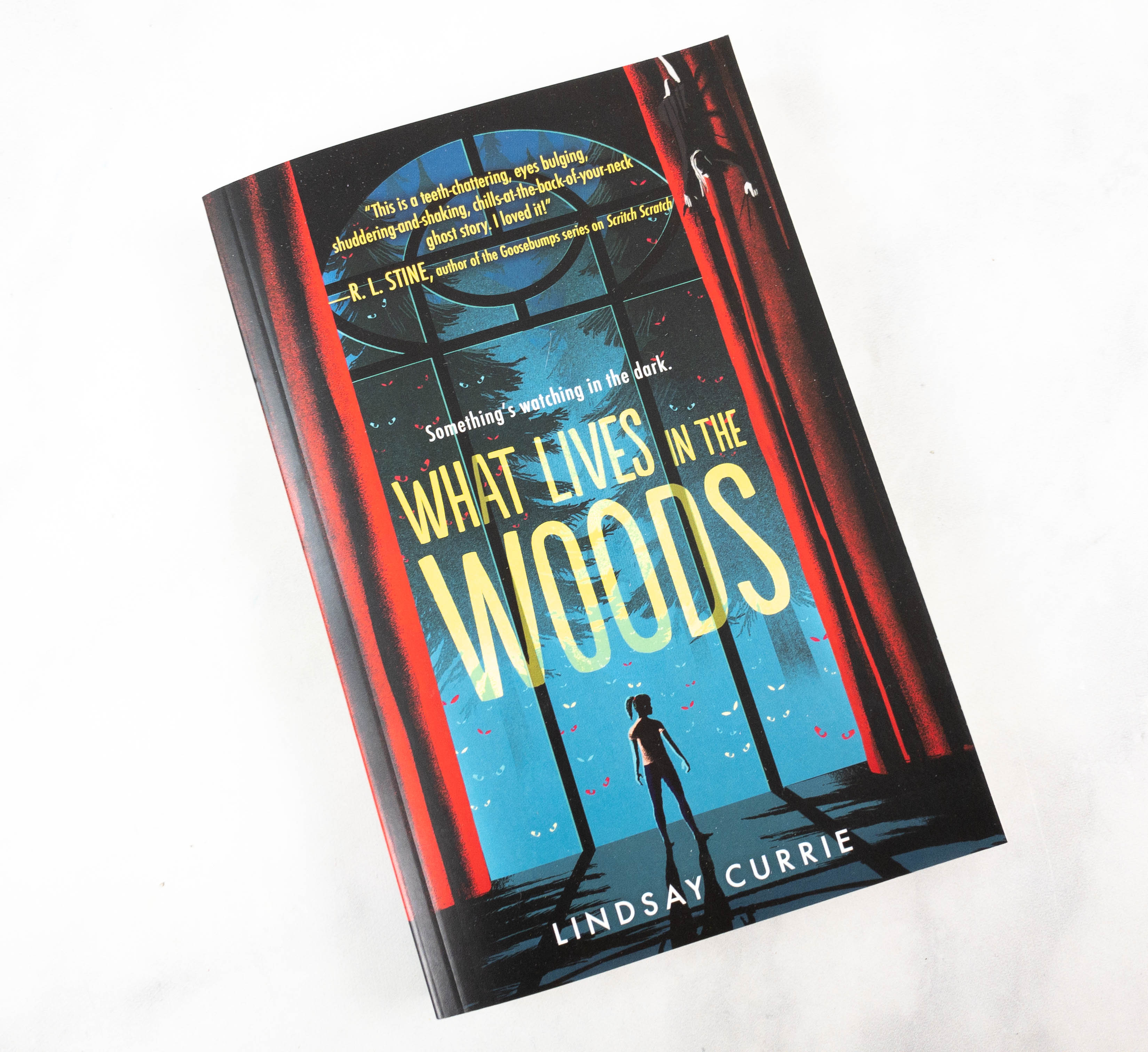 What Lives in the Woods by Lindsay Currie ($16.33) A perfect for Halloween pick for kids!
For fans of Small Spaces and the Goosebumps series by R.L Stine comes a chilling ghost story about a girl living in the decrepit and creepy mansion, who discovers something in the woods is after her.

All Ginny Anderson wants from her summer is to sleep in, attend a mystery writing workshop, and spend time with her best friend. But when Ginny's father―a respected restoration expert in Chicago―surprises the family with a month-long trip to Michigan, everything changes. They aren't staying in a hotel like most families would. No, they're staying in a mansion. A twenty-six room, century-old building surrounded by dense forest. Woodmoor Manor.

But unfortunately, the mansion has more problems than a little peeling wallpaper. Locals claim the surrounding woods are inhabited by mutated creatures with glowing eyes. And some say campers routinely disappear in the woods, never to be seen again.

As terrifying as it sounds, Ginny can't shake the feeling that there's something darker . . . another story she hasn't been told. When the creaky floors and shadowy corners of the mansion seem to take on a life of their own, Ginny uncovers the wildest mystery of all: There's more than one legend roaming Saugatuck, Michigan, and they definitely aren't after campers.

It's after her.

"This is a teeth-chattering, eyes bulging, shuddering-and-shaking, chills-at-the-back-of-your-neck ghost story. I loved it!"―R.L. Stine, author of the Goosebumps series on Scritch Scratch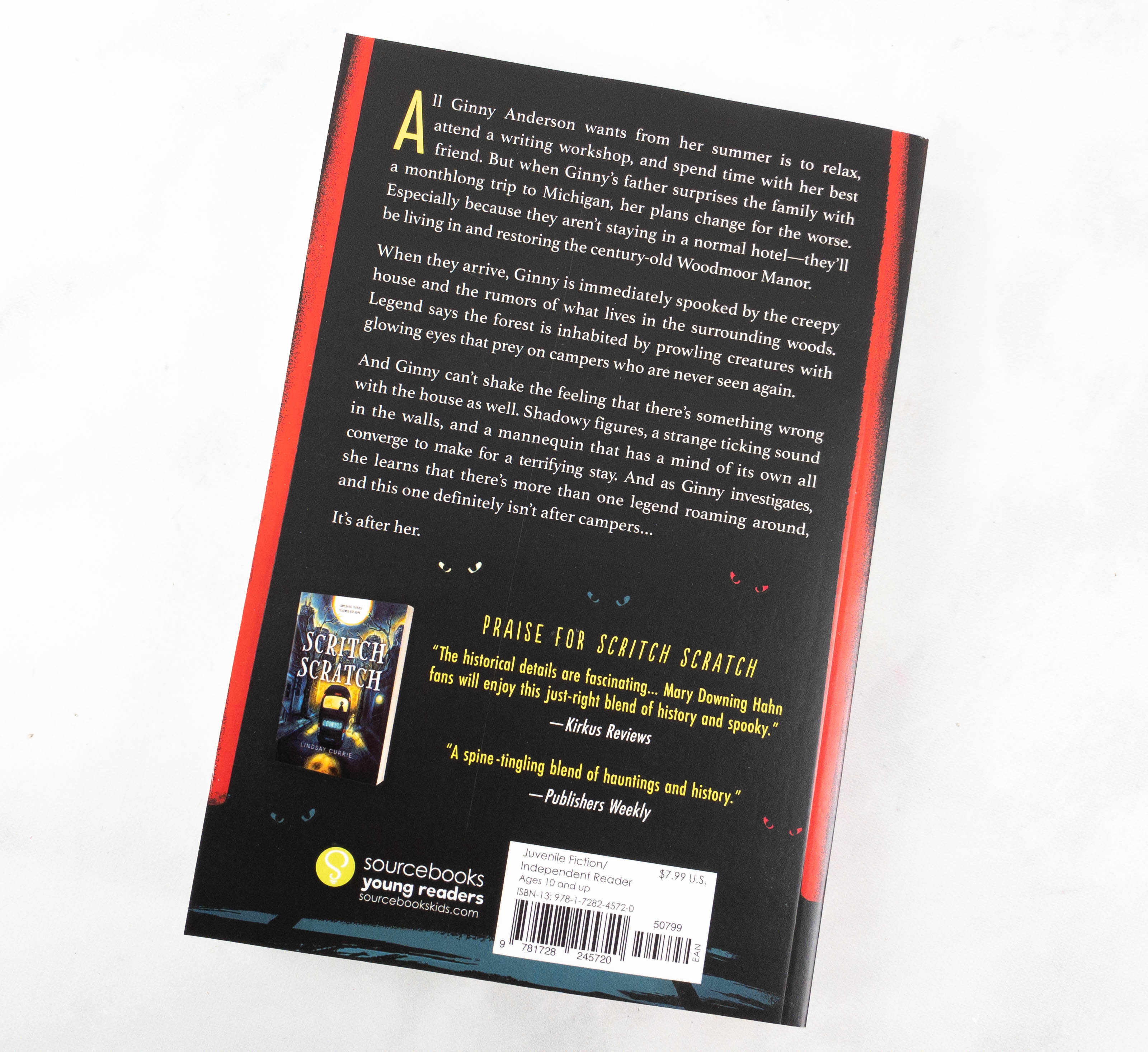 This mystery read came right in time for Halloween!
The story revolves around Ginny, a girl living in a neglected and creepy mansion called Woodmoor Manor. She felt something weird and while investigating the location, she eventually discovered that something in the woods is after her. It's definitely a spine-tingling read!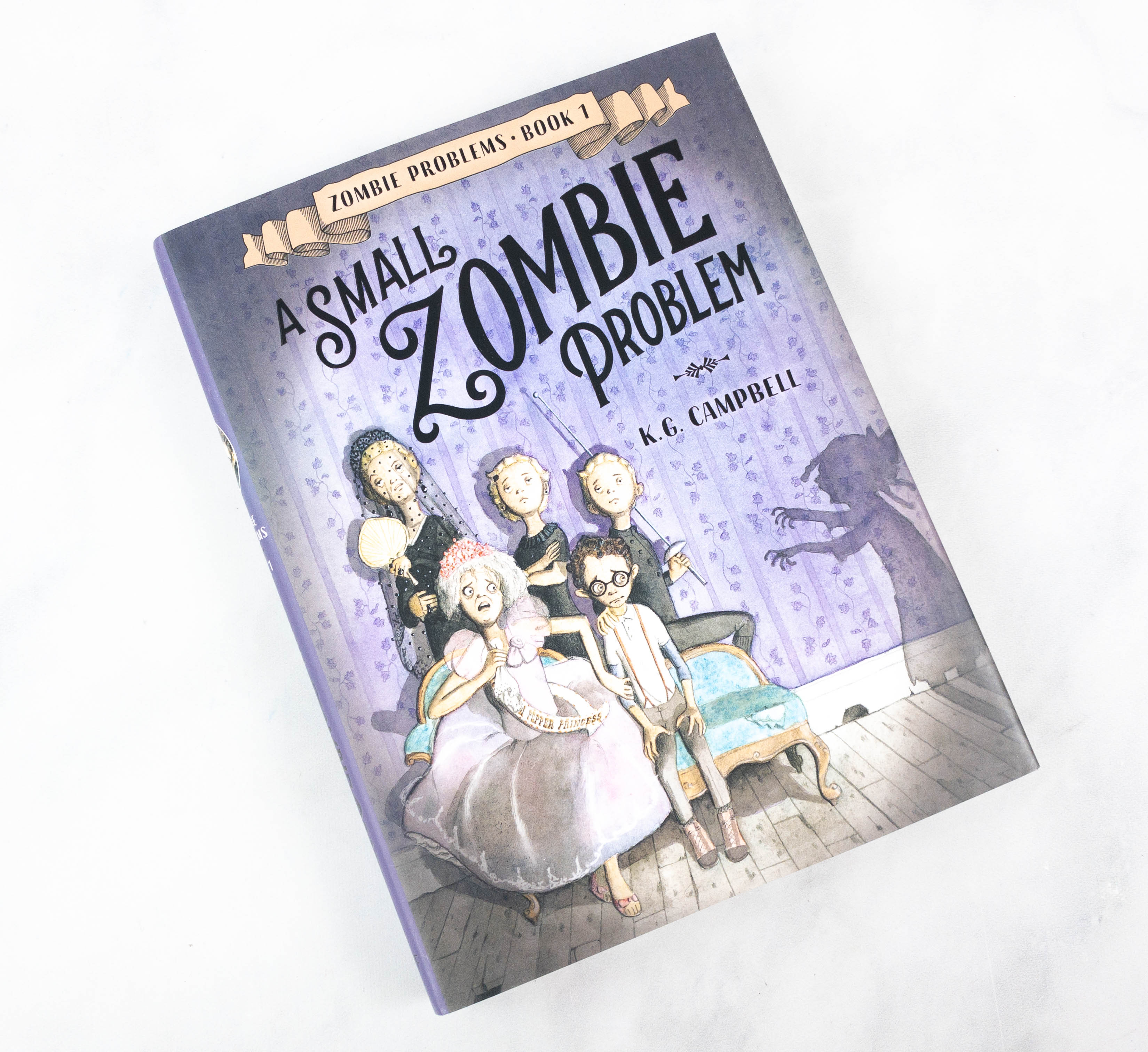 A Small Zombie Problem by K.G. Campbell ($8.99)
In his fiction debut–and the start of a new series–celebrated illustrator K.G. Campbell brings a touch of Tim Burton to this singularly strange and wonderful story about a lonely boy whose life is about to get a whole lot more complicated when a zombie follows him home.

August DuPont has spent his whole life inside a dilapidated house with his aunt Hydrangea. His lonely existence ends abruptly with the arrival of an invitation to meet an aunt–and cousins–he didn't even know existed. When Aunt Orchid suggests that August attend school with his cousins, it's a dream come true. But August has scarcely begun to celebrate his reversal of fortune when he is confronted by a small problem on his way home. So begins an adventure filled with a wild child, a zombie, a fabled white alligator, and an unimaginable family secret.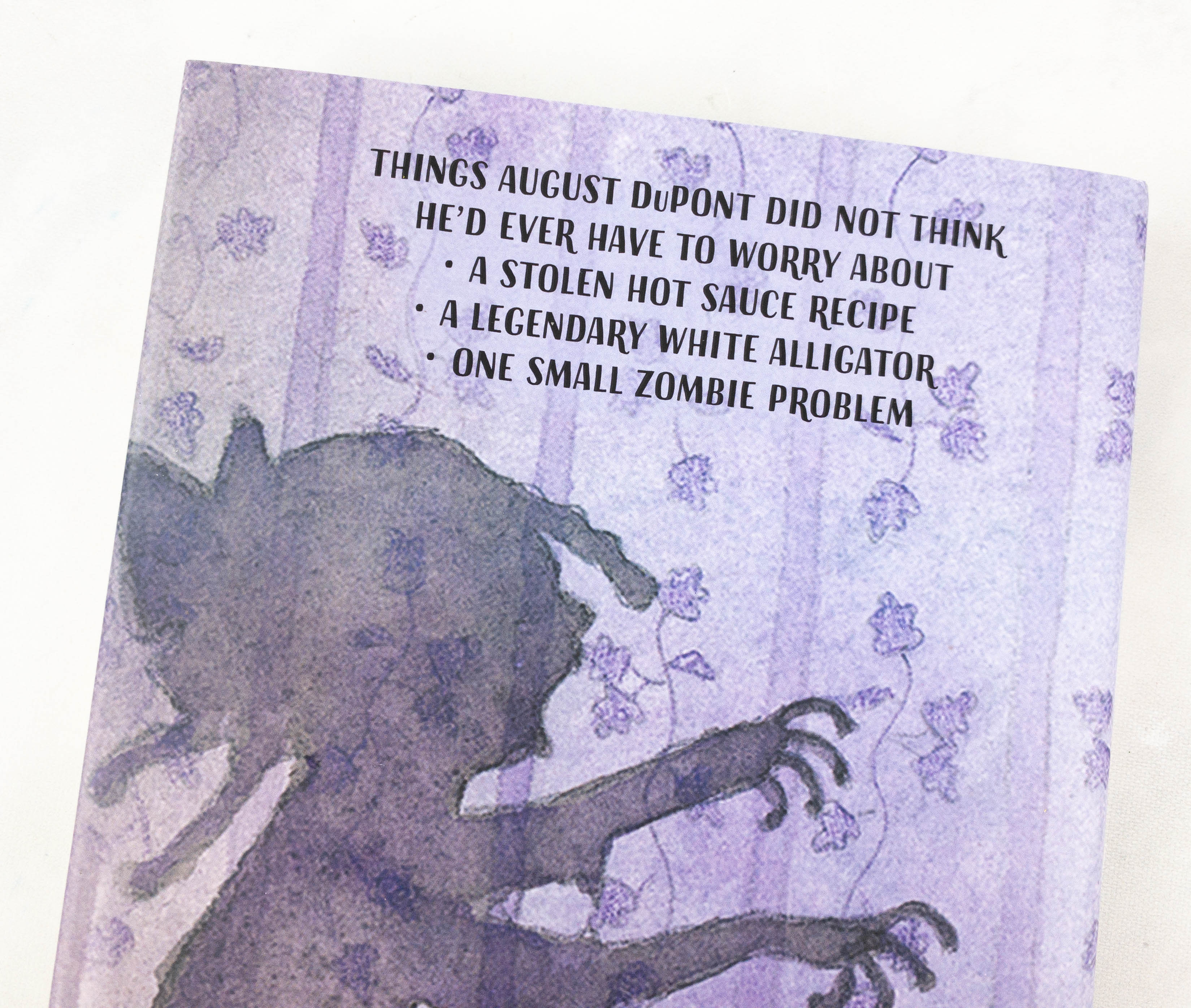 Here's another spooky read, and this time, it involves zombies!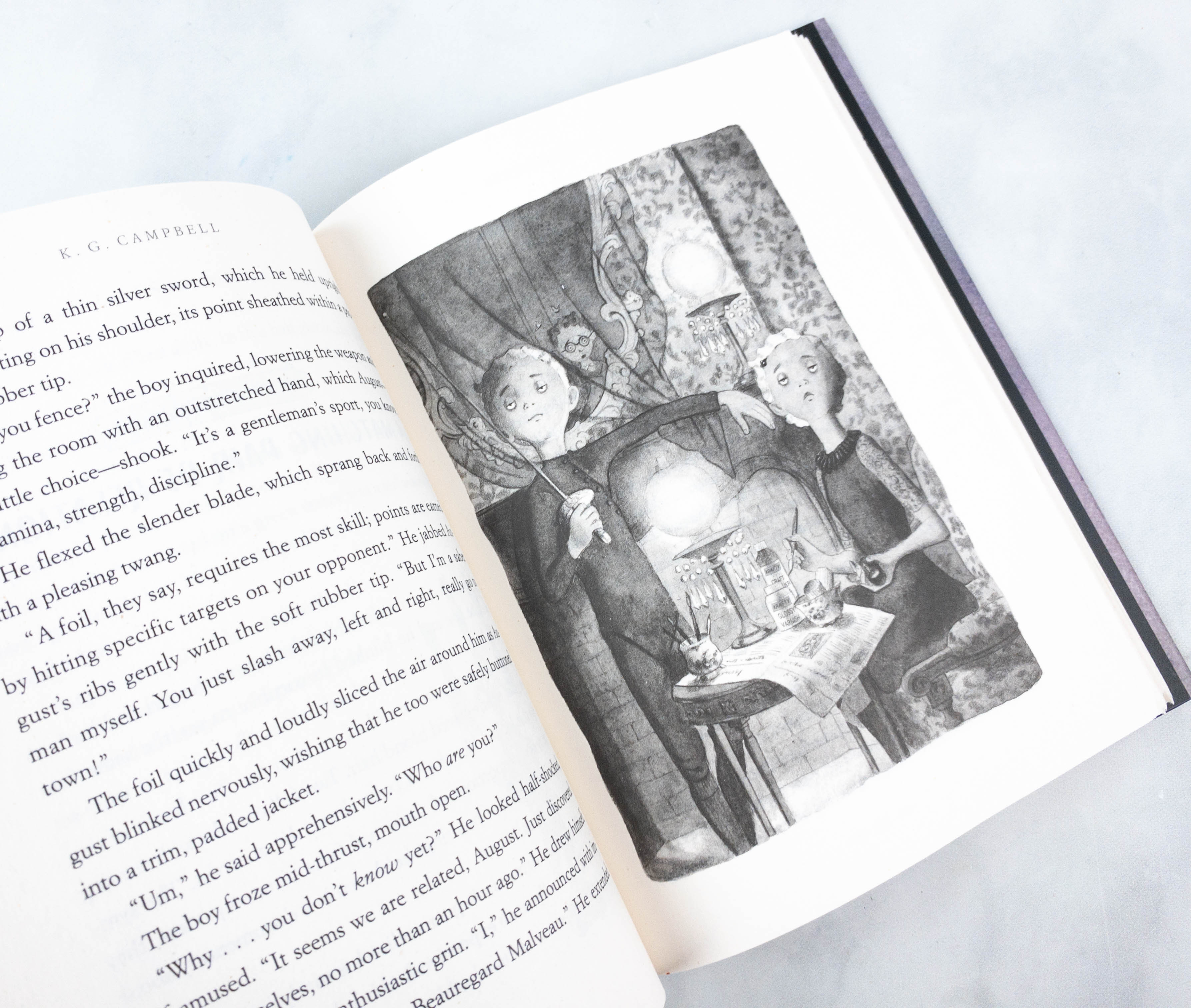 My daughter loved every page of this book! She loved August DuPont so much and enjoyed the flow of the story. It's about a lonely boy whose life became complicated when a zombie followed him home.
BeTWEEN the Bookends is definitely the perfect subscription for book-loving tweens! This month's box is Halloween-themed, which includes age-appropriate mystery books and book related items like the paperclip bookmark. There are also lifestyle and beauty stuff, like the lip balm, lip scrub, and lavender-scented room spray. Overall, it was another well curated box that my daughter enjoyed so much and half of it went right to school! They also offer a Mini Box, in case you want less of the lifestyle items, or a book-only box!
What do you think of the beTWEEN the Bookends box?