The Barkbox Double Deluxe deal is back! Plus, get the Mischief Mutts Halloween-themed box!
It's that time of year when your precious pups turn into Mischief Mutts! So let's squeak out of the house and scare up some trouble, 'cuz it's a good night to be a baaaaaad dog
Get a FREE UPGRADE to a DOUBLE DELUXE box ($35 value) on your first month with a purchase of 6-, or 12-month subscription. No coupon needed, just use this link to sign up. Ends 10/10.
DOUBLE YOUR FIRST BARKBOX FREE!
OR get a FREE month on a 6 or 12-month subscription when you sign up for BarkBox with this link!
Take a look at the October 2021 toys:
The night before Halloween, even the goodest dogs become havoc-wreaking "Mischief Mutts" with BarkBox-approved rotten egg-chucking, toilet paper-tossing, pumpkin-smashing Halloween hijinks!
Ding Dong Dump
This is for the apples you gave out last Halloween!
Practical Yolks
They're a crack-up.
Smashing Pupkin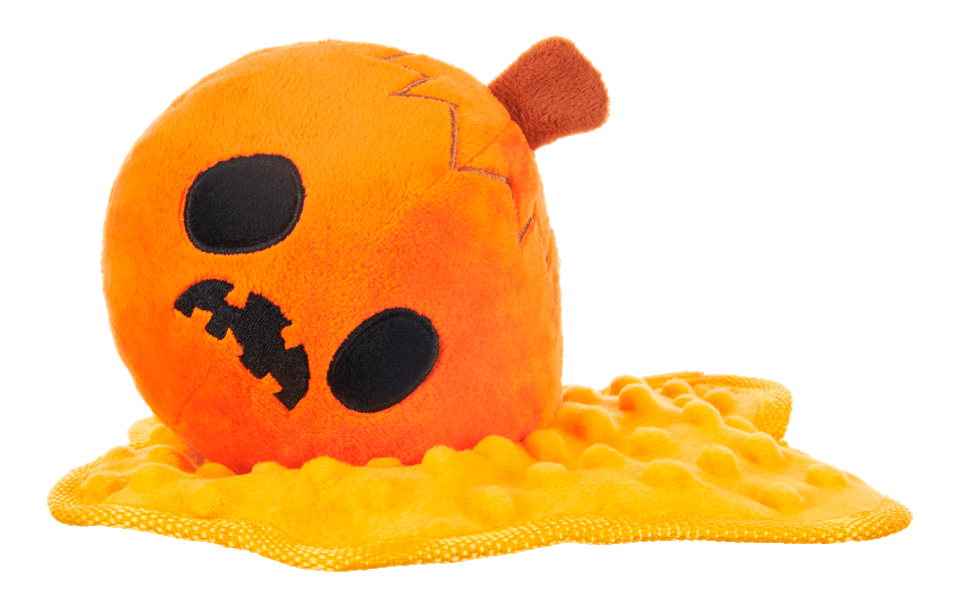 More like a jacked-up-lantern, am I right?
Misbeshaving Cream
*sprays CATS DROOL on garage door*
Toilet Pupper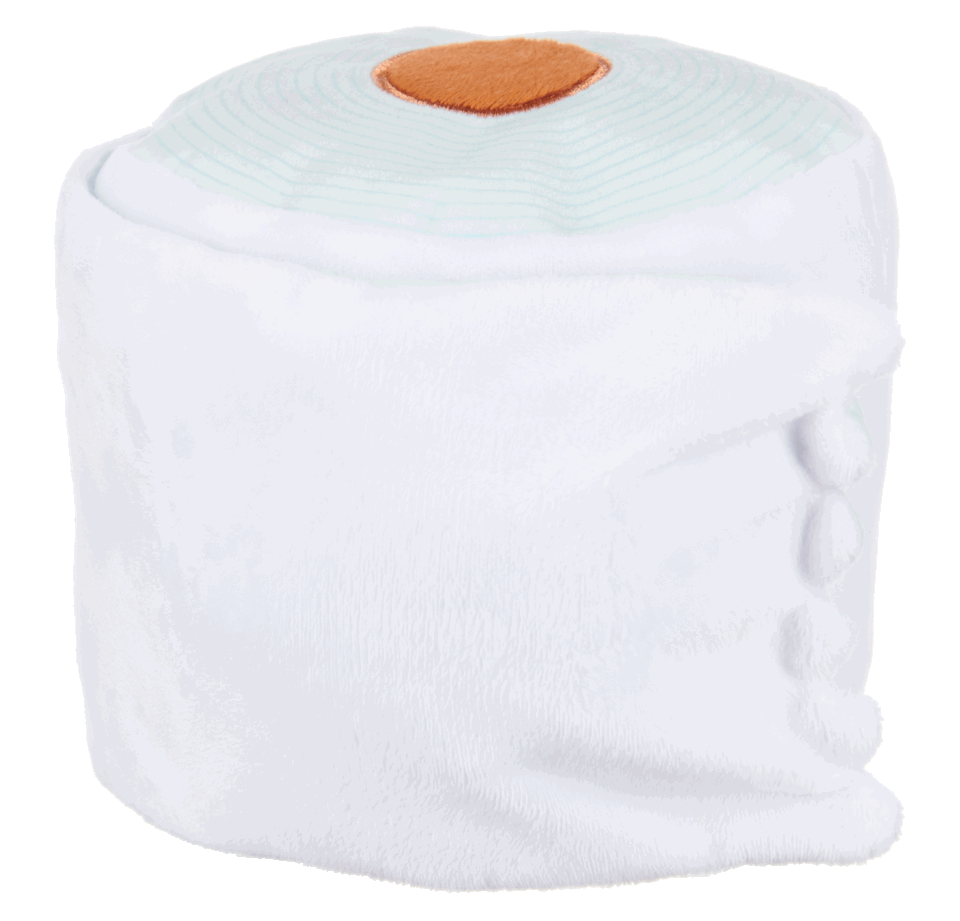 When life gives you TP and a big tree, just roll with it.
Squeakfarts
A sweet reward for a successful night of mayhem.
Scaredy Cat
Your bad luck is over when every dog in town wants to play.
See all our Barkbox Reviews to find out more about this great dog subscription box.
Every BarkBox has 2 innovative toys, 2 all-natural bags of treats, and a chew, curated from each month's unique themed collection. If your dog isn't 100% happy with their BarkBox, they work with you to make it right. No muss, no fuss, no disappointed pups.