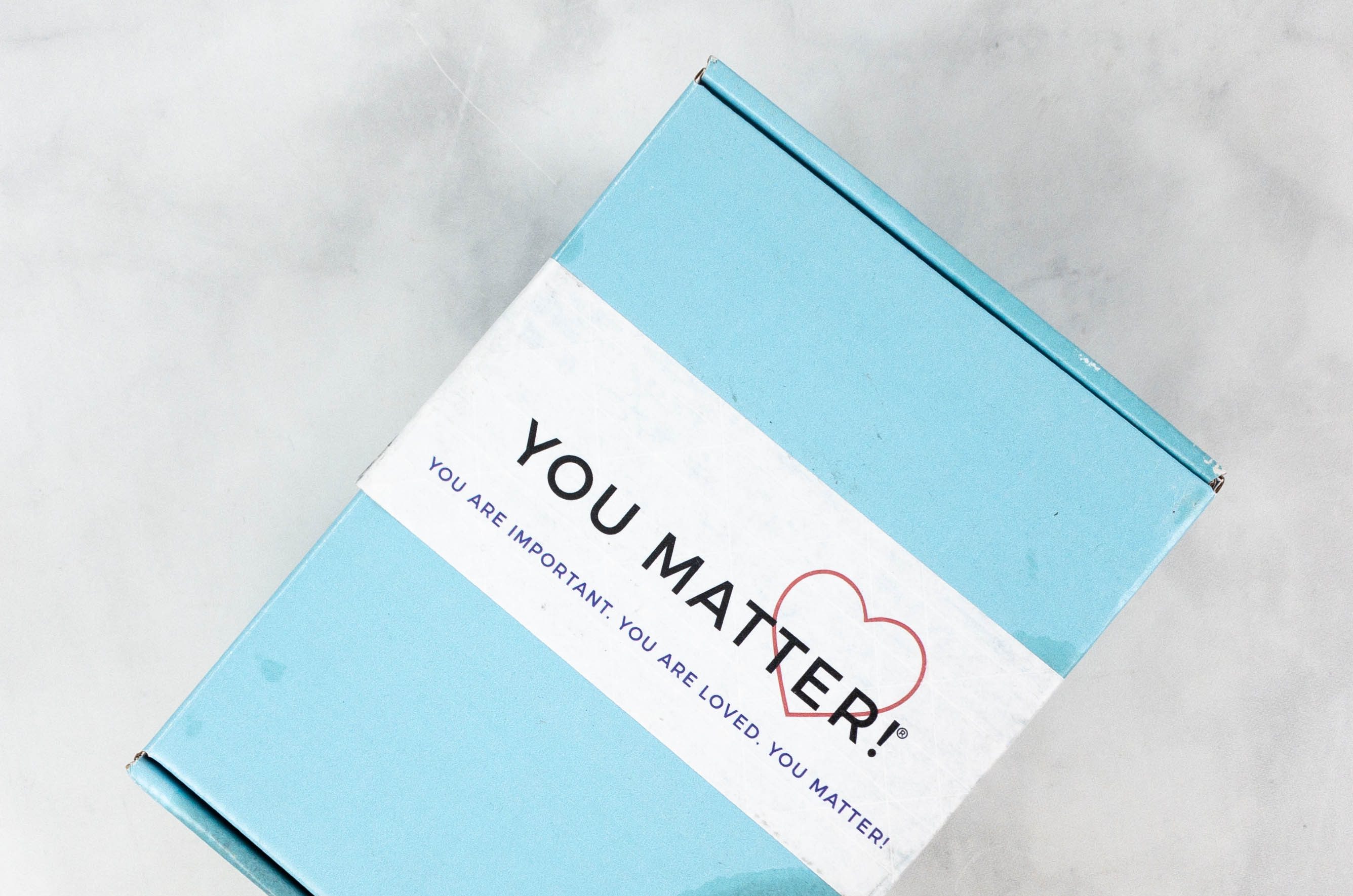 You Matter Box is a subscription for teens, tweens, and young adults that promotes positive thinking and positive self-esteem. Curated by a practicing school counselor, each box will include 4-7 items plus a therapeutic activity. It's $40 a month. Also available is the Mini Pack for $20, the "lite" version with 1-3 items and a therapeutic activity, all shipped in a bubble mailer instead of a box. This subscription is recommended for ages 10-22, but it can be useful for any age.
The items arrived with a few packing peanuts.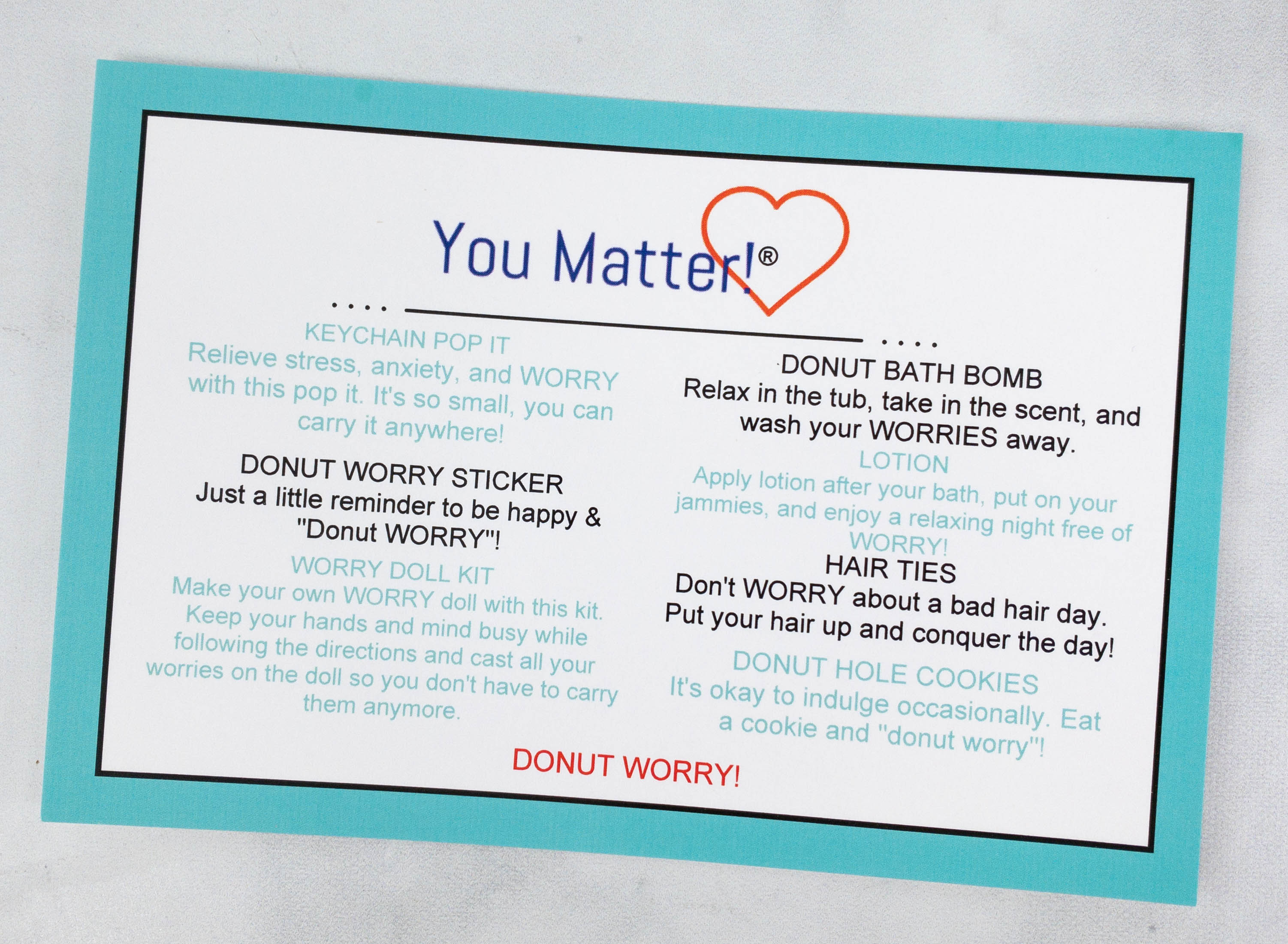 Here's a card with information about the inclusions.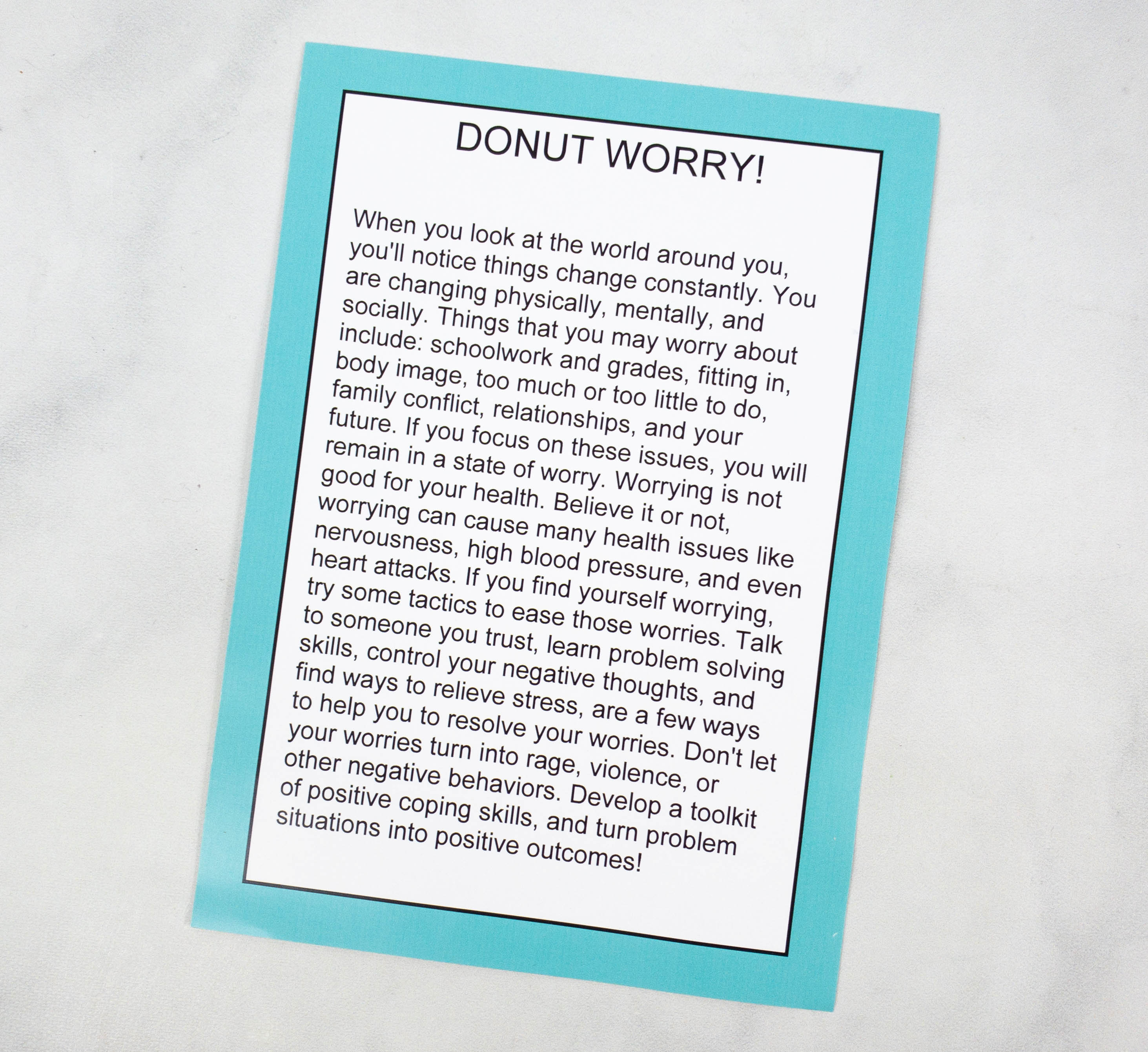 At the back, there's an encouraging message that tells us not to worry!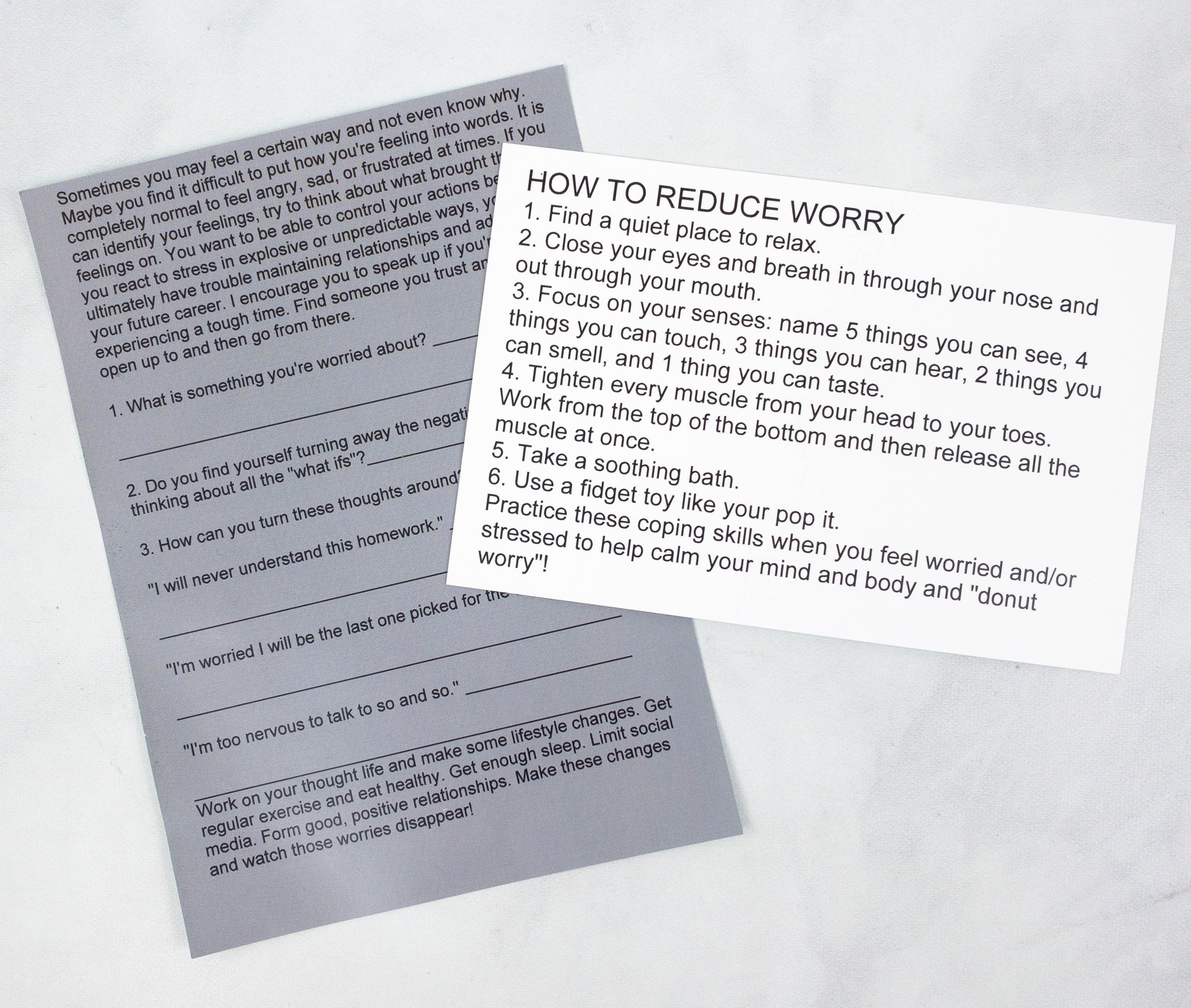 There are also activity cards with tips on how to reduce worries and questions you can answer to help you release your pent up worries. Breathing exercises are such a great way to just calm everything down!
Everything in my box!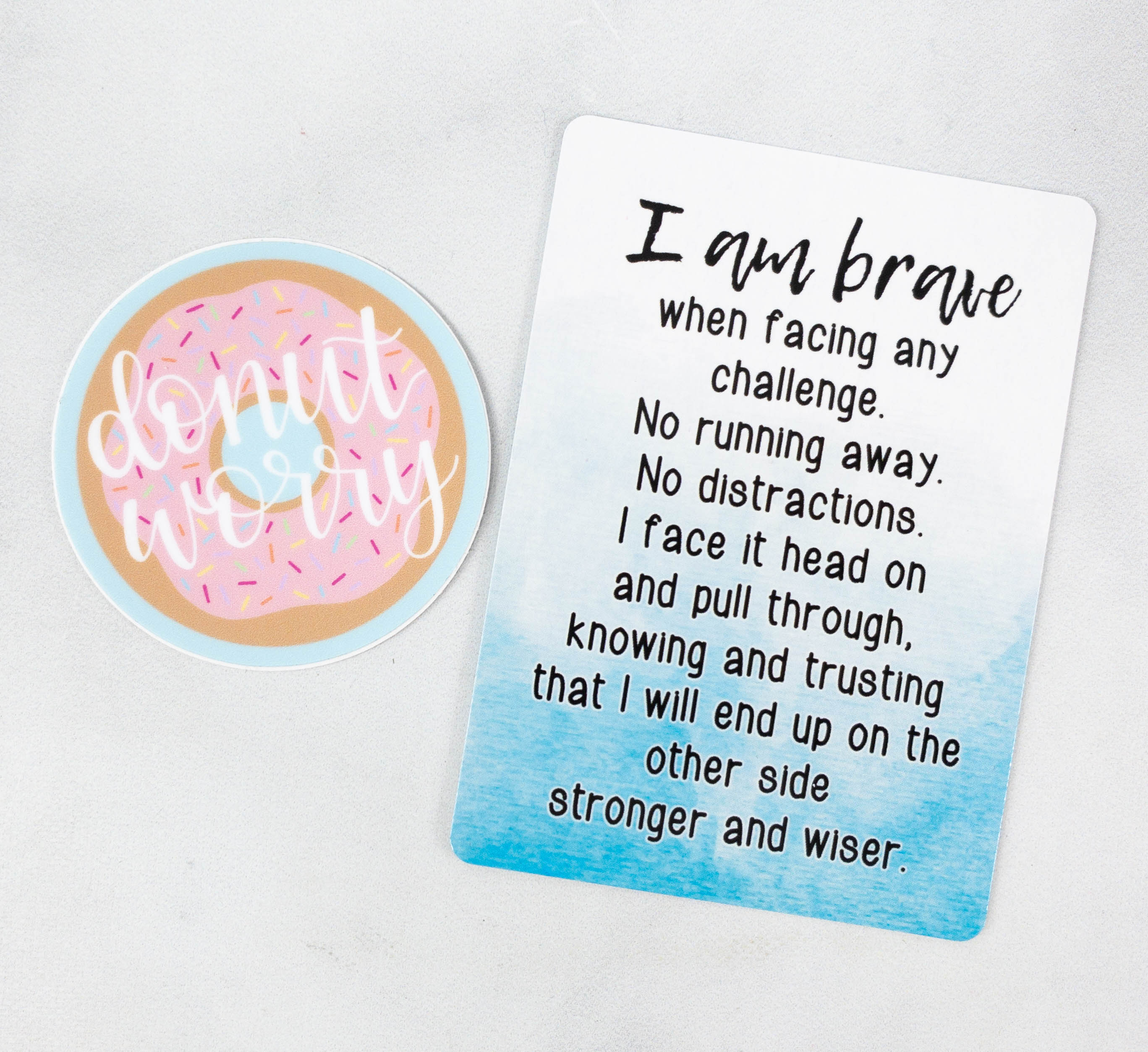 Donut Worry Sticker. This punny donut sticker is such a cute way to remind yourself not to worry too much. You can stick it to your phone case, journal, or anywhere you can easily see it. The sticker also came with a card with reassuring words.
At the back of the card are some questions to ponder on. I love how this focuses on turning negative things to a positive one.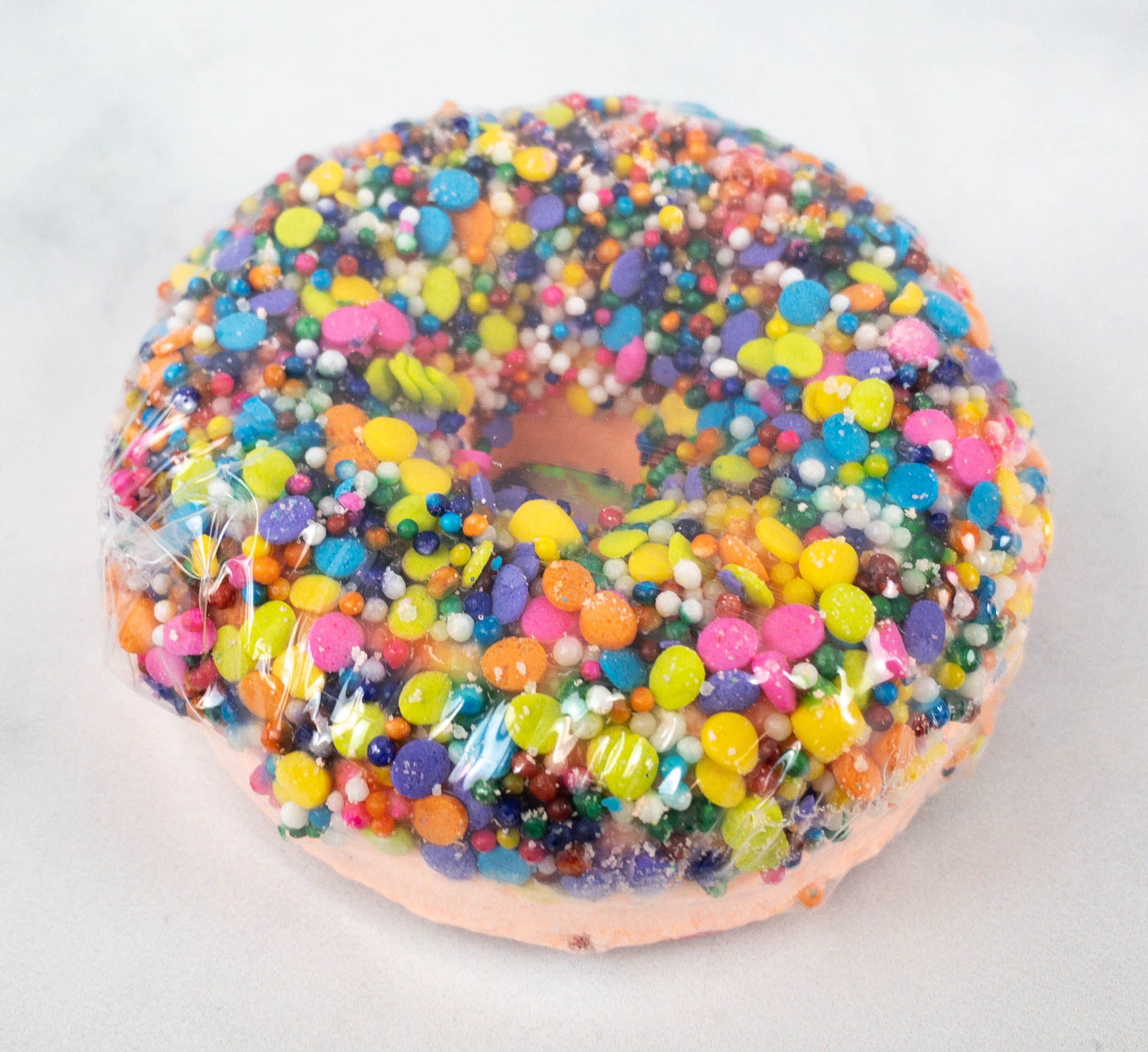 Donut Bath Bomb. They also included this cute donut-shaped bath bomb! It's filled with different kinds of sprinkles on top. Soaking in the tub is a great way to relax, unwind, and of course, to forget your worries even just for a bit.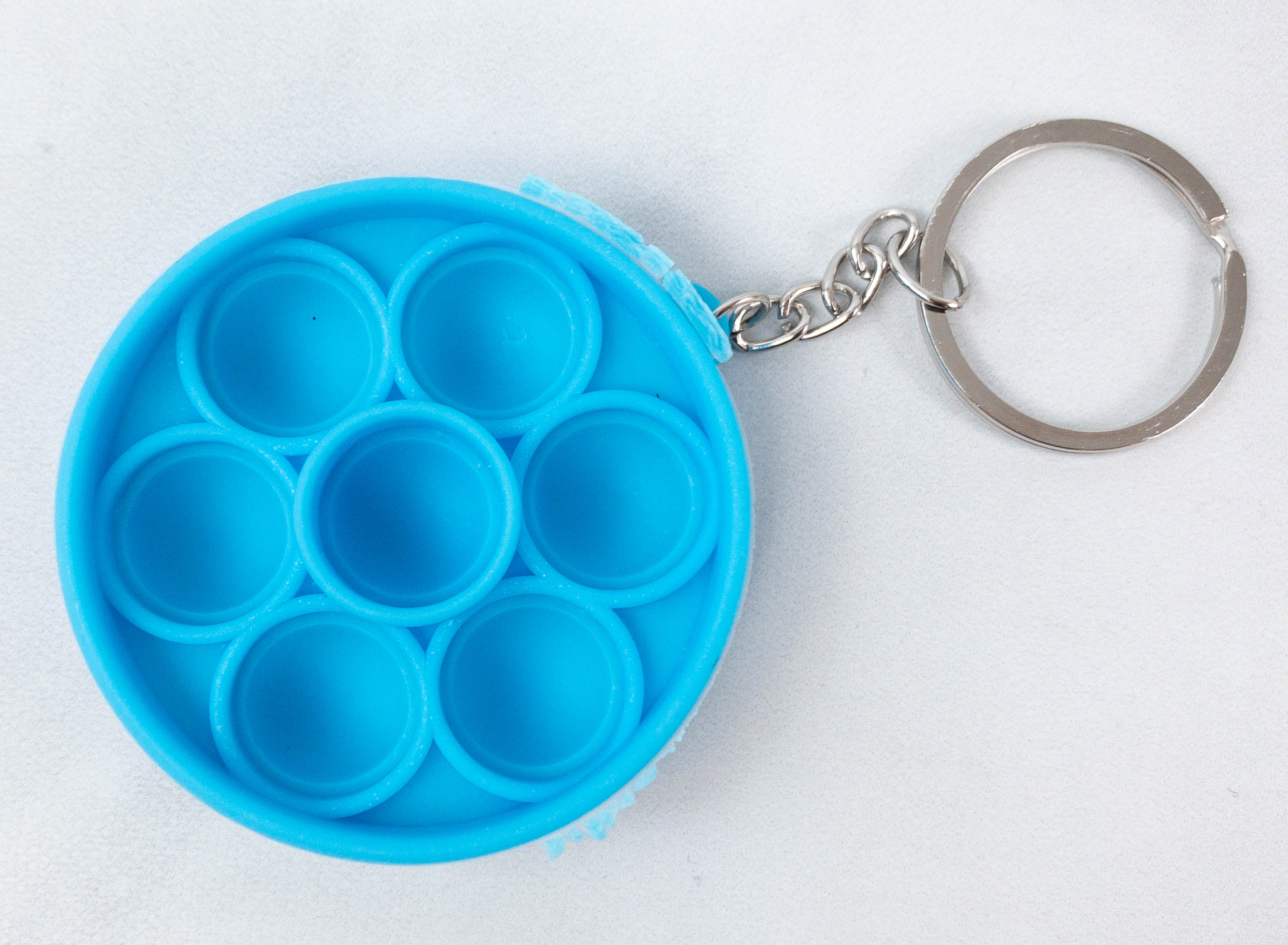 Key Chain Pop It. To release some excess energy or even help ease anxiety, here's a fidget toy keychain! It's a pop it that mimics the sensory experience of popping a bubble wrap. My daughter likes that it came in a keychain form so she can attach it to her bag and take it anywhere to "donut worry" her cares away!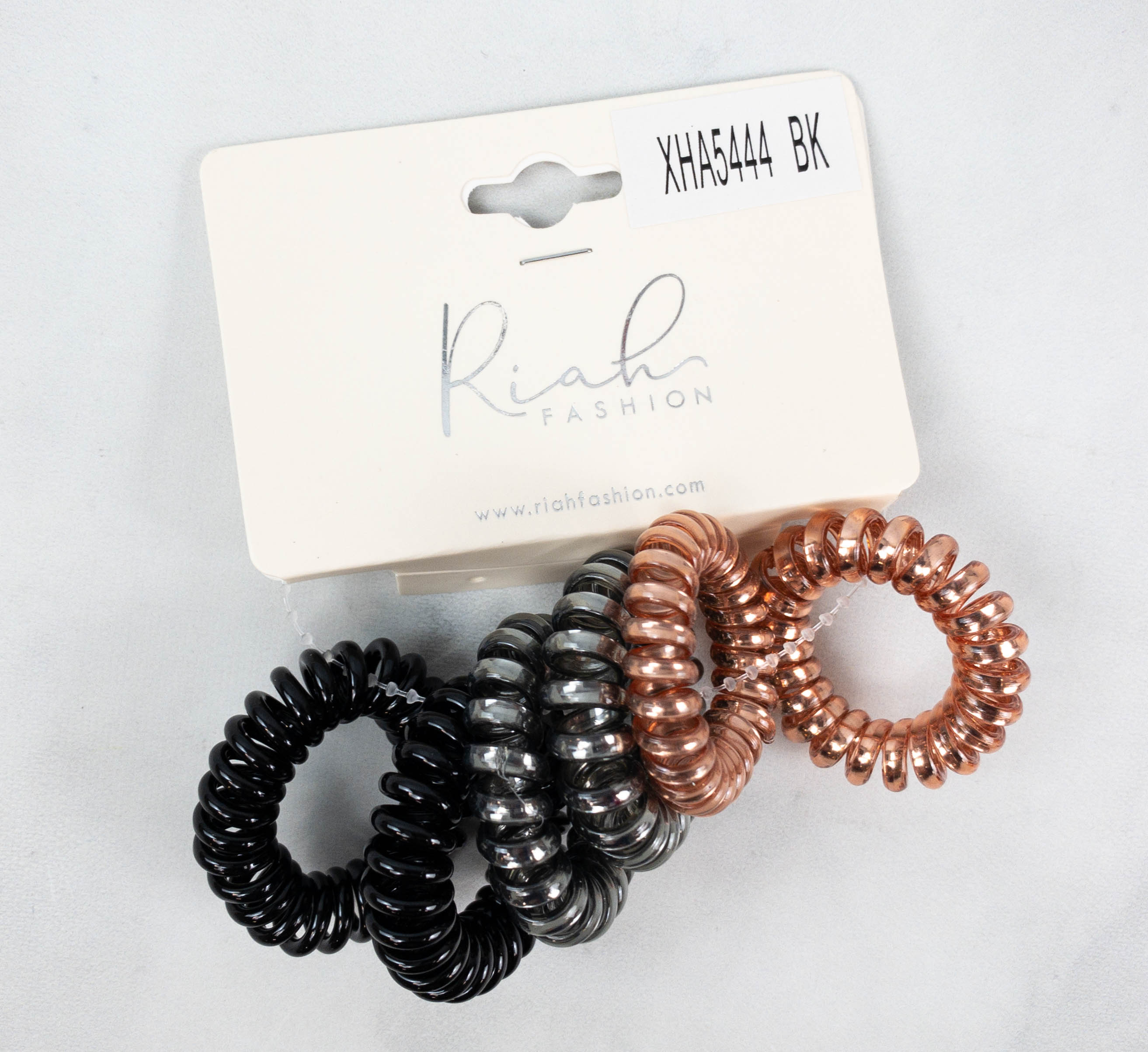 Hair Ties. It's a set of spiral hair ties that came in three colors: black, silver, and rose gold. They are stretchy and they don't cause tangles or breakage. Love these!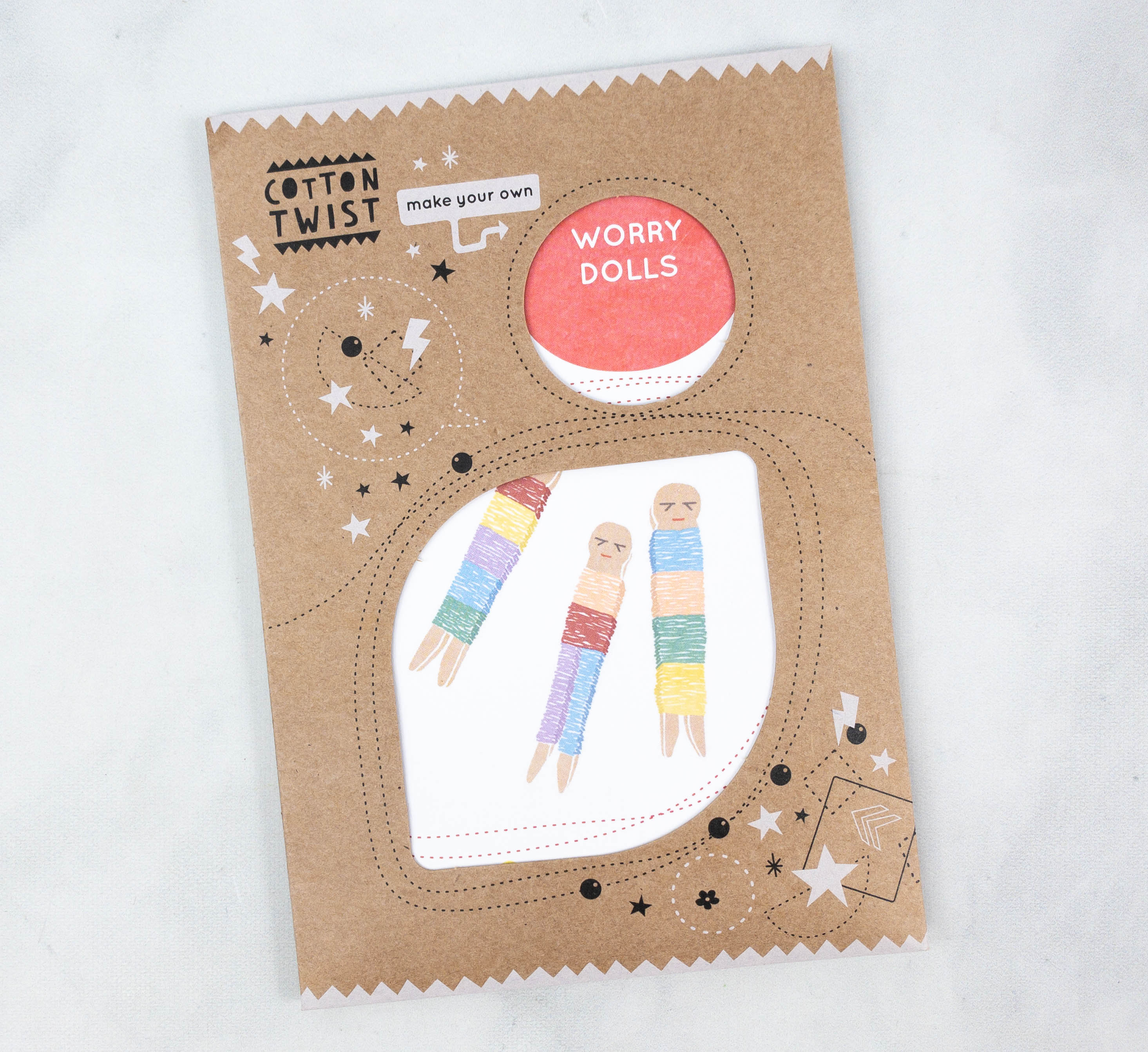 Worry Doll Kit. Here's a DIY kit for making your own worry dolls! They work somewhat like a dream catcher but instead of catching dreams, you tell these dolls your worries and you put them under your pillow when you sleep. It is said that they help release the tension and worries out of your head.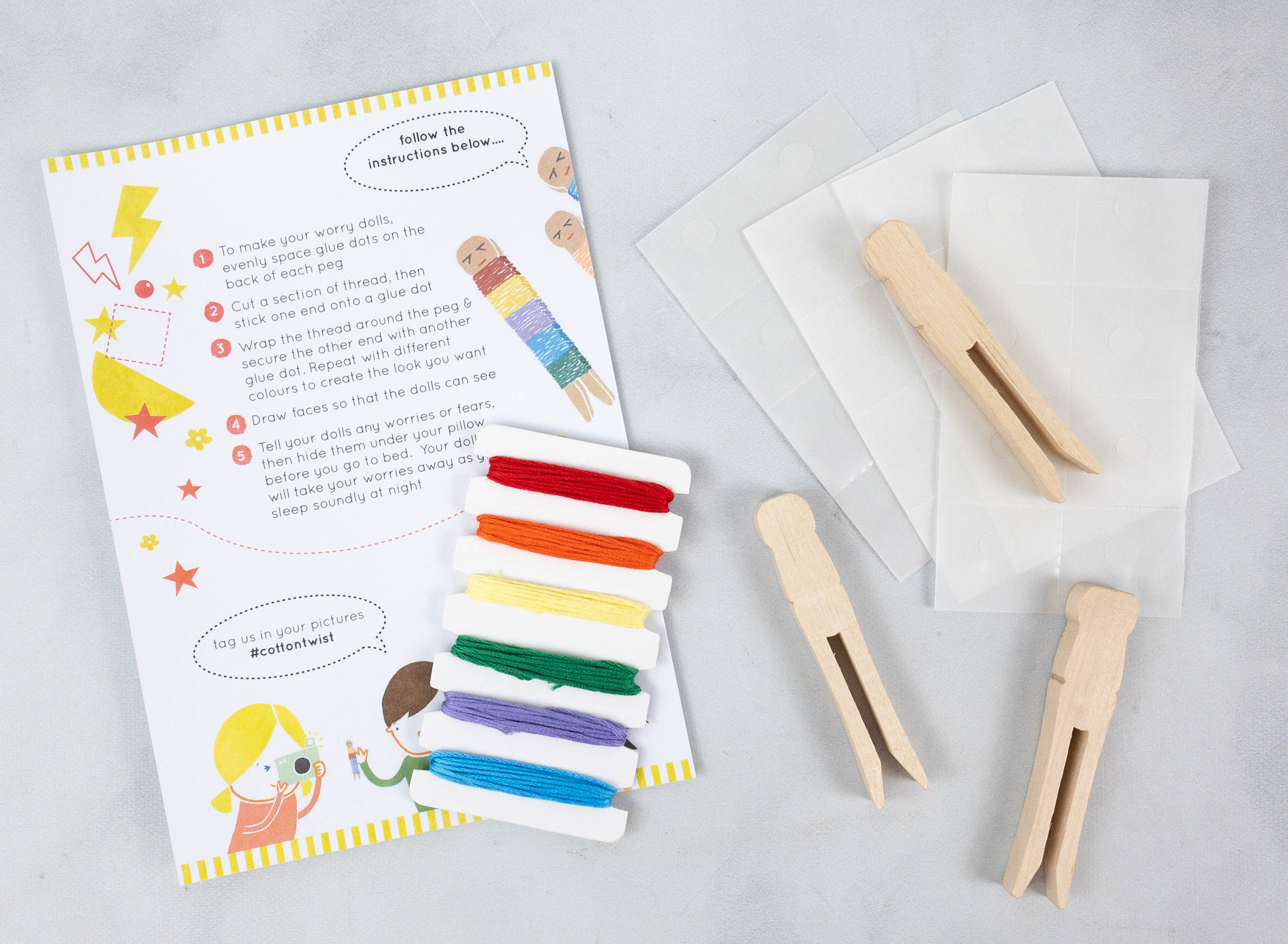 All the materials needed for this activity are already included in the kit. They even gave a detailed instruction sheet so my daughter can make it easily even without any help!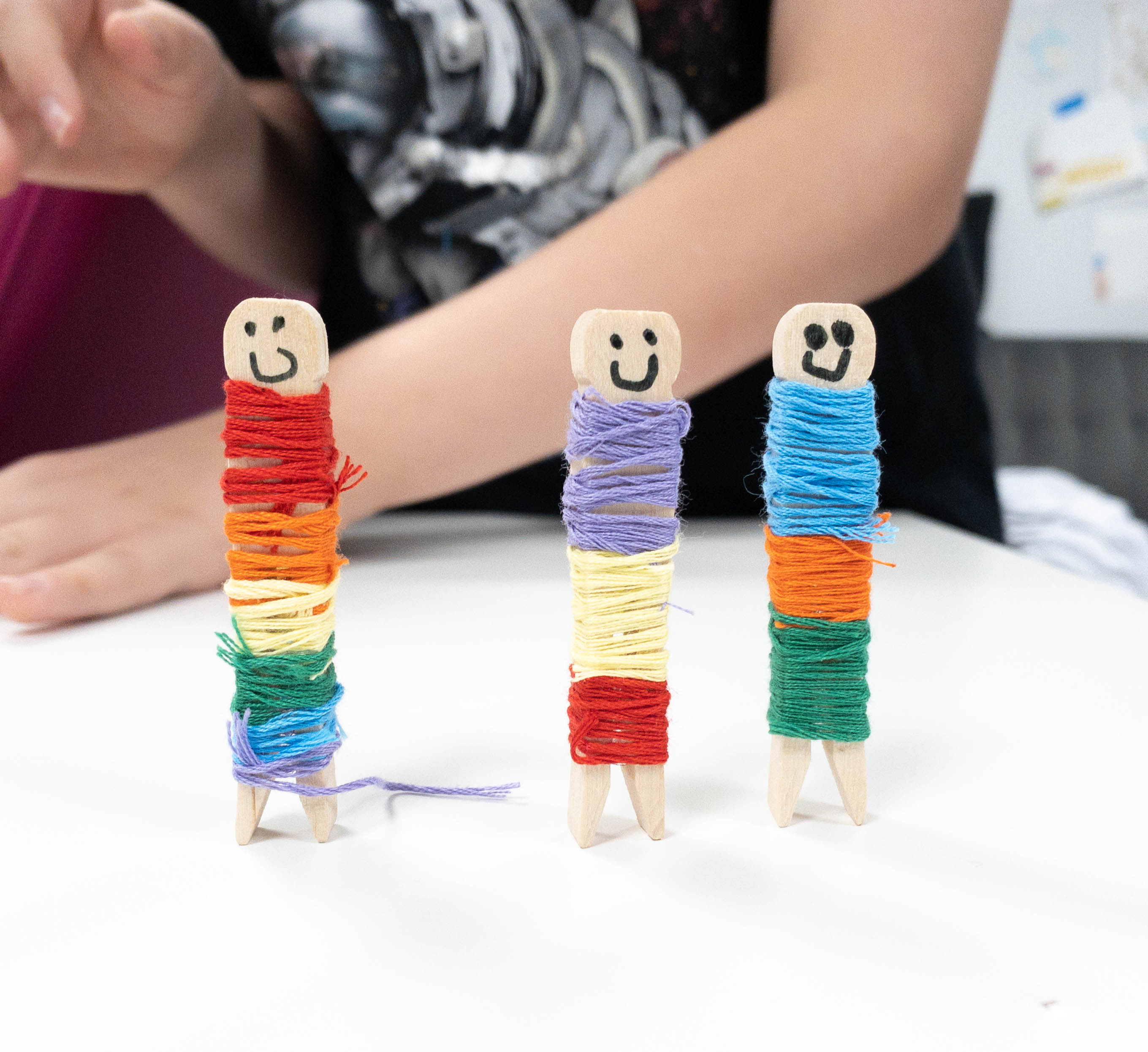 Here are the finished worry dolls! They're cute and colorful!
Lotion. They also included a lotion in a tube packaging. It applies smoothly and feels light on the skin. It's great to use after soaking in a bath or taking a shower for softer and well-hydrated skin throughout the day.
Donut Hole Cookies. To complete this month's box, here's a pack of donut hole cookies with white chocolate chips. A yummy treat like this can easily boost anyone's mood! They are bite-sized so they are easy to snack on, plus they pair well with a hot drink.
This whole box is a great way to remind any tween that they matter! For July, the theme is all about worry and the items include a delicious snack, a bath bomb, a lotion, a fidget toy, hair ties, and even a DIY project. My daughter's favorite this month is the donut shaped bath bomb but she loved all the other items as well. Aside from the cute gifts, the box also includes insightful questions and helpful tips to help eliminate worries. If you're looking for a good gift for young girls, this would be a good choice!
What do you think of this subscription?