Vegancuts' Labor Day sale is here – time for a big discount on these popular vegan subscriptions!
Subscribe to a Vegancuts Snack or Beauty Box subscription, and save 20%! Just use this link to subscribe and promo code LaborDay2021. Looks like the max discount is $20.
Save on a Vegancuts Snack or Beauty Box subscription!
This September, all Vegancuts Beauty Boxes will include:
Balade En Provence Solid Day Cream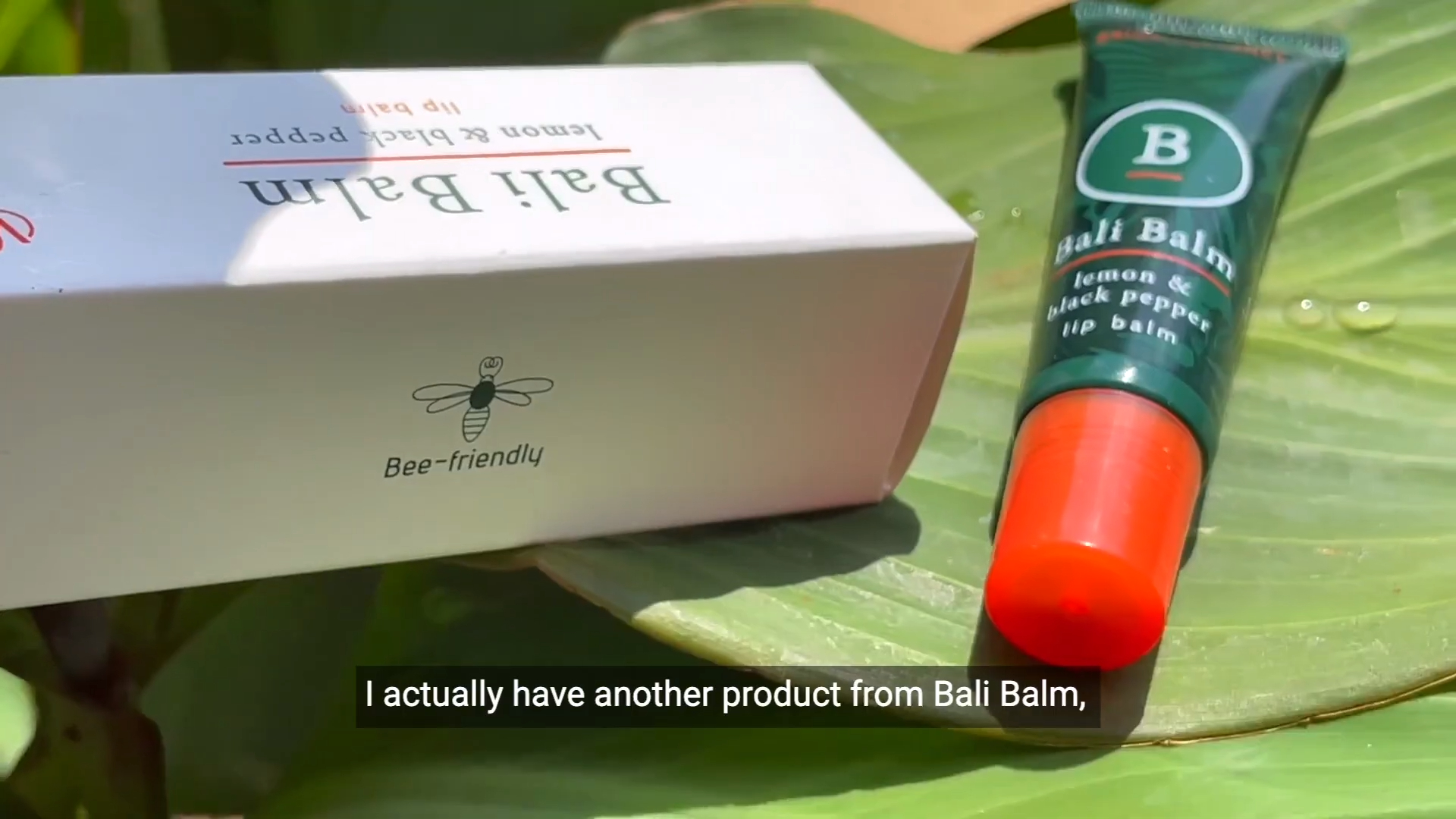 Bali Balm Lemon & Black Pepper Lip Balm
Snack boxes:
September Snack Box: Fall-Off-Your-Chair-Tasty Treats
September is here and that means the end of Summer! In this month's 11-item Snack Box, expect some delicious crunchies, like Nacho Cheese Crisps & Cinnamon Churro Puffs, and our Fall-favorites, including delicious dried fruits, nuts and seed-bars. And not to worry, we added a delicious Double Chocolate treat to welcome in the porch weather.
Check out all our Vegancuts Snack Box and Vegancuts Beauty Box reviews to find out more about this subscription!