We have the spoilers for the August 2021 Vegancuts Snack Box, a monthly vegan subscription box bringing snacks right to your door!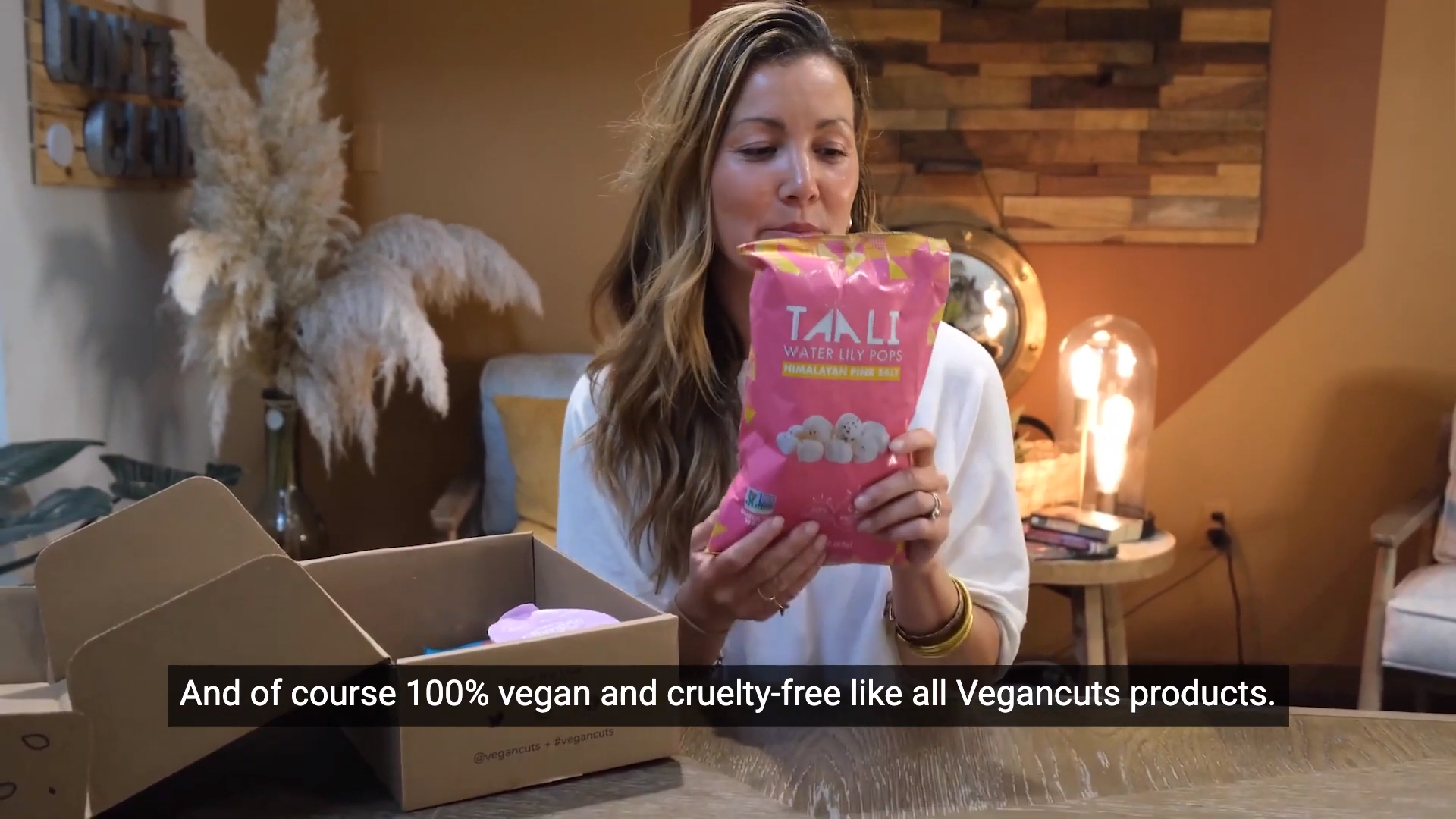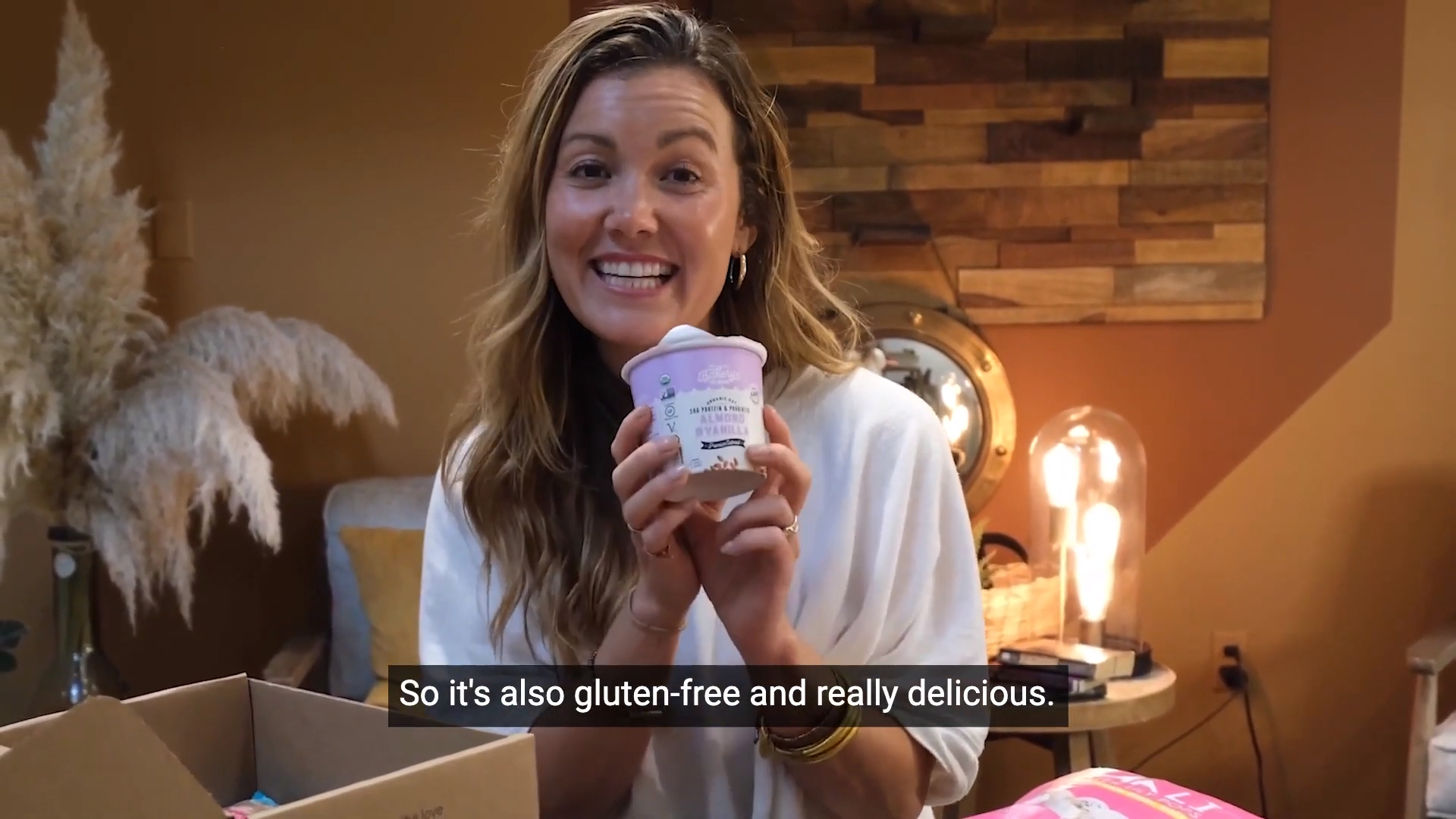 August Snack Box: Energizing Back To School & Office Snacks

It's August, which means school's back in session. And for many of us, that also means back to the office. This 10-item box contains perfect on-the-go snacks with a nutritious edge to help keep you in the groove all day, including Sweet & Savory Crunchies, Birthday Cake Blondies and even a full bag of delicious Ginger Candy. We invited back a couple of our all-time favorites and some brand new goodies we can't wait for you to try.
DEAL: Use the coupon code hellosub to get $5 off your first box on any Vegancuts subscription!   It can only be used once per customer, but it can be used on multiple subscriptions at once so long as they are in the same transaction
Vegancuts Snack Box is a monthly vegan food subscription that delivers 10 or more organic and vegan treats each month. Snacks can include a pantry item or drink and most snacks are gluten-free. Each subscription box costs $24.95 monthly, or save a bit with a longer pre-paid term. Read all our Vegancuts Snack Box reviews to find out more!
What do you think of this month's Vegancuts Snack Box Spoilers?