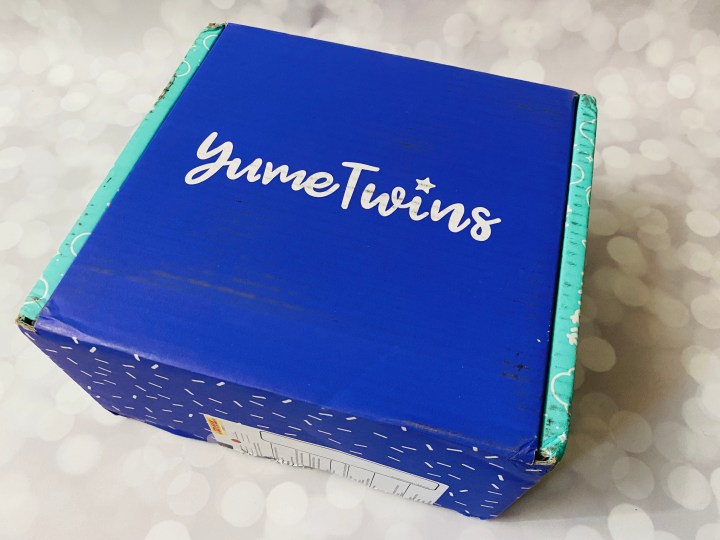 YumeTwins is a monthly Kawaii subscription brought to you by the same people behind TokyoTreat. Every month, you'll receive an assortment of super cute and adorable kawaii products from Japan which might include accessories, plushies, figures, keychains, stationeries, and other collectibles. All items are licensed merchandise from popular Japanese brands. The box is $35 per month. YumeTwins made the list of our 2021 readers' choice best pop culture subscription boxes!
DEAL: For a limited time only, use the coupon code POKE21 to get a FREE Japan Exclusive Merch!
1-month subscribers get a FREE Petit Pokemon Gift
3-month subscribers get a FREE Pokemon Finger Puppet
6-month subscribers get a FREE Pikachu Soap Dispenser
12-month subscribers get a FREE Pikachu Tabletop Vacuum Cleaner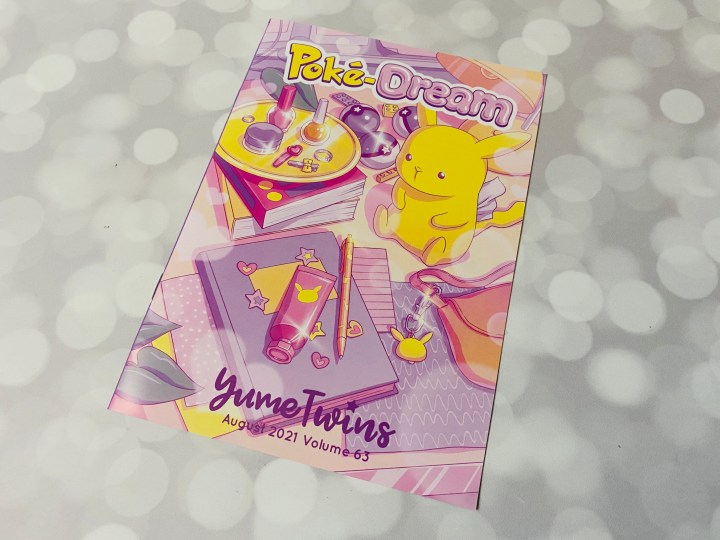 The theme for this box is POKE-DREAM!!!
YumeTwins knows how much we love Pokemon so they gave us a WHOLE box full of these adorable characters!
Snorlax Plush Tissue Holder. Personal tissue packs are really popular in Japan, so they sent us this kawaii Snorlax tissue holder. You zip the container into the bottom section and then pull the tissues from the opening in the back. It has a handy clip and strap so you can hook it to your backpack!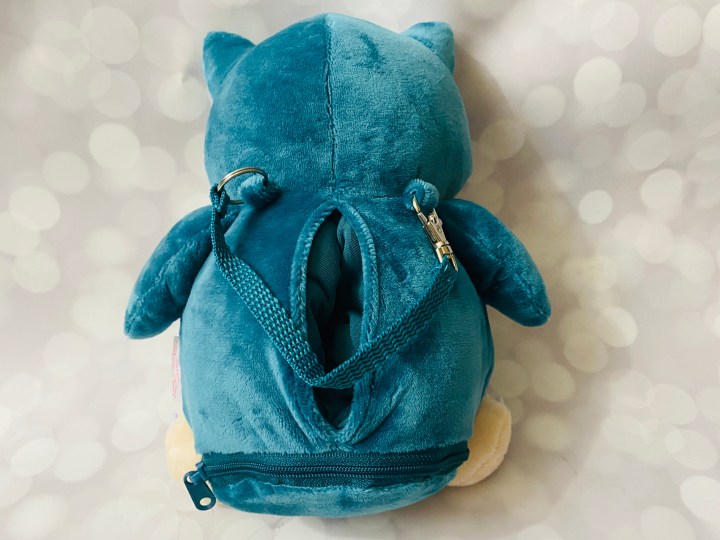 He's so soft and squishy. Snorlax is a Pokemon that is almost always sleeping, so it's very kind of him to wake up to hand you some tissues!
Pokemon Bulbasaur Building Blocks. Pokemon meets LEGO in this adorable set that shows you how to build your own Bulbasaur. It also comes with its own Poke Ball where you can display your finished figure. My oldest nephew is getting into Pokemon now, so I'm going to let him have the joy of putting this together and win some always valuable Auntie bonus points!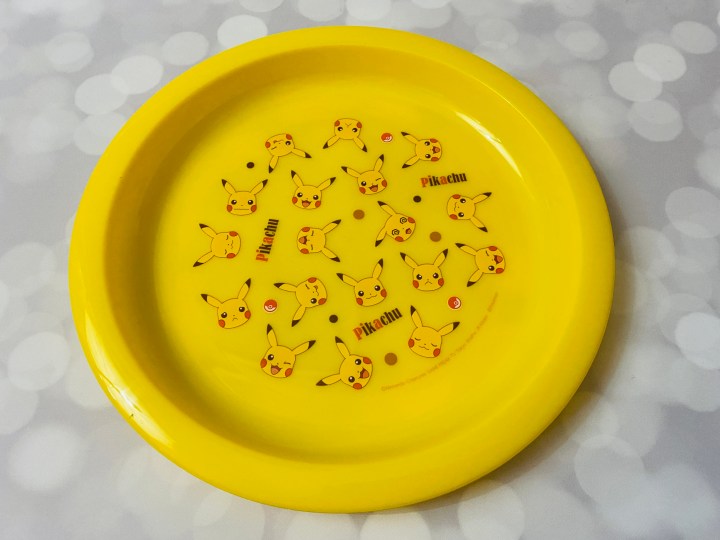 Pikachu Plate. It's a cute plastic plate featuring Pikachu, where you can arrange your snacks before you settle in to watch some Pokemon or do some gaming. It's 8.5″inches across so it's pretty roomy and the lip will keep snacks from spilling. No care instructions are included so I'd err on the side of caution and stick to hand washing this one.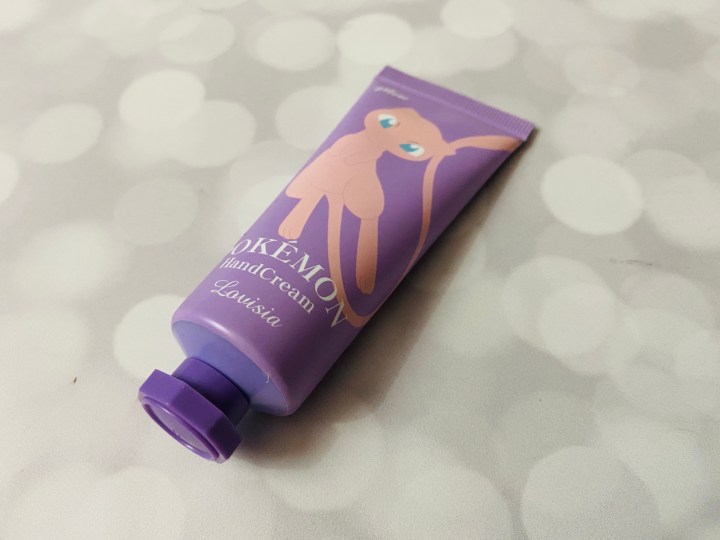 Pokemon Hand Cream. This ordinary looking hand cream is actually an amazing scent that I couldn't stop smelling my hands! The base notes are peach and bergamot, shifting to lotus, iris, and rose, and finally ending with a finish of musk, vanilla, and cedar. It's a really unique scent and wasn't too overpowering!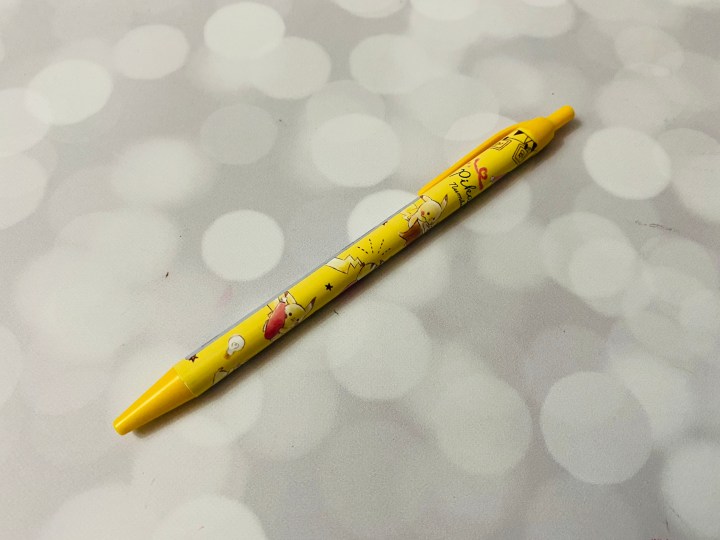 Pikachu Pen. Here's another Pikachu item, a pen with yellow ink! I love the vintage style and also appreciate the #25 as well, because Pikachu's Pokedex entry is #25.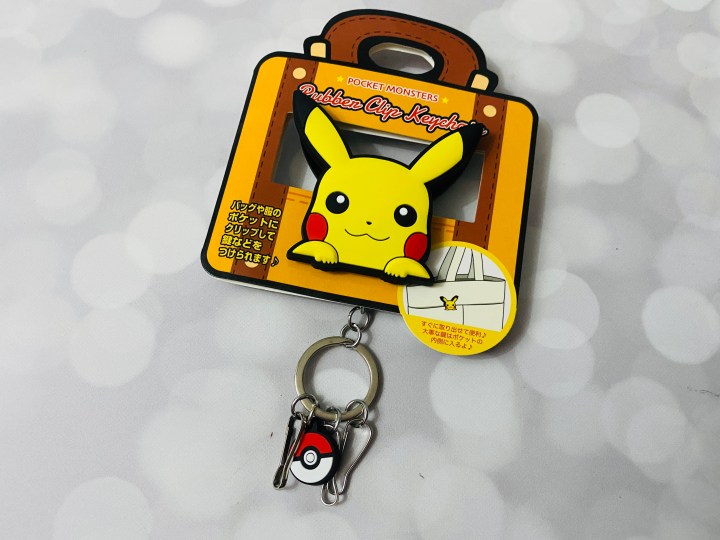 Pikachu Keychain. Subscribers were sent a random selection from a ton of keychain options and I got this really cute clip style keychain! You can clip Pikachu into a pocket and it looks like he's peeking out. There are a few clips as well as a Pokeball charm too!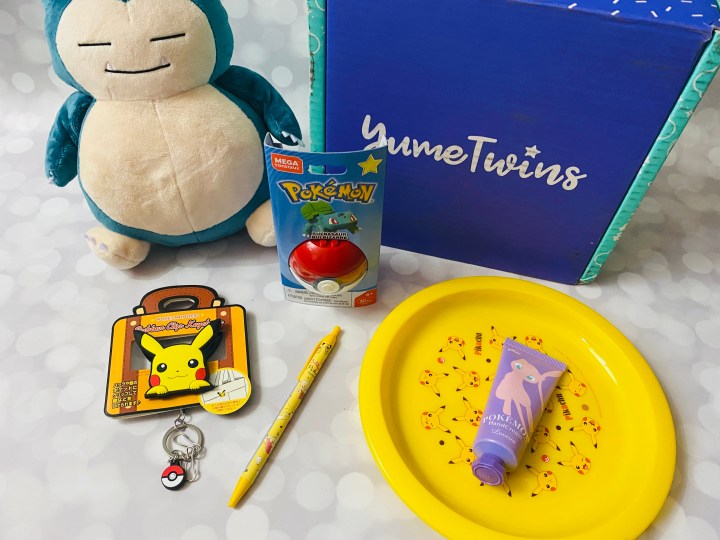 The August box was a Pokemon Master's dream come true! I love that in addition to everyone's fave Pikachu other Pokemon were featured as well like SNORLAX! My kindred spirit of loving to sleep… I love him! There was a nice mix of practical and fun items. My nephew is going to be so excited with his Bulbasaur toy and I'm enjoying jazzing up my house with all of the home goods. This box was stuffed to the brim with kawaii Pokemon goodies!
What do you think of YumeTwins this month?