Loot Crate DX is a monthly geek subscription box from Loot Crate. Each themed box includes a surprise assortment of premium collectibles and gear, which are based on popular TV shows, movies, games, comics and more. Items may includes pins, accessories, apparel, figures, home goods and more! The box is $49.99 every month + shipping.
DEAL: Save 15% on any subscription plan when you use this link and coupon code HELLOSUBSCRIPTION15.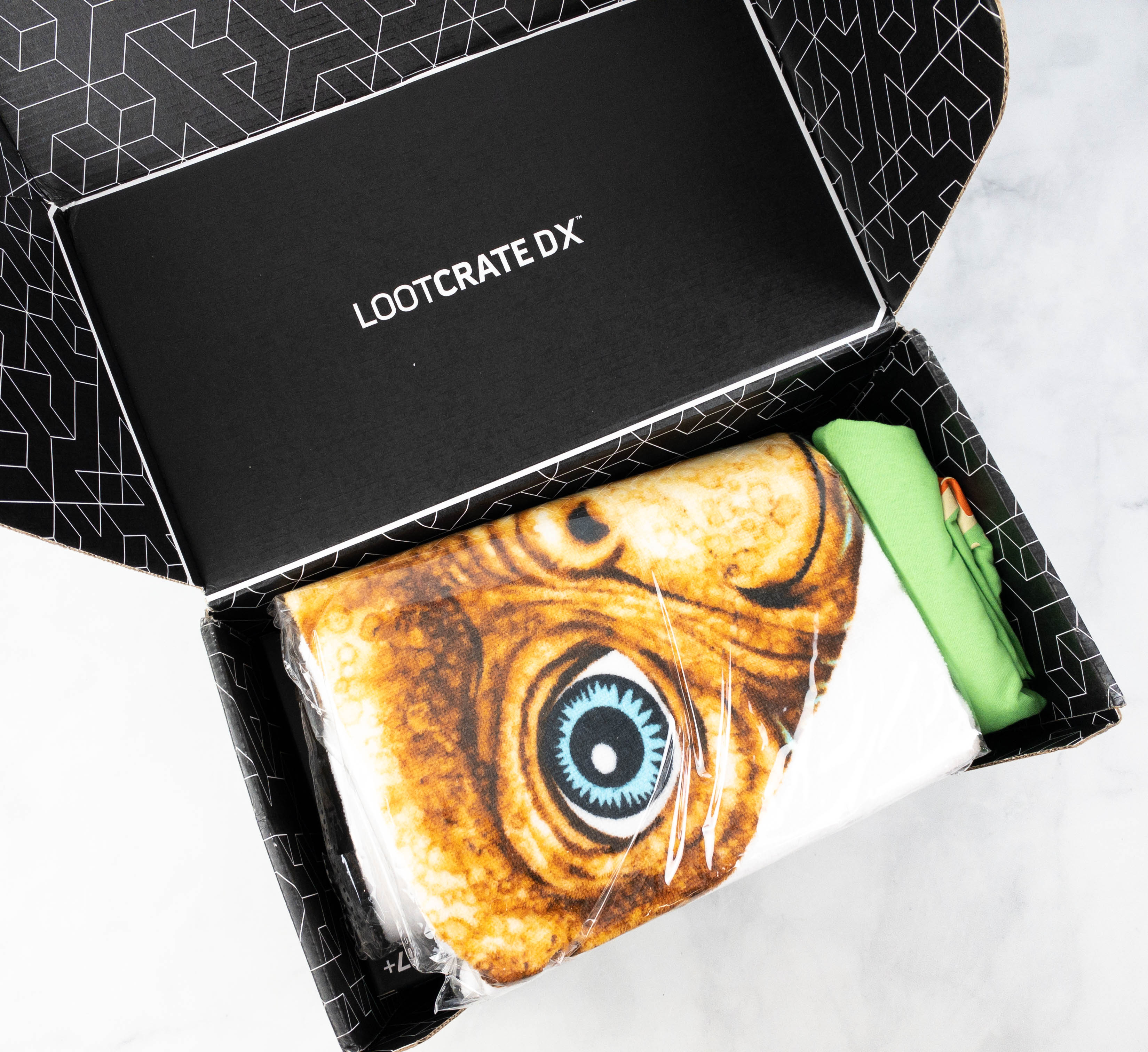 Some of the items were packed in plastic.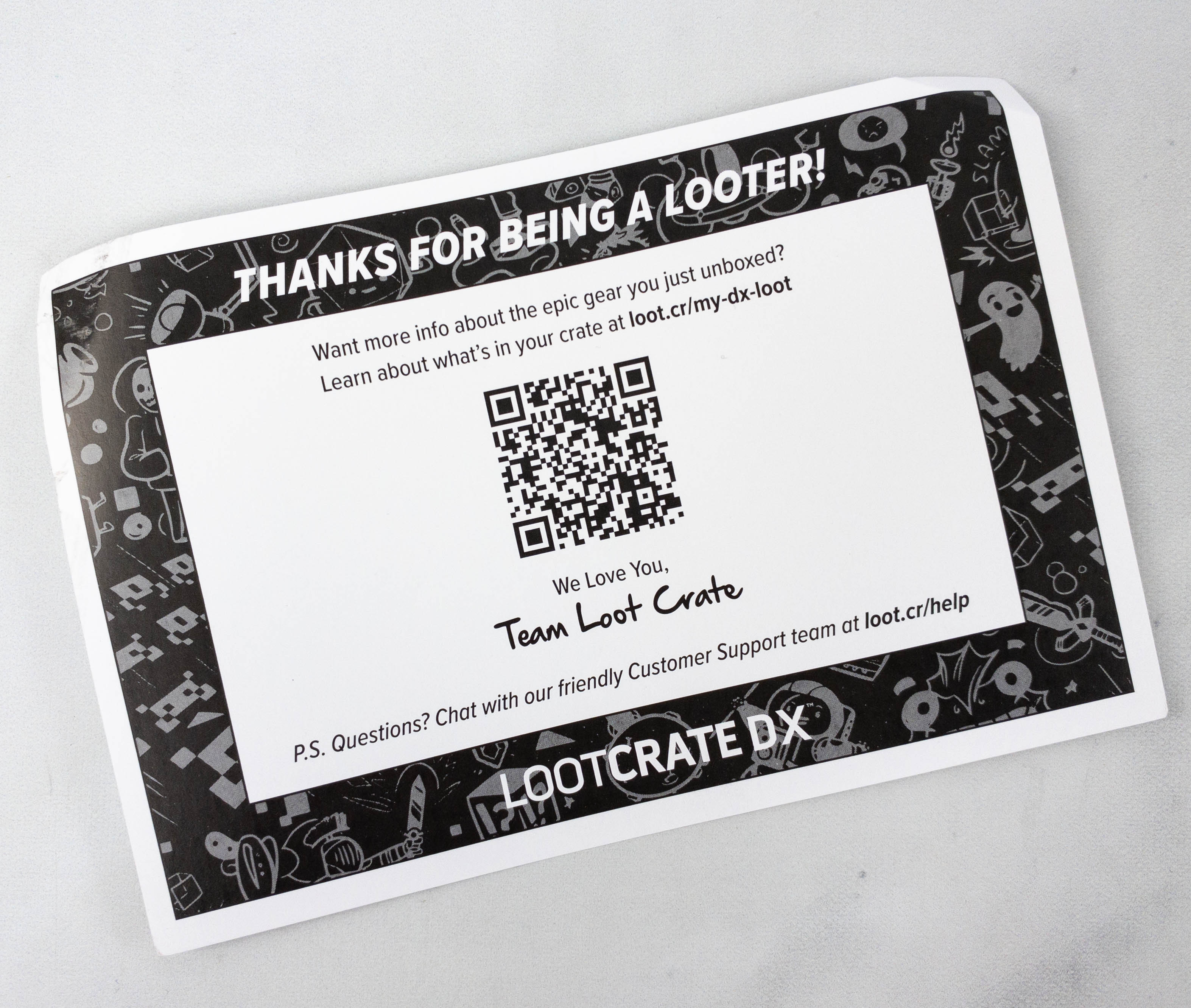 There's a card with a QR code that you can use to learn more about this crate. The theme for this month is INTERGALACTIC DX!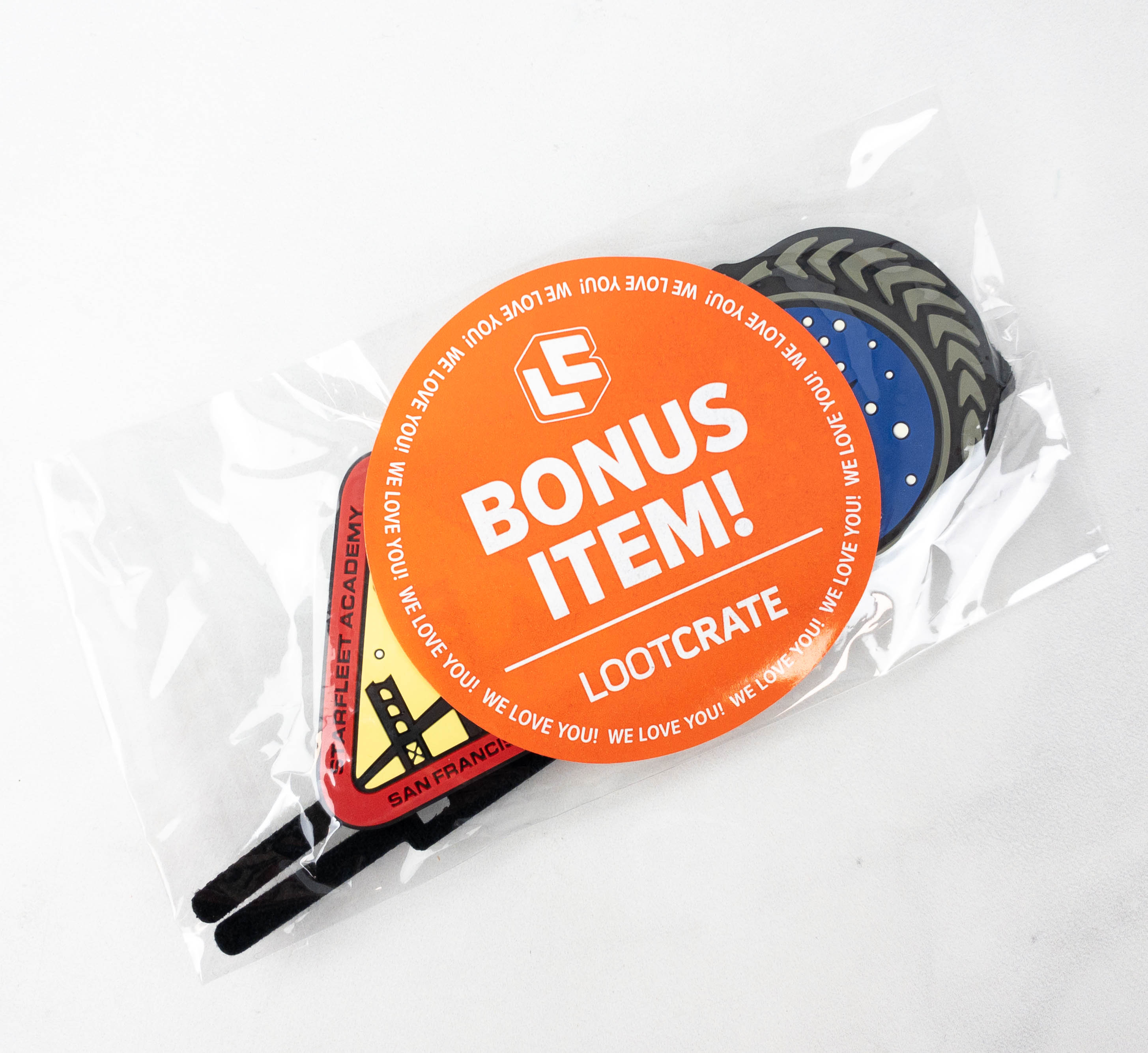 This month's box included a bonus item!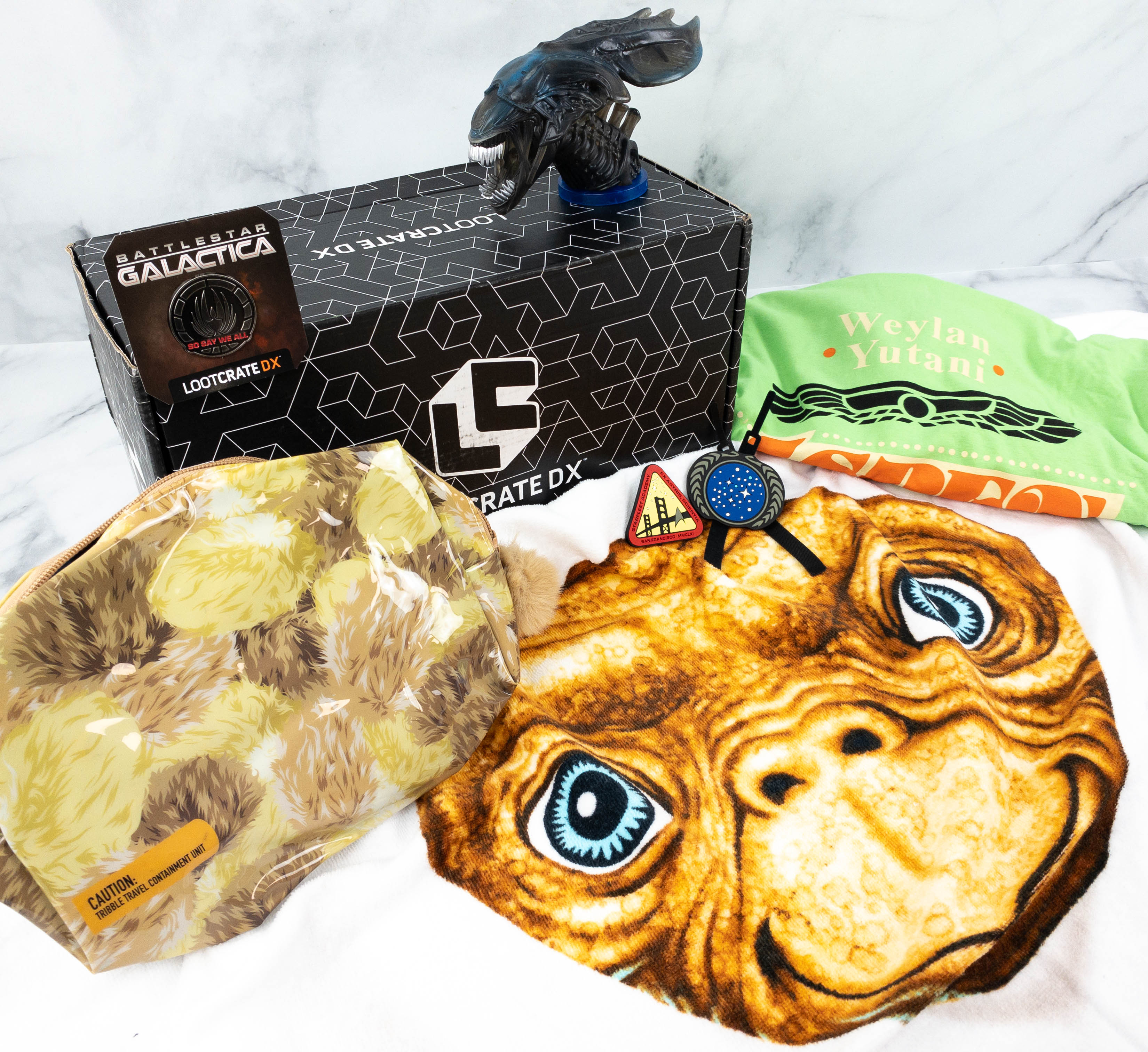 Everything in my box!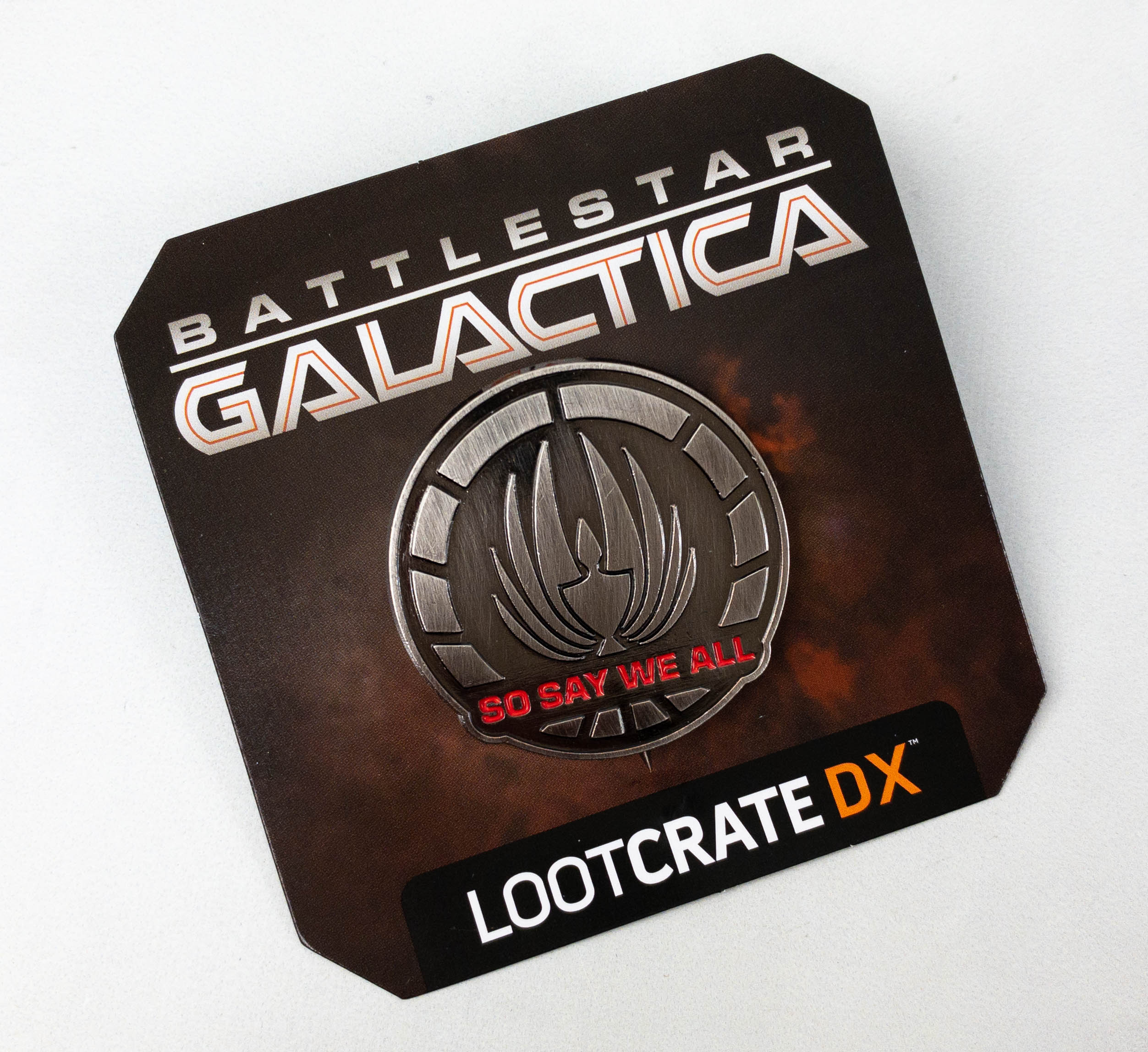 Battlestar Galactica Pin. This month's pin features the logo from the Battlestar Galactica series with the famous line "so say we all" engraved on it.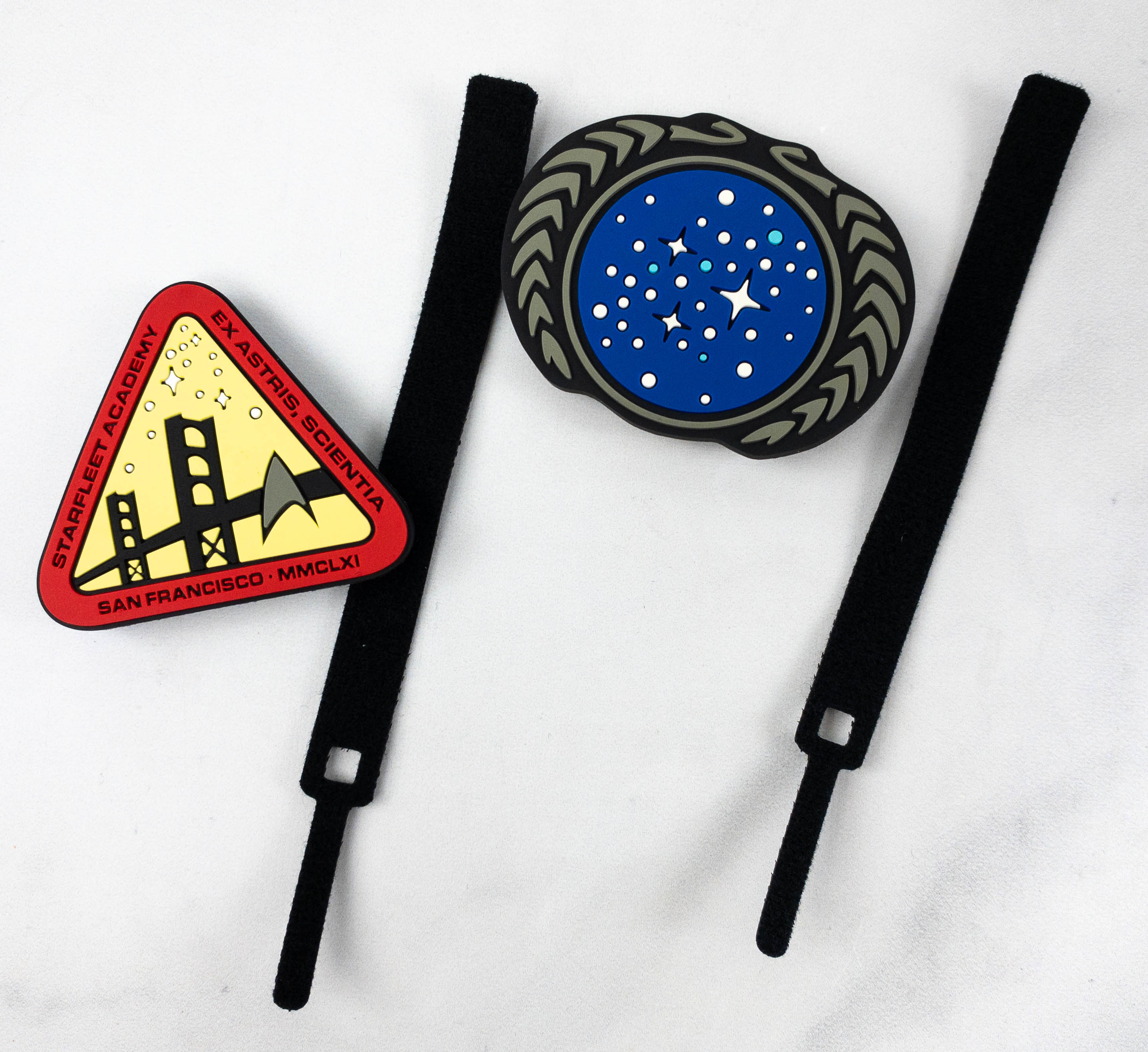 Star Trek Cable Ties. Here's the bonus item, a pair of cable ties which I also received in the September 2020 Loot Crate box. They feature the Starfleet Academy Logo and the United Federation of the Planets logo.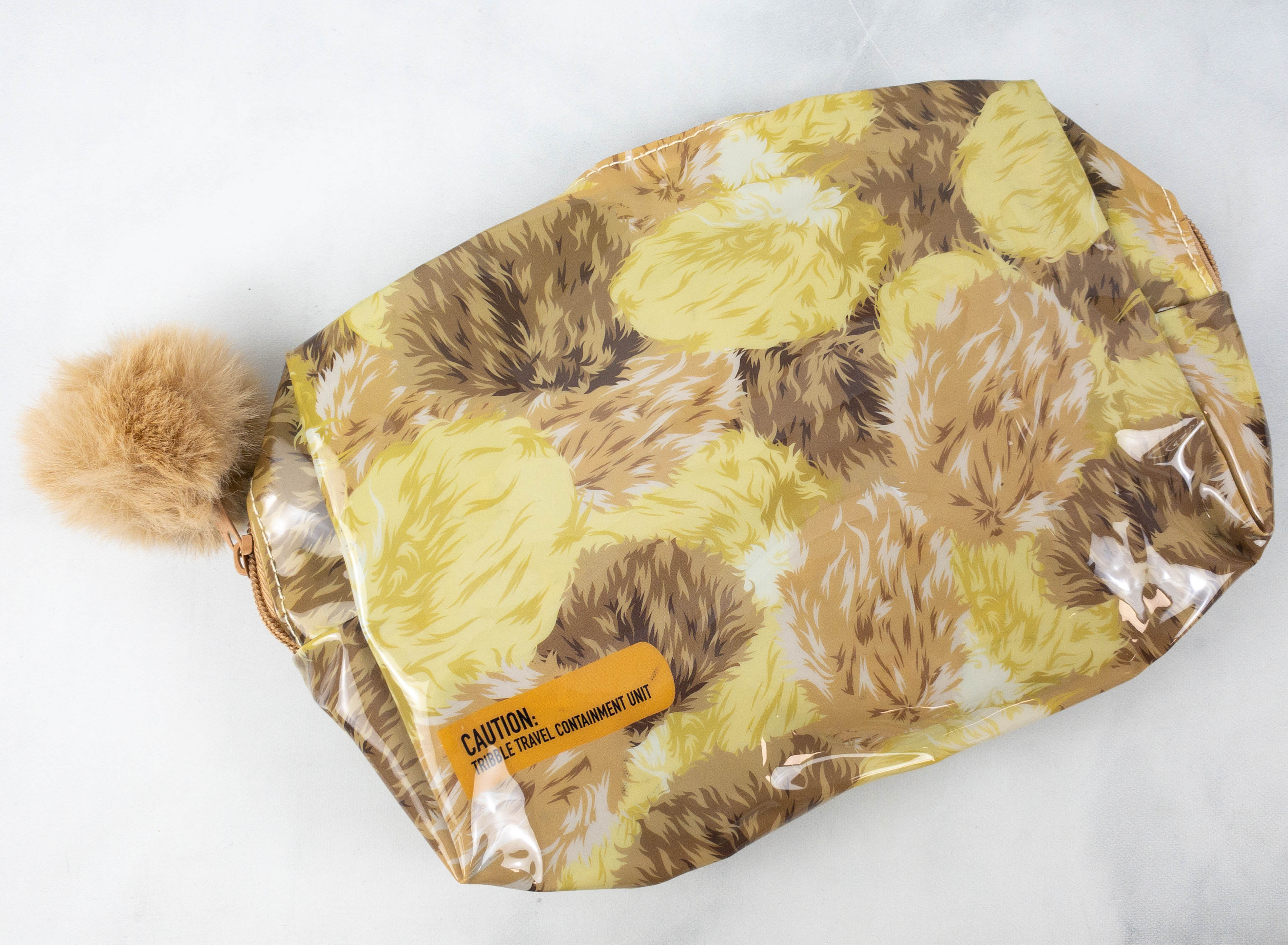 Star Trek Tribble Travel Bag. Remember the tribbles from Star Trek? I received a bag that resembles the small, furry, gentle, and lovable alien species from the series.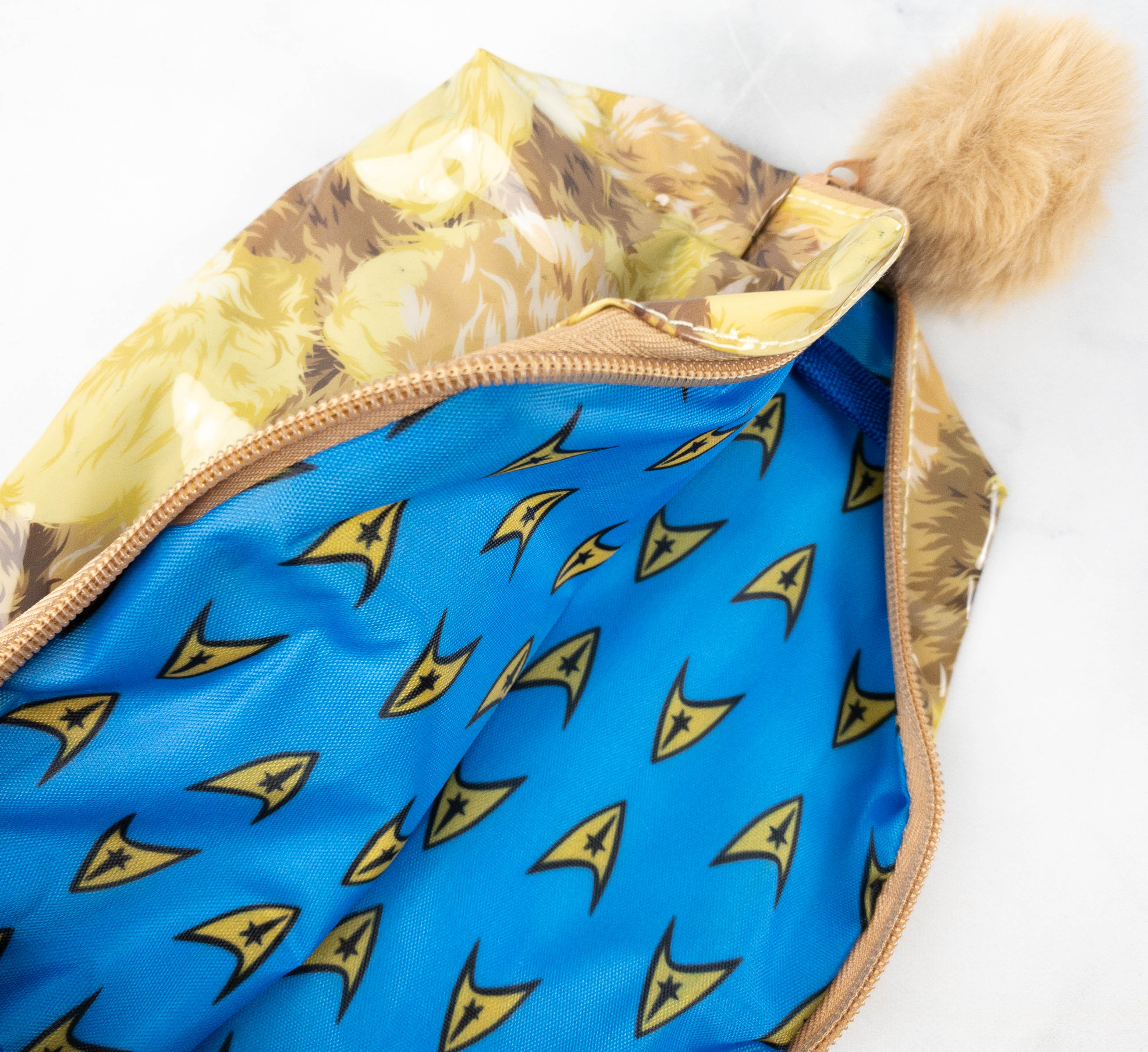 It opens widely to accommodate a lot of items and it even has a cute furry zipper just like a real tribble! I was super excited by this!
Alien Aspen Beer Long Sleeve T-Shirt. It's a long sleeve top in light green, featuring the famous beer from the 1979 Alien movie entitled Aspen Beer!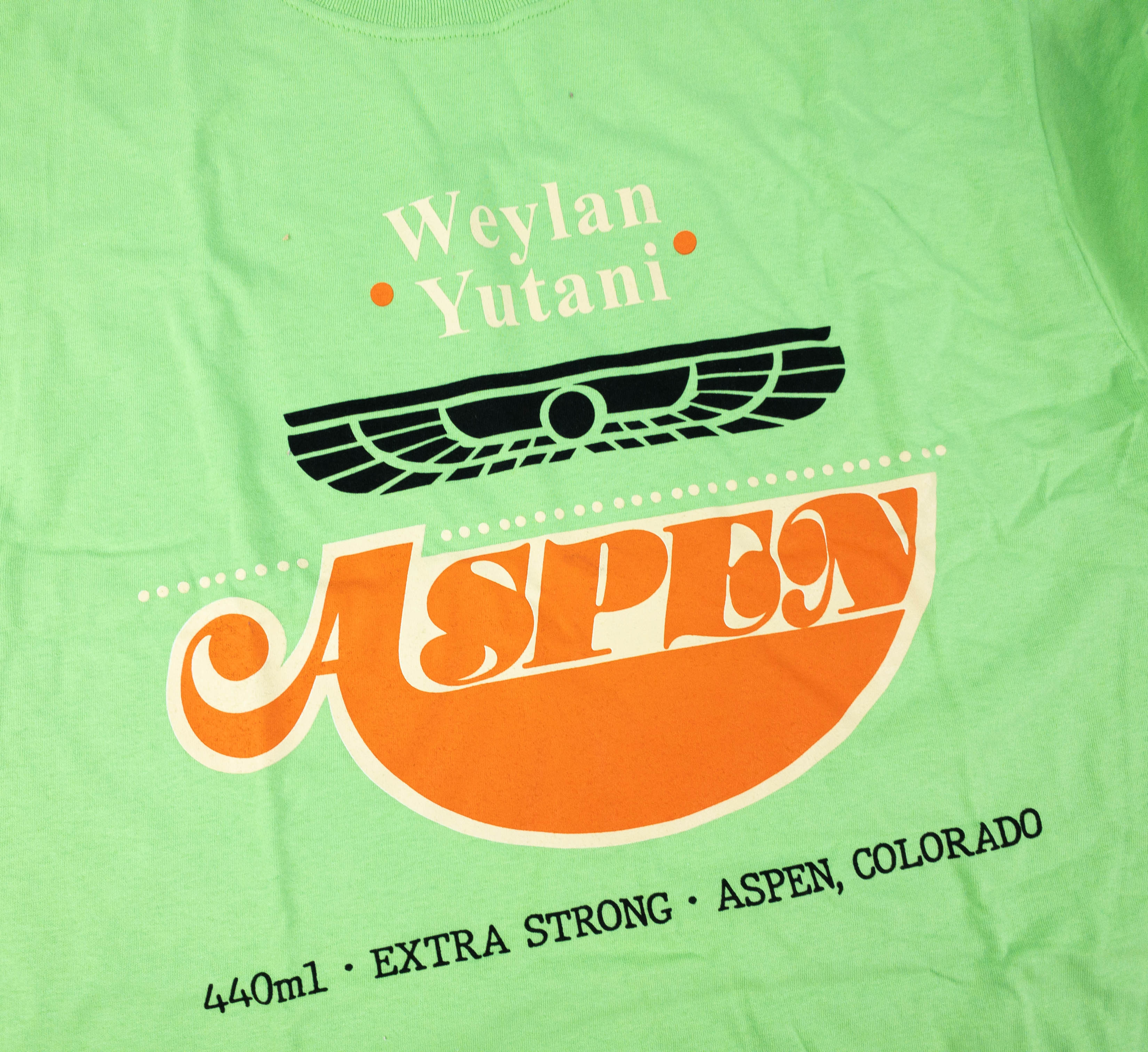 Printed at the front of the shirt is Aspen Beer's logo. The print quality is good, while the material is soft and lightweight.
E.T. Beach Towel. How excited was I to open this box with this towel on top? VERY! Perfect to bring on beach trips!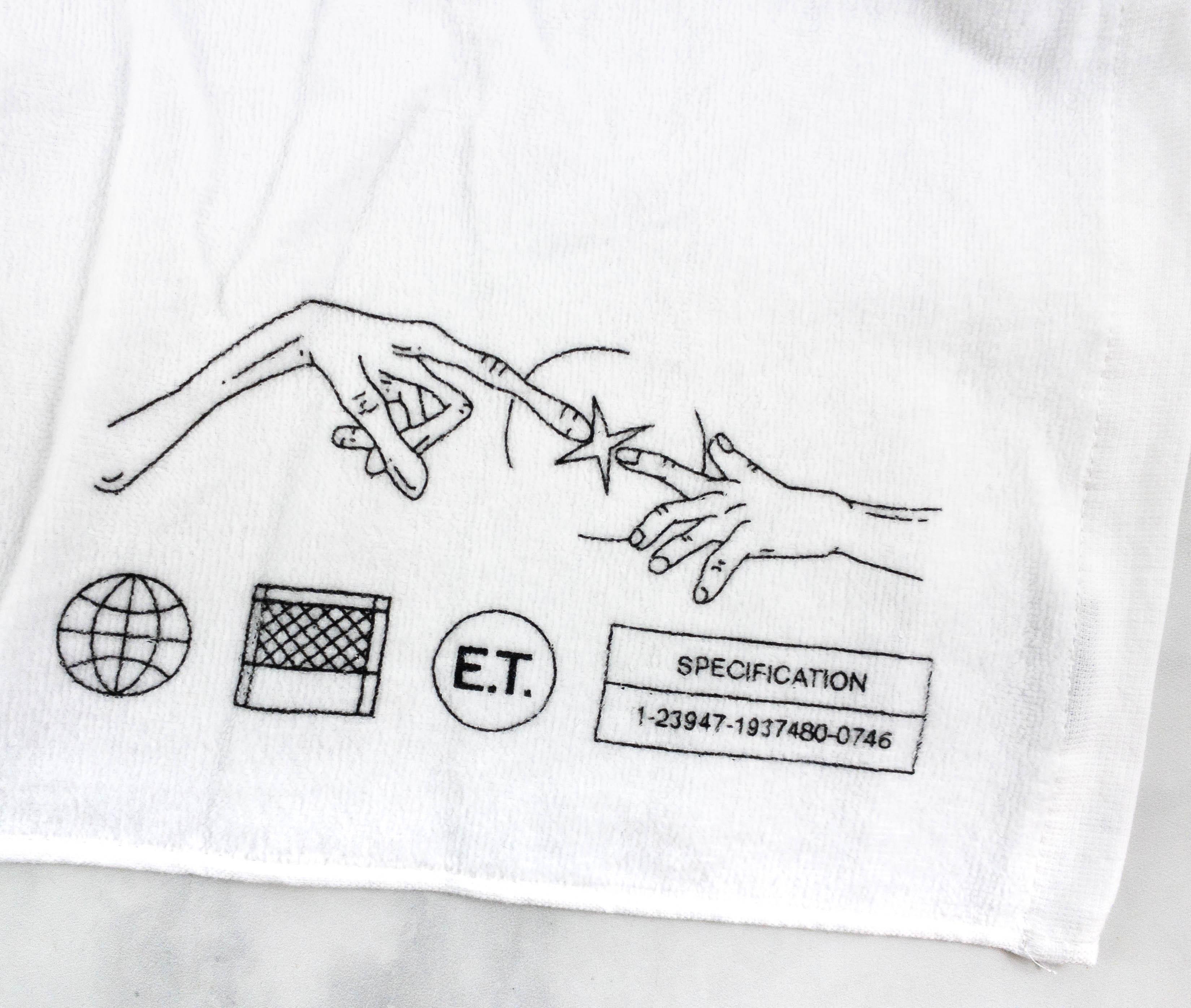 At the right corner, it shows the iconic scene where Elliott and ET's fingers touch each other.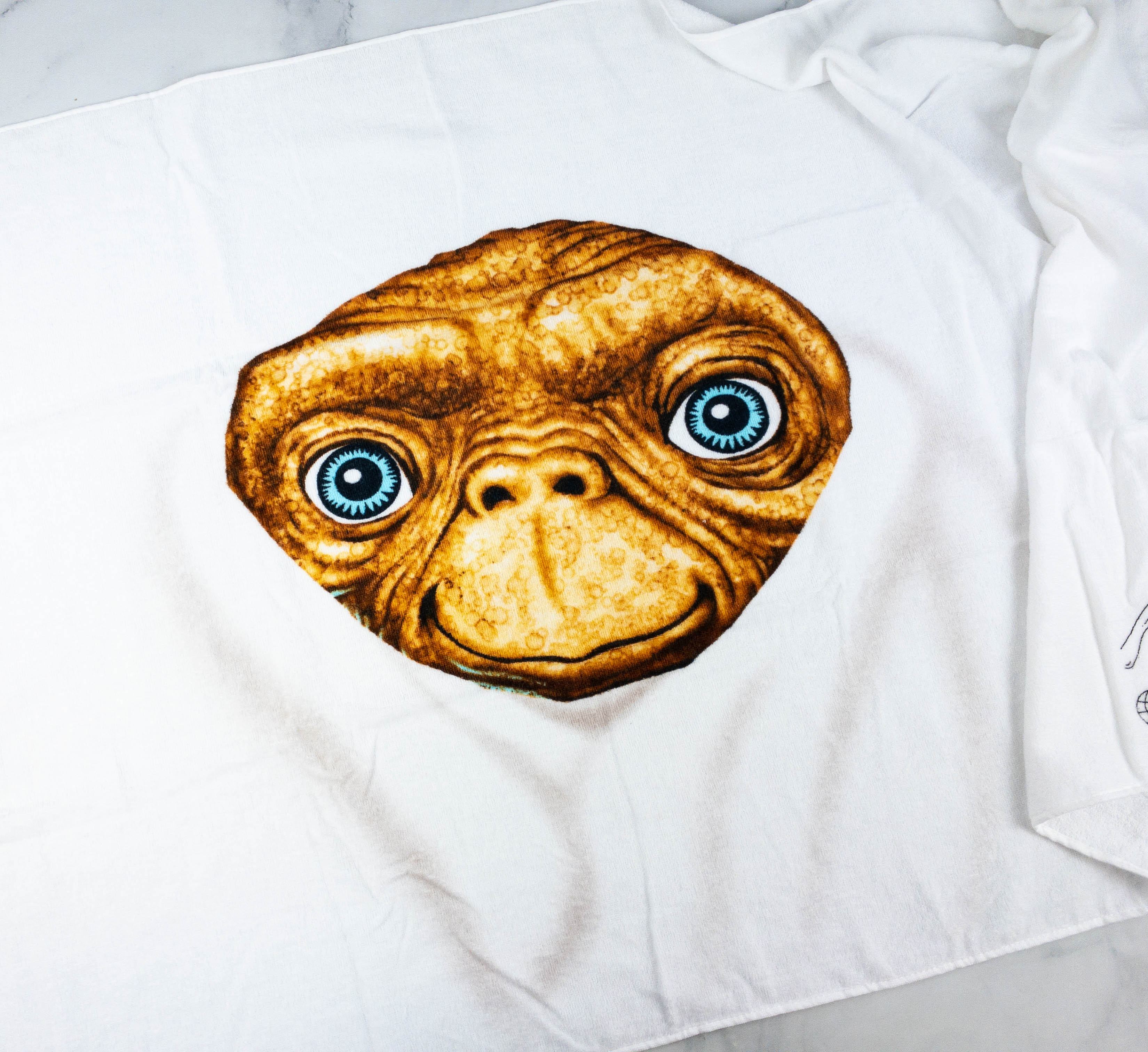 A graphic print of ET's head is printed in the middle of the towel as well. The little lines showing the folds are printed on the towel.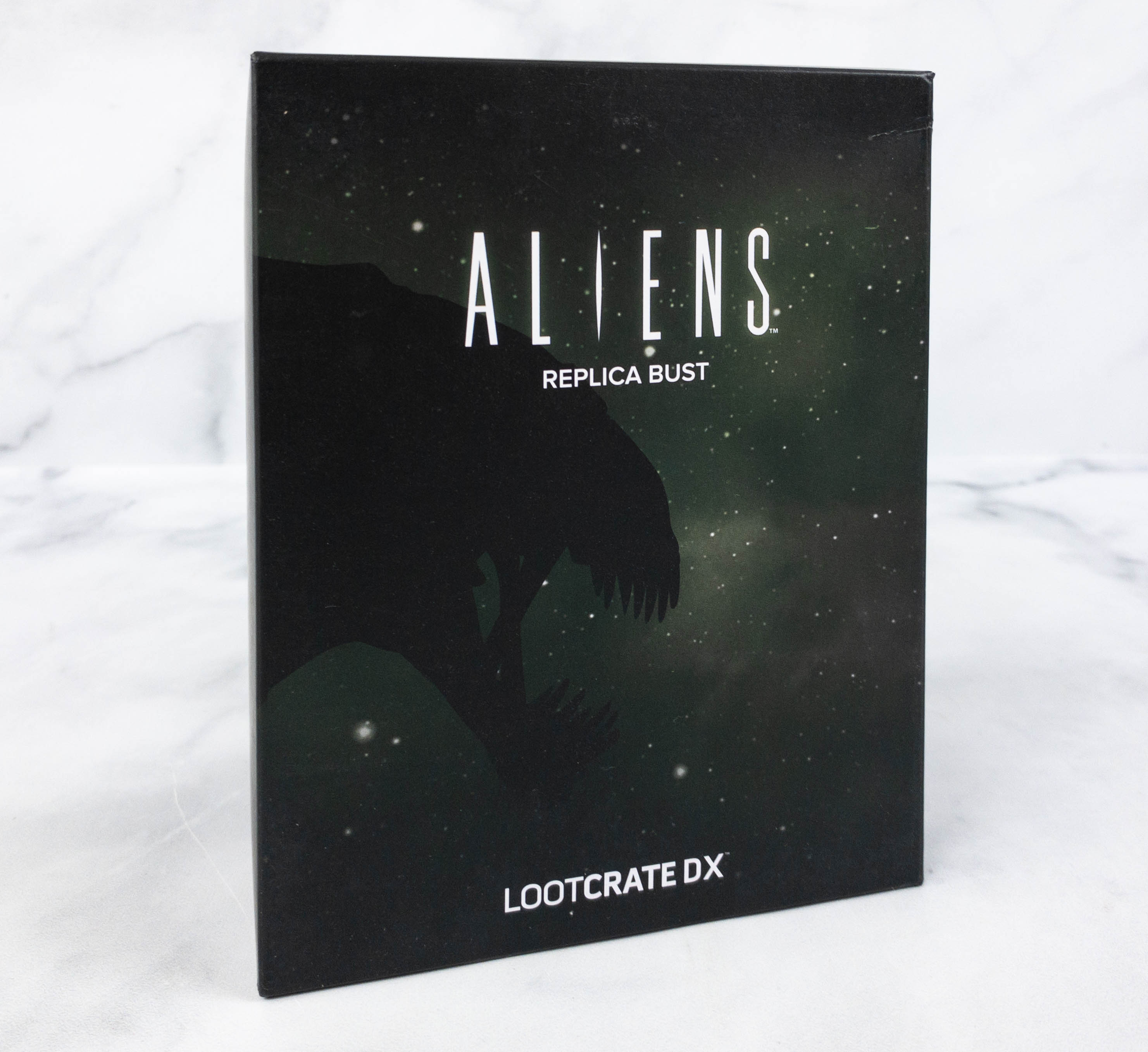 Alien Variant Head Replica Figure. This figure is a memorabilia from the Alien movie, and it's a replica of the alien's head!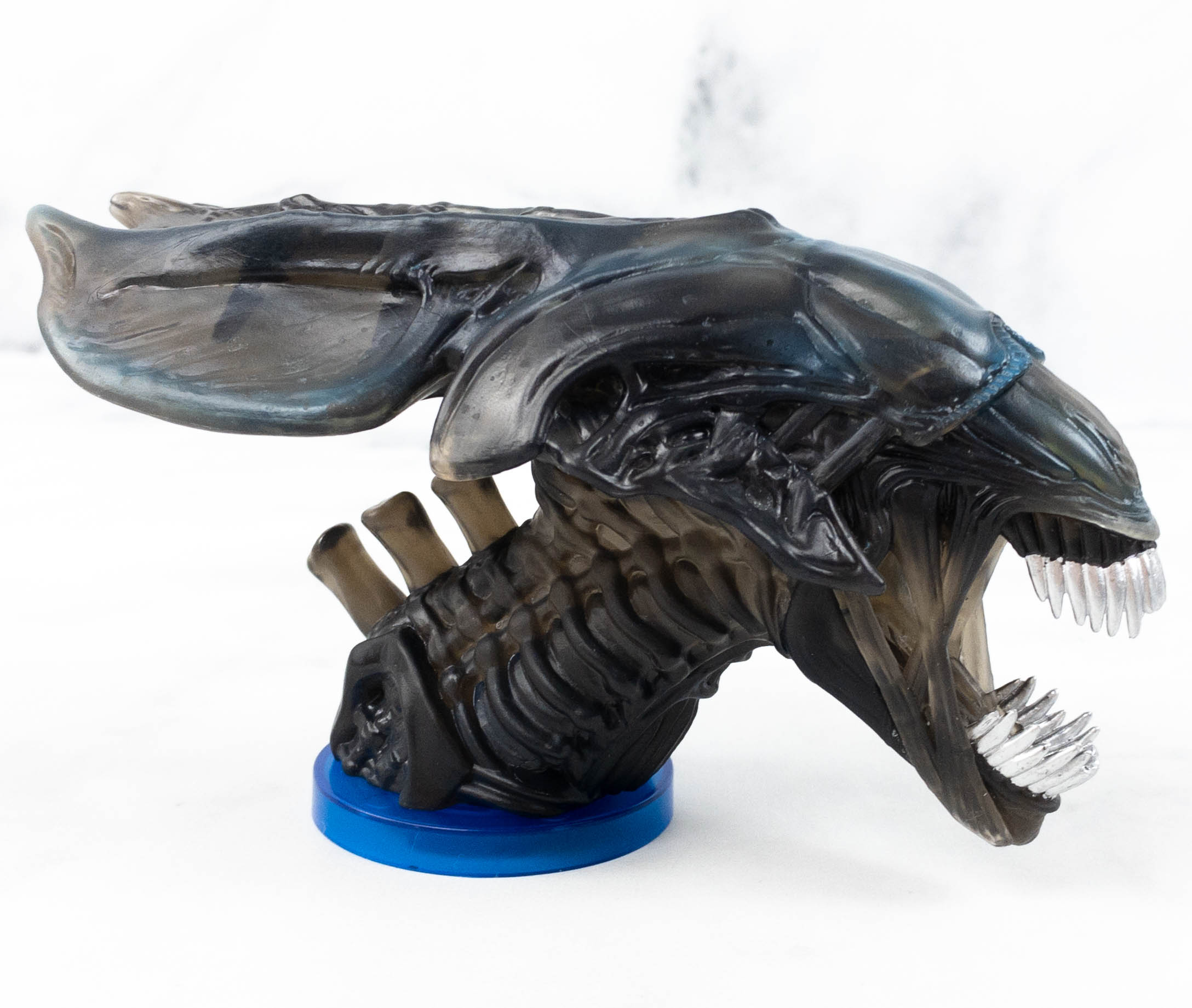 It looks so creepy! This replica reminded me of the scene where Ellen Ripley had a face to face encounter with the alien.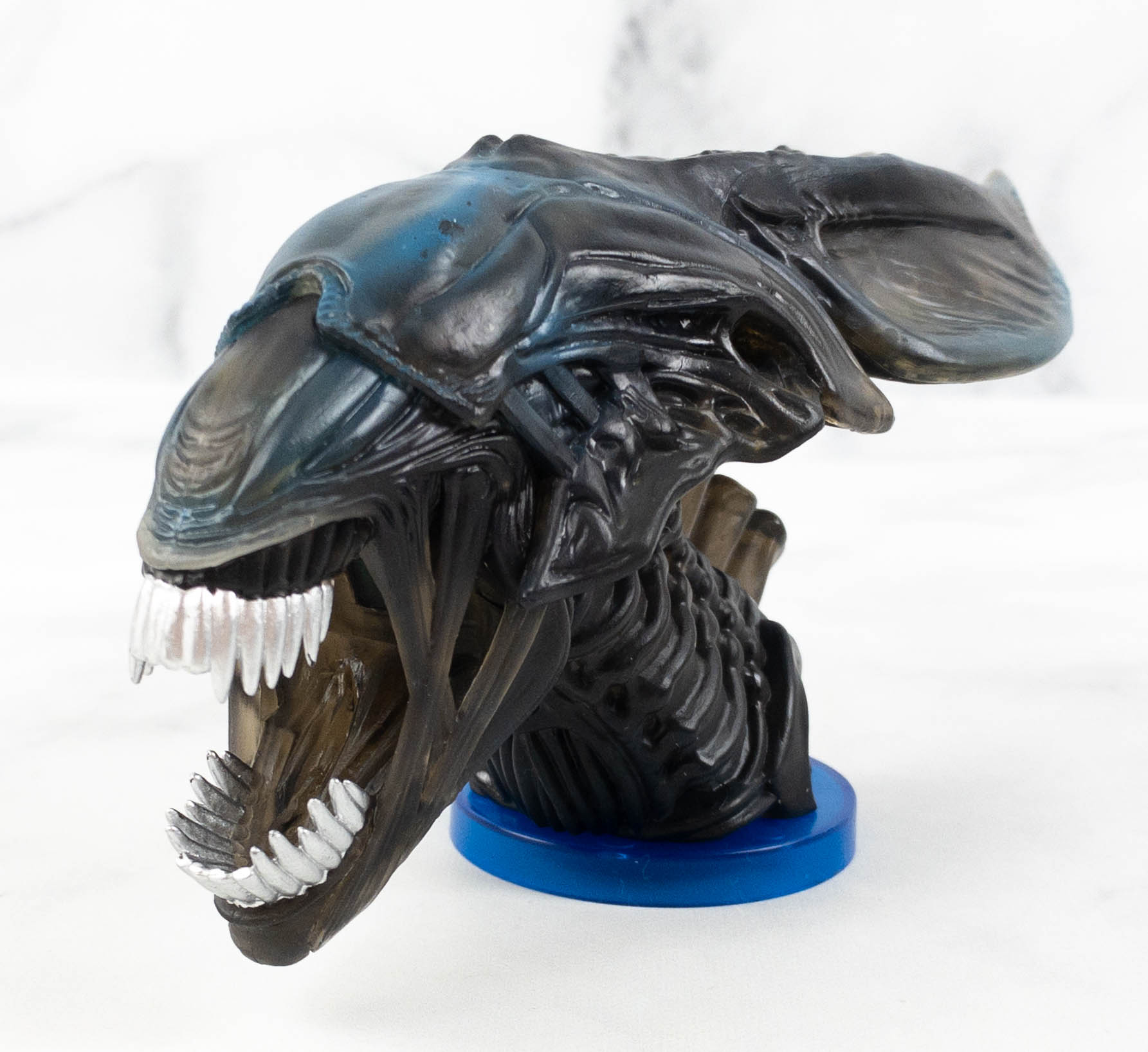 The details are amazing. All that's missing is the scary tongue, but overall, this is a pretty good replica.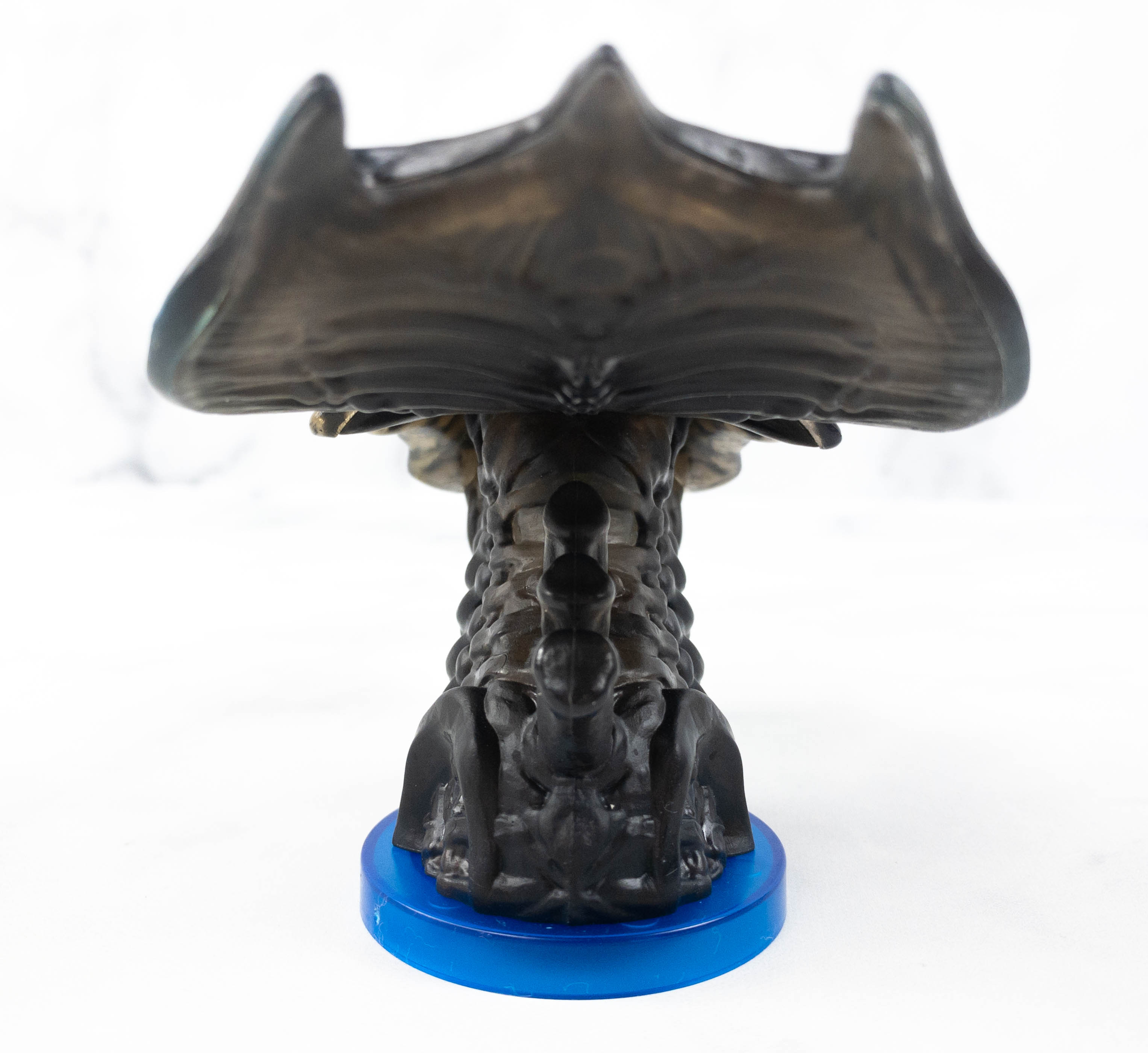 A round base stand also enables the replica to stand on its own.
This month's intergalactic themed Loot Crate DX is out of this world! The merch and collectibles feature different aliens and other extraterrestrial creatures from different shows and movies. Each item has a story to tell and they also brought back a lot of memories to me. A fan fave is definitely the Alien figure! It's a great display item for Alien fan and it's also well-detailed. But my personal faves are the ET towel and the tribble bag. This box arrived this past weekend, which is more or less on time for Loot Crate boxes – they're pretty much caught up now with all their shipping issues.
What did you think of Loot Crate DX this month?