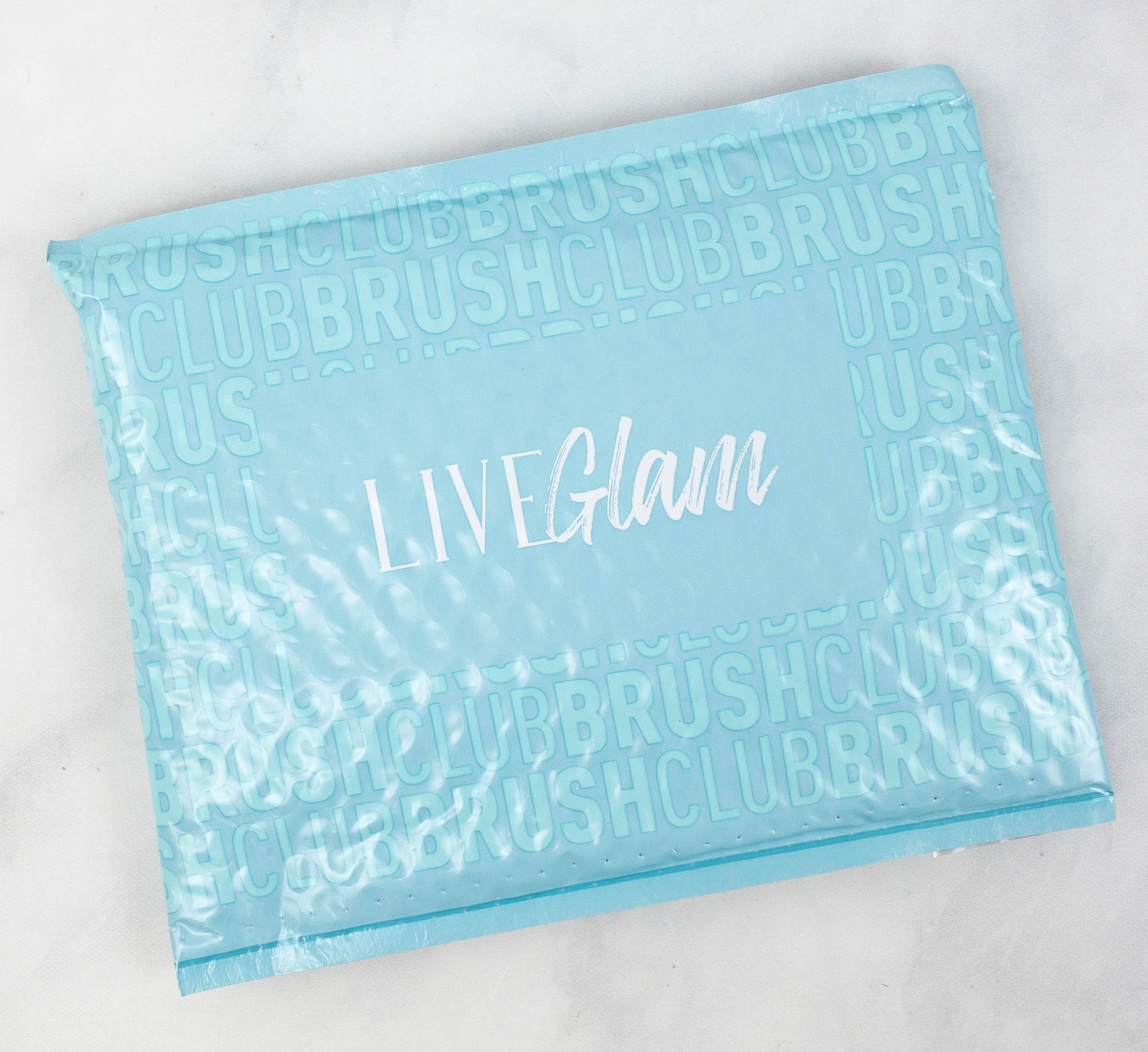 LiveGlam Brush Club (formerly MorpheMe) is a monthly makeup brush subscription that promises at least $30 worth of Morphe brushes each month for only $19.99. This is a great way to quickly build up your brush collection! You can sign up for a 1, 6, or 12-month subscription and all subscriptions automatically renew until you cancel.
DEAL: Get a free brush with any Brush Club subscription plan! Use this link to sign up and activate the deal – no coupon code required! You'll also save $10 on a 6-month plan or get a FREE month ($20 value) with an annual subscription!
Brush Club sends 3-7 brushes per month and they state that the total value will be at least $30. LiveGlam's makeup brush subscription made the list in our 2021 readers' choice picks of best subscription boxes under $25!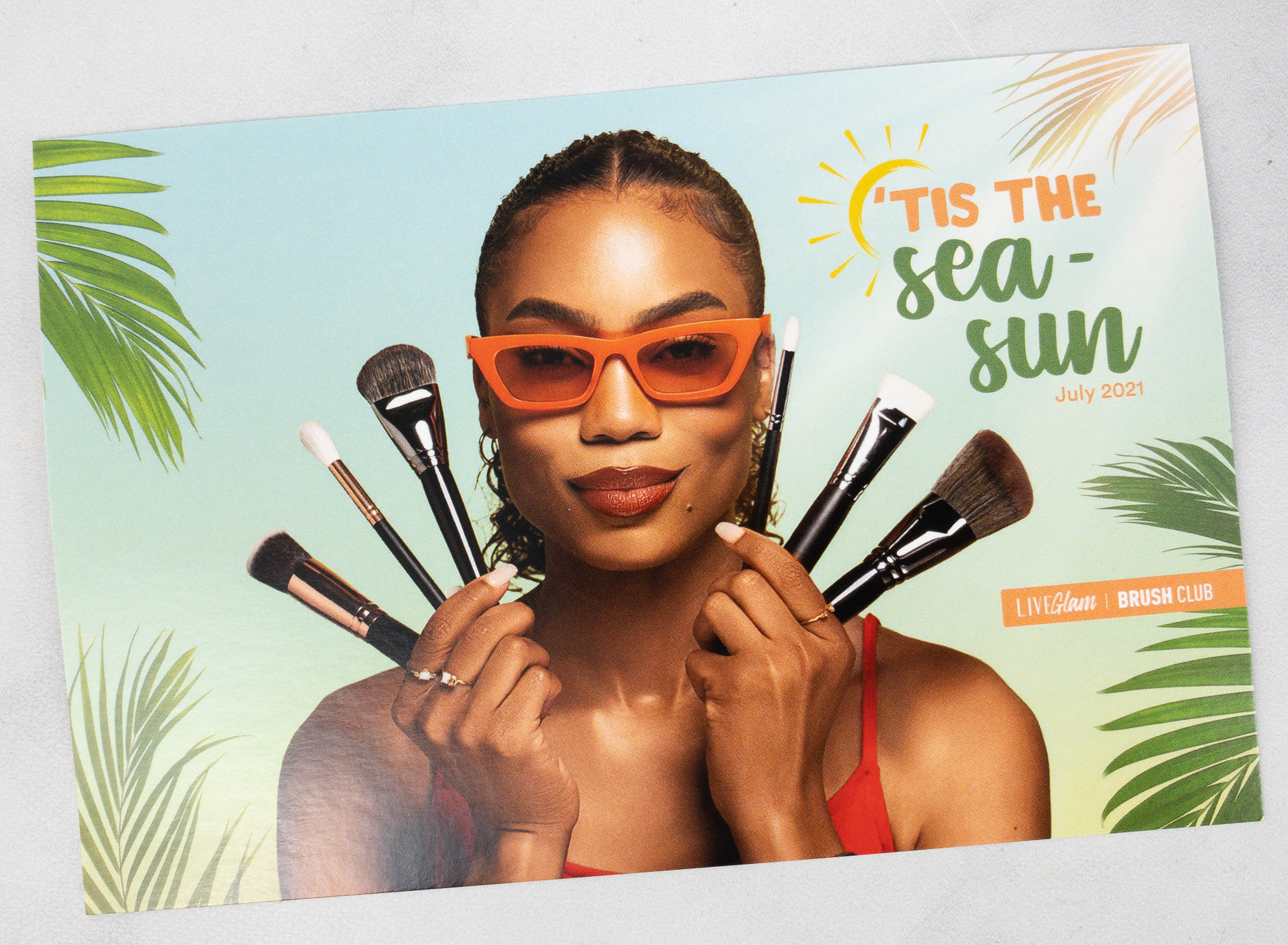 The package comes with an information card. This month's theme is 'TIS THE SEA-SUN.
At the back, you will find a message from the LiveGlam team as well as the brushes included in this box and a short description for each.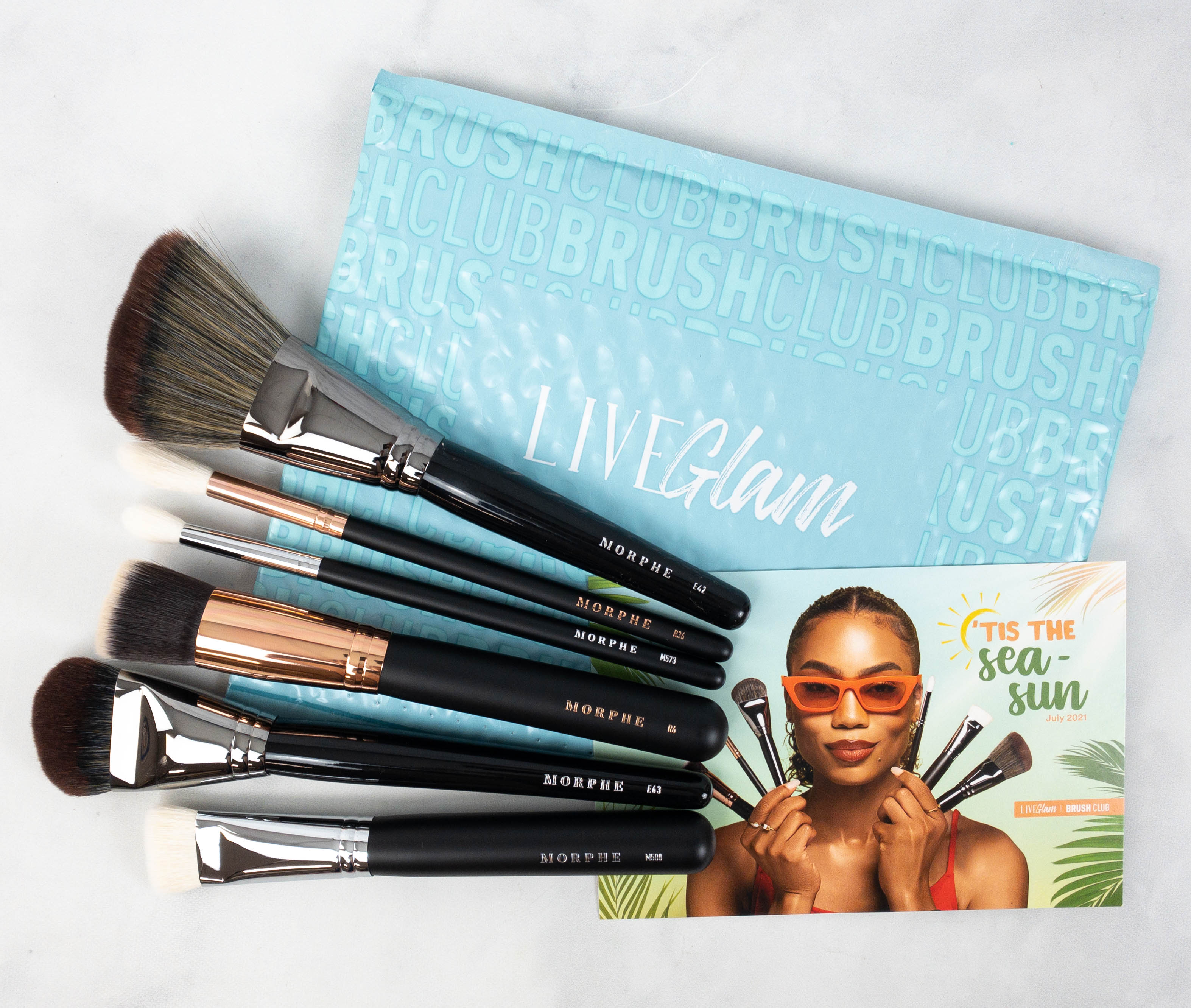 Everything in my bag – six brushes this month!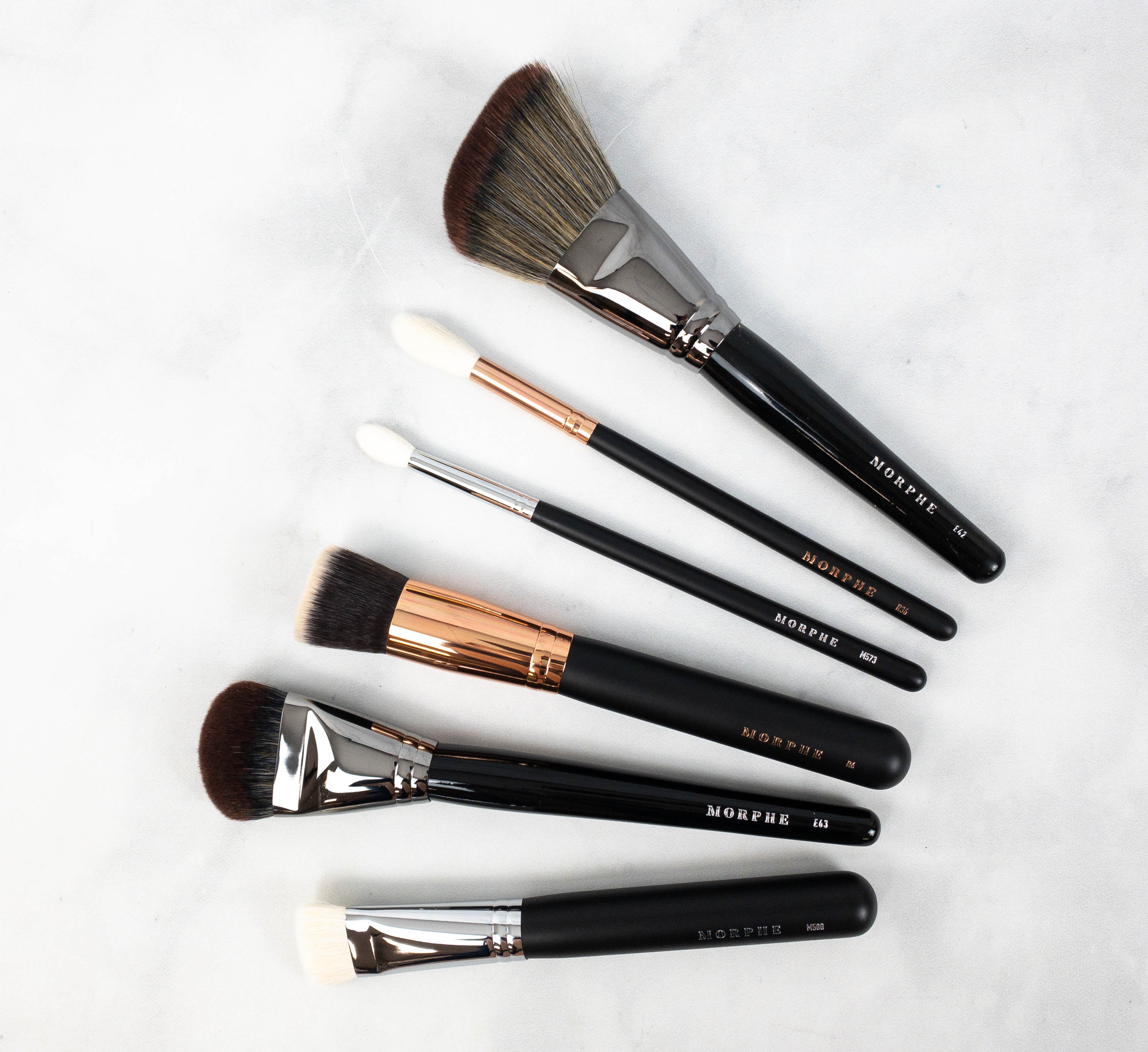 They all look so pretty and I'm excited to try them out!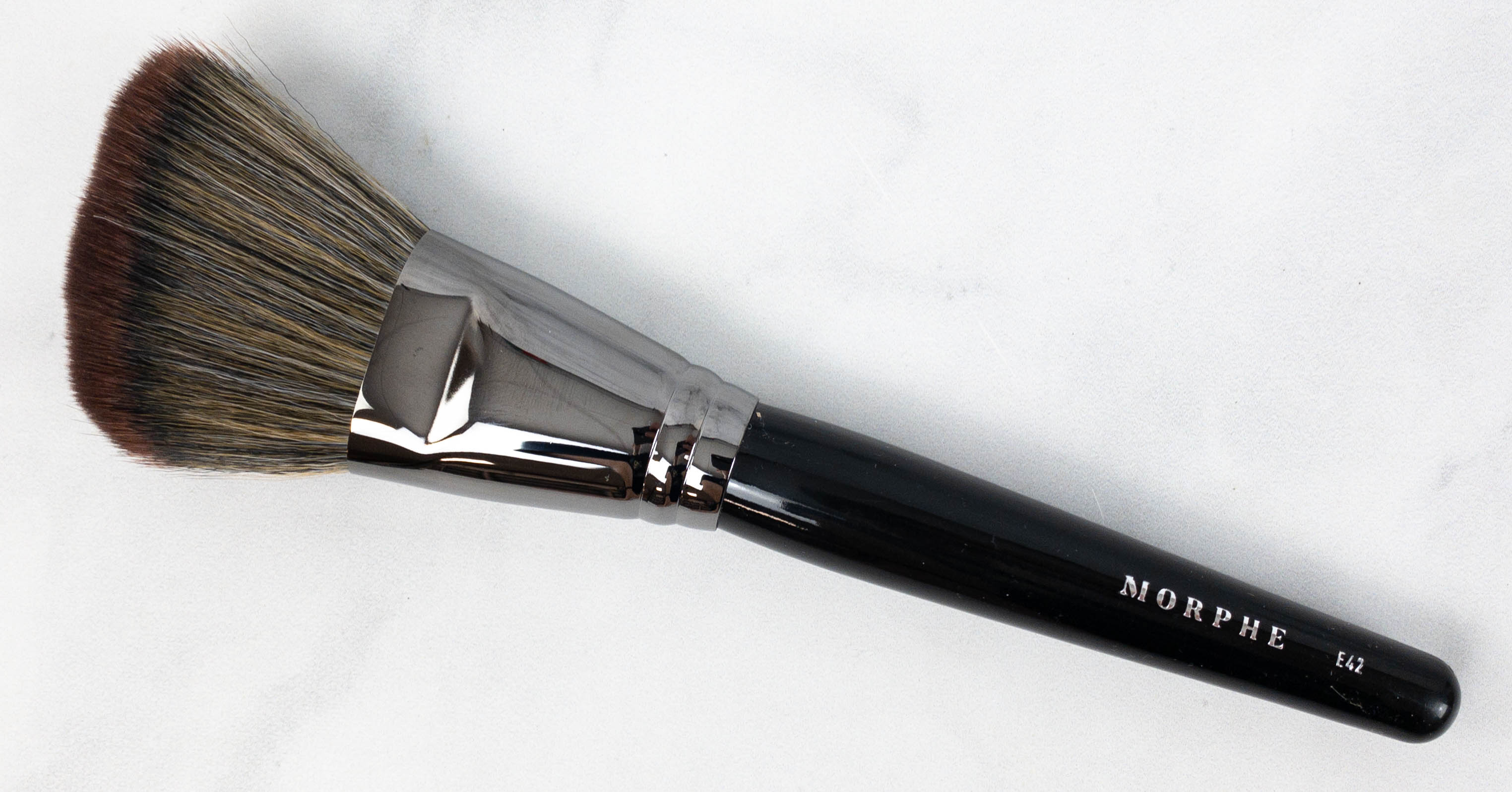 E42 Pro Deluxe Contour Brush. I love the soft bristles of this contour brush! They are gentle on the skin plus they pick up a good amount of product and diffuses it nicely and evenly with little to no effort at all.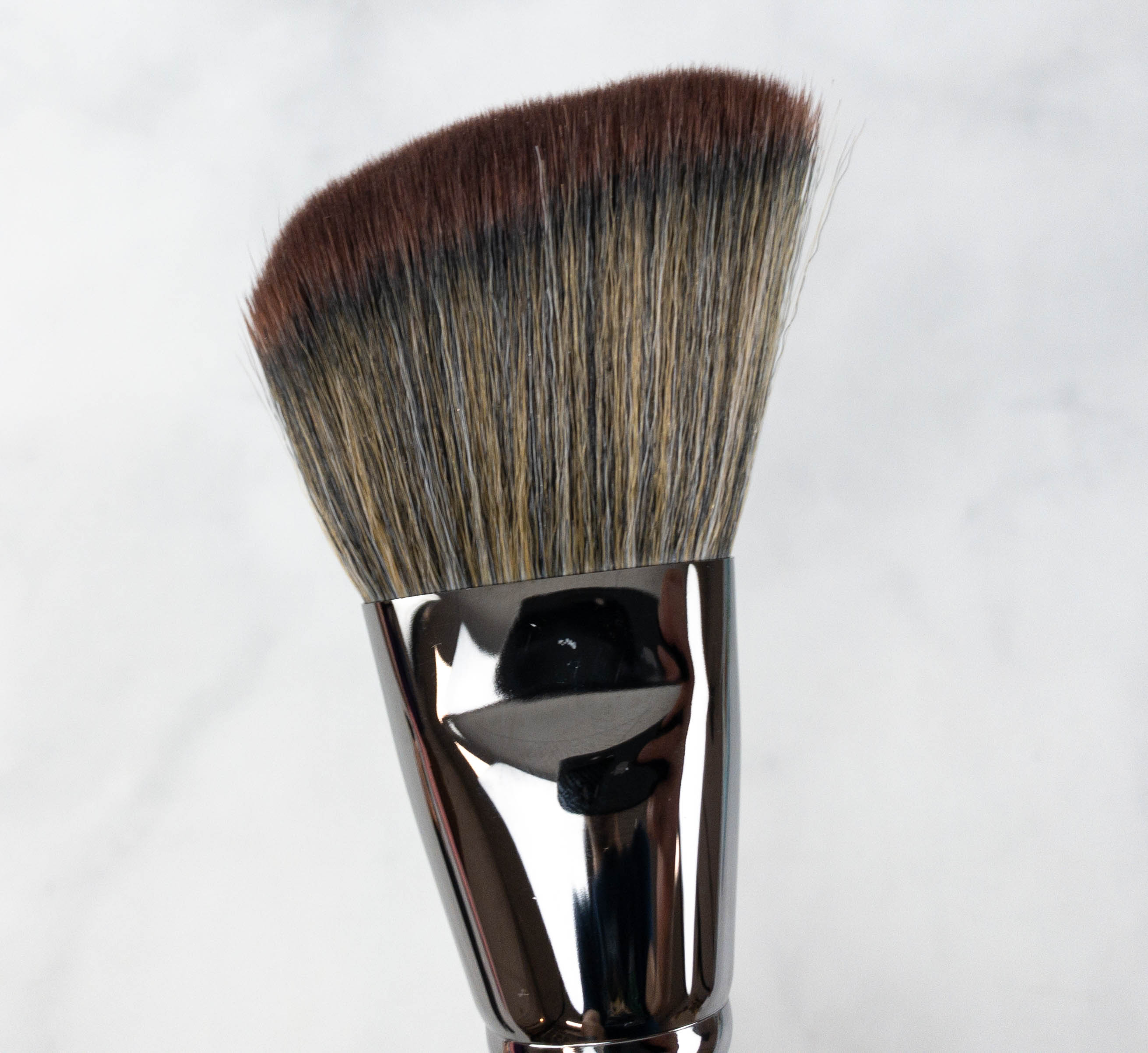 The angled head makes sure that it contours properly to the angles of the face and make it look natural. The synthetic bristles also make it easier to diffuse the product as it will not cling to the strands compared to regular animal hair.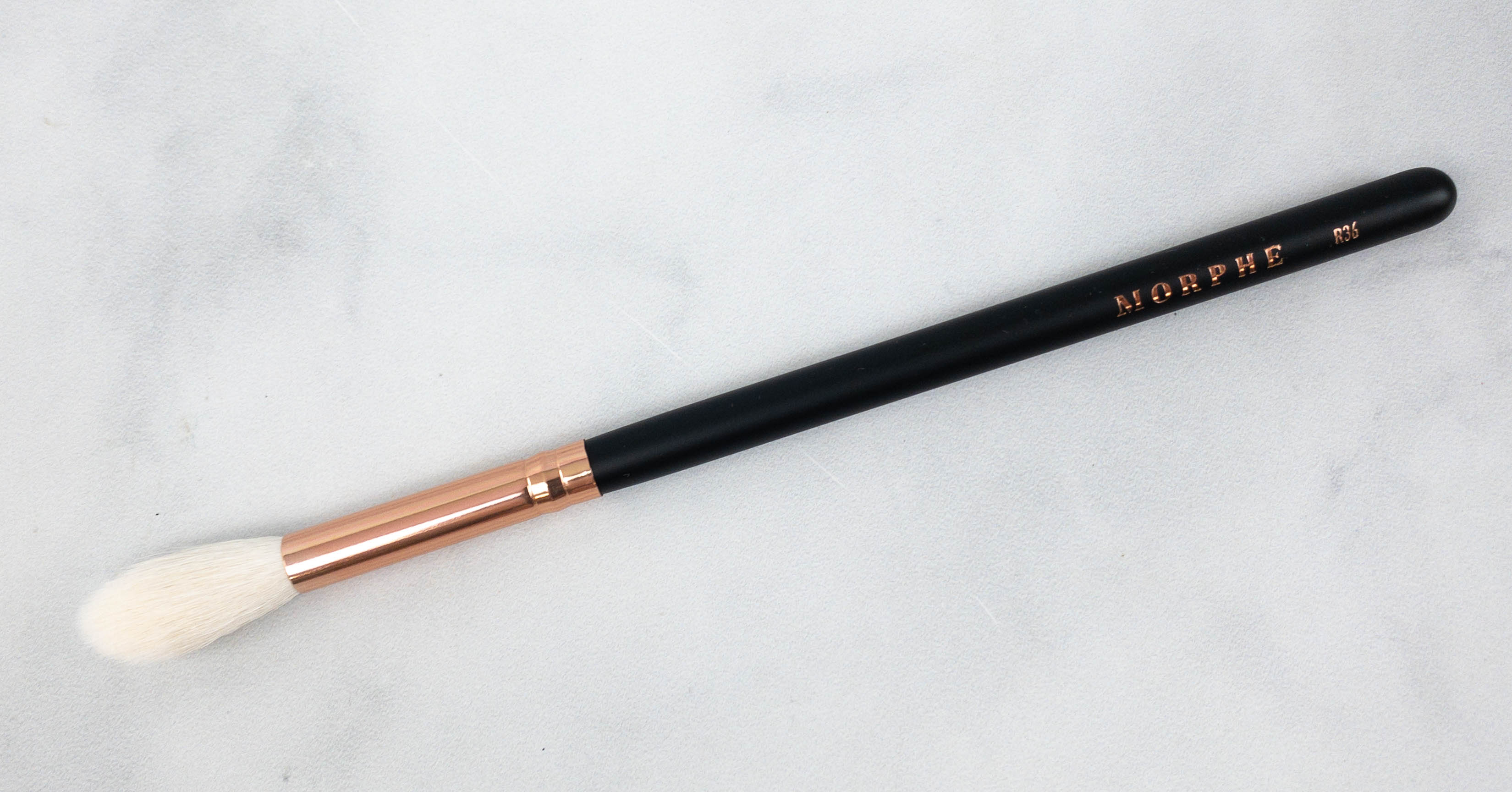 R36 Pointed Highlight. This highlighting brush is one of my favorites because it's quite versatile. I use this to define and highlight high points of my face.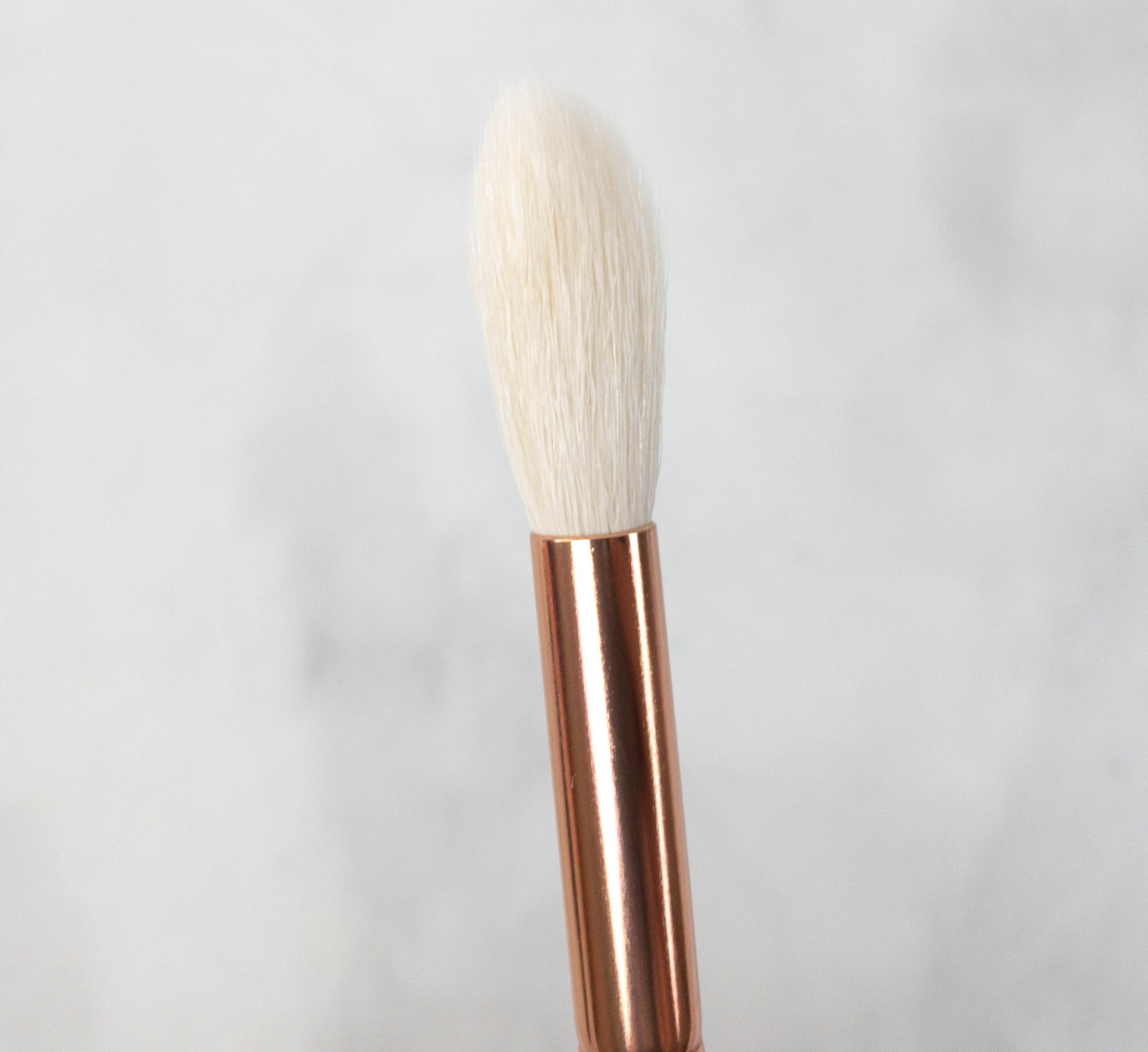 This brush can also blend products beautifully into the skin because of its soft bristles. The pointed tip works well in providing precise spot applications!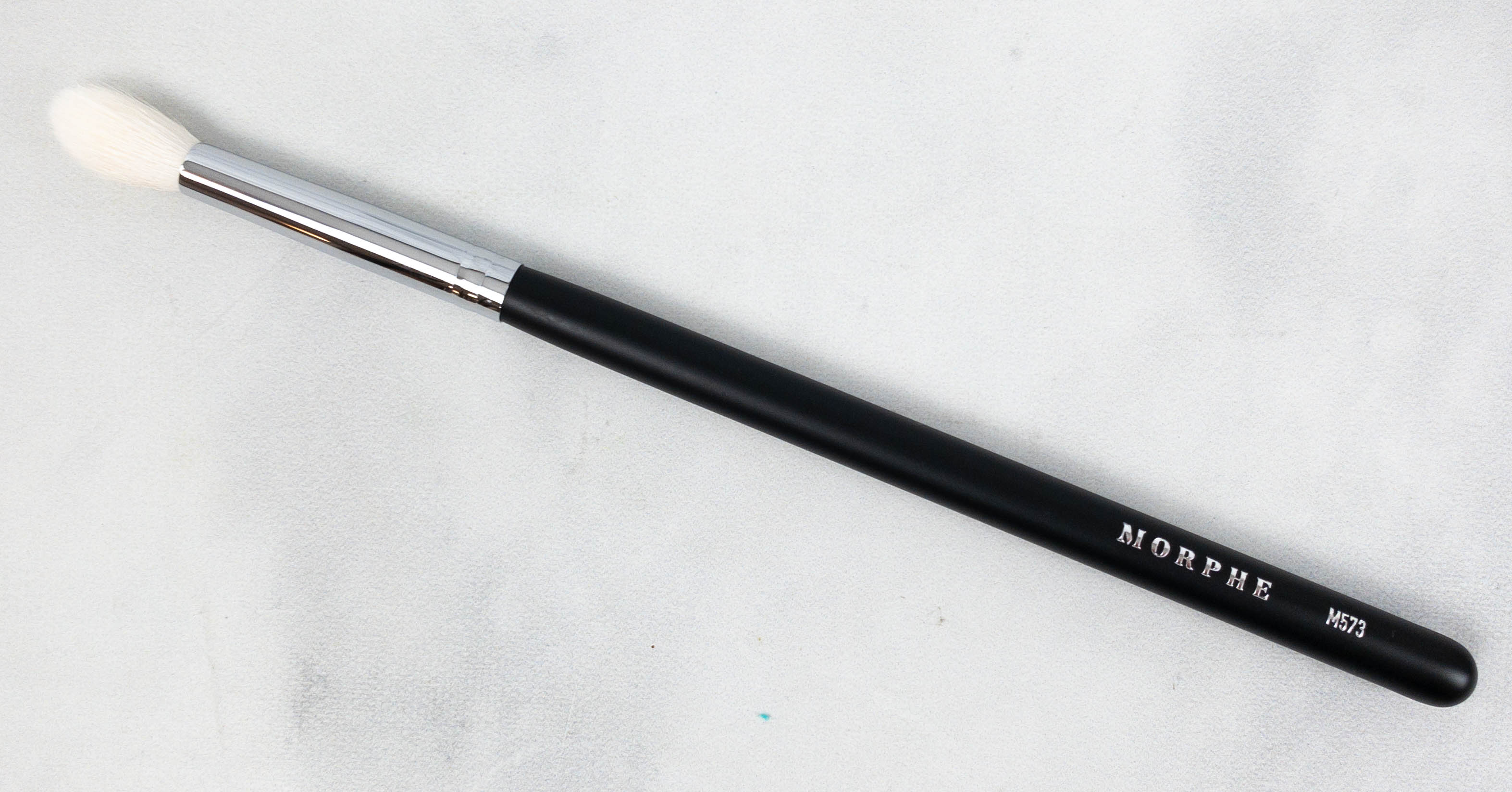 M573 Pointed Deluxe Blender. This brush blends like a dream! I love using it to blend out harsh lines on my eyeshadow and make the transition of colors look seamless.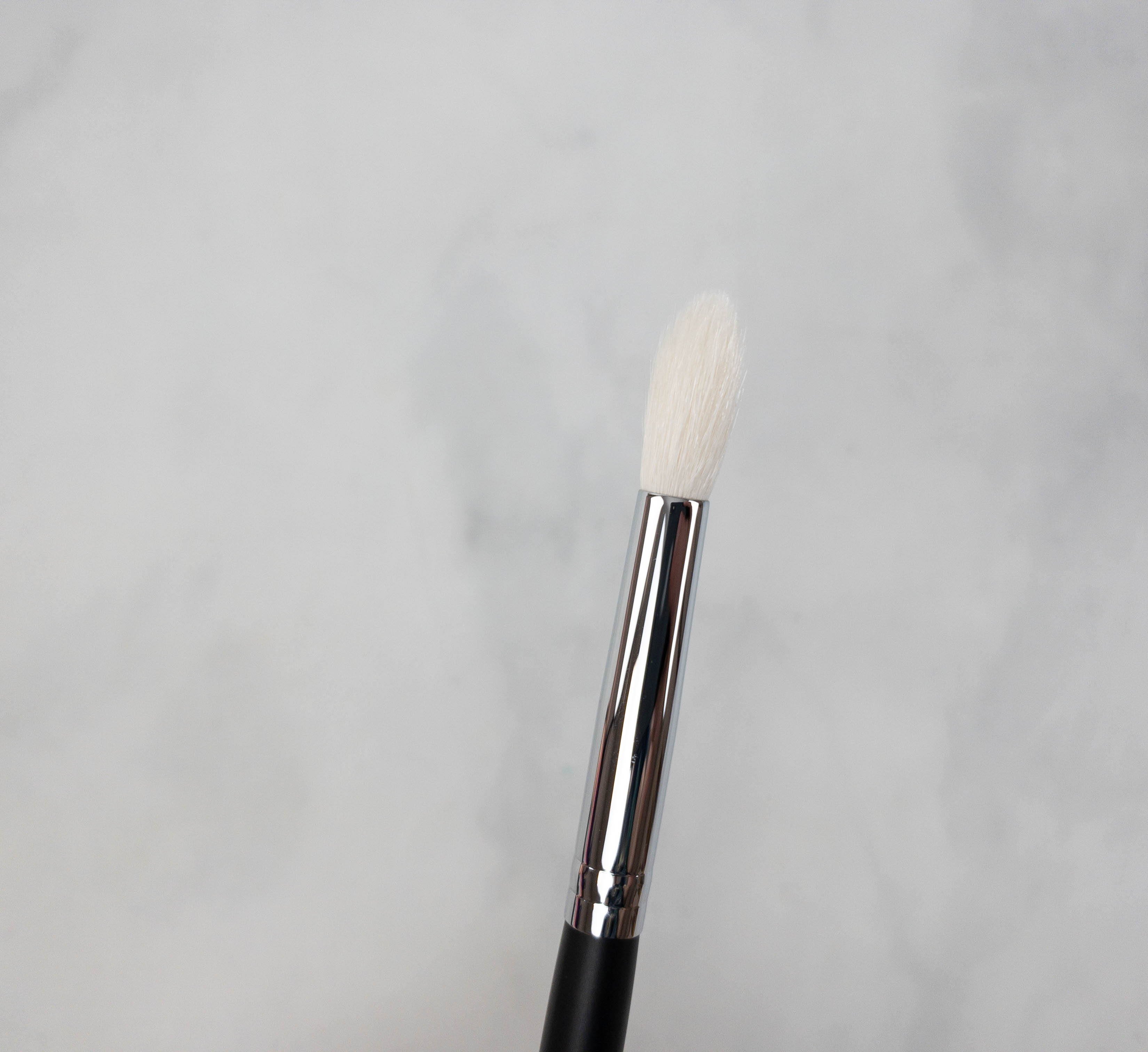 It has a thick base and a rounded tip which really helps in softening out the harsh lines. I also like using the tip of this brush to smudge and blend the product on my under eye area.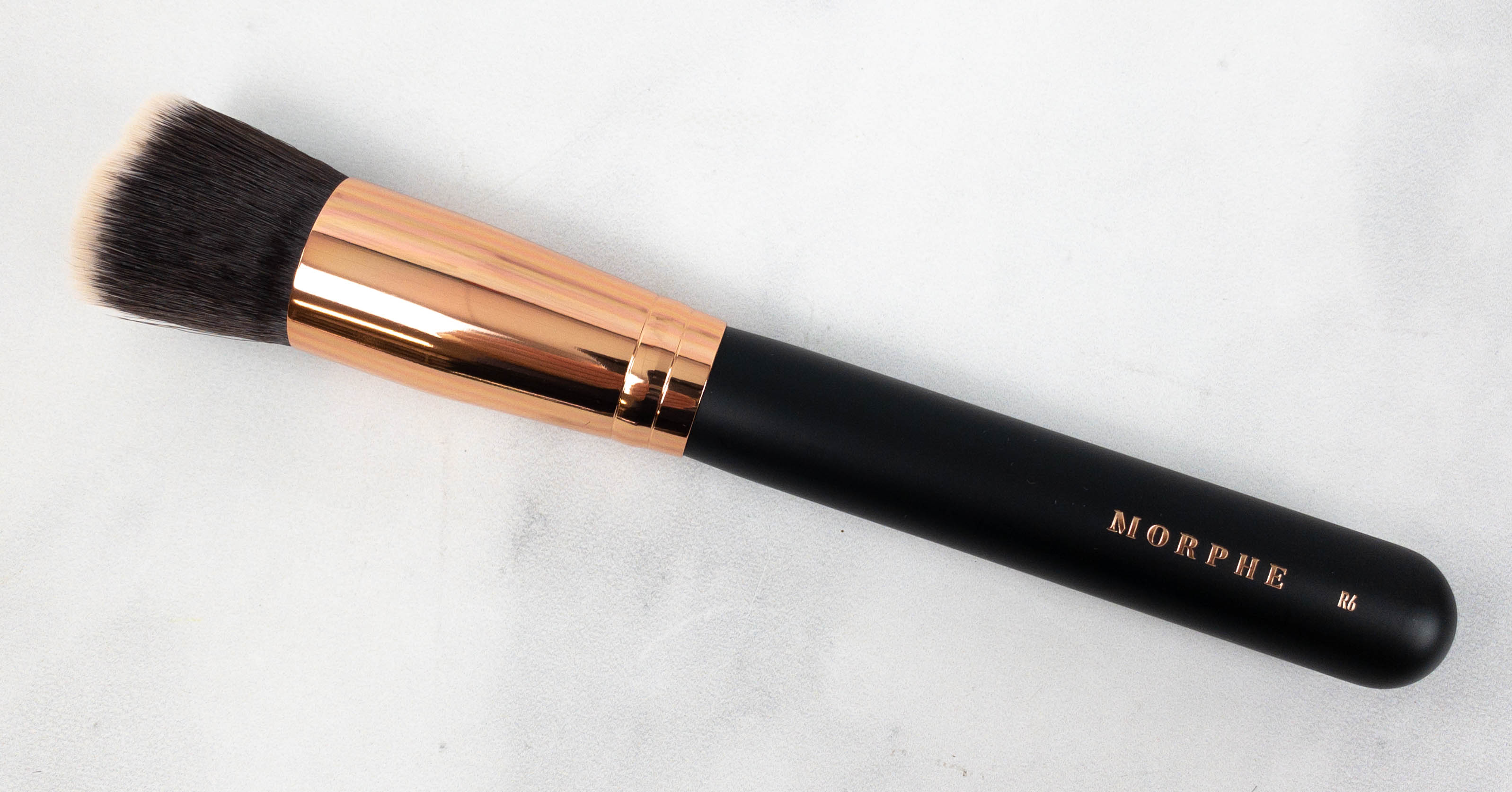 R6 Flat Buffer. This is my favorite brush for foundation application. It is a kabuki-style brush that's densely packed with synthetic bristles so it won't hold and waste product.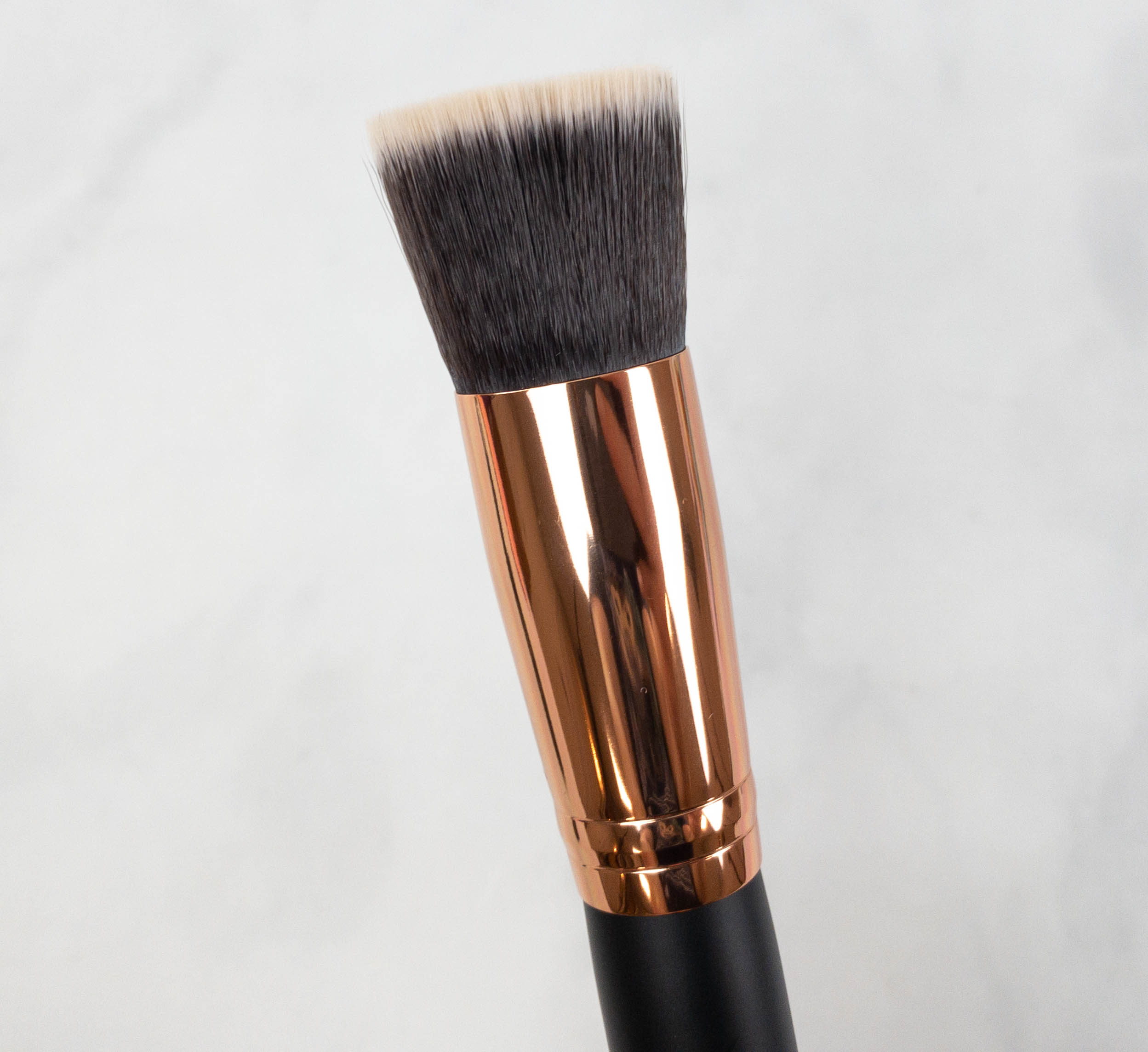 The flat top provides an even amount of pressure to give you that smooth and full coverage!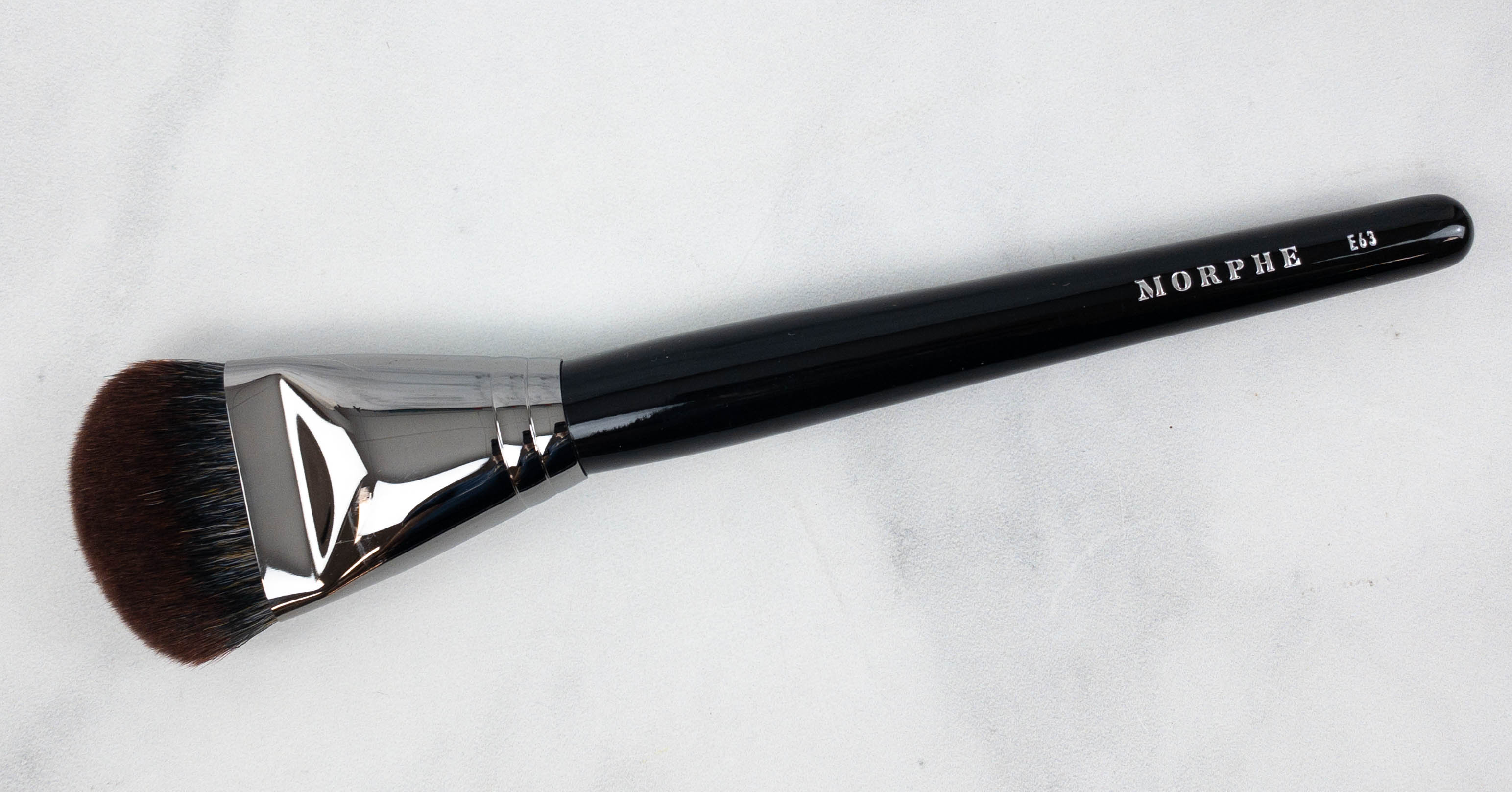 E63 Wide Angle Foundation Brush. This brush is also ideal for applying foundation. The densely packed bristles help distribute the foundation nicely on the face.
This brush has a dome shape that makes it easier to reach the contours of the face. I just prefer kabuki type brushes for my foundation application but this one also works well.
M580 Deluxe Flat Contour. Lastly, here's a contour brush that makes my face look chiseled!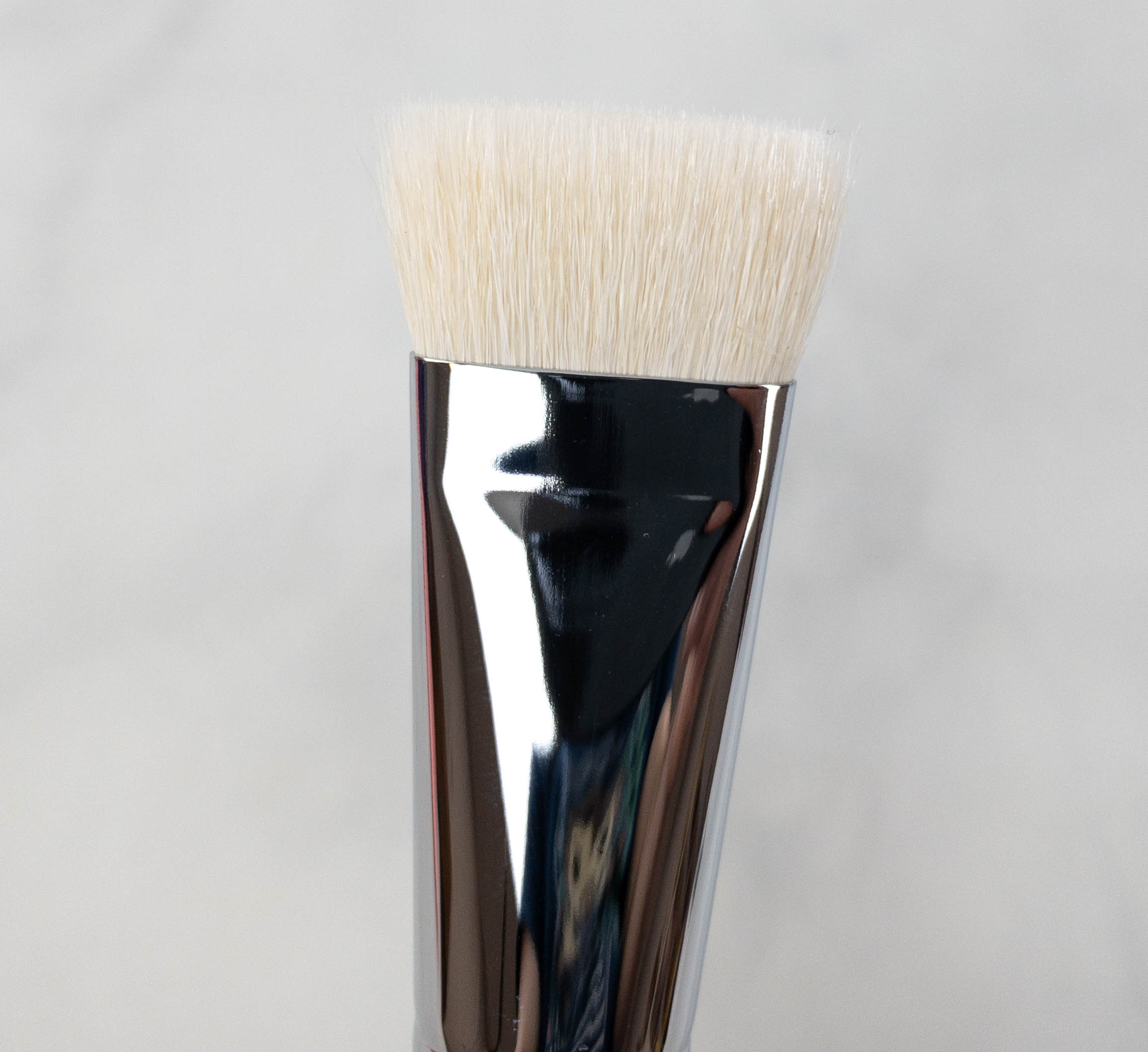 This contour brush has a flat head which enables it to give that perfectly snatched effect especially on the contours of the cheeks. It works well with both cream and powder contours too so I really like it!
This month's brush selection is really great – and there were 6 brushes! Everything is high-quality and useful! I love that they included both eye and face brushes so I can actually do a full face of makeup using the brushes in this box alone. My favorites are the highlighting brush, blending brush, and the flat contour brush because I like brushes that are versatile. If you are into makeup and you're building your own brush collection, this subscription is for you! They send great Morphe brushes, most of which are crowd-favorites as well!
What do you think of this month's Brush Club?