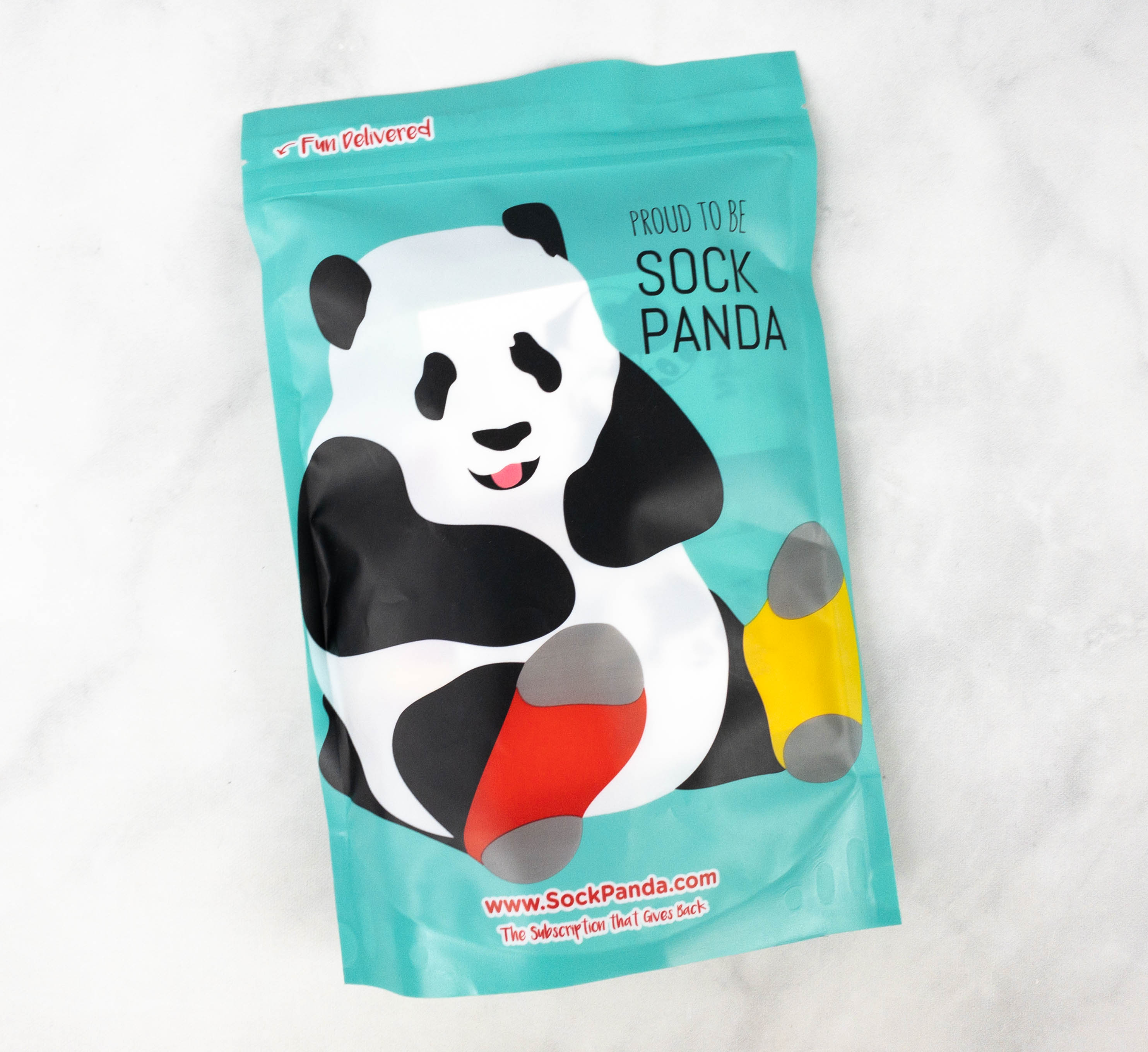 Sock Panda is a monthly subscription that sends fun socks every month! You will get two pairs of socks every month in Men, Women, Tween, or Kids. When you sign up, you'll select your style preferences, sock size, and pick the number of pairs you need to receive every month.
This is a review of the Tweens version! The tweens sock subscription is $16 a month for two pairs with boy and girl options.
DEAL: Save 10% on Sock Panda monthly subscriptions! Use coupon code PANDA10.
LIMITED TIME: Get 15% off on all new subscriptions and shop orders when you use the coupon code BESTGIFT15!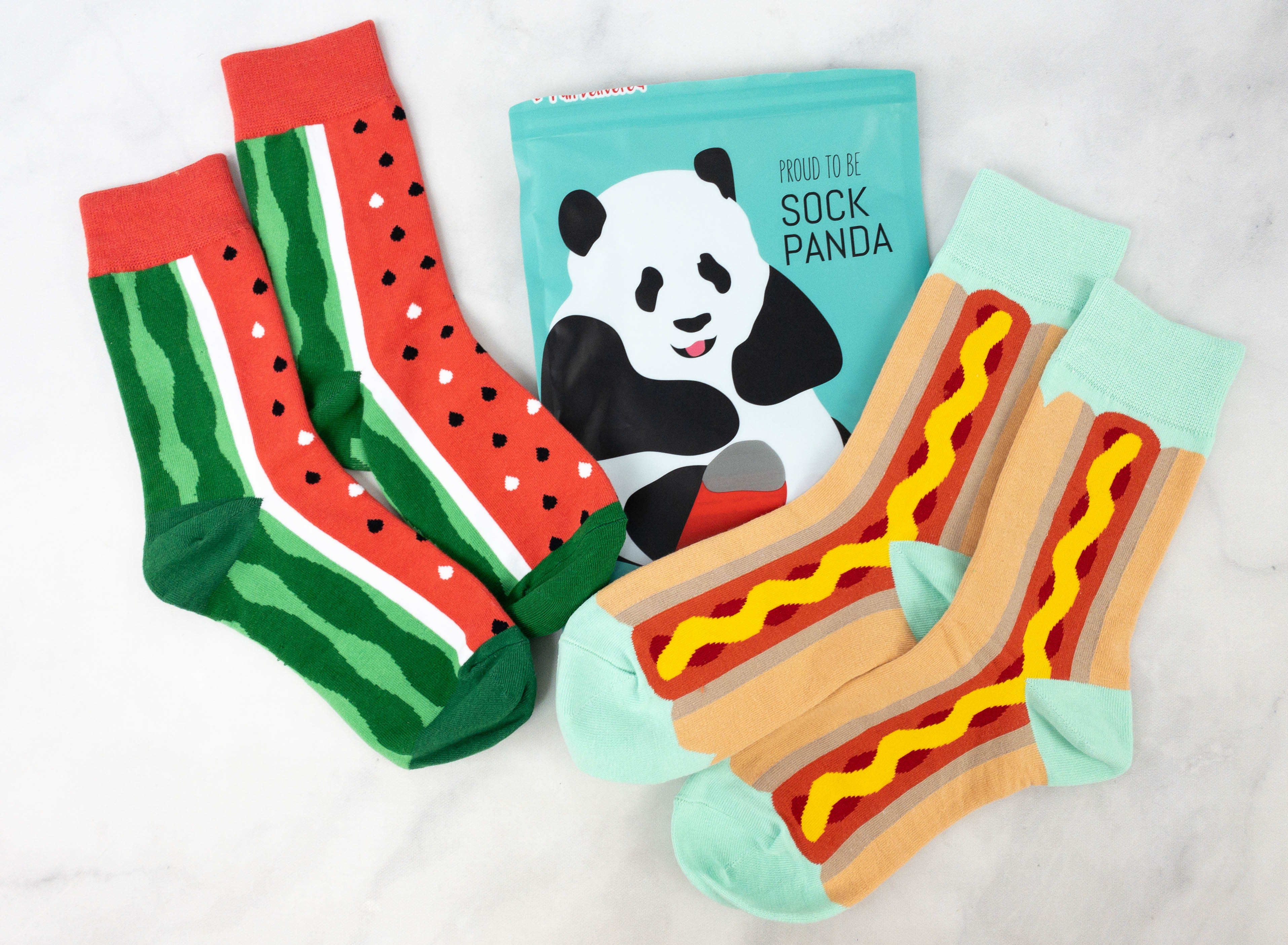 There are two pairs of socks included in the package. The Sock Panda partners with Indutexa S.A. in Lima, Peru. This family-run business makes excellent quality socks not only for Sock Panda, but also for Adidas, Fila, and Reebok.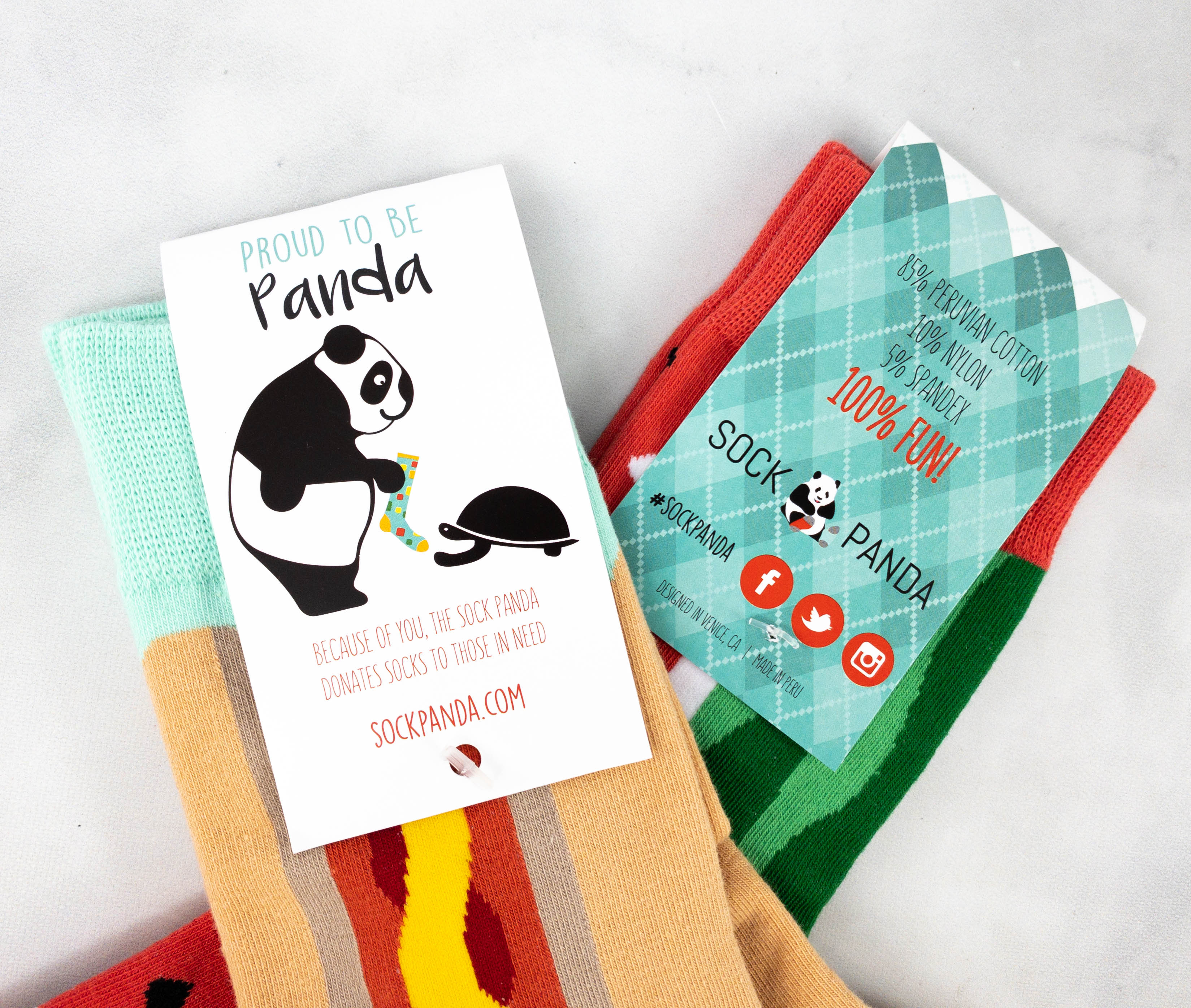 According to the label, Sock Panda will donate socks to those in need for every pair of socks purchased. Also both pairs of socks are made from 85% Peruvian cotton, 10% nylon, and 5% spandex.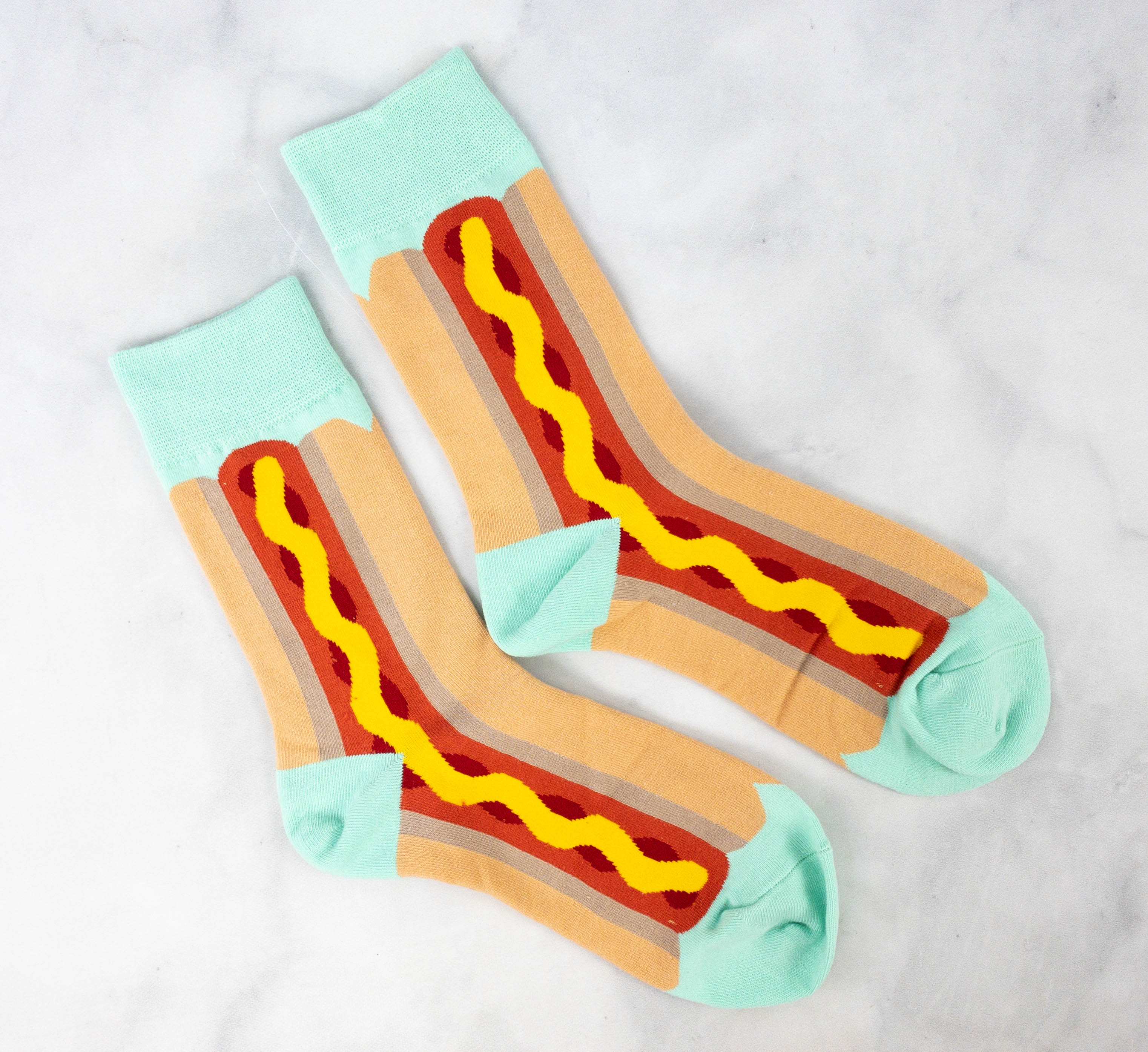 This first pair of socks is in crew-cut style! The base color is beige with reinforced light green cuffs, heels, and toes.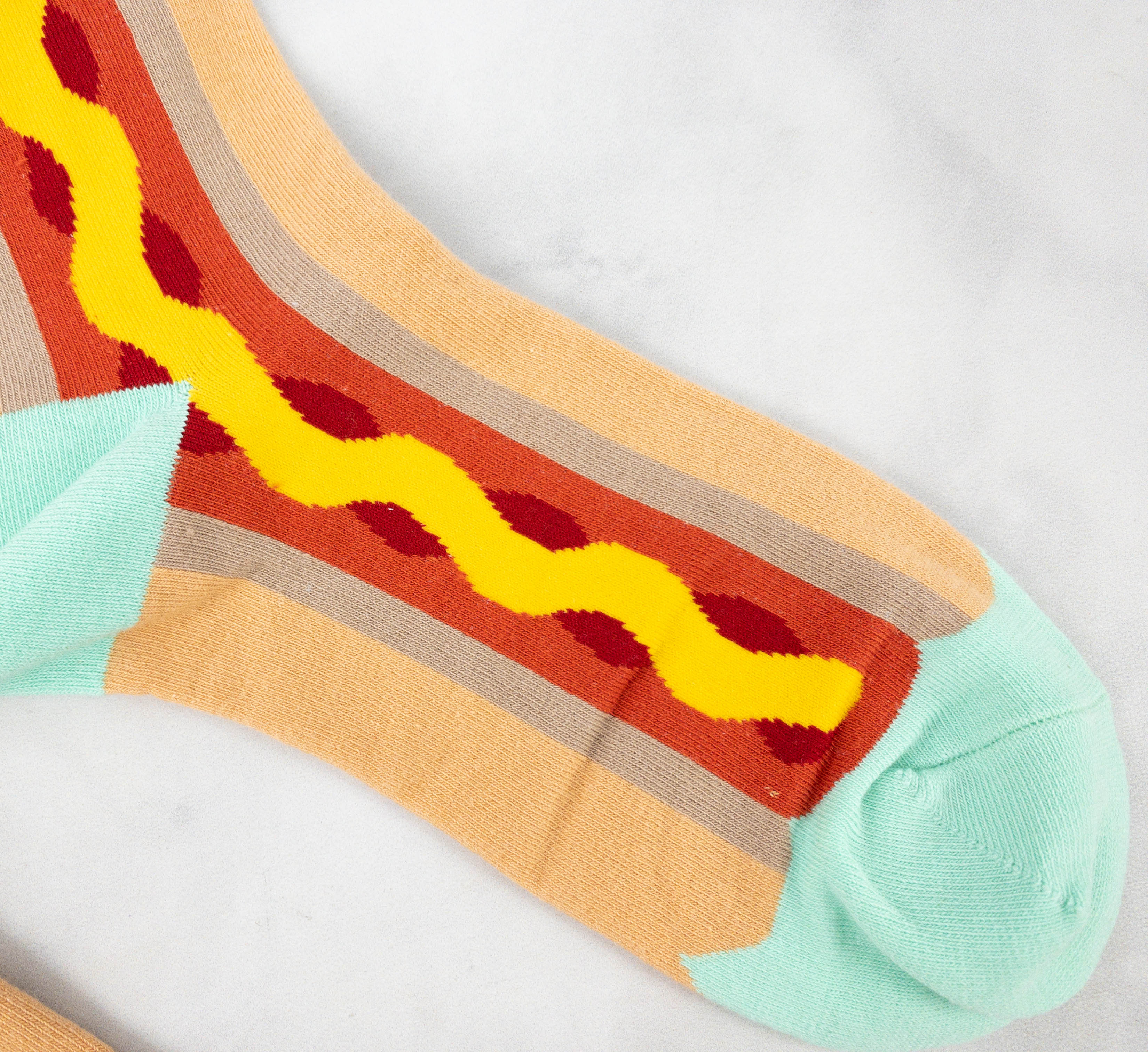 The sock design is pretty mouthwatering as it features a hotdog sandwich, complete with ketchup and mustard!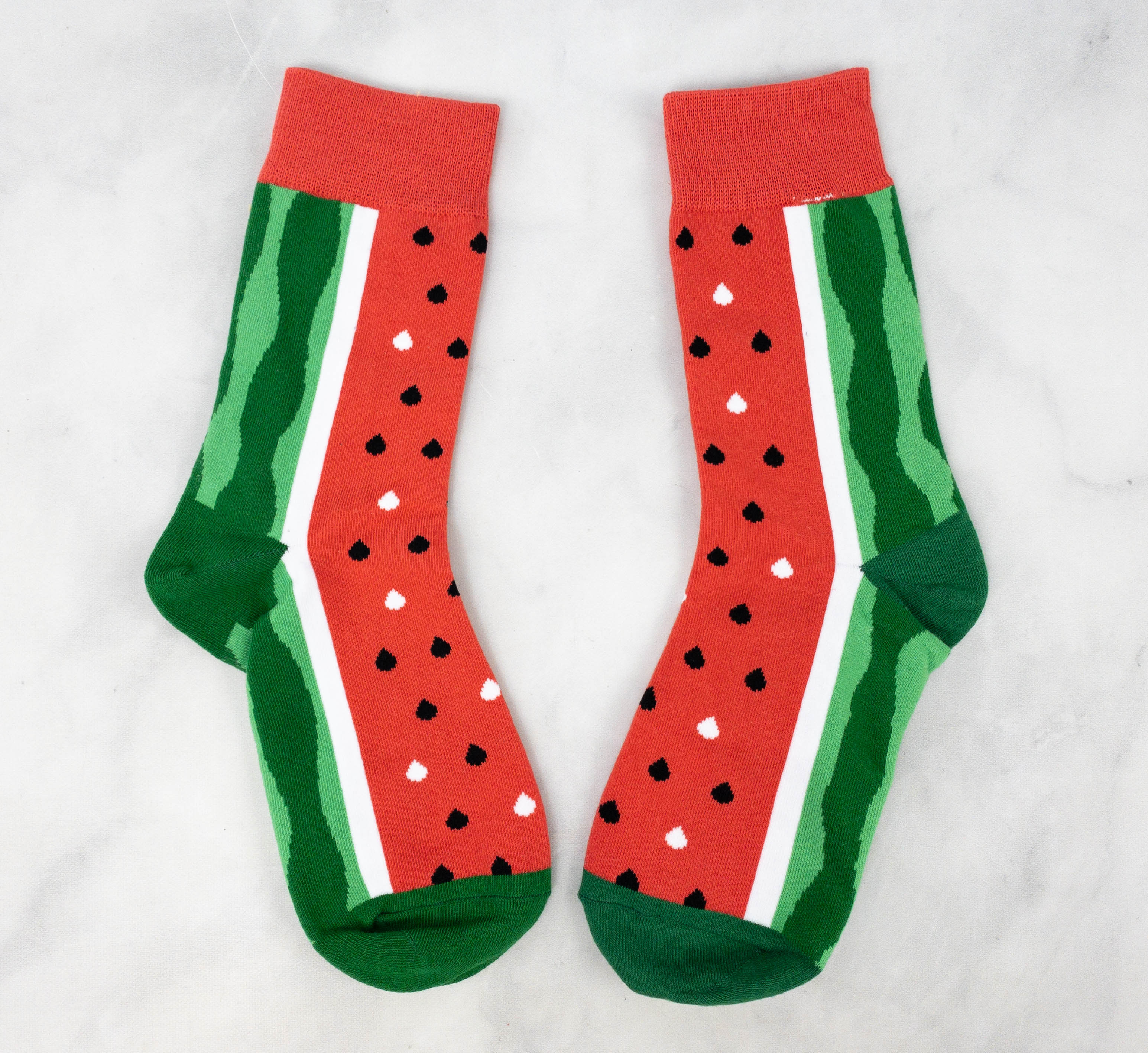 The next pair of socks is also in crew-cut style. This time it features a watermelon, which is red in the center and green on the edges.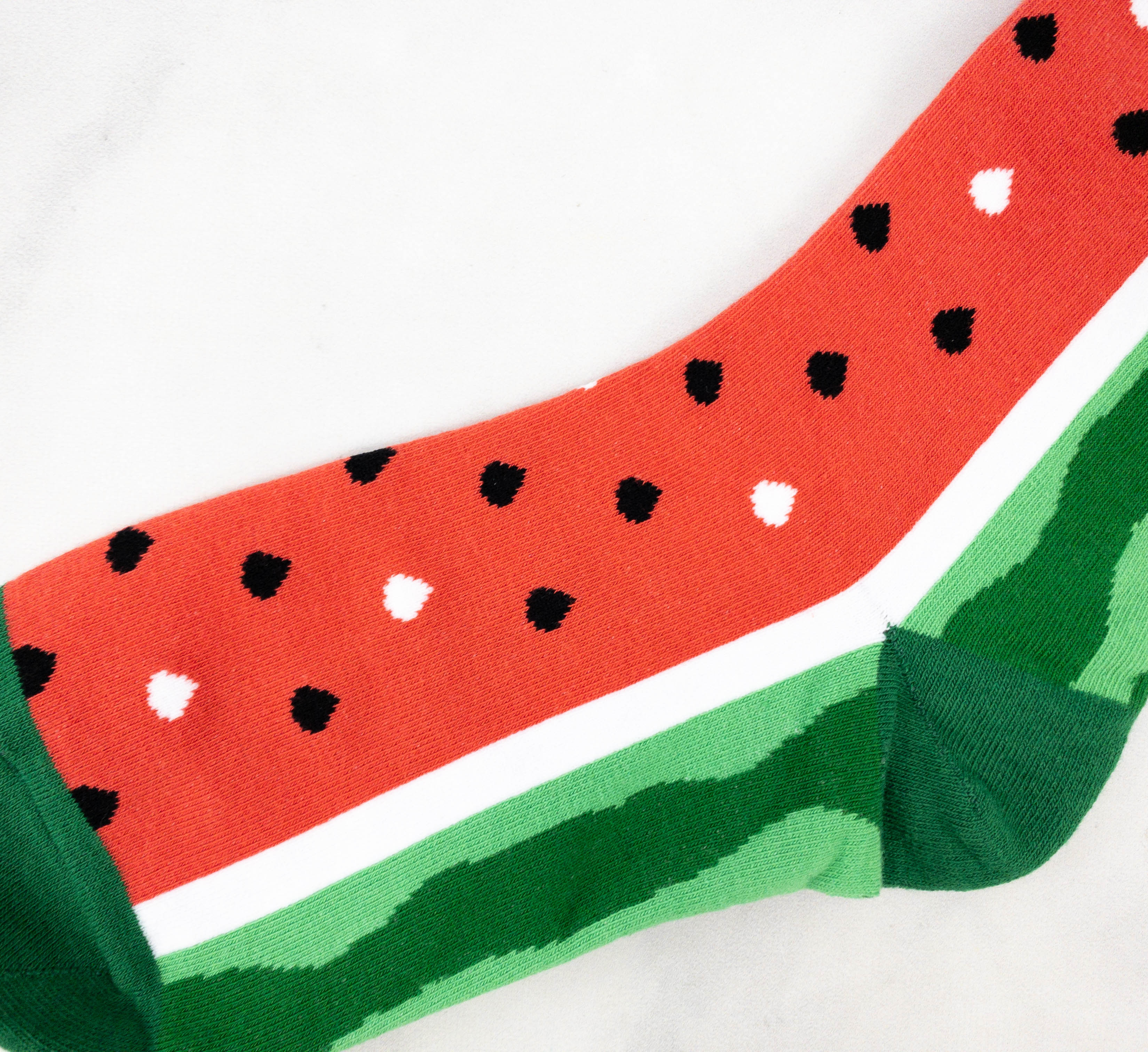 There are even black and white spots on the red part, which represent the seeds. This is such a cool pair of socks and my son is obsessed with it.
Sock Panda Tweens sends the cutest socks and my kids enjoy wearing them so much! This month, the socks are food themed. One features a hotdog in a bun and the other features a watermelon. Both pairs are colorful and high-quality! Another thing we love about this subscription is that for every purchase, they donate socks to those who are in need. If anyone in your family loves fun, quirky, and colorful socks, this is definitely a great subscription to try! They have subscriptions for tweens, kids, and even for adults!
Do you love fun socks?