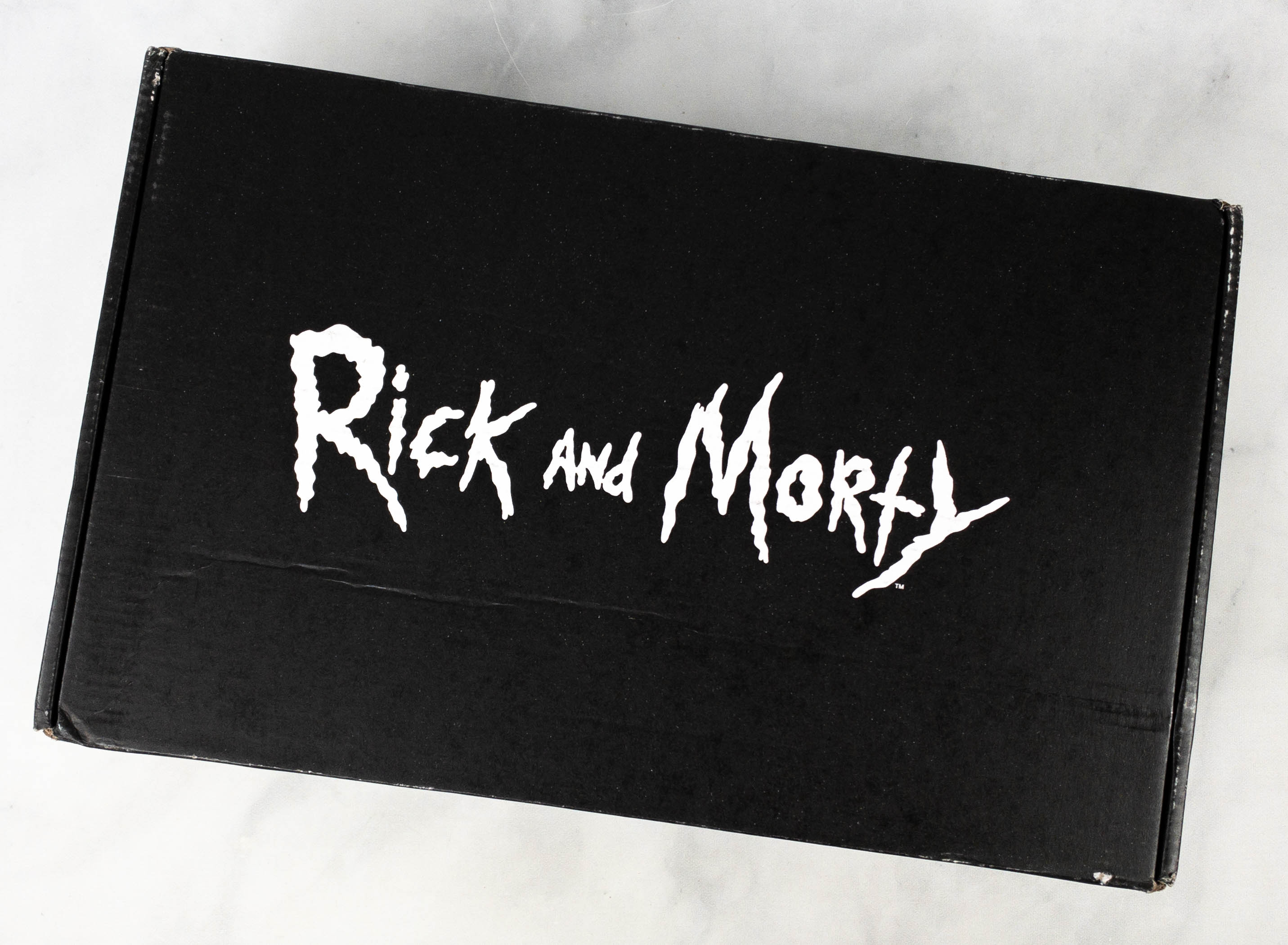 Rick and Morty Crate is a Loot Crate subscription for geeks that sends collectibles, apparel, and gears from the world of Rick and Morty! This subscription is $39.99 + $5 S&H U.S. per quarter (varies international shipping)!
DEAL: Save 15% on your first box! Use coupon code HELLOSUBSCRIPTION15.
Some of the items were packed in plastic.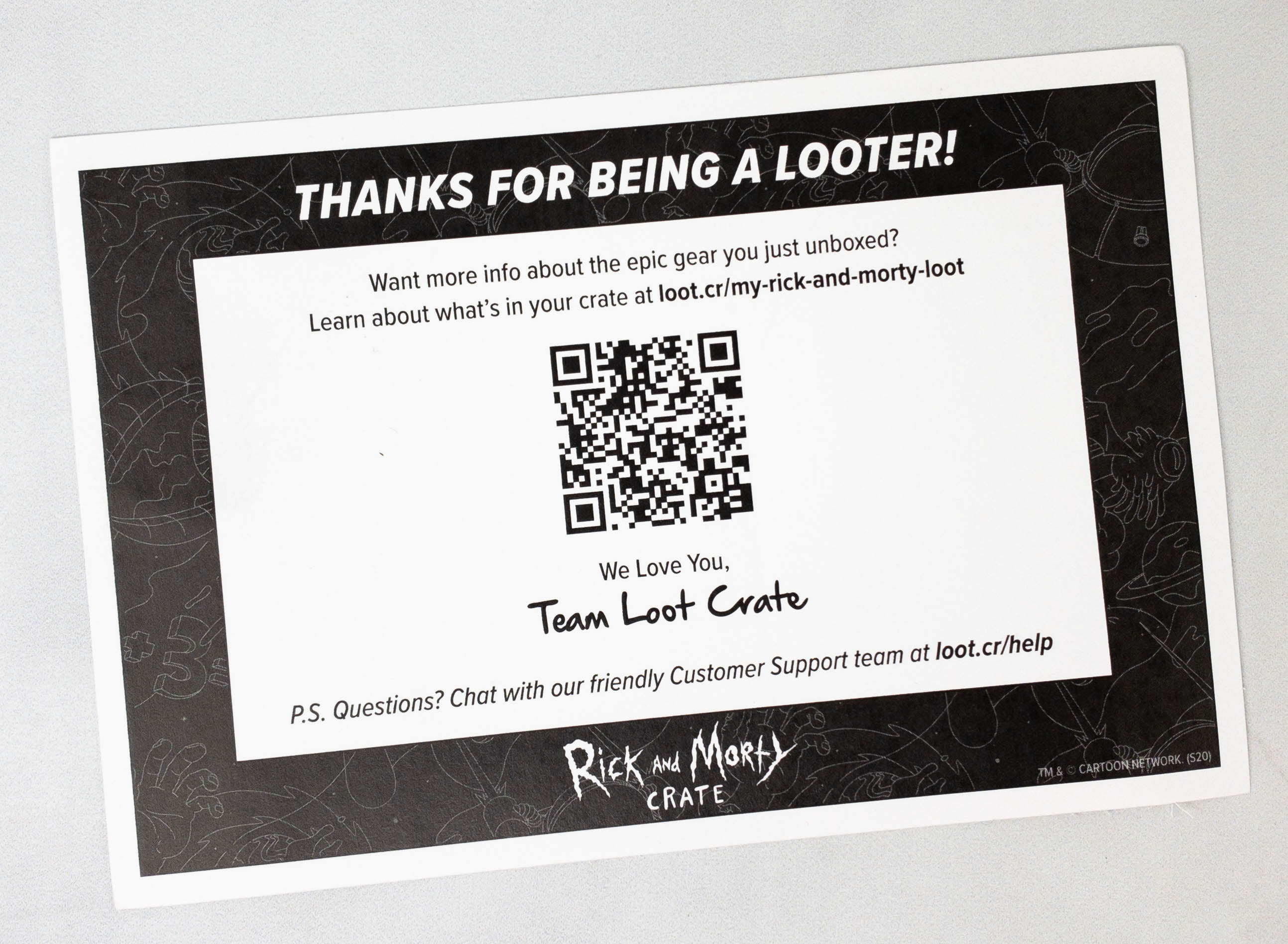 There's an included card with a QR code that will take you to the box's virtual insert. This month's theme is INTERDIMENSIONAL CABLE.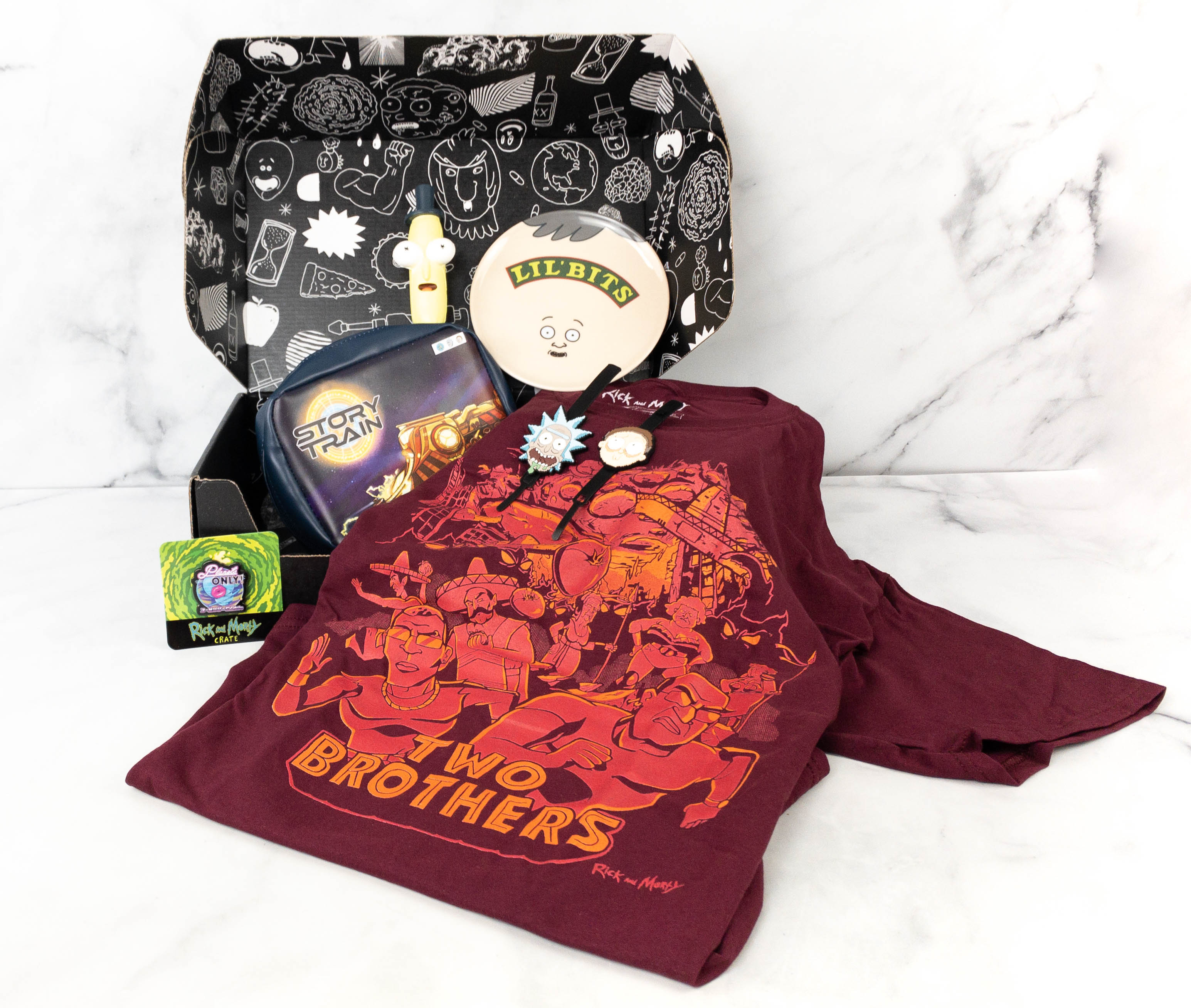 I'm so excited to check out this month's Rick and Morty merch!
Everything in my box!
Planets Only Pin. It's a pin featuring Planets Only, a service which appeared on one of the post-credit scenes of Rick and Morty.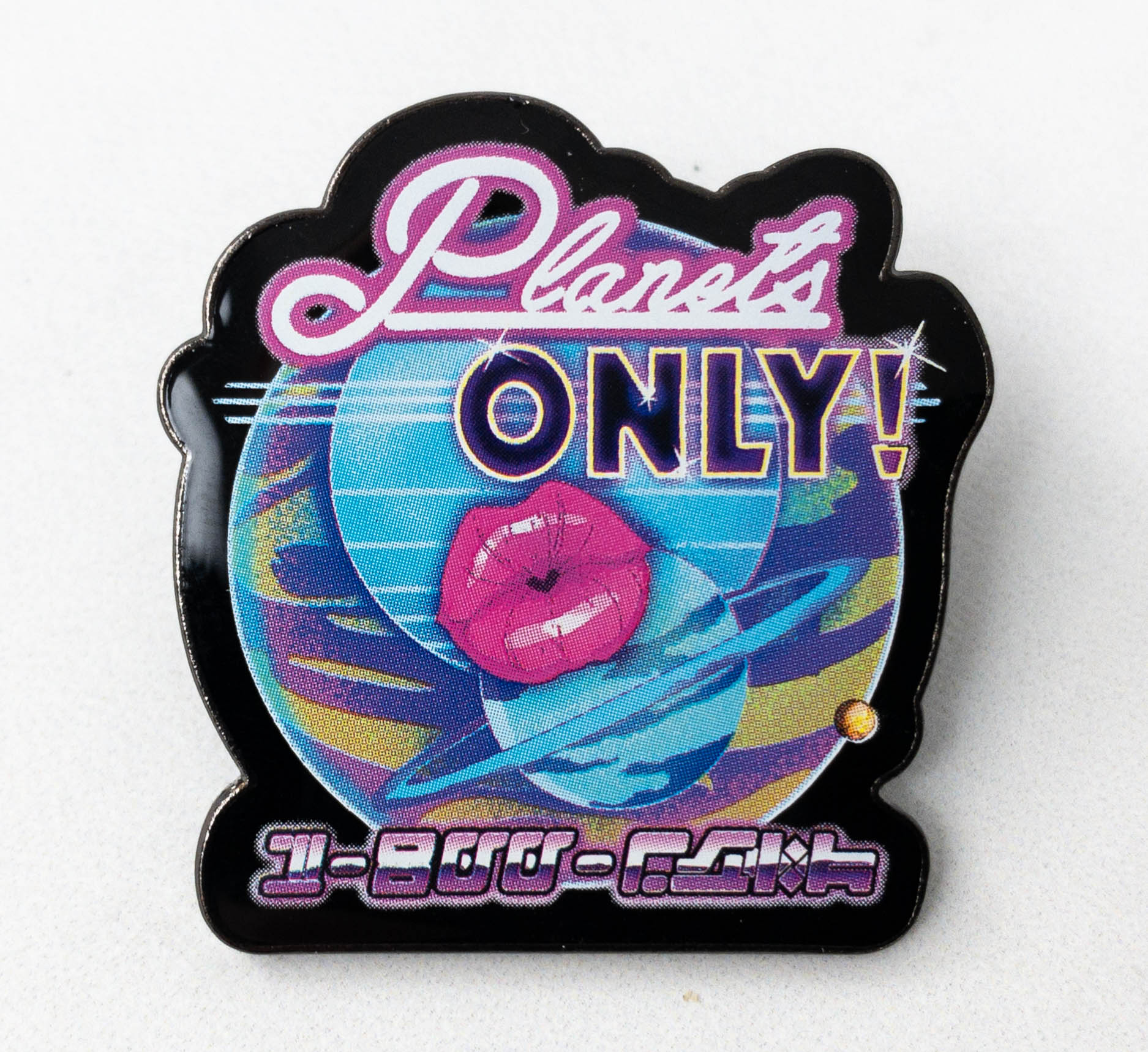 The pin's print is not sharp, but it's still a fun collectible for any Rick and Morty fan!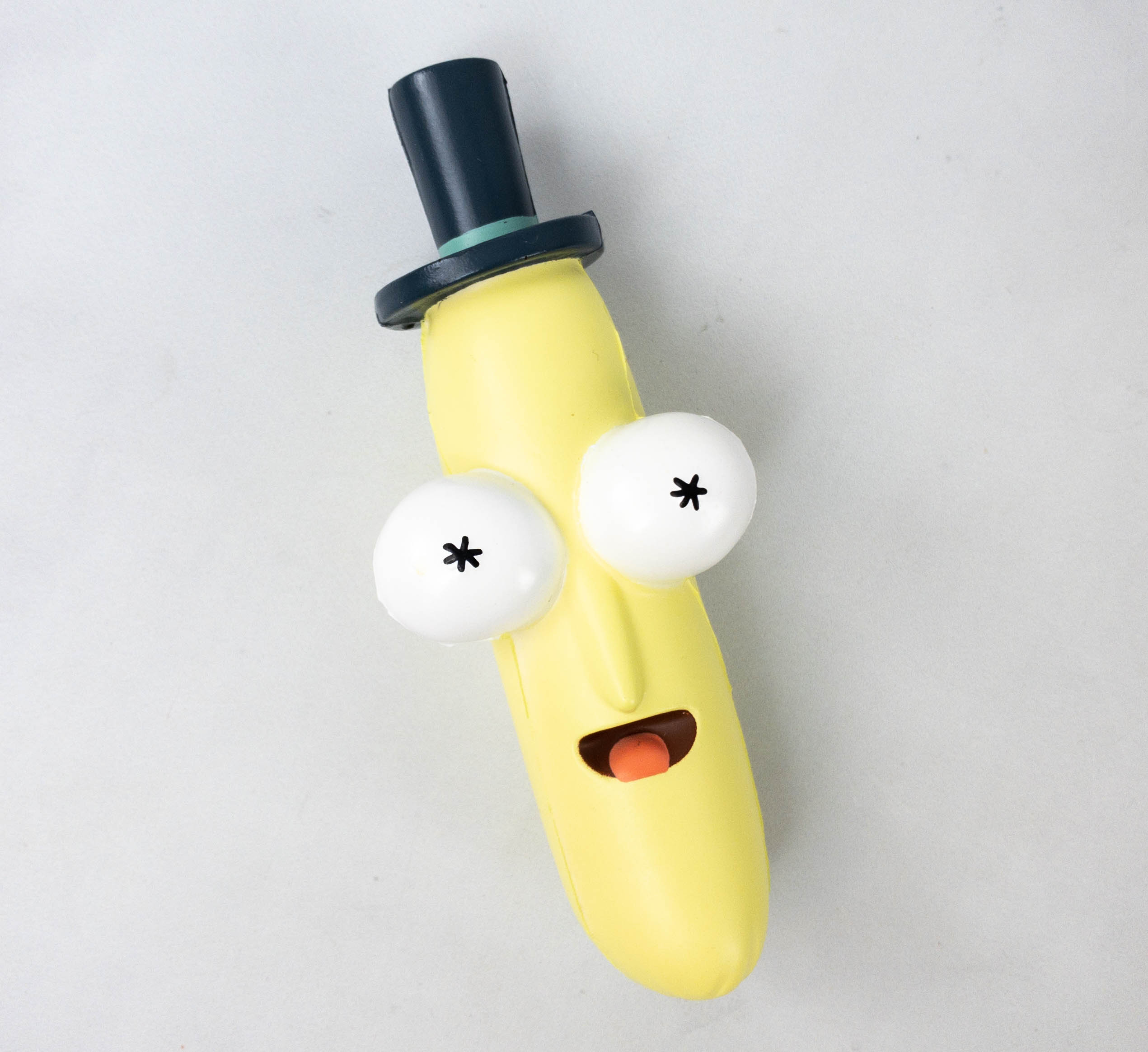 Mr. Poopybutthole Stress Ball. This Mr. Poopybutthole stress ball will surely relieve you with its fun design and texture!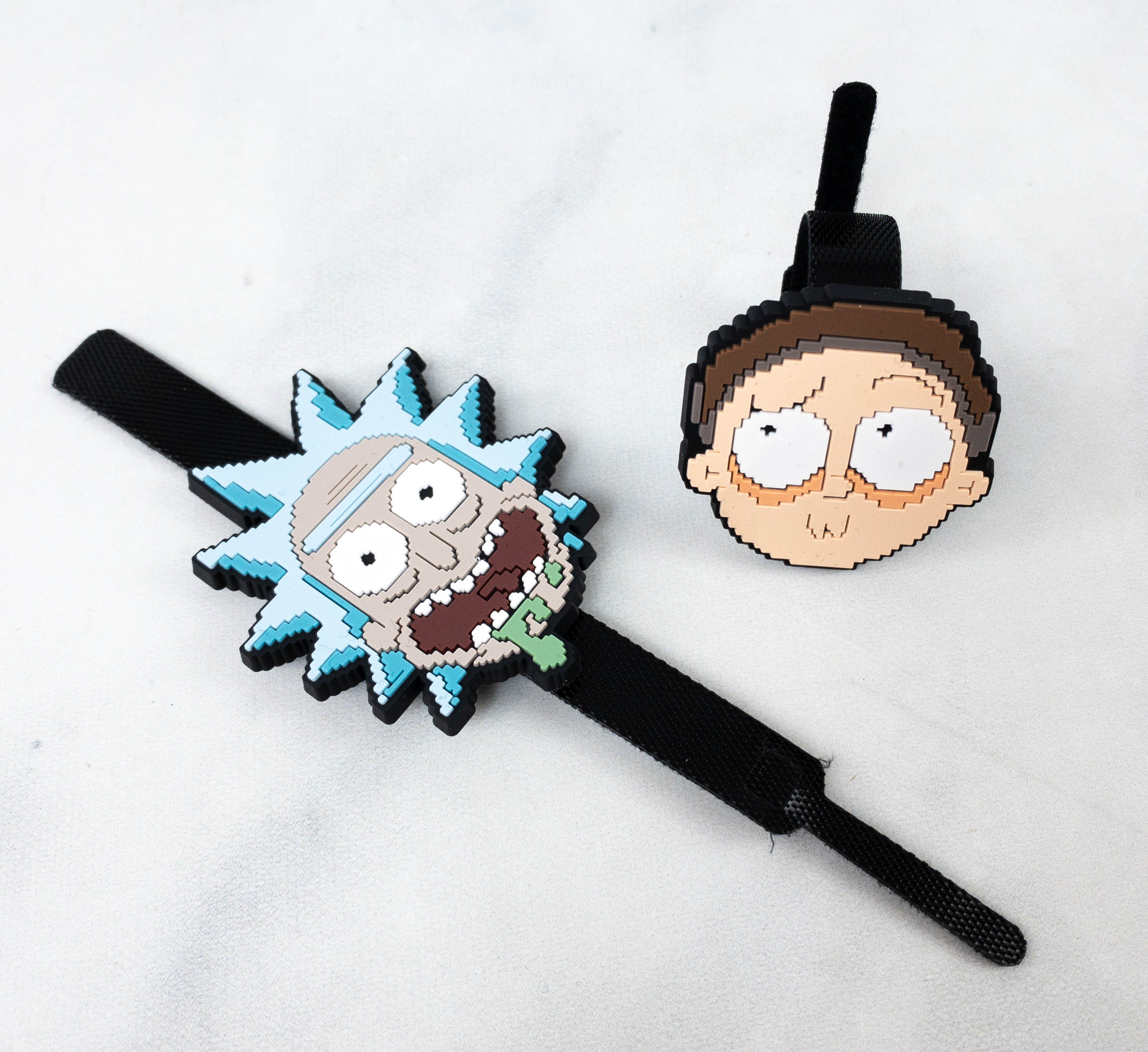 Rick and Morty Cable Ties. Organizing cables at home or in the office couldn't be more fun with these cable ties! One features Rick and the other features Morty.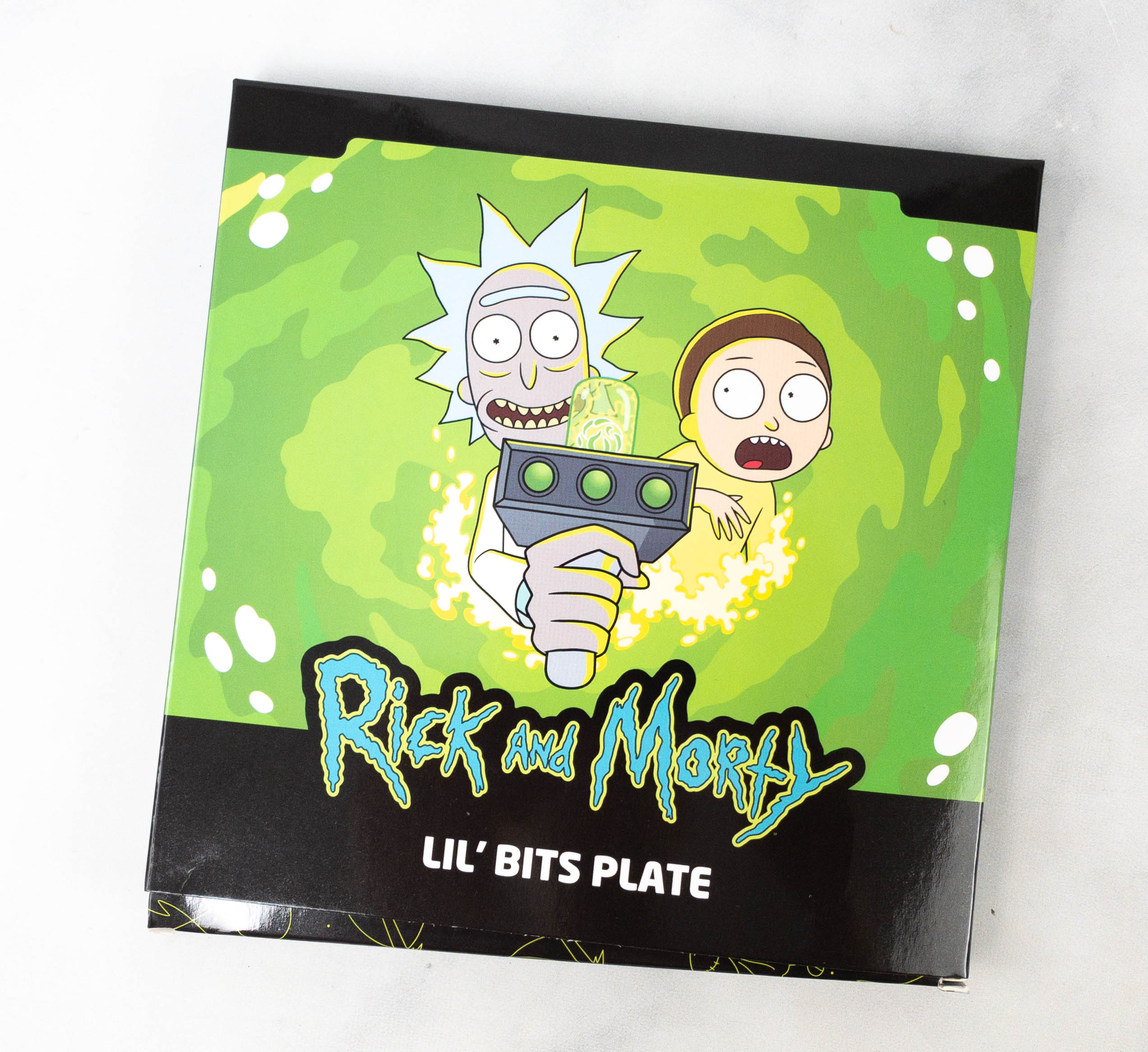 Rick and Morty Lil' Bits Plate. The box also included a plate inspired by Lil' Bits, a restaurant that was shown in a commercial in Interdimensional Cable 2: Tempting Fate.
Just as shown on the commercial, everyone has large spherical head with small facial features, a perfect design to be used on this plate!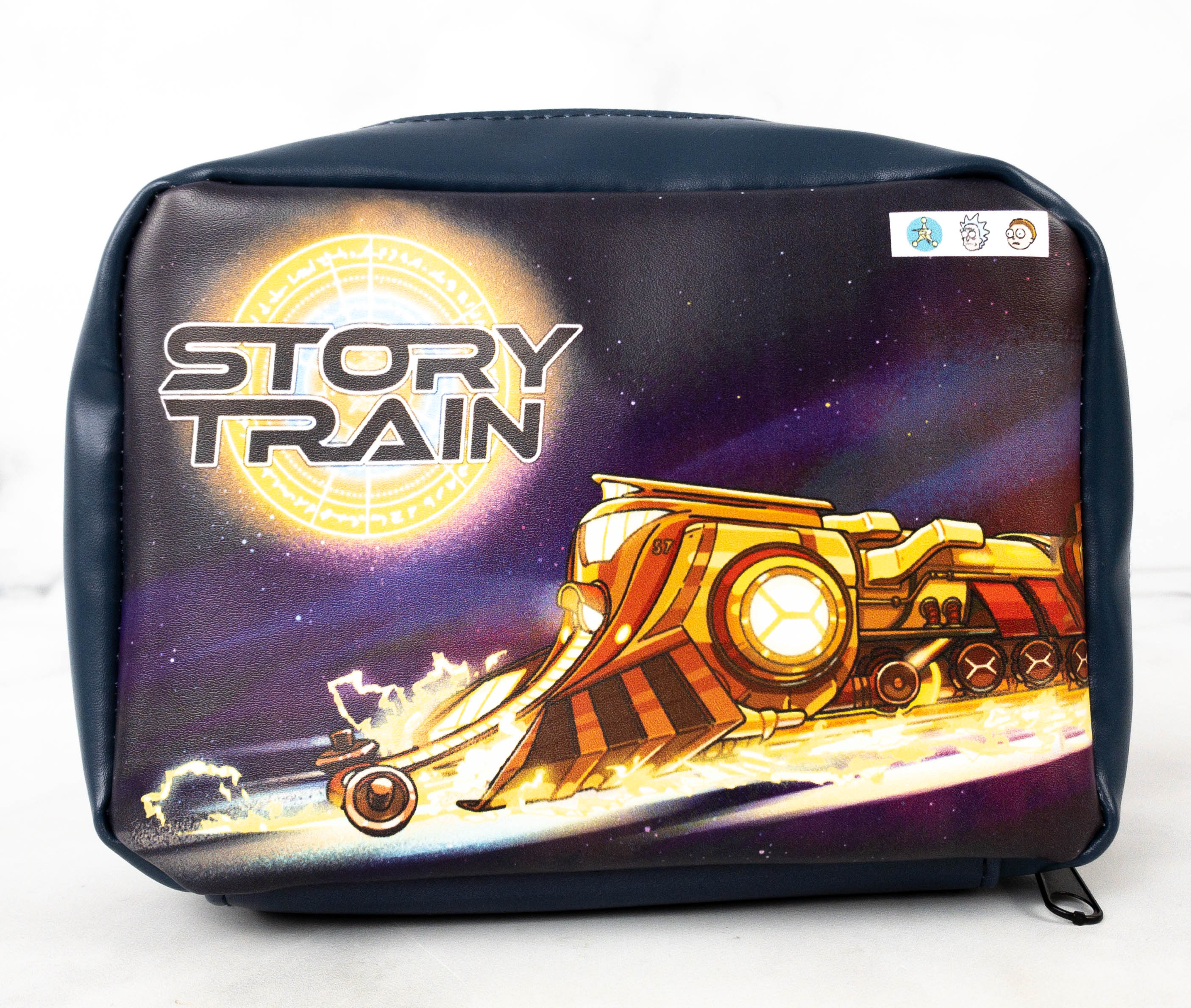 Story Train Pouch. Another great addition in this month's box is this Story Train themed pouch!
Story Train is a story device that was shown on one of Rick and Morty's episode featuring passengers telling each other tales about Rick.
It also opens widely to easily fit in most items.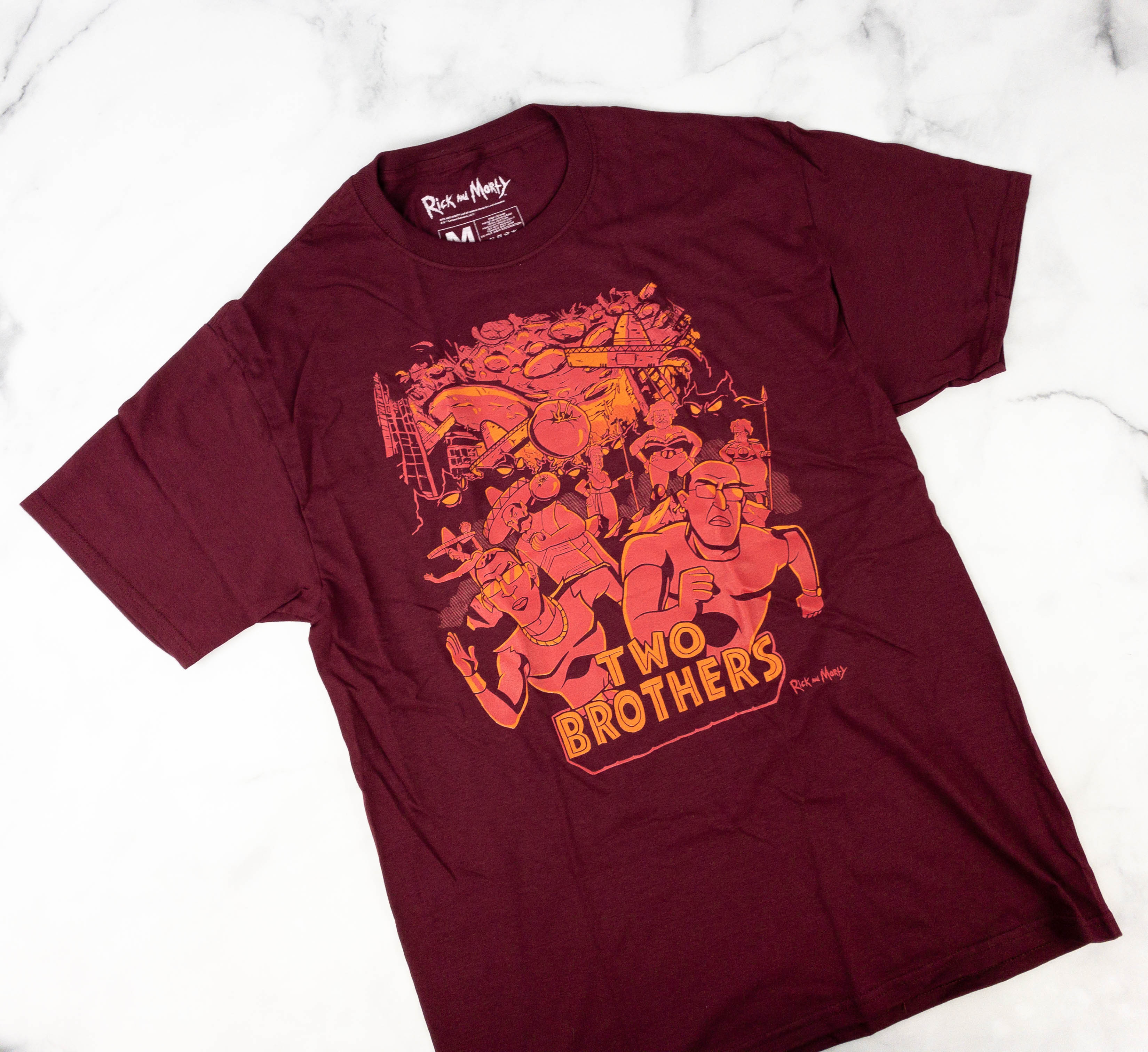 Two Brothers T-Shirt. Here's a nice wearable for everyone who enjoyed the Two Brothers episode from Rick and Morty. It's a comfortable maroon shirt that has a poster from the movie printed on its front part.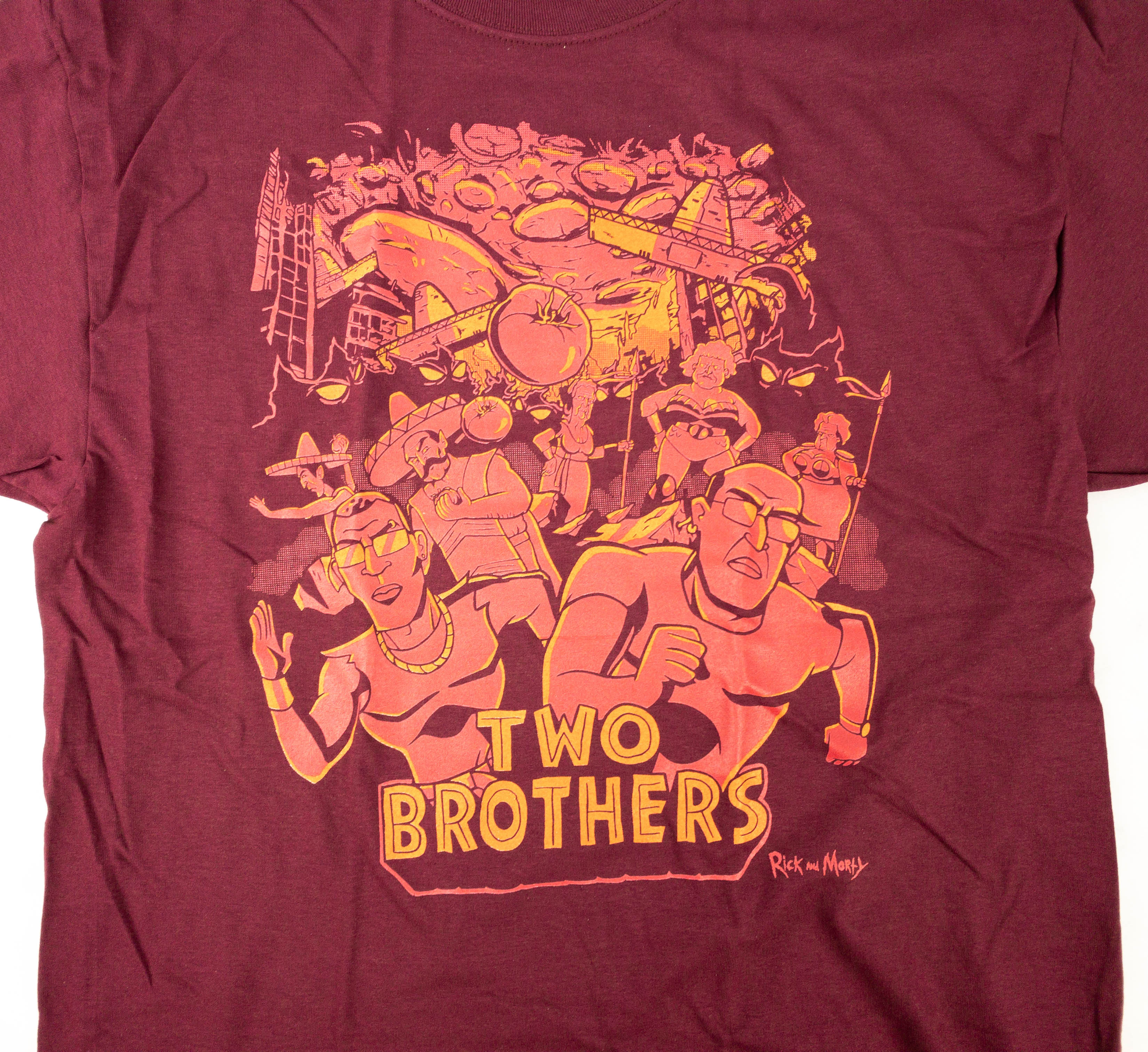 Two Brothers is also known as Alien Invasion Tomato Monster Mexican Armada Brothers. These characters are just regular brothers who runs using a van from an asteroid and all sorts of things. This movie is a movie that exists in an alternate dimension.
My first Rick and Morty Crate is loaded with items representing some of the most popular episodes from the animated sci-fi series. It was really a nice way to reminisce the scenes that gave us a good laugh. Everything is also good quality and worth collecting, and my favorites are the tee and the plate. The tee is features a unique print, while the plate is great either for display or for serving snacks. It's a nice box overall! This is a good subscription for Rick and Morty fans, especially those who want high-quality and exclusive merch!
What do you think of the Rick and Morty Crate box?