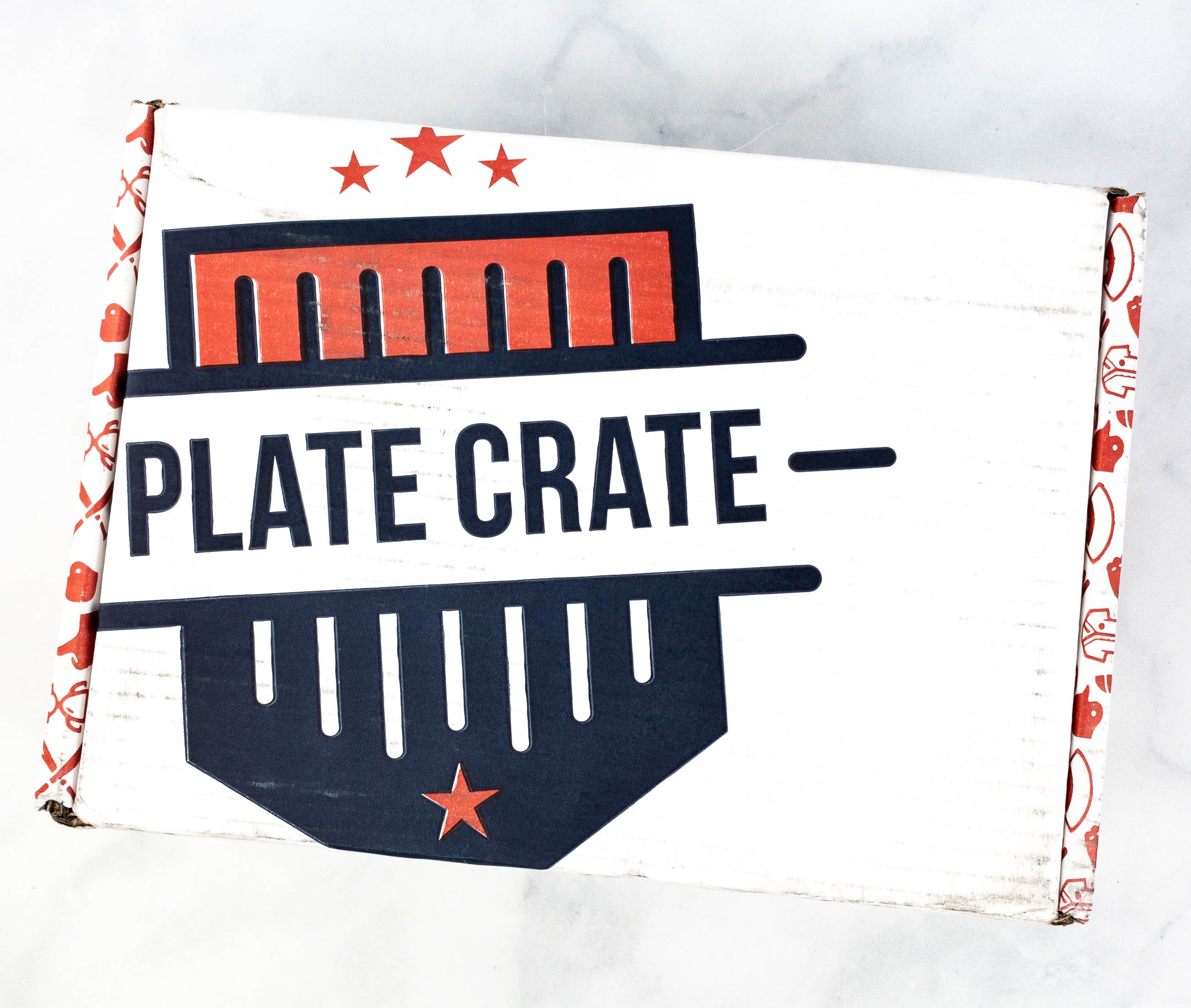 Plate Crate is a monthly subscription for baseball enthusiasts! Each box includes 6-8 exclusive and licensed baseball gear, training aids, accessories, apparel, collectibles, and more, for $49 per month.
DEAL: Get $20 off on any subscription! Use coupon code HELLO20.
The box offers four subscription lengths:
Monthly: $49 per box – your subscription renews every month
Quarterly: $45 per box – save 10% for all 3 crates
Pay Twice A Year: $43 per box – get 15% discount for all 6 boxes
Annual Payment: $40 per box – a 20% discount for a whole year subscription
Some of the items were packed in plastic.
The box includes a Plate Crate Golden Ticket. It's a scratch card where you can win special prizes, discounts, and more.
The back of the card features all the items included in this month's box!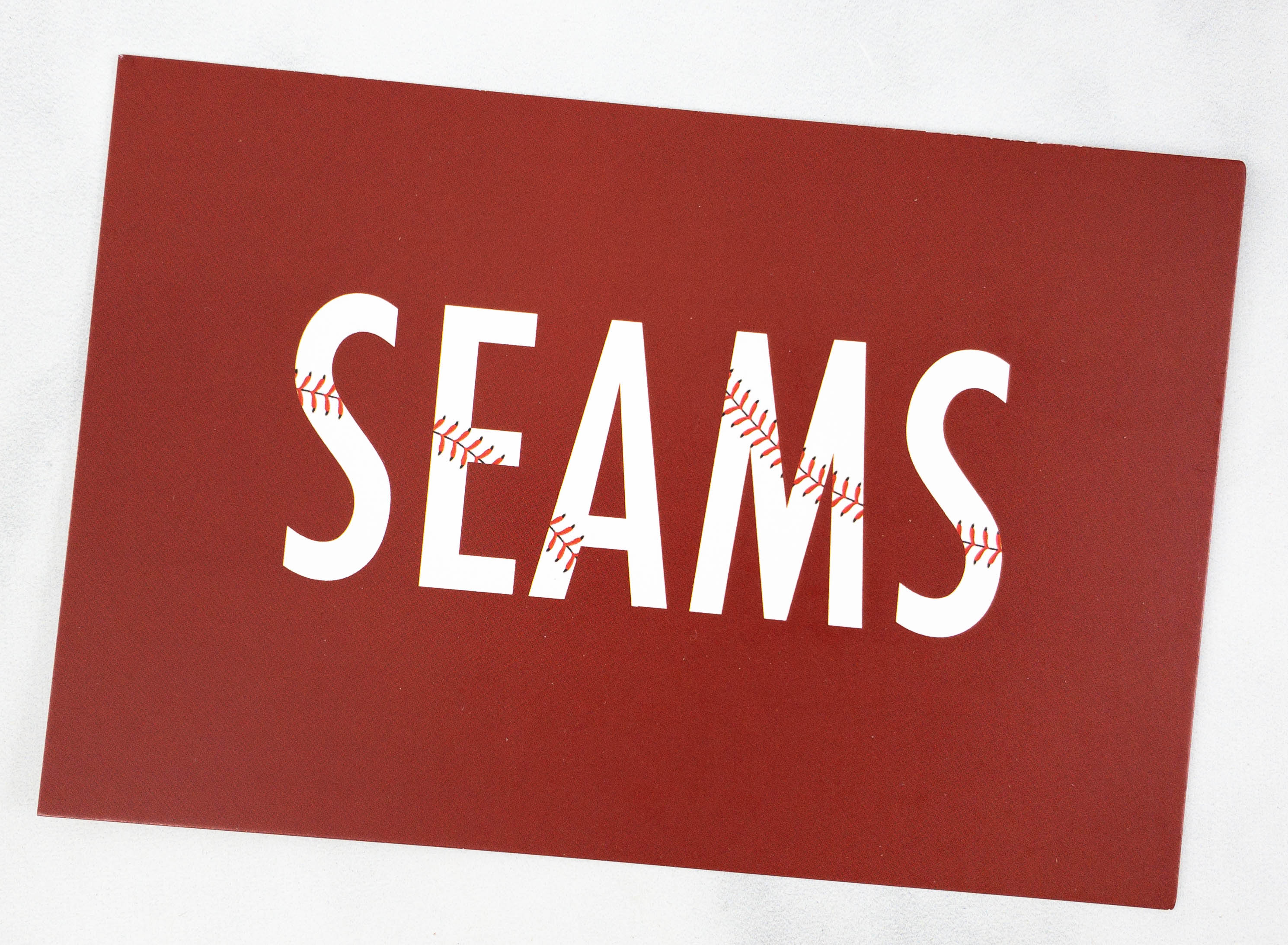 The theme is SEAMS!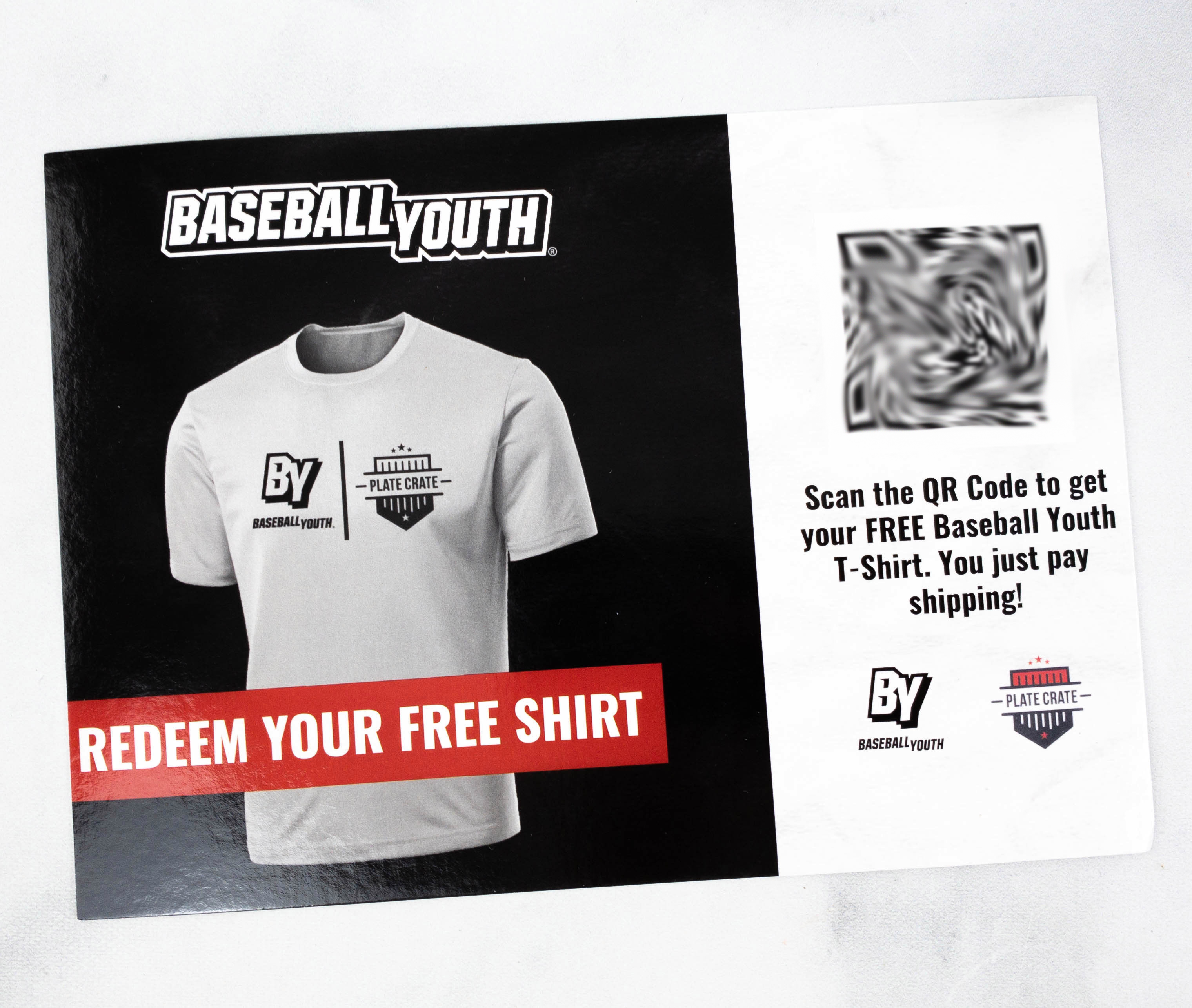 A free Plate Crate shirt can be redeemed using the QR code on this card!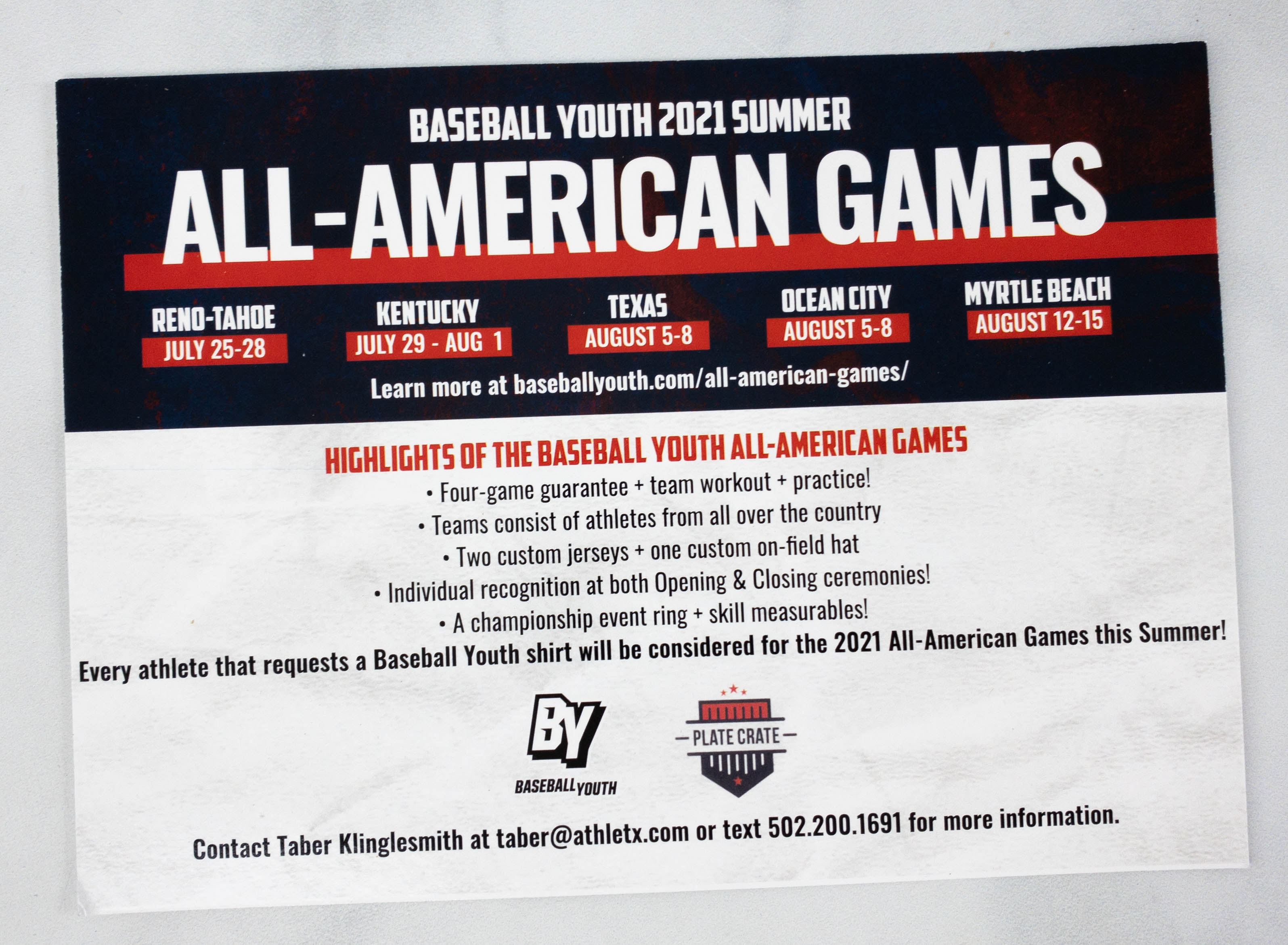 At the back of the card is a list of schedules for the Baseball Youth 2021 Summer.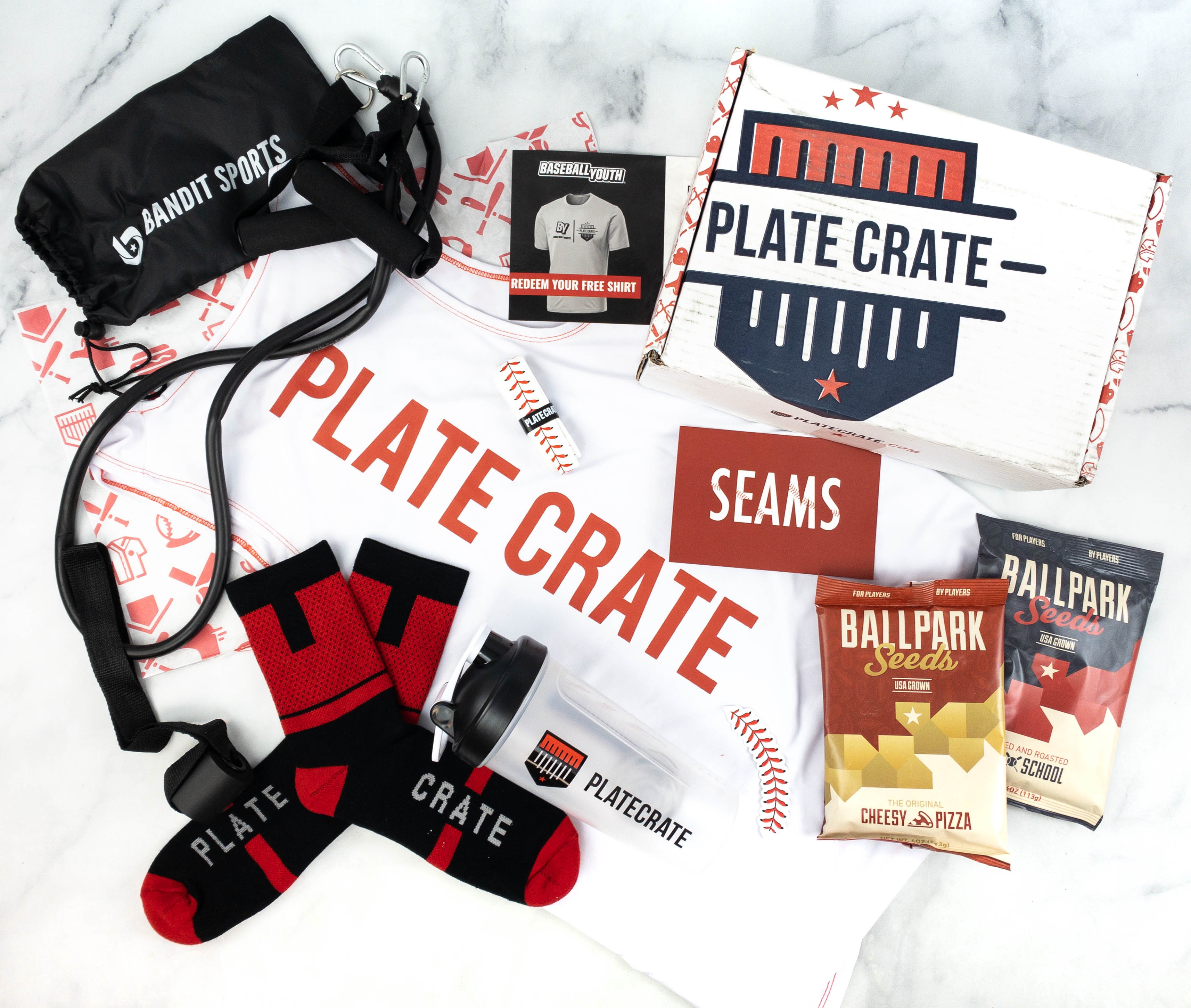 Everything in my June 2021 box!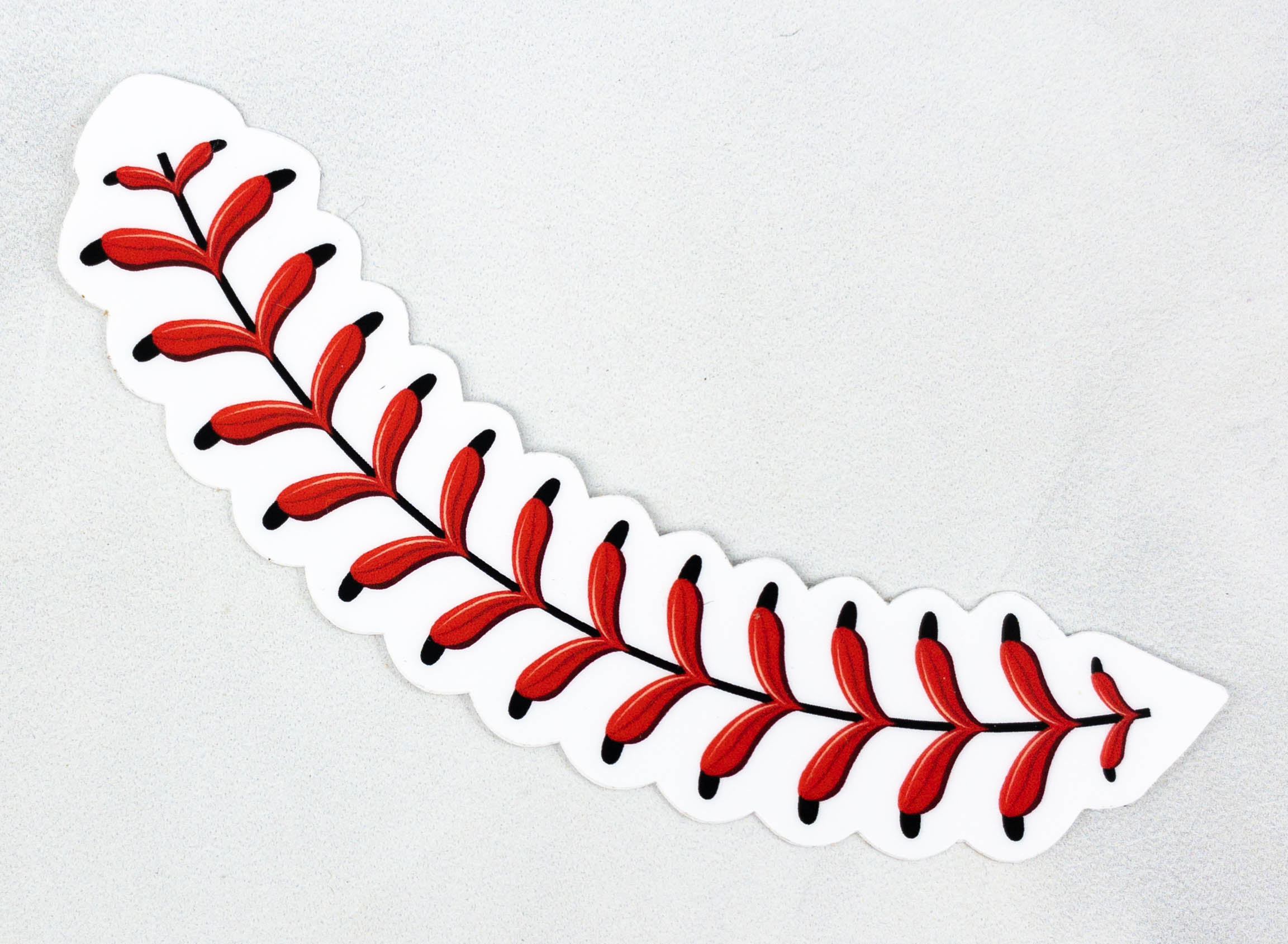 Sticker ($2) In line with the theme, this month's featured sticker is a seam of a baseball!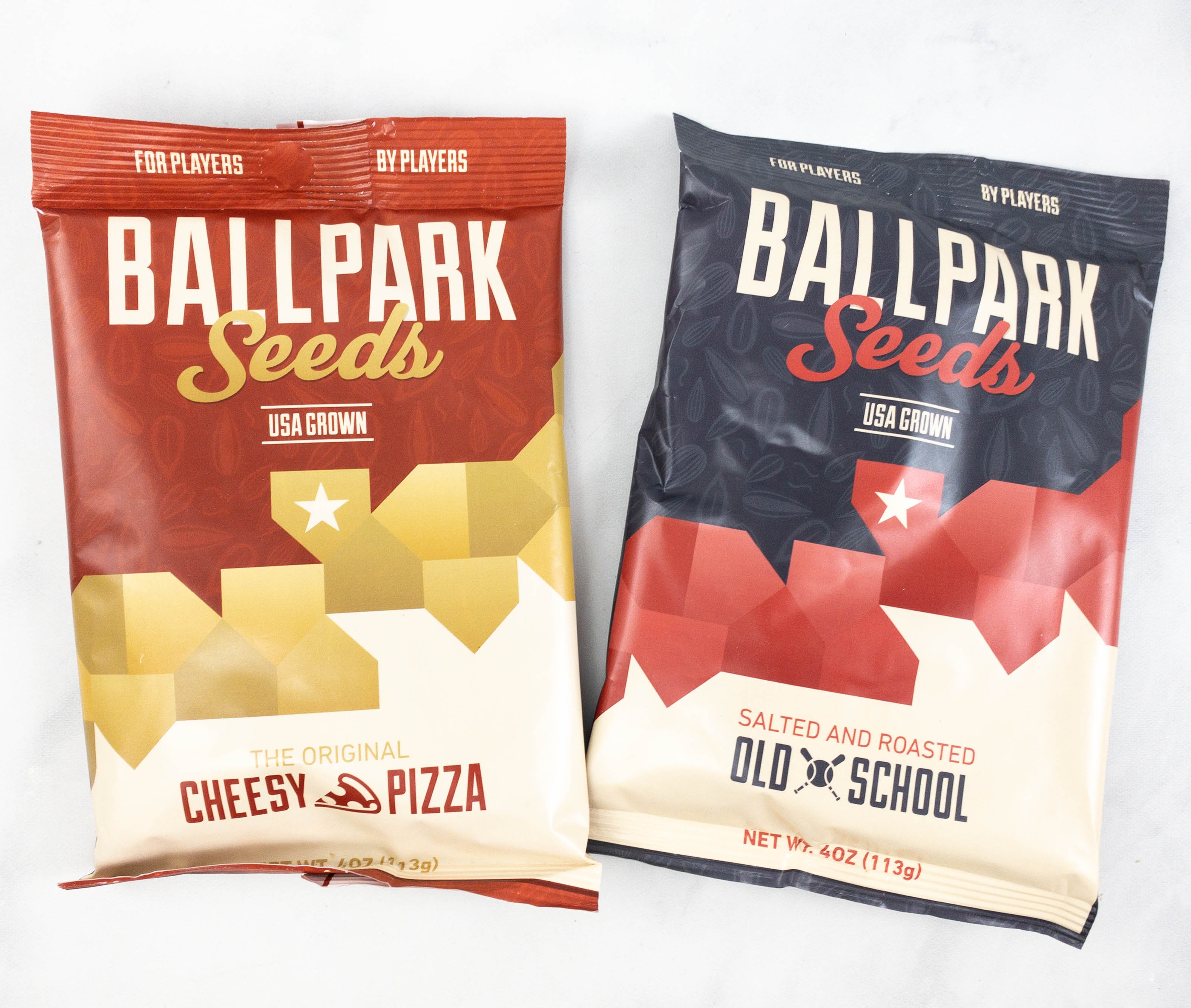 Ball Park Seeds Cheesy Pizza and Old School ($12) As always, there are snacks in the box! This month, I received Ballpark Seeds in Cheesy Pizza and Old School flavors.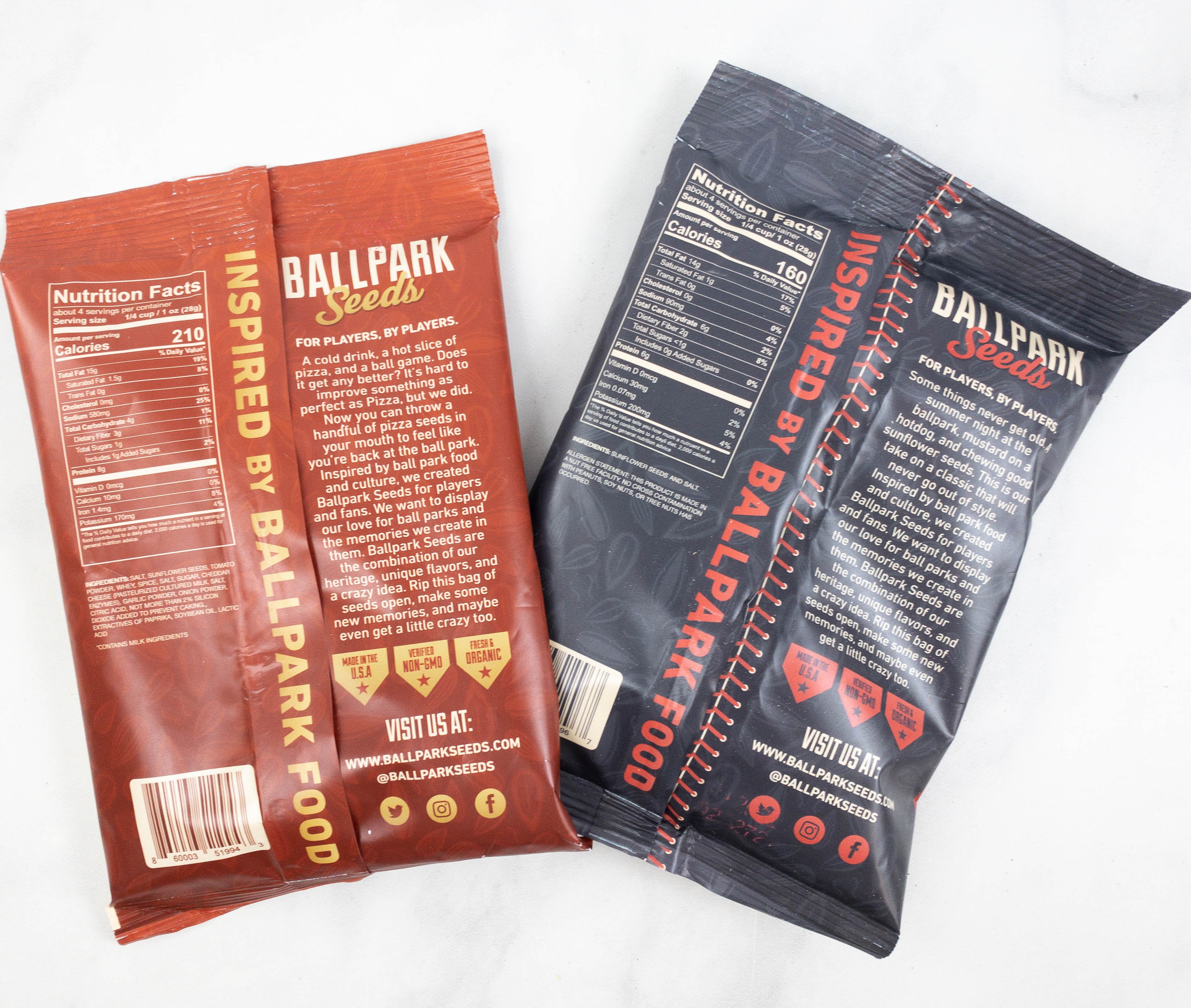 These snacks make such a delicious companion when watching games, even when you're not in the stadium but in the comforts of your couch.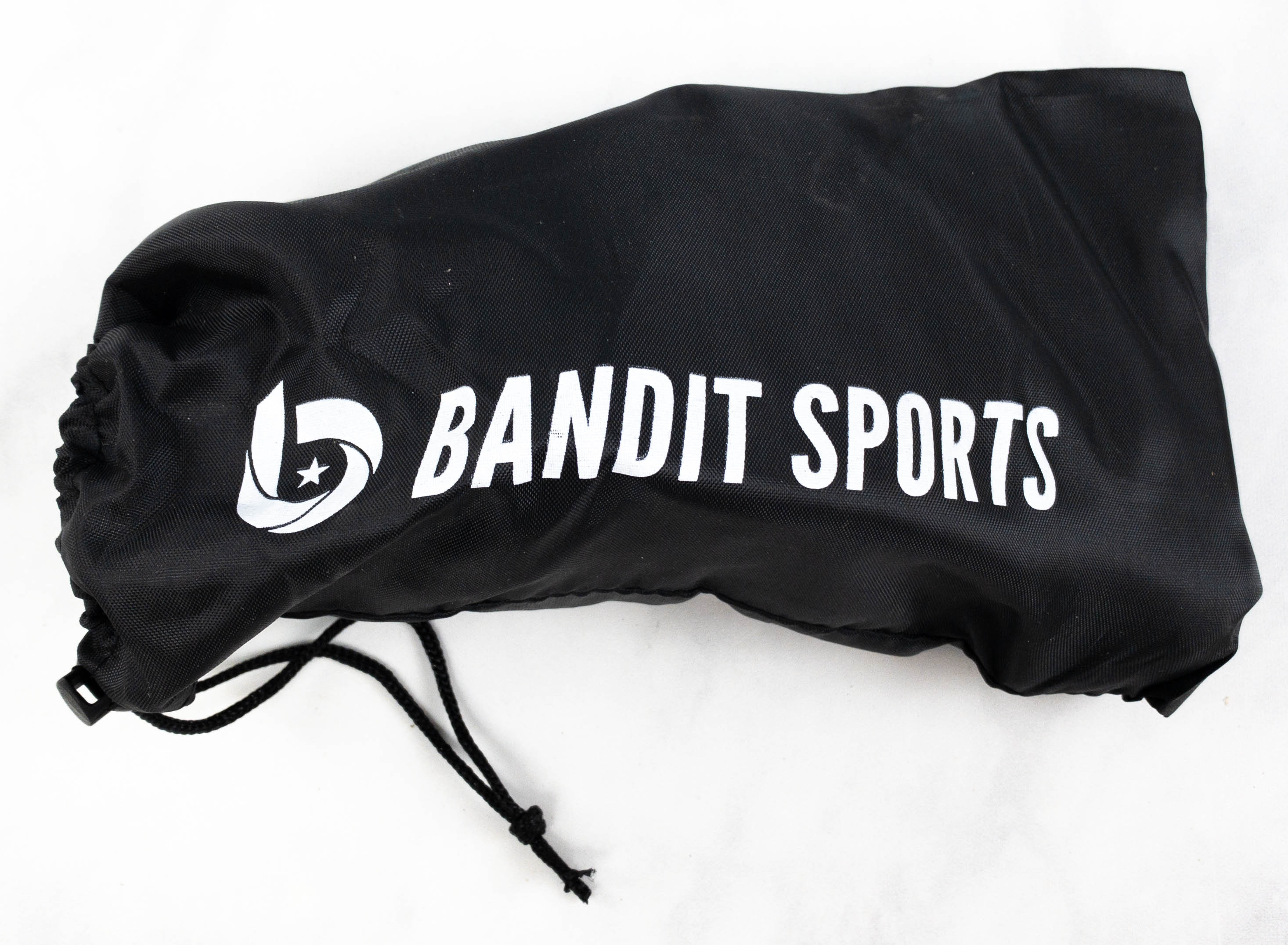 Training Band Pack ($25) This set of training bands to help keep me in shape even just at home!
It's made with premium and durable materials, so it can keep up even the most intense trainings and routines.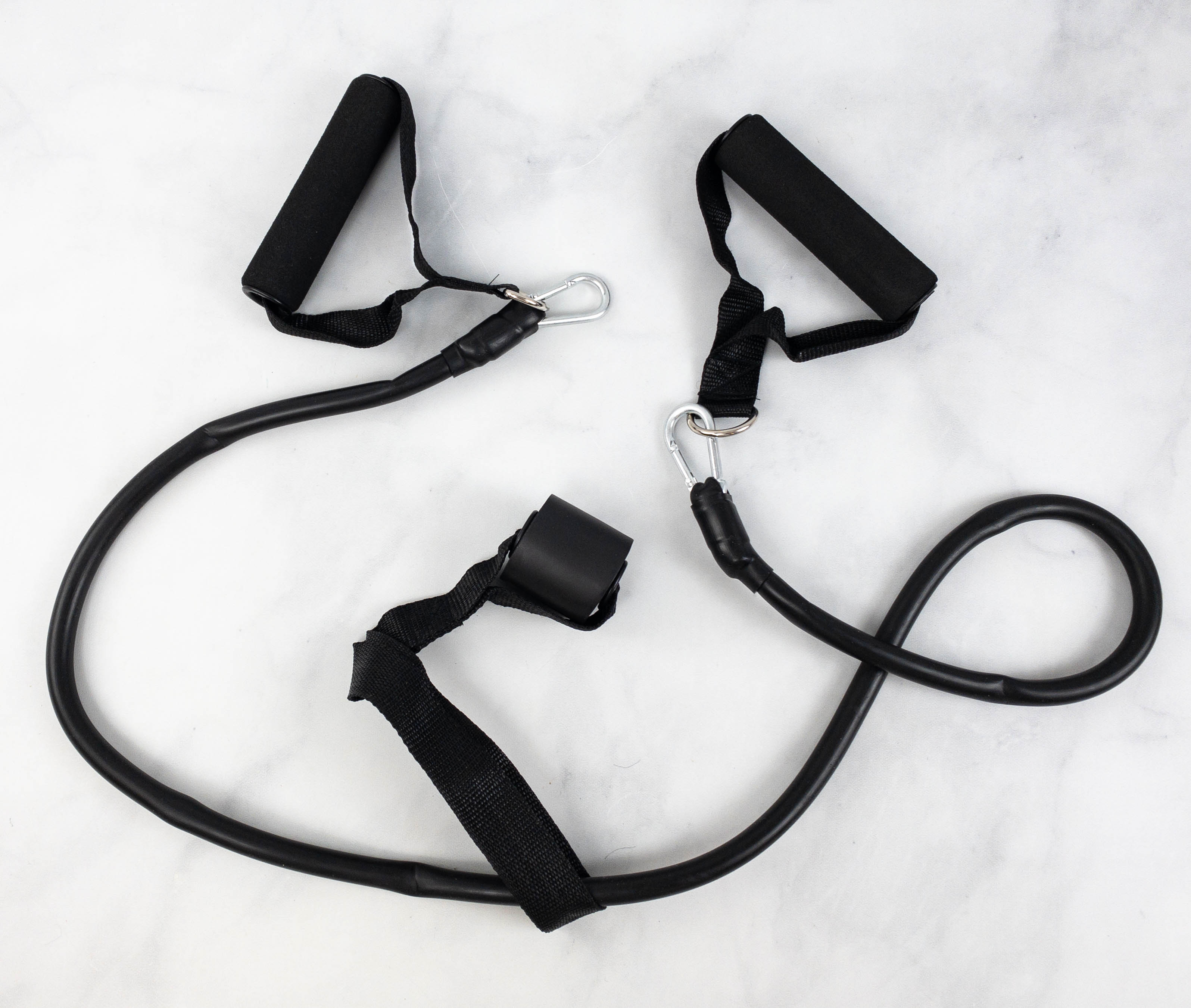 This training tool are also a great way to help me improve my swings!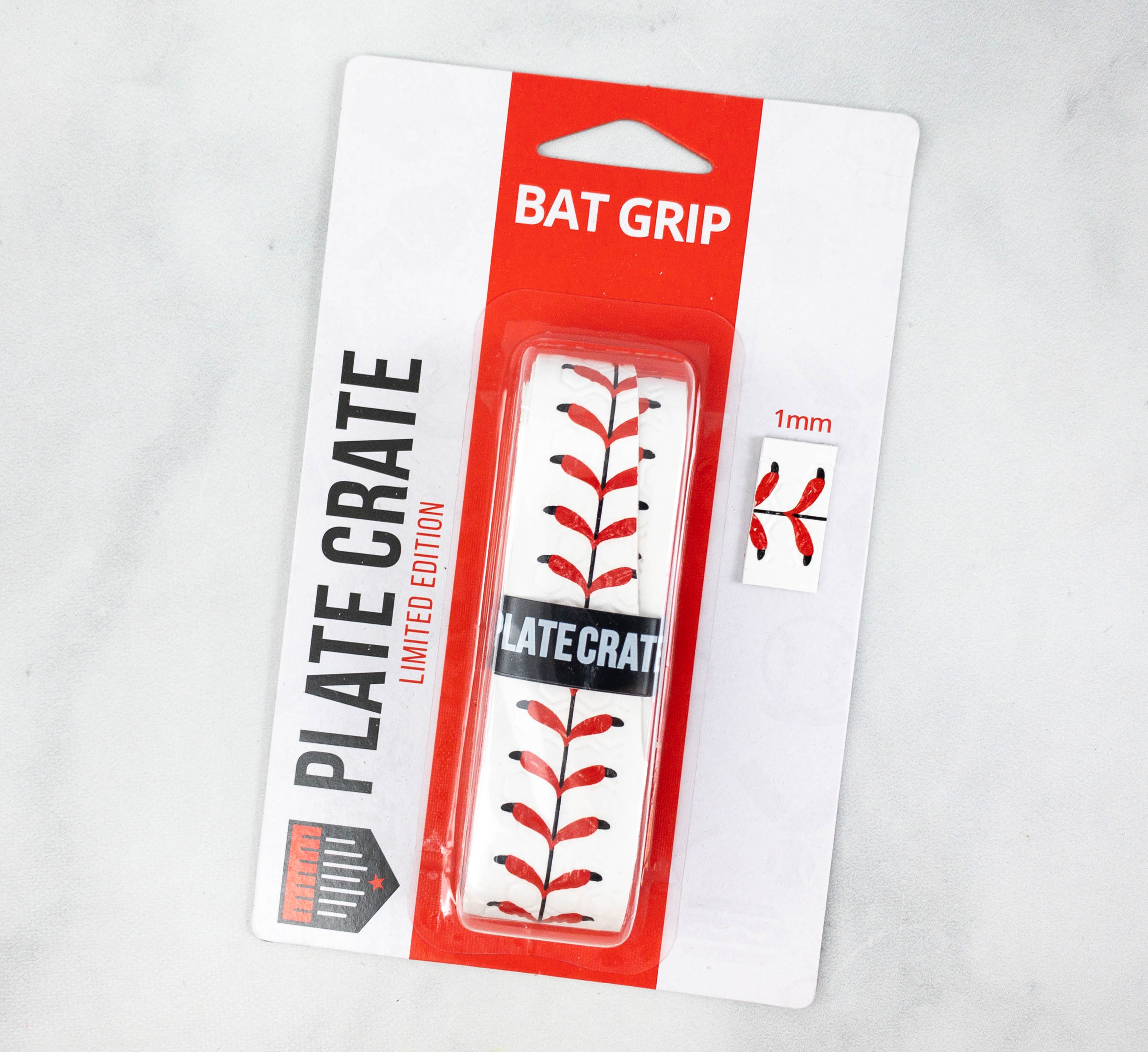 Seams Bat Grip ($12) I also received a limited edition bat grip design, made exclusively for Plate Crate.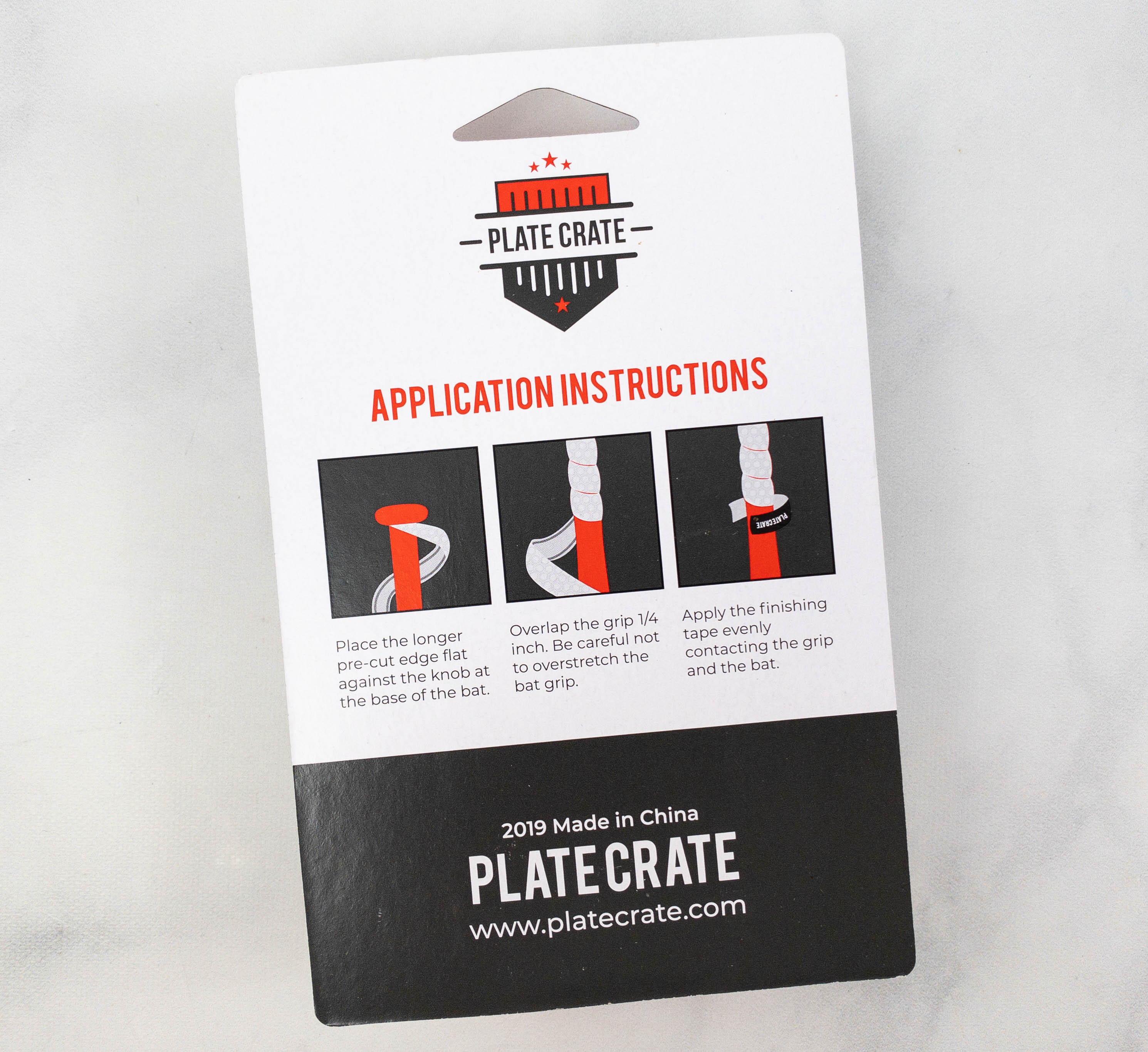 Instructions on how to properly wrap the bat grip are at the back of the packaging.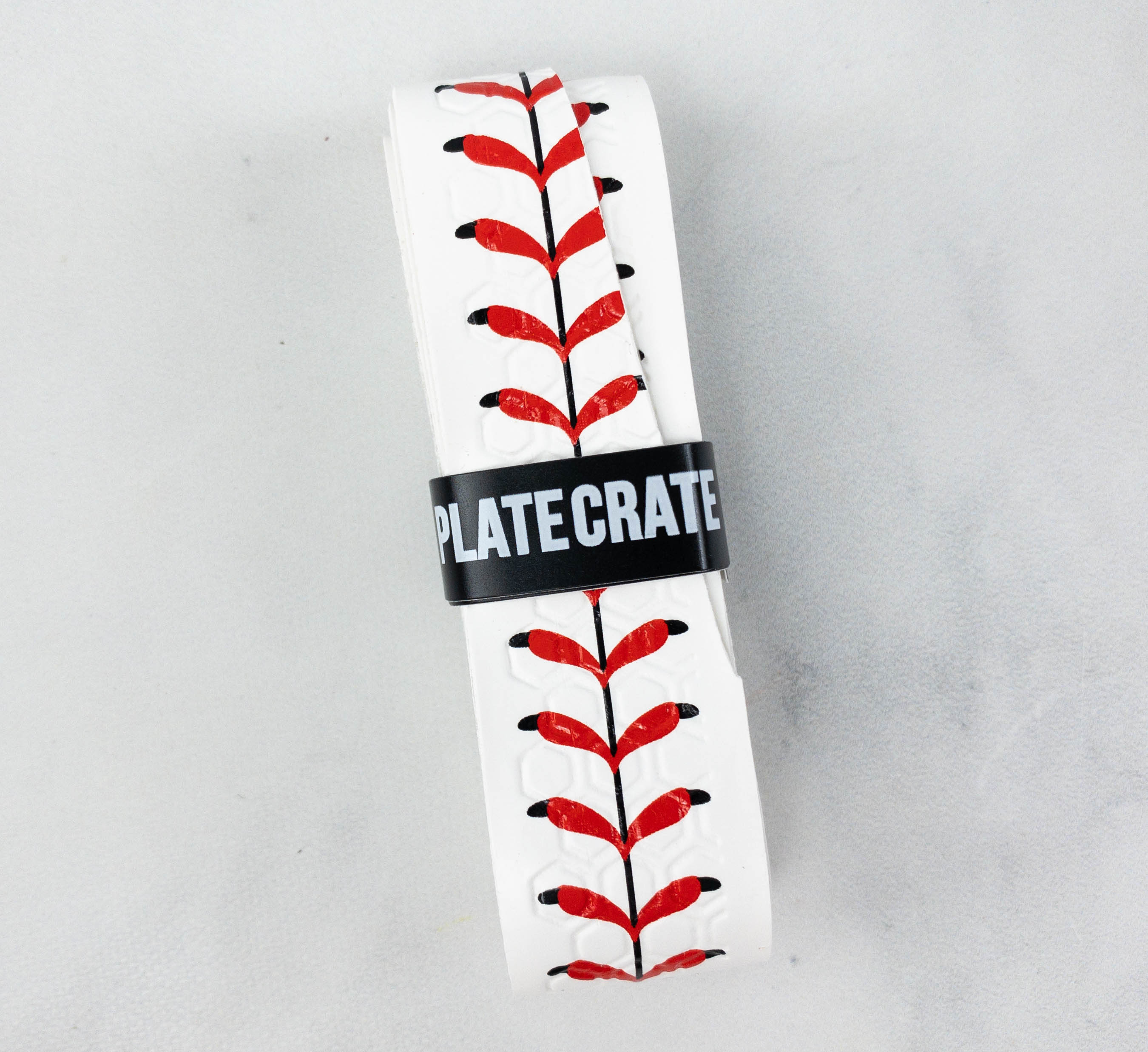 The limited edition design matches this month's Seams theme as well.
The thickness is just right. This helps improve my grip for a better and more effective swing!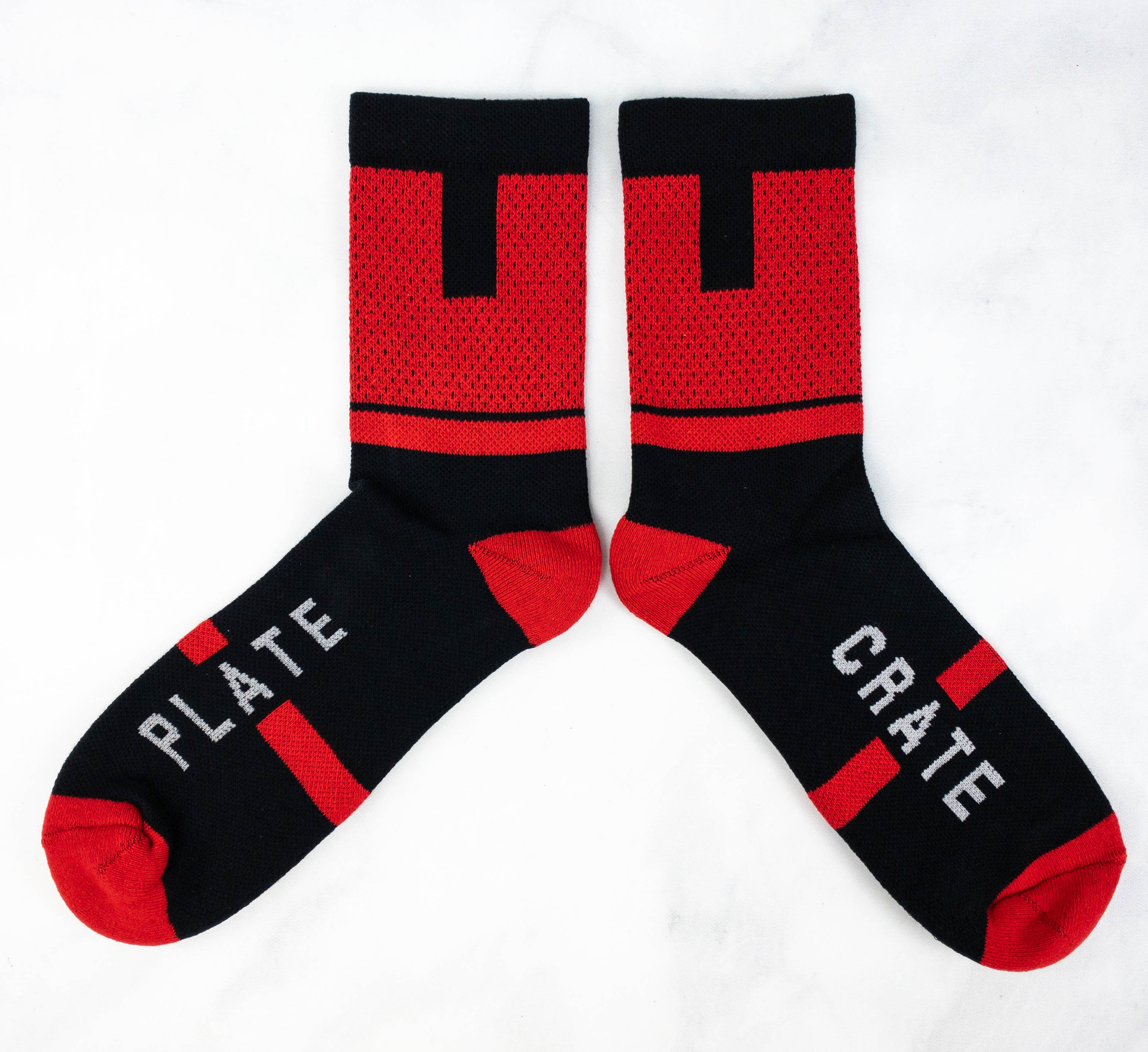 Seams Socks ($12) Here's a pair of crew socks in black and red color, plus the Plate Crate branding on the sides. This is great to wear whether during practice or games, or even on casual days with your favorite sneakers.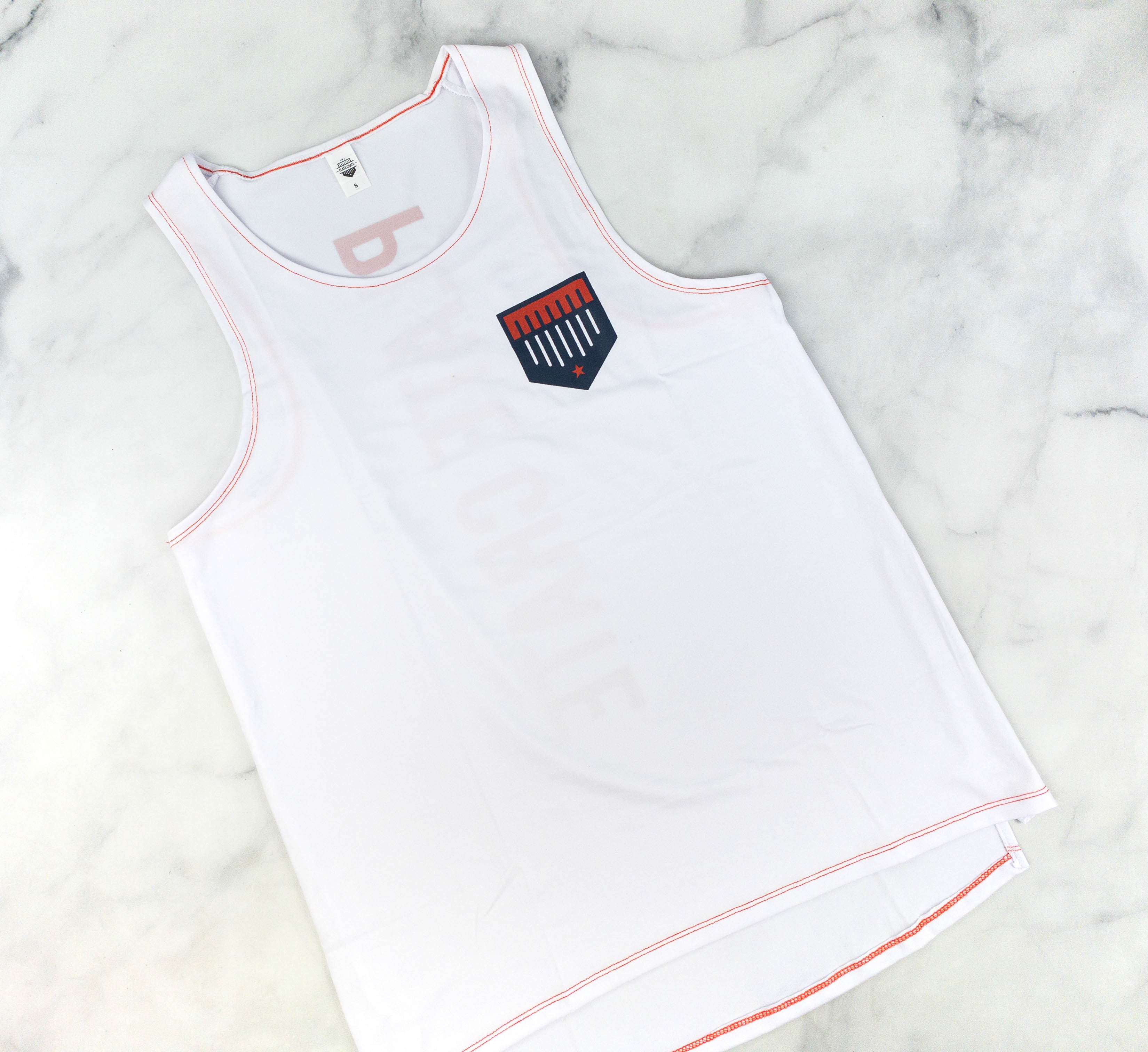 Seams Tank Top ($30) Another wearable is this white tank top. It's made from lightweight and breathable materials that provides comfort to the wearer.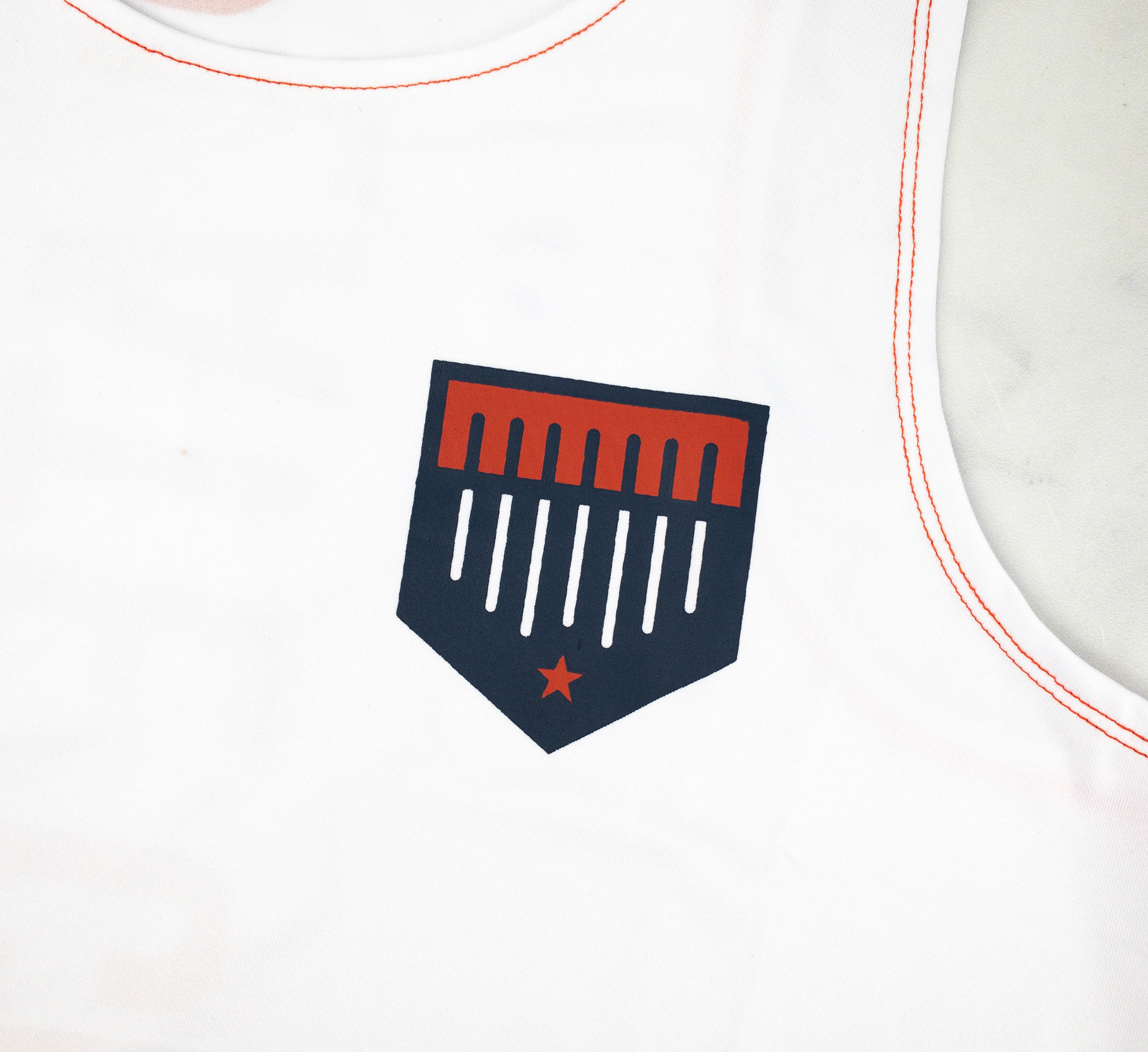 A Plate Crate logo is printed at the left chest part.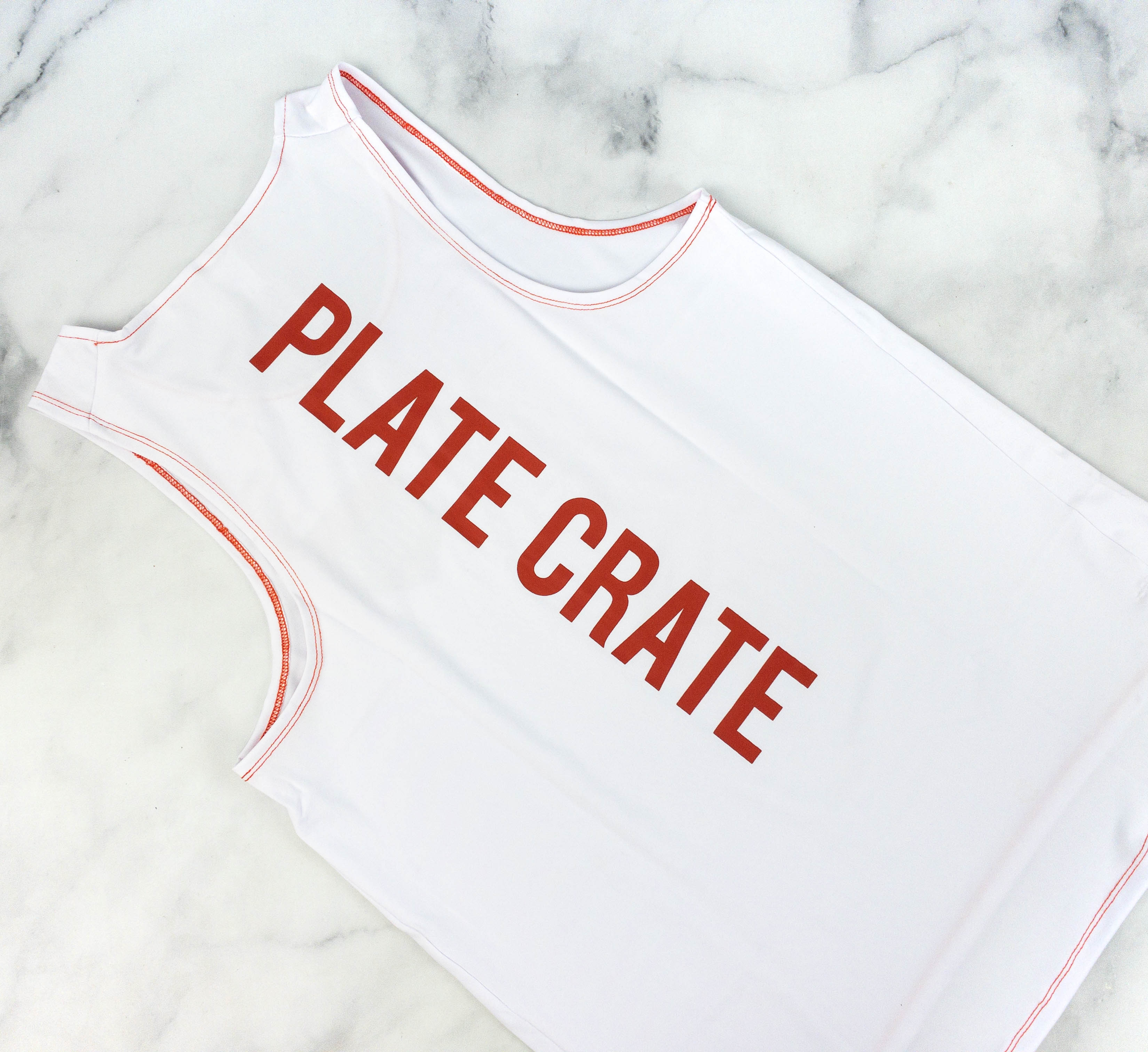 At the back is a Plate Crate branding in red, which stands out from the white background. This tank top came just right in time for summer!
Seams Shaker Bottle ($12) Lastly, here's a shaker bottle, complete with a whisk ball! This is useful when making protein shakes and even for smoothies and other drinks.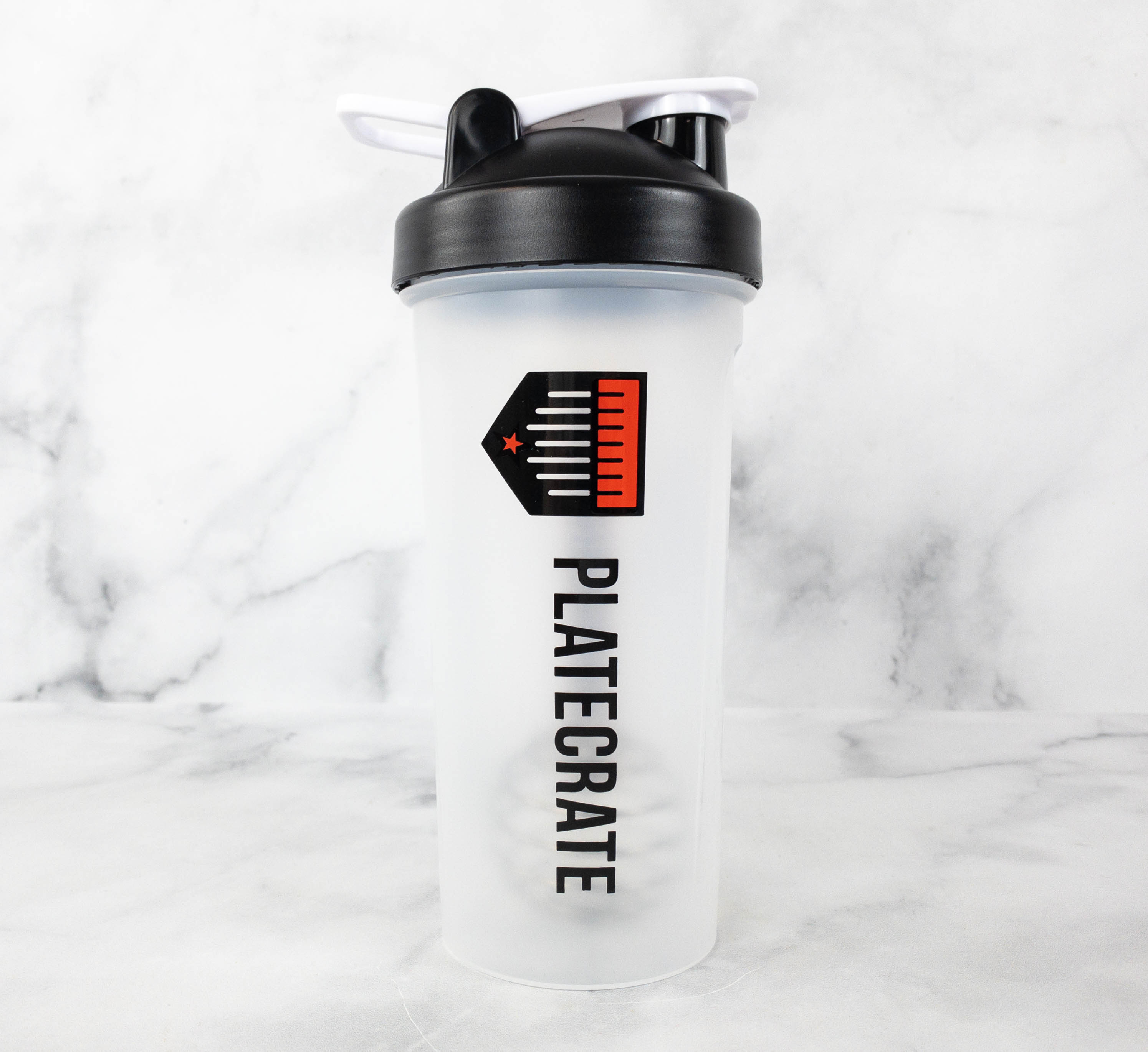 Aside from the seams print, it also has Plate Crate's logo and branding. The size is just right and it's easy to bring on the go.
This month's Plate Crate is jampacked! It includes a lot of useful baseball items and other merch that suit the box's theme. As always, there are baseball accessories that baseball players can use for training and for improving their game, like the bat grip and band pack. There are even delicious snacks ideal as an after-practice snack or simply when watching baseball games. As for the wearables, the box includes a pair of socks and a tank top! All in all, this is such a fun box and it's great whether for baseball players or baseball fans!
What do you think of this month's box?
Subscribe to Plate Crate for more exciting items!