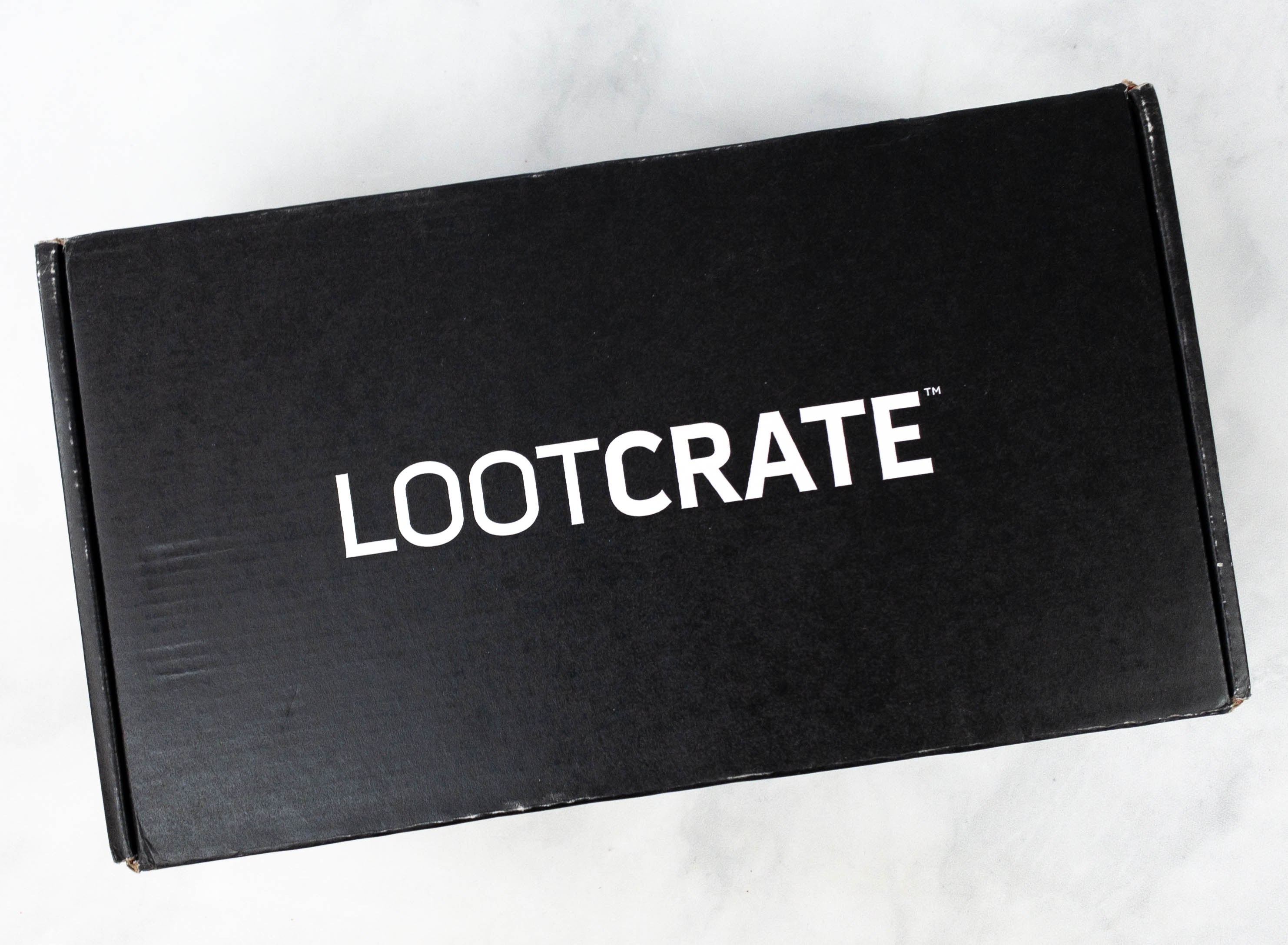 Loot Crate is the original nerd subscription box for geeks & gamers. Every month you'll get awesome, mostly exclusive geeky pop culture items curated around a theme for $24.99 per month + shipping.
DEAL: Save 15% on any subscription plan when you use this link and coupon code HELLOSUBSCRIPTION15.
The items came in a black box with Loot Crate branding.
There are no extra packaging materials in the box.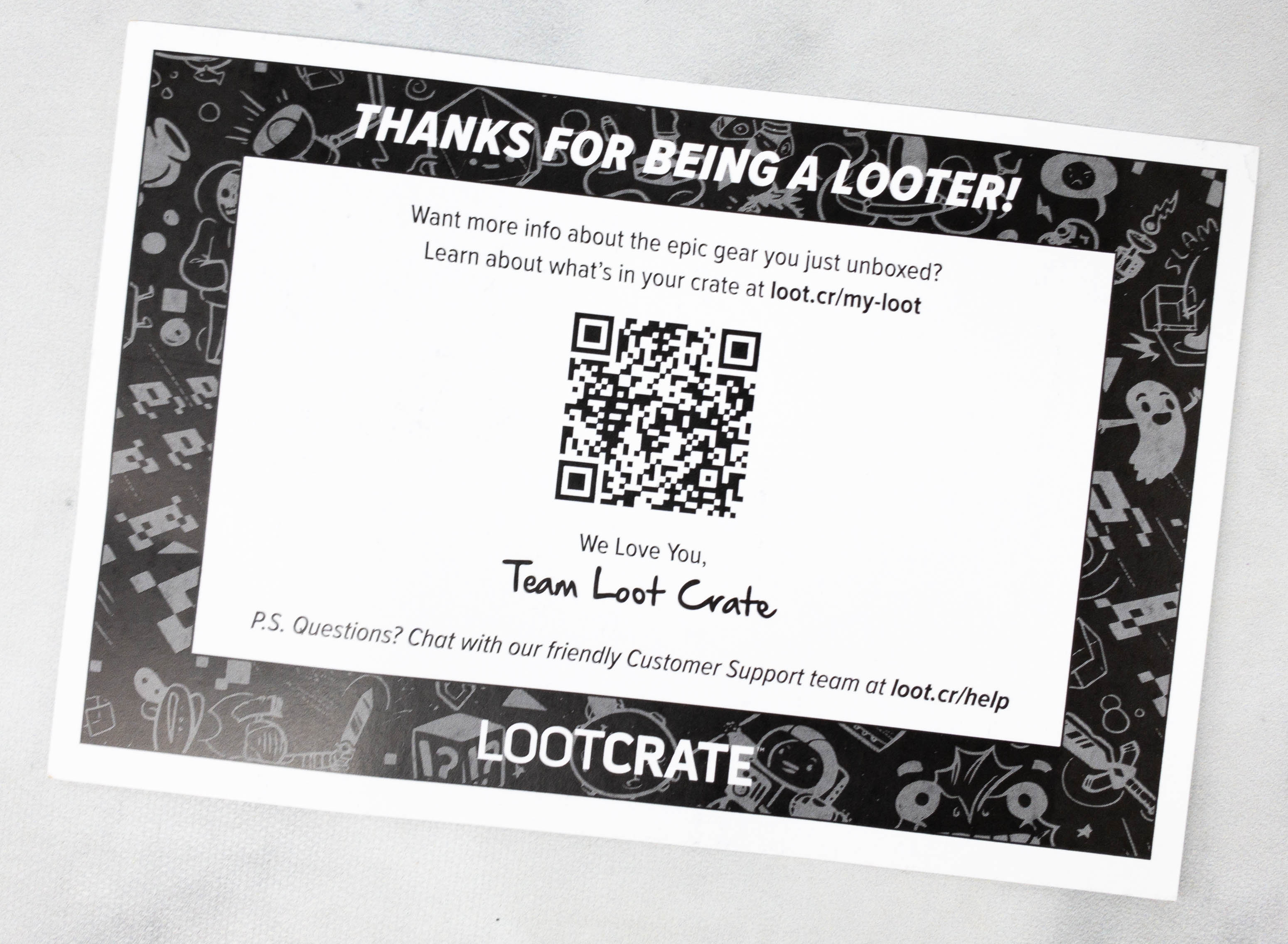 There's an included card with a QR code that will take you to the box's virtual insert. The theme for this month is HONOR.
Everything inside my March 2021 Loot Crate!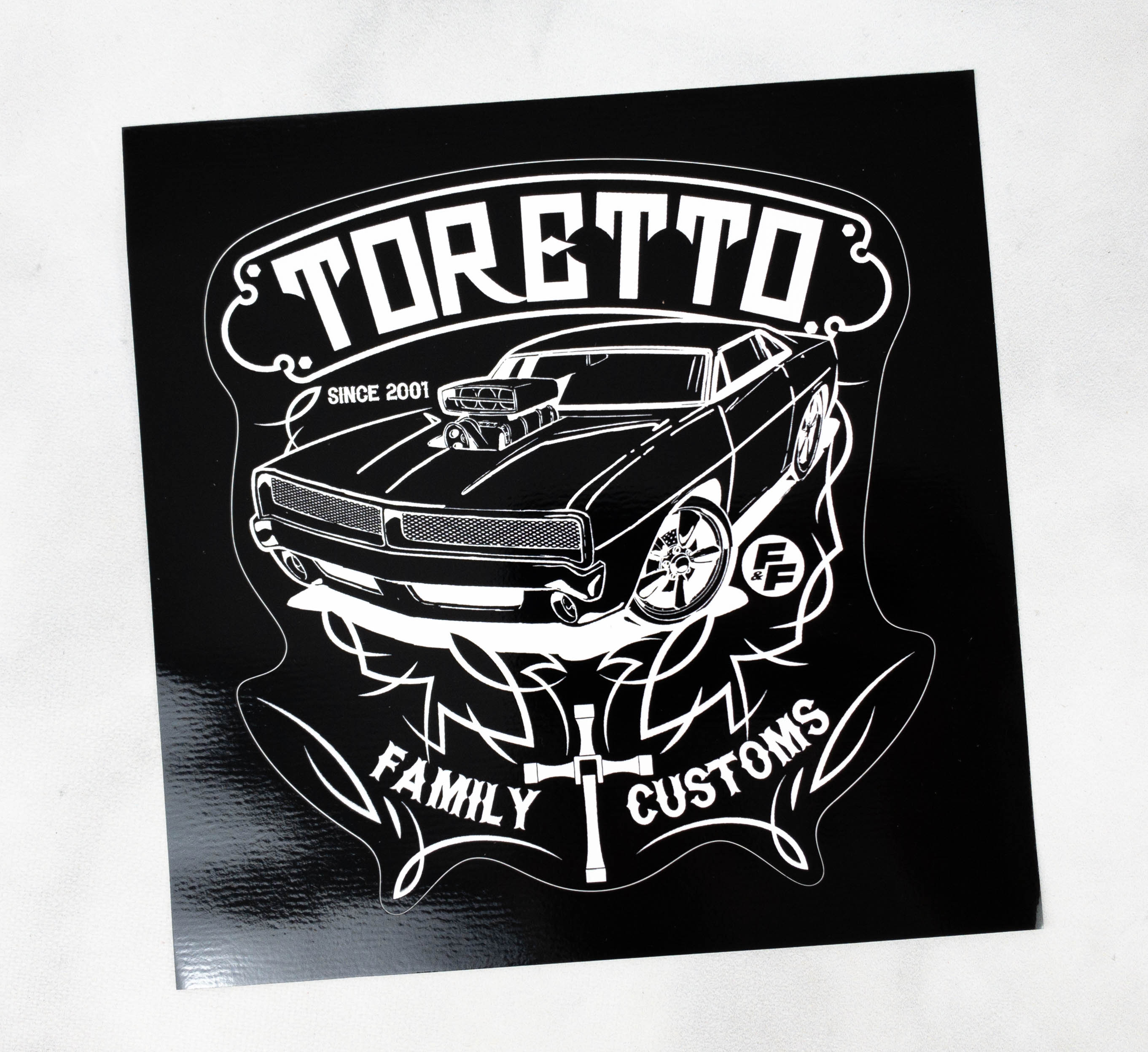 F9 Car Sticker. This month's sticker features the Toretto Family Customs. It's a great way to display one's love for Fast & Furious!  We just finished an entire franchise rewatch before the release of Fast9!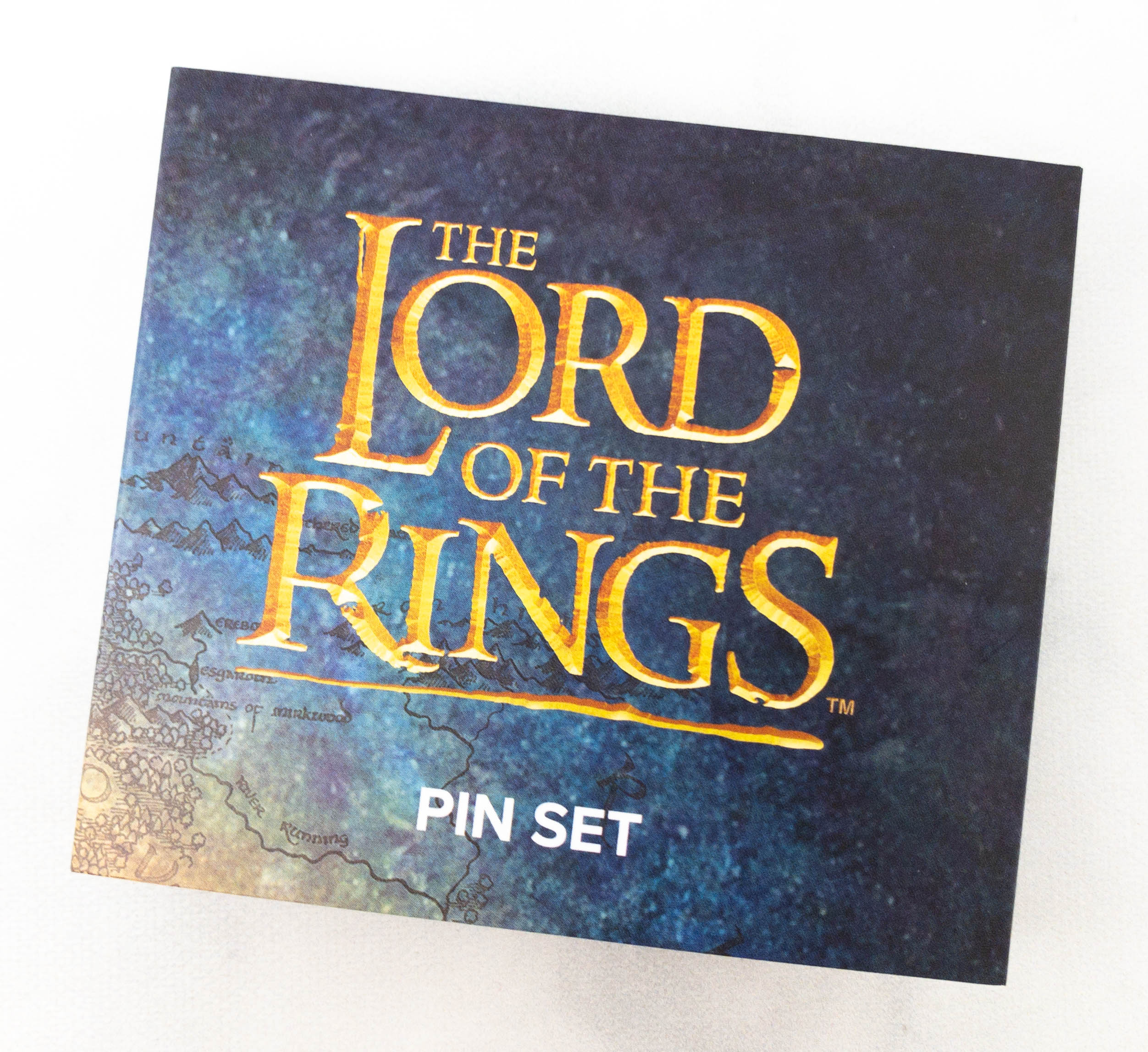 The Lord of the Rings Pin Set. It's a pin set inspired by the movie The Lord of the Rings. The pins arrived attached to a cardboard packaging.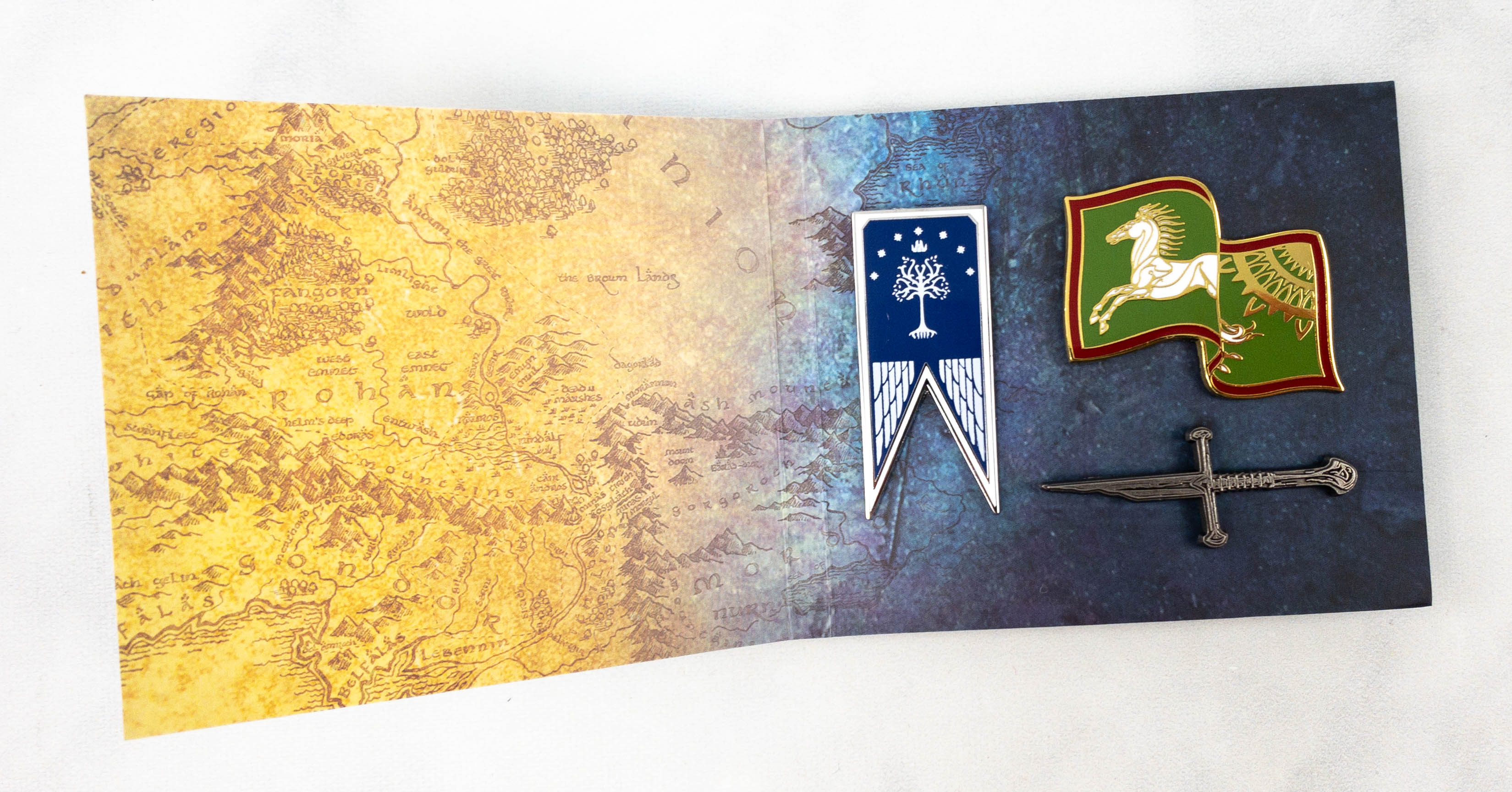 The pins features the flags used by Rohan, Gondor, and Anduril kingdoms from the movies.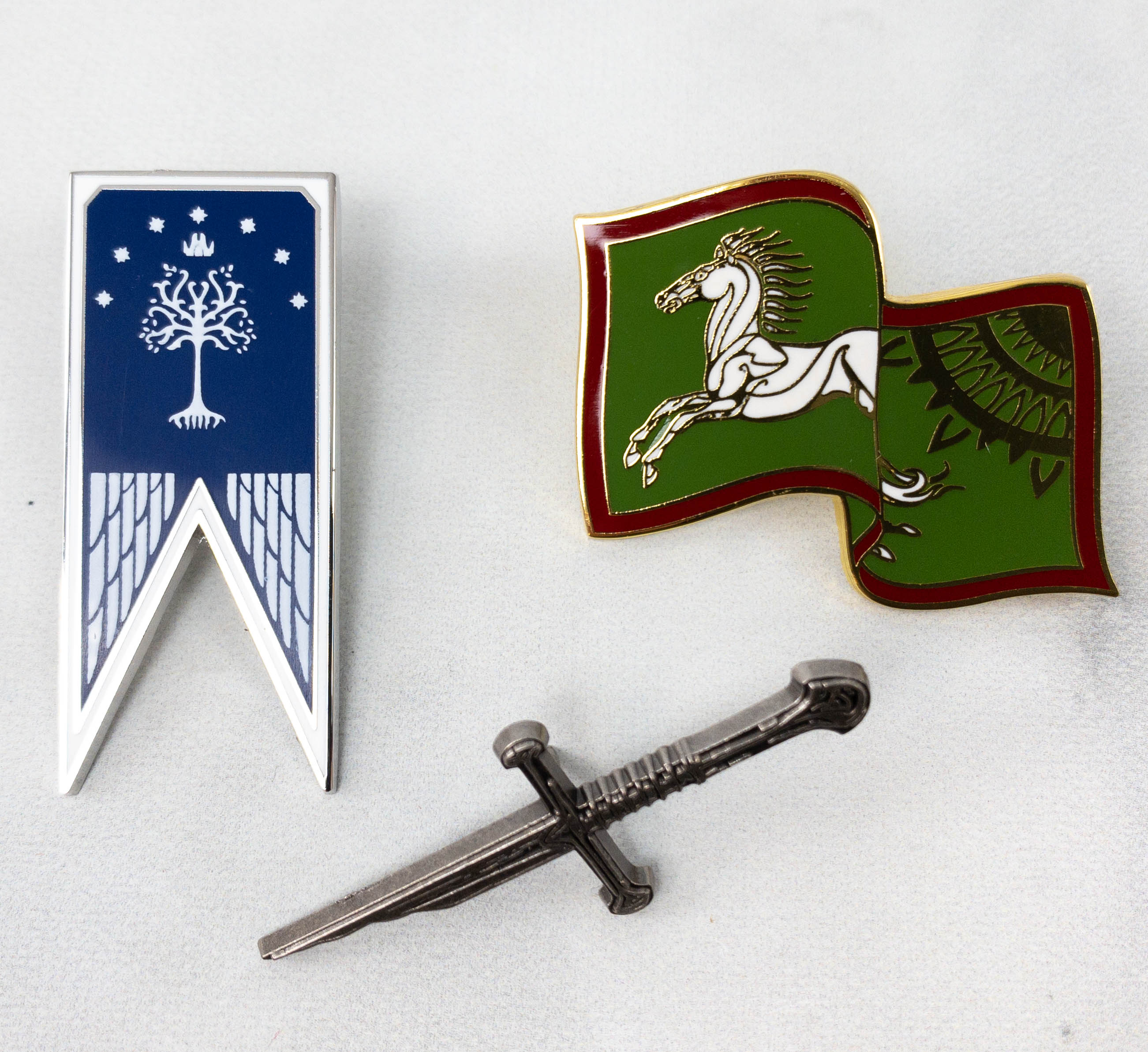 Each pin is well detailed. They are perfect for displaying on a pin banner or attached to a bag!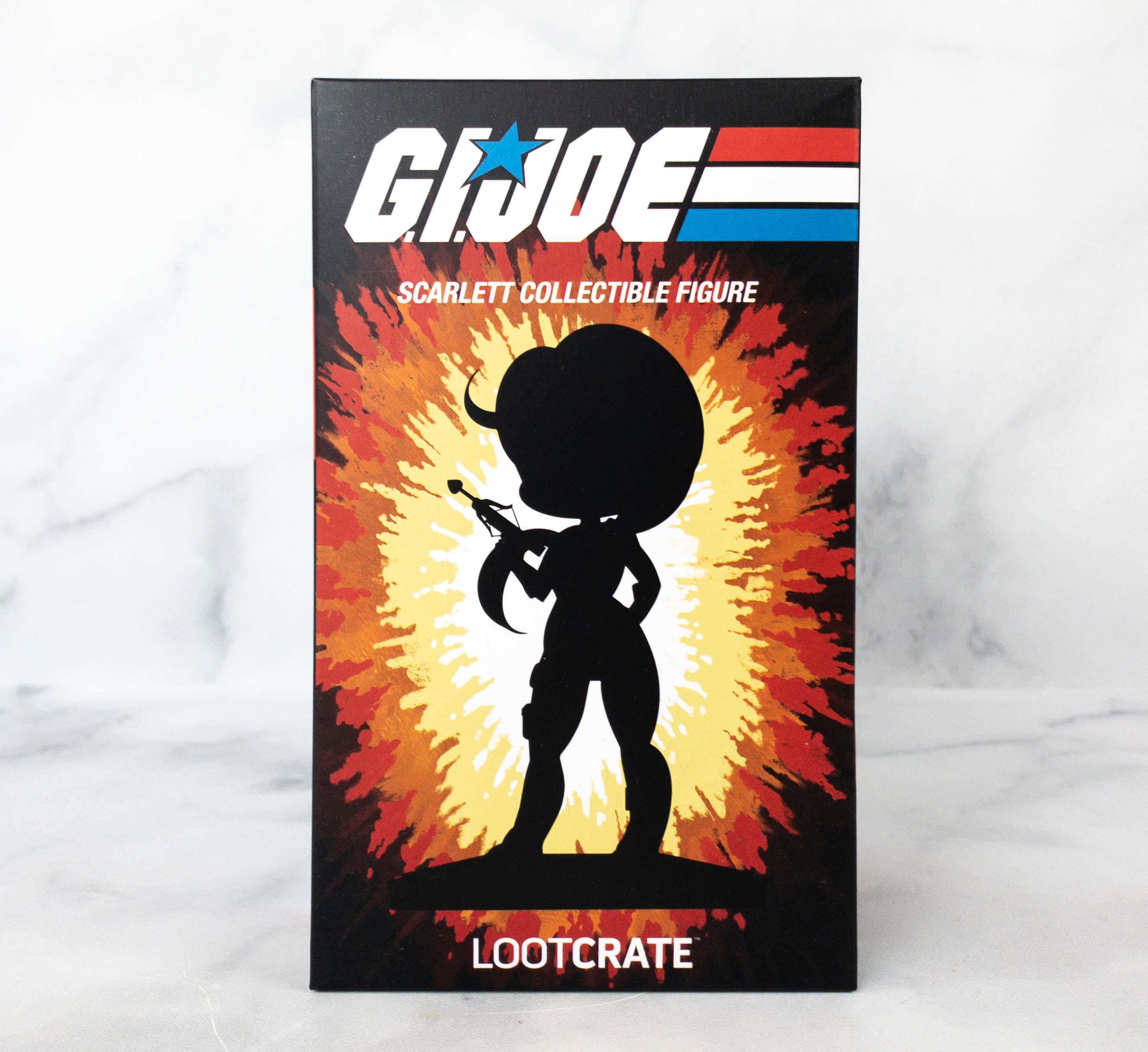 G.I. Joe Scarlett Stylized Figure. The box also included a cool figure of Scarlett from G.I Joe. She is one of the original members of the G.I. Joe team and a very talented woman who's also a martial arts expert.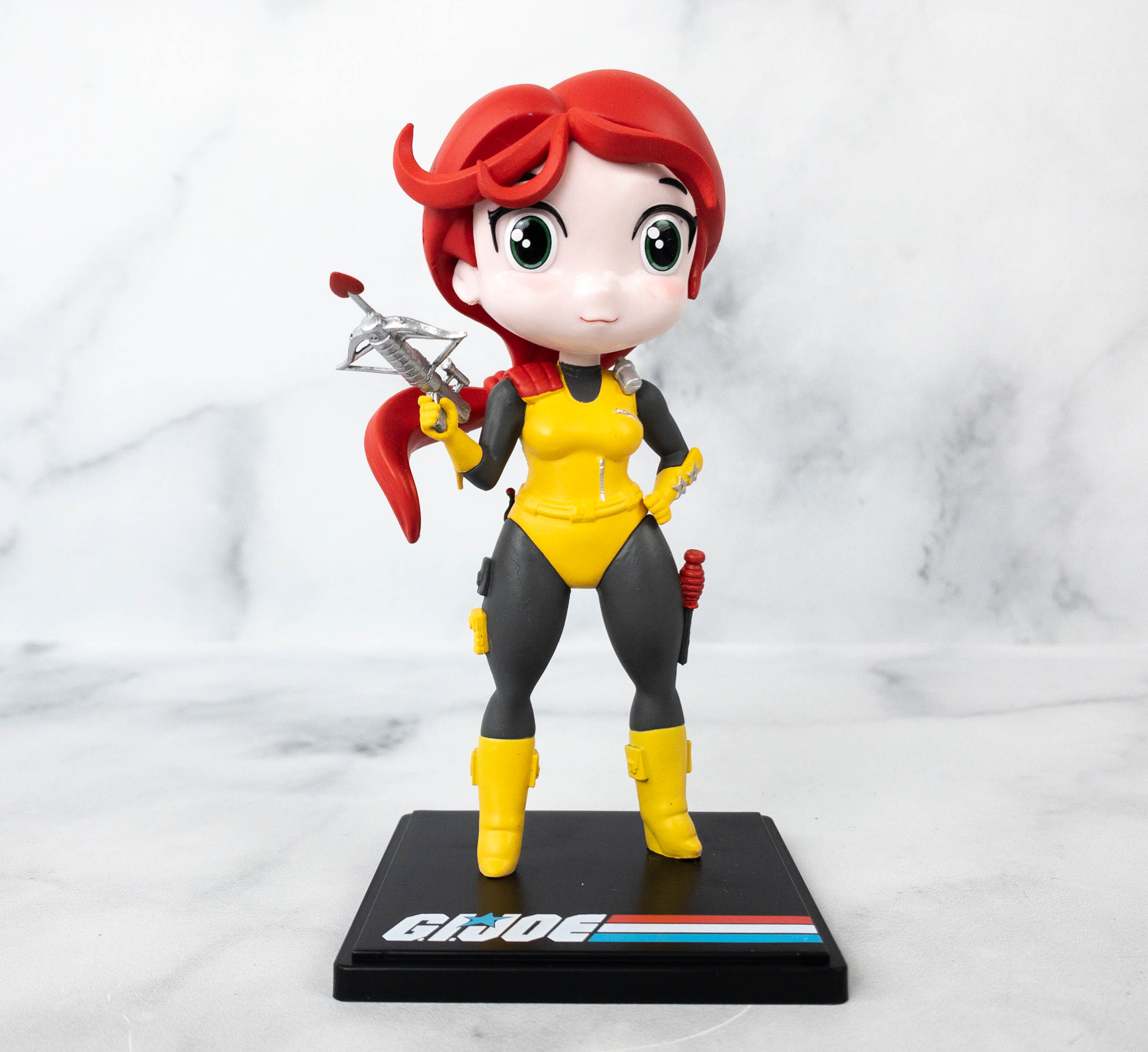 The figure also came with a platform, so it can firmly stand on its own.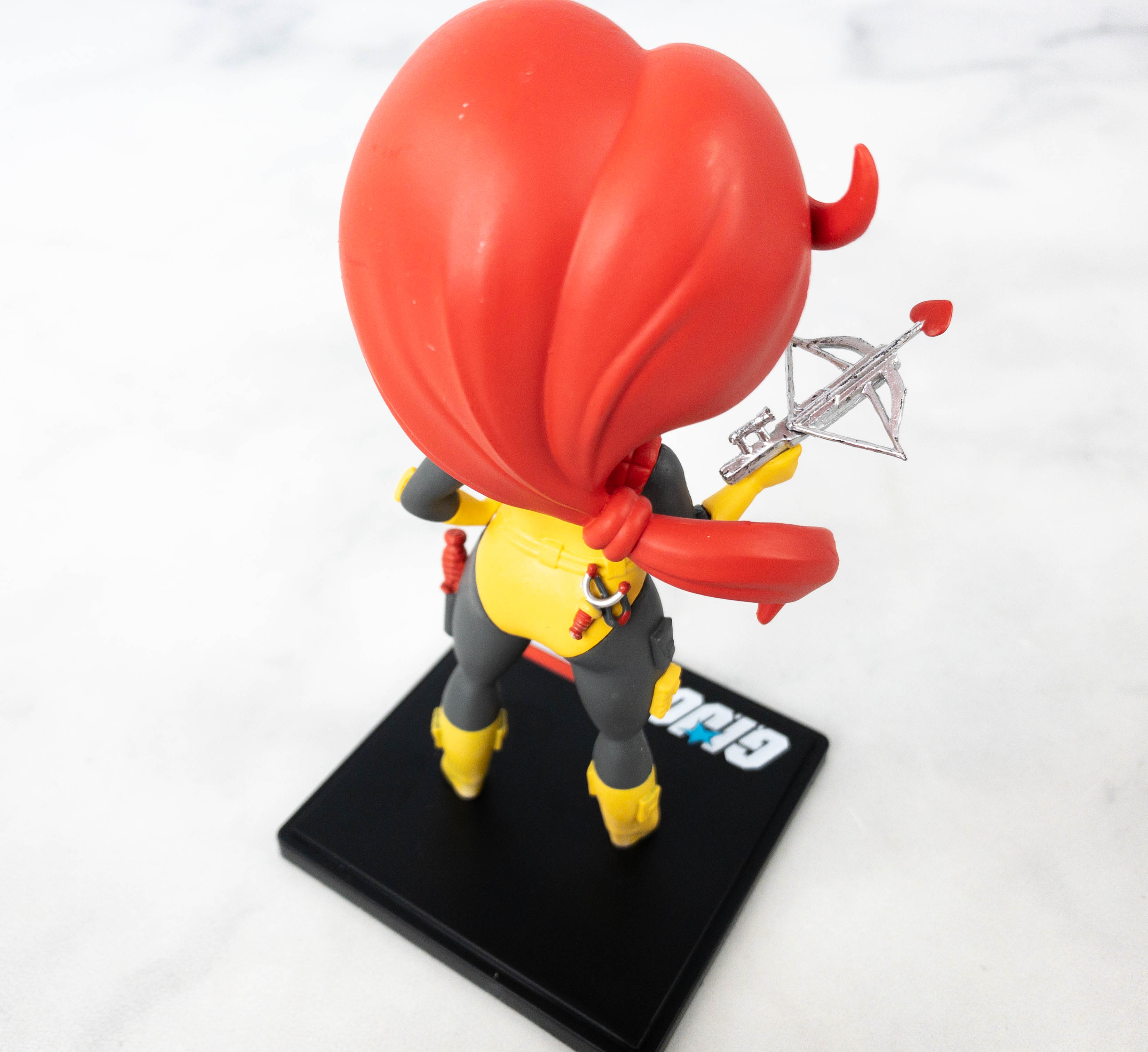 I like how detailed this figure is. Even her weapons and accessories are carefully painted up to the smallest parts.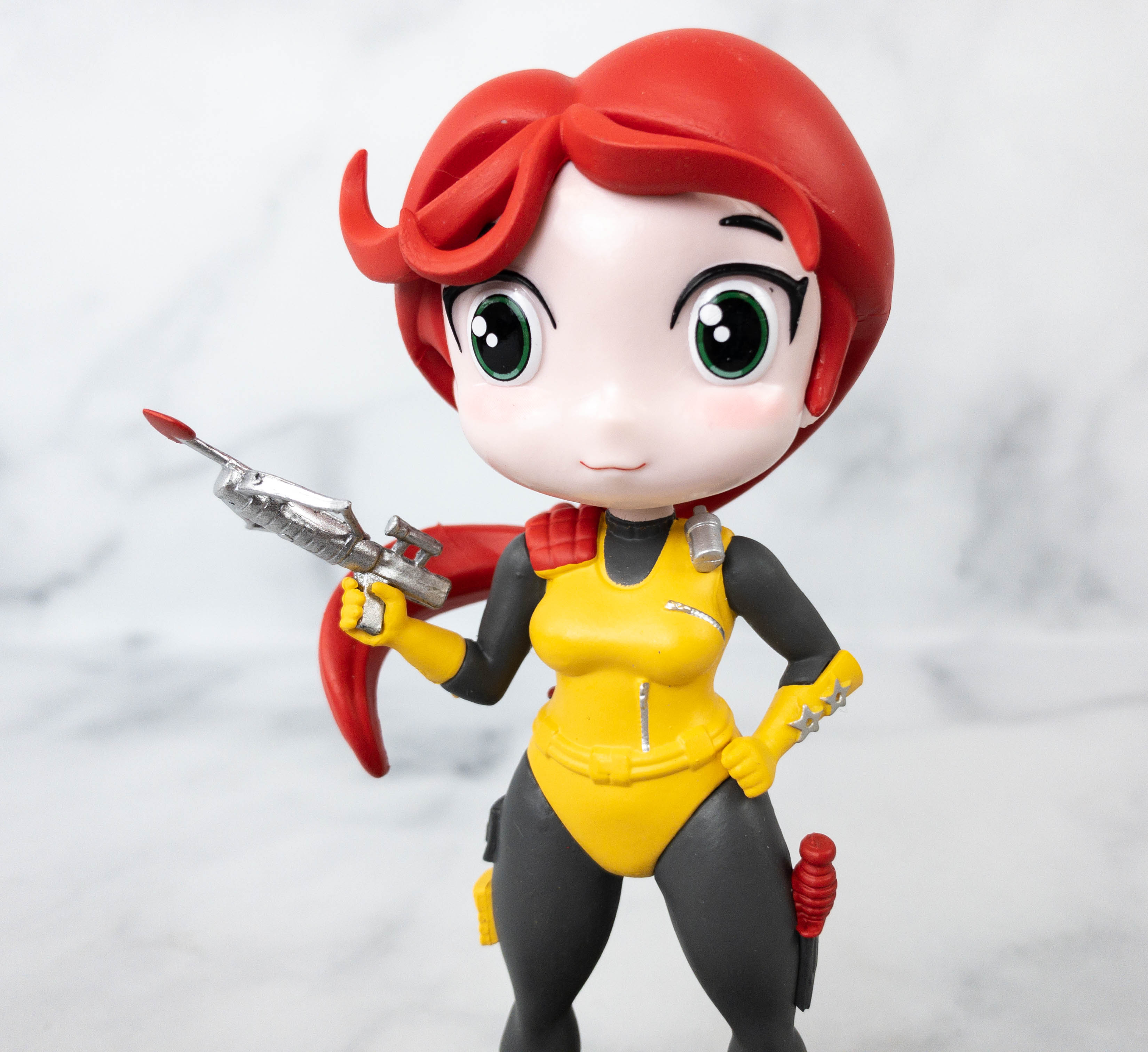 Scarlett looks so adorable in this pose!
Black Panther T-Shirt. This month's featured wearable is a black tee featuring one of the strongest characters from Marvel, Black Panther!
Aside from the image of Black Panther in his iconic pose, a map of Wakanda is also shown behind him.
This month's Honor themed Loot Crate includes cool items, like the Scarlett figure, Lord of the Rings pin set, and the Black Panther tee. I like the G.I. Joe series, both the comics and the movies, so the Scarlett figure is definitely my favorite item from this box. It's well detailed, and it also brought back a lot of memories! All in all, this is a good curation of geeky items for pop culture fans and collectors!
What did you think of this month's Loot Crate?