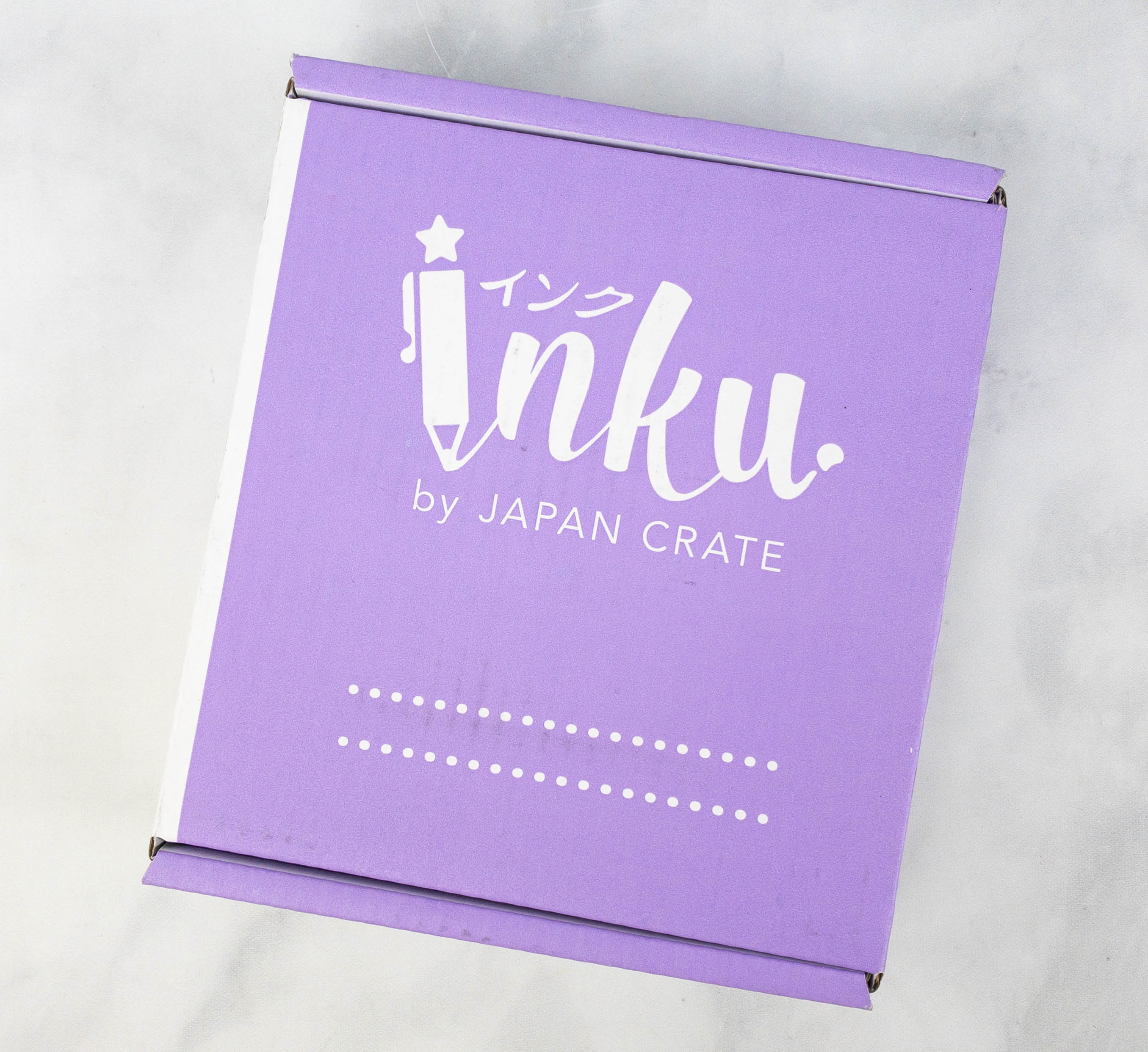 Inku Crate is a monthly paper and stationery subscription box from Japan Crate. You can get this cute kawaii box for $35.95 per month, and there's also an option to get a 3-month, 6-month, or 12-month prepaid subscription. Each month, the box includes a selection of 6-8 Japanese stationery items like notebooks, planners,  pencils, pens, markers, stickers, office supplies, and even origami paper and other fun accessories. Inku Crate's kawaii stationery box made the list in our 2021 readers' choice picks of best paper and stationery subscription boxes!
DEAL: Get $3 off on your first box! Use this link and coupon code HELLO.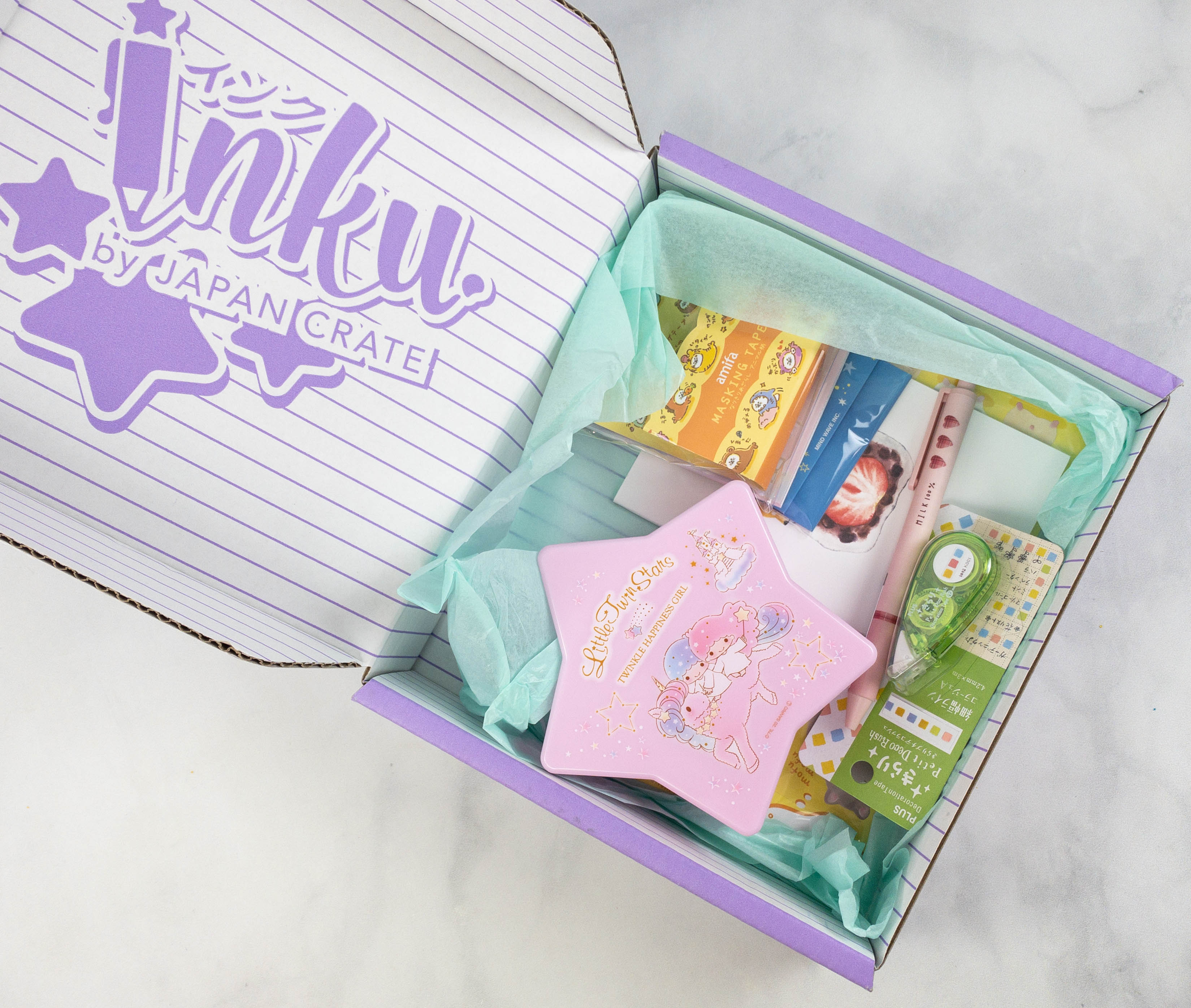 The stationery items were wrapped in tissue paper. Some even came in their original packaging.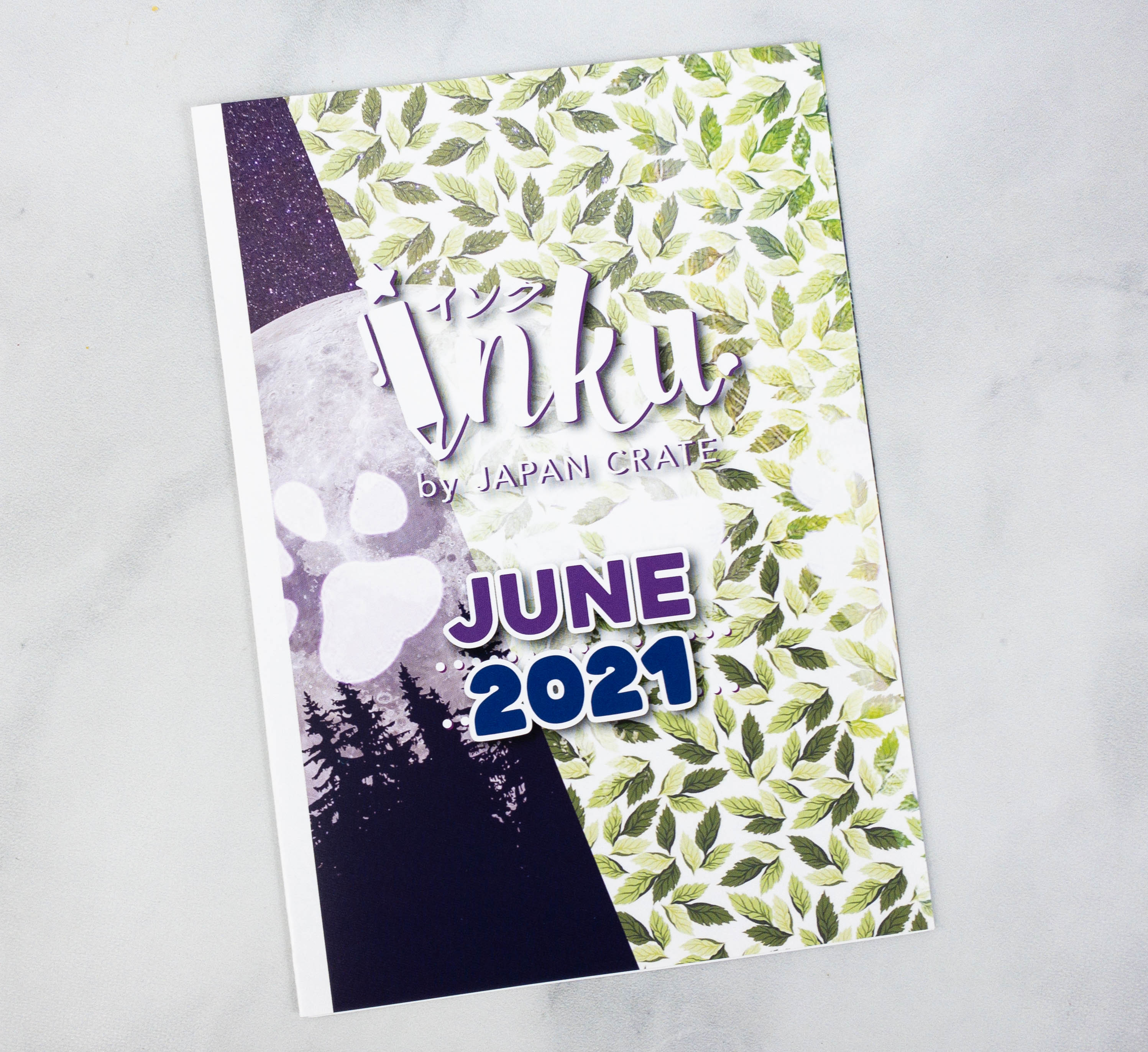 The box also includes a booklet.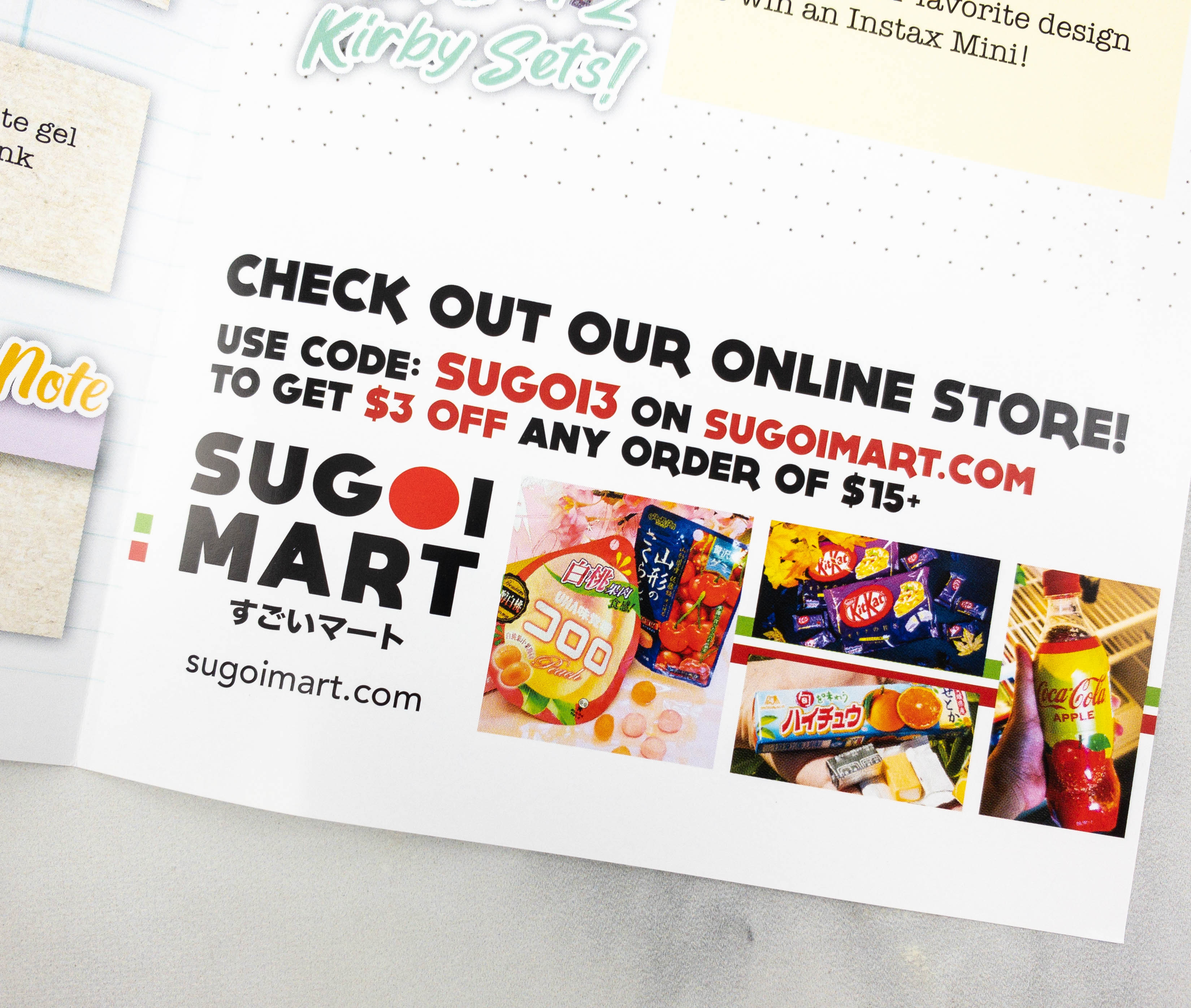 At the back is an ad for Sugoi Mart!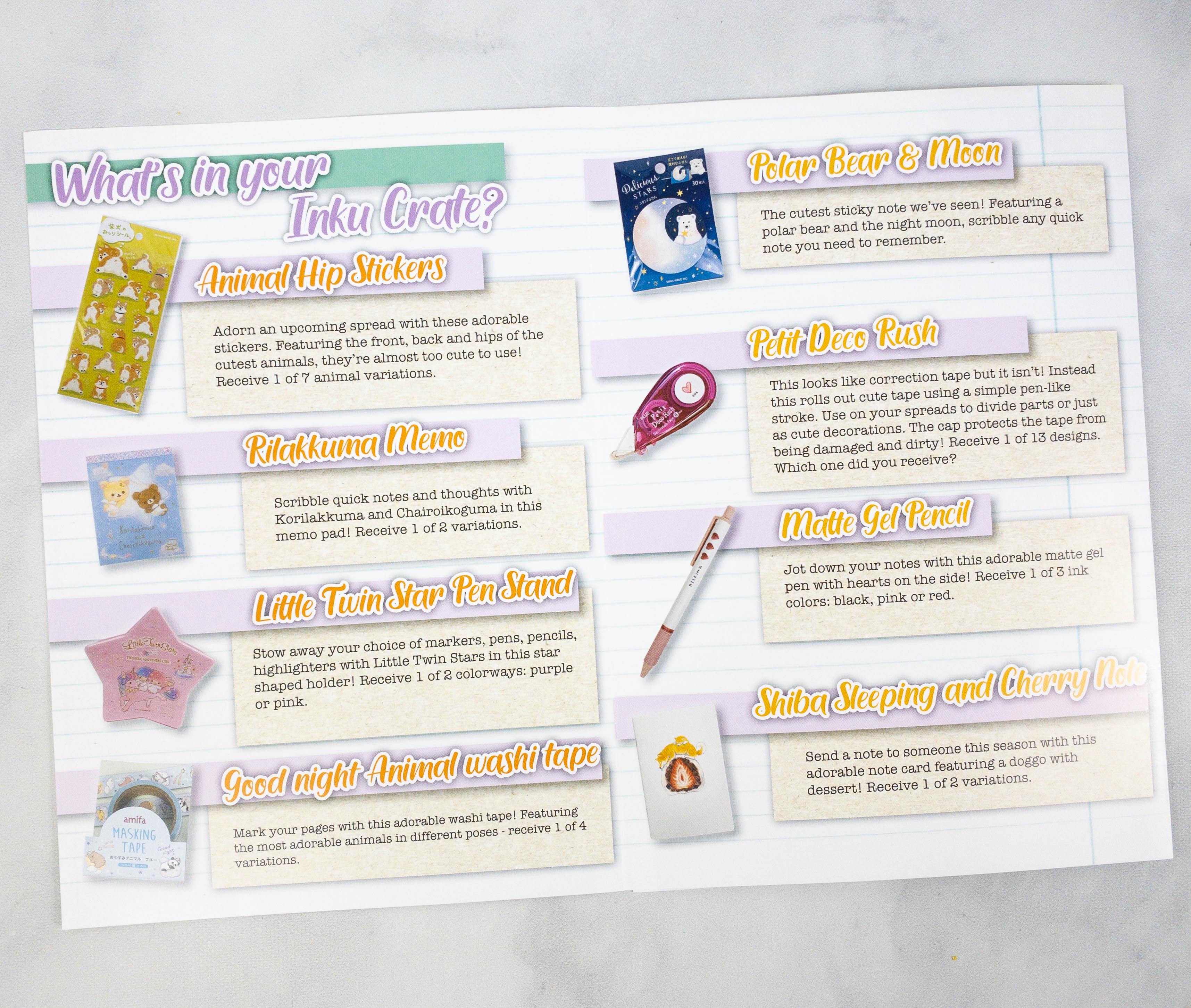 Inside the booklet is a list of all the items in the box, plus a brief description for each of them.
Everything in my box!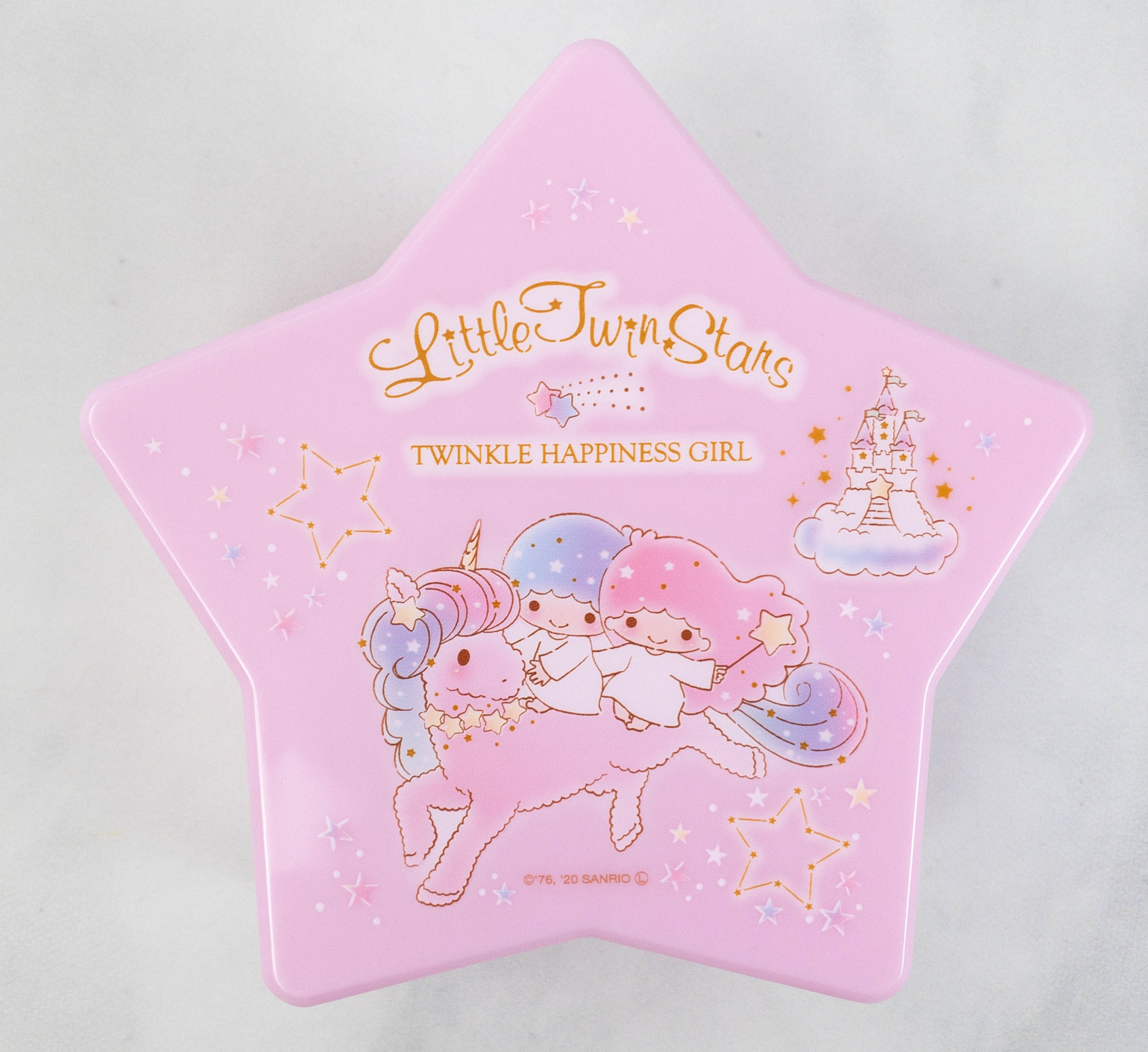 Little Twin Star Pen Stand. This star-shaped item is a pen stand featuring the Little Twin Stars riding a unicorn. Subscribers will receive it in either pink or purple. Mine is pink!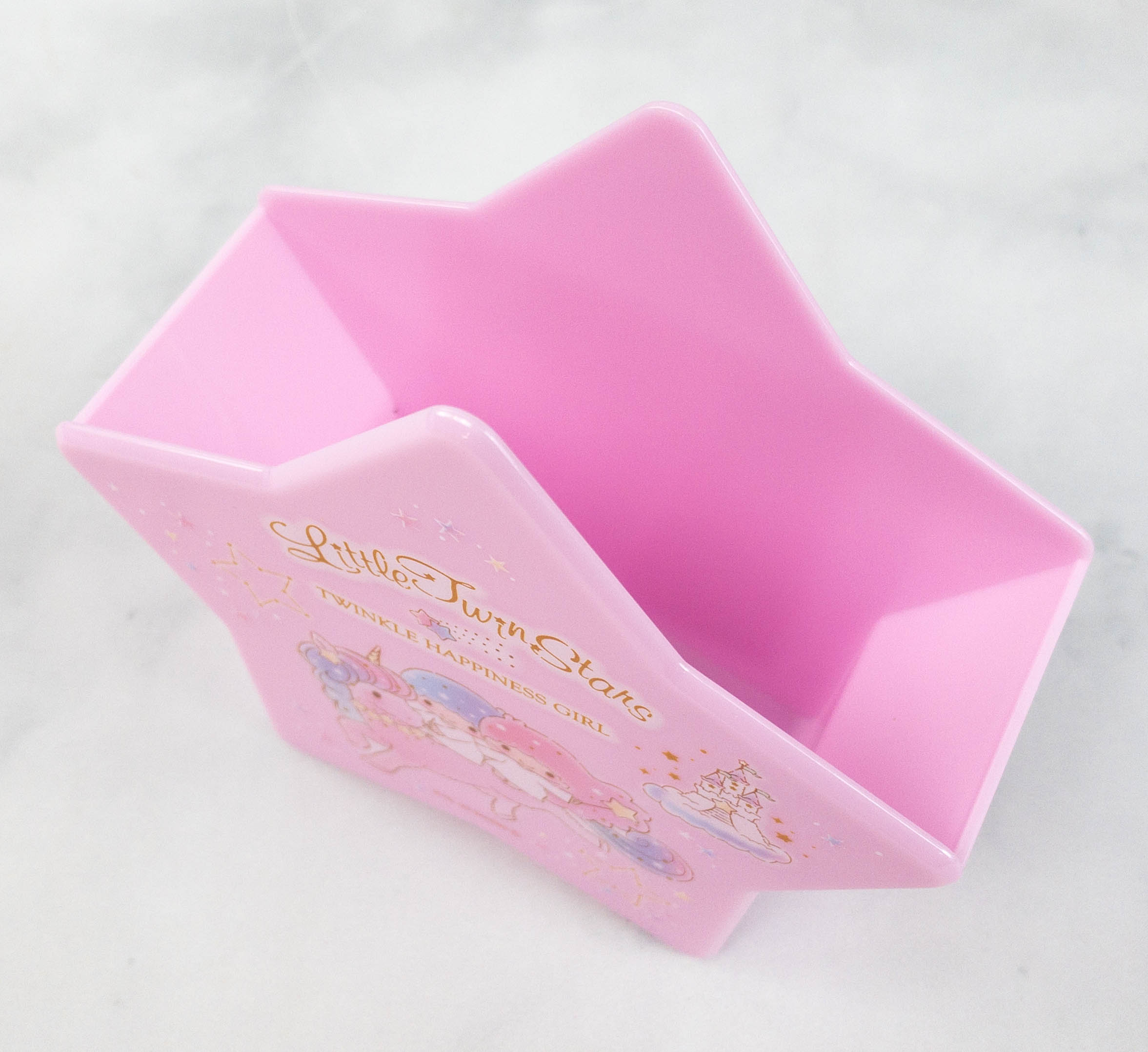 It's spacious so you can put lots of pens inside. It will make for a great desk decoration as well.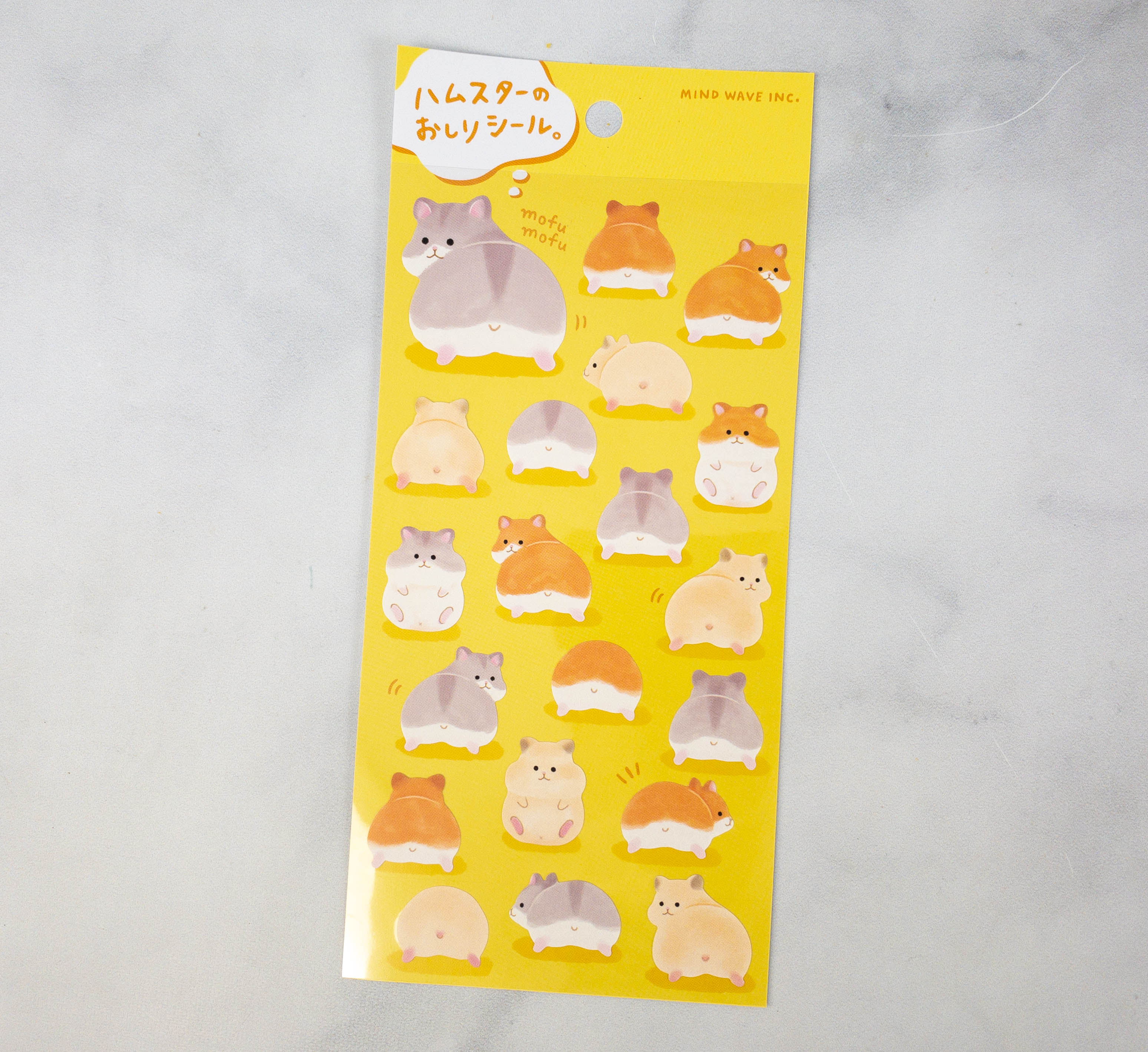 Animal Sticker Sheet. Subscribers will receive 1 out of 7 animal sticker sheet variations. I received the hamsters! They are so cute with their different poses. It also says "Mofu Mofu", which is an onomatopoeia for fluffiness.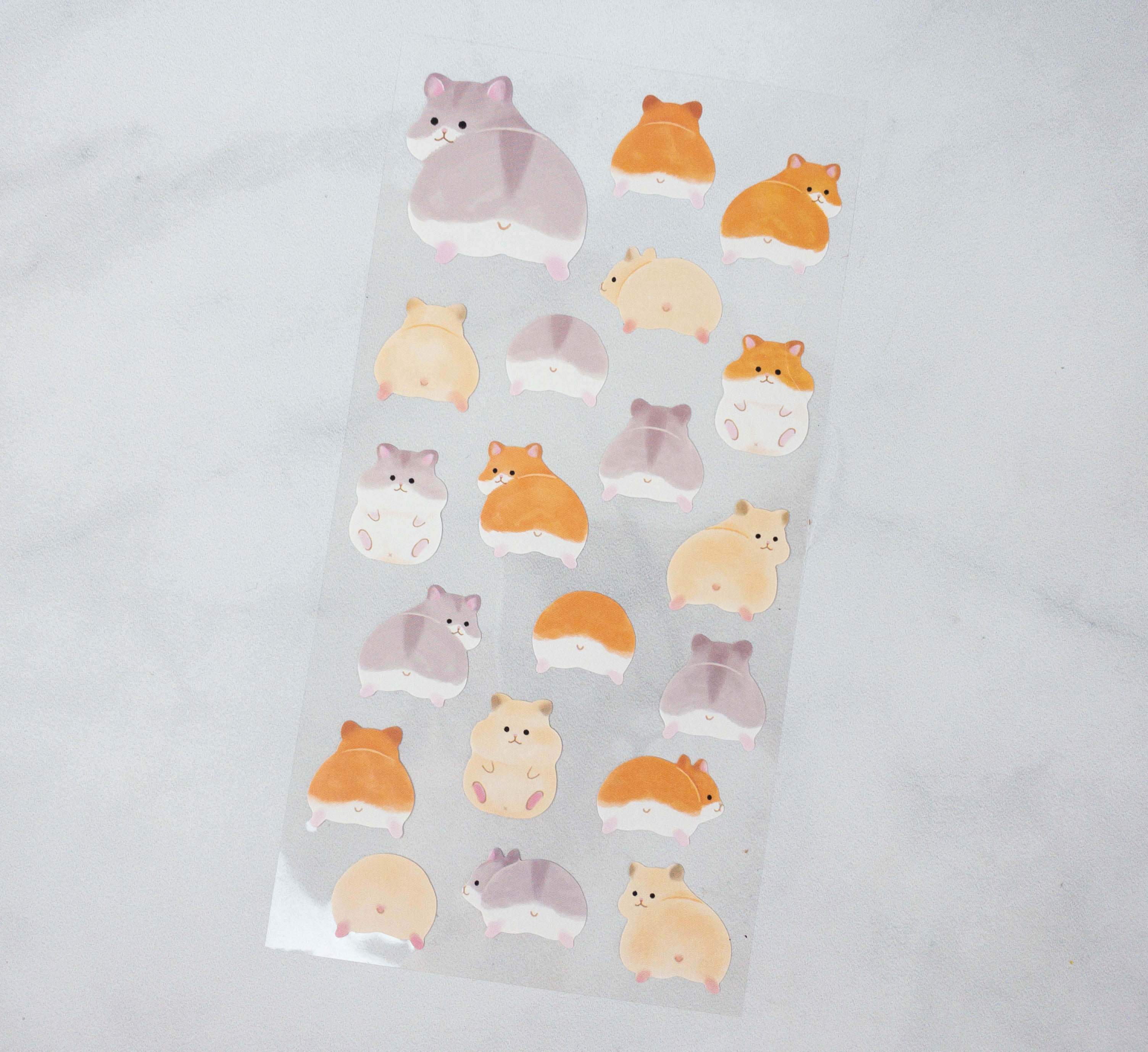 These are great for journals and planners, as well as scrapbooks and other craft projects.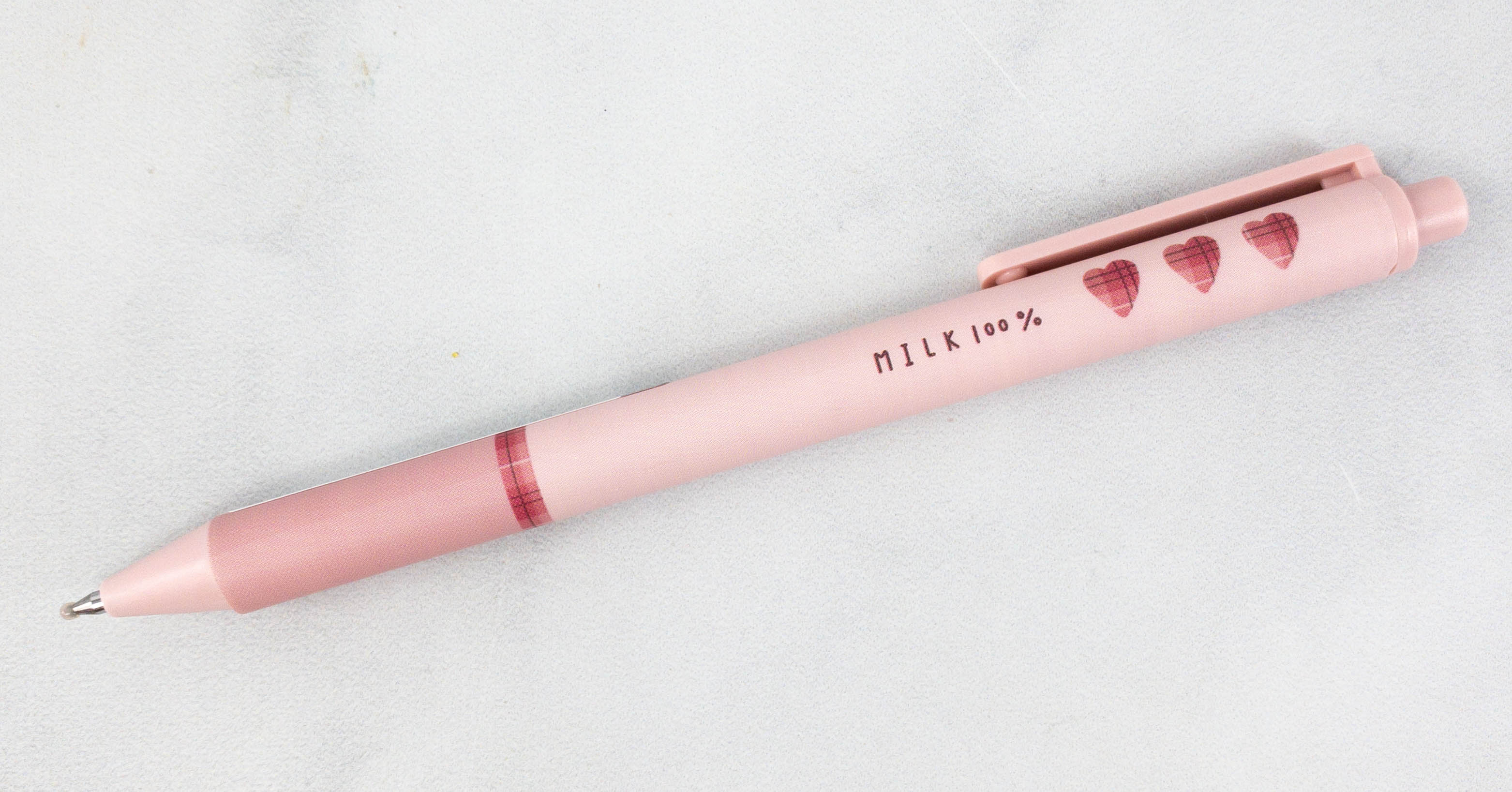 Matte Gel Pencil. This retractable matte gel pen writes vibrantly on paper. It's lightweight and easy to hold as well. Subscribers will receive 1 out of 3 ink colors: red, black, or pink. I have the pink one!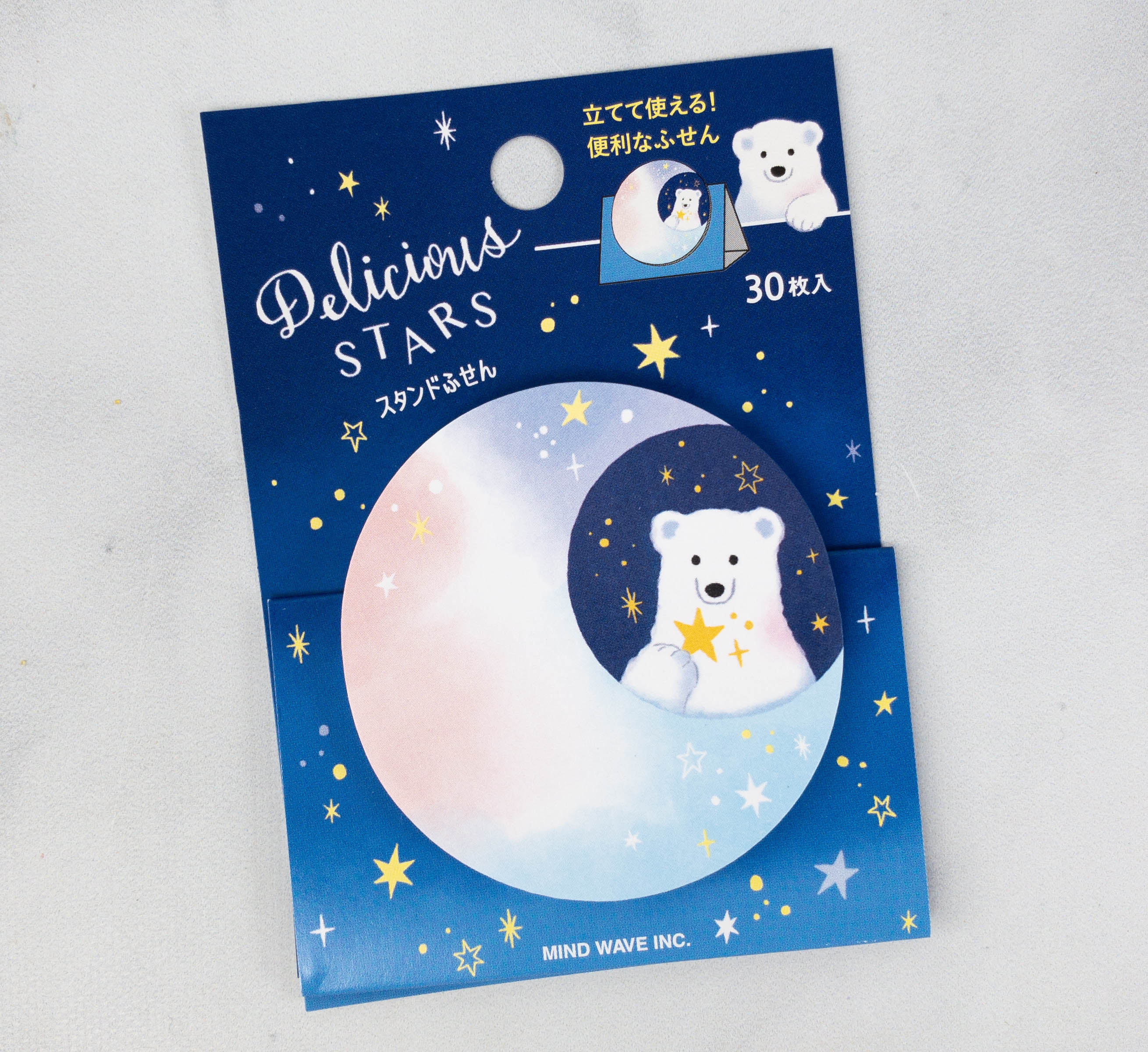 Polar Bear Moon Sticky Note. I can't get enough of this sticky note! It's so cute and I can use it for writing down reminders or for leaving short messages for loved ones.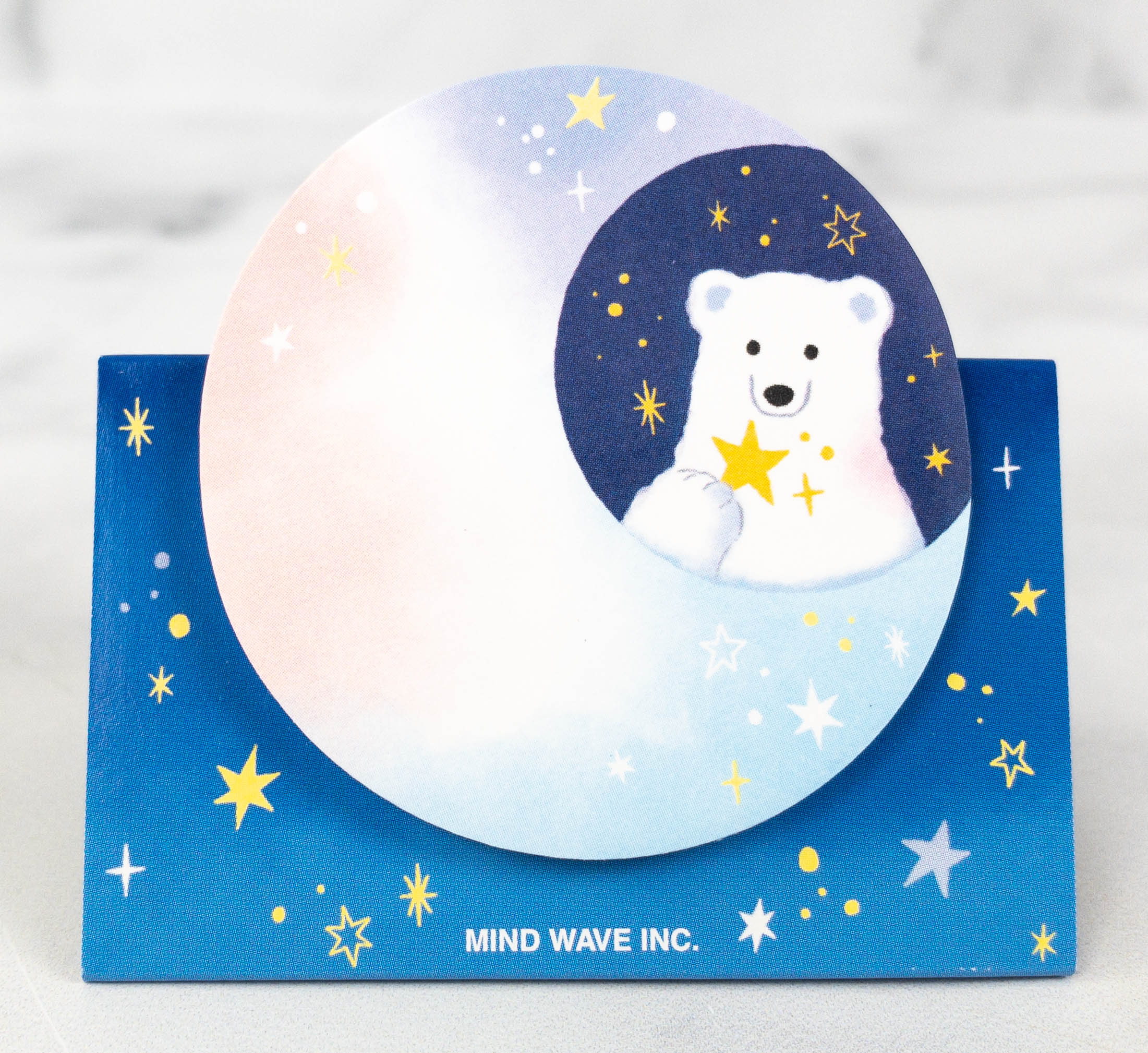 The design is a night moon with a charming polar bear holding a star!
The card stock packaging also works as a stand, so you can have it ready in your desk whenever you need it.
Animal Washi Tape. Here's a roll of washi tape for journaling, crafting, or sealing an envelope! Subscribers will receive 1 out of 4 designs.
I received a yellow washi tape and it features cats wearing all sorts of animal costumes. So kawaii!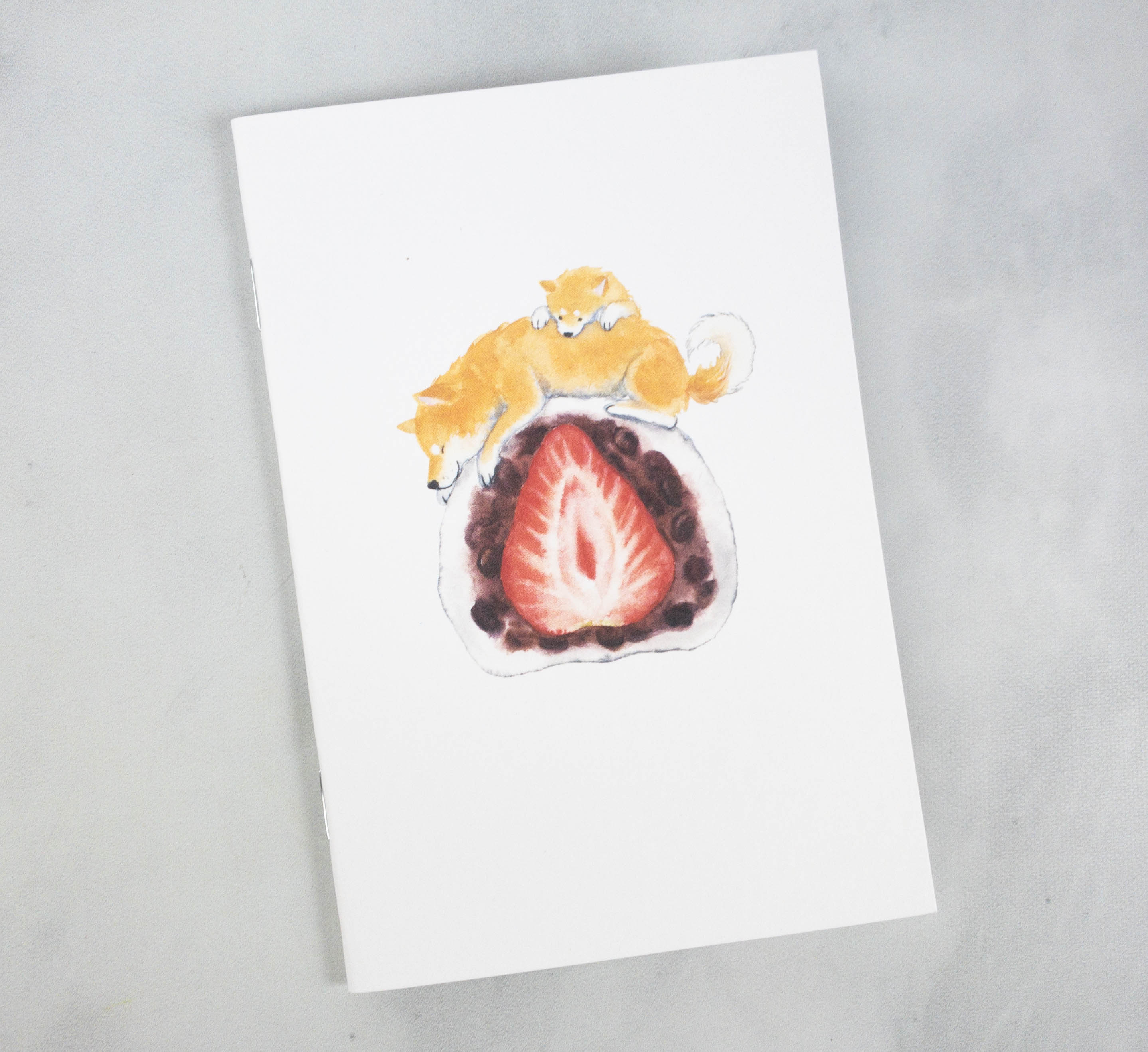 Shiba Sleeping and Cherry Note. Subscribers will receive 1 out of 2 variations of this note pad. I received the one with a shiba dogs. They're sleeping on top of a giant mochi with a red bean and strawberry filling!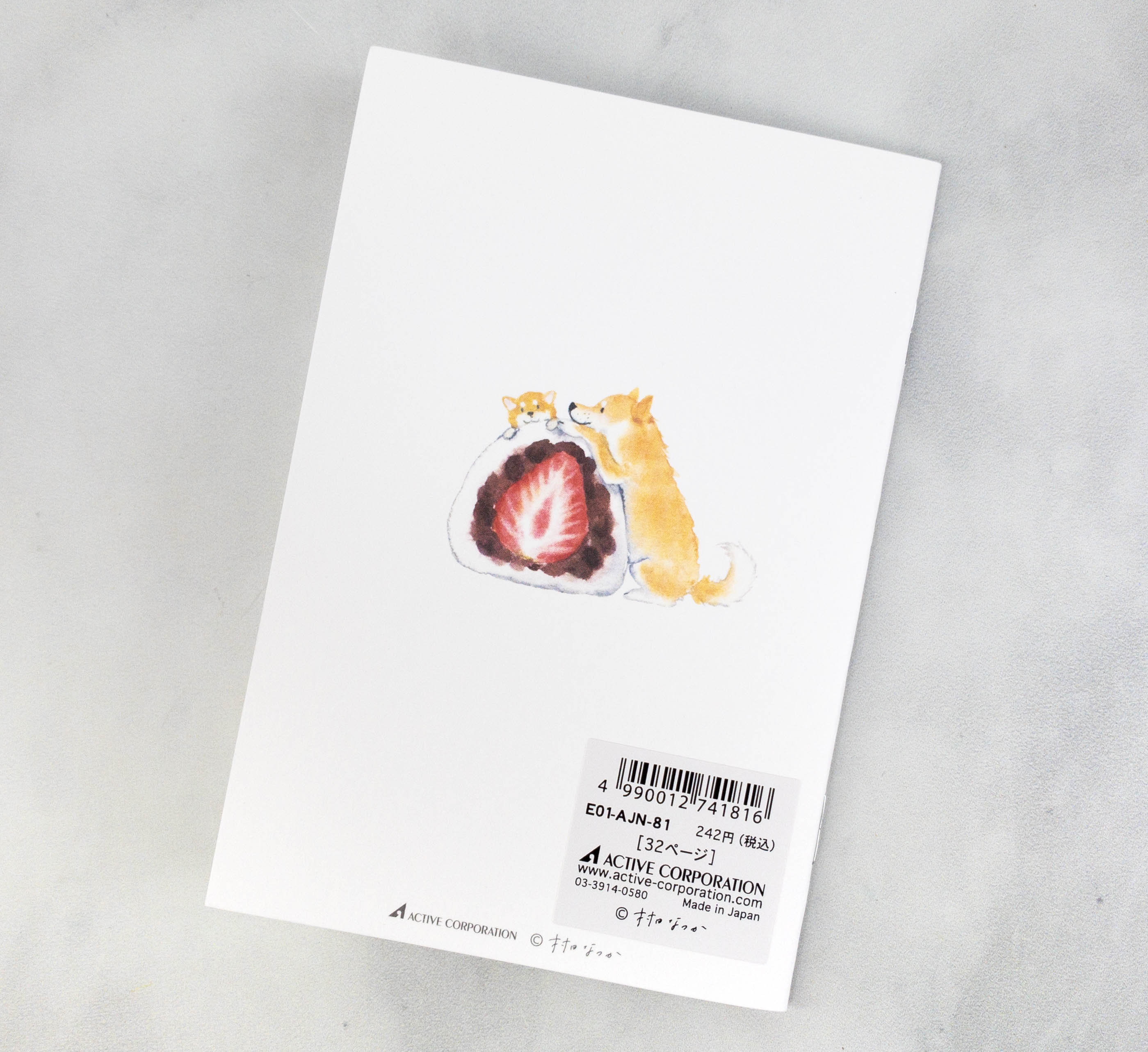 The back cover has a cute shiba print as well.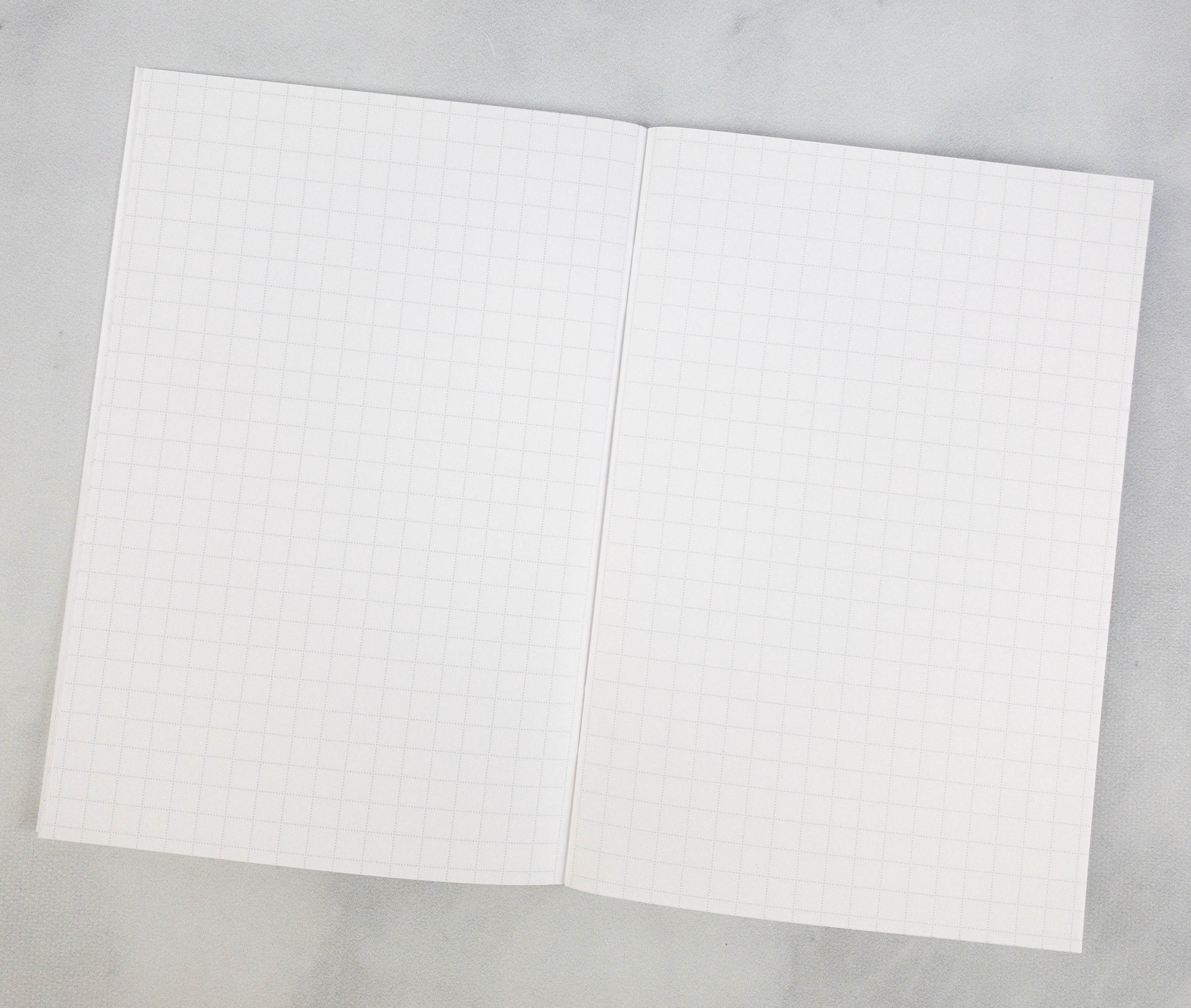 The pages are gridded, ideal whether for journaling or for doodling!
Petit Deco Tape. This looks like a correction tape but it's actually a decoration tape, which somehow reminds me of washi tapes.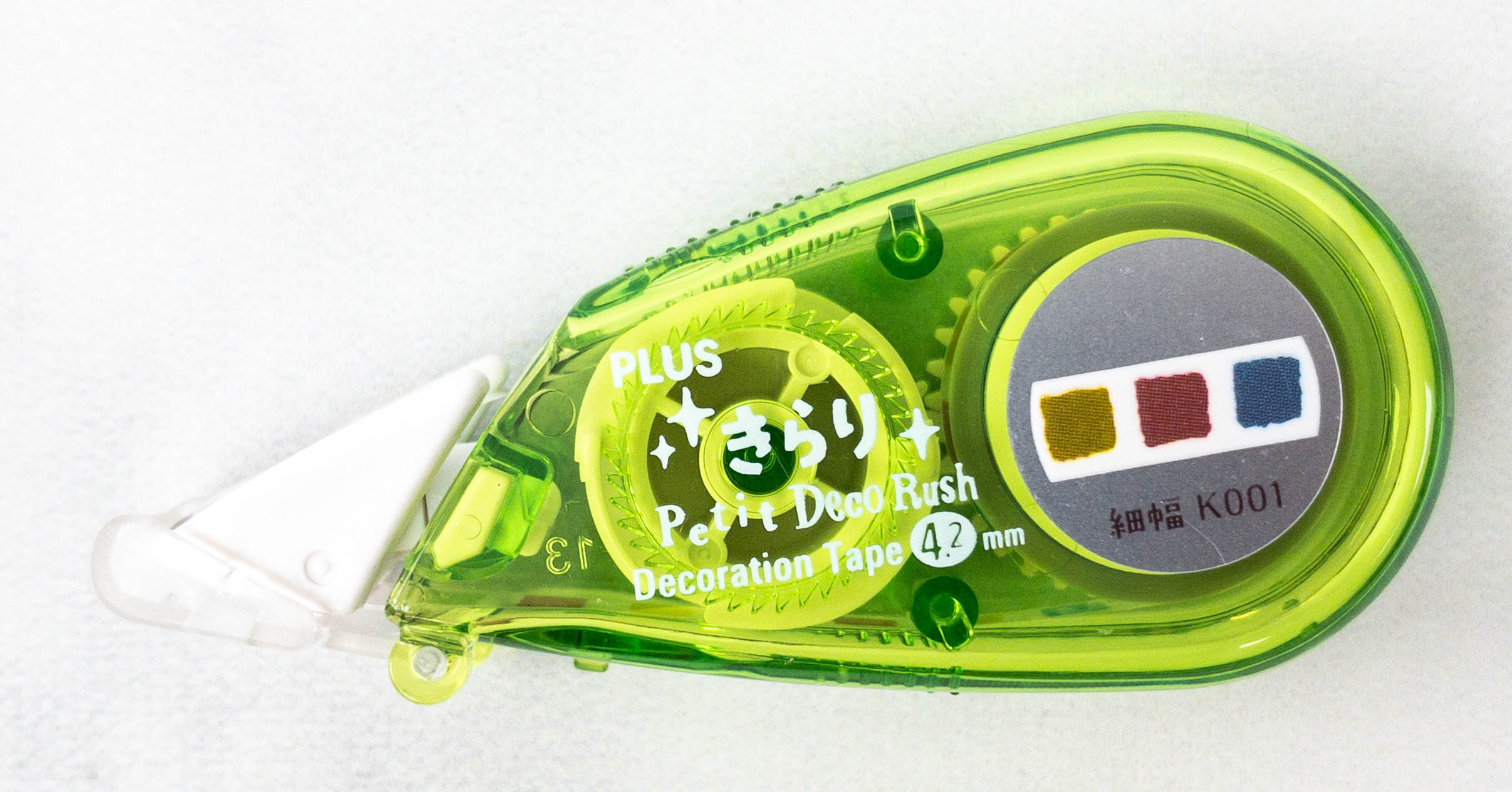 It has a 4.2 mm long tape inside and you can use it for borders or even just added color to your journals!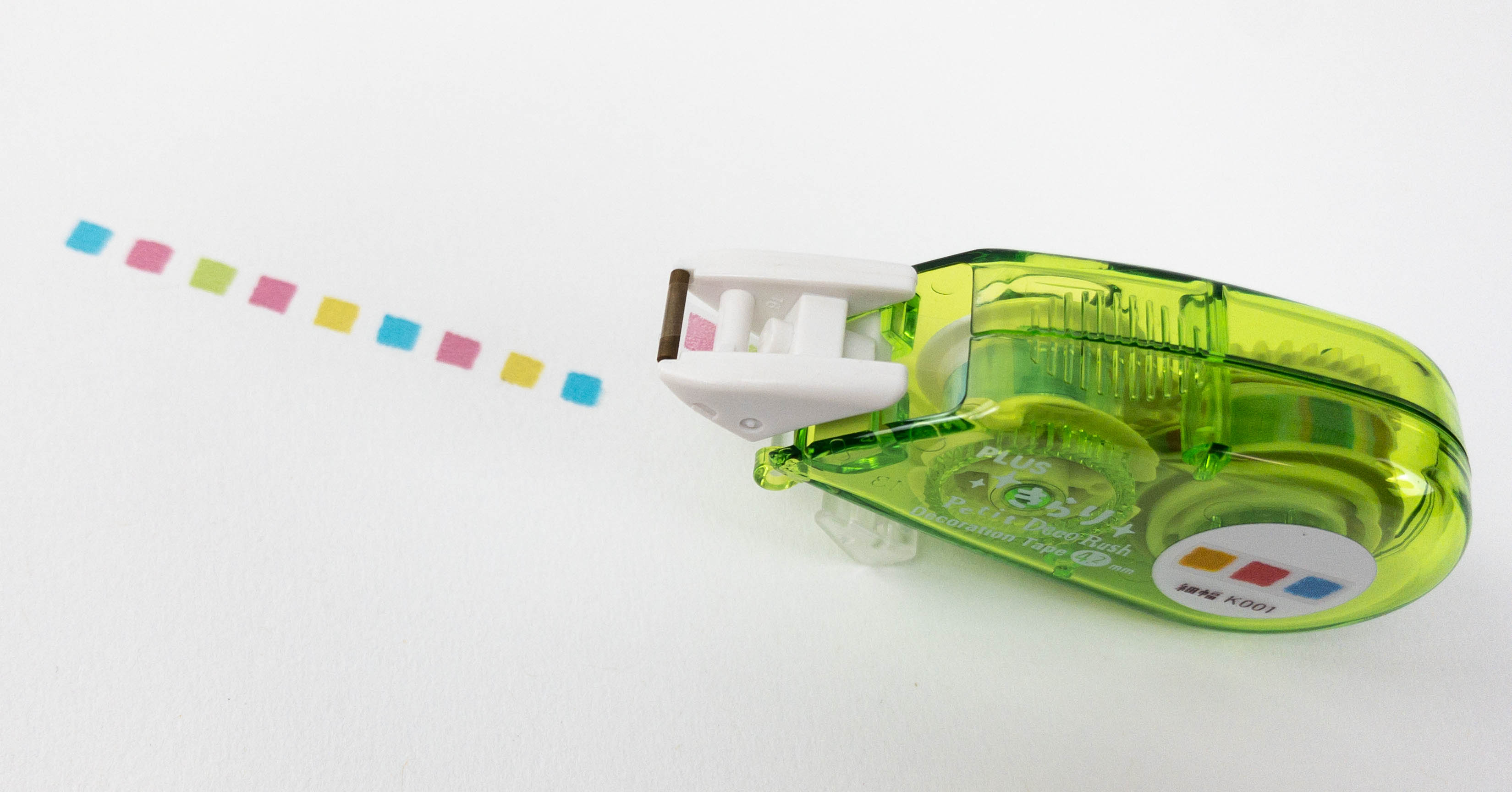 I like the colored box pattern. They're so easy to apply to any surface, thanks to the dispenser!
Rilakkuma Memo. It's a cute memo pad featuring Korilakkuma and Chairoikoguma. They look so cute holding those adorable stuffed toys and I'm in love with the pastel colorway!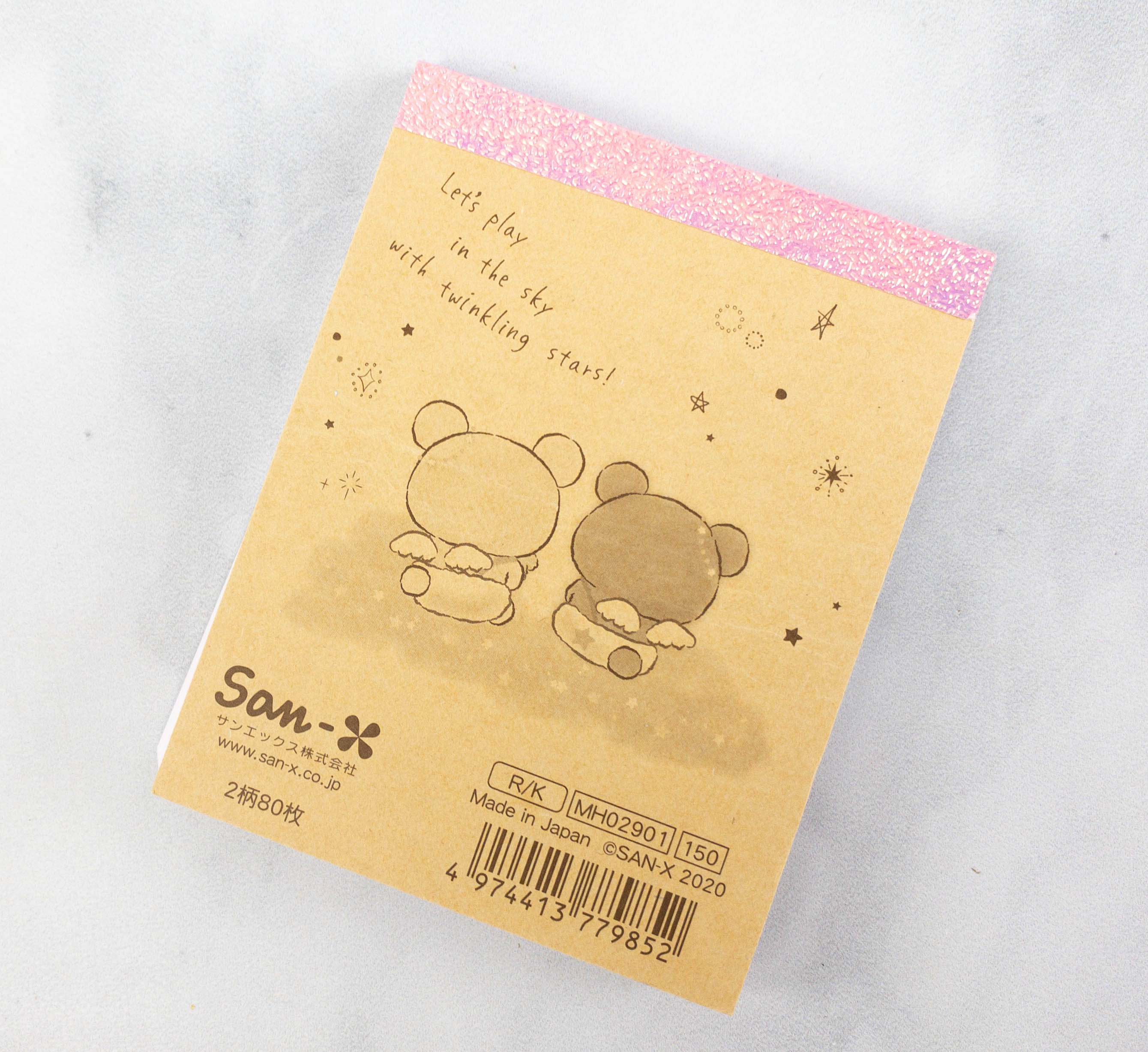 At the back, you can also see them watching the stars!
The pages inside are high-quality. All of them are pastel-colored.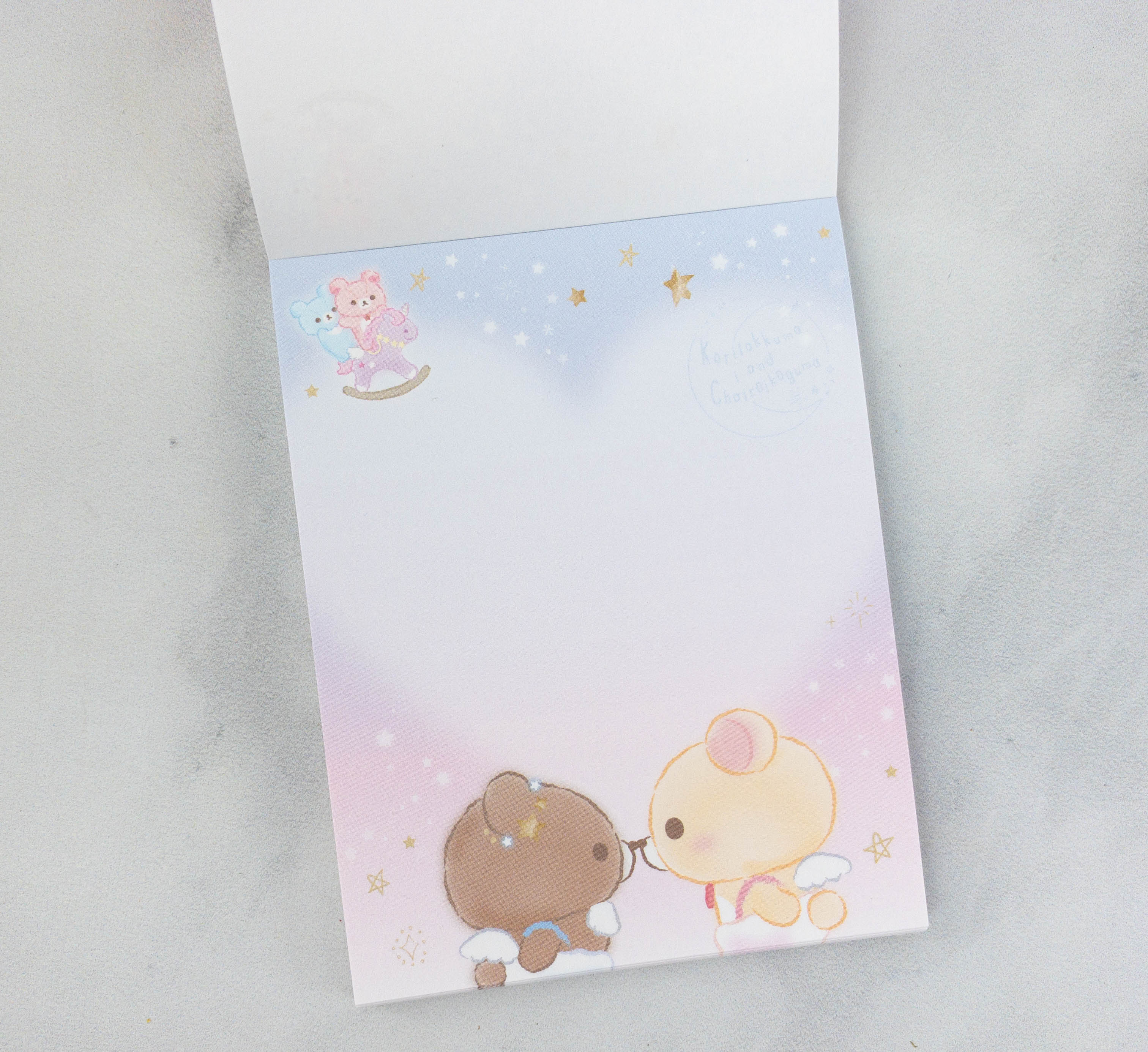 Some pages are lined, while the others have a blank space where you can doodle.
It's another kawaii filled box from Inku Crate! Some of the stationery items this month feature animals on them, like the sticky notes with a polar bear, the sticker sheet with hamsters, and the note pad with dogs on the cover. There are also Sanrio characters including The Little Twin Stars on the pen stand and Korilakkuma and Chairoikoguma on the memo pad. I also appreciate the inclusion of the washi tape and deco tape which I can use to jazz up planners and journals. Japan is surely a haven for stationery lovers, and if you want to get your hands on cute Japanese stationery, this box is for you!
What do you think of Inku Crate?
Visit Inku Crate by Japan Crate to subscribe or find out more!