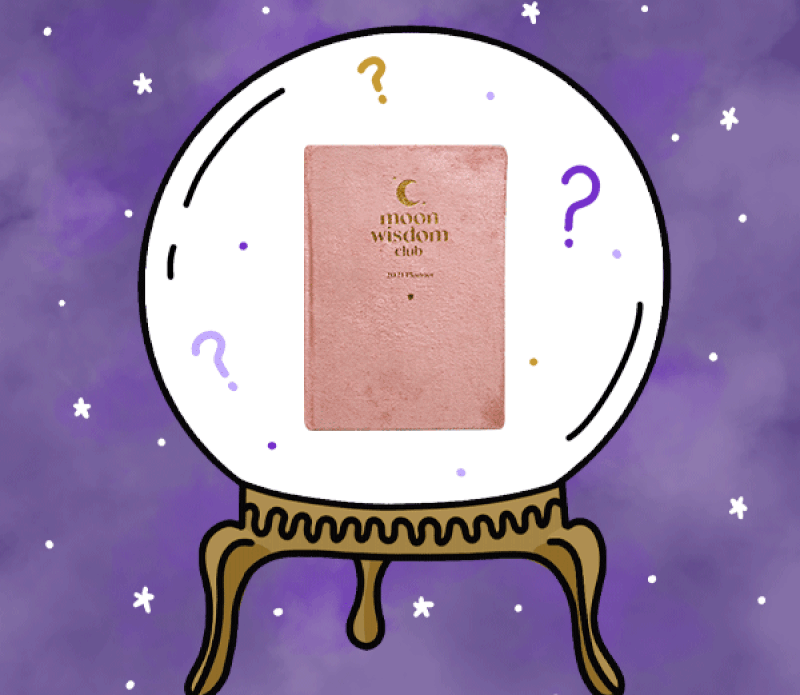 Goddess Provisions has a Special Edition Mystery Surprise Grab Bag available now! The Mystery Surprise Grab Bag is available in their boutique.
🔮 Treat yourself to the Mystery Surprise Grab Bag, which features our 2021 velvety Moon Planner in a surprise color and 6 (or more!) products at just $35 with a value of $100+.

If you love mysteries & surprises, then this is the ultimate gift for yourself or a friend.  We wish we could tell you what it's packed with, but that would spoil all the fun! 🤫 

The surprise items are fan favorites from past Goddess Provisions Boxes. Each Mystery Grab Bag has the same items, so if you order more than 1 you will likely want to gift it. 

Stake your claim on the surprise grab bag before they're all gone! 

🌲 We plant a tree for each item purchased. Your order will ship within 1-4 business days. US shipping is free on orders $55+ or $5 fee for smaller orders. We ship worldwide. View our Canadian & International shipping price chart.
The box is $35 (worth $100+) and will include :
2021 Velvety Moon Planner

Plus 6 (or more) products!
About Goddess Provisions:
Goddess Provisions is a monthly subscription box for women that sends tools for spiritual practice. Each box includes 5-7 full-sized items and may include crystals, ritual tools, jewelry, books, and more. All items are also 100% vegan and cruelty-free. The subscription is $33 per month, plus shipping if it's going to Canada or international.
See all our Goddess Provisions reviews to find out more!
Are you grabbing this limited edition box from Goddess Provisions?