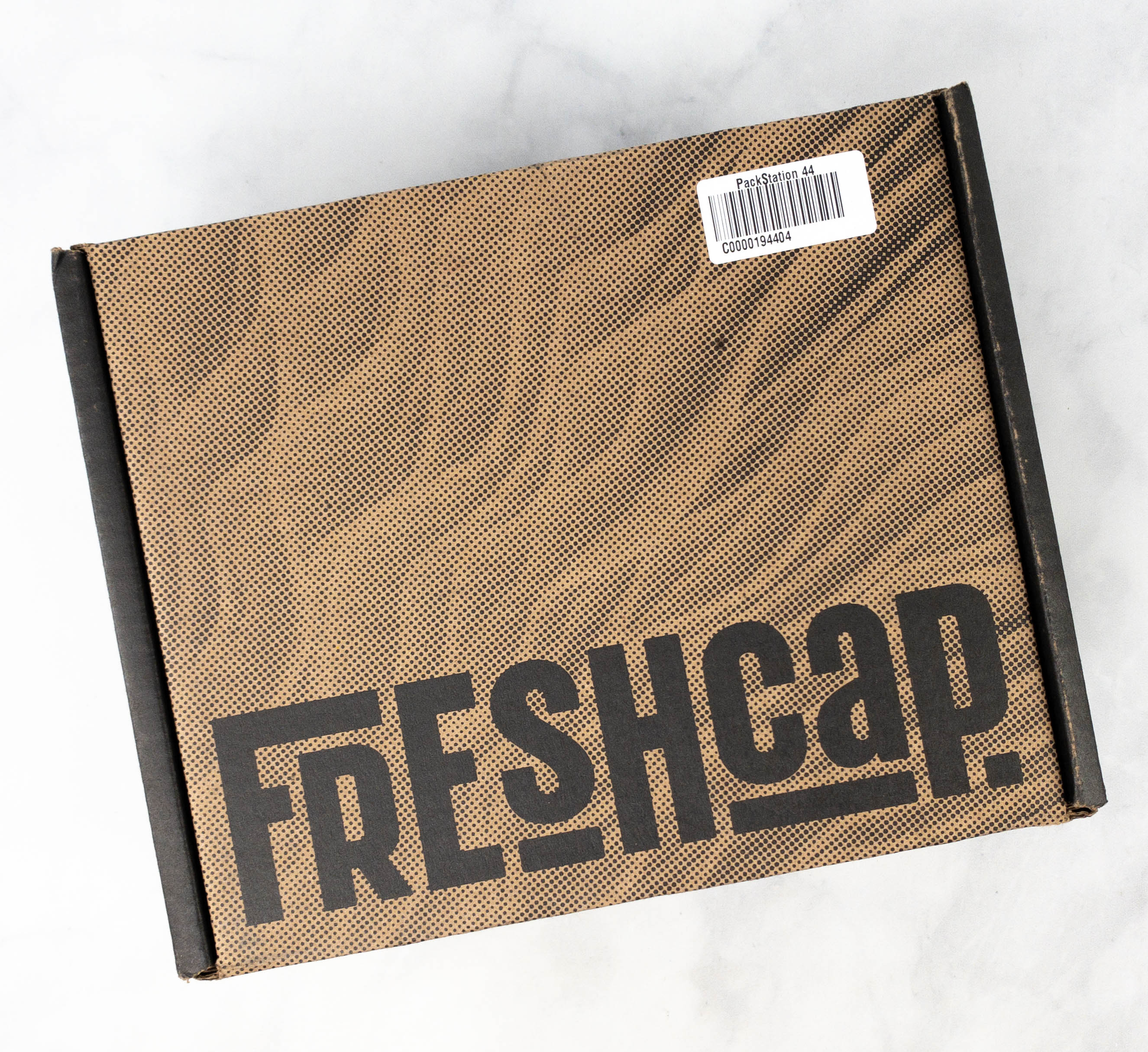 FreshCap makes mushroom supplements using organically grown mushrooms. Freshcap is designed to improve health & immune support, focus & mental clarity, and energy, stamina & endurance. Their products include Extract Powders, Capsules, Elixirs, and Shroomies, all of which are filled with powerful beta-glucans, triterpenes, and other unique compounds from functional mushrooms. You can build your own box, either as a one-time purchase or as a subscription. If you choose to receive recurring shipments, you will get 20% off each product in your box, except for accessories such as their mushroom mixer.
This is the review of Thrive 6 Mushroom Extract ($29.99 for a one-time purchase, $23.99 on a subscription), Unwind Reishi Elixir ($37.99 for a one-time purchase, $30.39 on a subscription), and the handheld mushroom mixer ($29.99).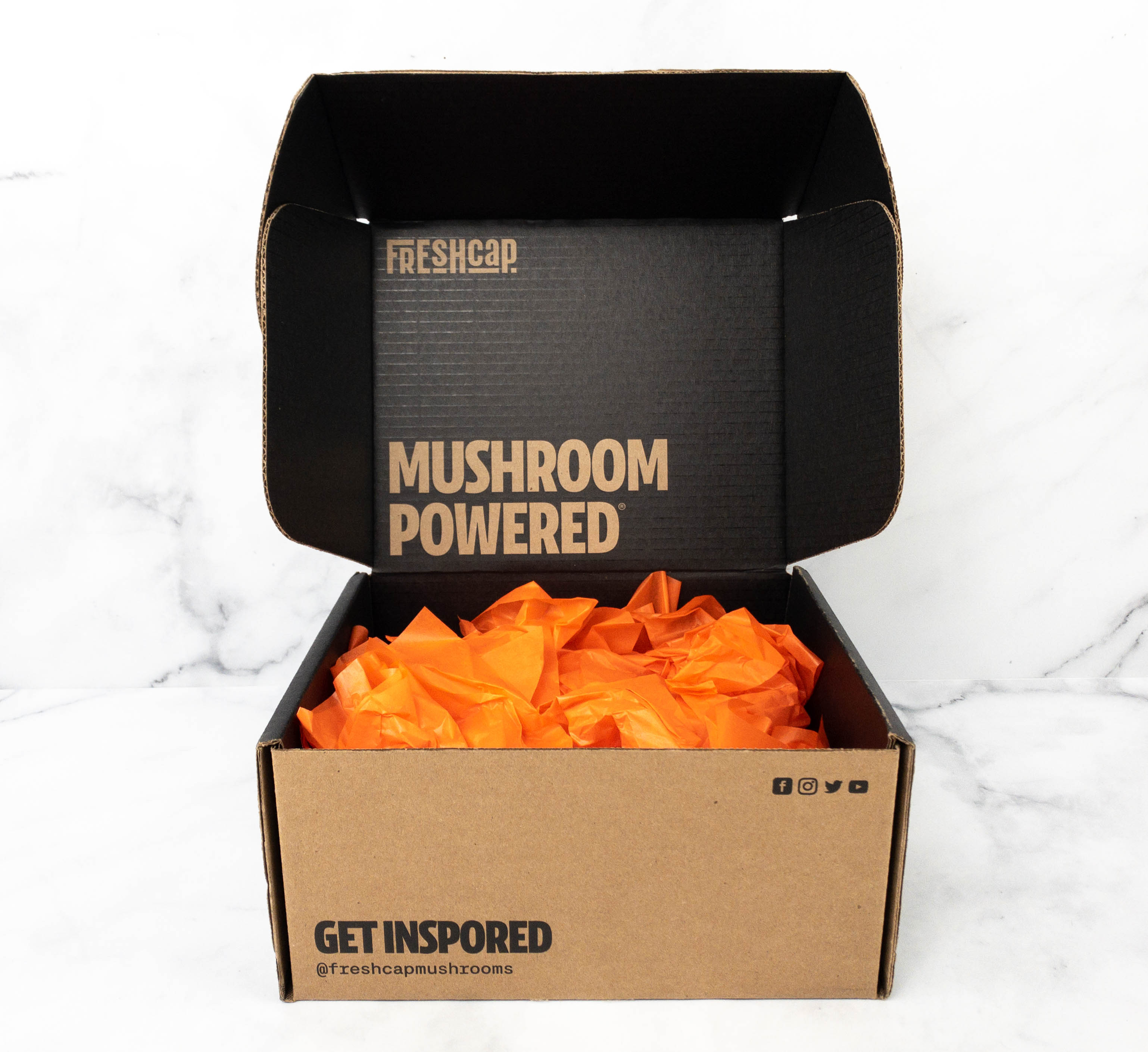 The items were wrapped in orange paper.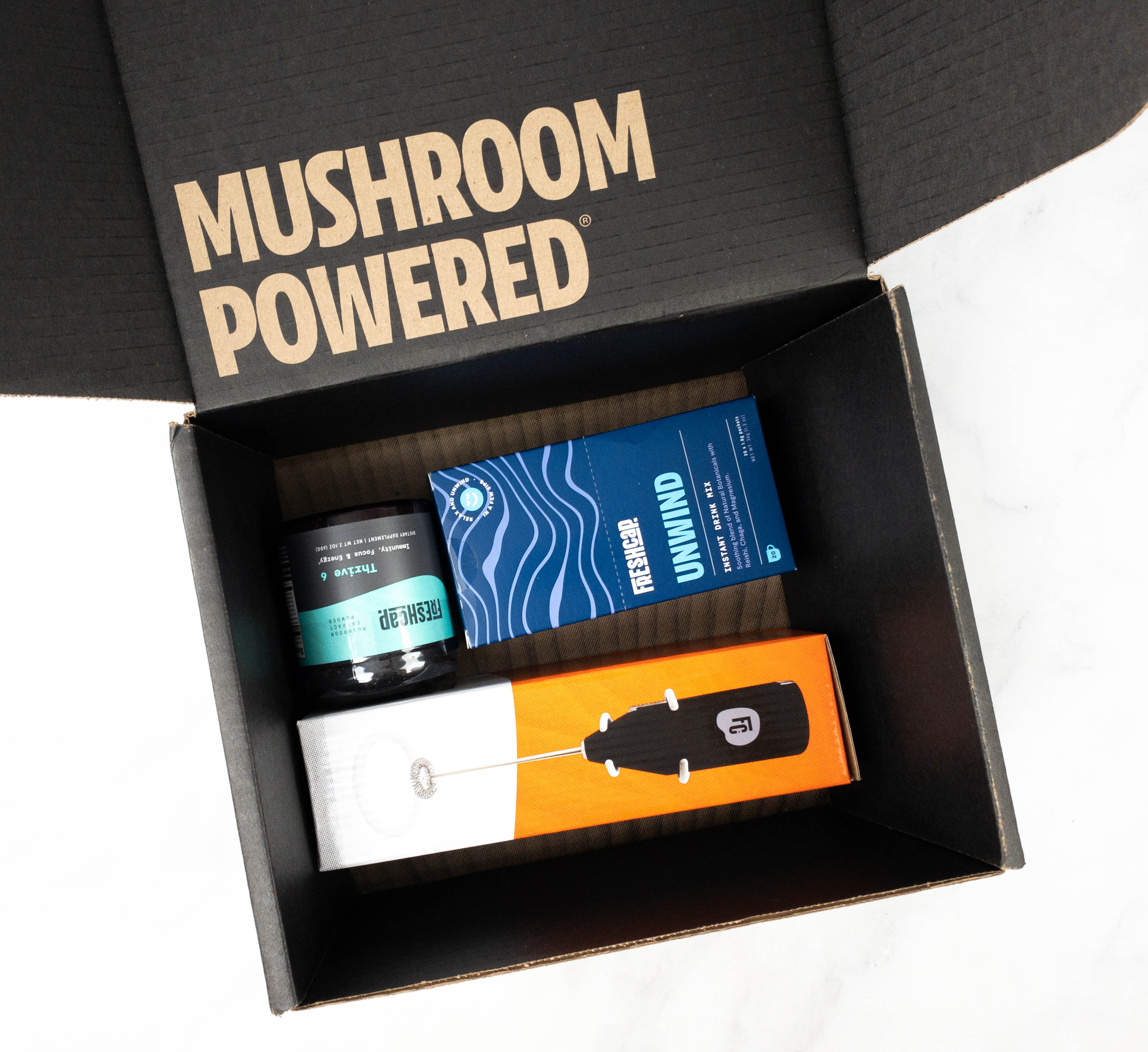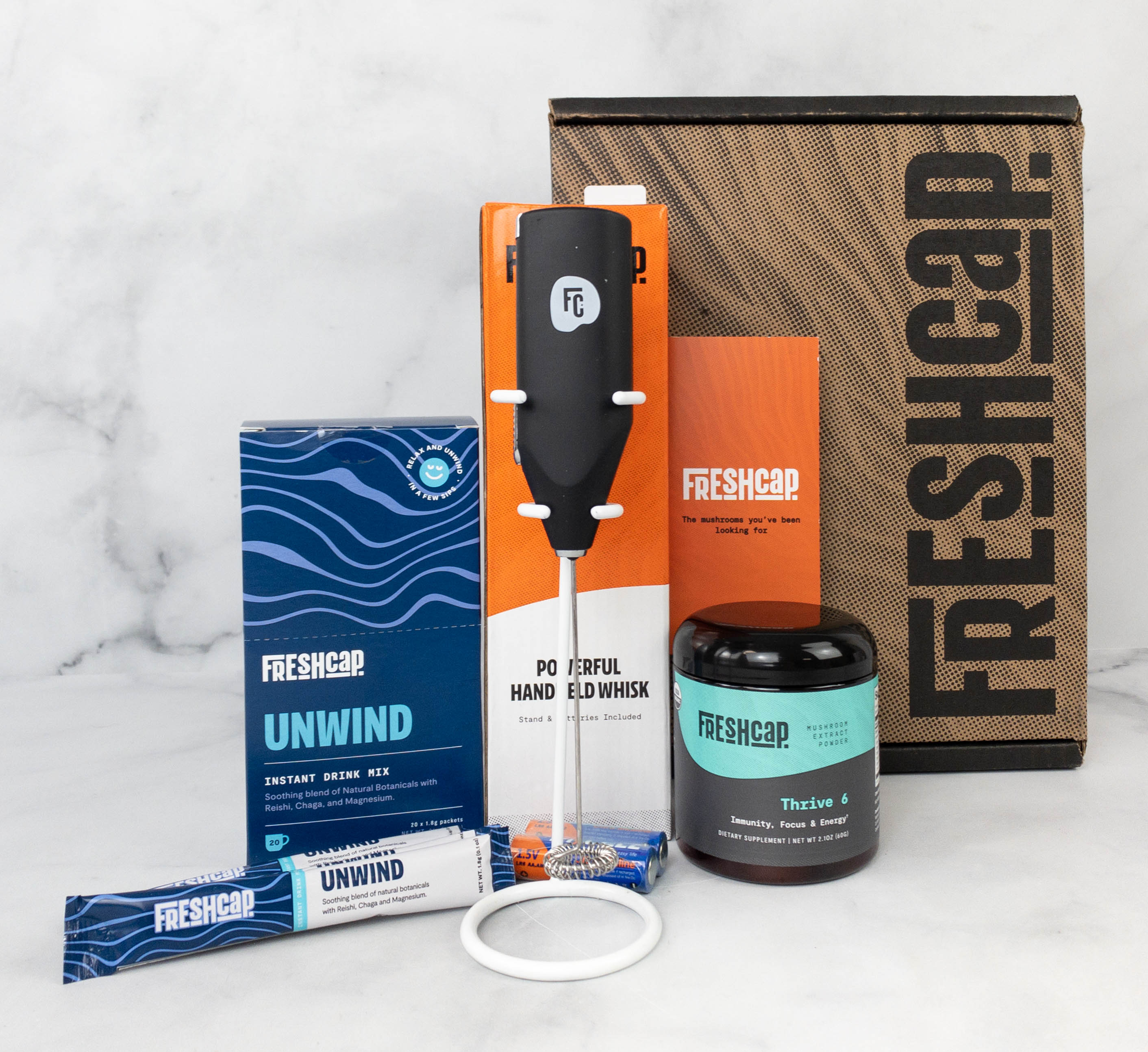 Are you curious about the mushroom supplements you've seen everywhere? Freshcap blends premium mushroom extracts with other functional ingredients to power your day.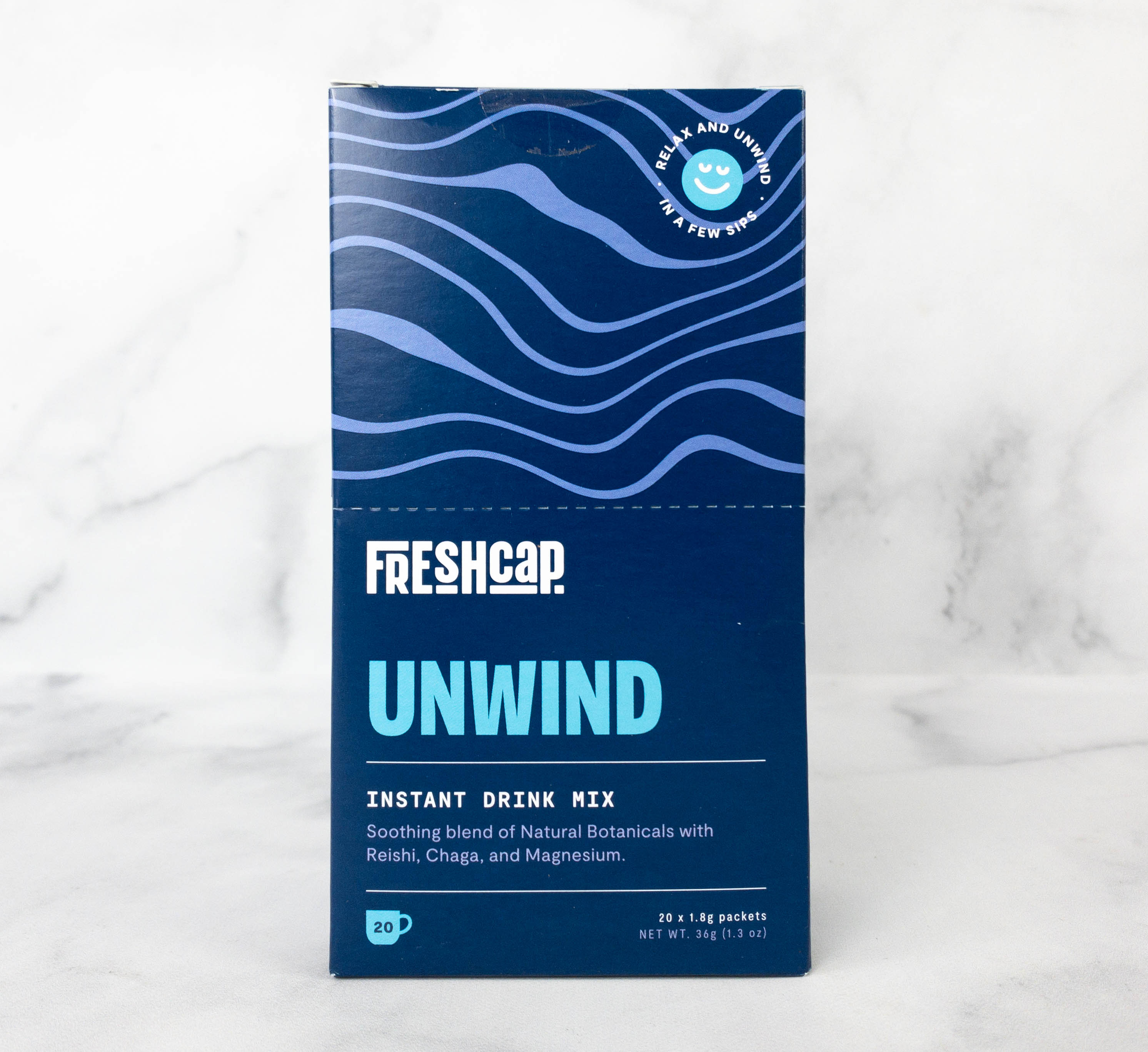 Unwind Instant Drink Mix ($37.99) This drink mix contains chaga, L-theanine, and magnesium, which all work together to help the body deal with stress and to support relaxation. It also makes a good, natural sleeping aid.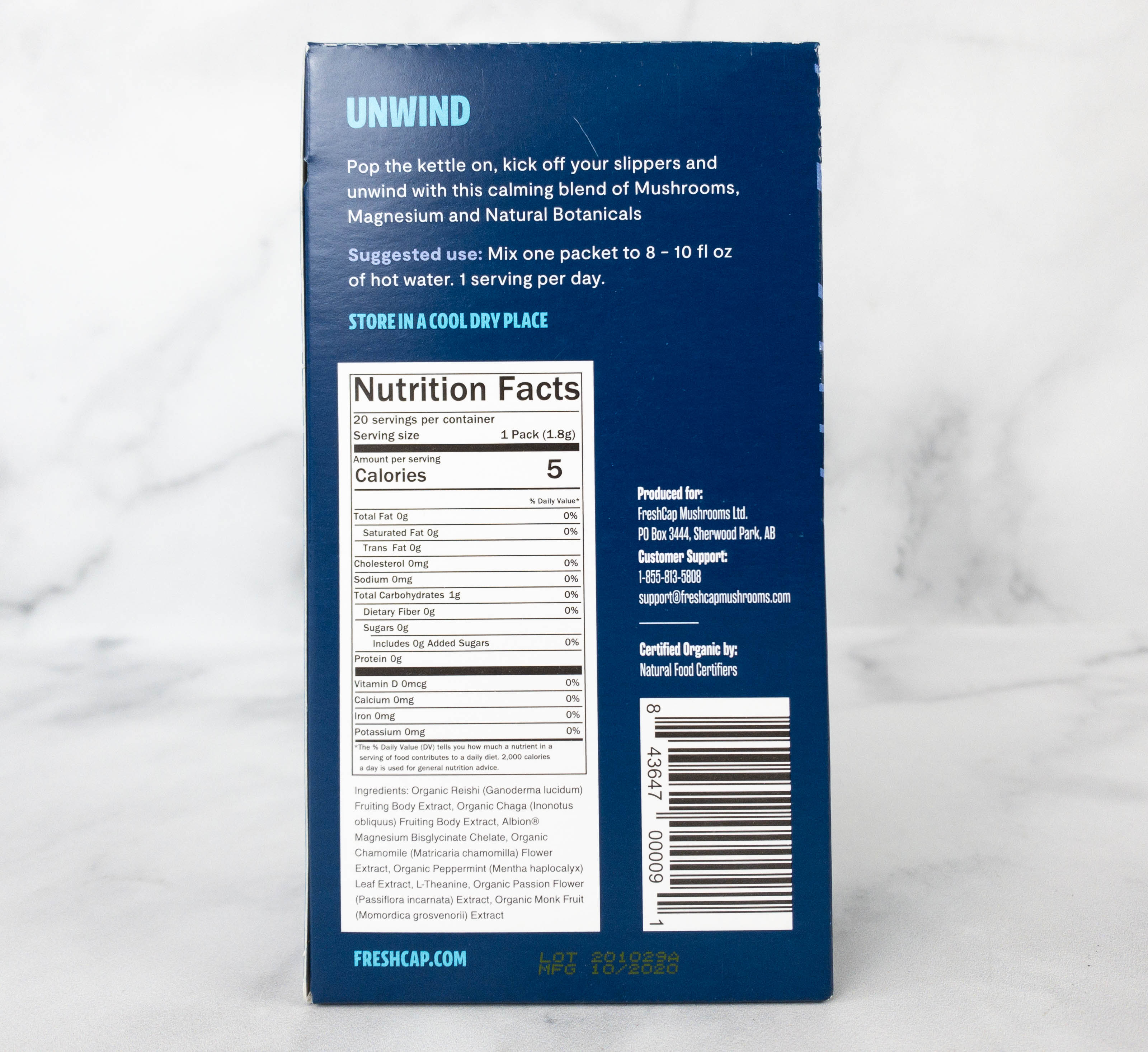 It's easy to prepare. Just mix one packet to 8-10 fl oz of hot water and enjoy! Freshcap suggests putting the powder in your mug before adding any water.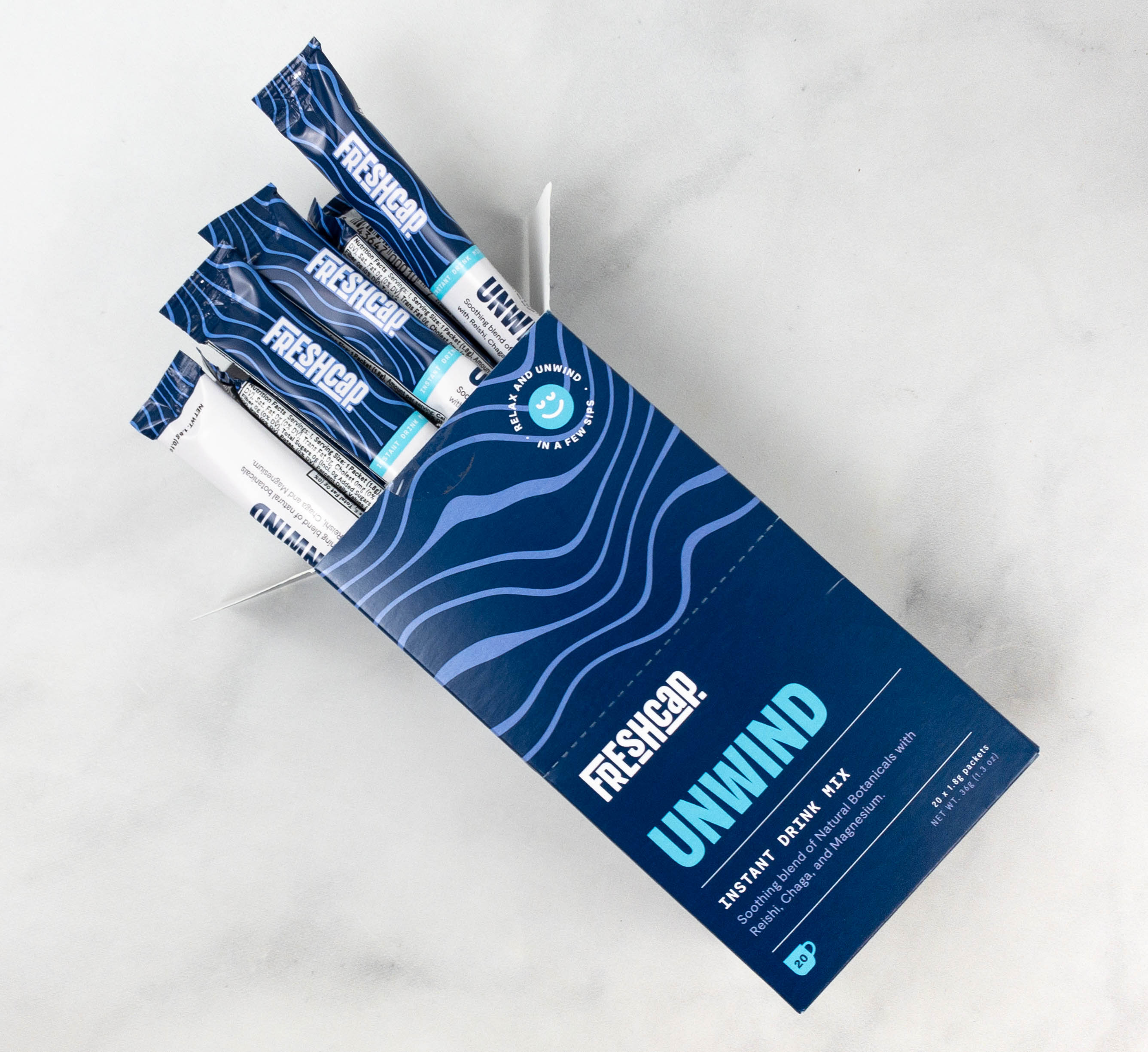 Each box contains 20 servings!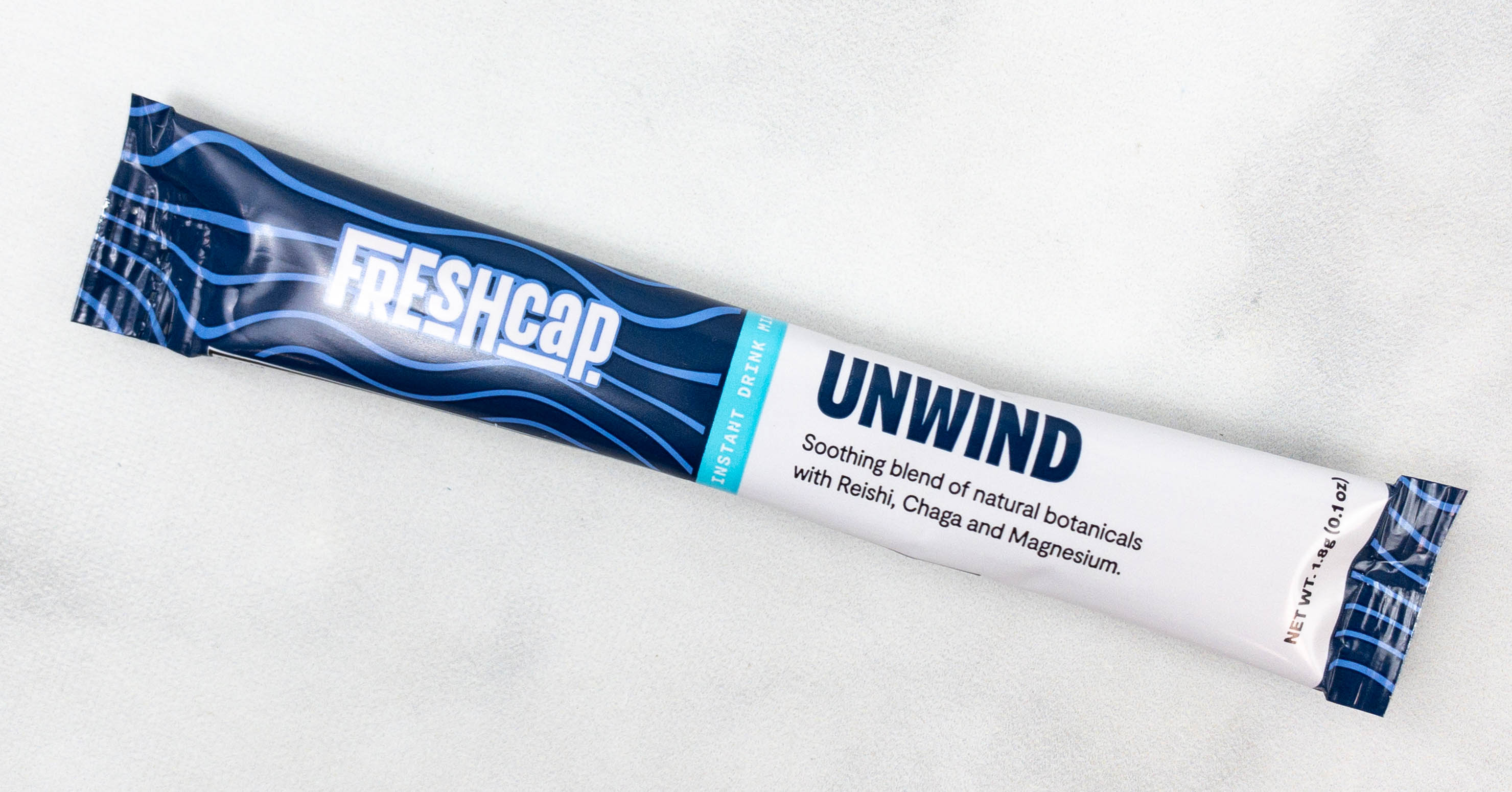 One of the ingredients include Reishi, a kind of natural botanical used for vitality, longevity and immune support.
Ingredients: Organic Reishi (Ganoderma lucidum) Fruiting Body Extract, Organic Chaga (Inonotus obliquus), Fruiting Body Extract, Albion® Magnesium Bisglycinate Chelate, Organic Chamomile (Matricaria chamomilla) Flower Extract, Organic Peppermint (Mentha haplocalyx) Leaf Extract, L-theanine, Organic Passion Flower (Passiflora incarnata) Extract, Organic Monk Fruit (Momordica grosvenorii) Extract.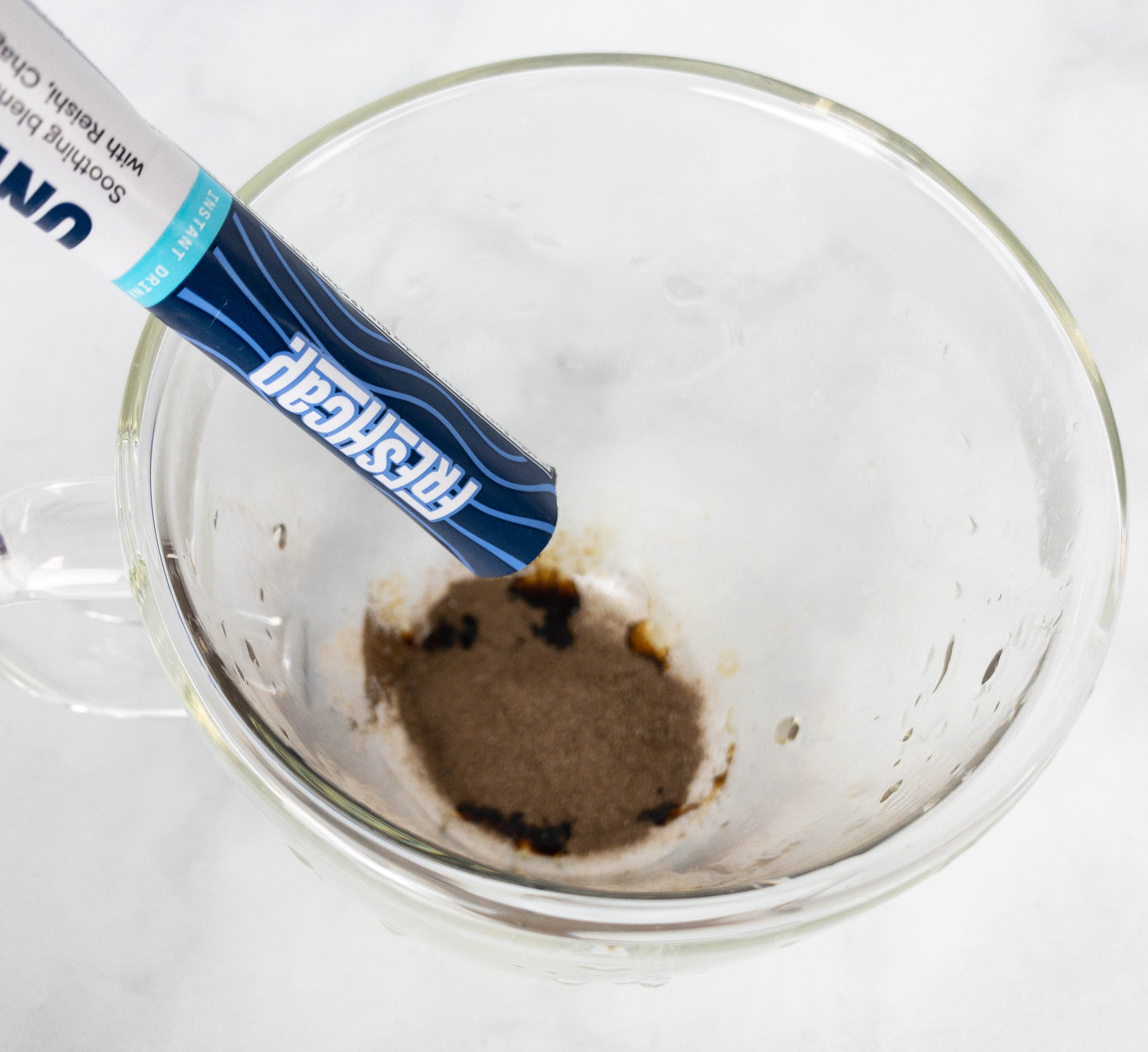 One stick is equivalent to 1 individual serving.
It has a nice herbal tea flavor with chamomile and peppermint. It's also slightly sweet and there's no hint of mushrooms at all. This reminds me of the Celestial Seasonings Morning Thunder Herbal Maté Black Tea Blend.
Thrive 6 Immunity, Focus & Energy Dietary Supplement ($29.99) Thrive 6 is a mushroom blend that can be added to almost anything that you can think of, from your favorite cup of coffee or tea to smoothies and even different kinds of dishes. It's a natural and organic supplement, formulated to help the body gain immunity, cognition, and energy.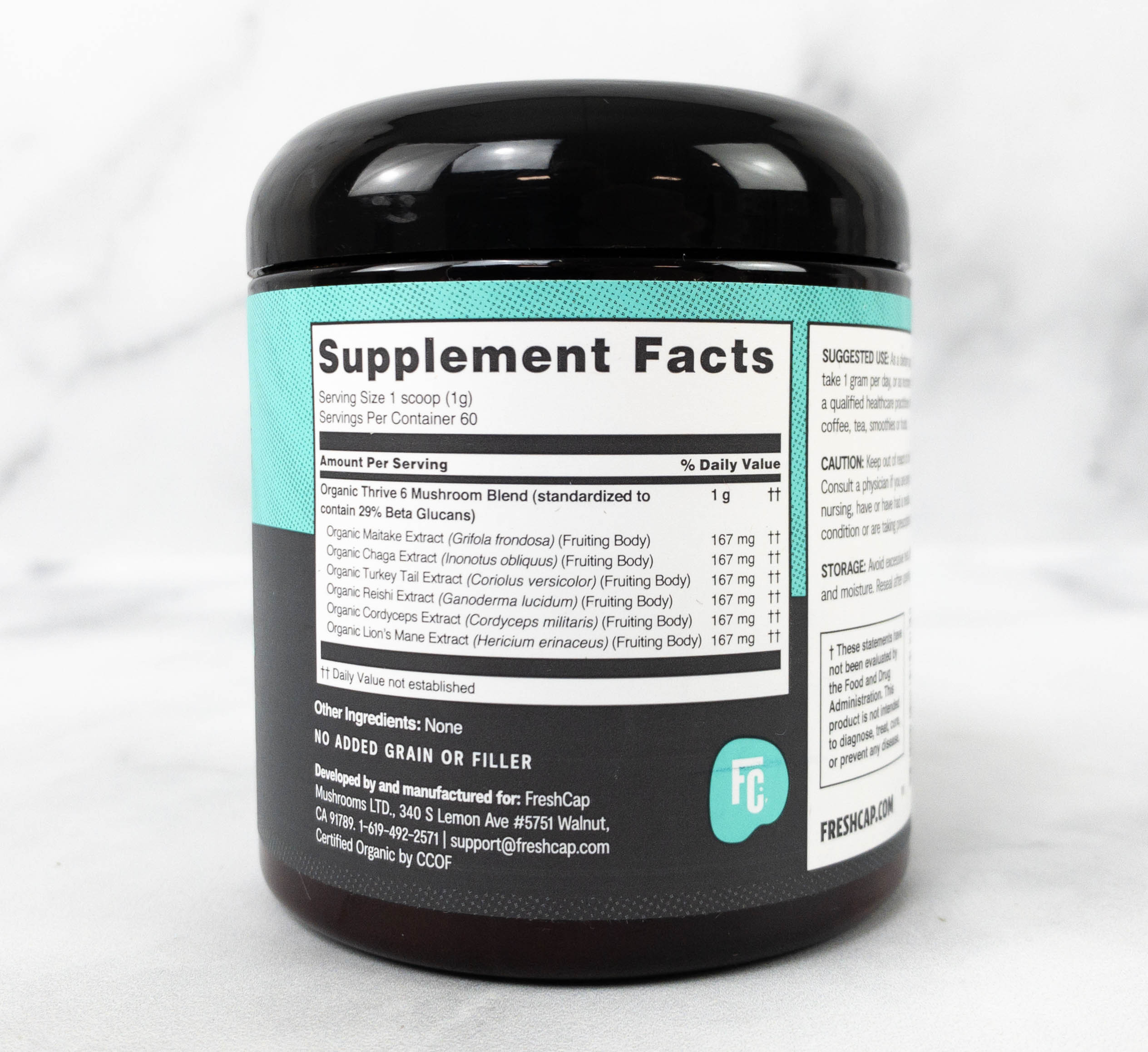 Ingredients: Organic Chaga Sclerotium Extract, Organic Cordyceps Fruiting Body Extract, Organic Lion's Mane Fruiting Body Extract, Organic Maitake Fruiting Body Extract, Organic Turkey Tail Fruiting Body Extract, Organic Reishi Fruiting Body Extract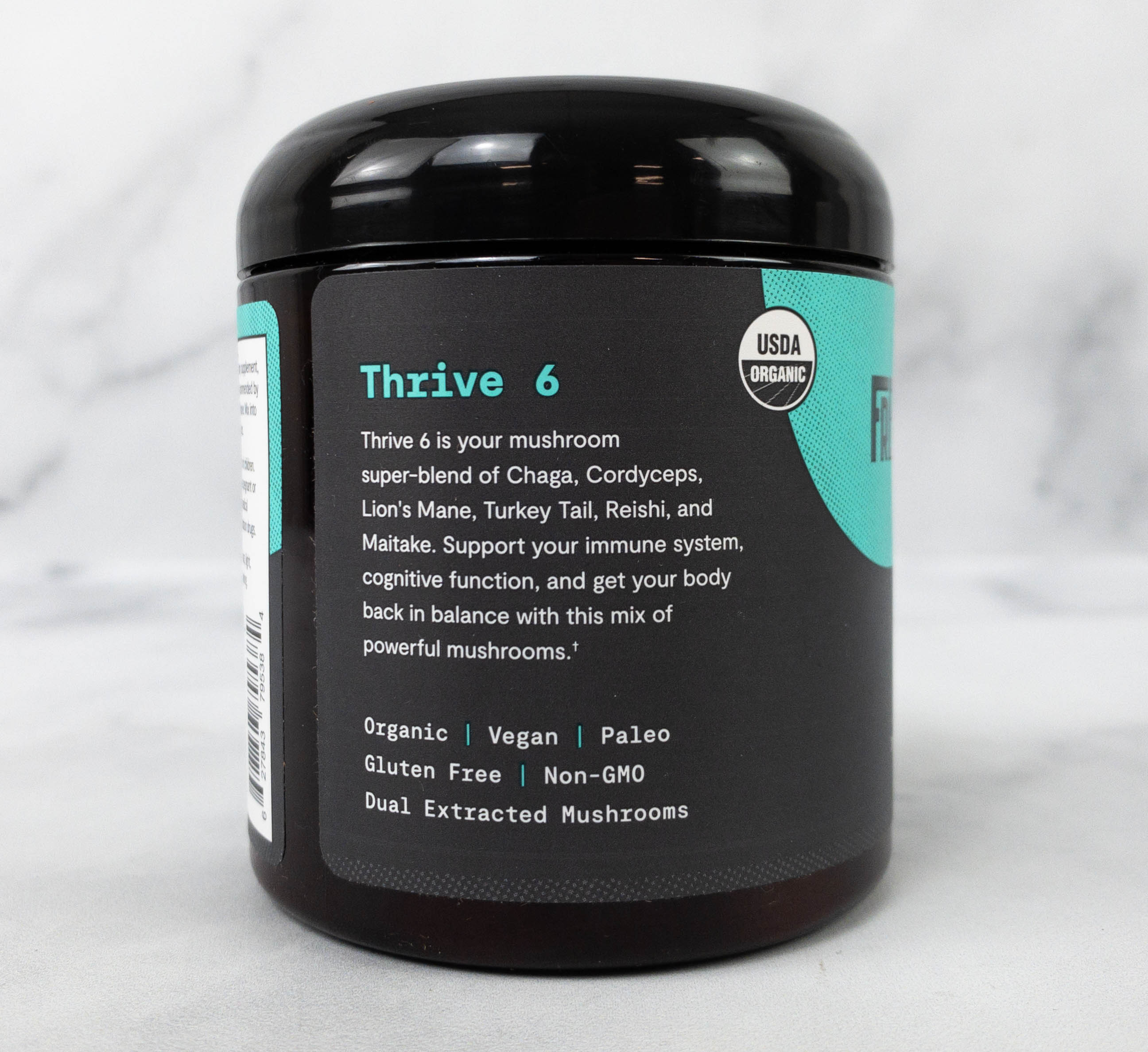 What makes it different from regular mushroom products is that it's made from organic whole fruiting bodies, which means it contains real mushrooms and not grains. They were also extracted to get bio-active compounds. Like other Freshcap products, this one is organic, vegan, paleo friendly, gluten free, and non-GMO.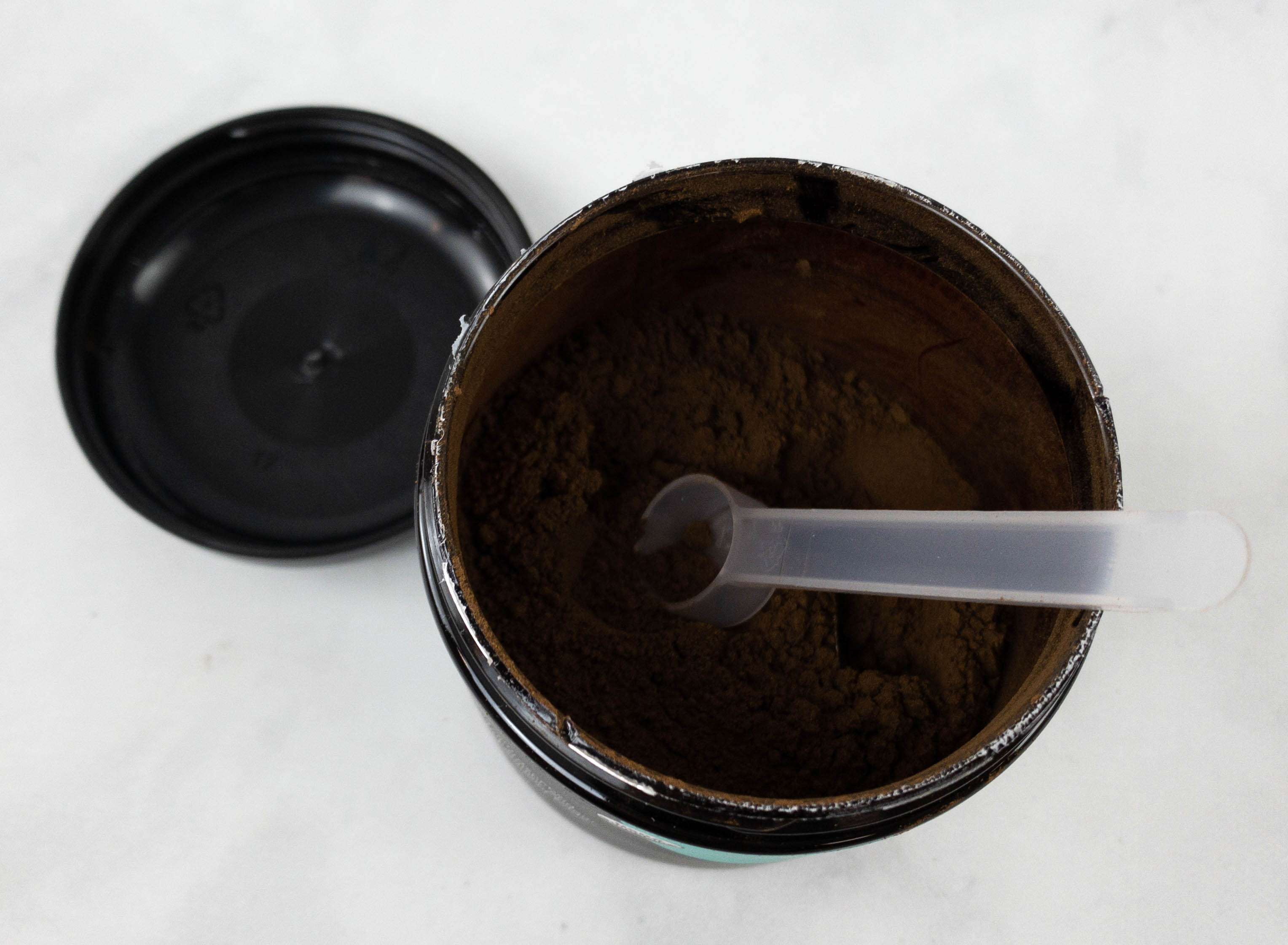 Each tub contains 60 servings! There's also an included scoop.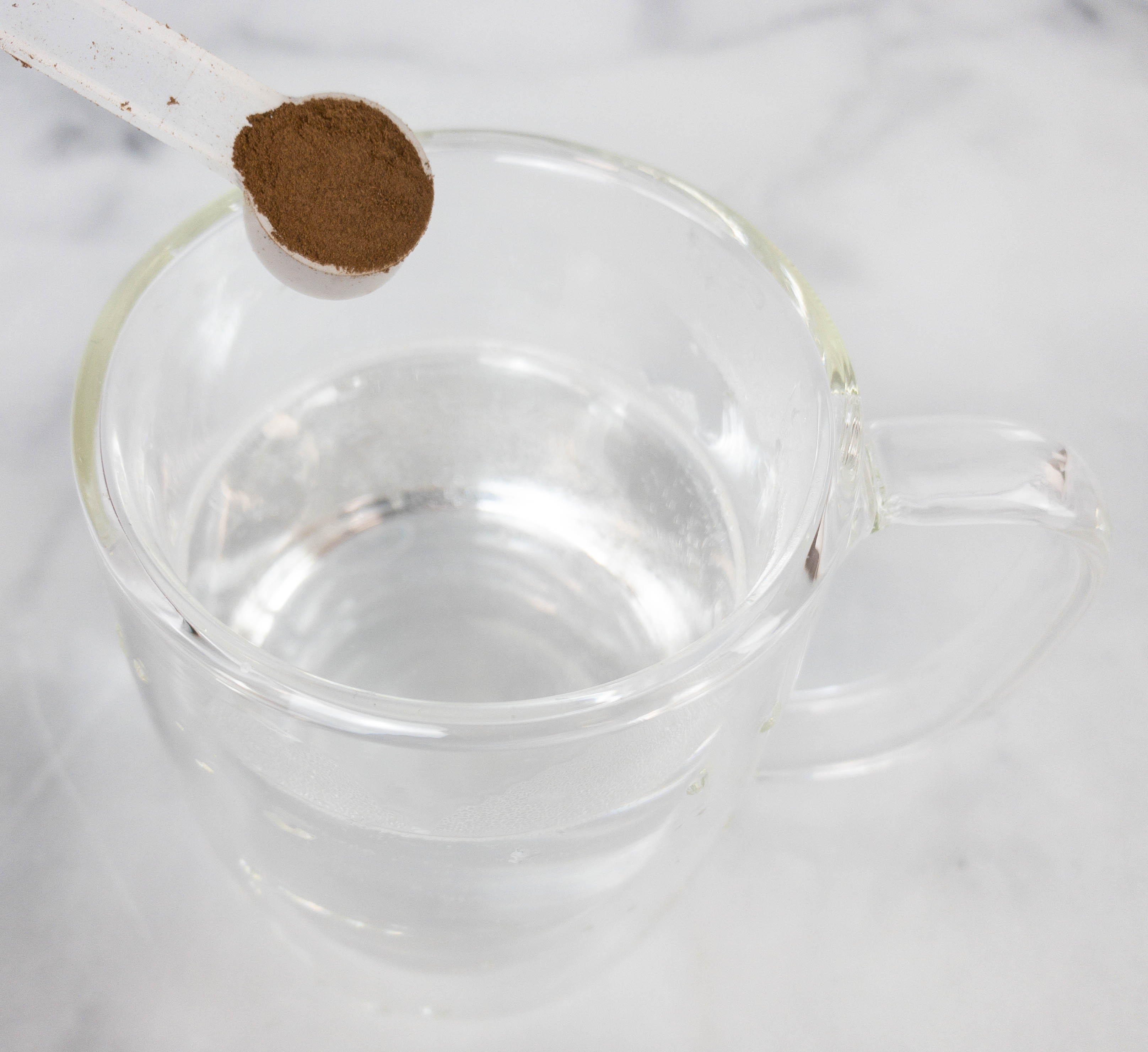 One scoop is enough for one drink!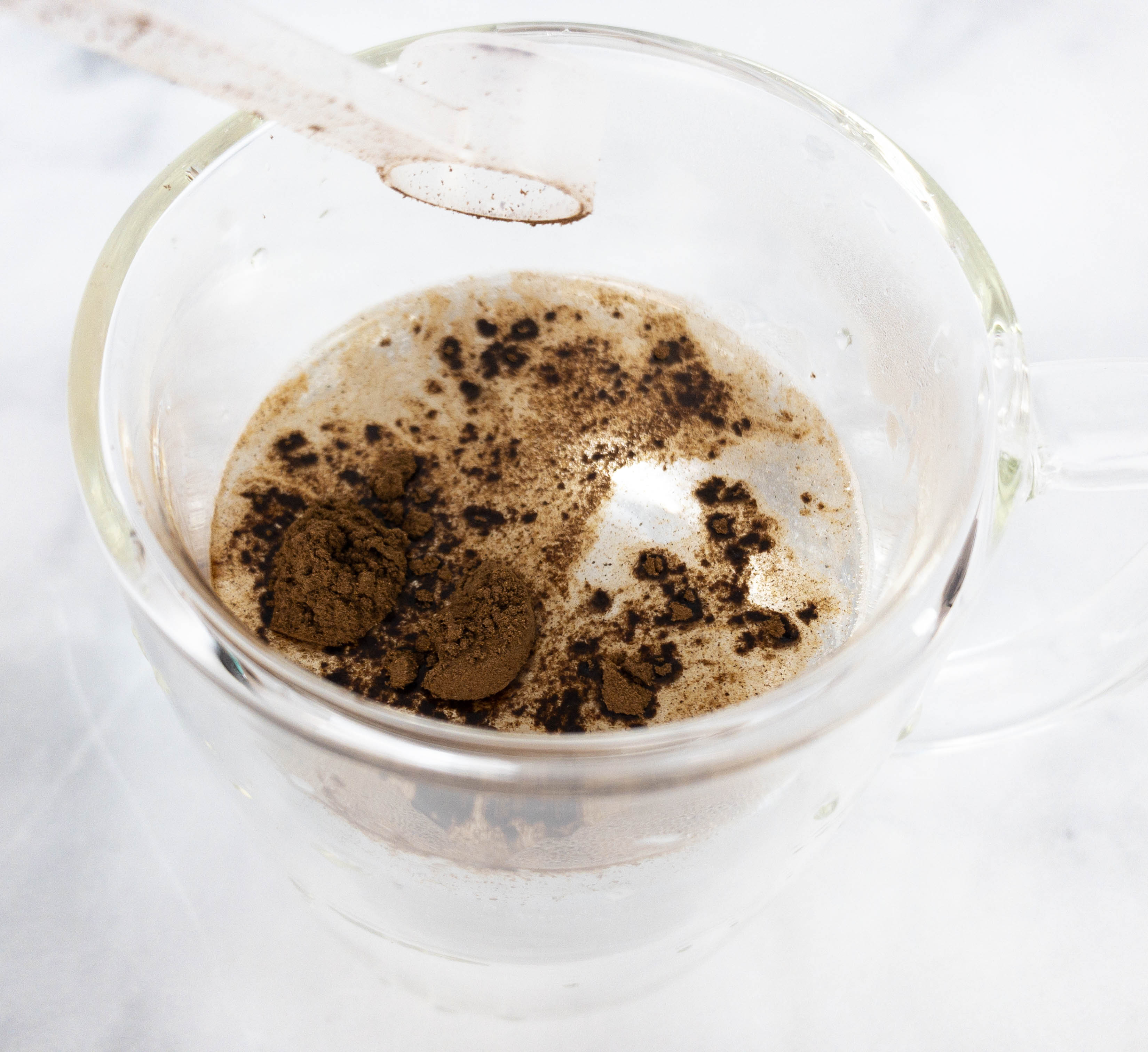 It doesn't dissolve right away, and that's where the handheld whisk comes in!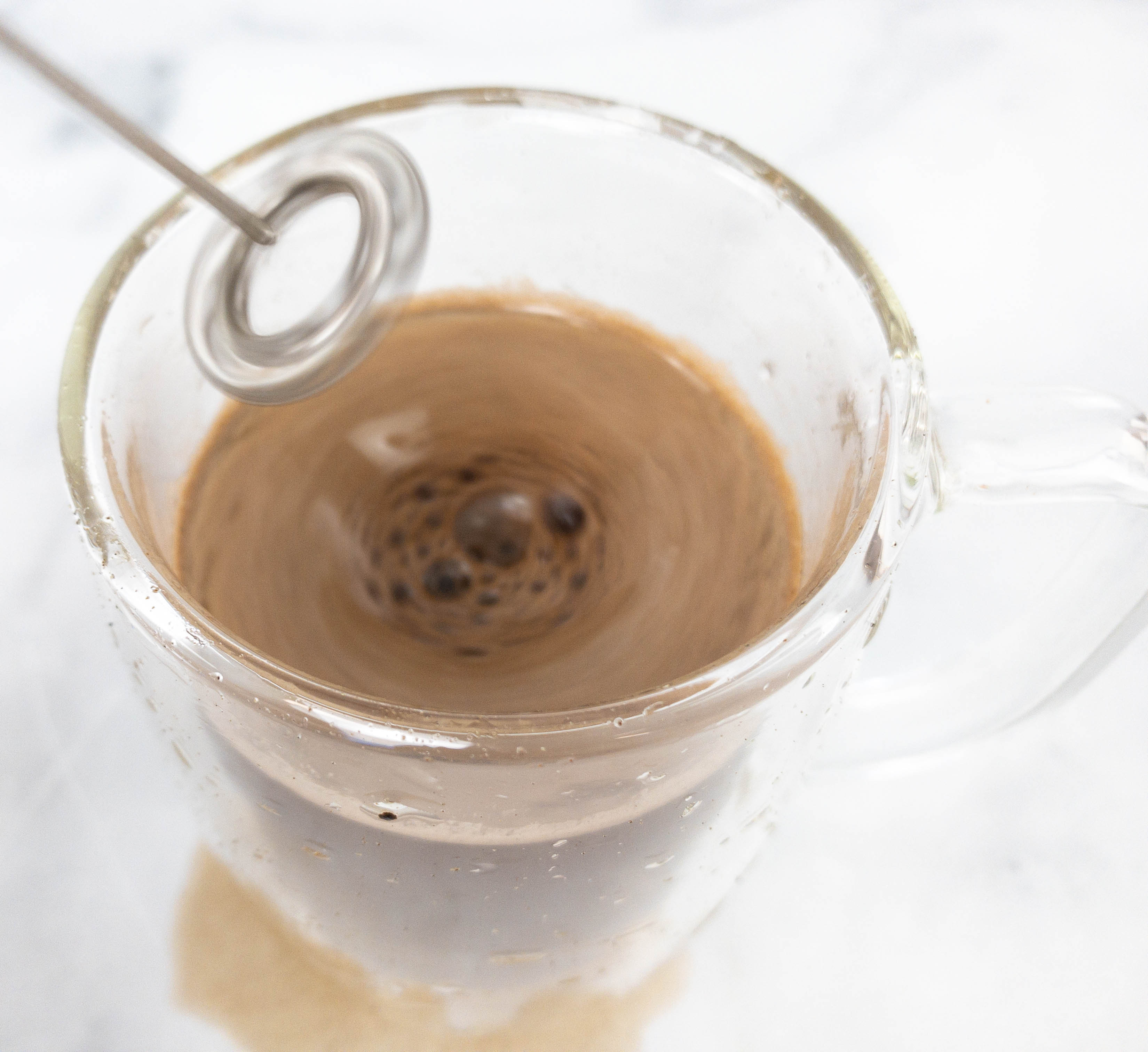 I whisked it for a few seconds and it's done.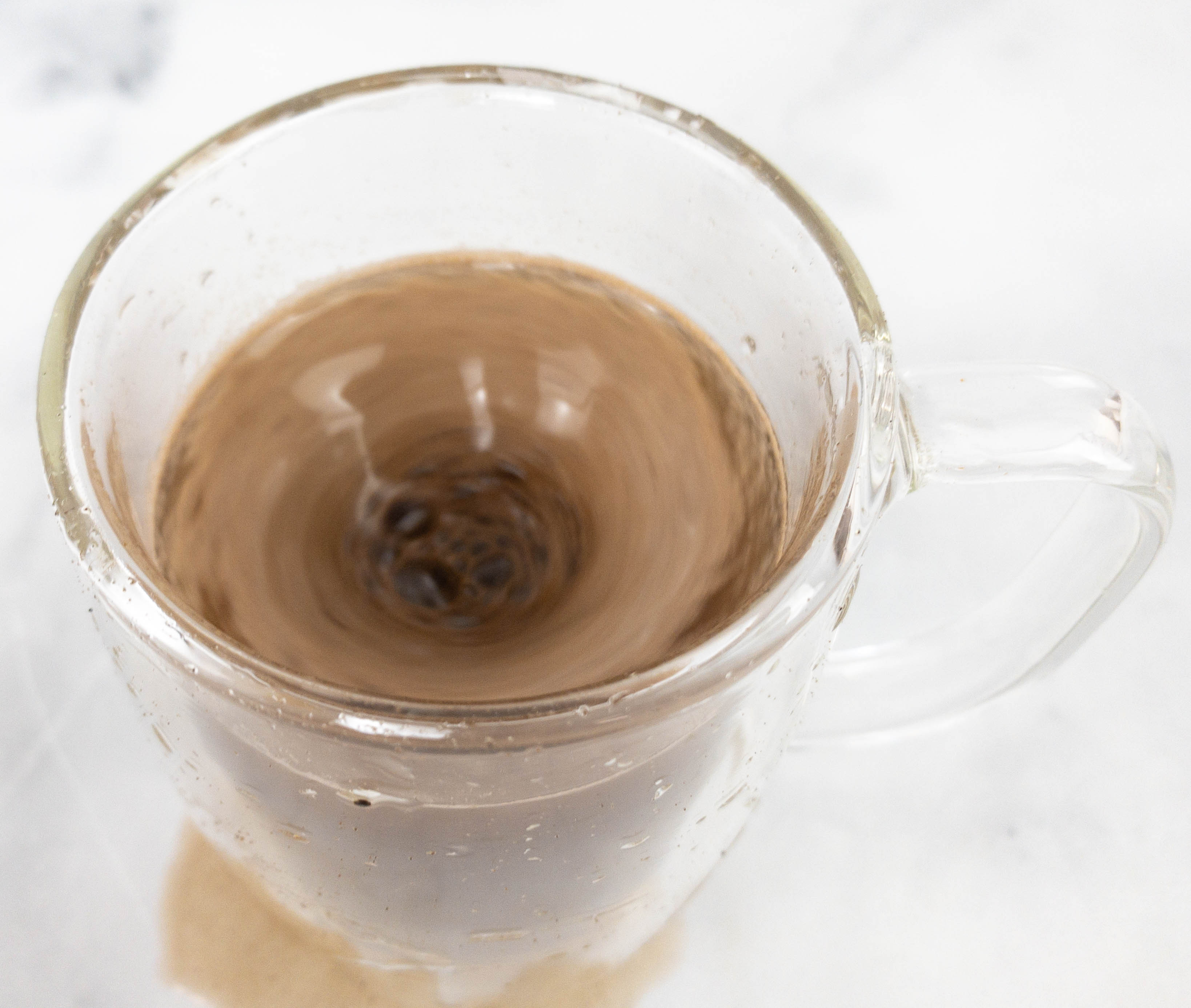 This mushroom blend is slightly malty tasting and a bit like mate.
It gave me an energy boost minus the jitters, and I loved it!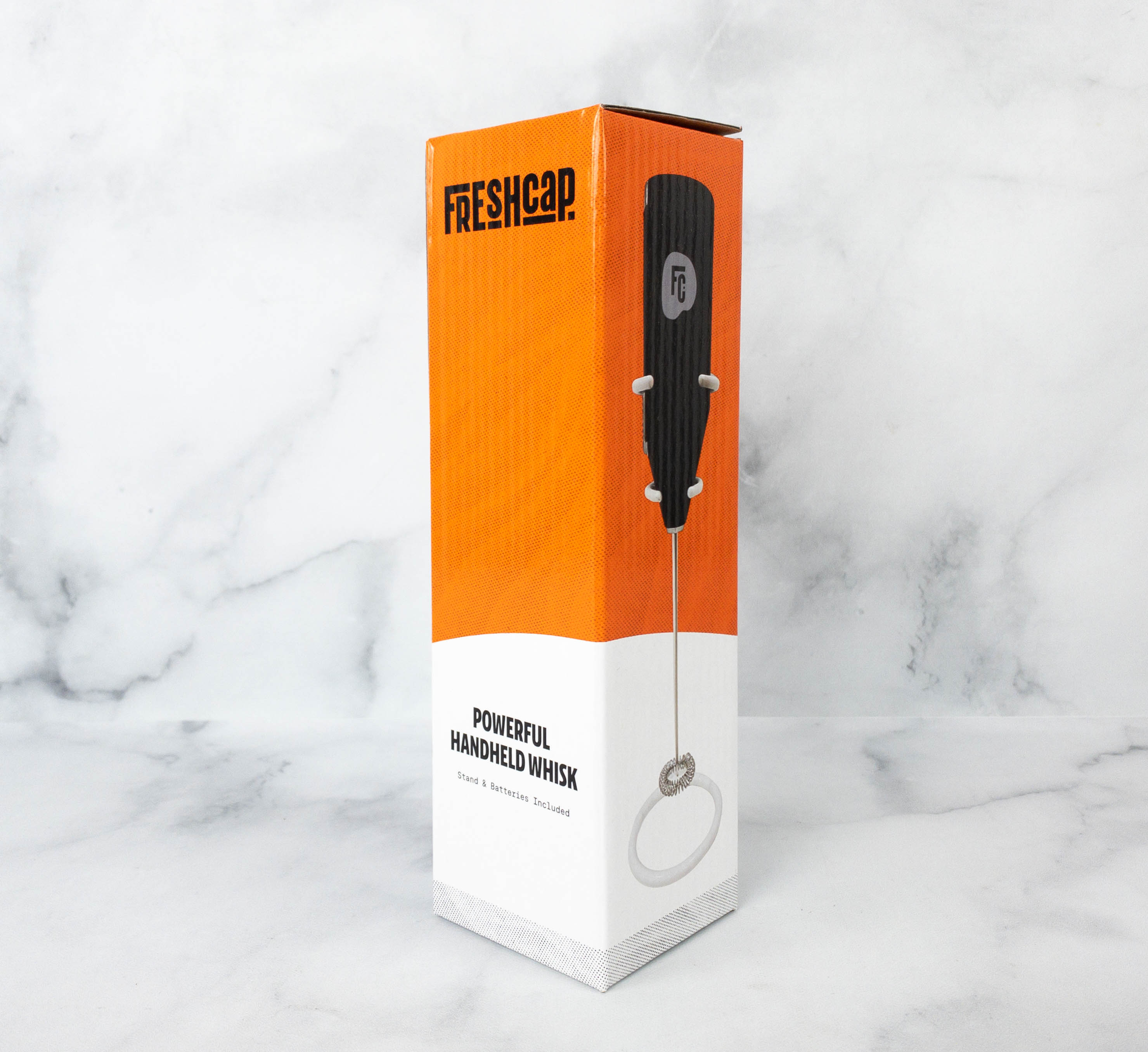 Powerful Handheld Whisk ($21.99) This handheld whisk makes it easy to prepare mushroom elixirs, functional coffee, and other Freshcap mushroom-infused drinks, without the need for a spoon.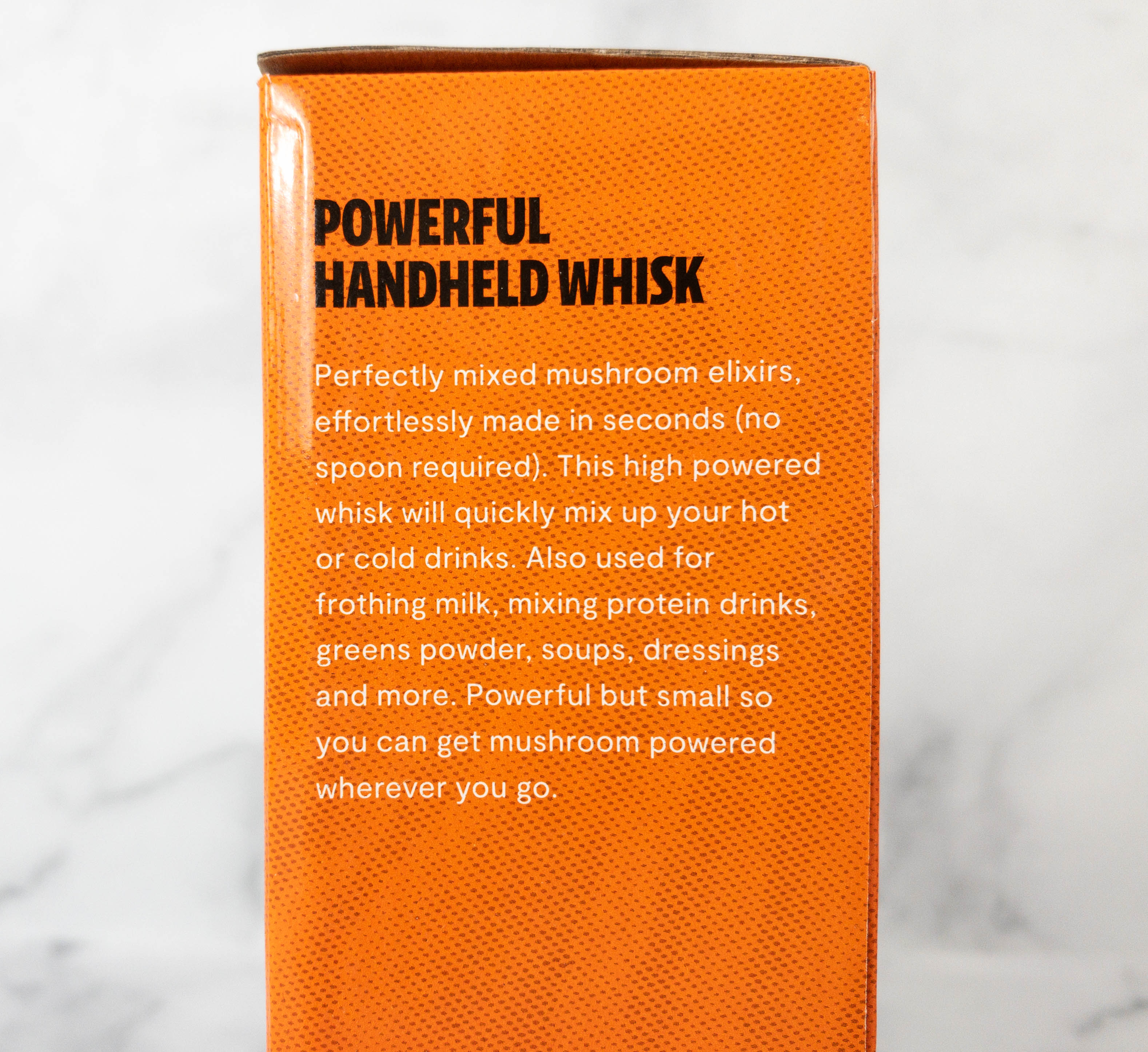 It can be used whether with hot or cold drinks. Aside from using with Freshcap products, it's also great for frothing milk and even mixing protein drinks!
It comes with a set of batteries and a stand that can also be used to safely store and display the tool.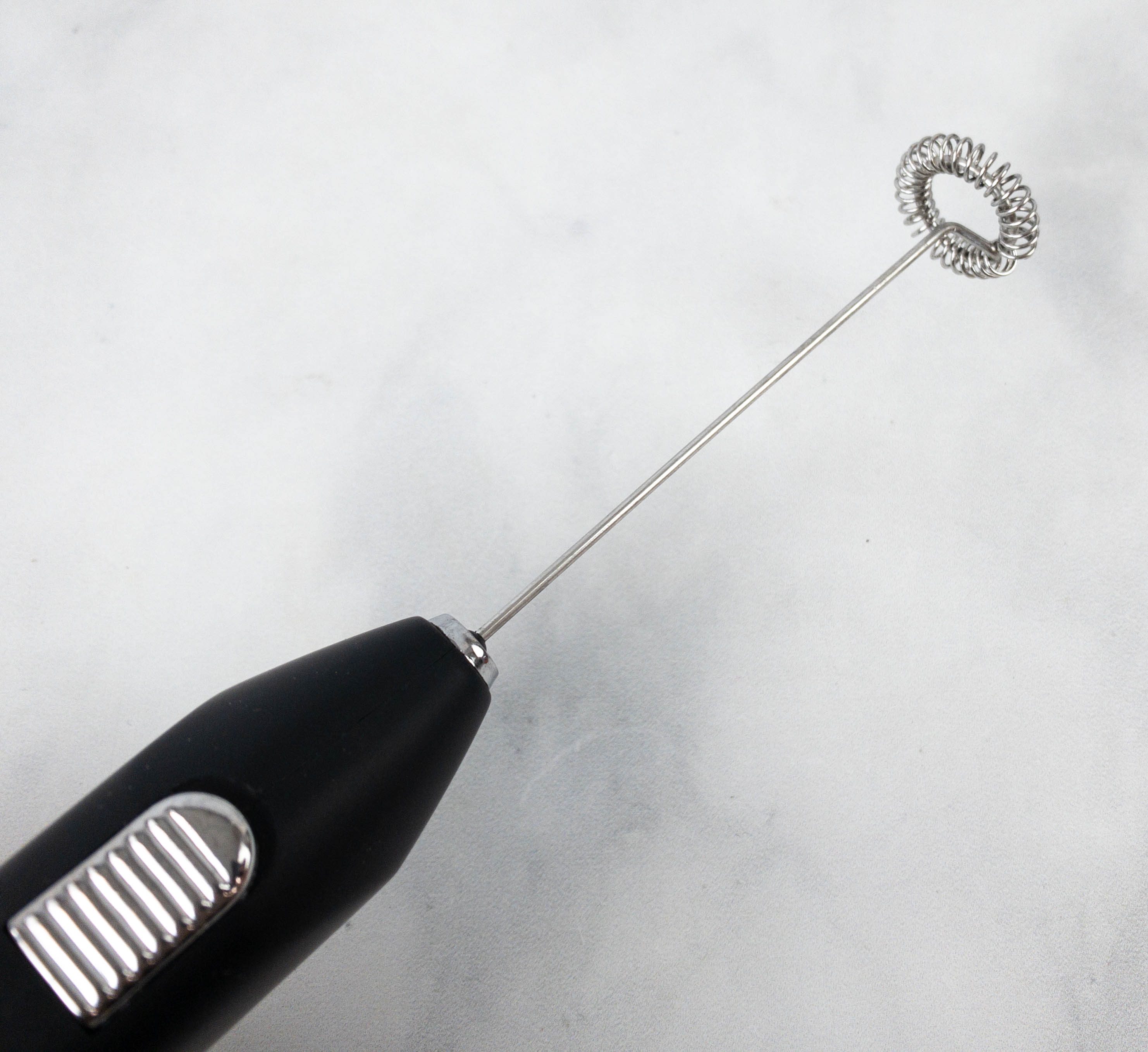 The whisk features a stylish design that's also comfortable to handle and operate. It's also portable, so you can easily bring it anywhere you go!
FreshCap makes it easy to incorporate mushrooms and adaptogenic benefits into my daily routine! This is my first box and I'm impressed with both Thrive 6 and the Unwind blend. Thrive 6 is a great mushroom mix because it can be added to pretty much everything. Meanwhile, the Unwind blend can be taken like tea and, true to its name, it's a great way to keep the body relaxed and to get ready for bedtime. I also love the handheld whisk! It's a useful tool for mixing my drinks and it's so powerful that it saves a lot of time and effort. It could have been better if it had a rechargeable function but still, it was an excellent and versatile tool that I can bring anywhere. If you're into clean and natural supplements, FreshCap products would be worth checking out. Everything is available for a one-time purchase, but you can get them at a lower price if you'll subscribe to recurring shipments!
What do you think of the FreshCap Mushrooms box?