Panda Pals is a fun monthly sock subscription for kids. Each package includes 2 pairs of socks featuring adorable characters, animals, shapes, and designs, plus exciting activities for kids and sometimes even items like stickers, crayons, and toys. Upon sign up, there's an option for boys or girls socks, as well as the subscriber's preferred size. They offer small sized socks for kids 3 to 5 years old and medium sized socks for kids 6-8 years old. The subscription is $16 per month on a month-to-month plan and on a 3-month prepaid plan. It goes down to $15 per month on a 6-month prepaid plan, and $12.66 per month on a prepaid annual plan.
DEAL: Save 10% off a new subscription! Use coupon code PANDA10.
LIMITED TIME: Get 15% off on all new subscriptions when you use the coupon code BestMom15! Ends 5/31.
Sock Panda's kids sock subscription made our readers' choice list of best clothing subscriptions for kids!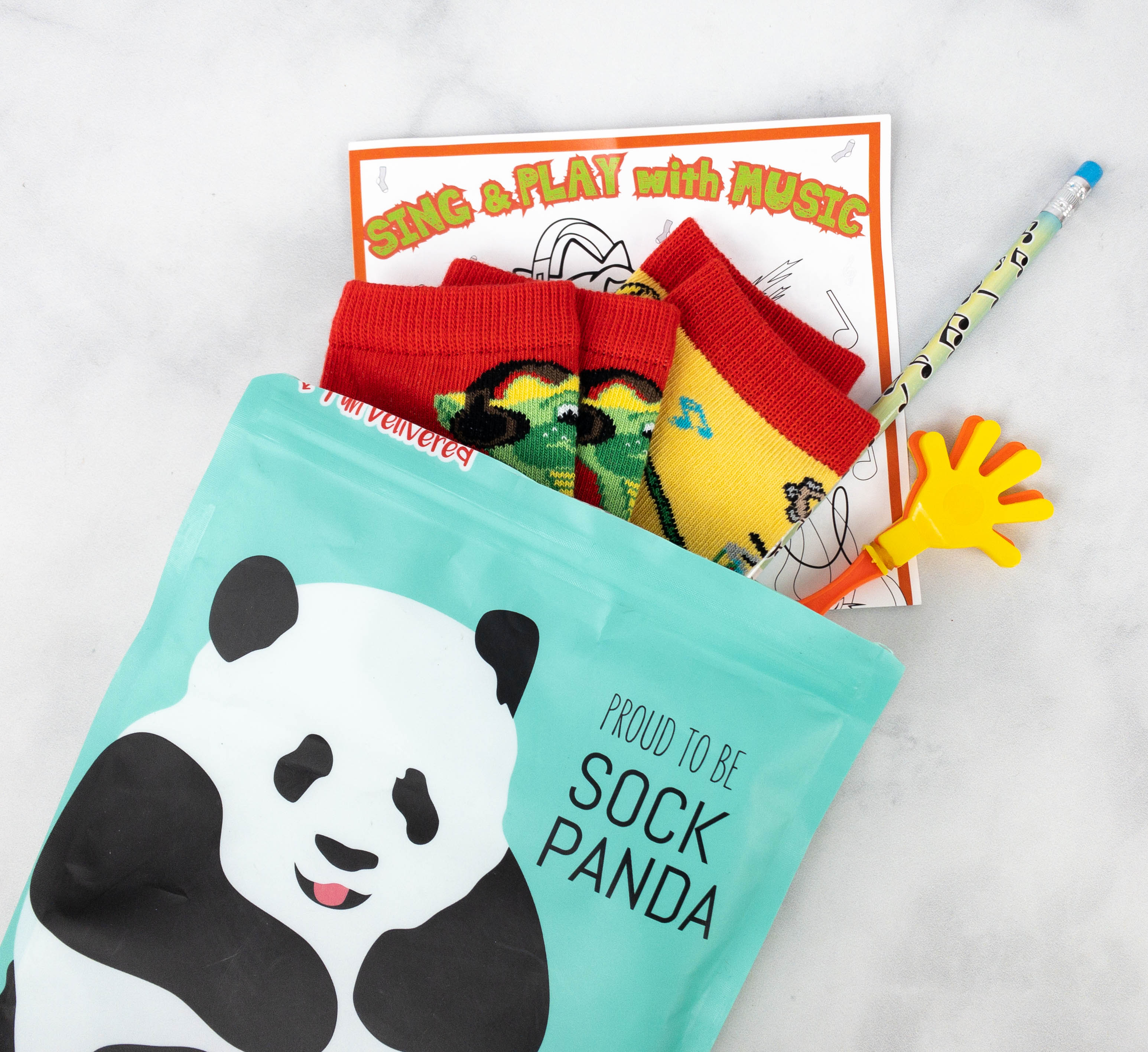 All the items came in a pouch that features a cute panda drawing.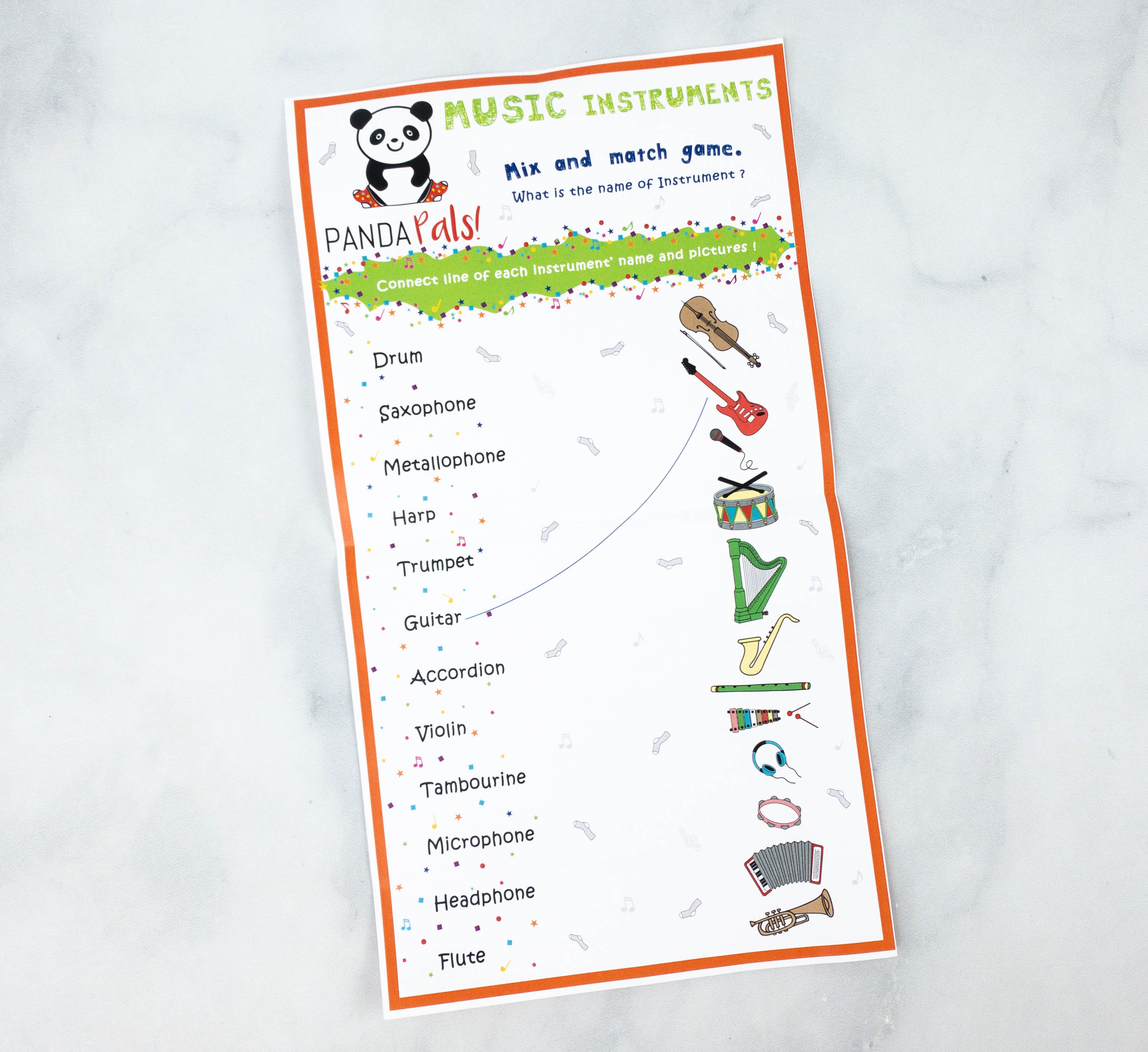 Every month, the package includes an activity sheet. This month, it's all about musical instruments!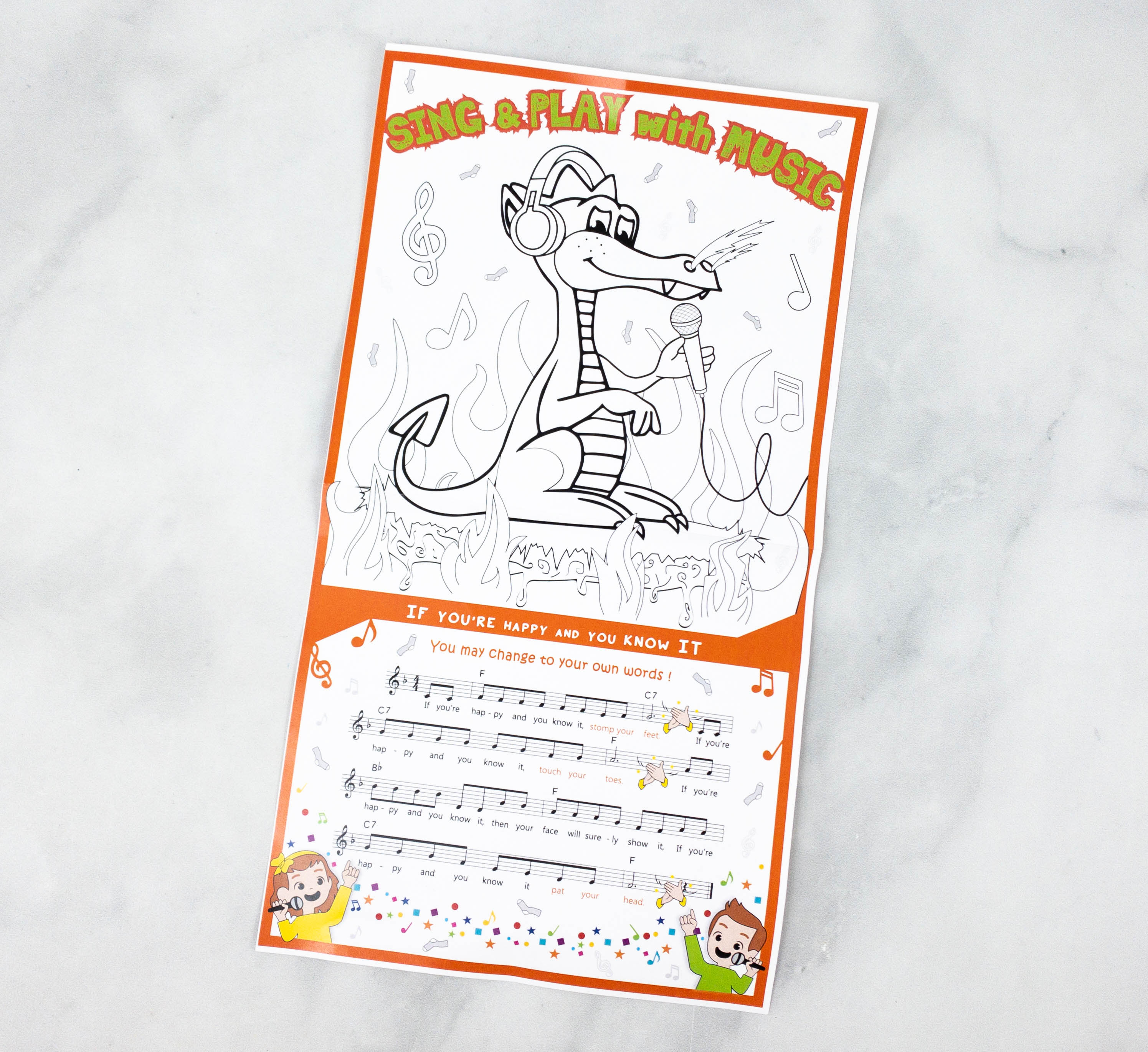 Featured at the back of the sheet is an activity for kids.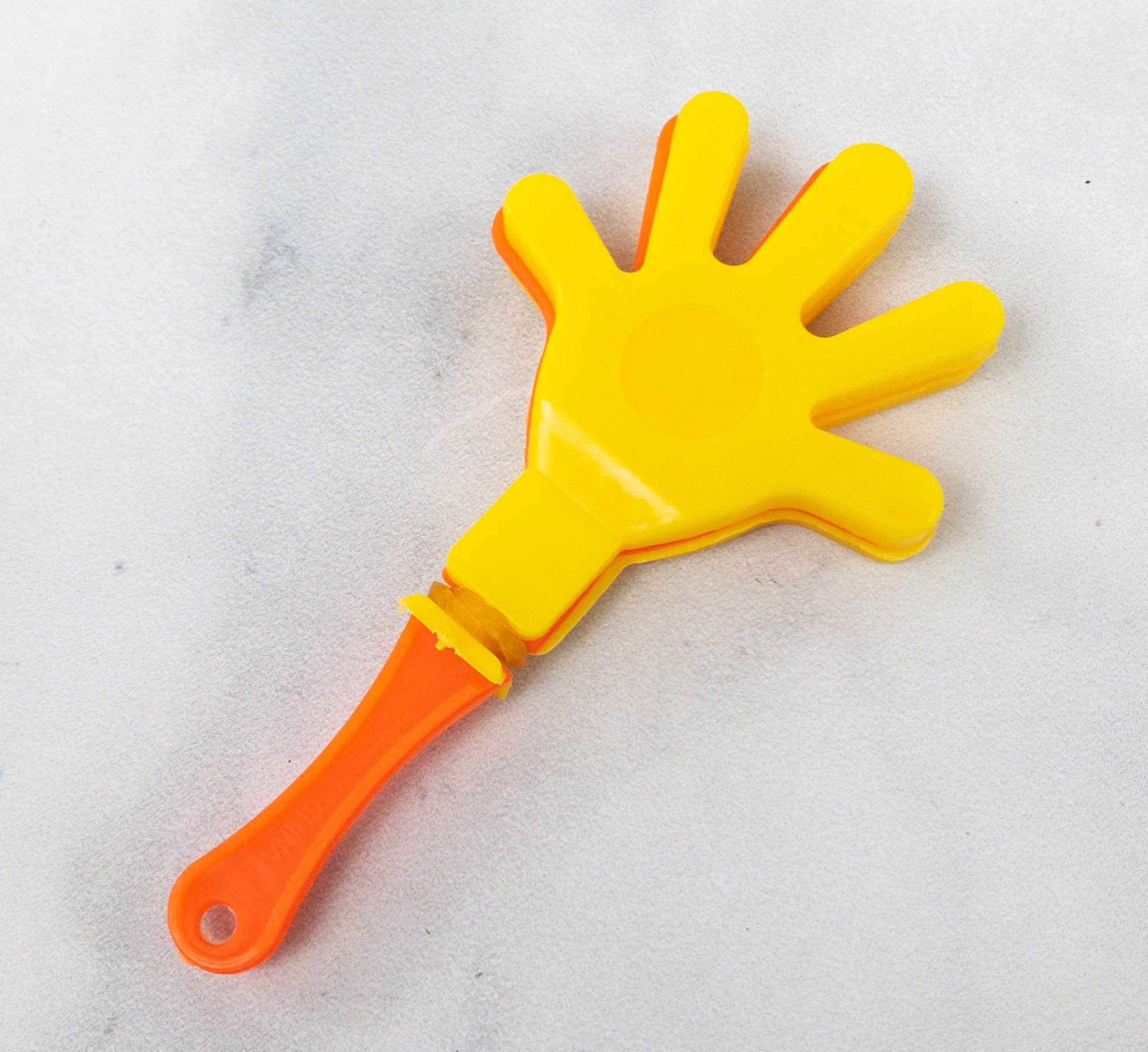 This month's pack also includes a fun clapper.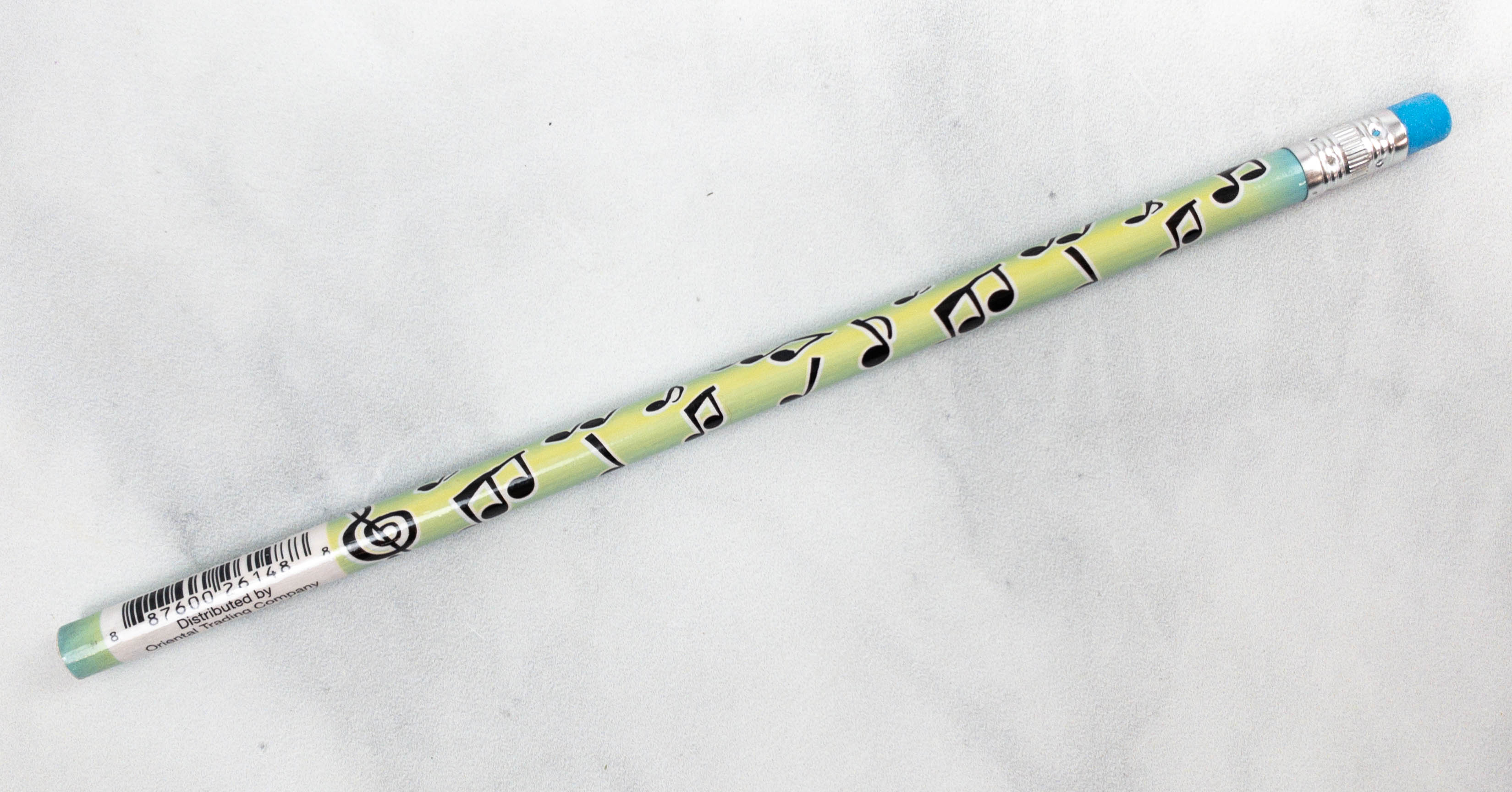 They also sent a pencil which has musical notes all over it!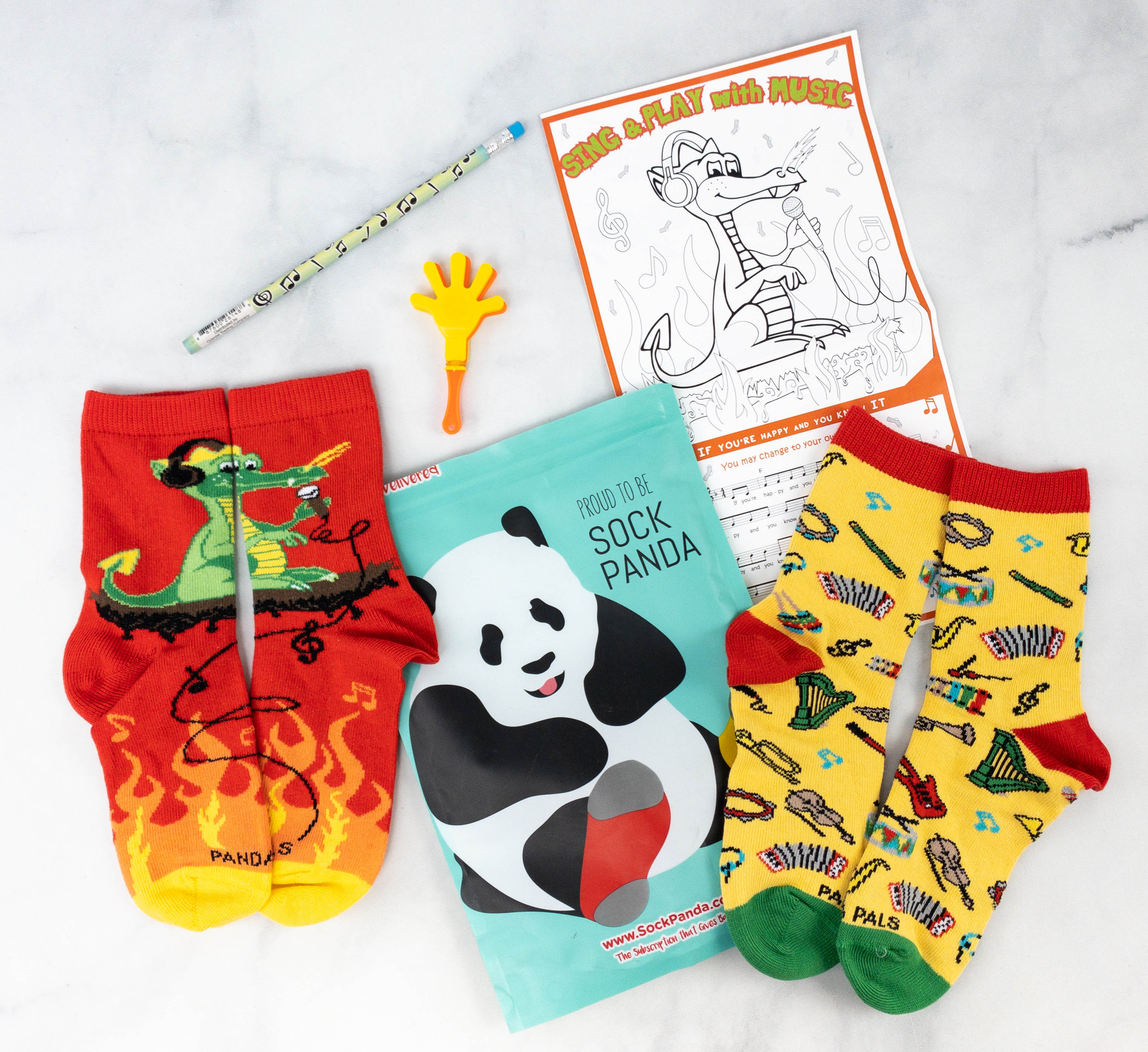 Everything in the April 2021 pack!
Here's the first pair! They are quarter-cut style socks and my kids like their bright red base color. The lower part has yellow and orange hues that resemble fire. There's also a Panda Pals branding near the toes.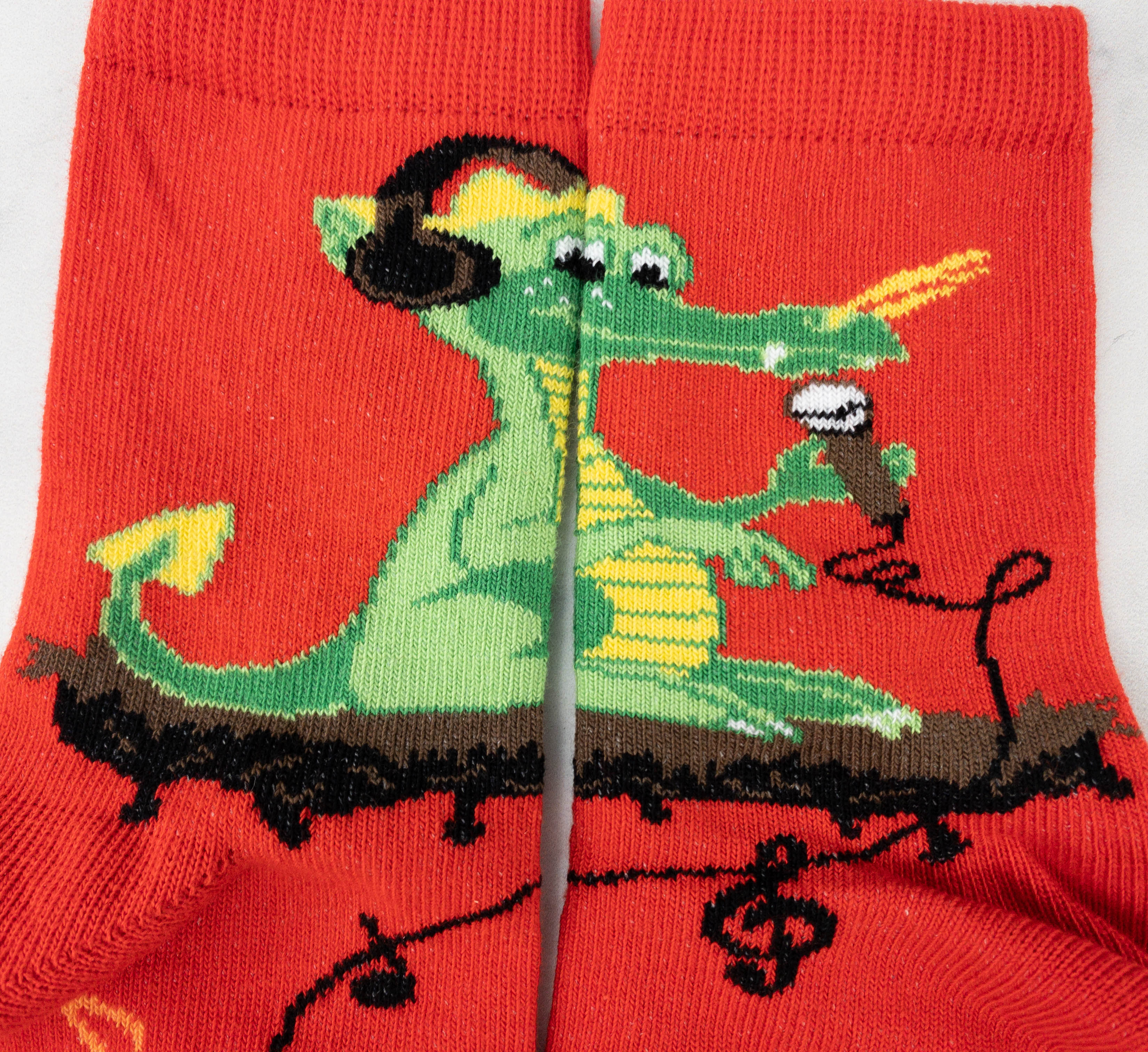 Here's the main design of the socks, a cute singing dragon. It's holding a mic and it even has some headphones on!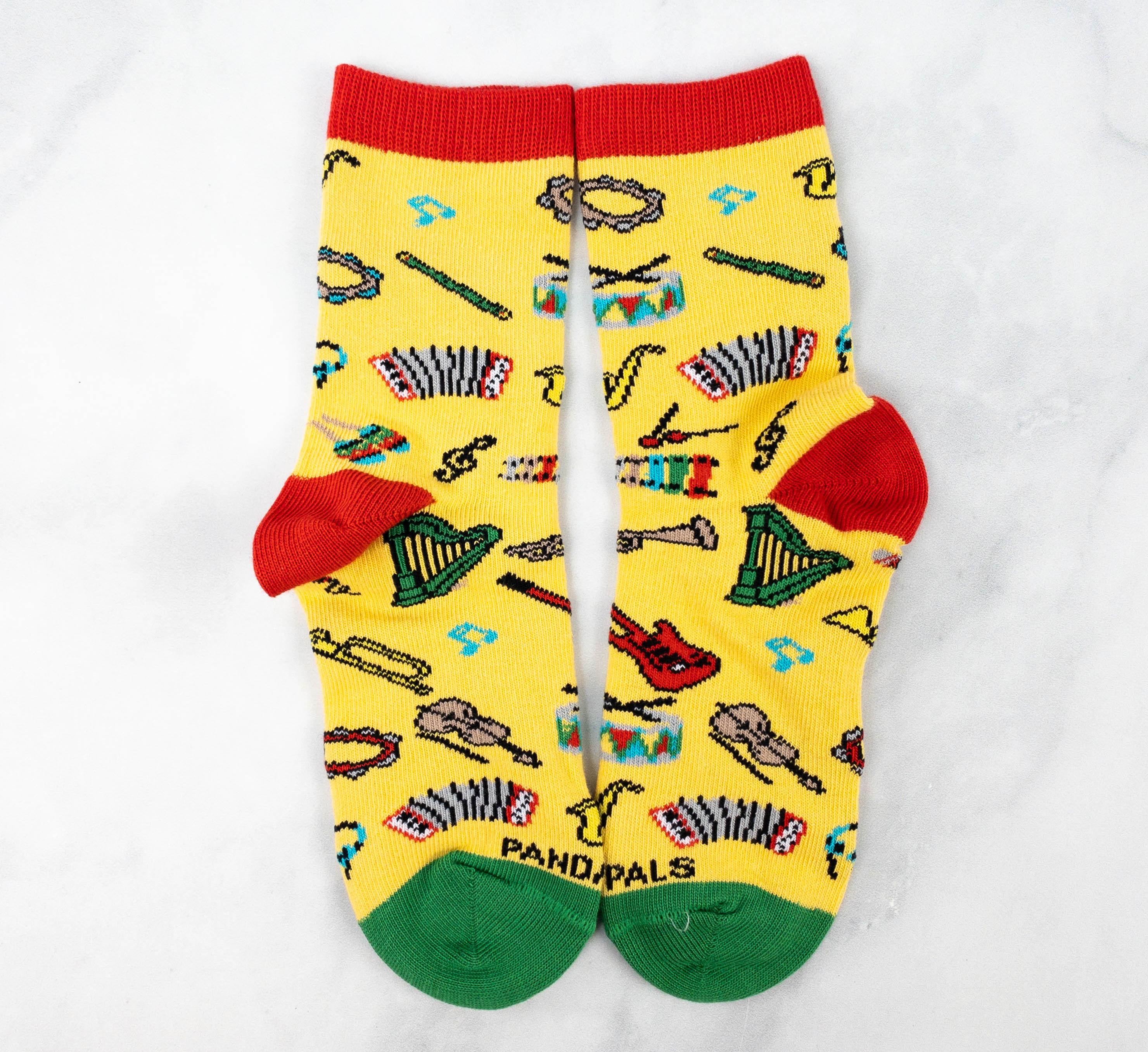 The second pair is also quarter-cut style. The yellow base color is bright and it's accentuated by the red cuffs and heels plus green toes.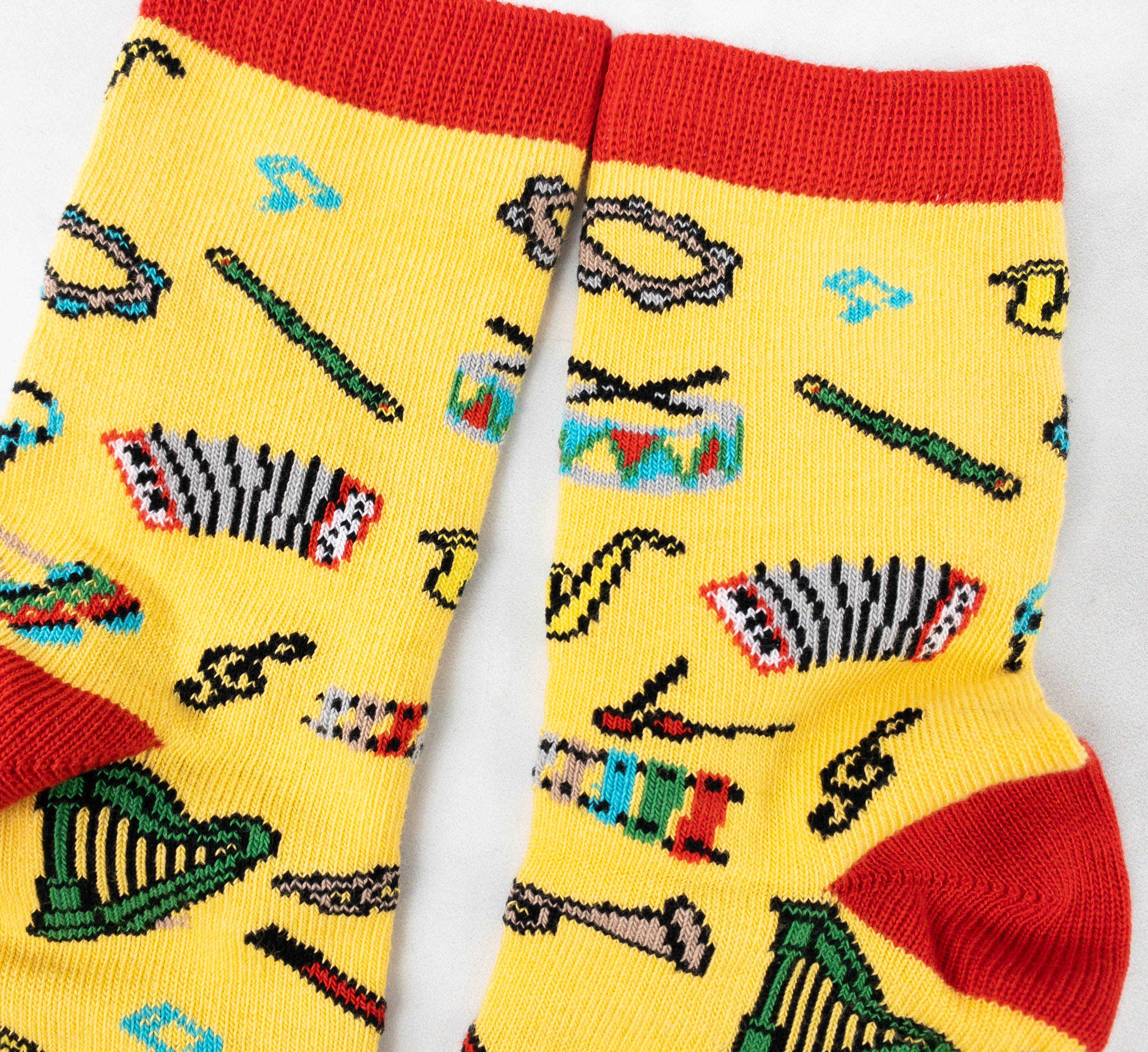 The socks feature musical notes and different musical instruments like the harp, tambourine, drums and more. It's a fun design and my son had a great time identifying everything.
This month's Panda Pals theme was fun and exciting! My kids loved the socks, especially the pair featuring different musical instruments. And oh boy – dragons, our favorite! These socks are also made with high-quality materials, so they are comfortable to wear. They don't easily get worn out either! The activity sheet and the other bonus items are great inclusions as well. Overall, this is such a good way of getting fresh socks for kids monthly!
Do you love fun socks?