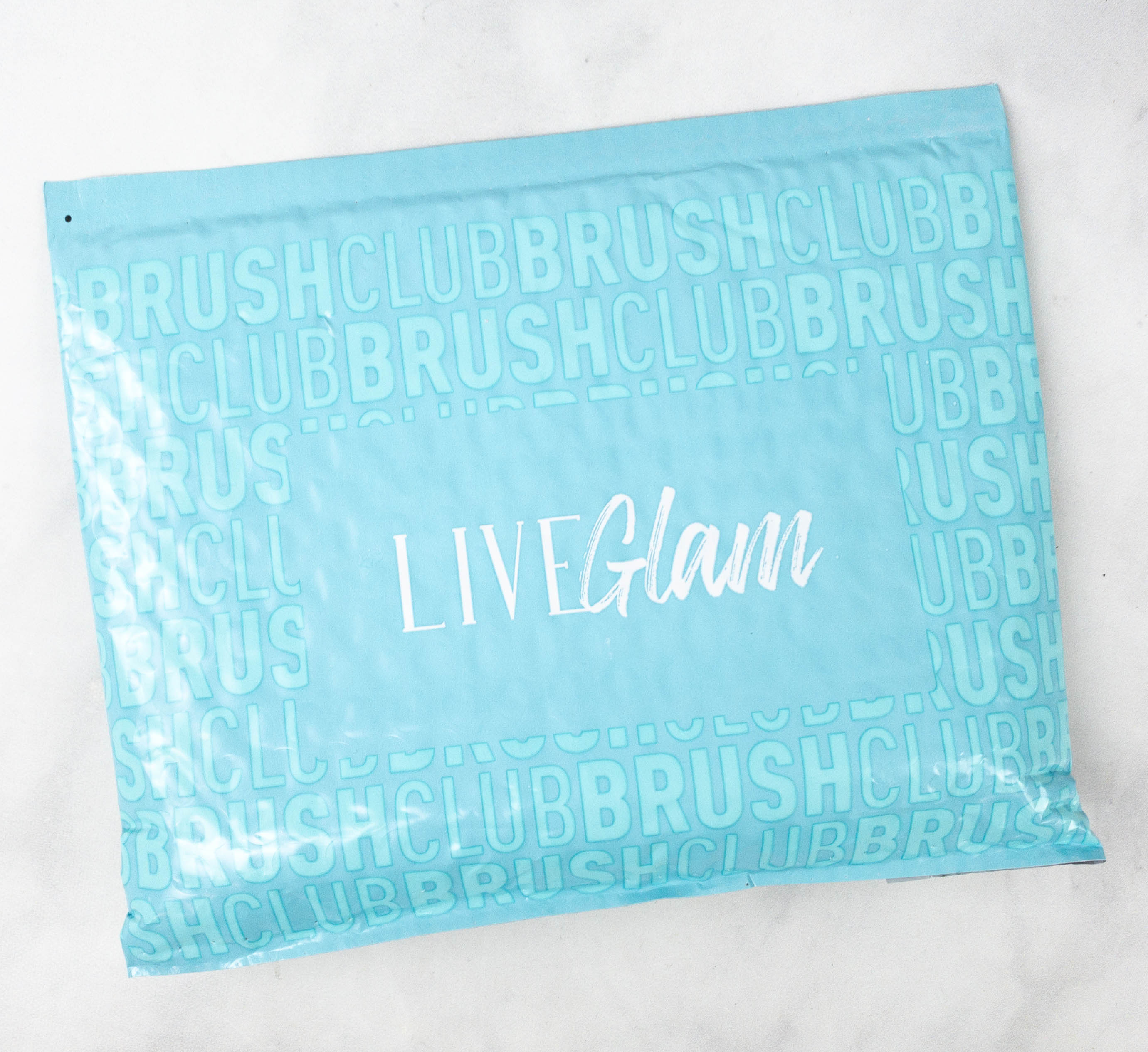 LiveGlam Brush Club (formerly MorpheMe) is a monthly makeup brush subscription that promises at least $30 worth of Morphe brushes each month for only $19.99. This is a great way to quickly build up your brush collection! You can sign up for a 1, 6, or 12-month subscription and all subscriptions automatically renew until you cancel.
DEAL: Get a free brush with any Brush Club subscription plan! Use this link to sign up and activate the deal – no coupon code required! You'll also save $10 on a 6-month plan or get a FREE month ($20 value) with an annual subscription!
Brush Club sends 3-7 brushes per month and they state that the total value will be at least $30. LiveGlam's makeup brush subscription made the list in our 2021 readers' choice picks of best subscription boxes under $25!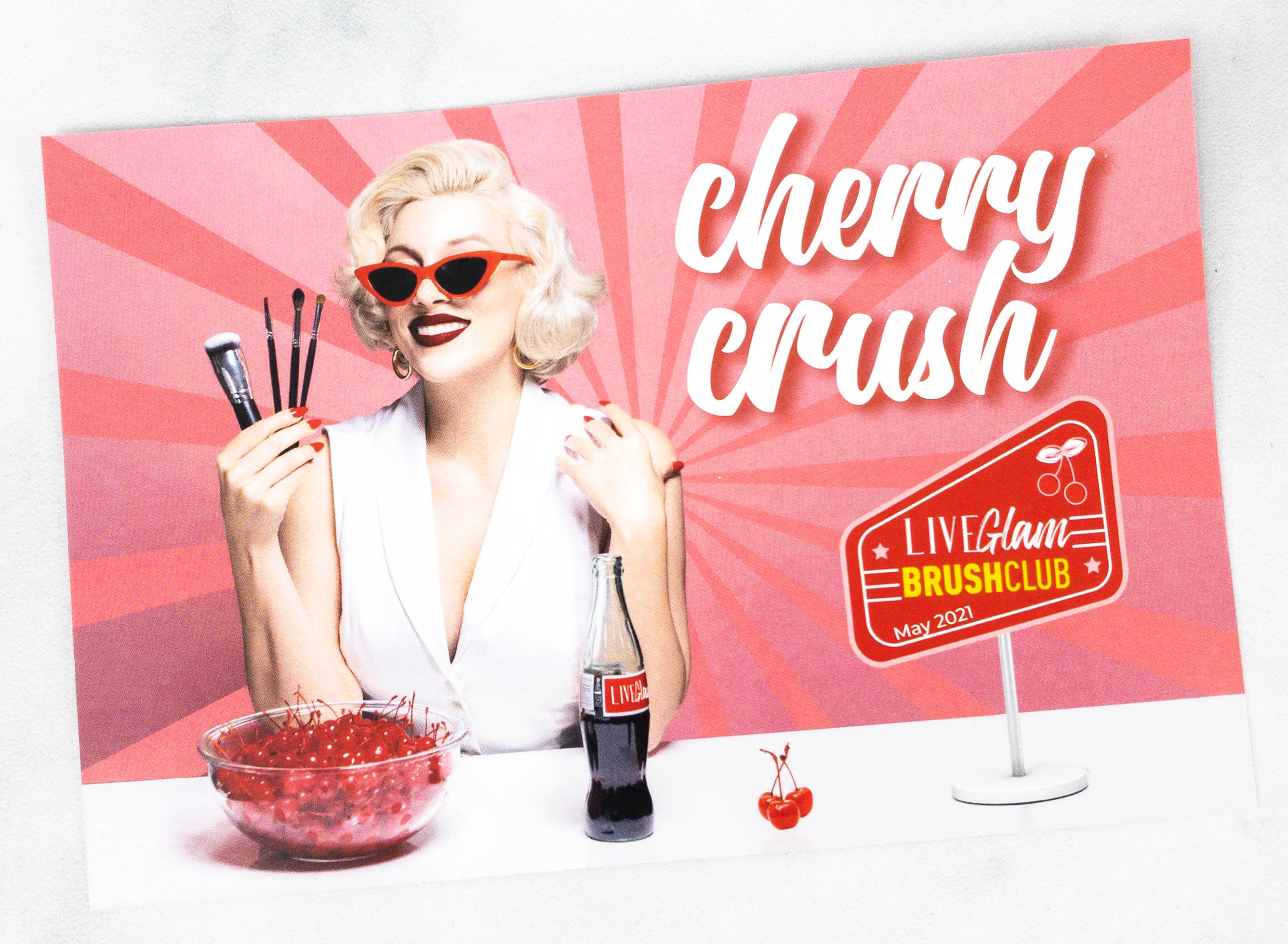 The package comes with an information card. This month's theme is CHERRY CRUSH.
At the back, you will find a message from the LiveGlam team as well as the brushes included in this box and a short description for each.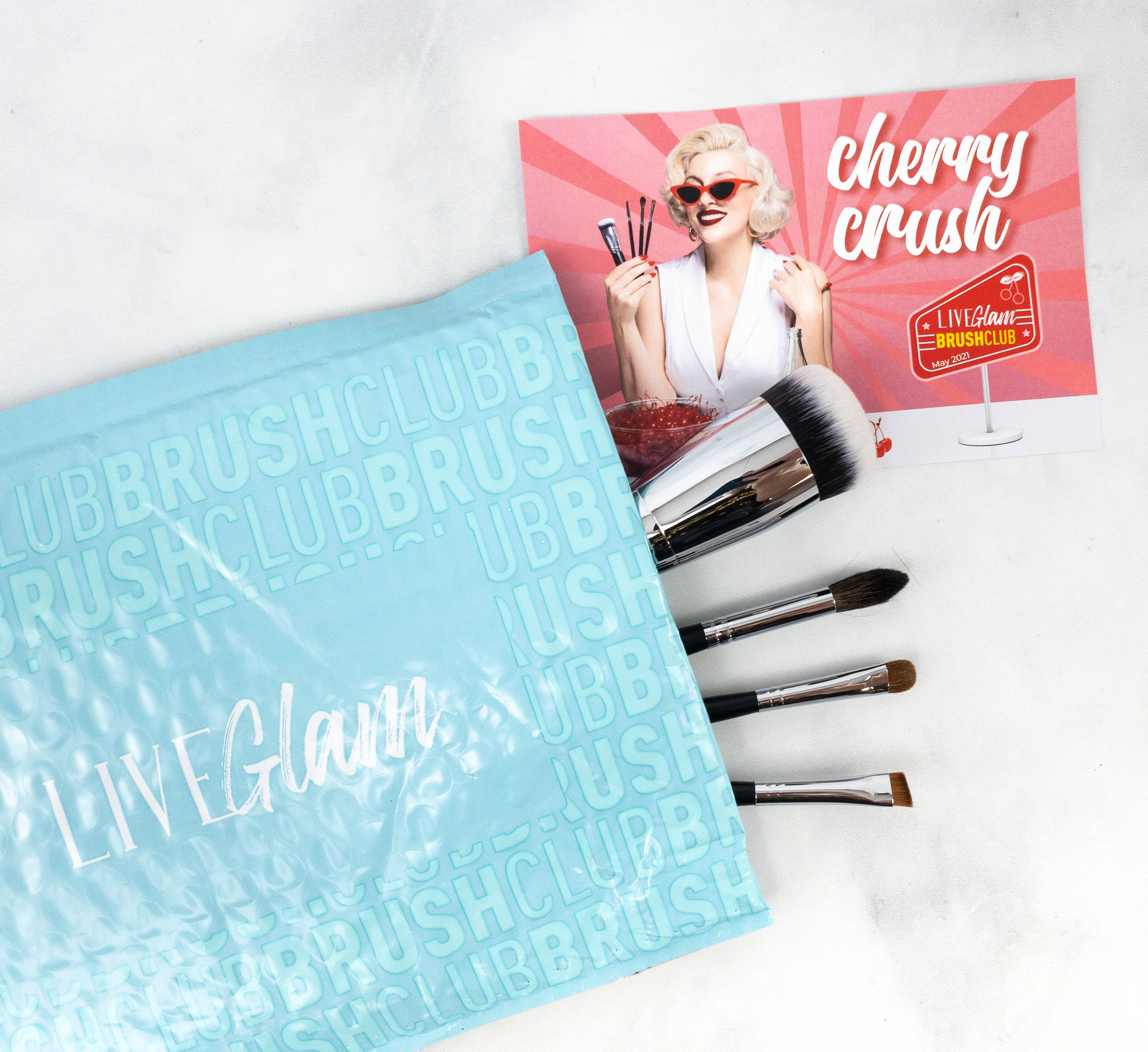 They all look so pretty and I'm excited to try them out!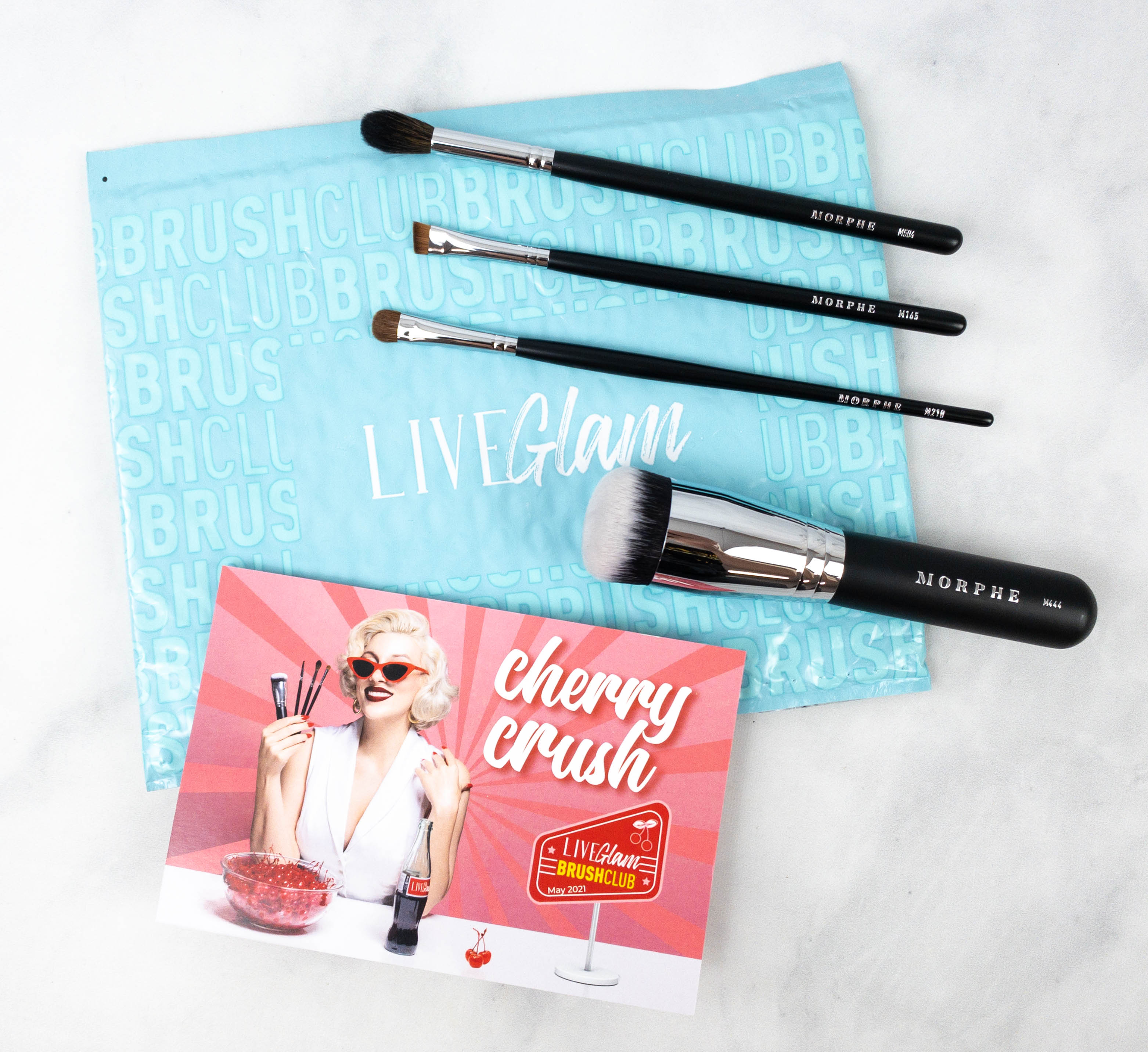 Everything in my box!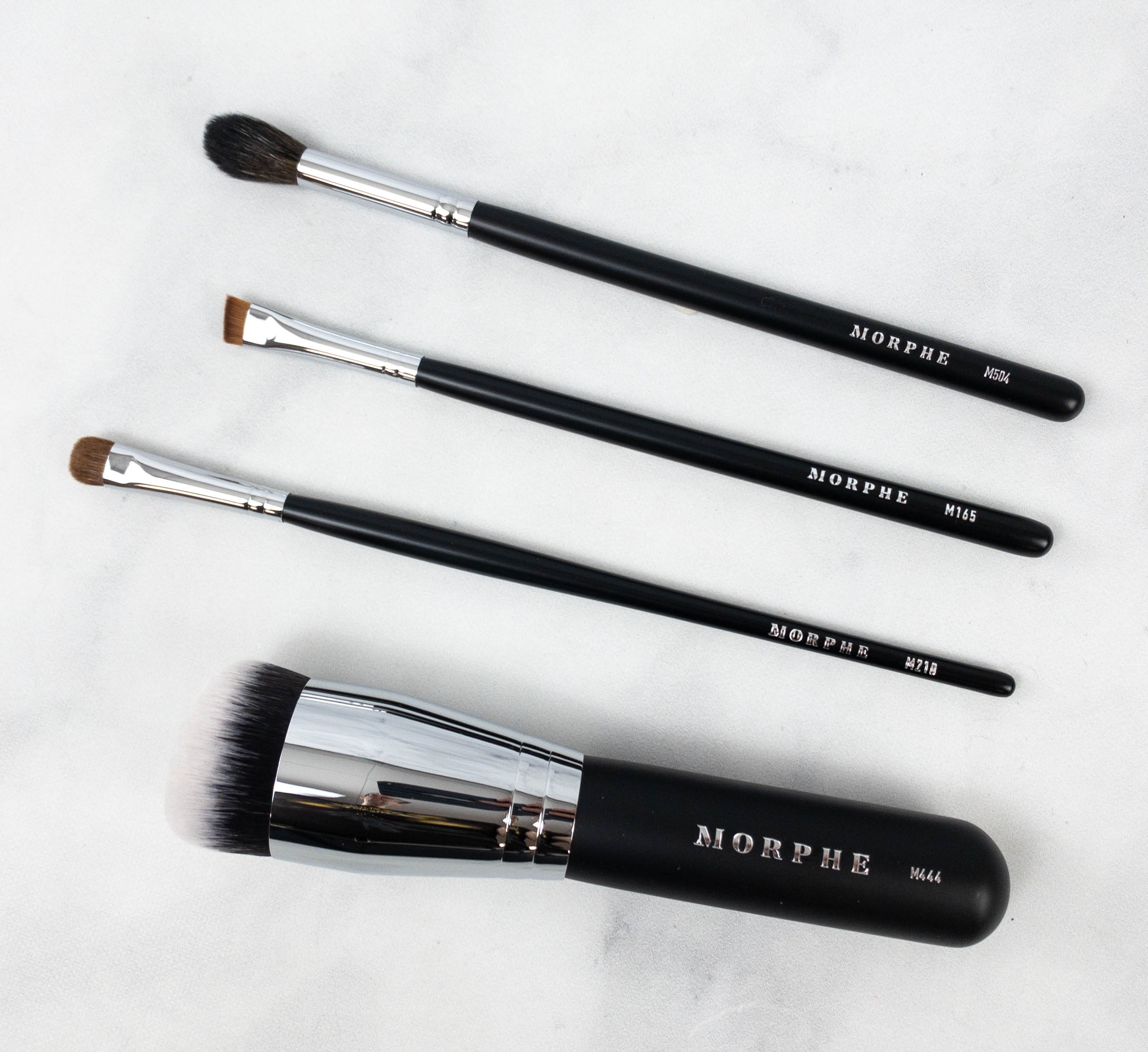 There are four brushes this month!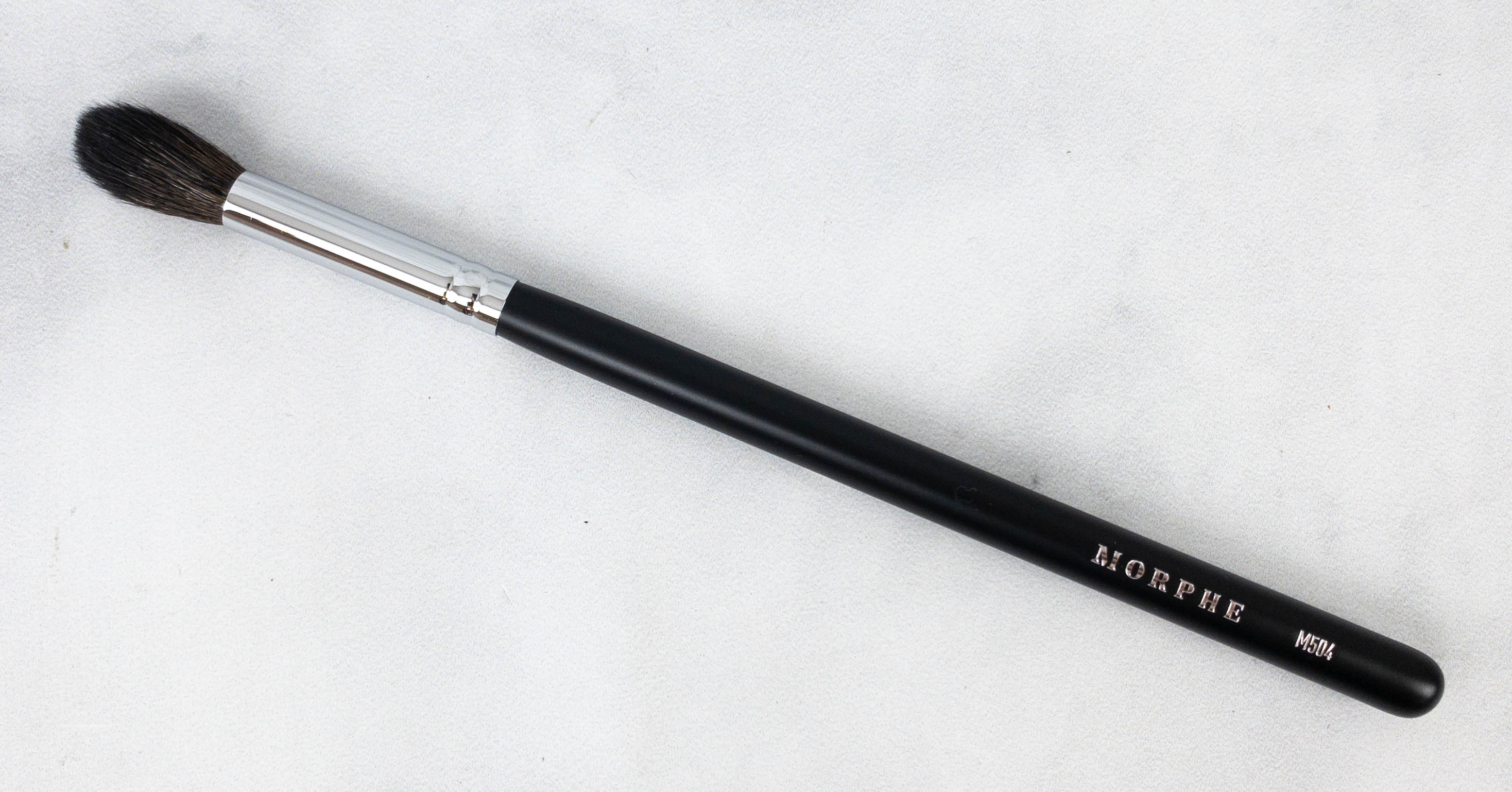 M504 Large Pointed Blender. The fluffy head makes for a great blending brush as it helps diffuse the product evenly.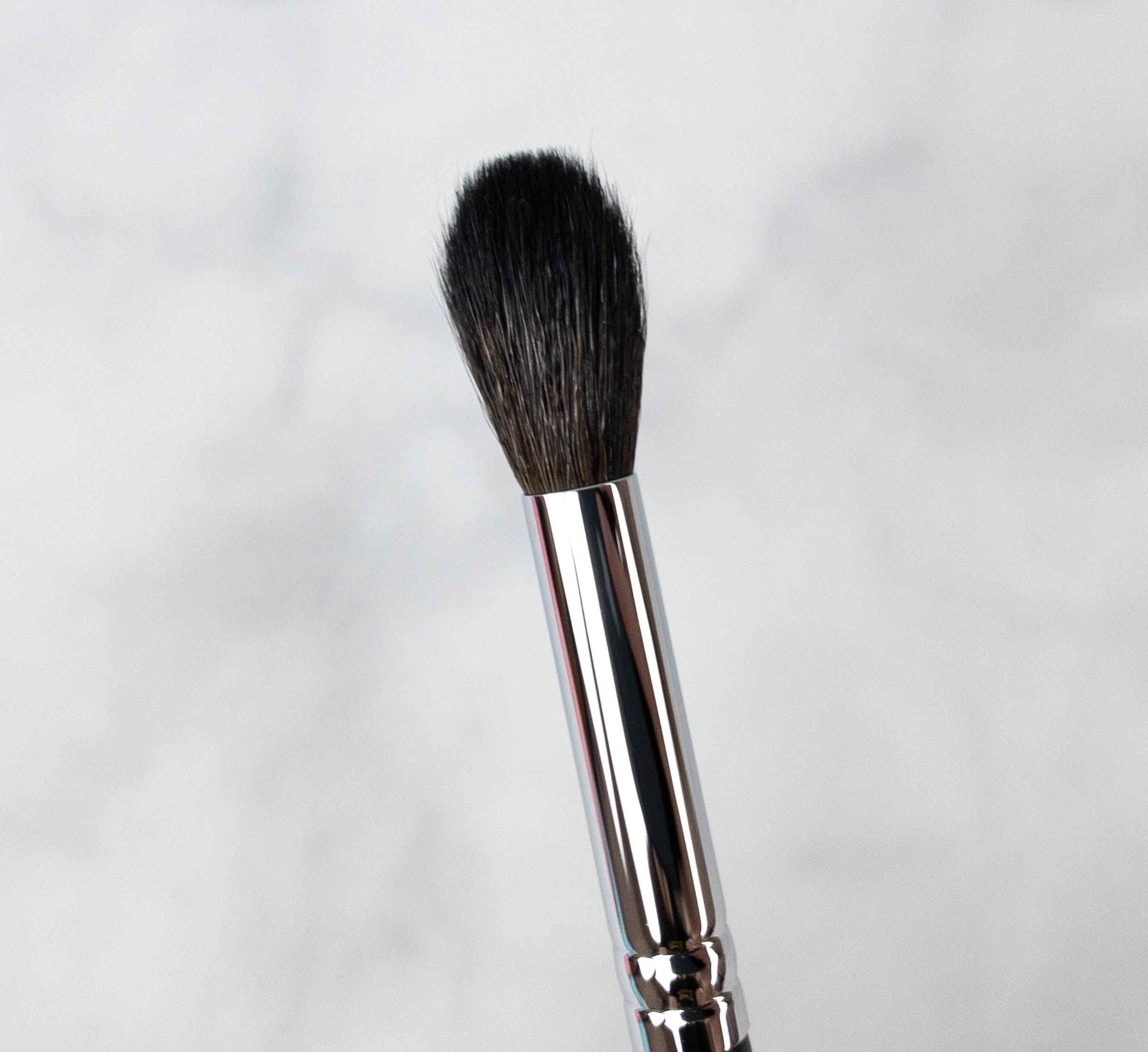 This brush is soft, so it doesn't irritate my skin. It's great for eyeshadow application and it helps me achieve a flawless transition as it blends the harsh lines to perfection!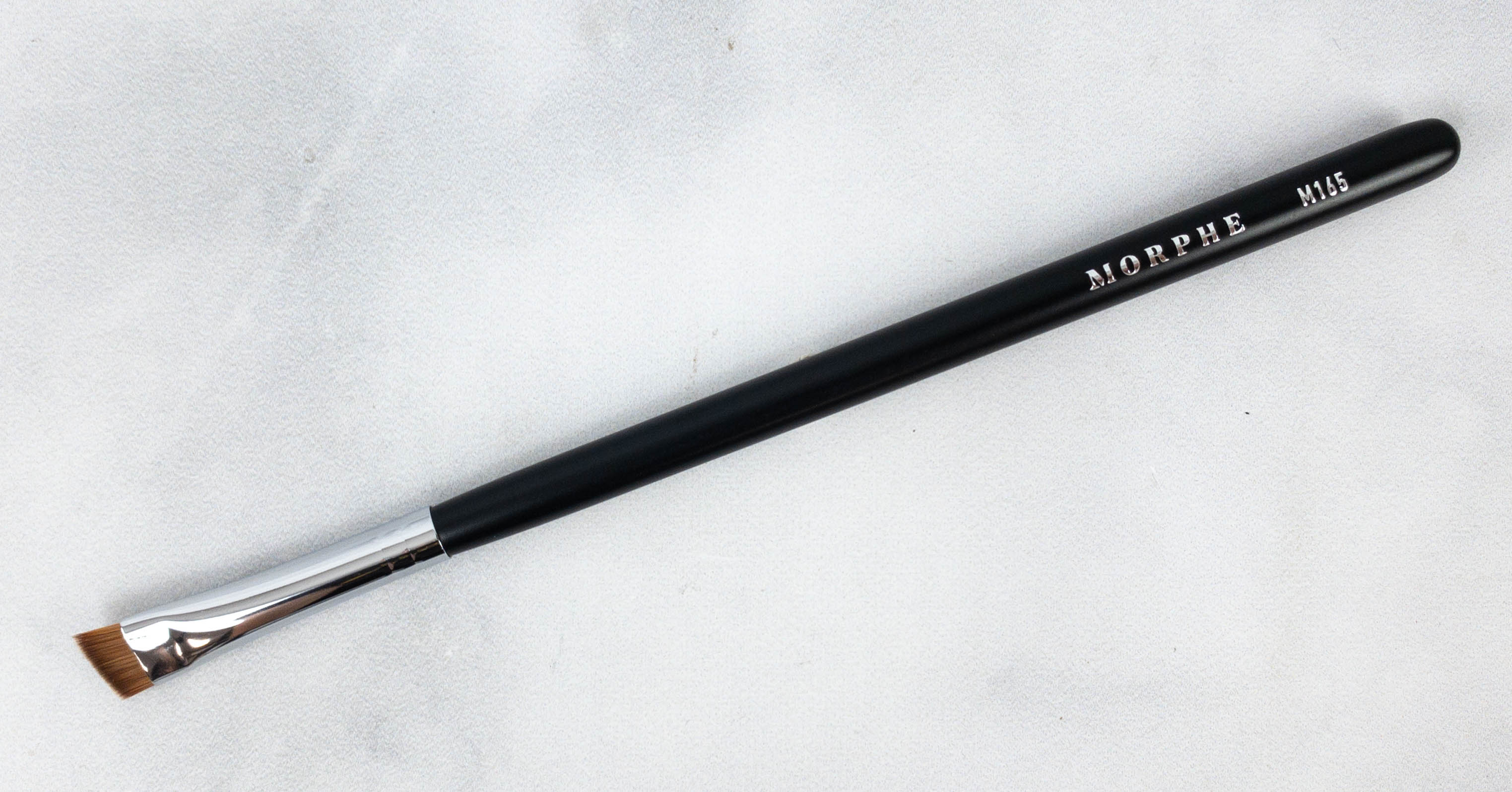 M165 Angle Liner + Brow. I just love how this brush gives me natural looking brows!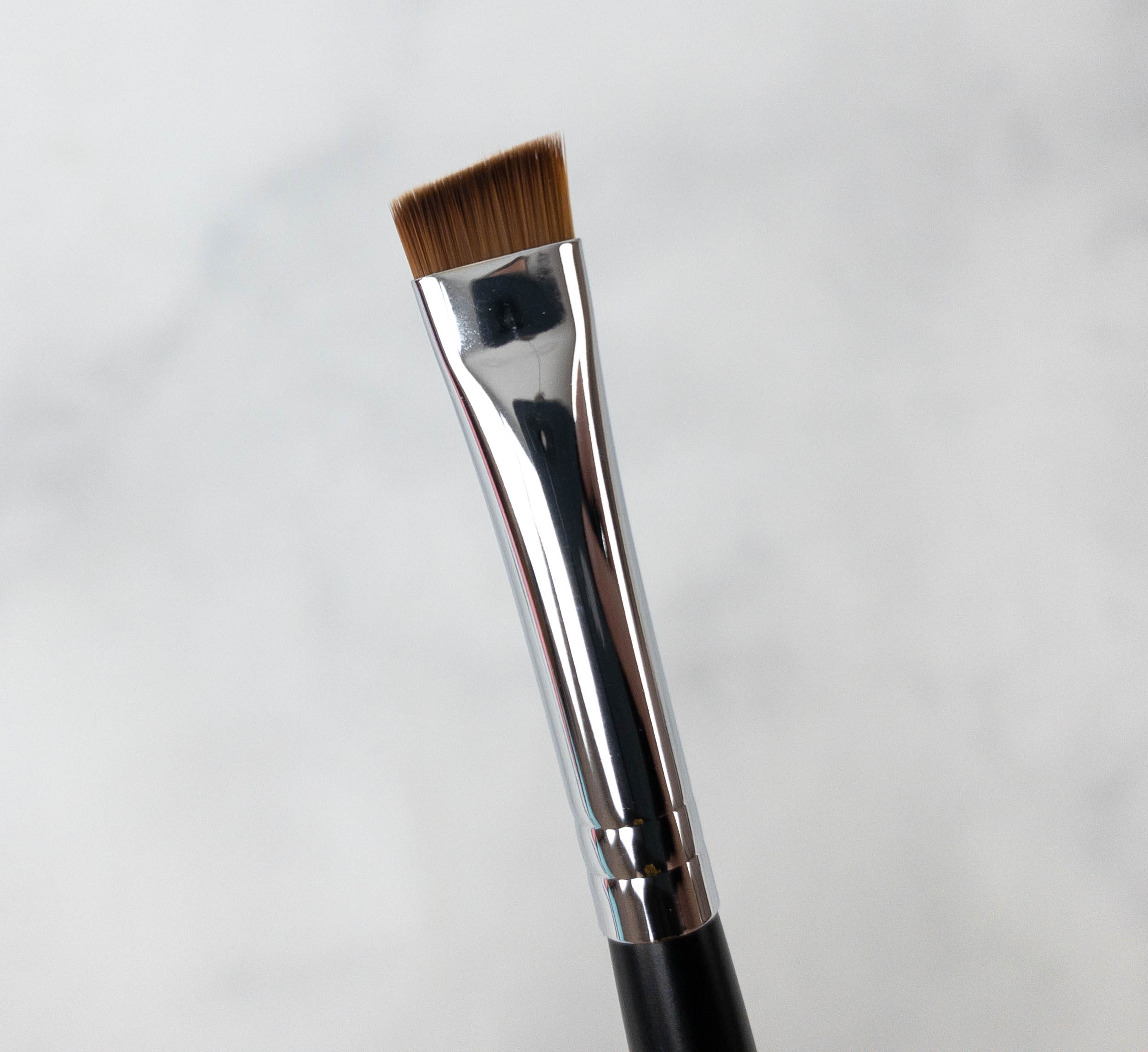 This may be small but it works wonderfully. It's also very versatile because you can also use it to create the sharpest cat eye!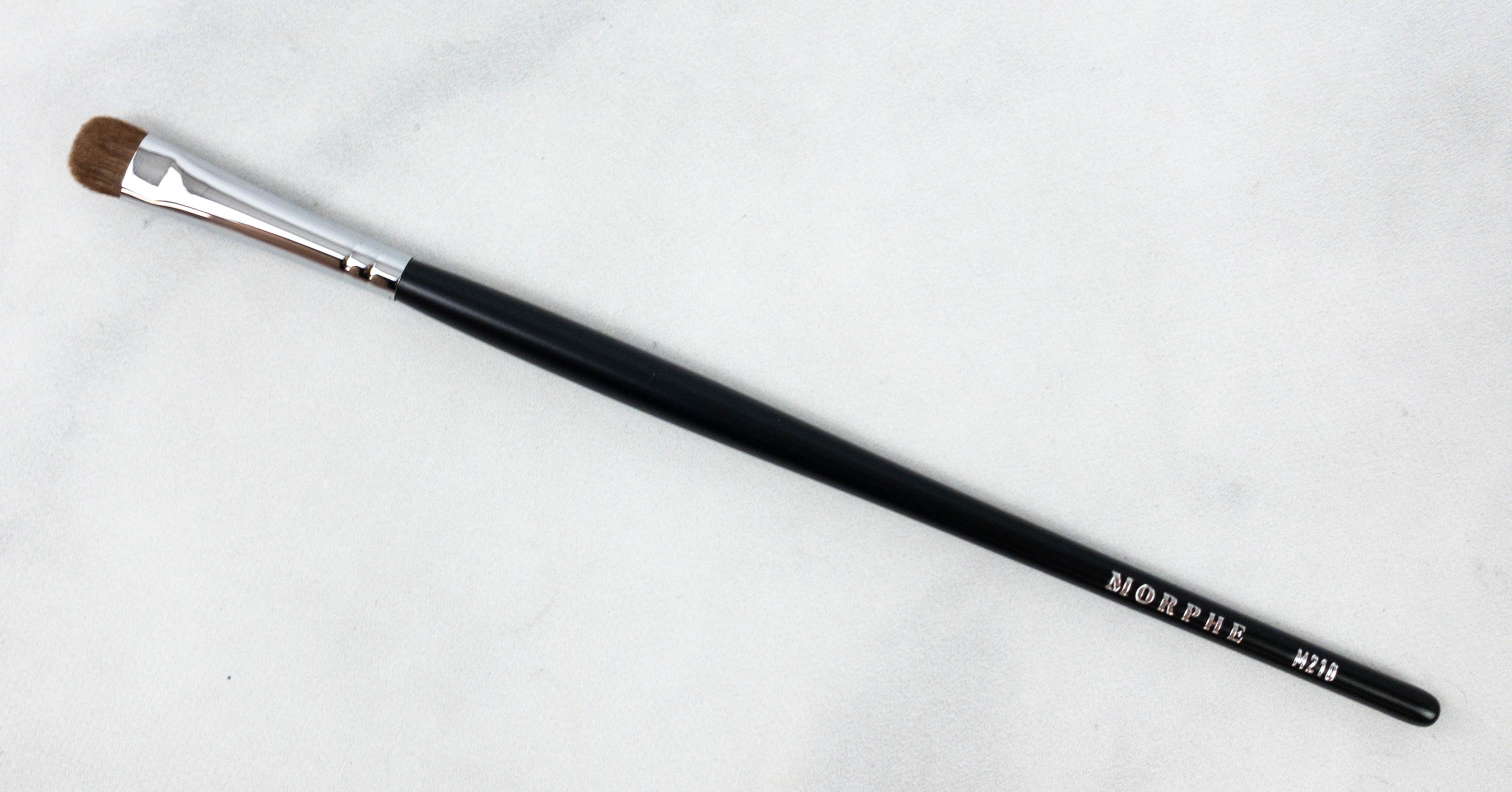 M210 Small Chisel Fluff.  This small but fantastic brush buffs out and smoothens harsh lines with precision!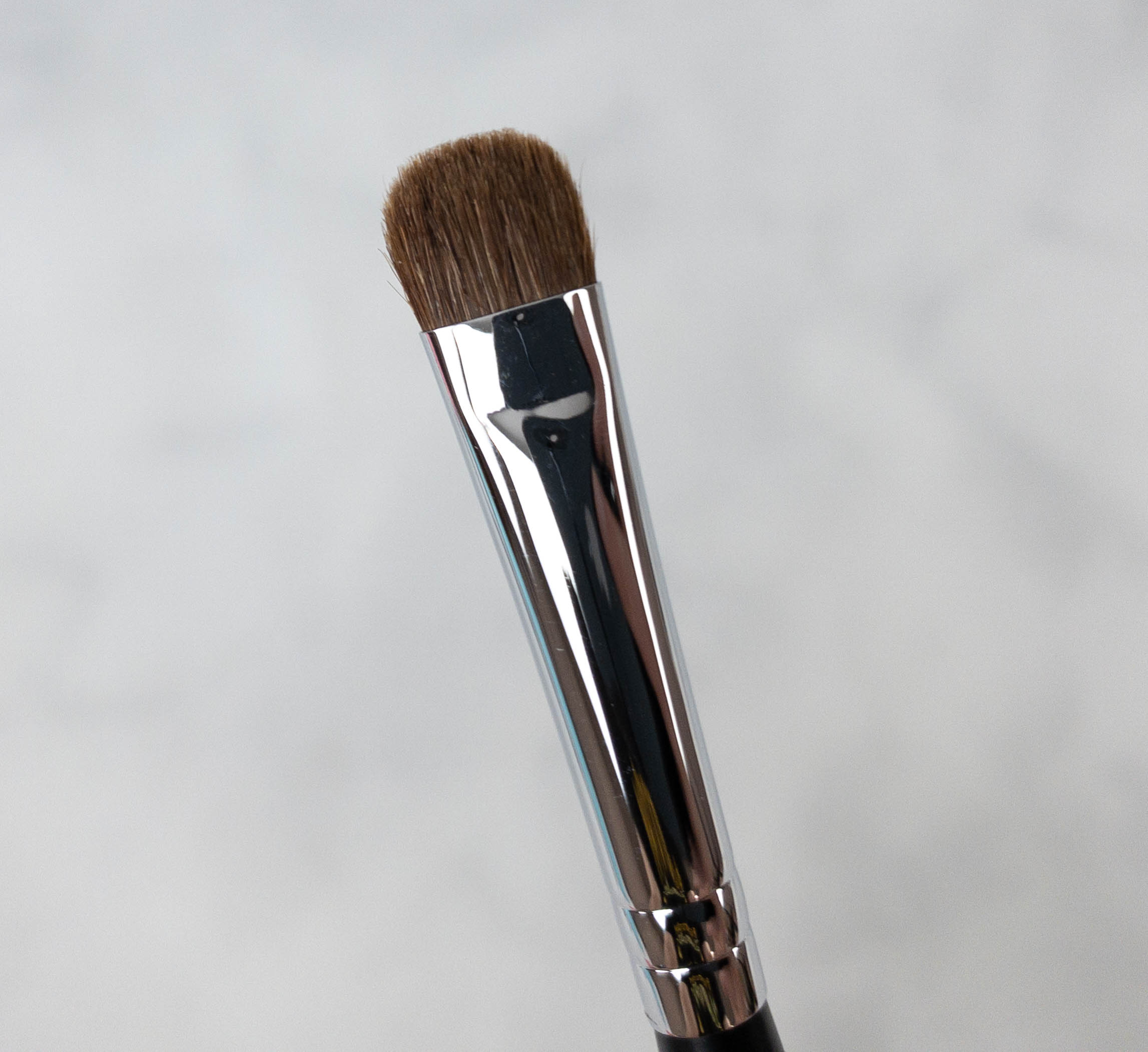 This is also great for applying a bit of highlight on the brow bone for a more defined brow look.
M444 Deluxe Definition Blender. Densely packed, this brush is perfect for applying and buffing out your foundation to give an airbrushed finish!
The bristles are synthetic so you don't have to worry about them absorbing the product. This is the best brush to use if you want to maximize the coverage of your foundation!
The brushes from Live Glam Brush Club are high quality and easy to use! My favorite for this month is the definition blender brush because it works so well with both liquid and powder foundations and it also leaves an air brushed finish. The angle liner brush is also great because it makes it easy to achieve full but natural looking brows. If you're a makeup enthusiast, this subscription is a fun and convenient way of getting new brushes for your stash!
What do you think of this month's Brush Club?