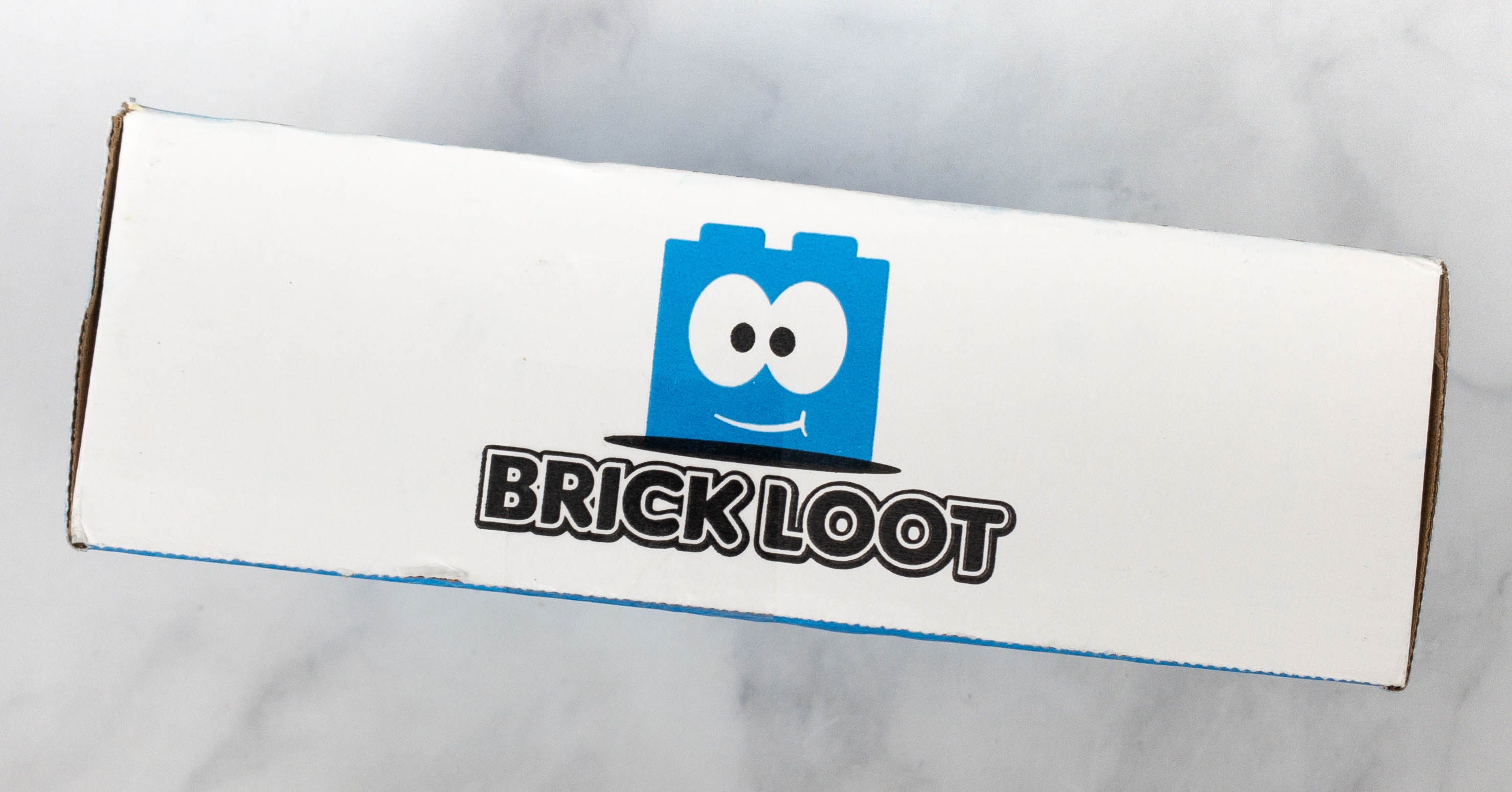 Brick Loot is a monthly subscription box filled with LEGO-compatible items, bricks, and brick building accessories for LEGO fans. Every themed Brick Loot box is filled with 4-8 items that were handpicked by Brick specialists who scour the world for the newest and coolest products for you to collect. Usually, you can expect a custom mini-fig, two or more custom builds, and lighting or other customization products. This monthly LEGO subscription box is $27.28, with discounts for longer subscription plans.
DEAL: Use code HELLO15 to save 15% on your entire subscription! OR use code KIDCEO to save $5 on your first box!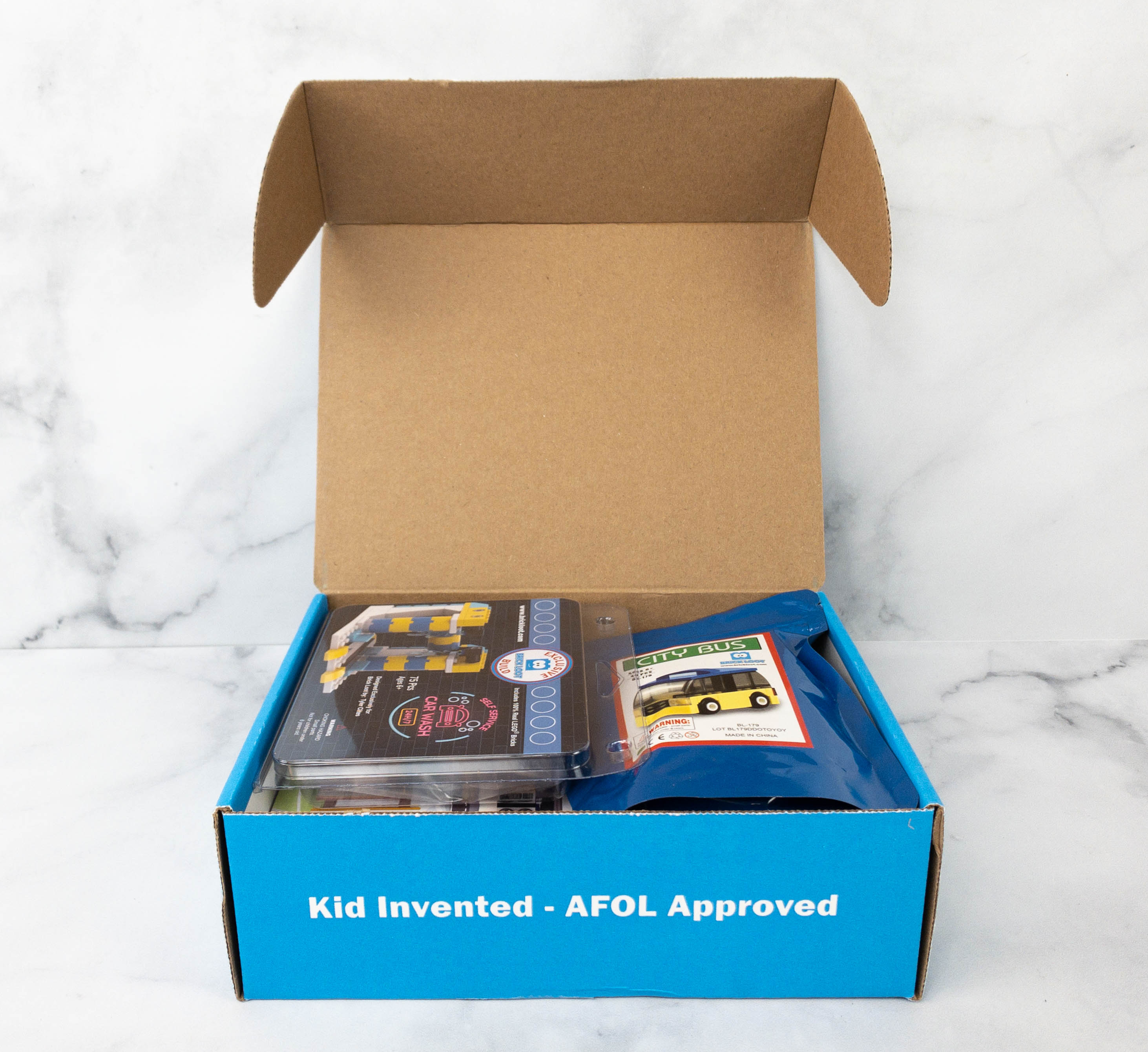 There were no fillers or extra packing materials and everything arrived in good condition.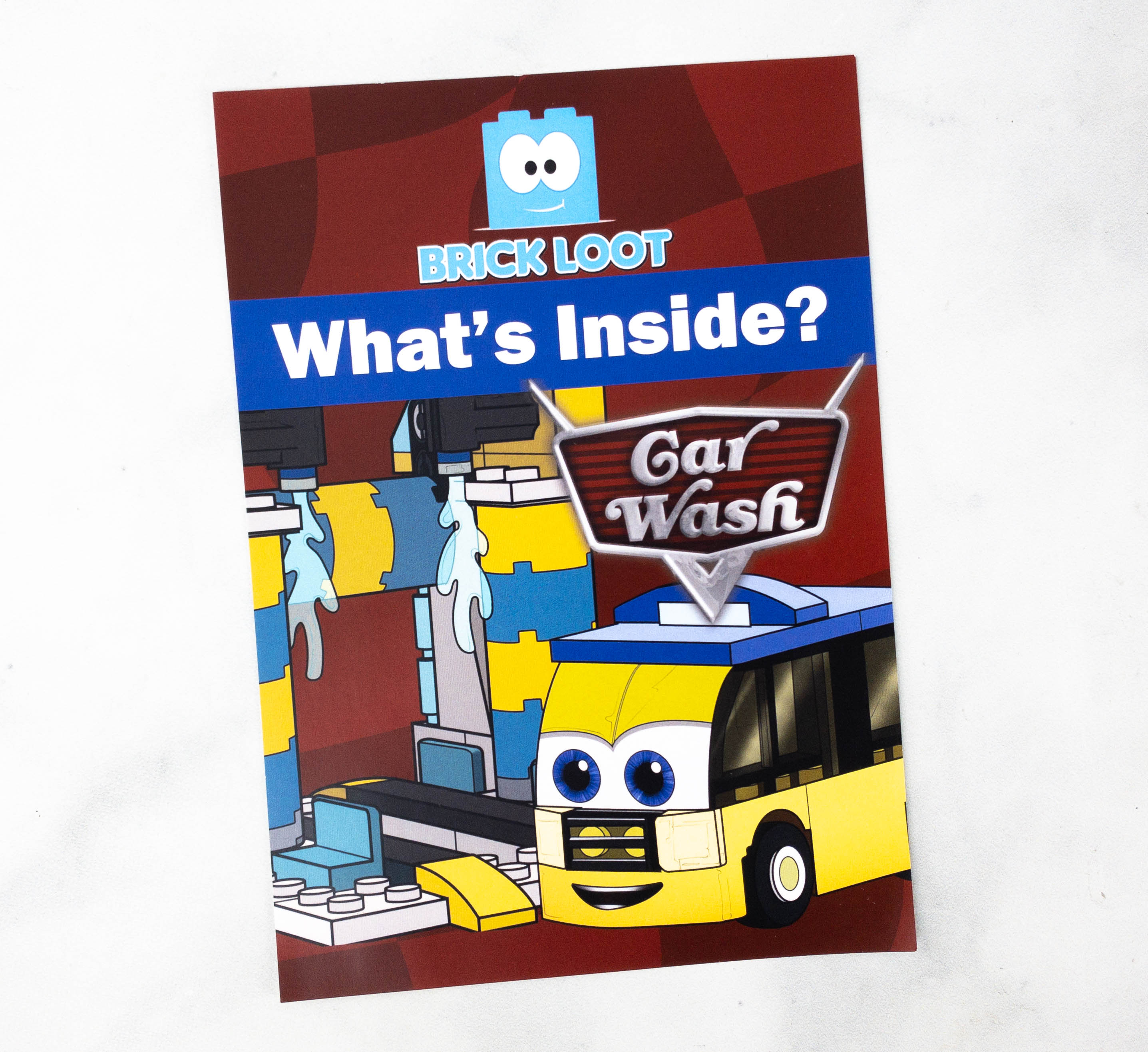 This month's theme is CAR WASH!
Every box comes with an information card that provides a short description of each item.
Everything in my box!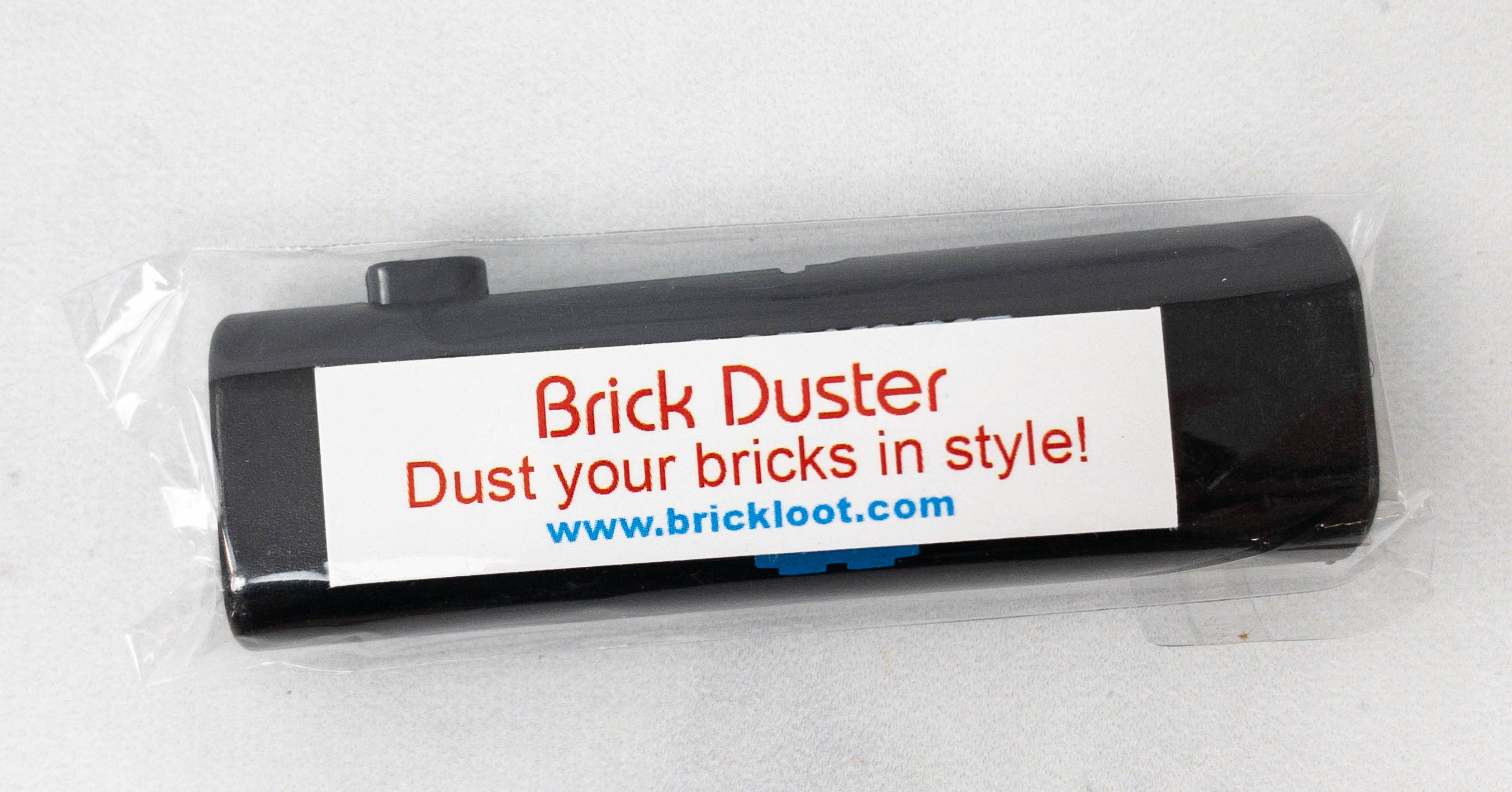 Brick Duster. This mini duster is especially made for cleaning Lego bricks!
It has Brick Loot's logo on its surface.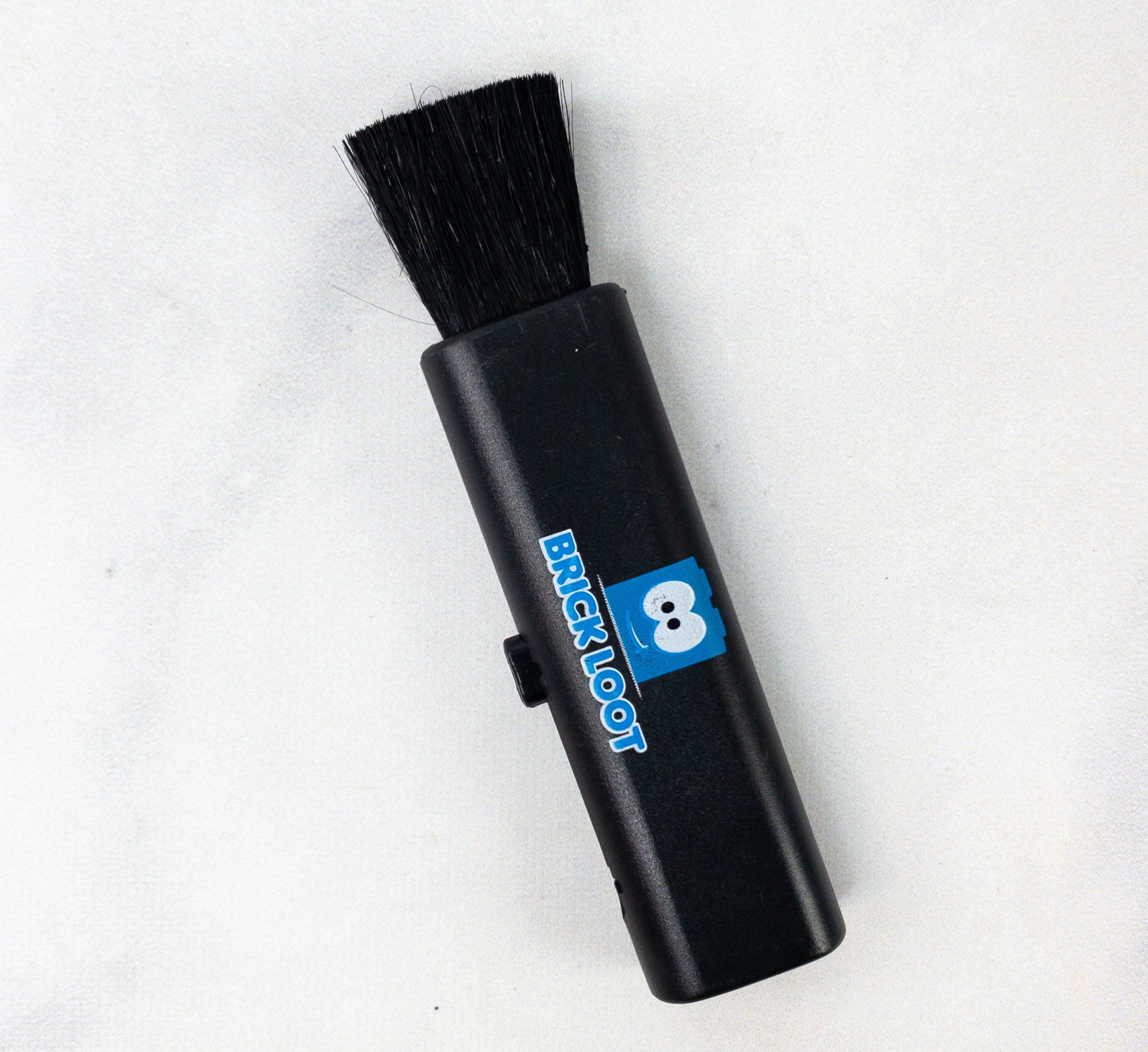 A button on its side pops out a brush that enables us to reach even those hard to reach parts of the brick.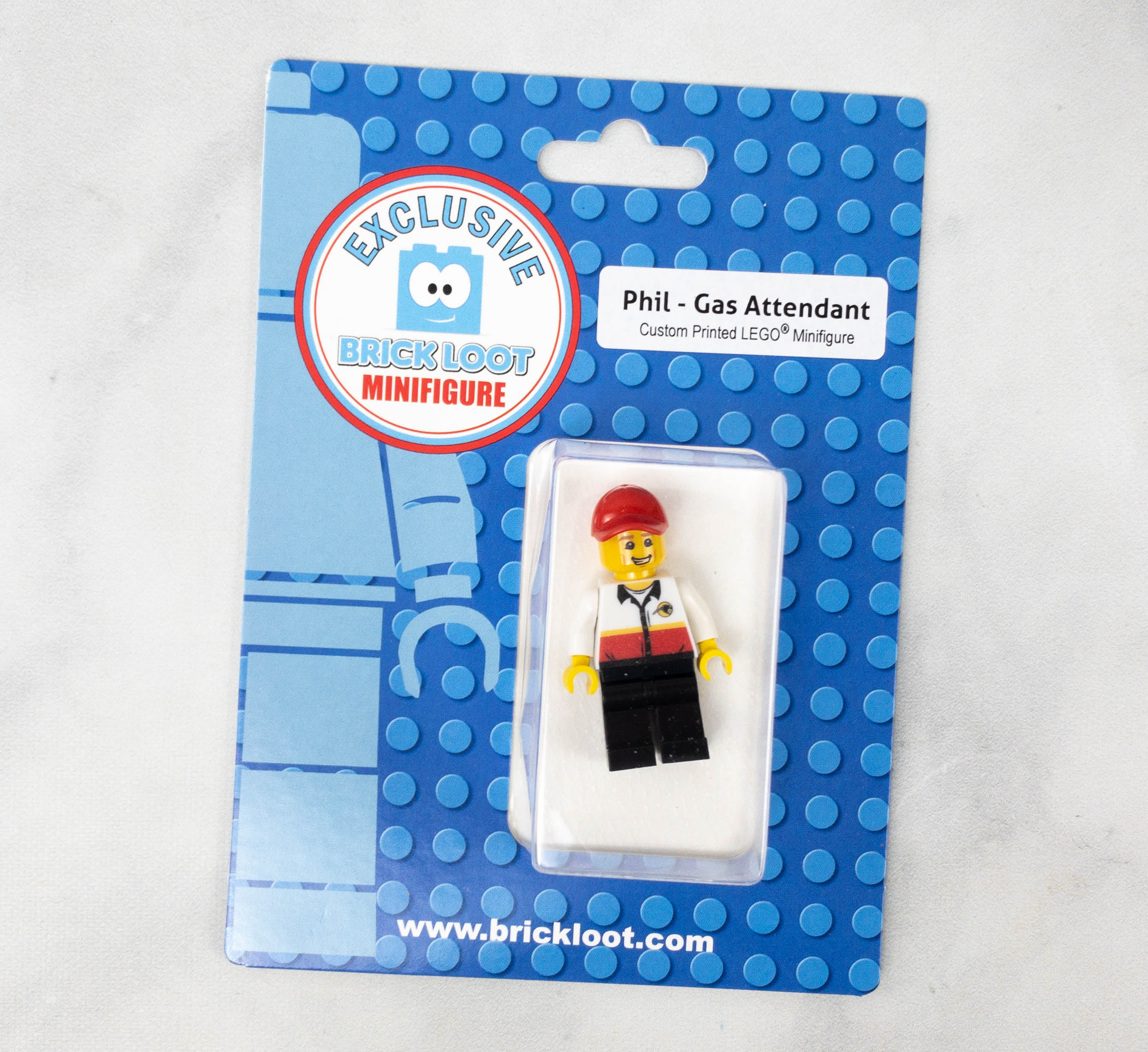 Phil – Custom Printed LEGO Minifigure. This month's featured mini figure is a gas station attendant. He's named Phil!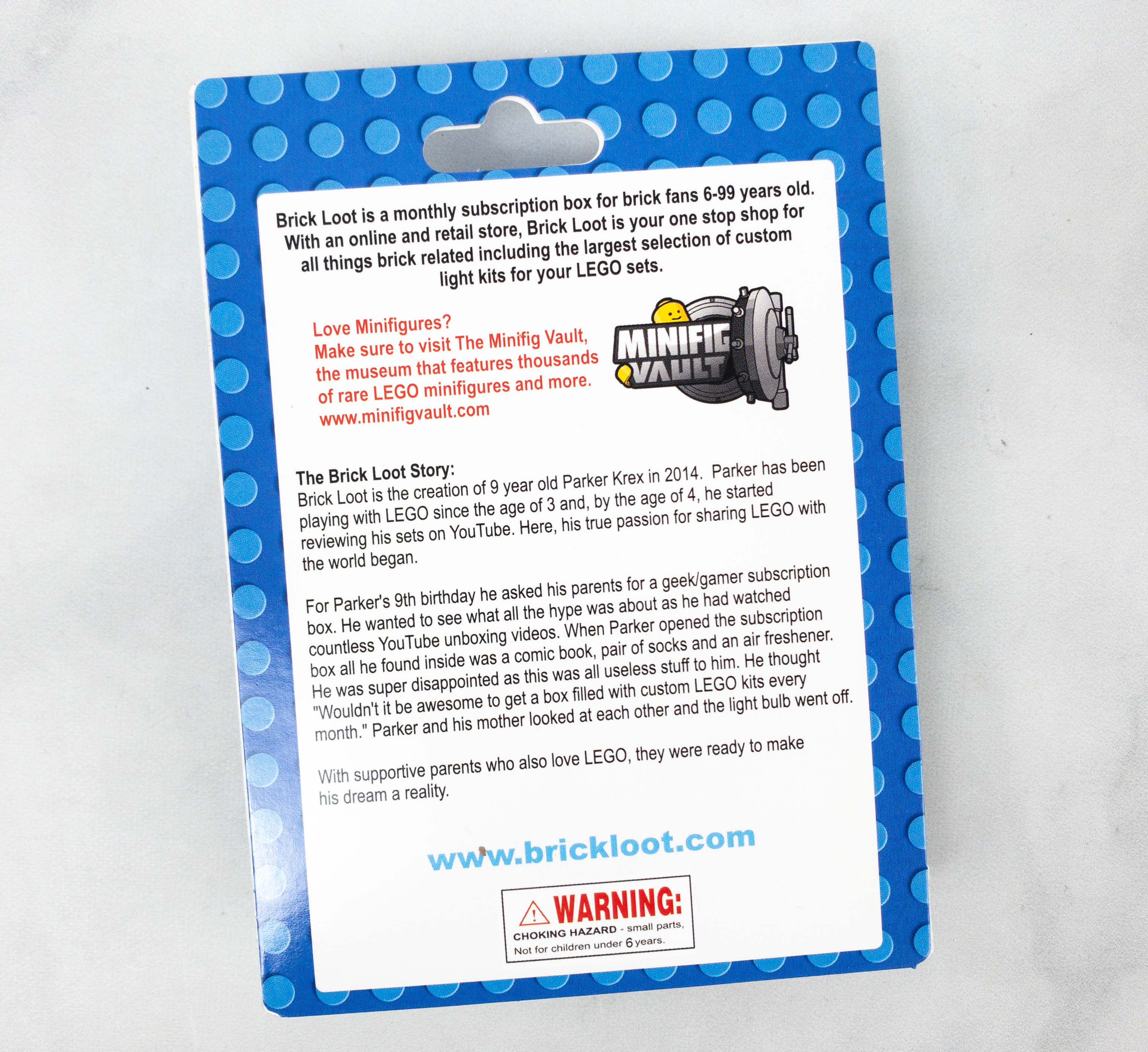 A brief history of Brick Loot is featured at the back of the packaging.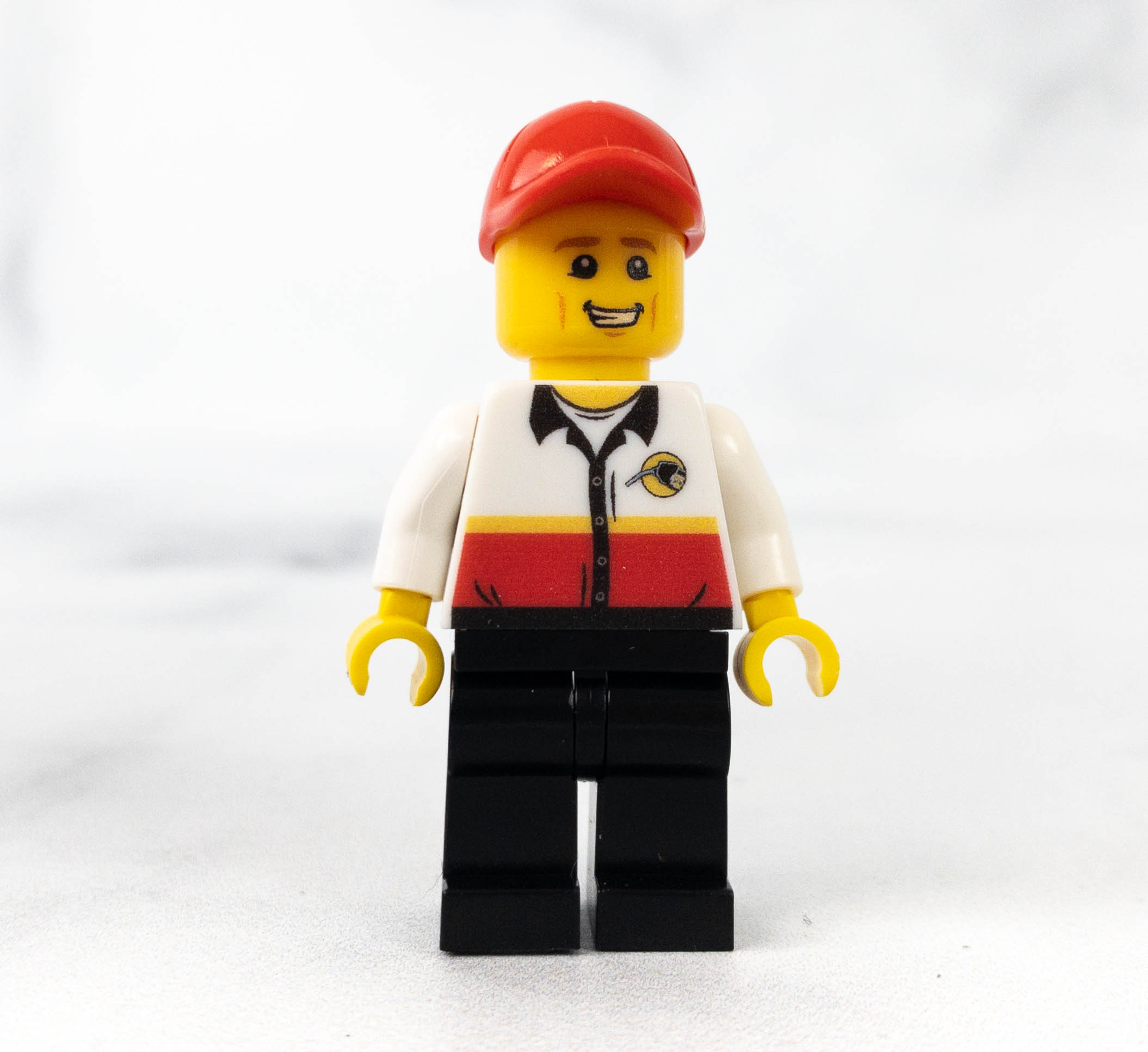 The figure is wearing a uniform, complete with a red hat!
Even the back is nicely detailed!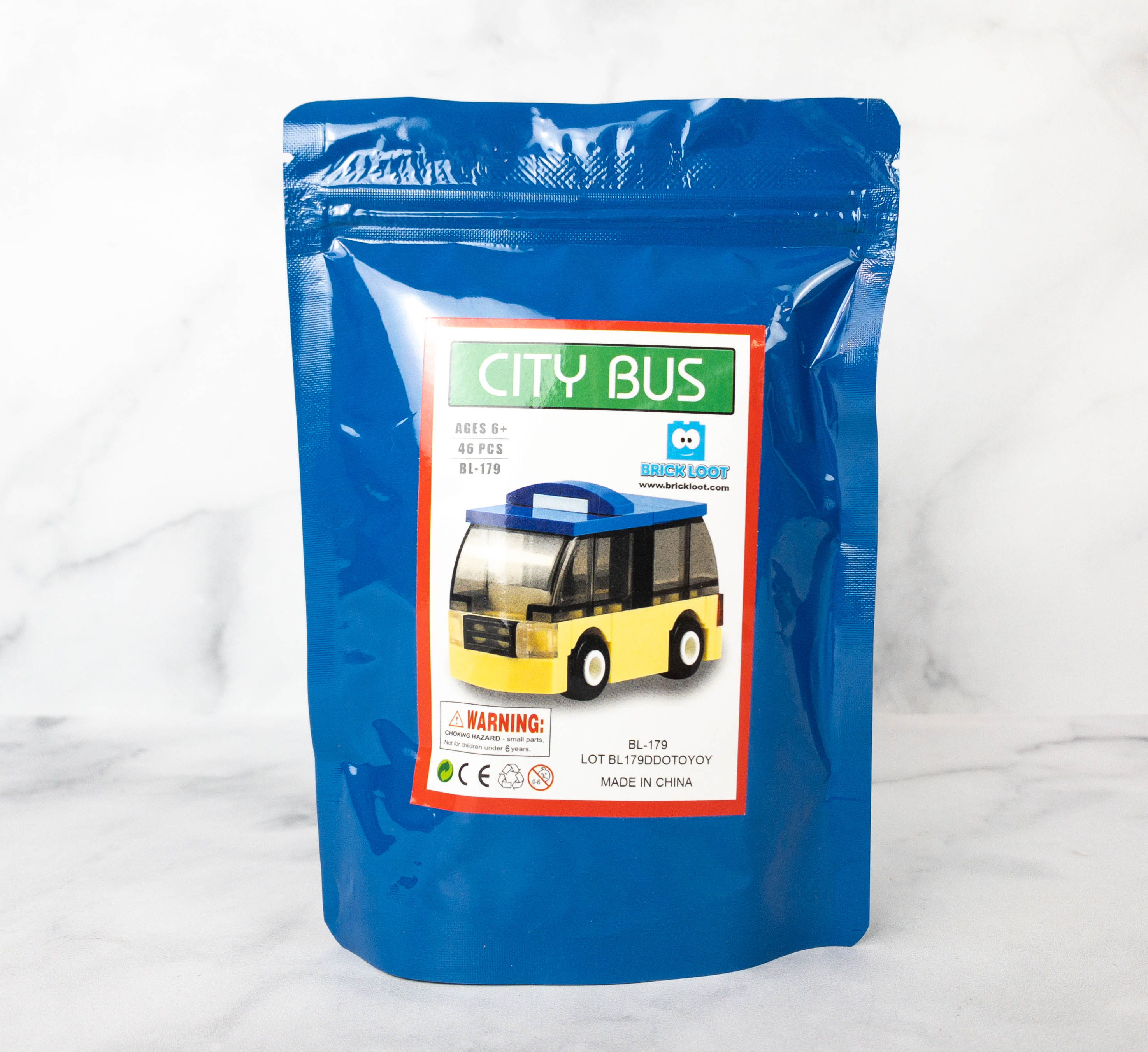 City Bus. This pack contains 46 pieces of bricks to make a city bus.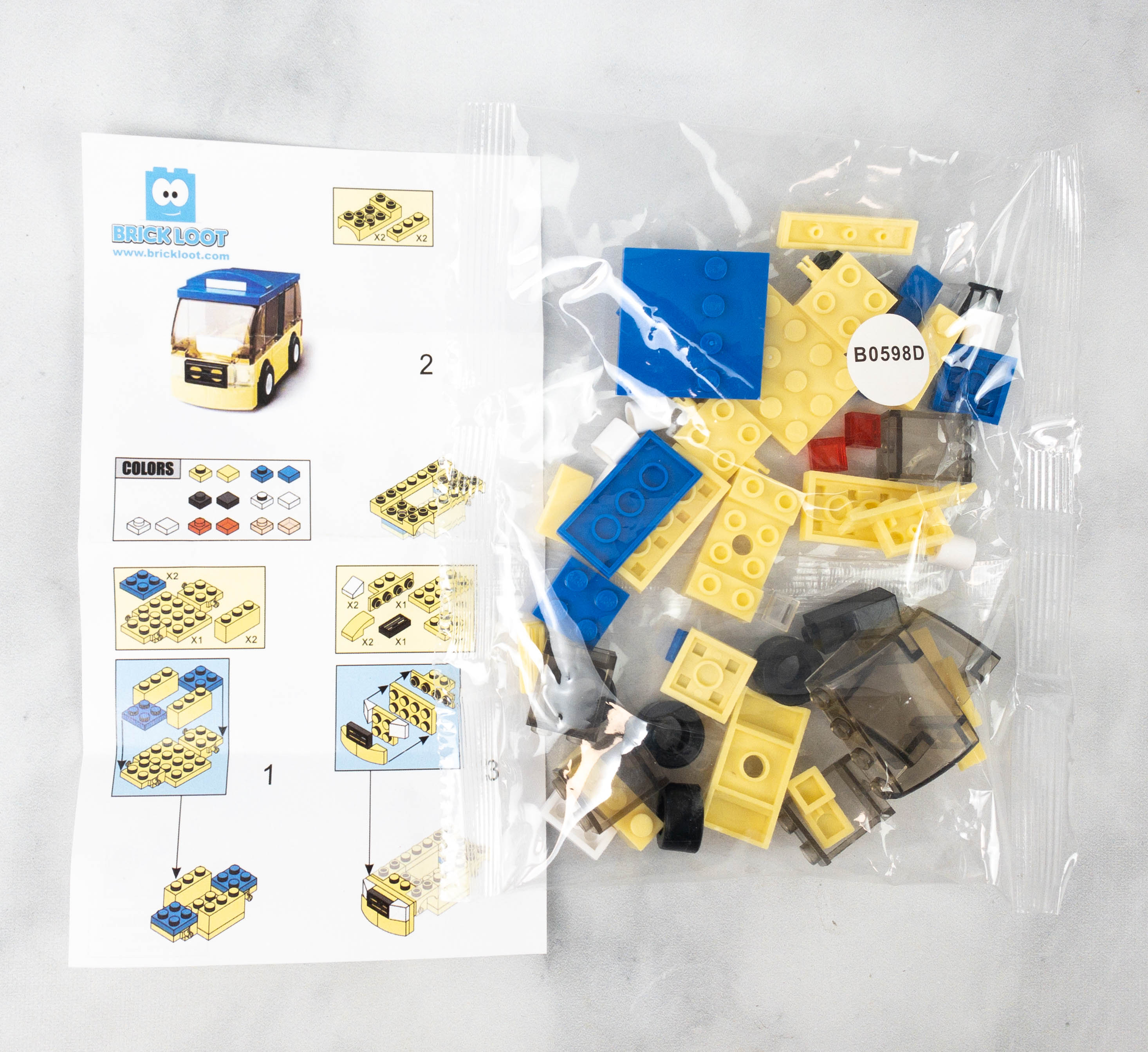 There's a sheet that contains illustrated instructions. All the bricks were also sealed inside a plastic bag.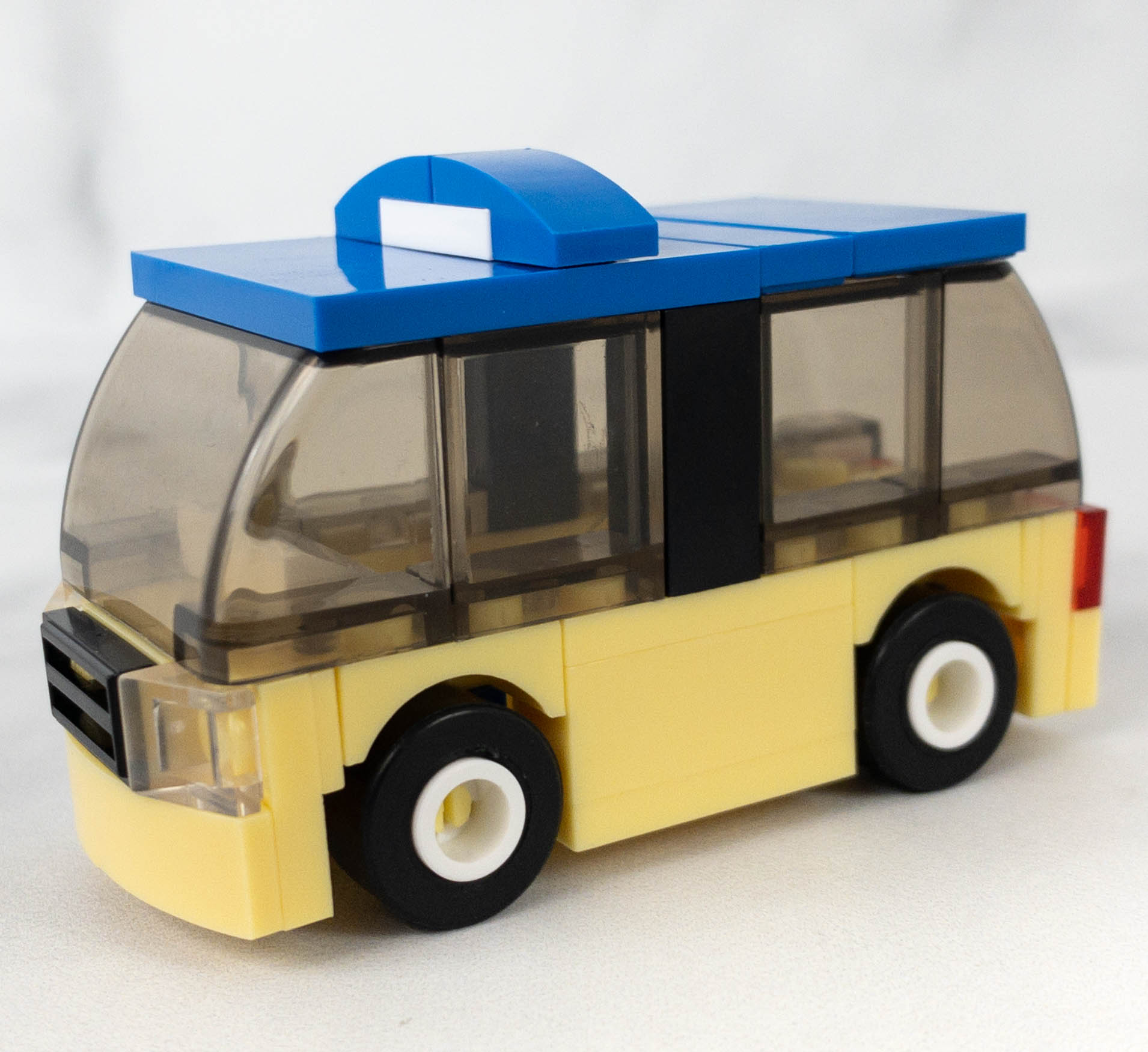 Putting the pieces together was easy and the finished product looks really great!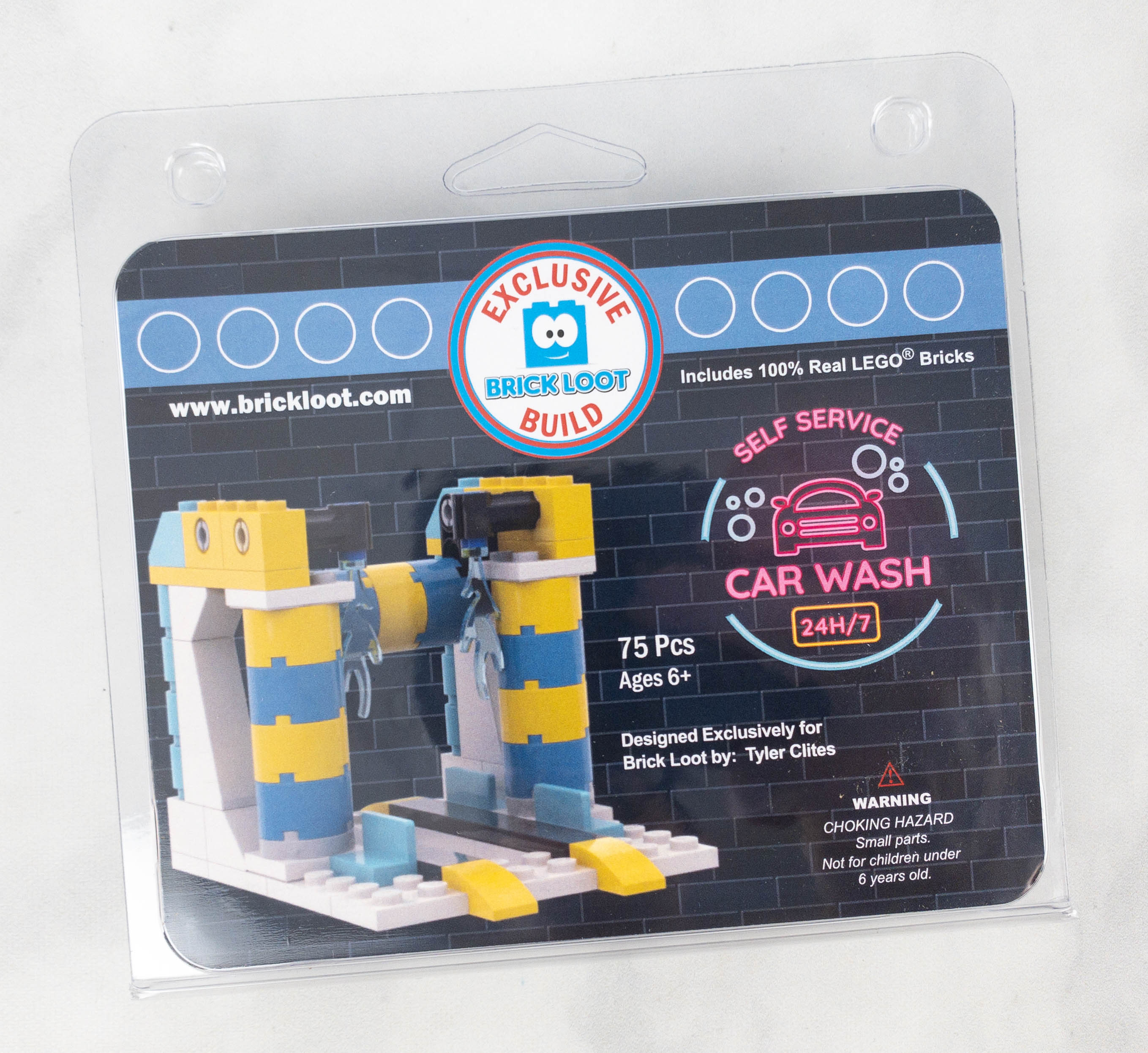 Car Wash. This car wash themed box wouldn't be complete without a car wash build. This one is a Brick Loot exclusive!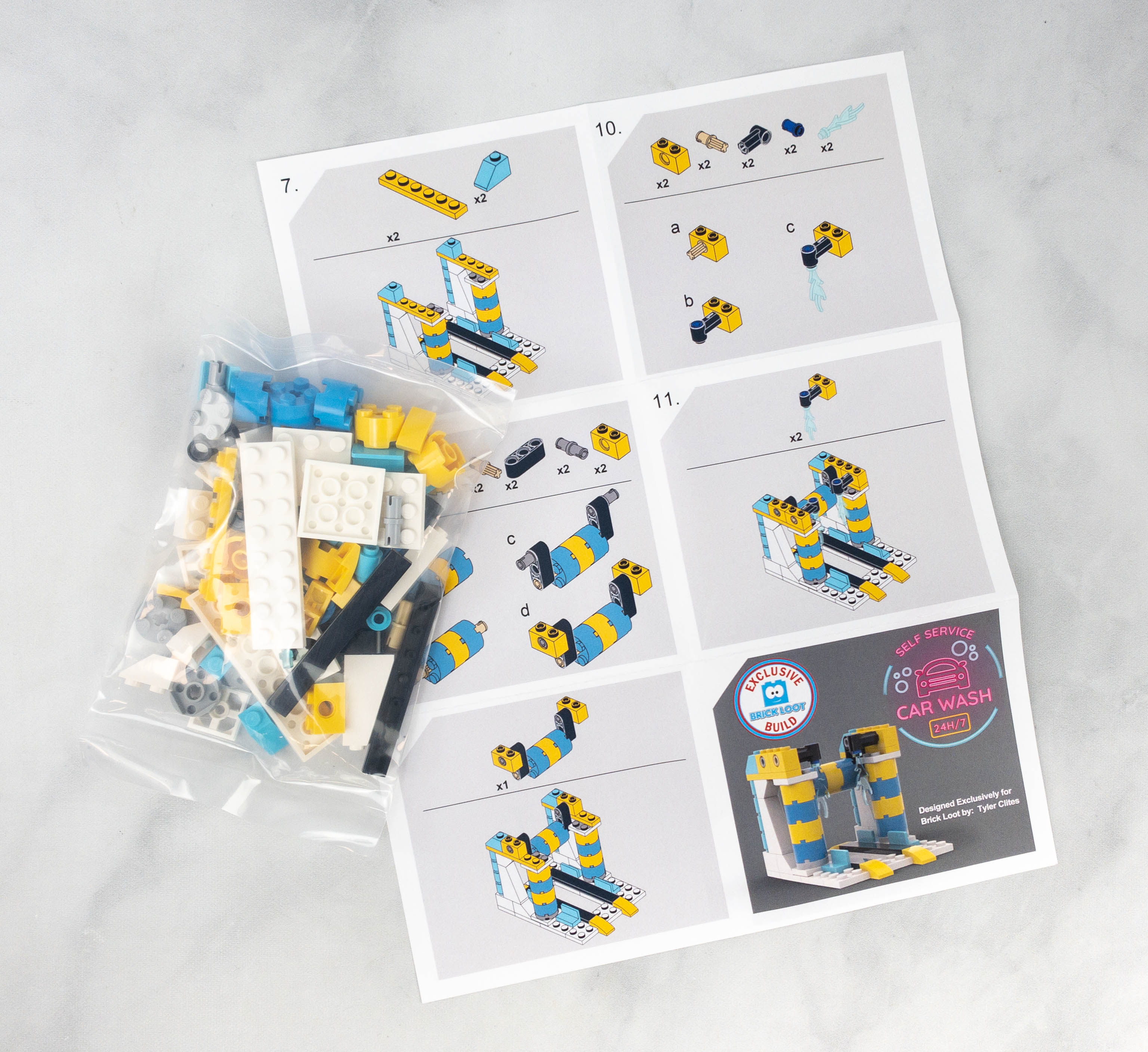 It also came with easy to follow instructions with illustrations.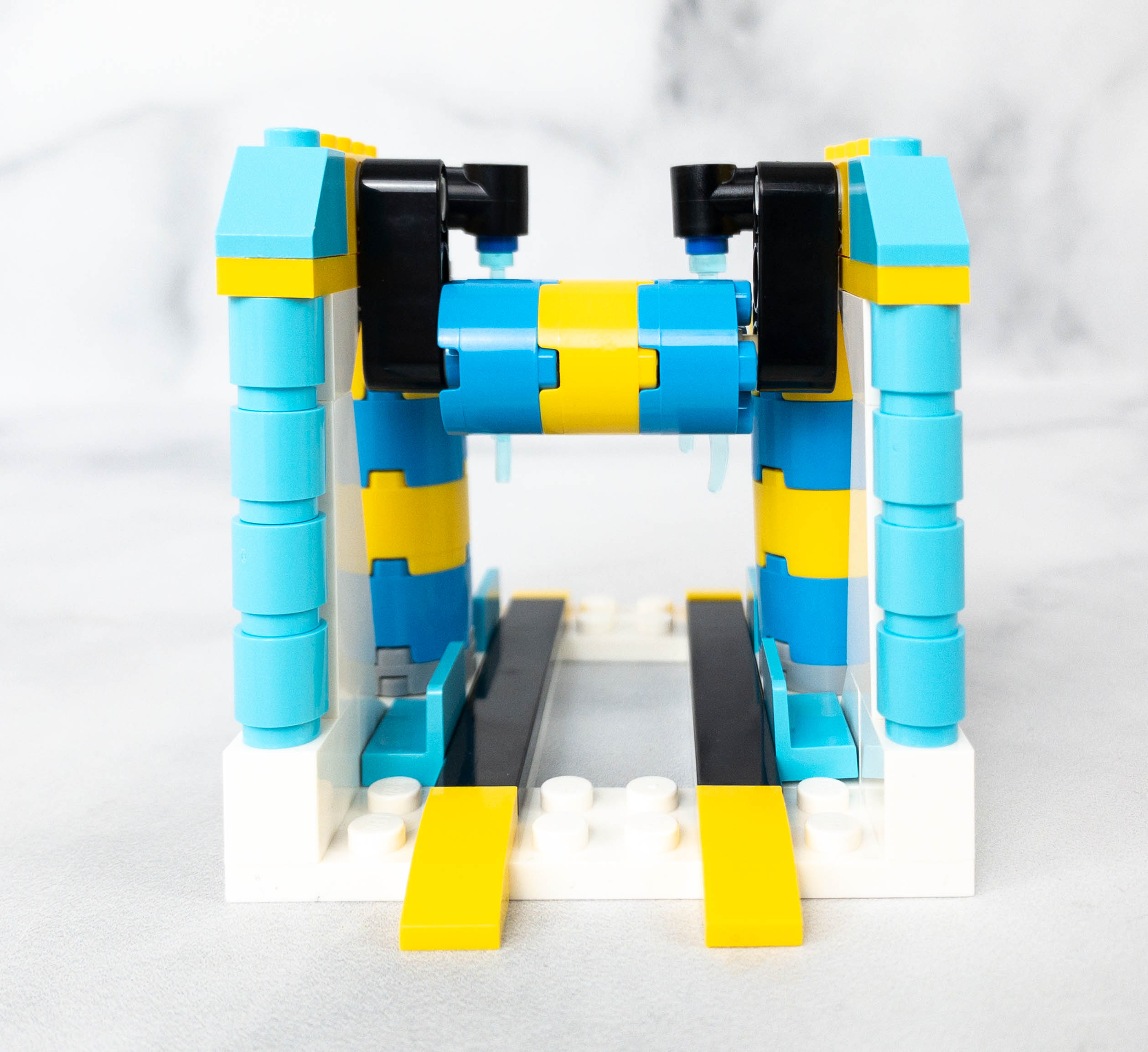 This kit was designed by Tyler Cities!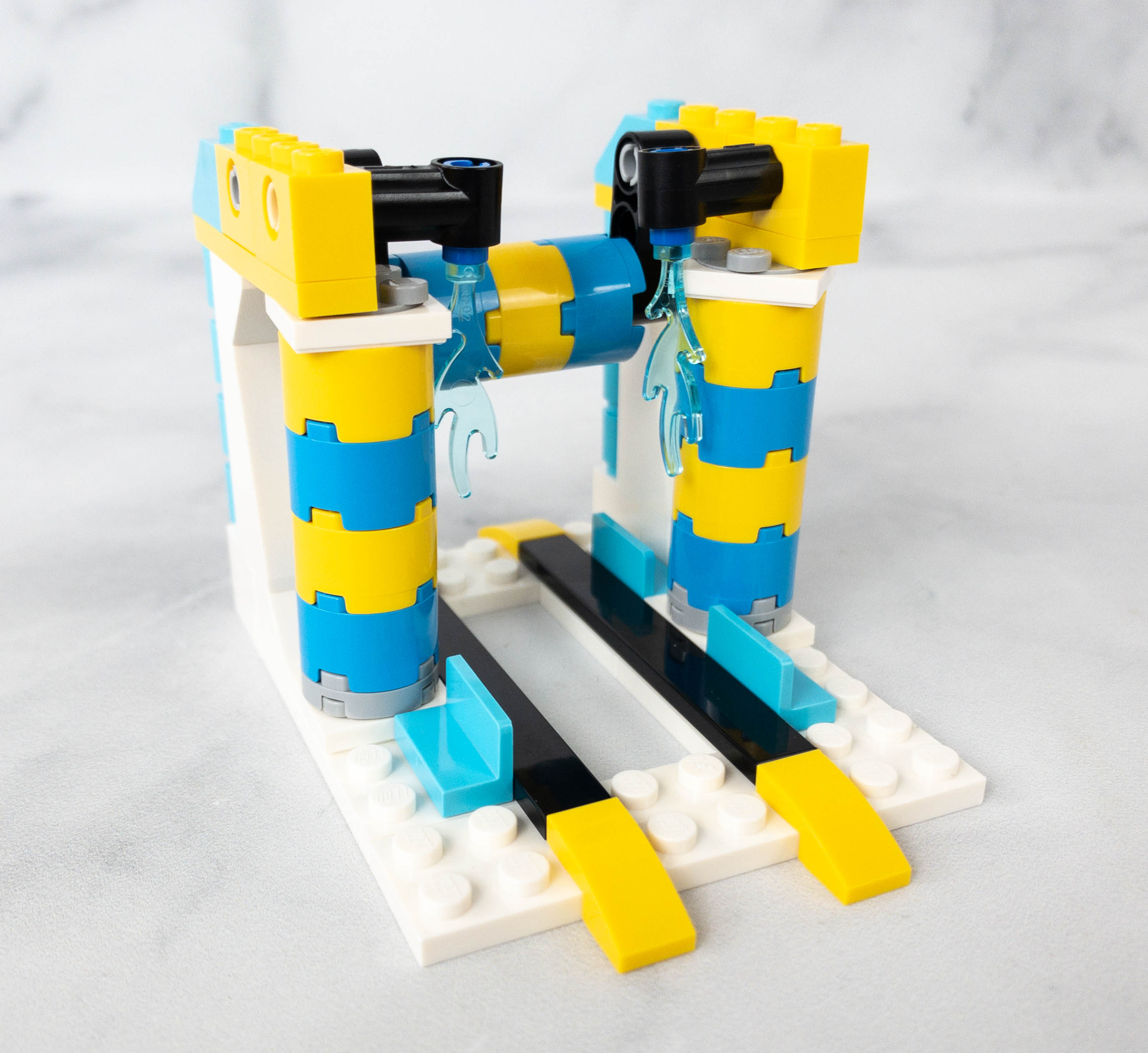 It features a ramp and there are even clear blue plastic pieces that resemble the water!
Brick City Gas Station. Here's another good addition to my existing Brick Loot city establishments, a gas station!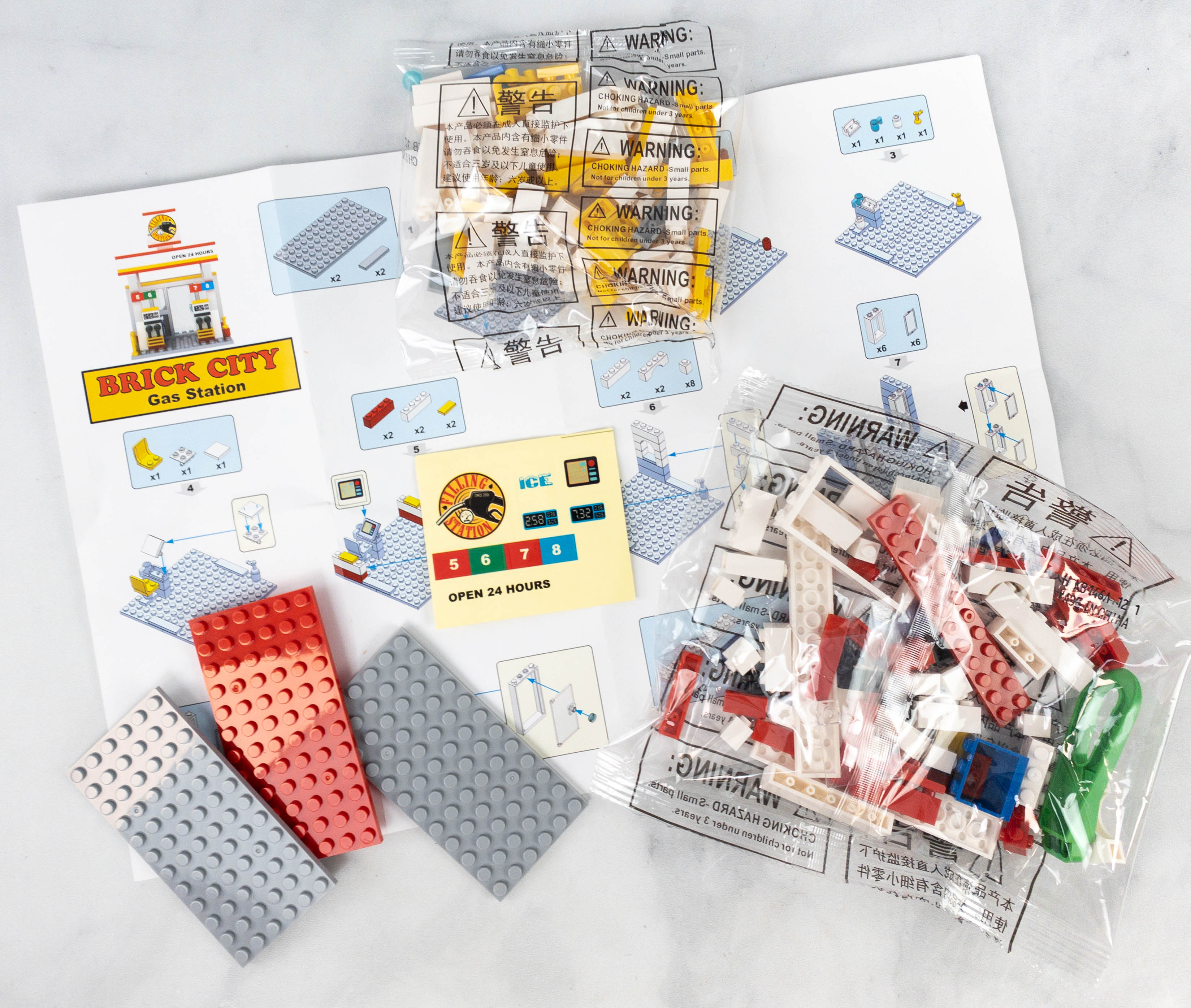 As always, the kit includes an instruction sheet and the pack of Lego bricks.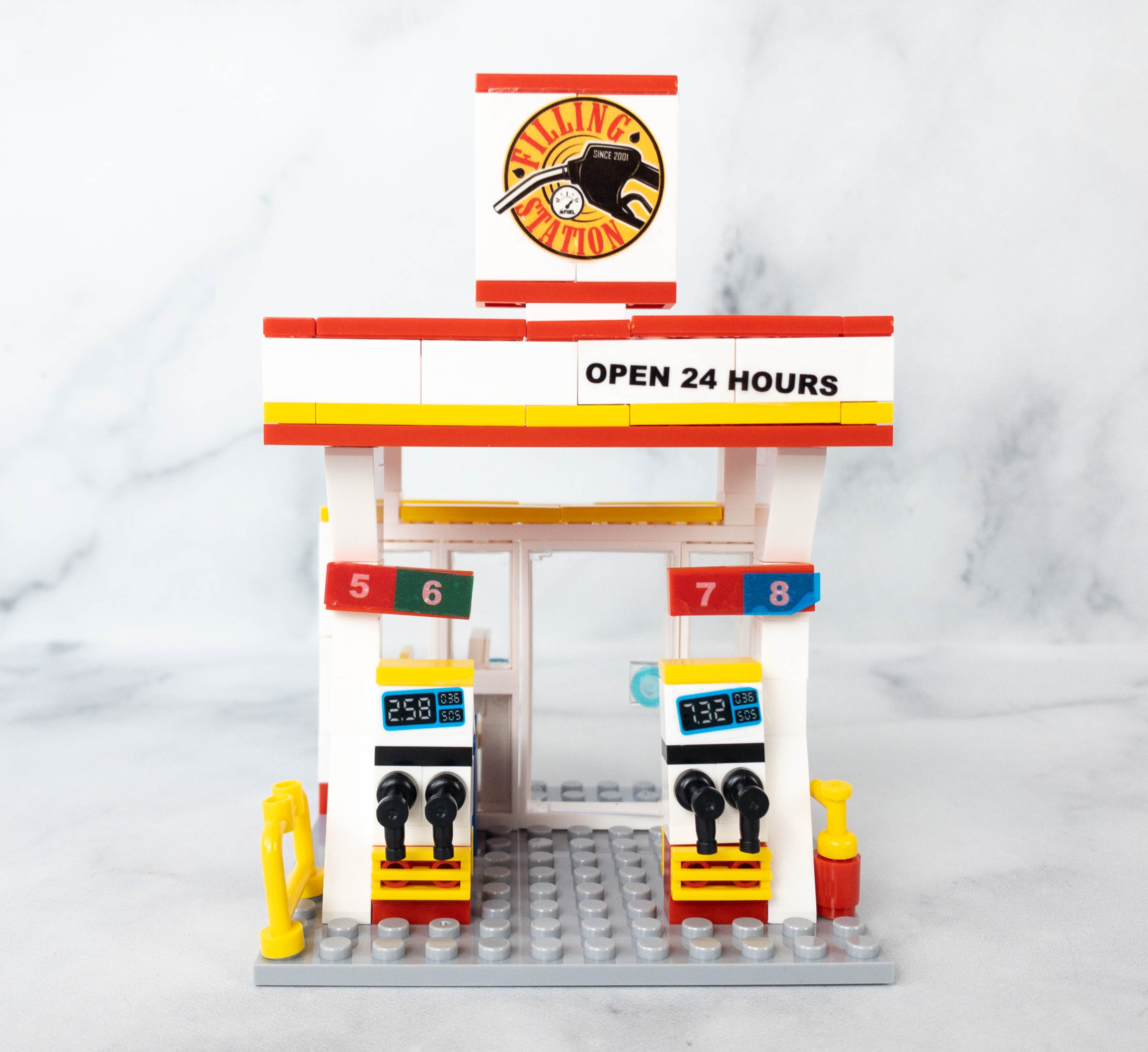 The station is now ready to fill up those engines with gasoline!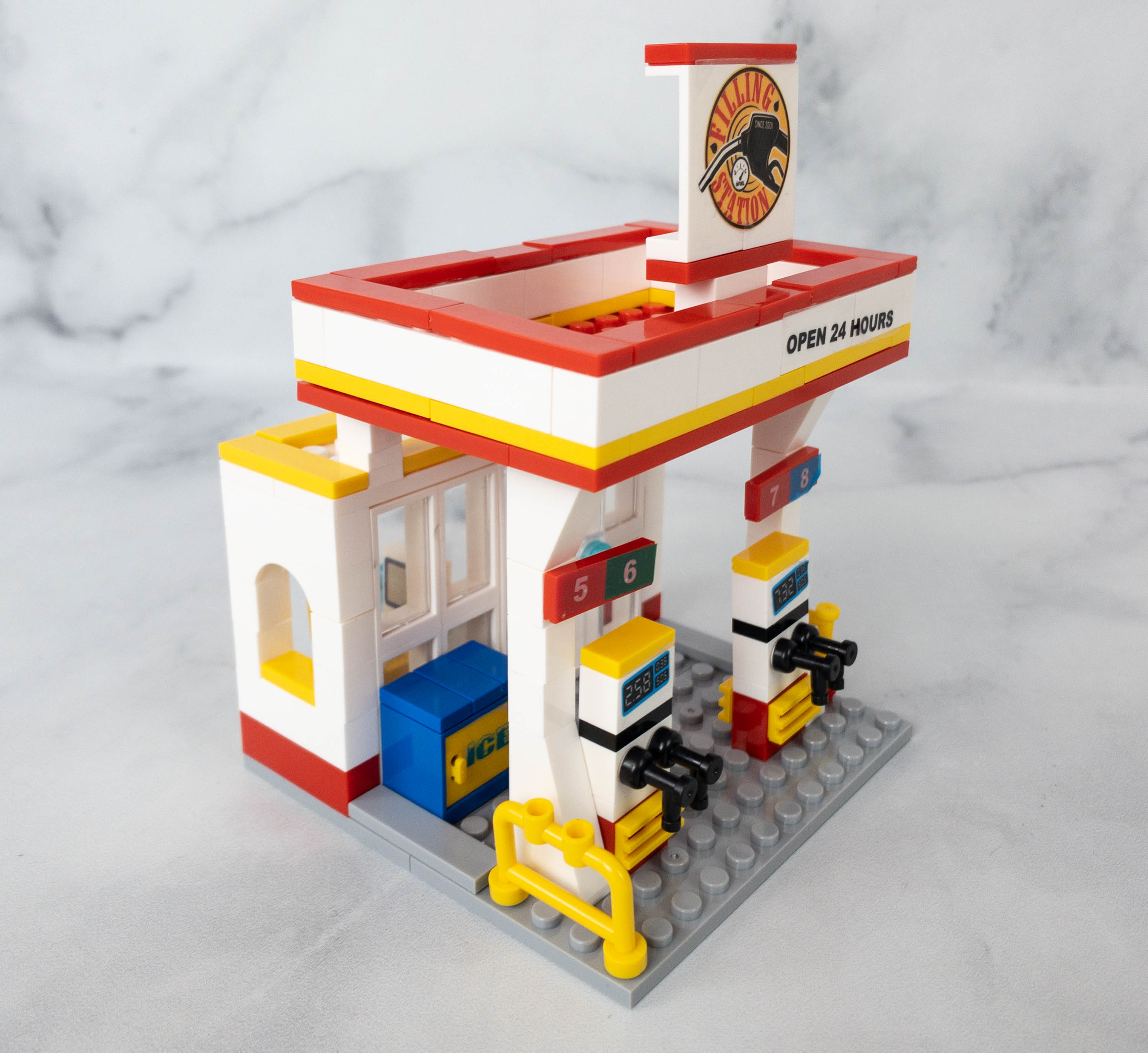 Aside from the gas pumps, it also has other additional attachments like the ice bucket.
There's also a back office that receives all payments and assist other types or services!
This is another fun Brick Loot box! The newest additions to my Lego collection are fun and perfect for "town" setups. Our favorites are the car wash and the gas station builds. They look really cool, plus they are easy to put together! I also like the city bus and the gas attendant mini figure. There's even a mini brush for bricks, which is useful for keeping my Lego builds clean, especially those that are on display. Overall, this subscription never fails to keep things fun for Lego collectors and enthusiasts.
What do you think about Brick Loot?
Visit Brick Loot to subscribe or find out more!