We have the latest GlobeIn subscription and shipping update – subscribers will now choose the theme for the upcoming month, and not the current month. Example, once the next selection opens this May, subscribers are actually choosing their box for June.
Here's the full announcement:
As you may have noticed, we are making some big changes at GlobeIn.

In response to customer feedback, today we are announcing a major change to how the Premium subscription works, which will affect all subscribers.

We're changing the name of our next monthly box cycle.

Instead of choosing their 'May' box next month, subscribers will be choosing their 'June' box.

Ex: When theme selection opens in May, you will be choosing your June box, and these boxes will ship in the first week of June as usual.

This won't change anything in terms of our shipping schedule or how many boxes subscribers will receive. It's simply a name change.

We hope this helps clear up some confusion in terms of our regular shipping times for monthly boxes and makes it easier for subscribers to keep track of their shipments.
DEAL: Save 50% off on your first box on any 3-month GlobeIn Premium Subscription Box. Use the coupon code TRYUS50 at checkout. OR get FREE Shipping on your first with code FREESHIP!
NOTE: This subscription is currently experiencing extreme delays. In addition, when you sign up, most of the advertised boxes are unavailable. Subscribers report purchasing shop items that go out of stock, and the inability to receive a refund – only credit is offered. While we did receive a review box in a timely fashion, we don't think this is indicative of GlobeIn's current status.  Some subscribers are starting to receive their boxes from 2-3 months ago, GlobeIn is still experiencing heavy delays on all their operations, including customer support emails.
GlobeIn has also released the spoilers for the next Premium Artisan Box shipping this May. The theme is SOW BOX!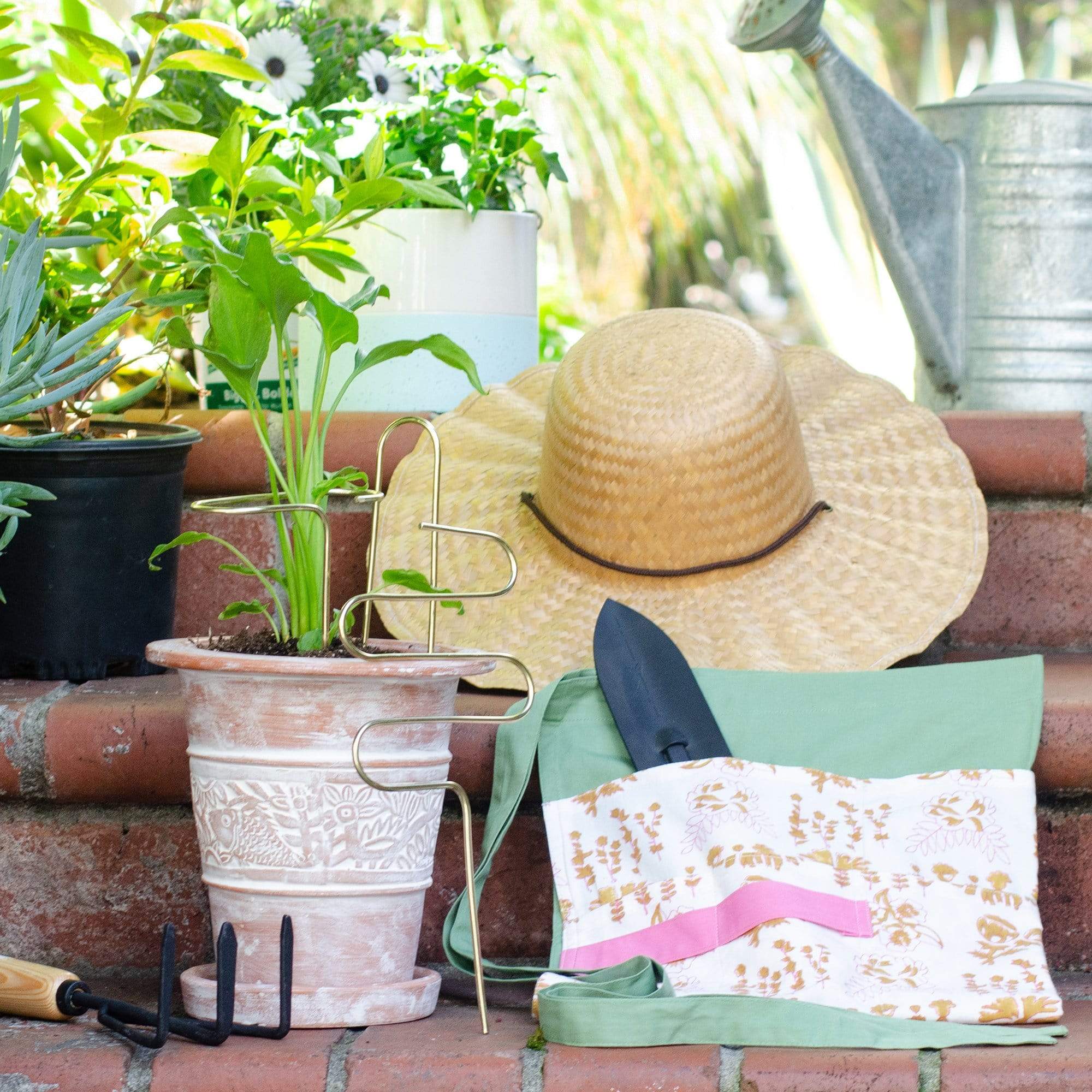 Dear Mavens,

Spring has sprung and we have a newly curated collection of gardening goods to help you tend to your indoor and outdoor plant pals. Spruce up your home with sprouting life and practice caring for others, starting with your little green seedlings.

So tend to your inner plant parent and send some love to the perennials, herbs, shrubs, and trees in your life. Everyday is a fresh opportunity to cultivate your green thumb and build a family of leafy friends. We support your commitment to growing new relationships with all the many living things around you, and we are proud of our customers' commitment to cultivating a community of Fair Trade and organic members and leaders around the world.
The  Box includes: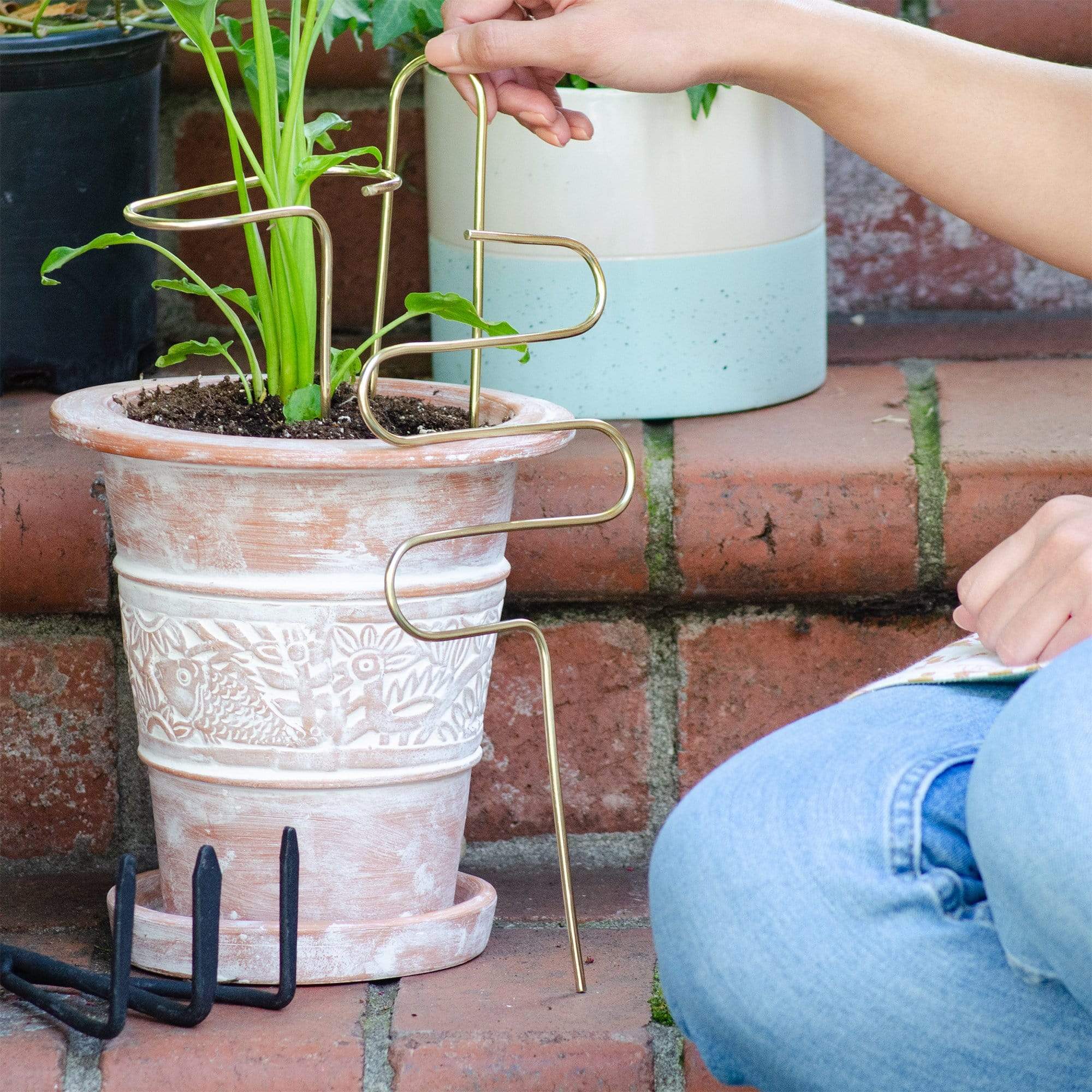 Set of Plant Sticks
Block Painted Gardening Apron
Palm Leaf Wide Brim Hat
Whitewashed Terracotta Floral Planter with Saucer
Plus, spoilers for other themes that may be available: