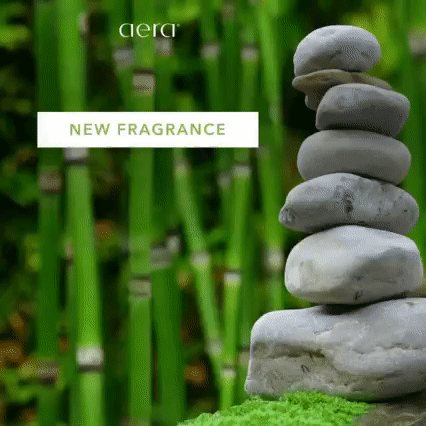 Aera has released a brand new scent – the Bamboo Jardin fragrance! This scent is $55, and lasts up to 800 hours of delicate Spring fragrance.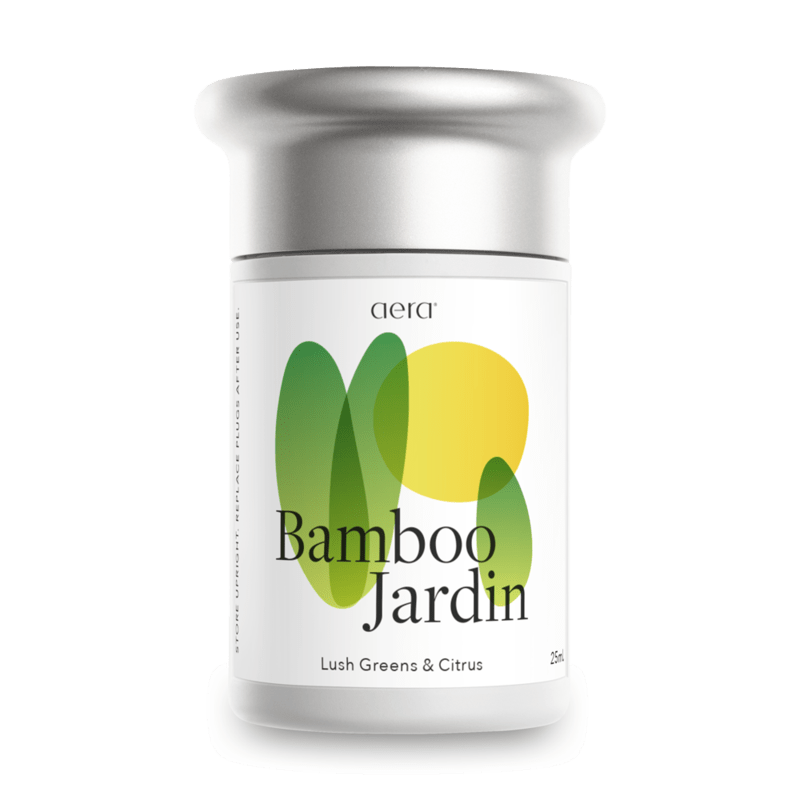 Aera's new bamboo jardin fragrance is here! Close your eyes and awake to a peaceful, green sanctuary. Fresh and full of life with cooling notes of basil and eucalyptus.
There are two Aera Diffusers available – Aera Smart Diffuser ($200) and Aera Touch Diffuser ($150). The Aera Diffuser uses Microdroplet technology that converts liquids into aerosol droplets. The fragrances are cleaner, safer, and more immersive way to scent your home!
Why Aera:
We have completely reinvented how you can fragrance your home by creating the ideal ambiance for every space, and every occasion. Aera takes home scenting to the next level with revolutionary technology to diffuse fragrance, as well as a smartphone app that makes it easy to customize preferences and enjoy unprecedented flexibility to control your Aera device(s) anytime, from anywhere. With Aera, you can design your home spaces with beautiful and welcoming scent experiences that match your personal style.

Other diffusers release ingredients in the order of volatility. Aera ingredients release all at once, bursting into billions of scent molecules which blend with ambient air. You get a consistent, beautiful scent with base, middle and top notes. Pretty cool.
Details on subscriptions:
SUBSCRIBE Pick your favorite fragrances to receive on the regular. Choose delivery every 2, 3 or 4 months.
SAVE You'll get a 10% discount off the normal price, automatically. Easy peasy.
MODIFY Change the frequency, swap, skip, add, pause or remove any time. (2-shipment minimum.)
Are you getting Aera?