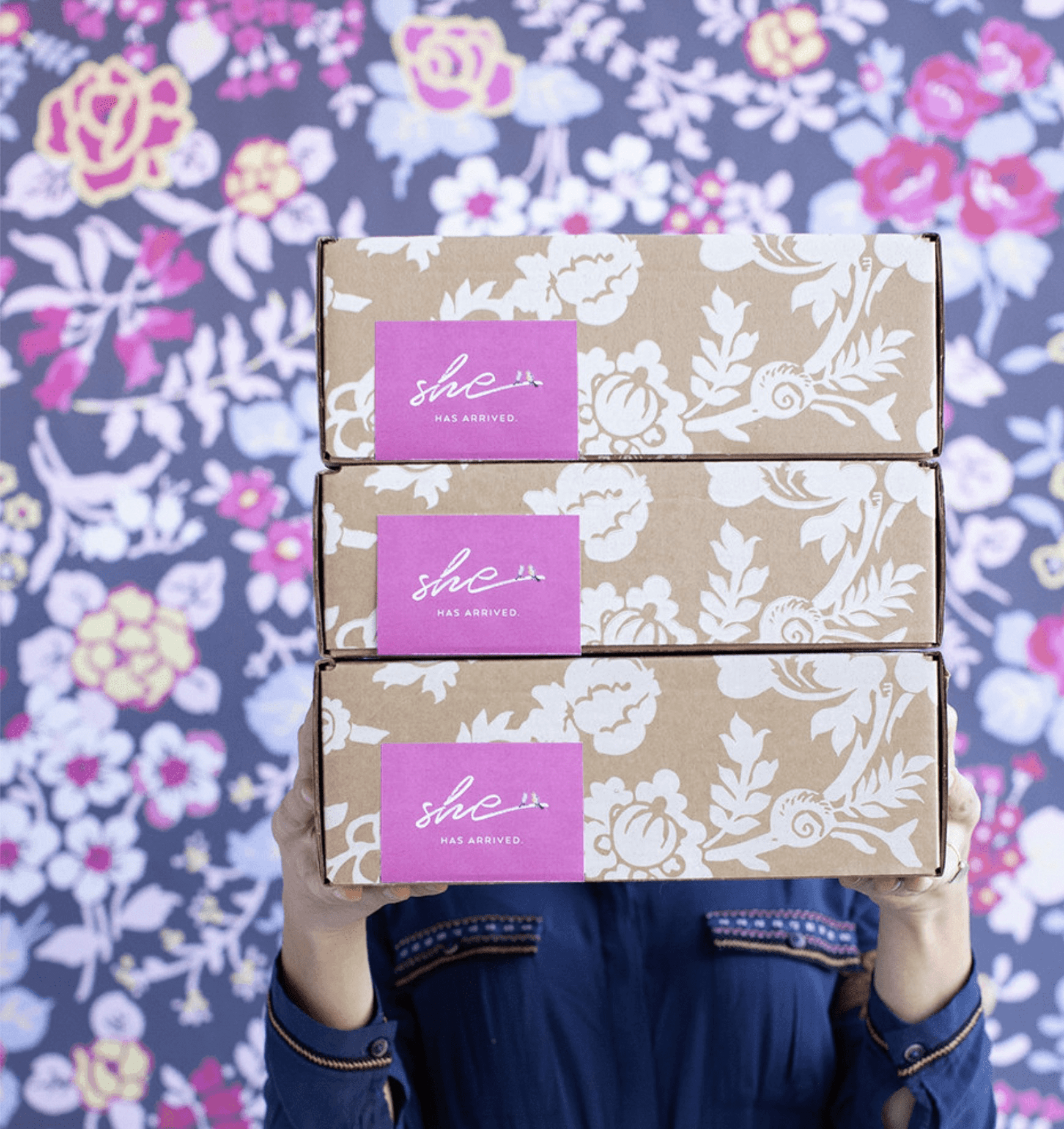 We have the full spoilers for the Spring 2021 Margot Elena Discovery Box! FYI, this box is now sold out! Summer 2021 boxes are now available for pre-order!
Each box includes:
Margot Elena Limited Edition Spring Bandana
Library of Flowers Willow & Flower EDP
The Cottage Greenhouse Kaolin Facial Clay Mask
Lollia This Moment Tin Candle
Lollia Relax Bath Salts Gift Box
Tokyomilk Dead Sexy Date Night Lip Tint
Tokyomilk Let Them Eat Cake Handcreme
Tokyomilk Honey & The Moon Perfumed Shower Gel
Tokyomilk Set of Four Signature Stationery
Tokyomilk Neptune & The Mermaid Pucker Up Poseidon Lip Balm
Tokyomilk Neptune & The Mermaid Lost Atlantis Mini Soap Collection
Total $213
Closer look:
Tokyo Milk Honey & The Moon Shower Gel
Plus:
Margot Elena Floral Bandana
Willow & Water Eau de Parfum
Margot Elena Discovery Box is a quarterly subscription box: "Discover the world of all things beautiful with the Margot Elena Subscription Box filled with $200 worth of luxuries."
Are you getting a Margot Elena Discovery Box subscription?