lookfantastic Beauty Box is a monthly beauty subscription from the UK. This box is currently $22 per month, but goes down to $16 per month on an annual plan and ships free to the US and Canada! In every box, you'll get a hand-picked selection of must-have beauty fixes, which are wrapped in a beautifully presented box and delivered straight to your door. It will always include a minimum of six products and the latest issue of Elle UK!
DEAL: Not yet a subscriber ? Get your first box for $10 on a 3+ month subscription when you use the coupon code TREATBB at checkout!
This is the Beauty Beyond Boundaries box! The items were wrapped in tissue paper and cushioned with squiggles.
There is no force more powerful than a woman determined to rise.
The box includes a magazine full of product information, and all there is to know about beauty and style.

There is a table of contents so you can easily navigate to the page you're interested in.

Inside is a group photo of all the items!

They also provided individual photos and a short description per item.
There are usage instructions as well!
This article discusses the theme of this month's box.
In line with the box's theme, here's a feature is about Bloom and Blossom, a female-lead beauty brand.

Lastly, they included a timeline of the history of International Women's Day. On the other page is a sneak peek for the next box. It was fun reading through this magazine! Now, I'm ready to get to the good stuff!

Everything in my box!
First Aid Beauty Facial Radiance Pads ($6.42) These facial pads are easy and convenient to use! I like how it exfoliates and tones my skin, leaving it smoother afterwards. This product contains lactic and glycolic acids that also helps with brightening the skin. To use, simply take a pad and wipe across your entire face and neck. Also, make sure you have cleansed and dried out your skin for best results!
Ahava Deadsea Mud Mineral Mud Soap ($3.30) Infused with the minerals found in the waters of the Dead Sea, this skin-friendly soap helps in clearing and purifying the skin. It's ideal for those who have oily skin because the Dead Sea mud helps remove dirt and excess sebum secretion while keeping the skin's natural pH balance. It's safe to use whether on the face or the body.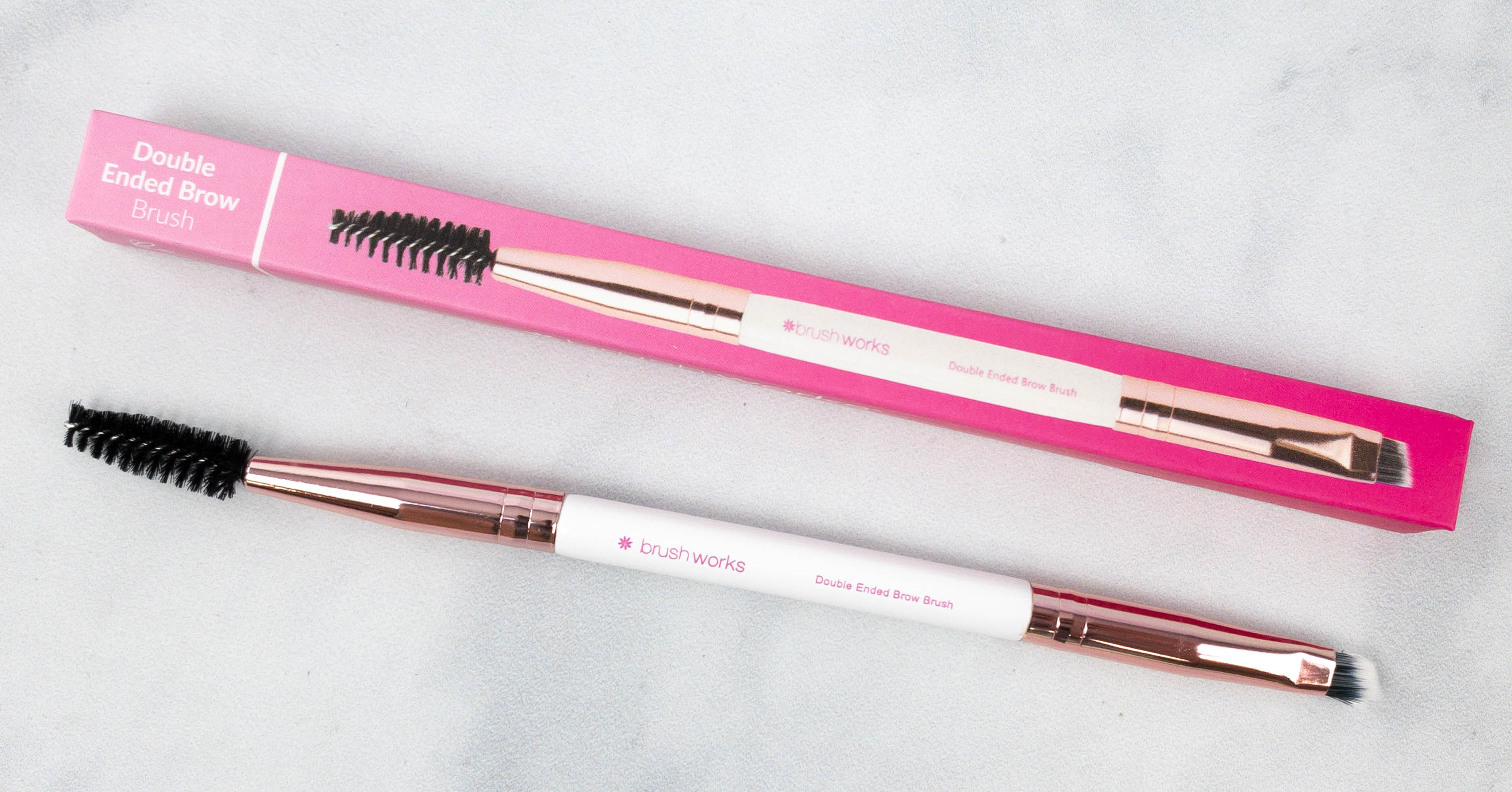 BrushWorks Double Ended Brow Brush. This brush is so pretty with its white and rose gold combination! The spoolie works really well in taming my brows, while the angled liner brush is a multi-purpose tool that I can use for my eyebrows, eyeliner, and even in using concealer to clean up my brow line.

Lottie London AM to PM Retractable Eyeliner ($6.86 approx.) I like how this eyeliner glides smoothly in my lower lash line! It's also well pigmented. The gel-like finish is something unique and it elevates the look of a regular eyeliner. This can be used as a base for smokey eyeshadow looks as well. Simply apply and smudge until you get your desired look!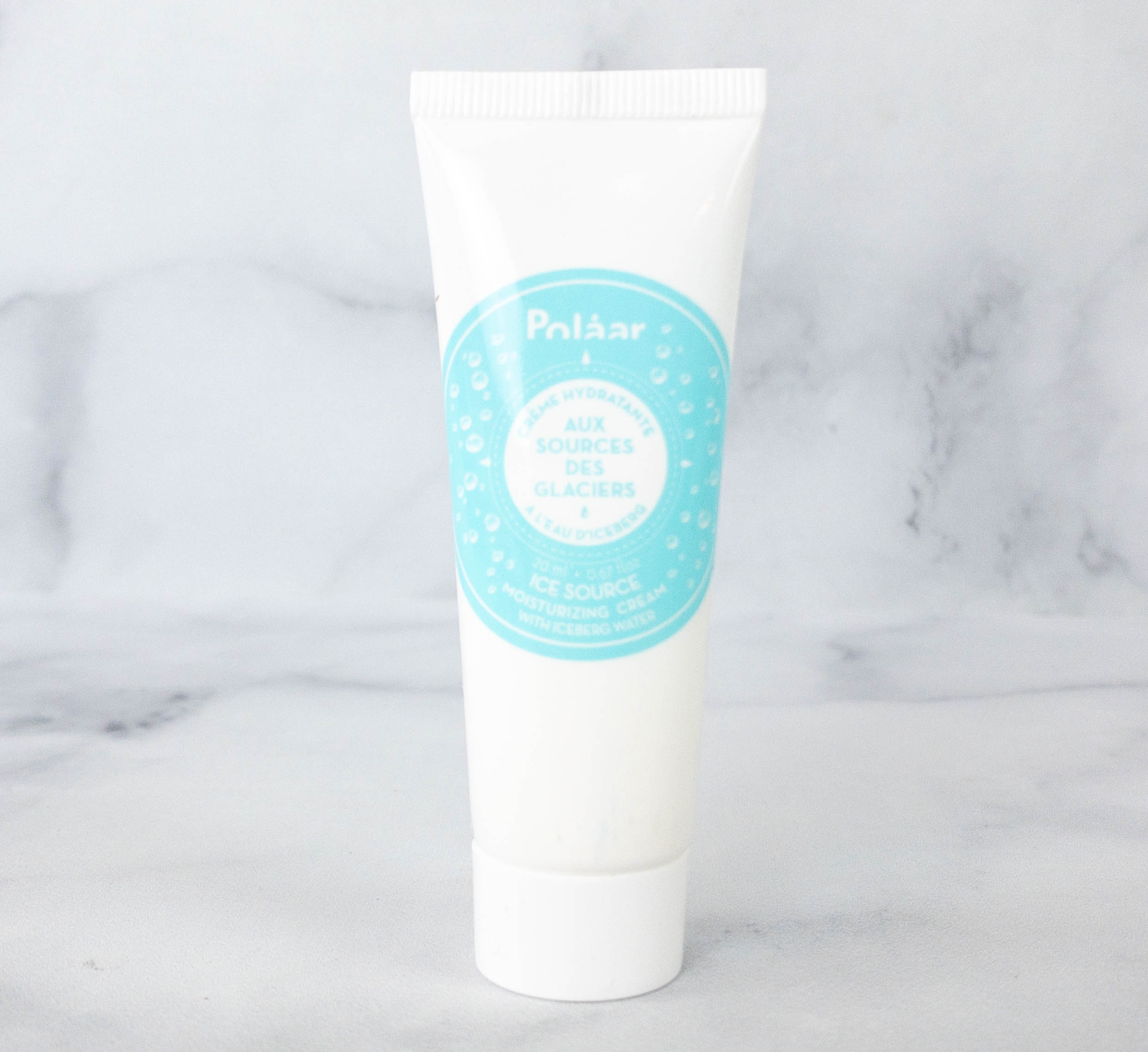 Polaar Ice Source Moisturizing Cream ($17.37) Formulated with hyaluronic acid and iceberg water, this cream gives the skin the moisture and the nourishment it needs. It's featherweight and it also sinks into my skin pretty fast, leaving it smooth and soft. It's ideally applied after cleansing and it also works well under makeup!

Bloom & Blossom Wonder Worker Multi-Tasking Balm ($13.30) This wonder balm contains lavender oil which soothes, calms, and relaxes the senses plus plus shea butter known for its skin conditioning benefits. Whether it's your body, lips, or hands that needs nourishment, this would be great to use. It's even packed with vitamin E to keep the skin protected from environmental aggressors!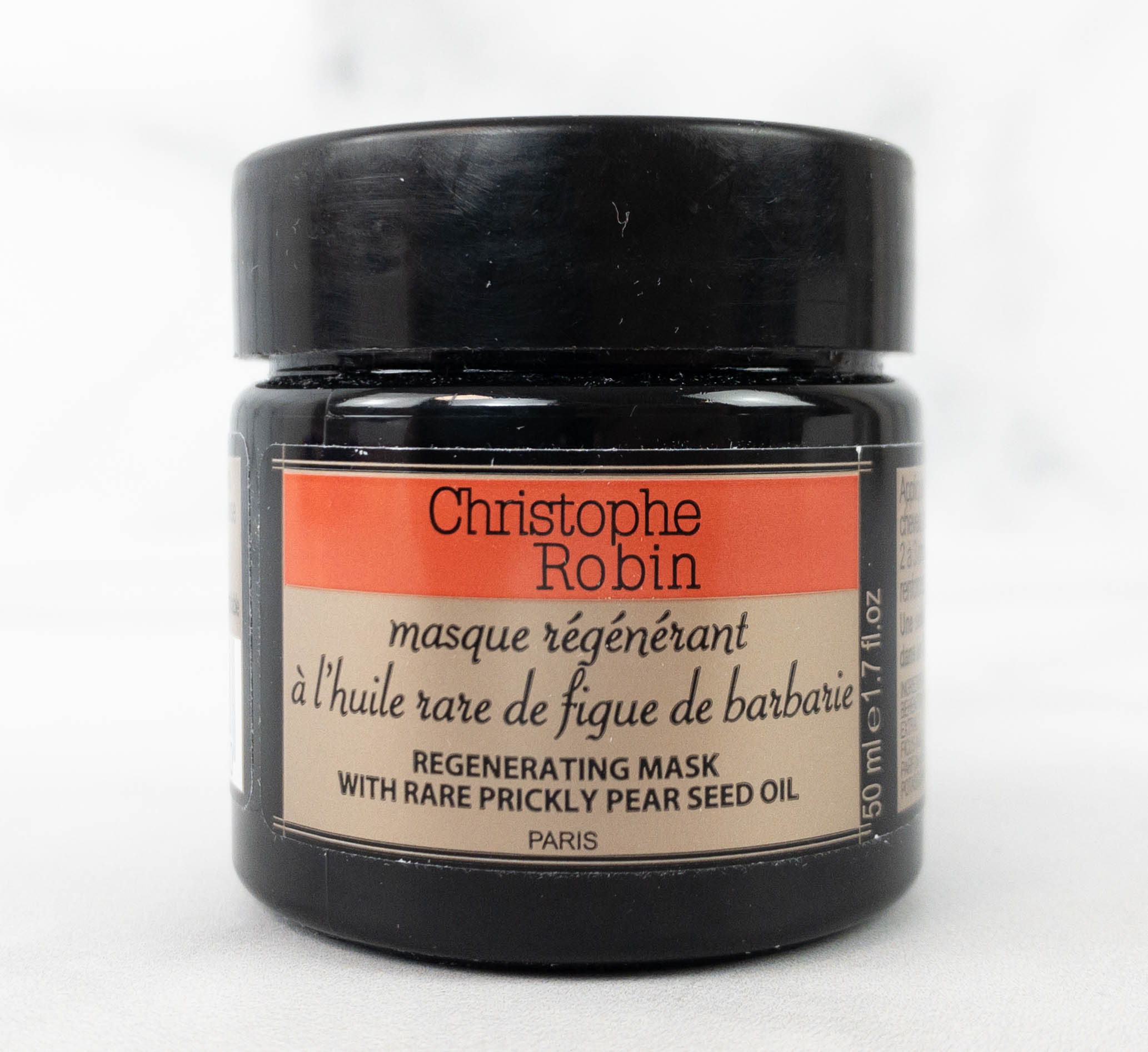 Christophe Robin Regenerating Mask ($14.48) It's a hair treatment mask in a tub, formulated to add radiance to dull and dry hair.

It contains prickly pear seed oil, packed with antioxidants that can help in restoring the hair back to its former glory. This mask can be used after shampooing! Just apply a small amount and massage thoroughly from the scalp to the ends.
I received a good mix of skin-friendly items in this month's box, as well as a hair mask and an eyeliner. My favorites are the moisturizing cream that works well for my dry skin, and the lavender-infused balm with a soothing and calming effect. I also appreciate the inclusion of the brush, which helps keep my brows in place. Even without the price of the brush, the retail value of the box is already at $61, more than double the price paid for the box! This is yet another steal!
What do you think of the lookfantastic Beauty Box?
Visit Look Fantastic Beauty Box to subscribe or find out more!