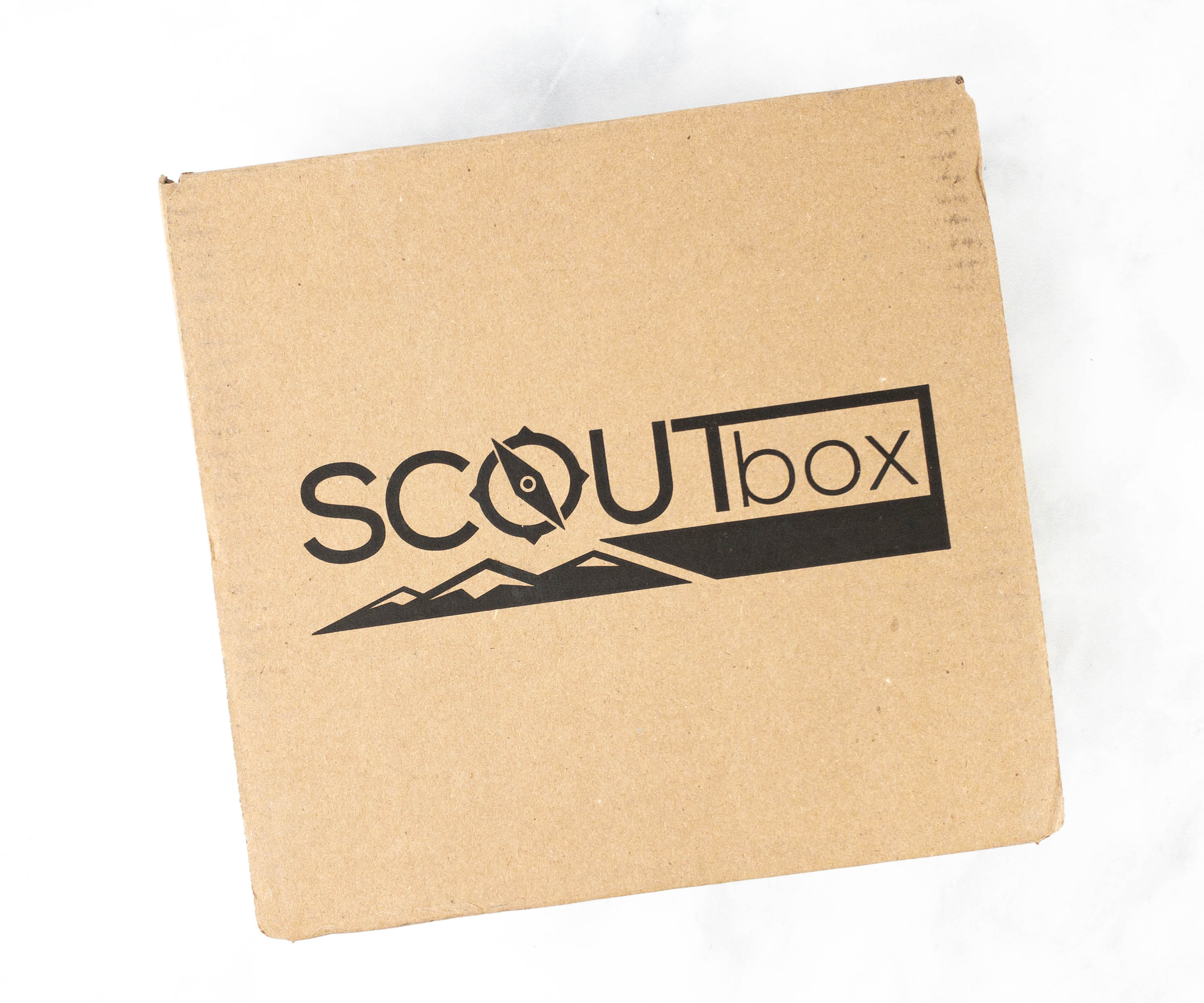 SCOUTbox is a monthly subscription box for scouts by scouts. Each box usually include outdoor gear, hiking/camping accessories, equipment, snacks, educational guides, and other resources, all delivered right to your door. They currently offer a month-to-month plan for $40/month. You can also opt for a longer subscription plan to save. In a 3-month plan, each box is $38/month and in a 6-month subscription plan, each box is only $35/month.
They will be launching an add-on feature soon, but no specific dates yet. According to them, this feature will give subscribers an opportunity to add themed items to their boxes each month. Tap the bell for notifications when it's finally available!
DEAL: Get $8.88 off your first subscription box! Use coupon code HELLO888.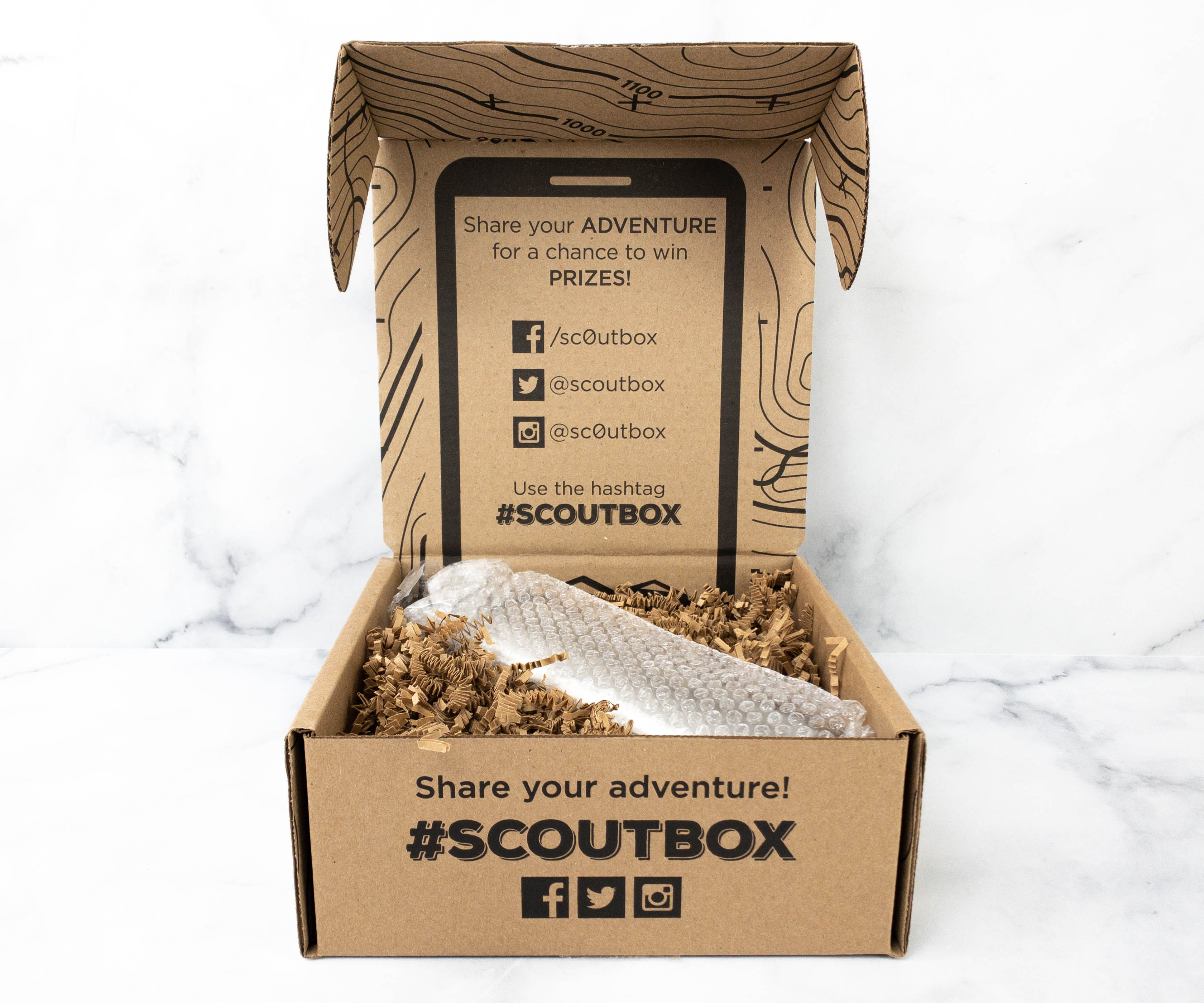 The items arrived in a sturdy box filled with brown squiggles.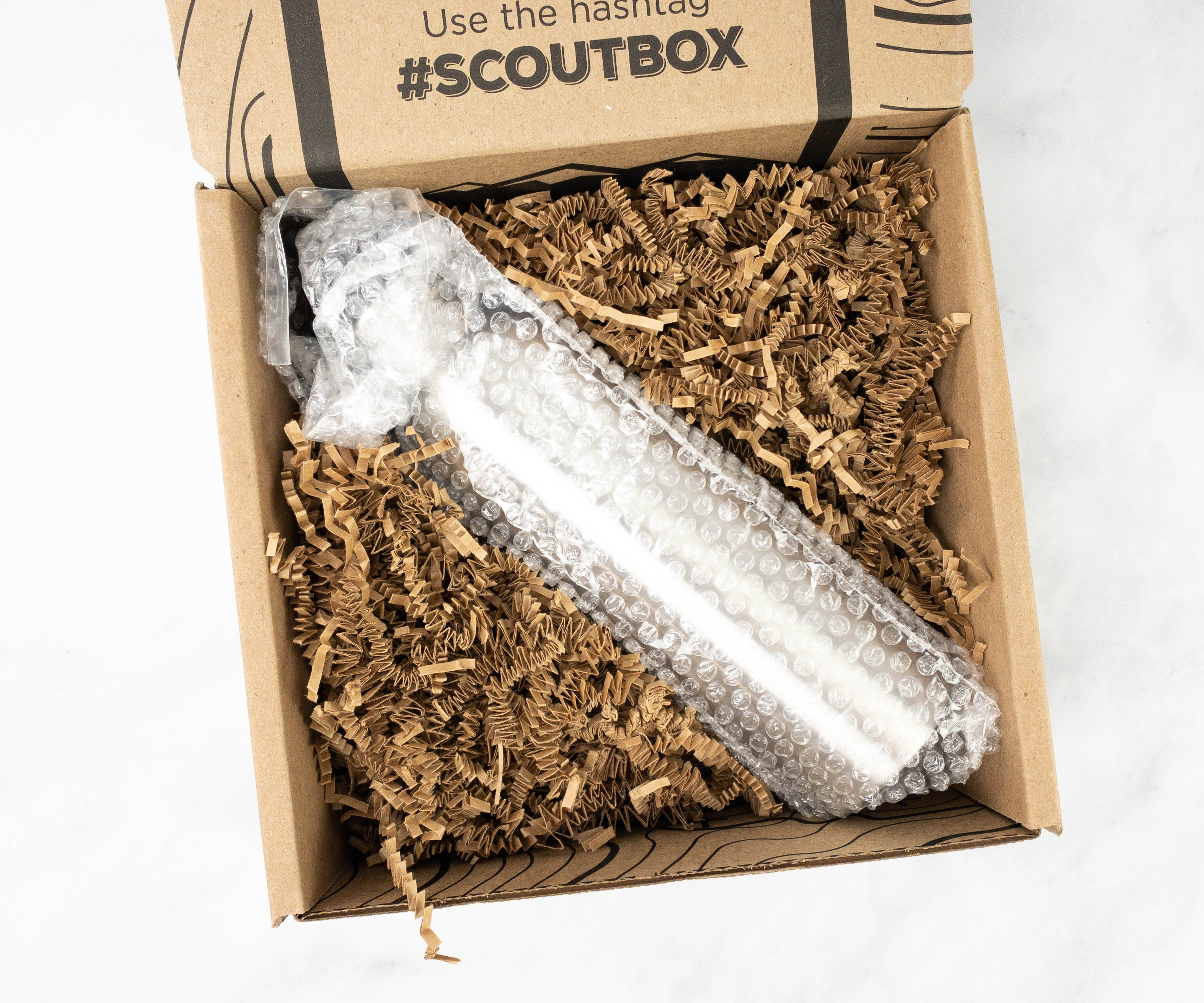 This month's box don't contain any physical card, instead I received a digital insert through email!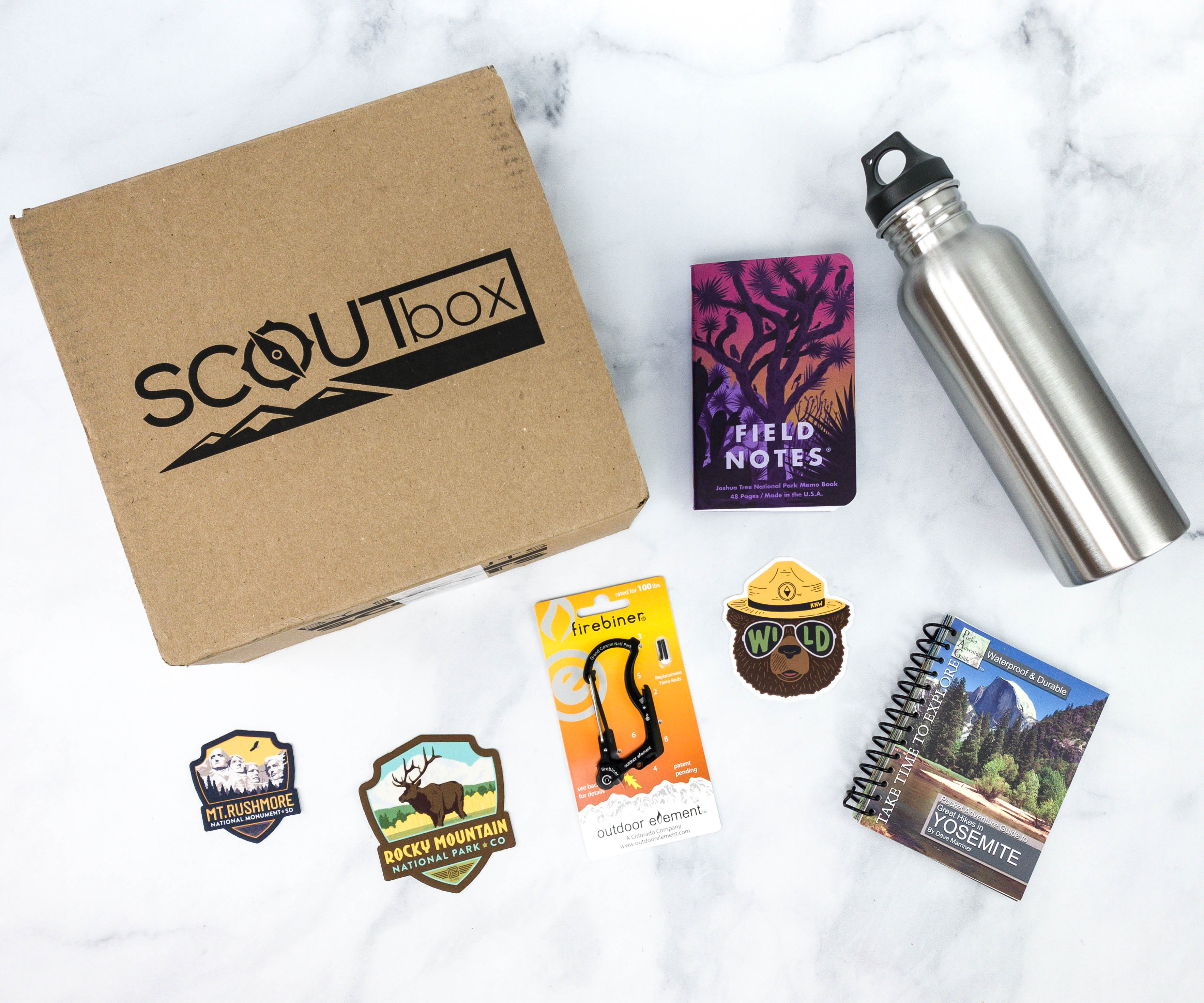 Everything in my January 2021 SCOUTbox!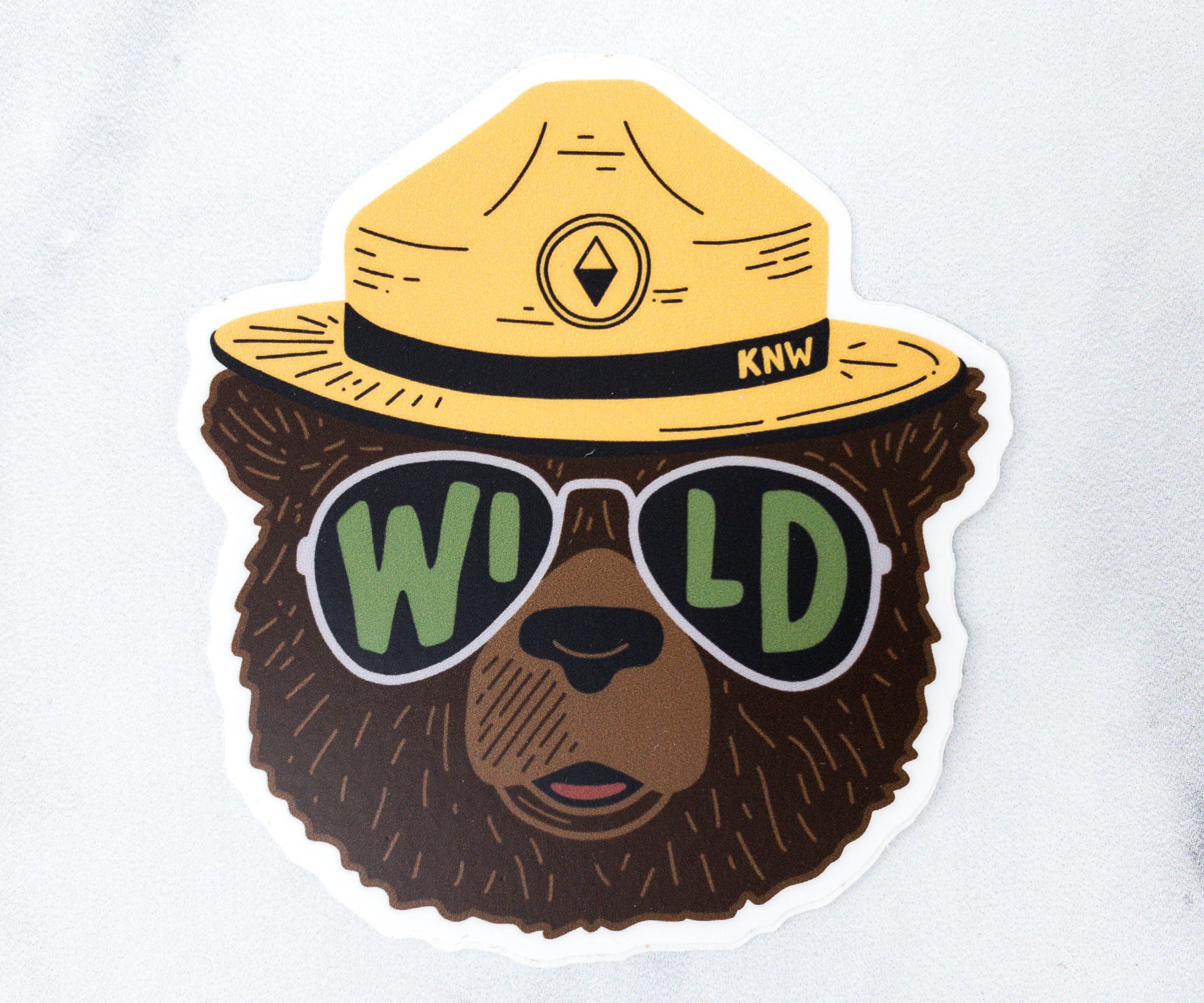 Sticker. The sticker features a bear wearing a ranger hat and a pair of sunglasses with the word WILD printed on the lenses. It looks cool!
noso Patch Mt. Rushmore ($12.99) This month's box includes 2 decorative patches! The first one has the image of Mt. Rushmore, a famous colossal sculpture that features the heads of the presidents, including George Washington, Thomas Jefferson, Theodore Roosevelt, and Abraham Lincoln.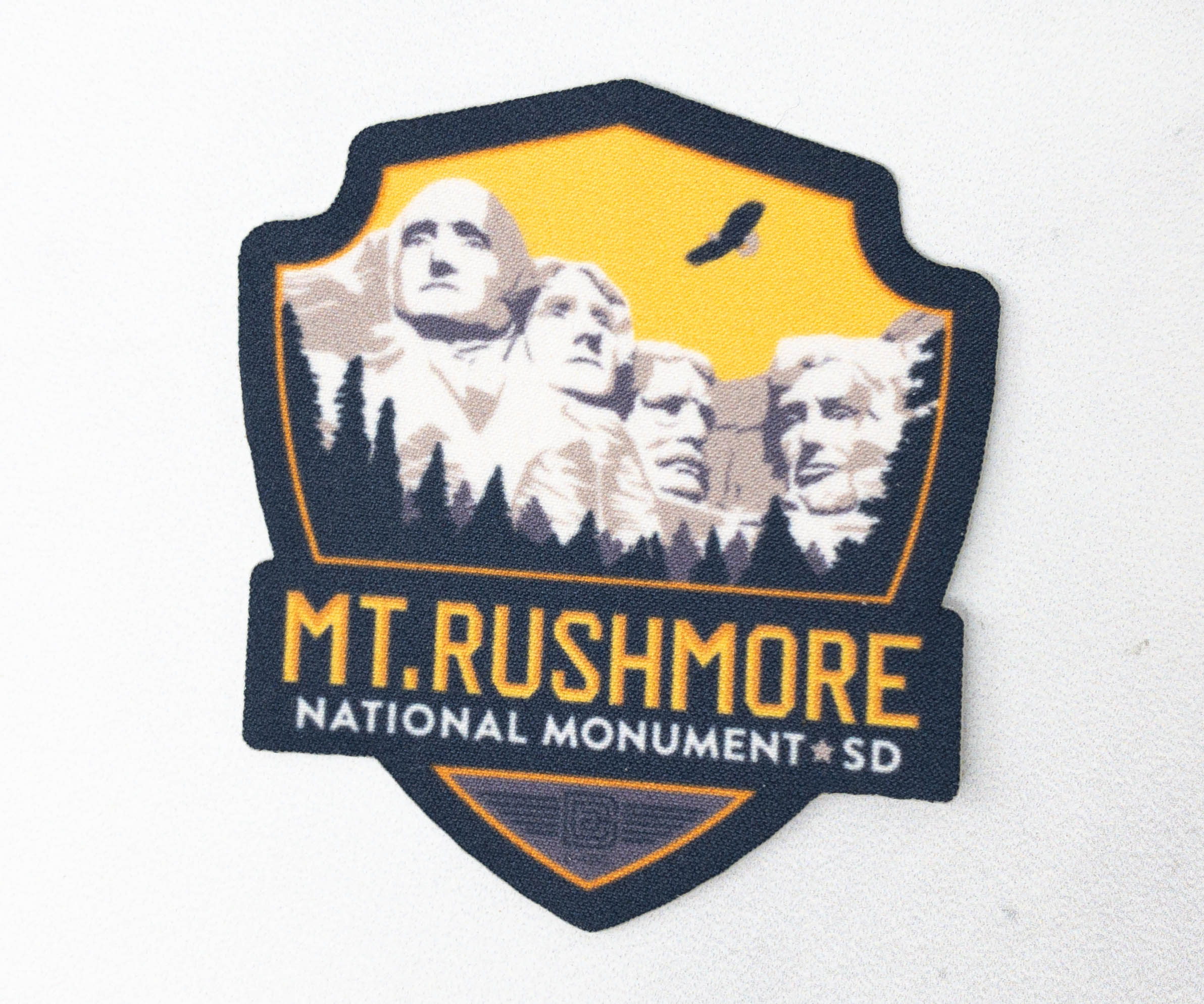 It's a well-designed patch that I can attach to a jacket, or even on my backpack!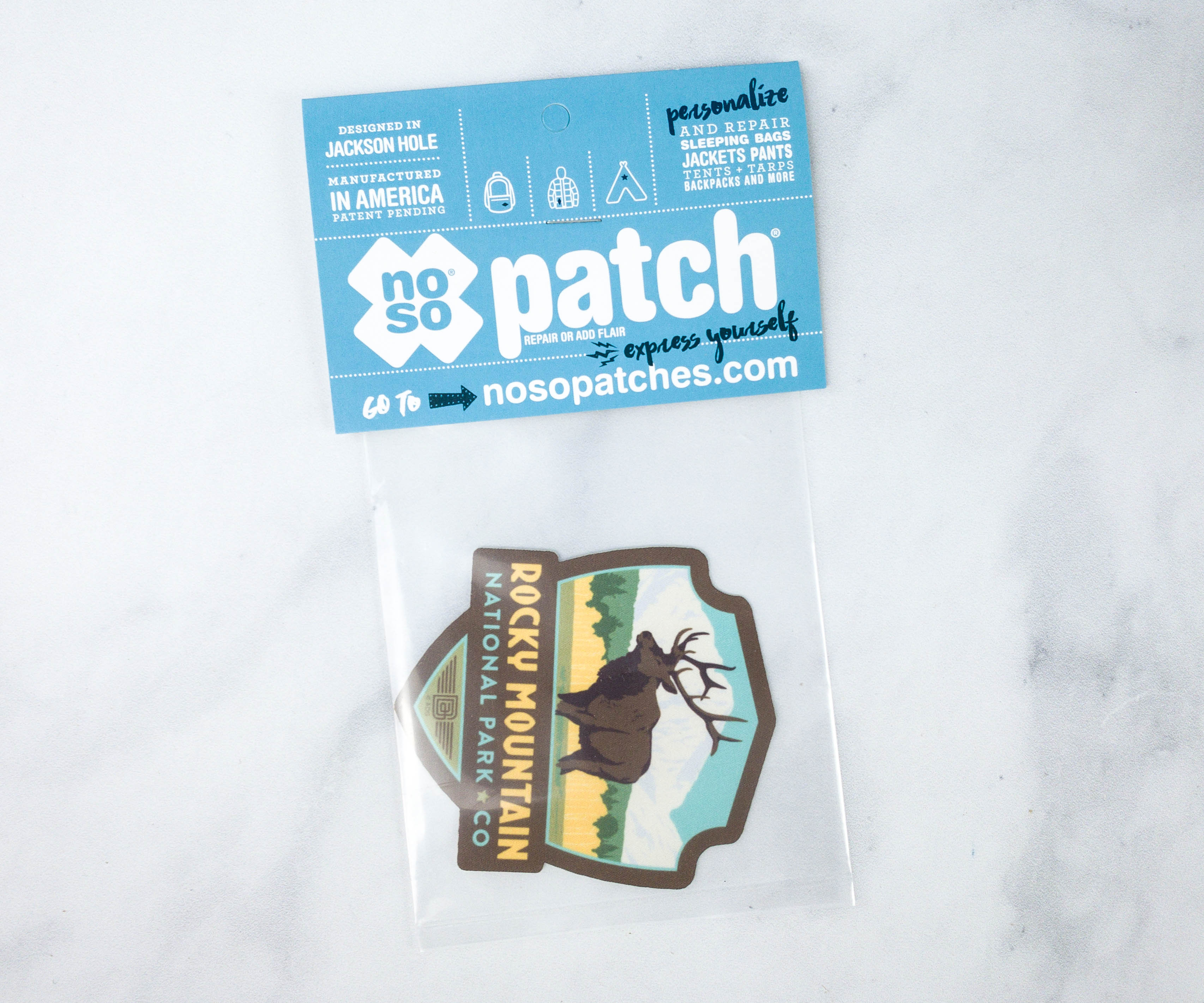 noso Patch Rocky Mountain National Park ($12.99) The next patch features an Elk and the Rocky Mountain National Park, the home to many impressive mountains with few tall peaks.
The patches are weather-proof and water-resistant with tough permanent adhesive, making it easy to stick on almost anything even on a tent or a sleeping bag!
Notebook. This memo book is from the Field Notes' National Park Series, a collection of notebooks that features the 18 national parks of America.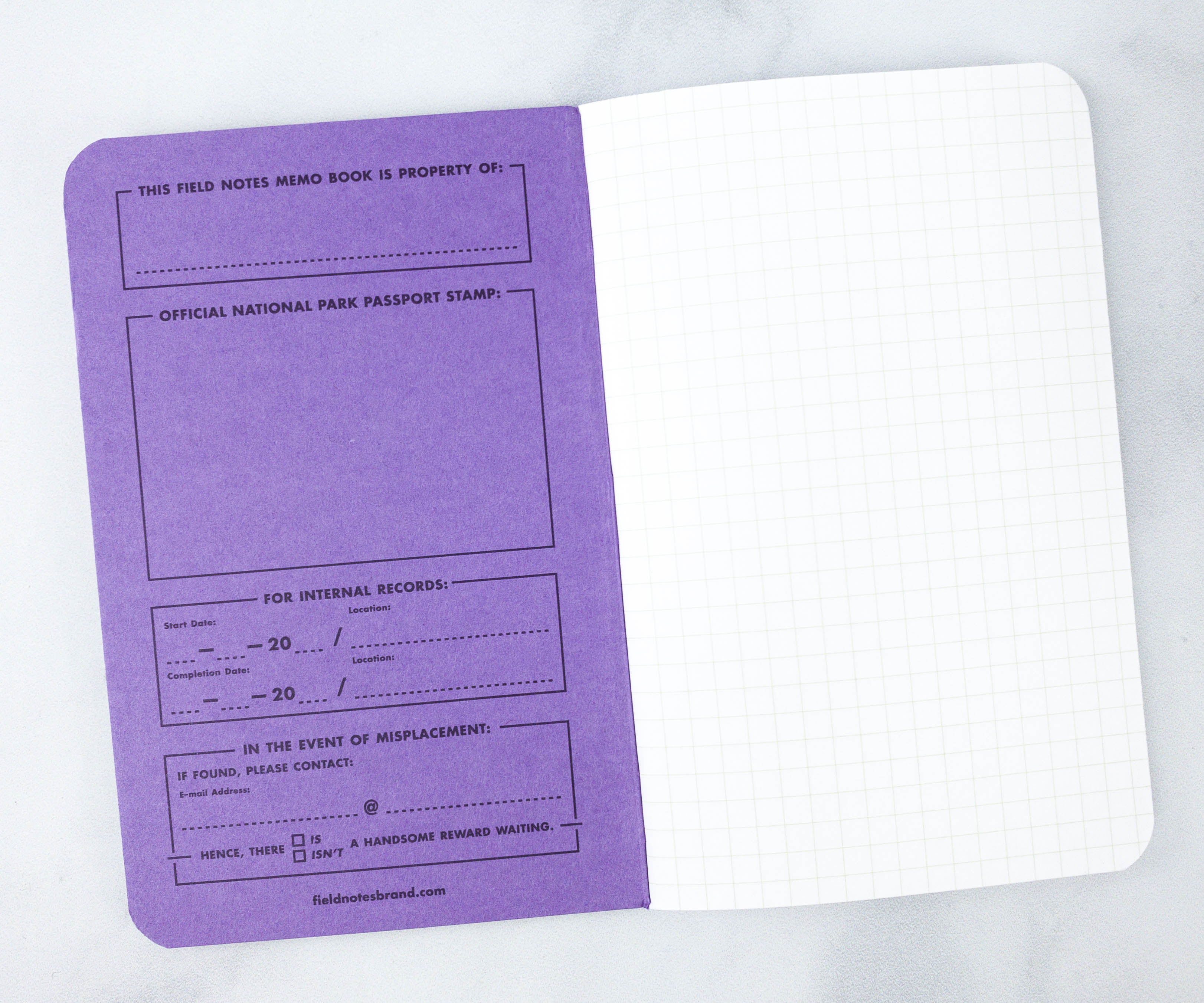 It's a 48-page notebook made from premium-quality materials. Inside the book cover is where you can write your information, and they even provided a spot for the official National Park Passport Stamp.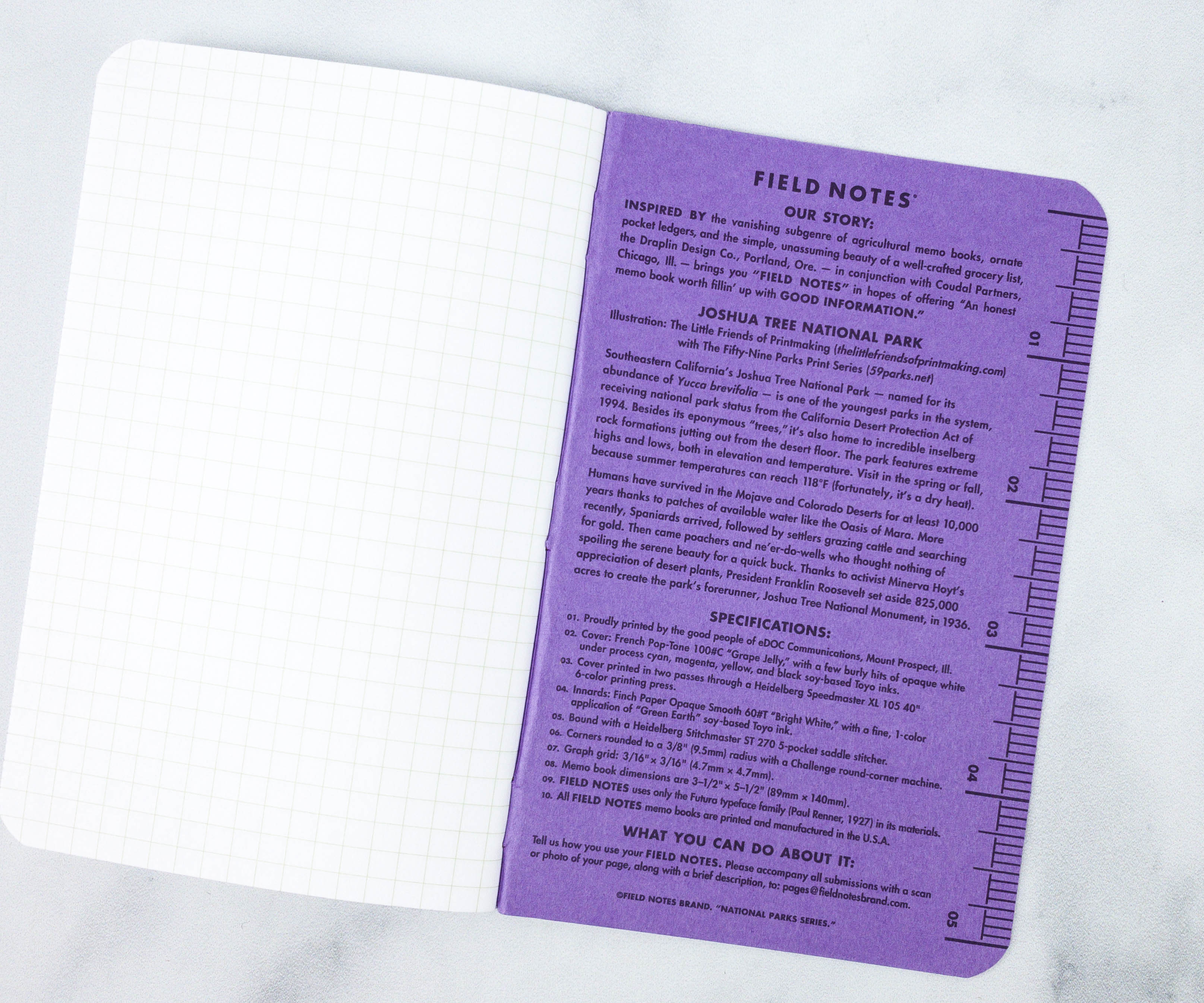 Featured on the other side of the book cover is the story of the manufacturer, history of the park, notebook's specification, and the things you can do about it. It's lightweight and handy, making it a great notebook to bring on the go so you can document your travels or simply jot down your thoughts!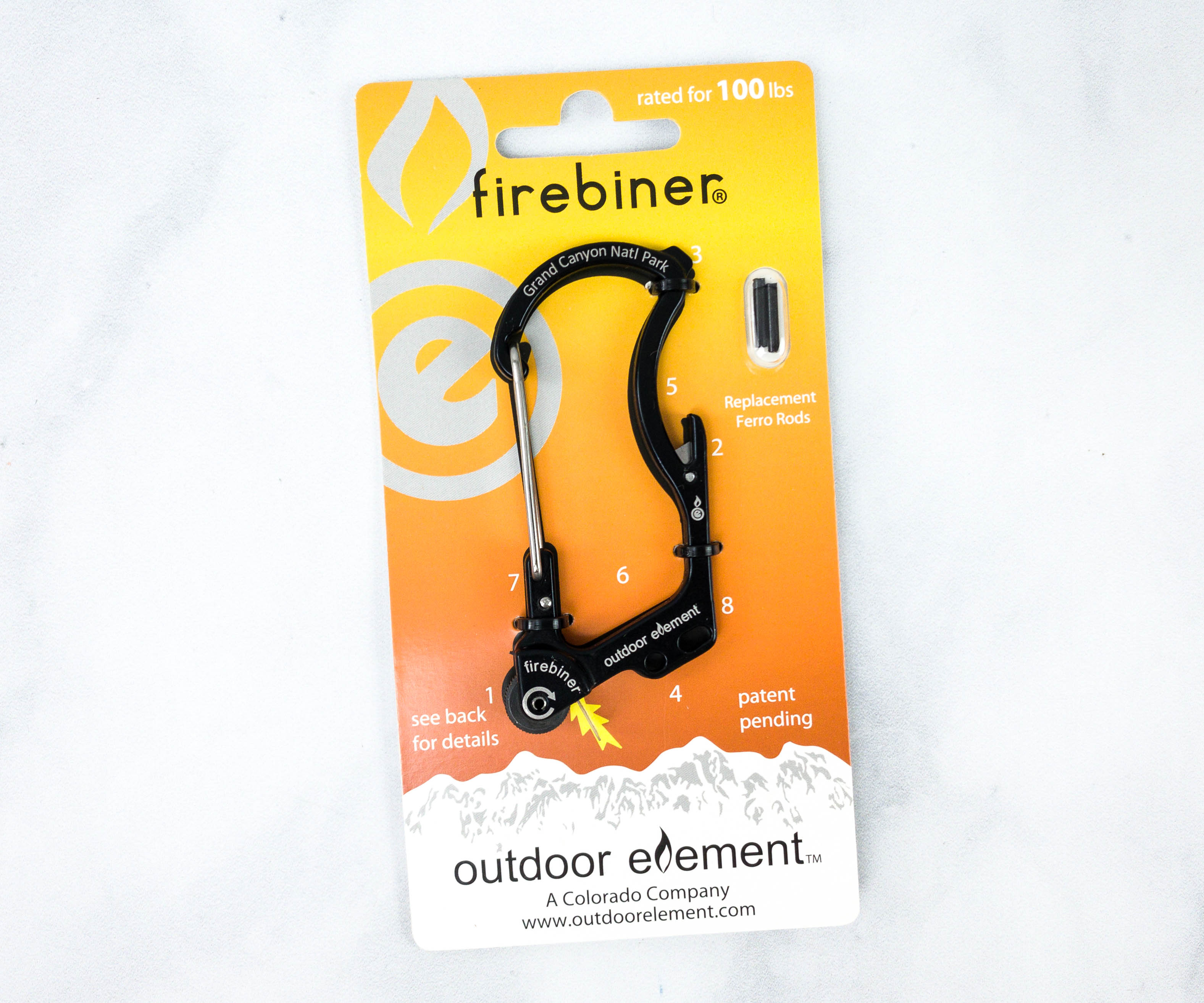 Firebiner Multitool Carabiner Outdoor Element ($14.95) This is a unique type of shackle made from a high-quality metal loop with a spring-loaded gate. It features 8 different functionalities including making fire, utility blade, screwdriver, bottle opener, and more!
The parts of this Firebiner are all listed at the back of the packaging. This tool has a total weight capacity of up to 100 lbs.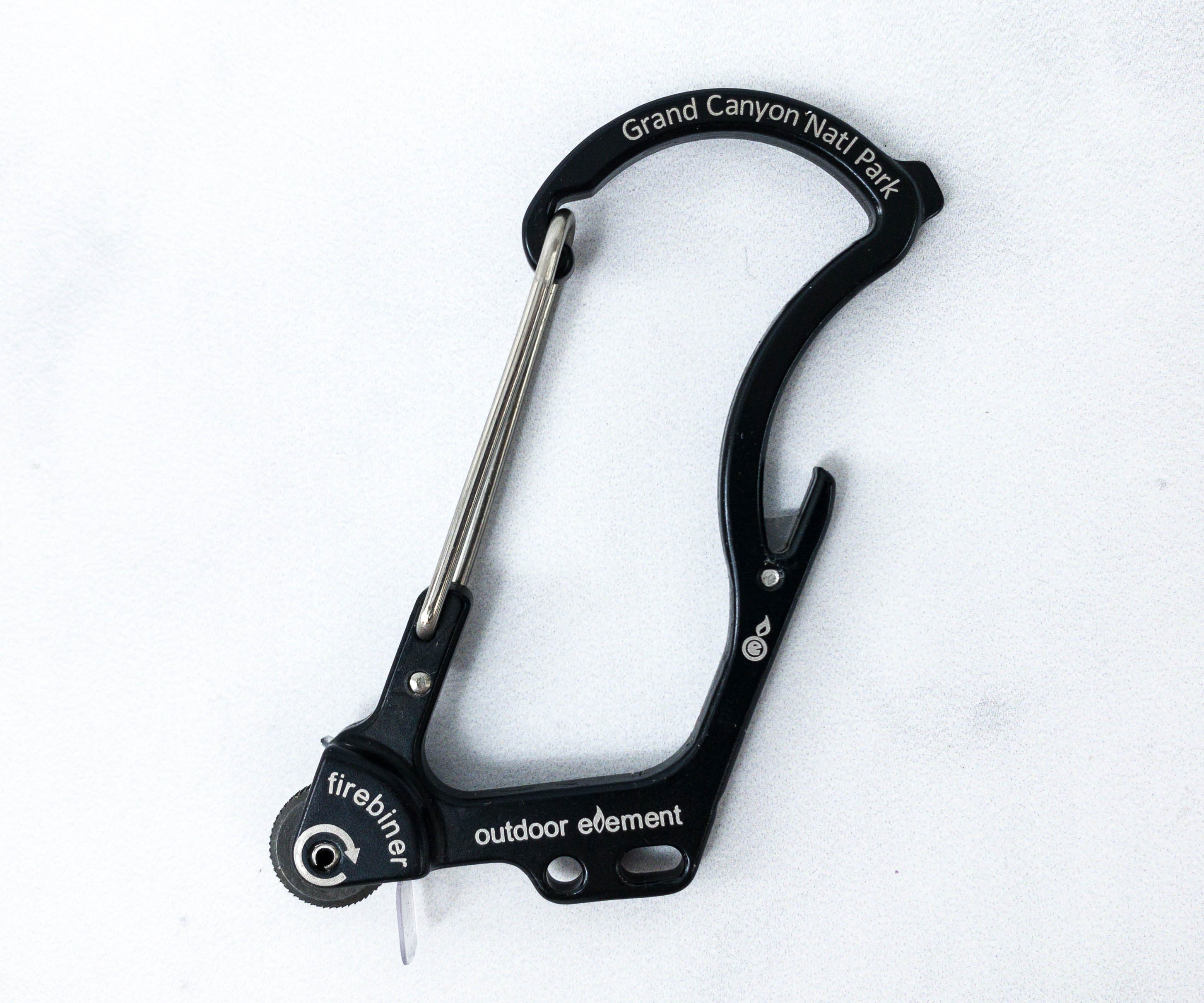 Aside from the tool itself, the kit also includes a pair of replacement ferro rods for fire-making. You can also clip keys, camera, water bottle, or other items on the holes provided on the tool and then attach it to your backpack, shelf, fence, tree, or even to your belt loops.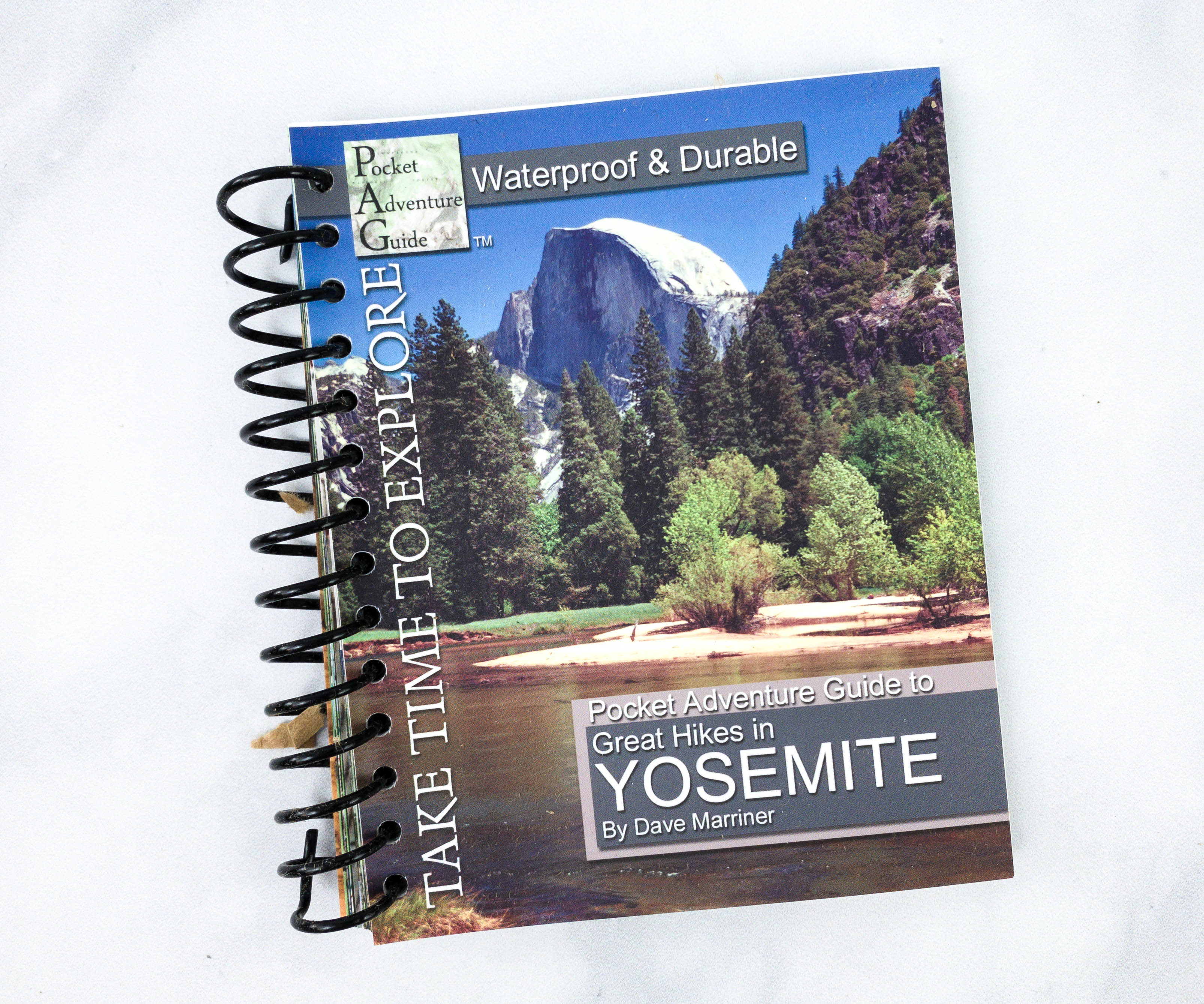 Pocket Adventure Guide to Great Hikes in Yosemite by Dave Marriner.  Here's the ultimate guide in exploring Yosemite National Park, one of the most famous national parks in America that is located in the western Sierra Nevada of Central California.
Having this booklet is like having your own personal tour guide, as it contains everything you need to know about the park. It's compact and waterproof as well!
Every page features high-quality photos of each featured place.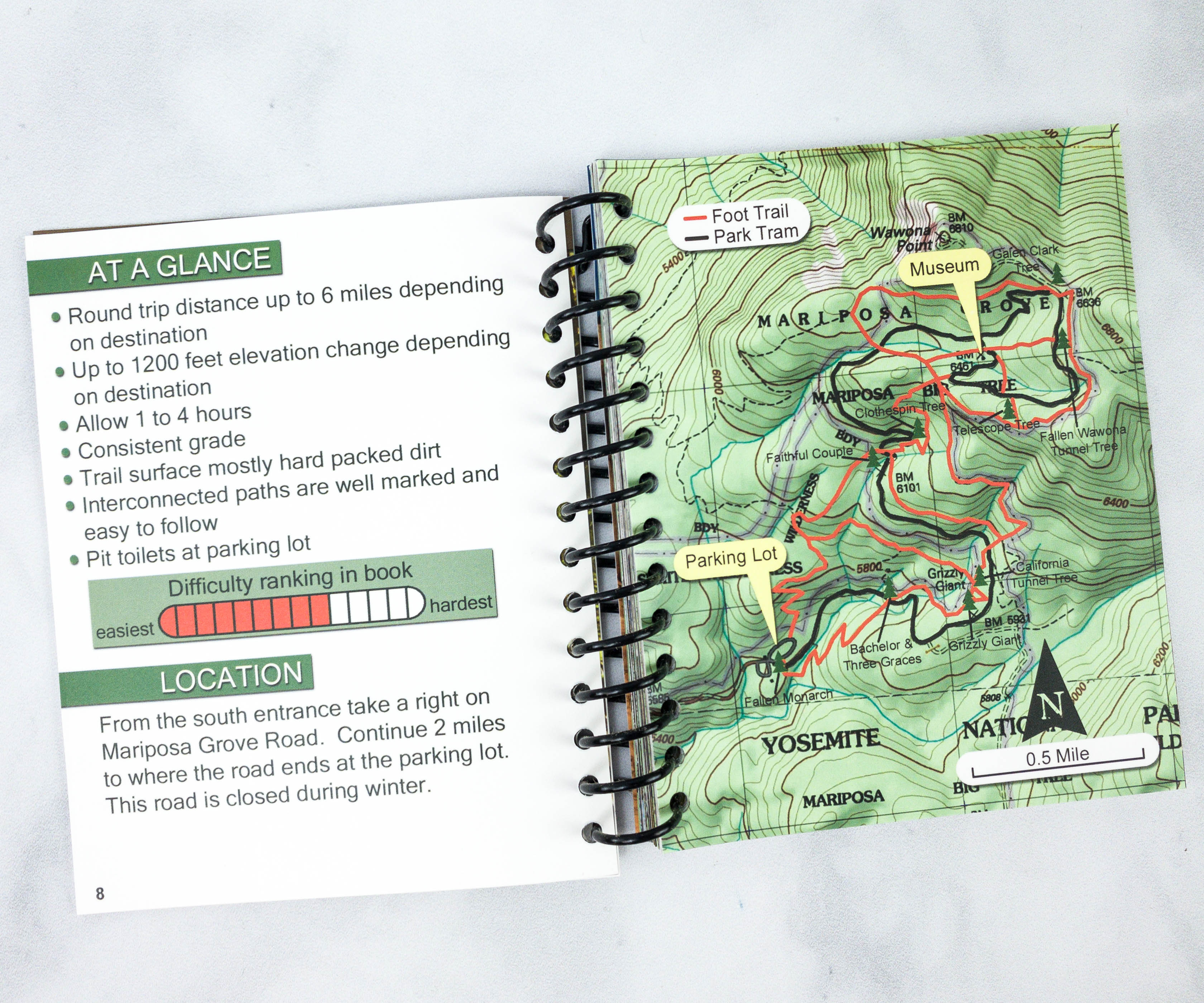 This part also contains detailed topographic maps that contains directions to each trailhead.
The photos are so good! They even show you the view from the vantage points!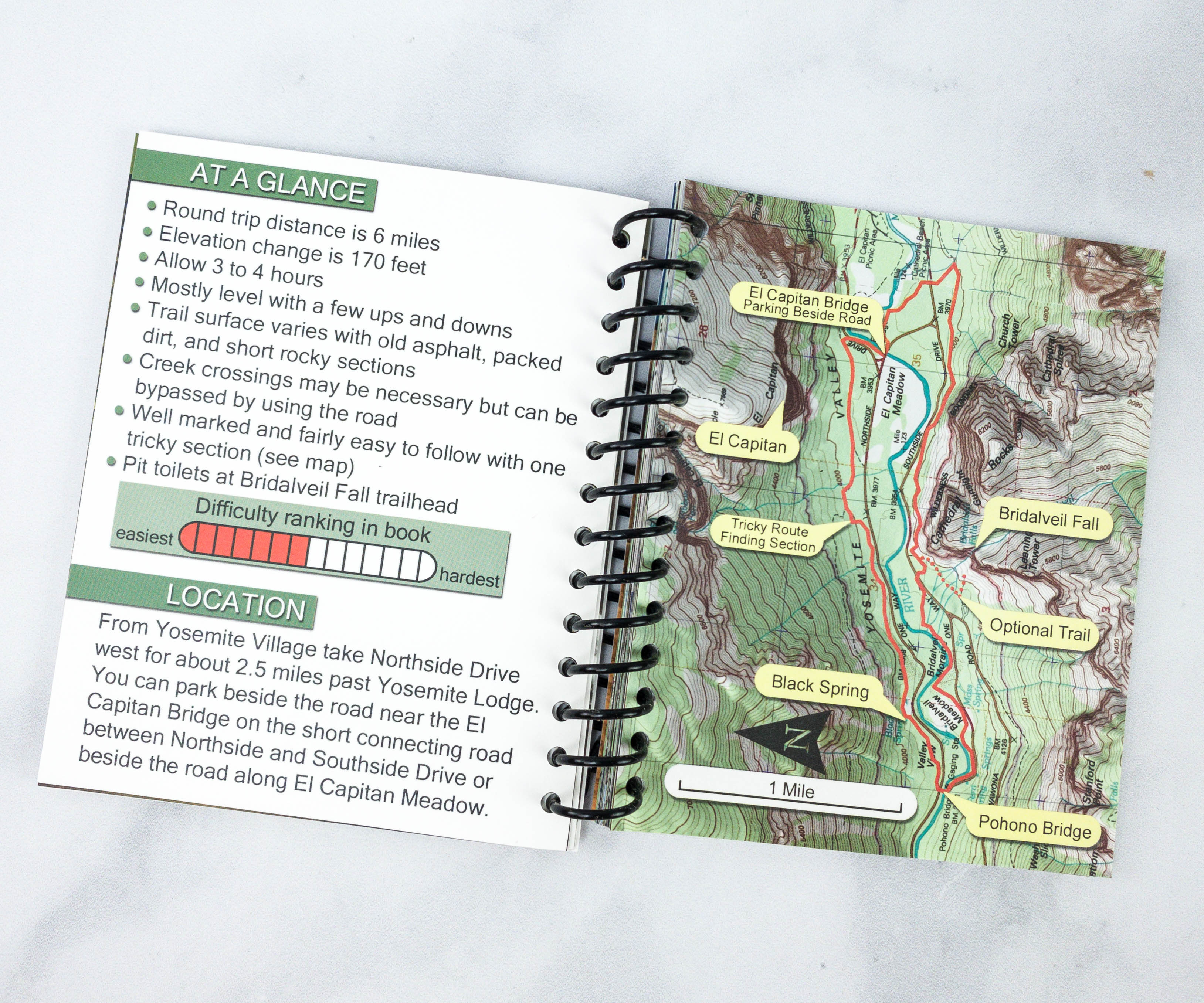 Another feature that I like is that they ranked each trail's difficulty from easiest to hardest, so you can plan out your adventure accordingly.
Stainless Steel Thermos. This sleek thermos is ideal to bring to an outdoor adventure to make sure you're always hydrated. It even has a spill-proof lid so you don't have to worry about it making a mess!
It's durable and versatile! You can put ice cold or hot drinks in it, and keep the drink's temperature for a long period of time. It's the perfect container for coffee, water, juice, or even beer!
SCOUTbox sends great outdoor stuff for people who love adventures! This month, my favorite is the firebiner because it has a lot of uses. It can be used to create fire and even as a blade, screwdriver, and more. It's also compact, so you can finally say goodbye to bulky tools! I also appreciate the stainless steel thermos with a non-spill lid. It can keep the temperature of the drink, which is great when I want to enjoy my coffee outdoors! I'm happy with this subscription overall, it's such an easy way to update my outdoor gear and also a fun way to discover new outdoor items I never thought I'd need!
What do you think of this month's box?