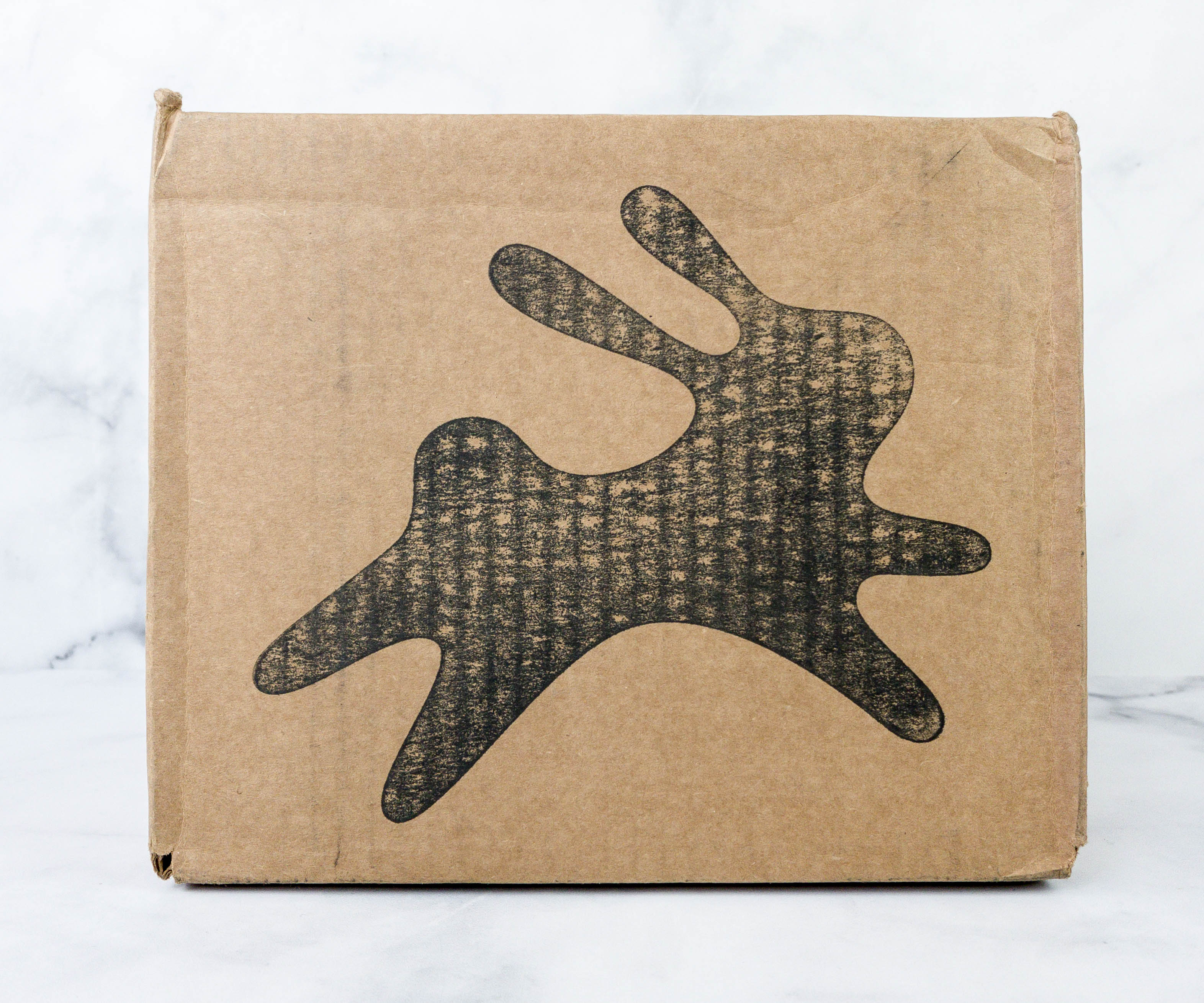 Jot makes delicious concentrated coffee called Ultra Coffee! They use a proprietary extraction process to produce coffee 20 times more concentrated than regular coffee. You can get this coffee on a subscription for $24 for a single bottle, $48 for 2 bottles, and 3 bottles for $68.40. Each bottle is packed with enough coffee to make 14 standard 8-10 oz cups. Once subscribed, you can easily customize your subscription, add an extra bottle, or skip a delivery.
DEAL: Get 15% off + FREE shipping on your first bottle of Ultra Coffee! Use this link and coupon code HELLO15 at checkout.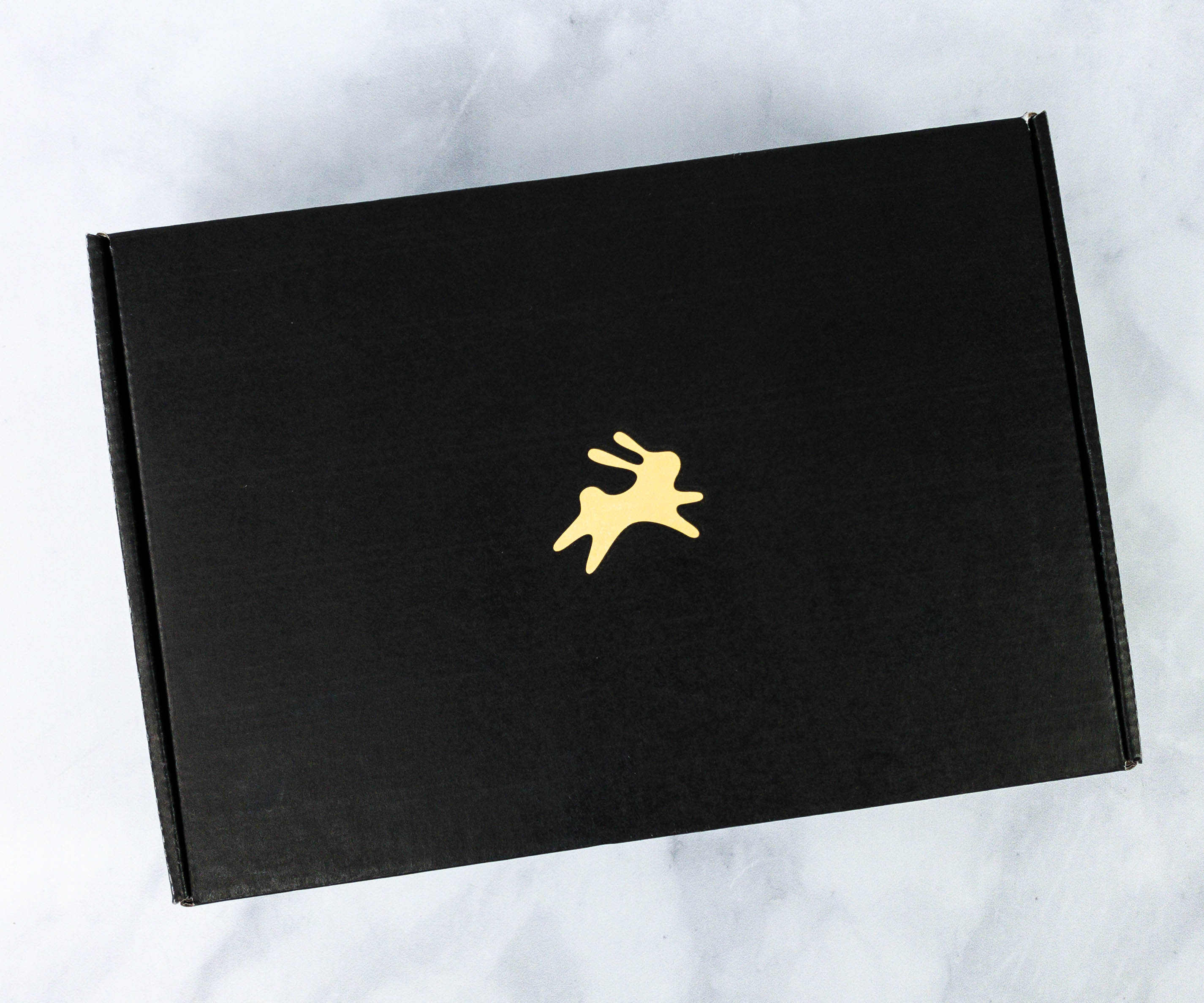 The box came in perfect condition. It's in black, with the Jot logo on top.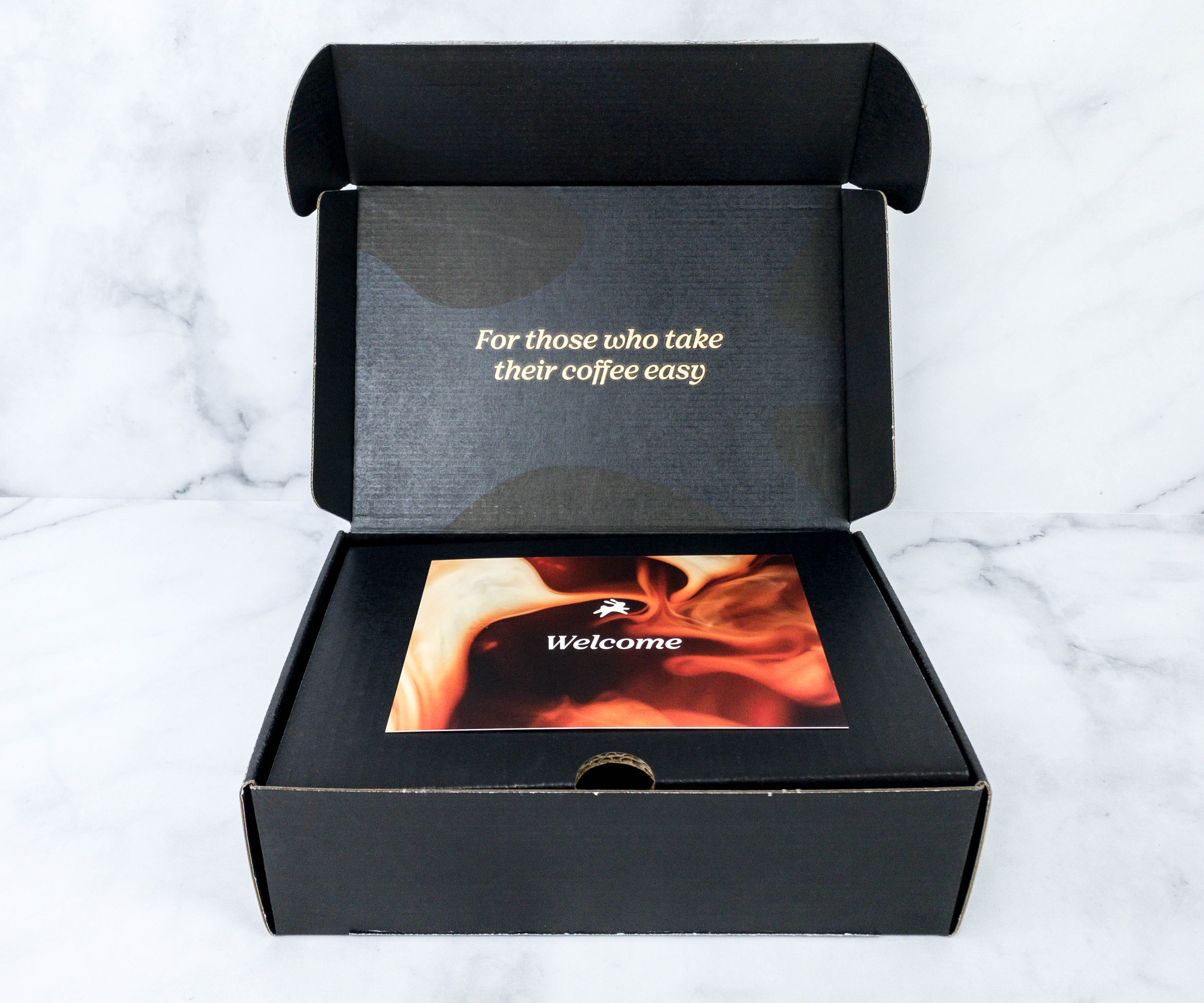 I'm excited to finally open this box!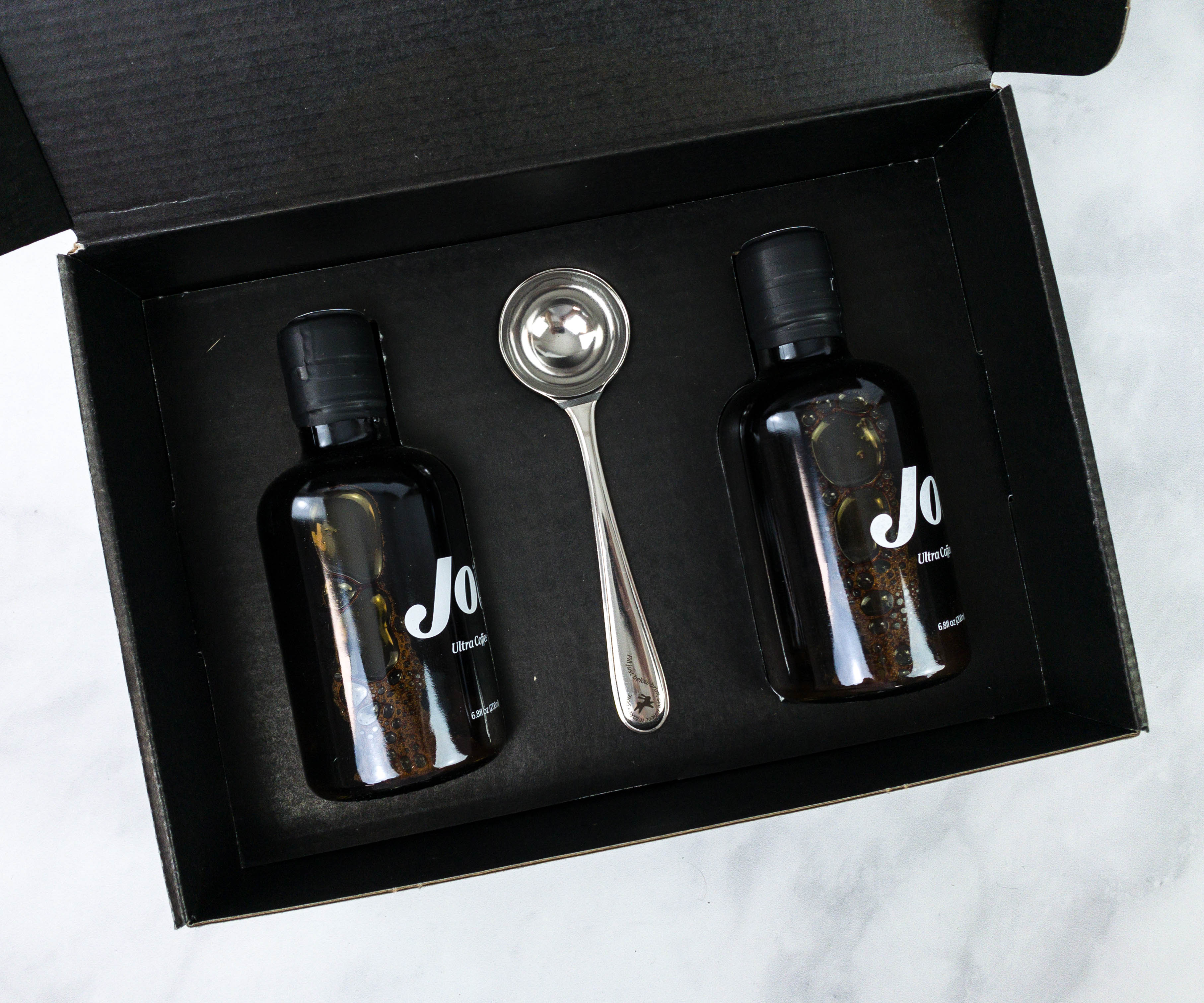 All the items were neatly arranged inside the box, cradled on a custom cardboard packaging. The coffee is in an Italian glass bottle, and it's recyclable! You can upcycle or repurpose them as well, whether as flower vases or cooking oil and vinegar containers.
The box includes an information card.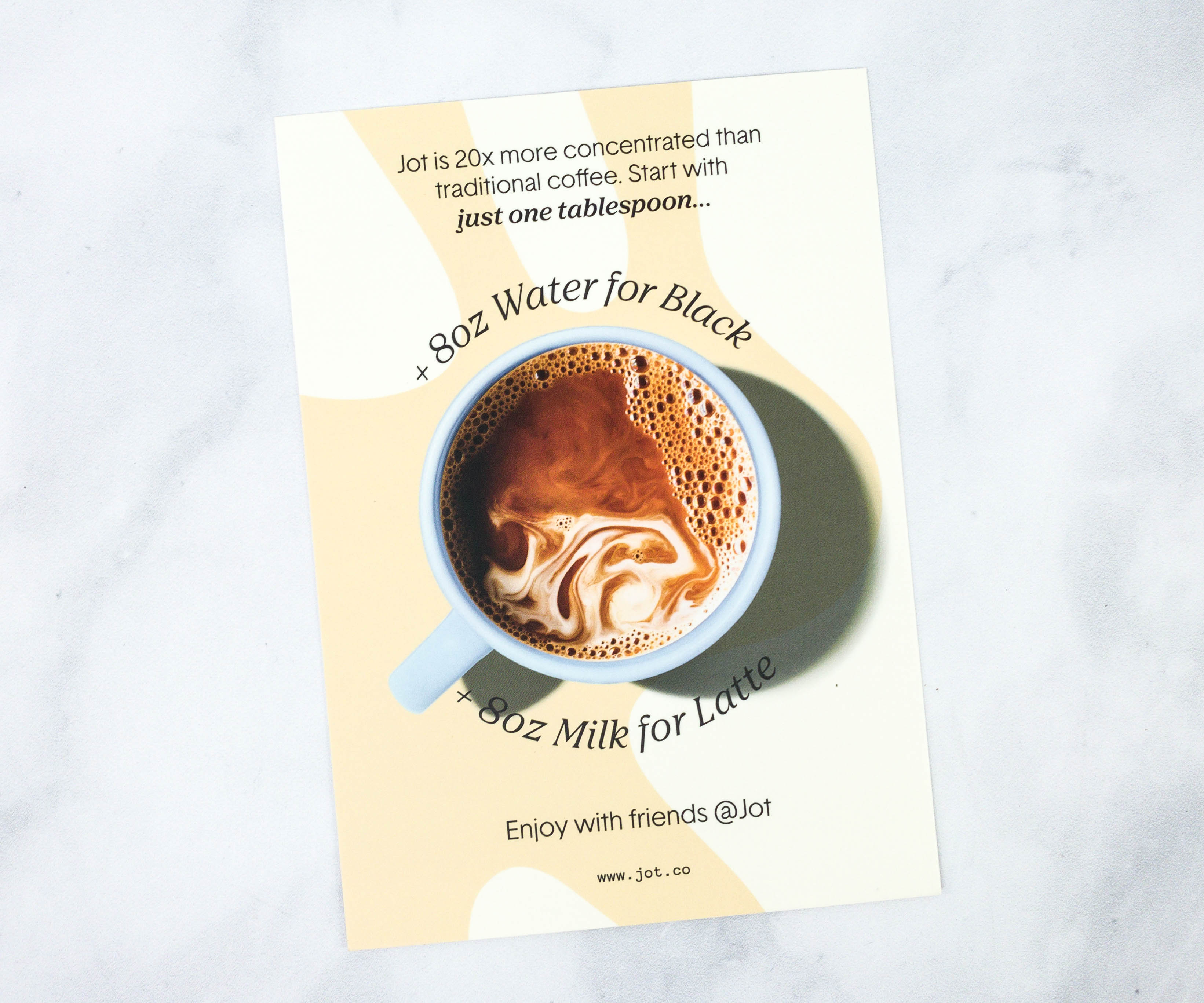 What's great about Ultra Coffee is that it's totally versatile! As shown at the back of the card, you can add 8 oz of water if you enjoy black coffee or add 8 oz of milk if you prefer lattes.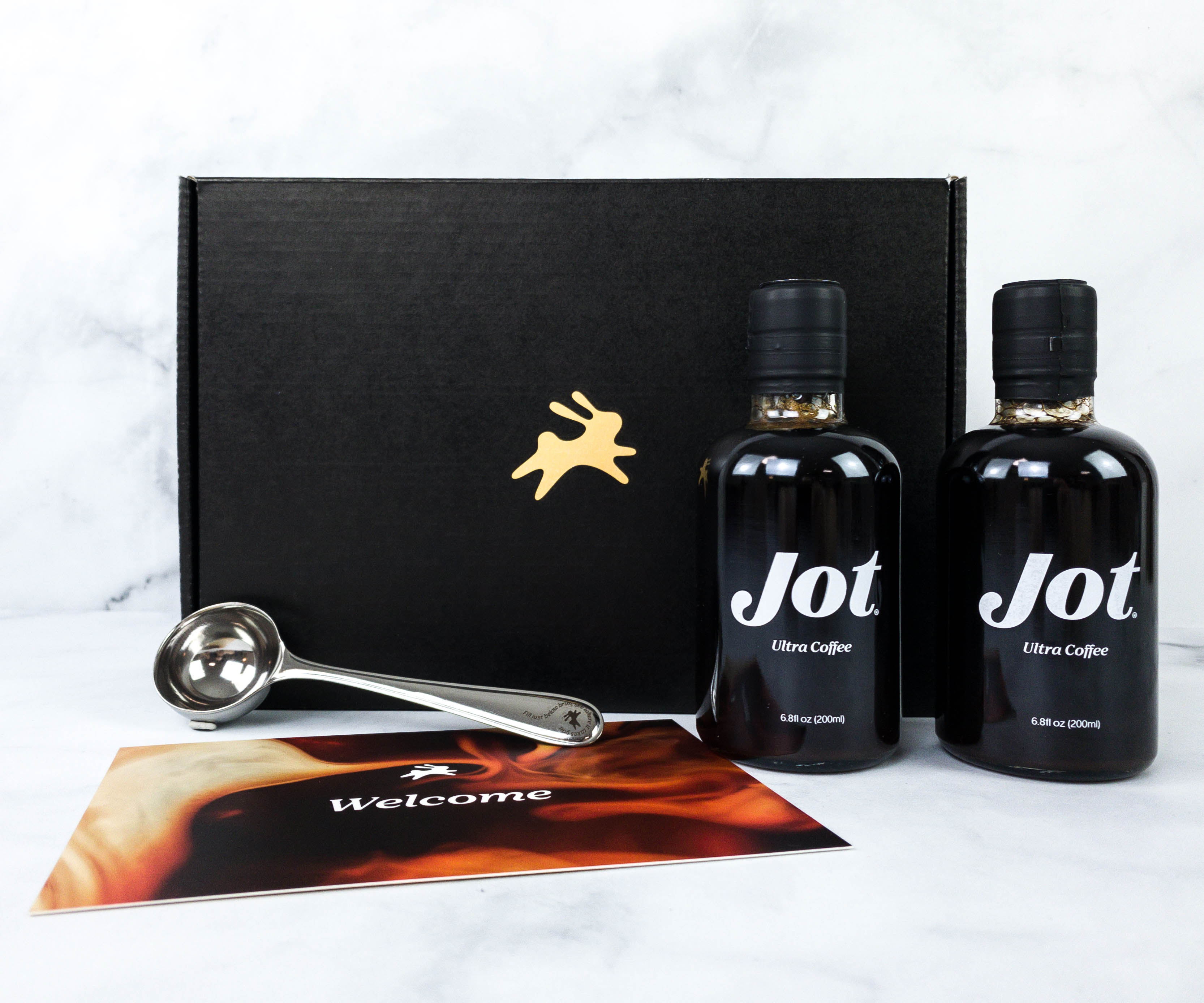 Everything in my box!
This Jot tablespoon can be used to measure the concentrated coffee. It comes free with your first box!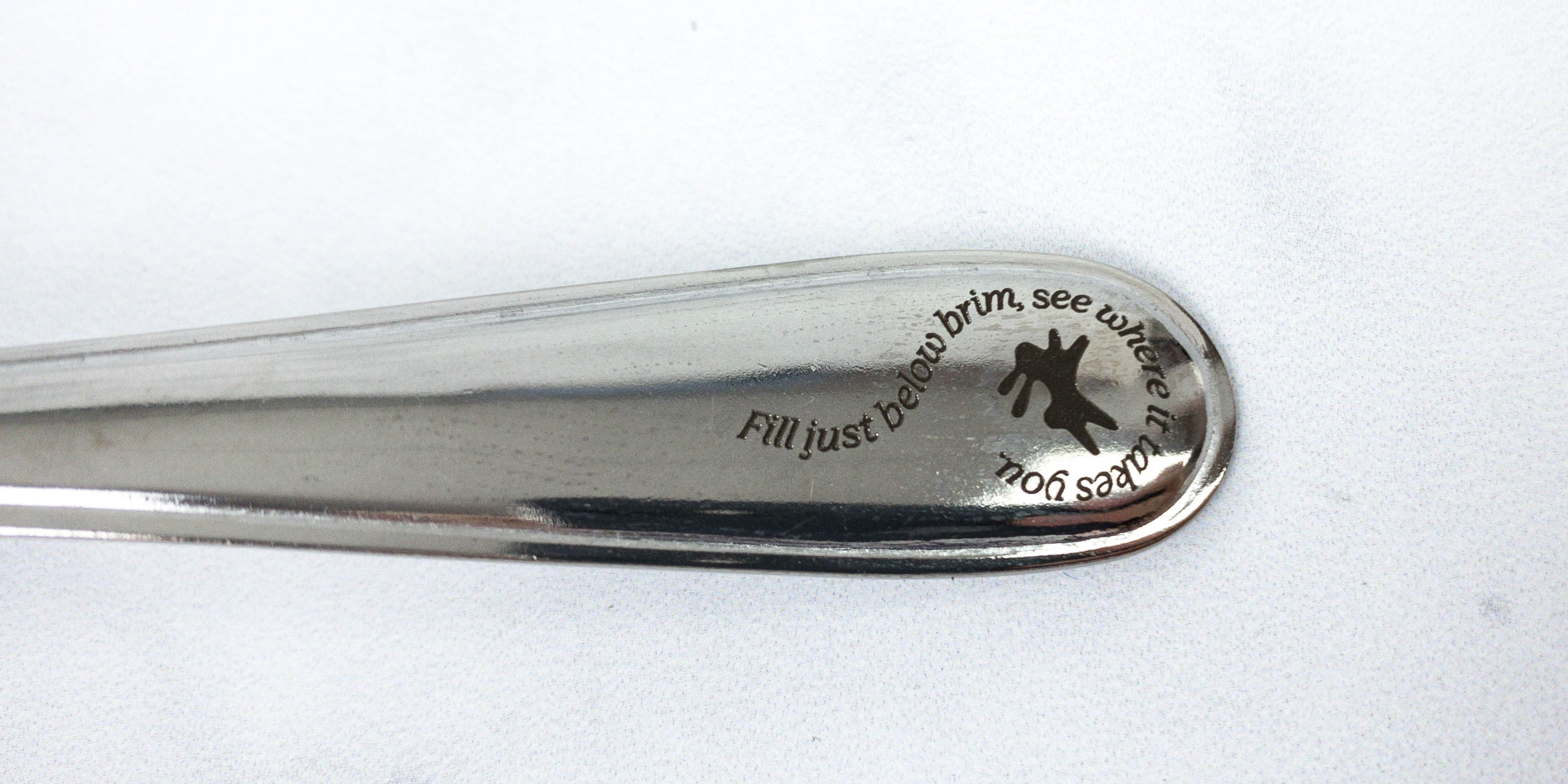 Fill just below brim, see where it takes you.
Ultra Coffee Double ($48) I have two bottles of Ultra Coffee in my box! This is a pure and concentrated form of liquid coffee, and a single tablespoon is enough to make an extraordinary cup. To make this, they used beans sourced from organic and fair trade farms from South and Central America. They have an environmentally conscious process because once the beans are brewed, their spent grounds are composted to be used for farming.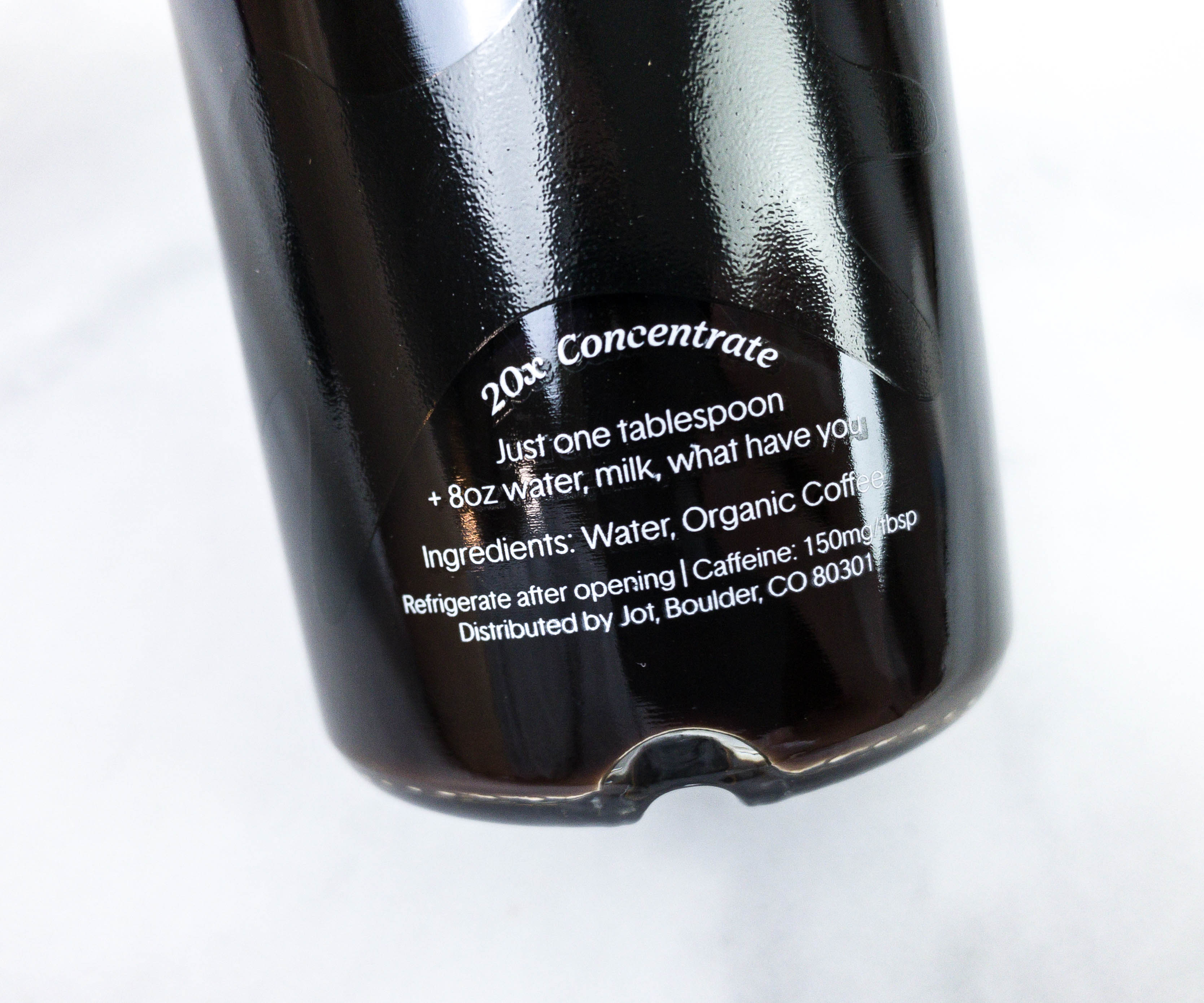 It's recommended to refrigerate the bottle after opening. According to Jot, the caffeine content of Ultra Coffee can vary slightly from 140 mg to 150 mg per tablespoon.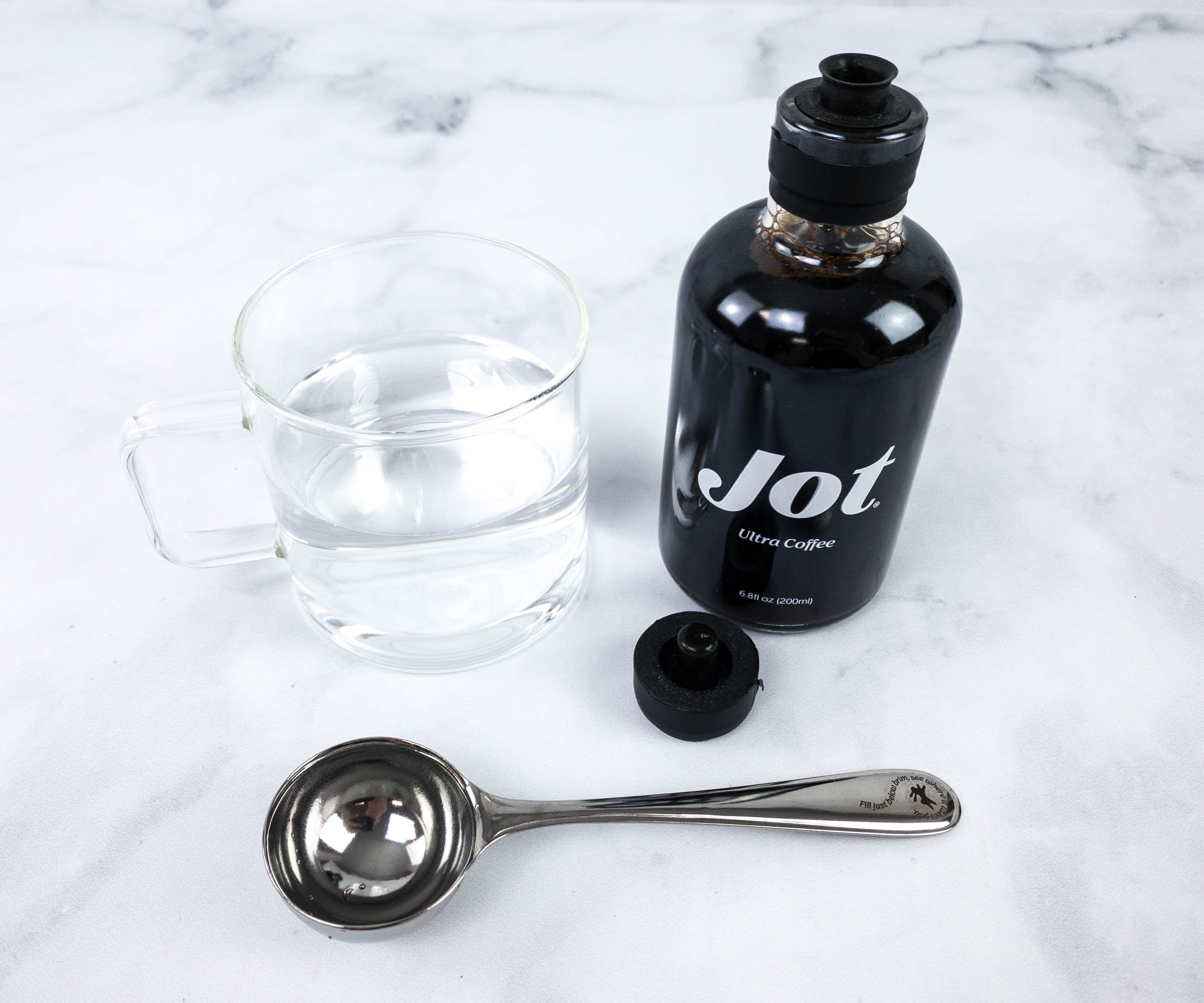 A 200 ml bottle can make up to 14 cups of coffee drink. If you only occasionally drink coffee, one bottle a month would be enough. For those who are like me, who drinks at least one cup a day, two bottles would be enough supply for a whole month. Lastly, for ultimate coffee lovers who drink more than one cup of coffee a day, it's best to get 3 bottles to make sure you won't run out!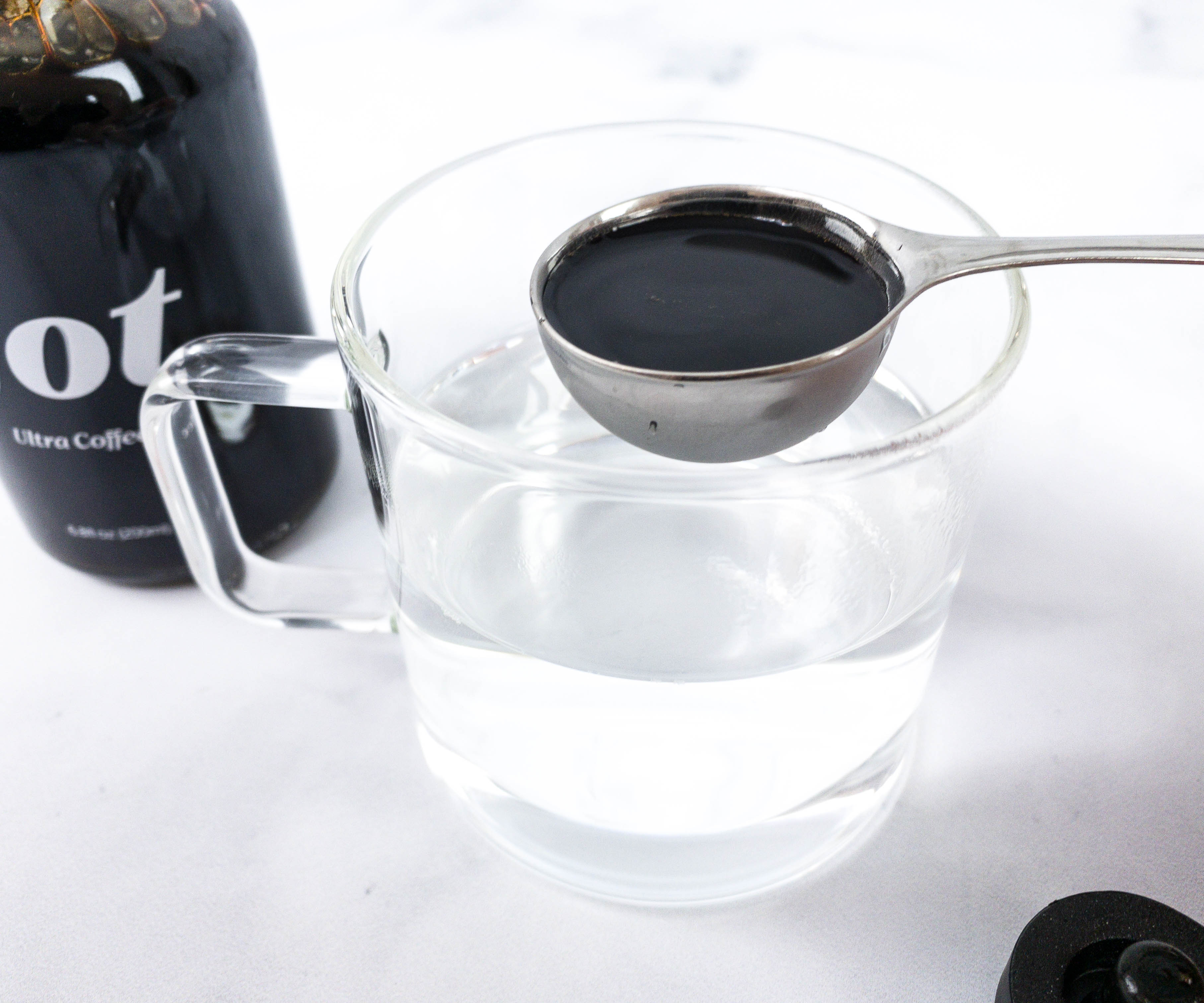 I decided to make black coffee! I just put 8 oz of hot water in a mug and then added a tablespoon of the concentrated coffee using the provided spoon.
The water changed its color instantly as soon as the concentrated coffee was poured on it. After mixing it well, it's ready to be enjoyed!
It's quick and easy to make, perfect for busy mornings.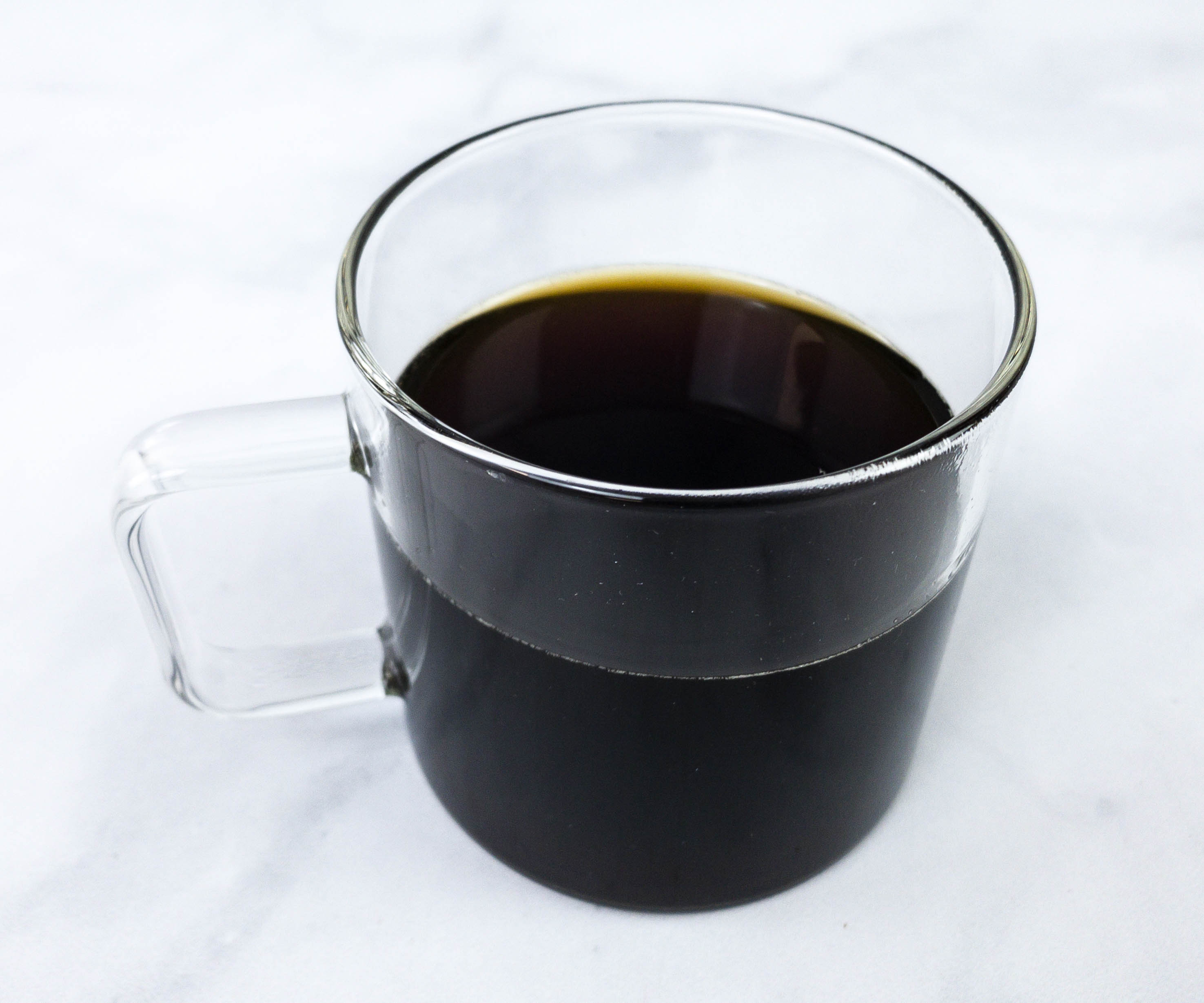 I love its aroma and intense flavors!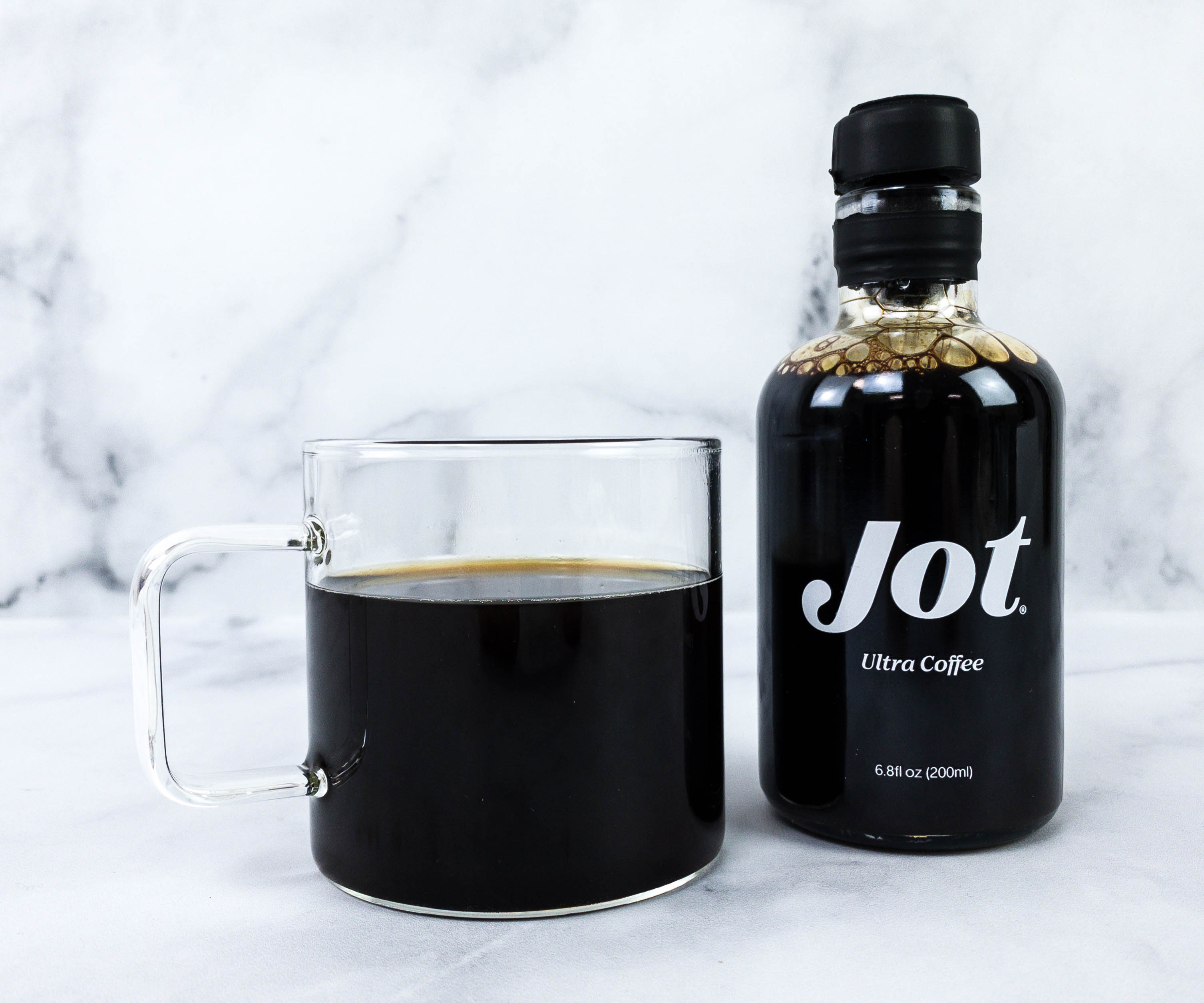 If you're not into black coffee, you can use milk in place of water to make a latte. You can even use this concentrated coffee for making affogato, iced coffee, or as a drizzle for desserts!
I'm quite satisfied with my first try of this concentrated coffee!
As a coffee lover, I'm always on the lookout for new types of coffee to try. I was delighted with concept of Jot's concentrated coffee and I'm glad that it didn't disappoint. They promise high-quality liquid coffee with intense flavors and freshness, and that's exactly what I experienced with my first sip. My box includes 2 bottles which is enough for a month of supply since I usually have one cup a day. Preparing it is quick and easy, making it a convenient choice for any coffee lover or any busy person who needs a dose of caffeine to start their day. Getting Ultra Coffee on a recurring plan is also a great idea because they ensure that you won't run out of concentrated coffee supply in your household! I'm also thinking that Jot is an excellent choice for bakers that use coffee in their recipes.
What do you think of Jot's Ultra Coffee?