Humblemaker Coffee Club is a monthly coffee subscription that provides the finest coffees and cold brews. Each box will contain either freshly, roasted-to-order whole bean coffee, ground coffee for drip, or premium cold brew, depending on your choice. You can also choose the quantity, frequency, and even the variation of grind settings.
For the whole bean coffee and ground coffee for drip, here are their current offerings: Cerro Gordo ($15.30), El Dorado ($17), Bali Blue Moon ($17), Alabama Hills ($15.30), Colombia Medellin ($17), Ethiopia Sidamo ($17), Kenya Nyeri ($18.70), Nicaragua Esteli ($17), Cotton Wood Greek Decaf ($17), Sumatra Mandheling ($17), Tanzania Mbeya ($17), Uganda Sipi Falls ($18.70).
See our Humblemaker Coffee Cold Brew review for those options!
This subscription currently donates $1 of every purchase to autism research. Also, 10% of their annual profits go to a program they established called #TenForAutism. They aim to encourage businesses to donate up to 10% of their annual net profits to help children with autism and give them opportunities to enjoy surfing, music, and the great outdoors.
This is the review of Whole Bean Coffee – Ethiopia Sidamo.
DEAL: Get 10% off on your first month! Use coupon code HELLO10.
This month's coffee beans came in a simple packaging made from brown wrapping paper.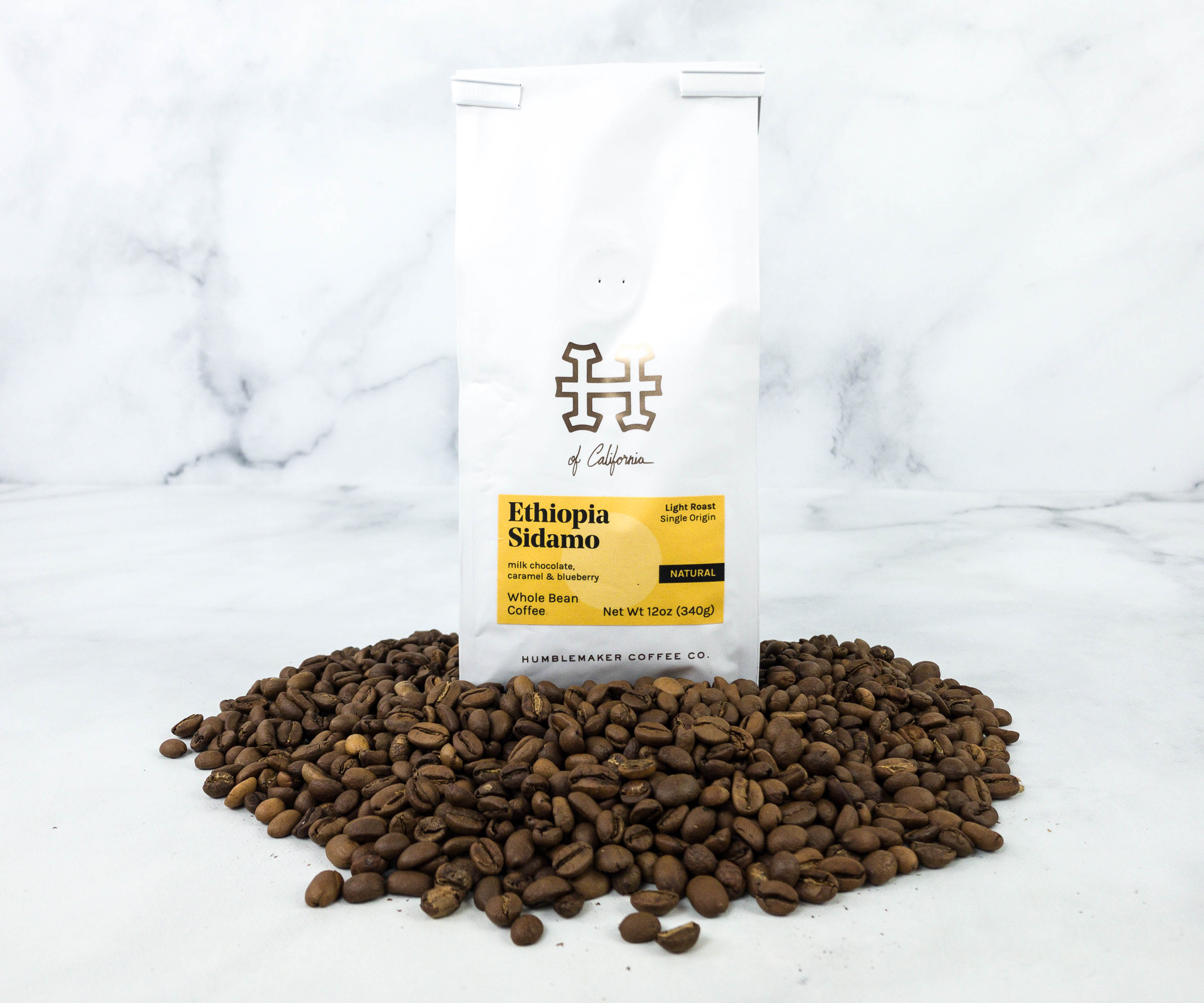 Everything in my box!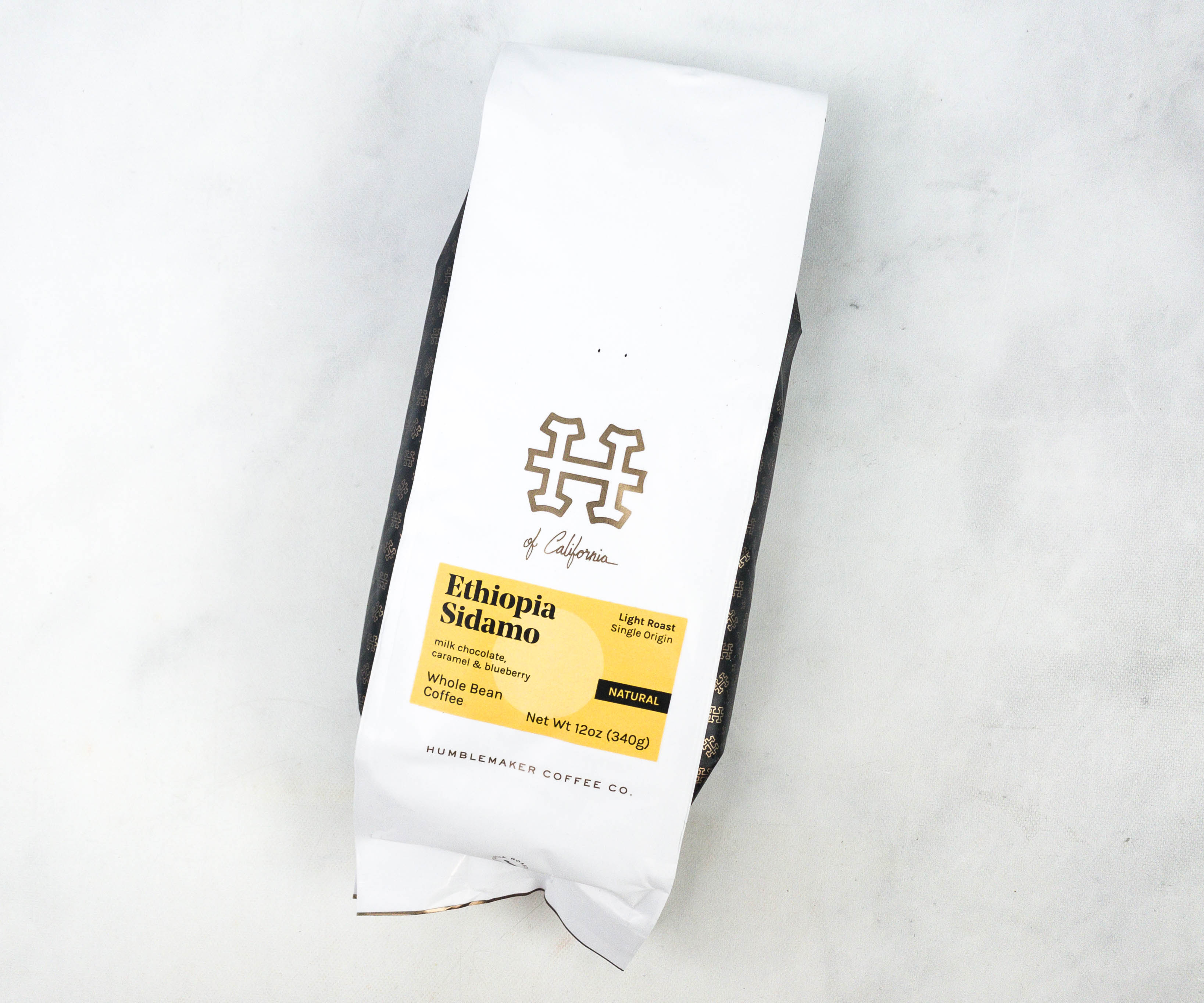 Ethiopia Sidamo Whole Bean Coffee ($20) This month's featured coffee beans were sourced from the province of Sidamo in Ethiopia, with an average height of 1,500-2,200 meters above sea level.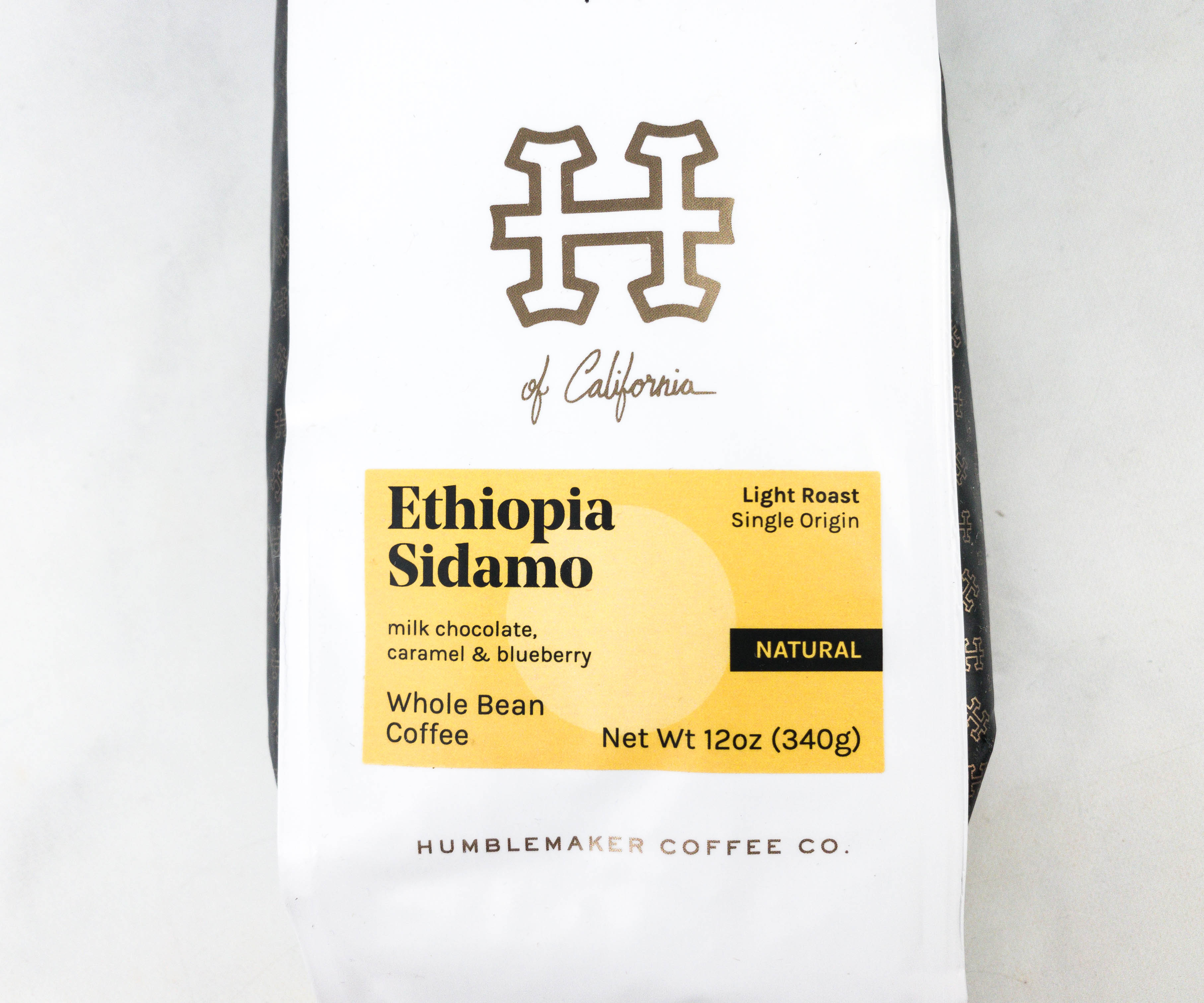 Ethiopia Sidamo is a medium-bodied, light-roasted, single-origin whole bean coffee with luscious milk chocolate, caramel, and blueberry notes.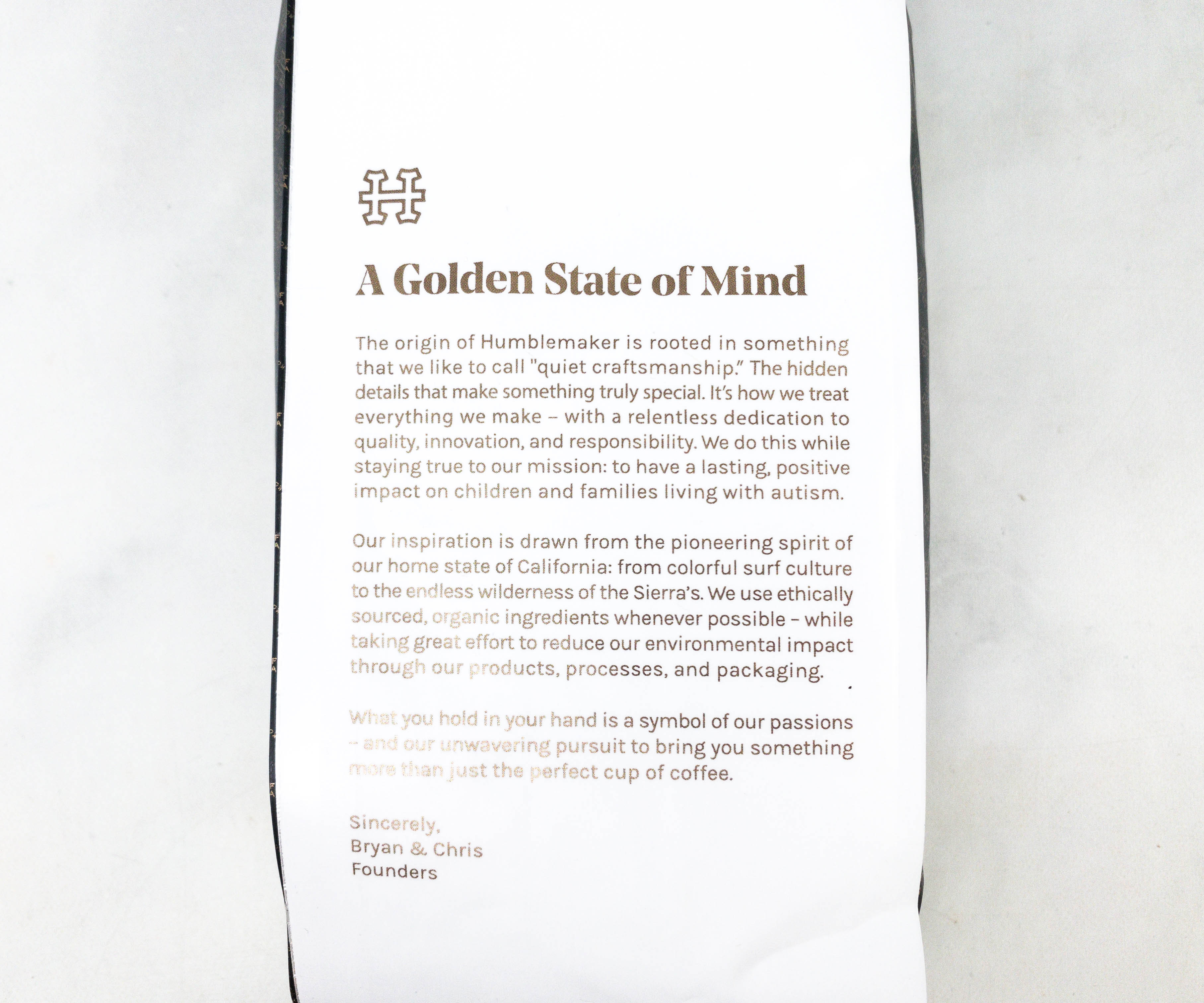 Featured at the back of the bag is a message from Humblemaker Coffee founders Bryan and Chris. It also has a brief history of the company.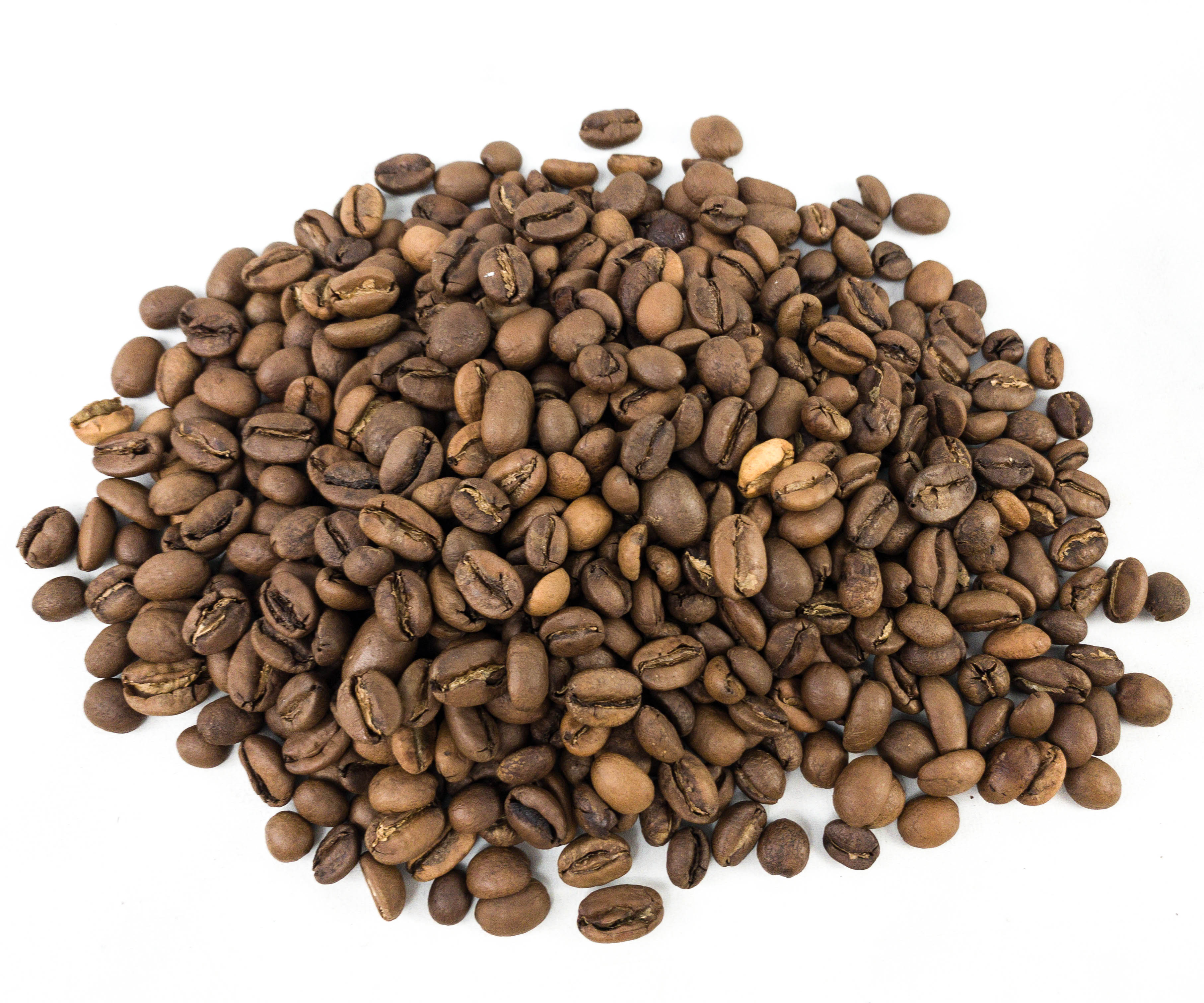 Inside the bag are coffee beans with a golden brown color, smooth texture, and strong aroma.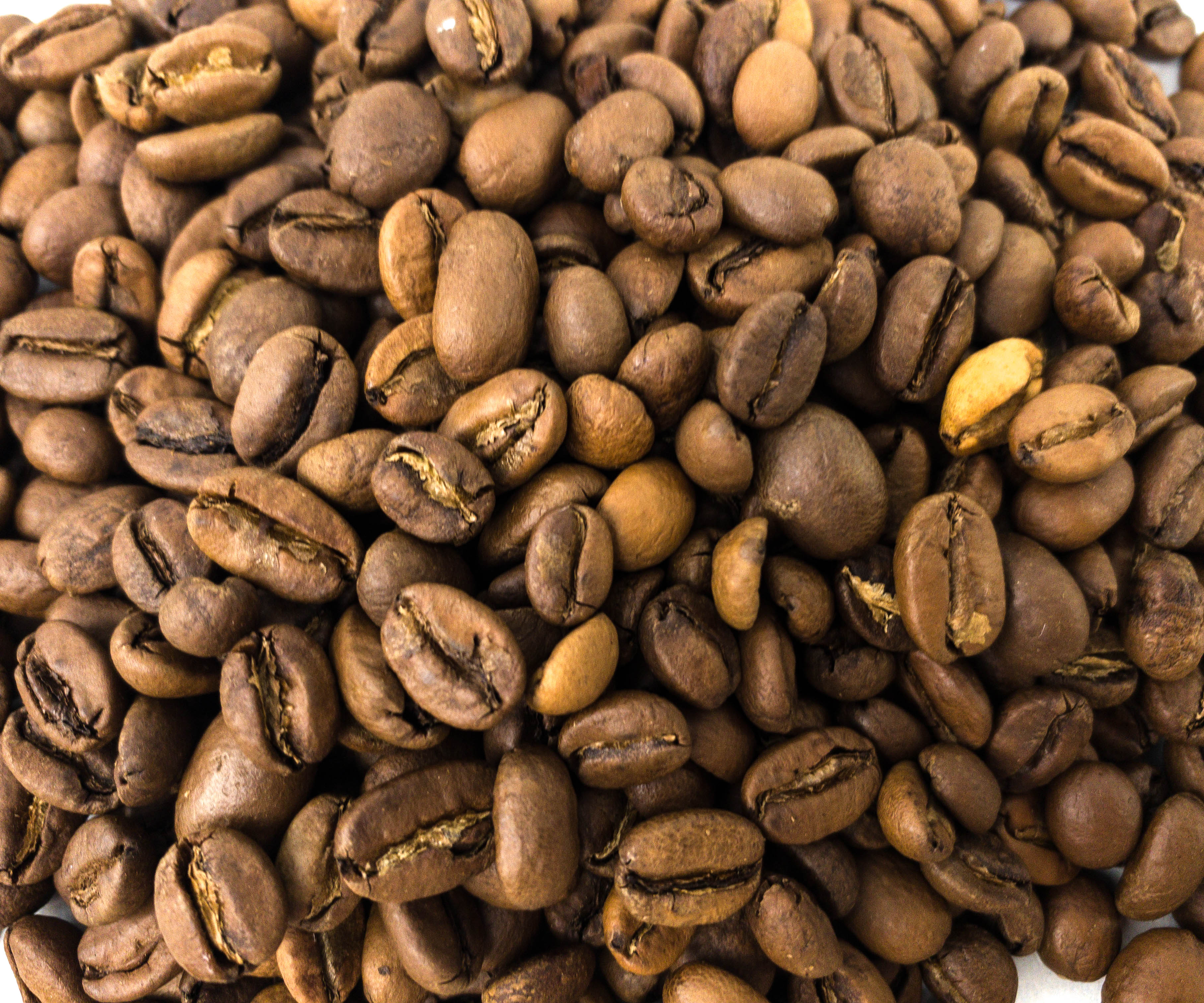 If you look closely, you'll notice how nicely roasted they are!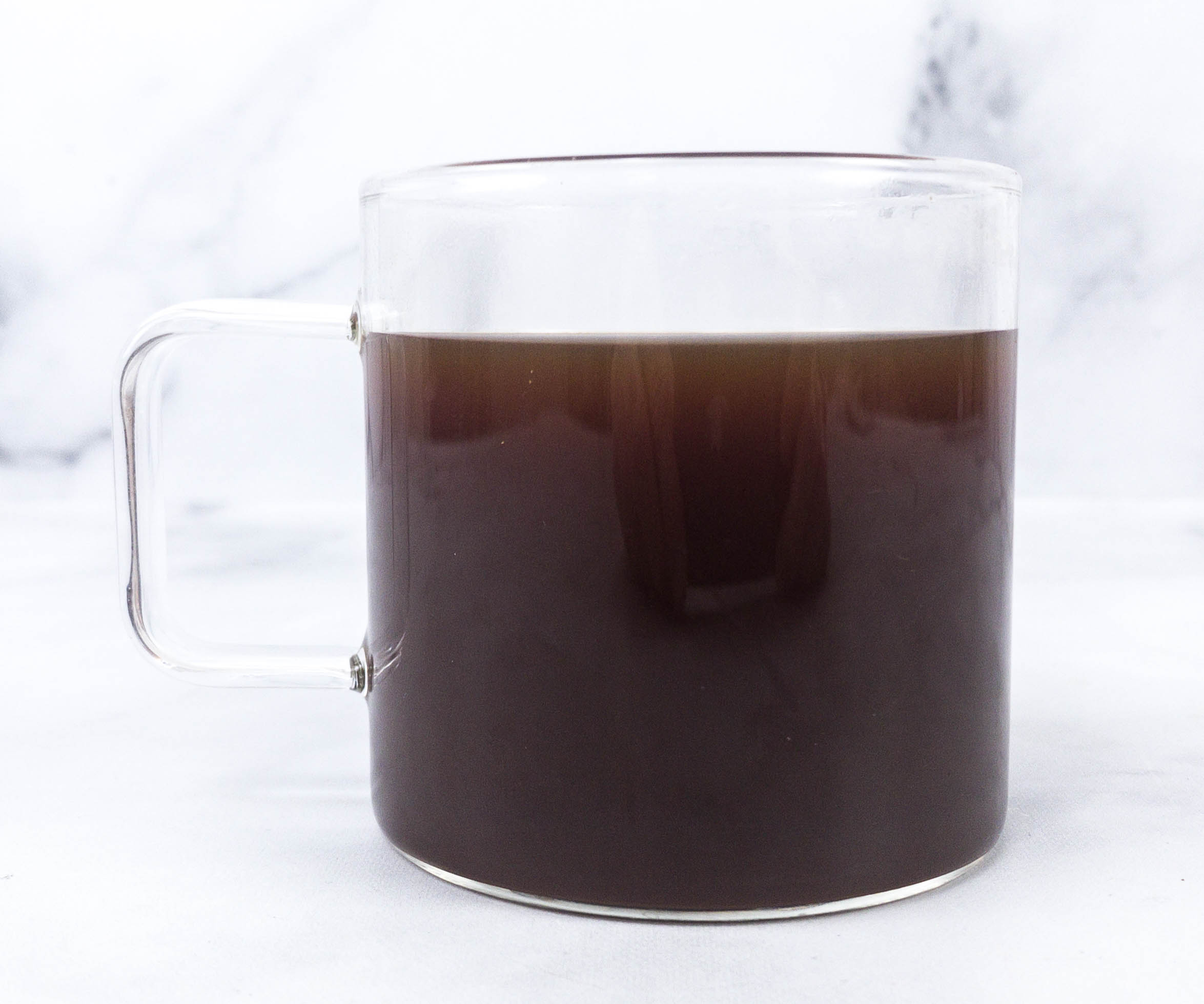 Every sip provides a rich mouthfeel, plus sweet notes with a bright aftertaste.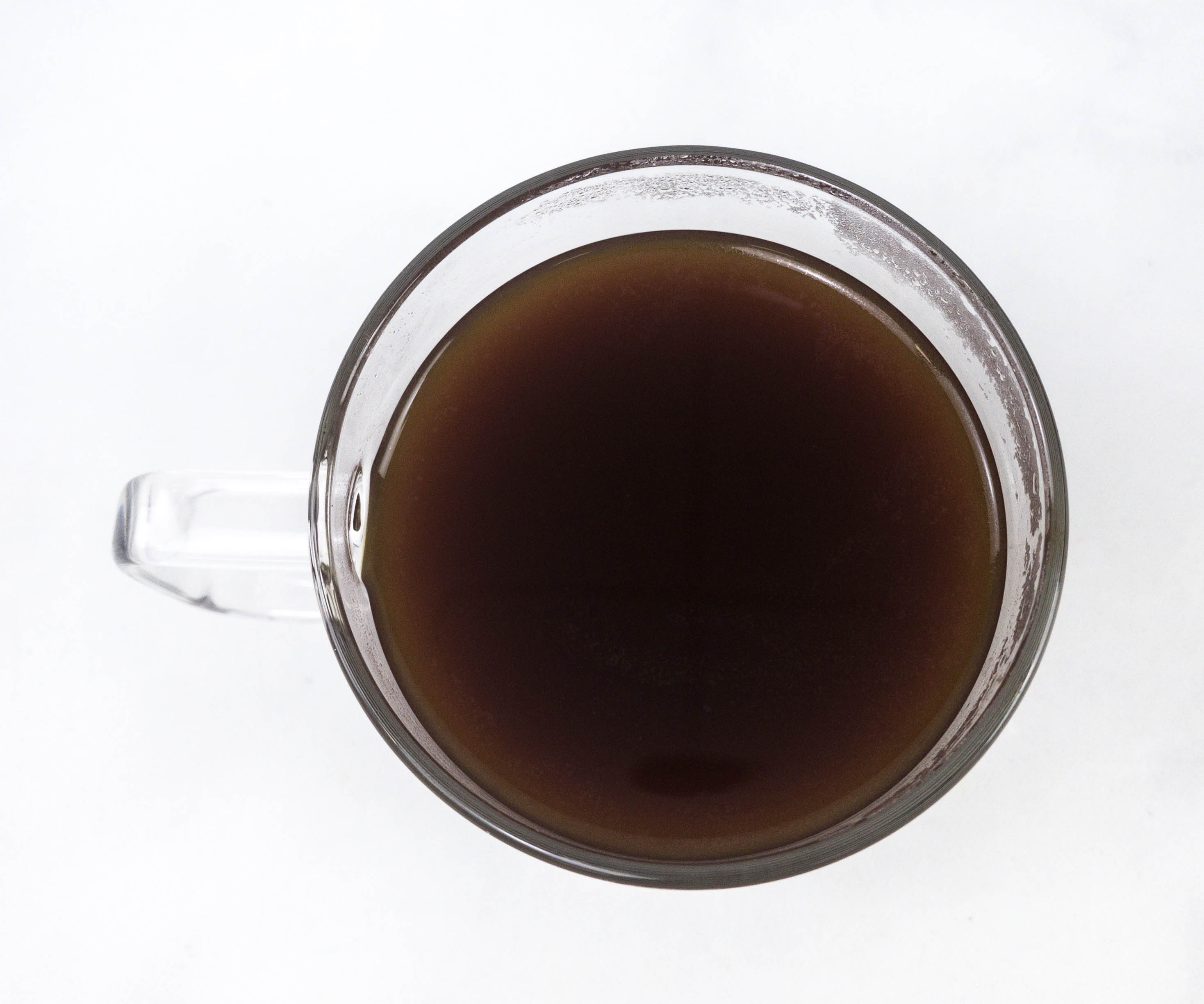 If you're looking for a refreshing cup of coffee with low acidity, this is a good choice!
After trying their cold brew shots, I was excited to try Humblemaker Coffee Club's coffee beans! I could smell them as soon as I opened the pack, and grinding them was also effortless. The featured Ethiopian coffee is pretty smooth, with a slight hint of sweetness that ties everything together. It was flavorful but definitely not too overpowering. If you like brewing your own coffee at home, this subscription is a great idea. They have a variety of coffee bean offerings, ranging from light roast to dark roast and everything in between. You can subscribe to the same flavor every time but you can also switch them if you like. If you don't want to grind them yourself, you can opt for pre-ground coffee. How convenient!
What do you think of this month's box?
Visit Humblemaker Coffee Club to subscribe or find out more!