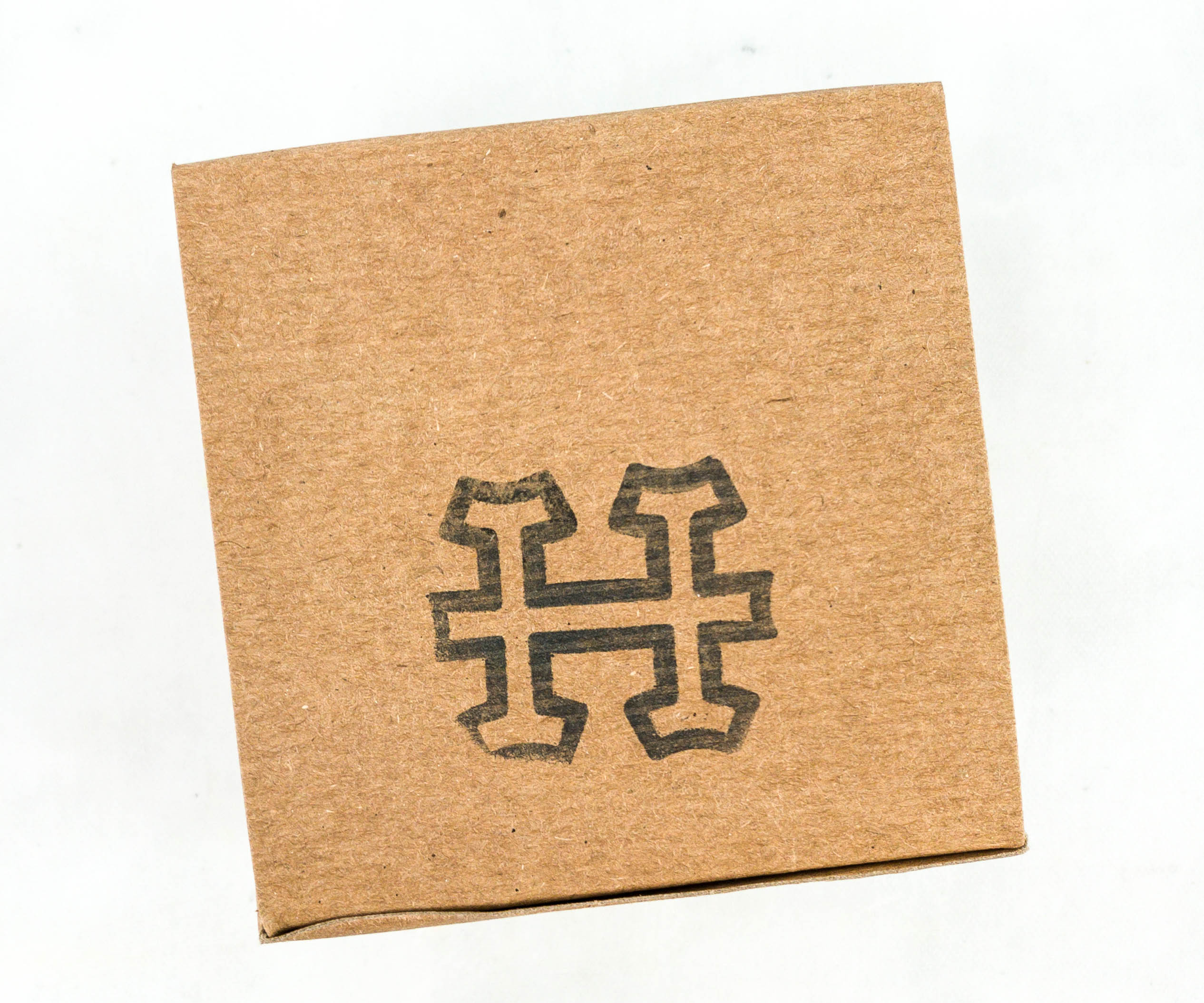 Humblemaker Coffee Club is a monthly coffee subscription that provides the finest coffees and cold brews. Each box will contain either freshly, roasted-to-order whole bean coffee, ground coffee for drip, or premium cold brew, depending on your choice. You can also choose the quantity, frequency, and even the variation of grind settings.
For the whole bean coffee and ground coffee for drip, here are their current offerings: Cerro Gordo ($15.30), El Dorado ($17), Bali Blue Moon ($17), Alabama Hills ($15.30), Colombia Medellin ($17), Ethiopia Sidamo ($17), Kenya Nyeri ($18.70), Nicaragua Esteli ($17), Cotton Wood Greek Decaf ($17), Sumatra Mandheling ($17), Tanzania Mbeya ($17), Uganda Sipi Falls ($18.70).
For the cold brew coffee, they have:
Boomtowne – Multivitamin Cold Brew Coffee Shots 8-pack ($25.50)
La Fonda – Antioxidant Cold Brew Coffee Shots 8-pack ($25.50)
Black Sea – Cognitive Health Cold Brew Coffee Shots 8-pack ($25.50)
Ojai Valley – Immunity Cold Brew Coffee Shots 8-pack ($25.50)
Variety Pack – Enhanced Cold Brew Coffee Shots 12-pack ($34)
This subscription currently donates $1 of every purchase to autism research. Also, 10% of their annual profits go to a program they established called #TenForAutism. They aim to encourage businesses to donate up to 10% of their annual net profits to help children with autism and give them opportunities to enjoy surfing, music, and the great outdoors.
This is the review of Enhanced Cold Brew Coffee Shots.
DEAL: Get 10% off on your first month! Use coupon code HELLO10.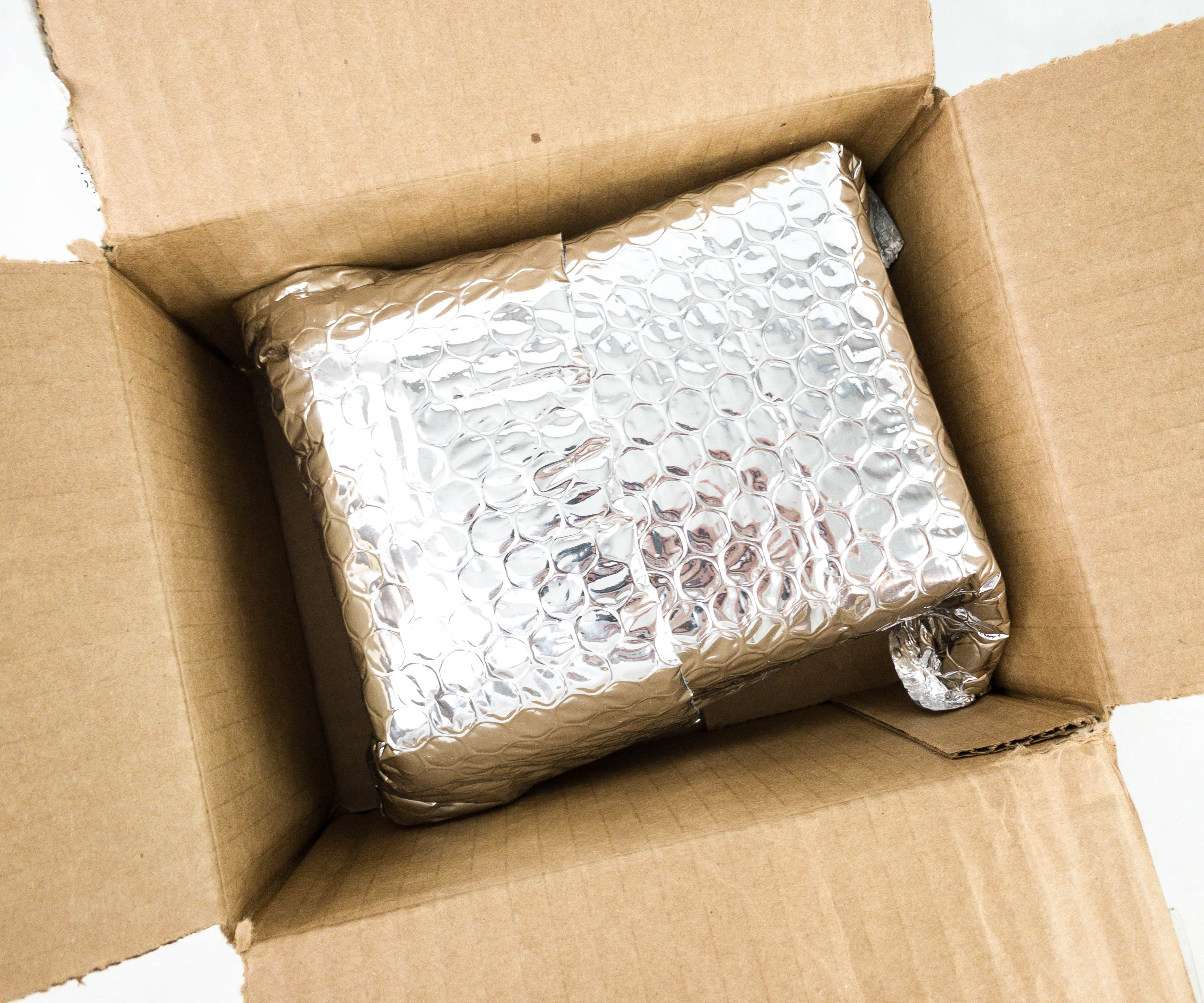 The items were securely covered with a thick foil pack and came with an ice pack too!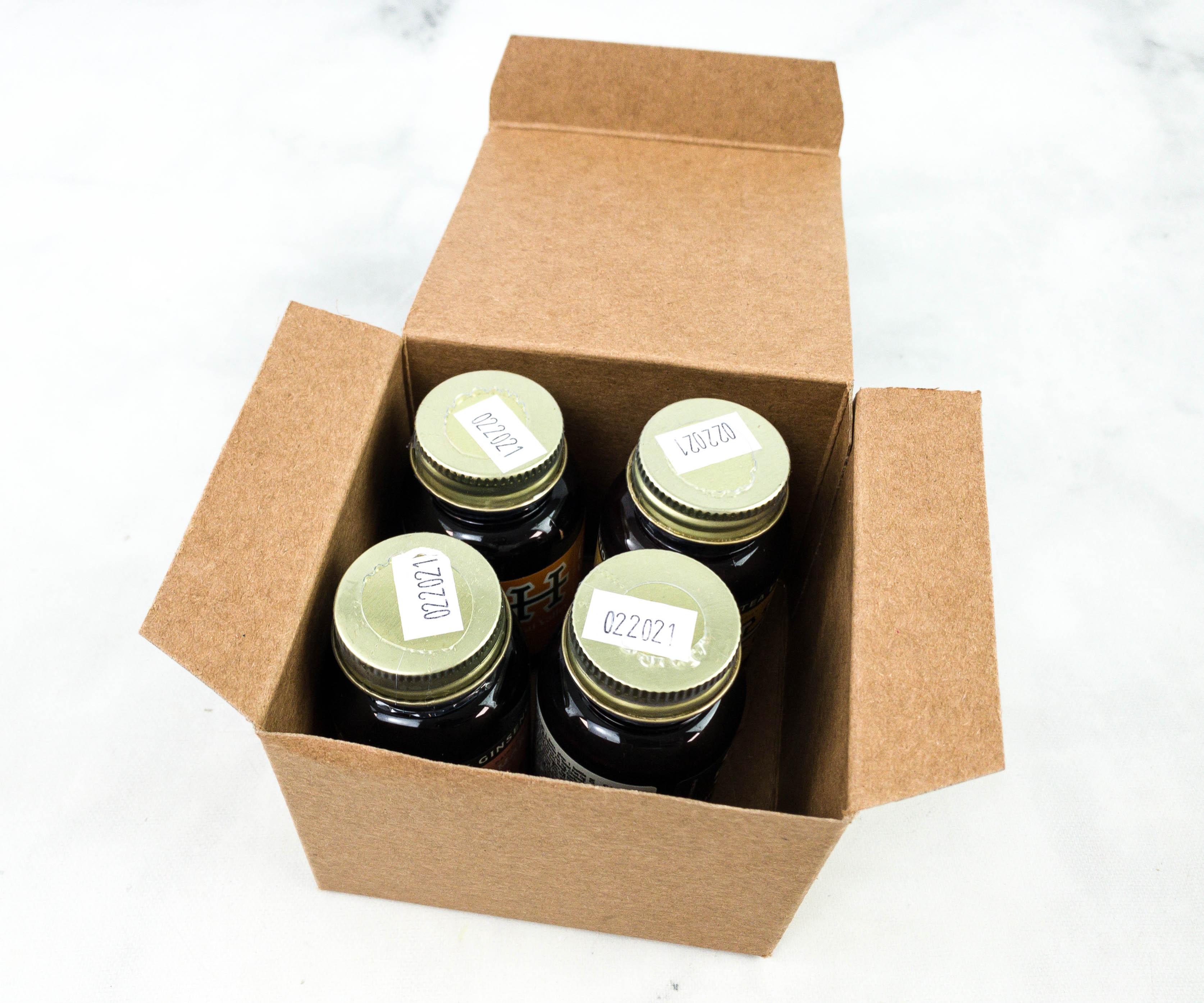 The packaging is so simple. It doesn't contain any fillers or squiggles, just jars of cold brew coffee!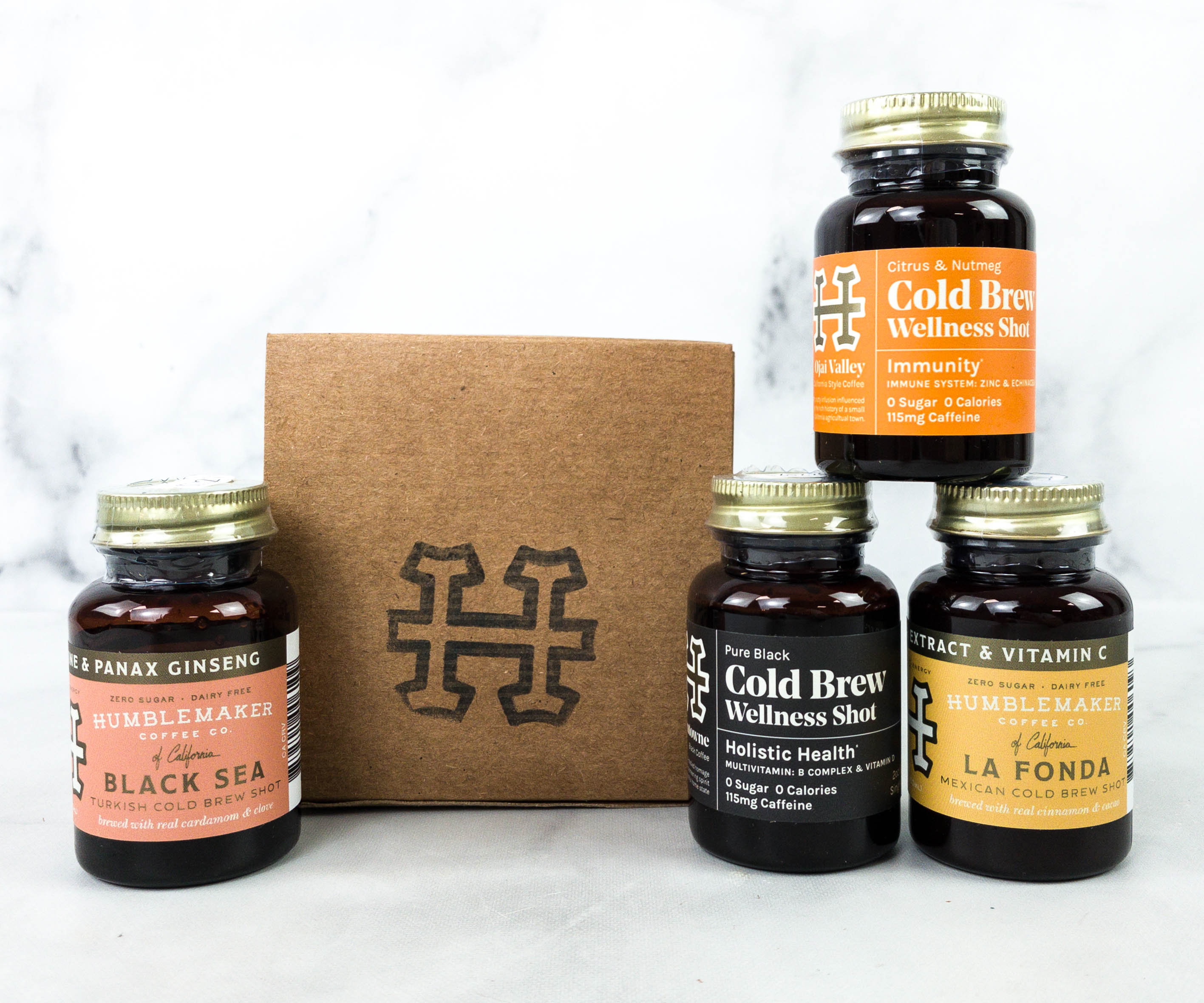 Everything in my box!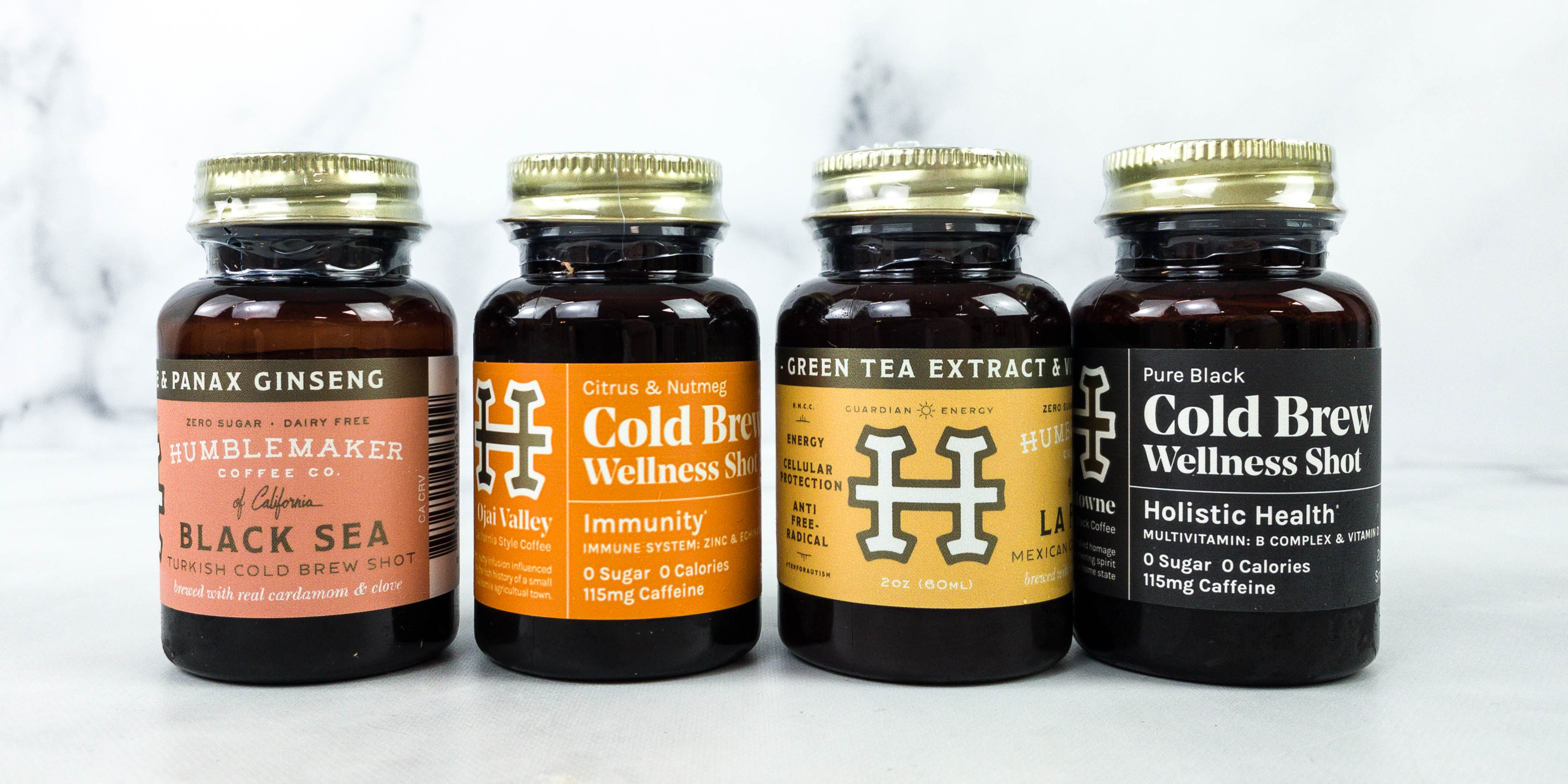 This month, I received 4 kinds of cold brew shots!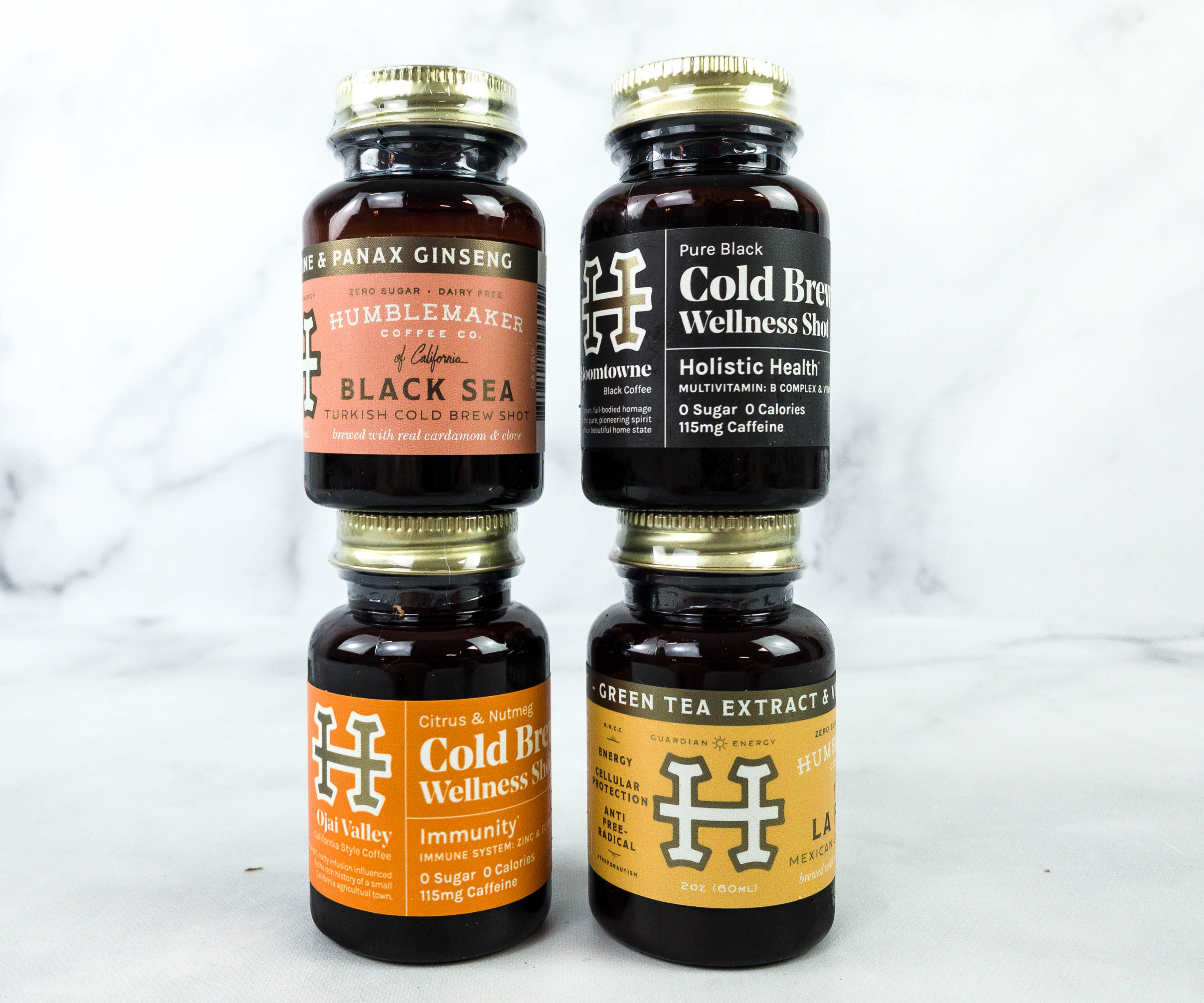 Black Sea, Boomtowne, Ojai Valley, and La Fonda. They are called Enhanced Cold Brew Coffee Shots because they are infused with vitamins and minerals!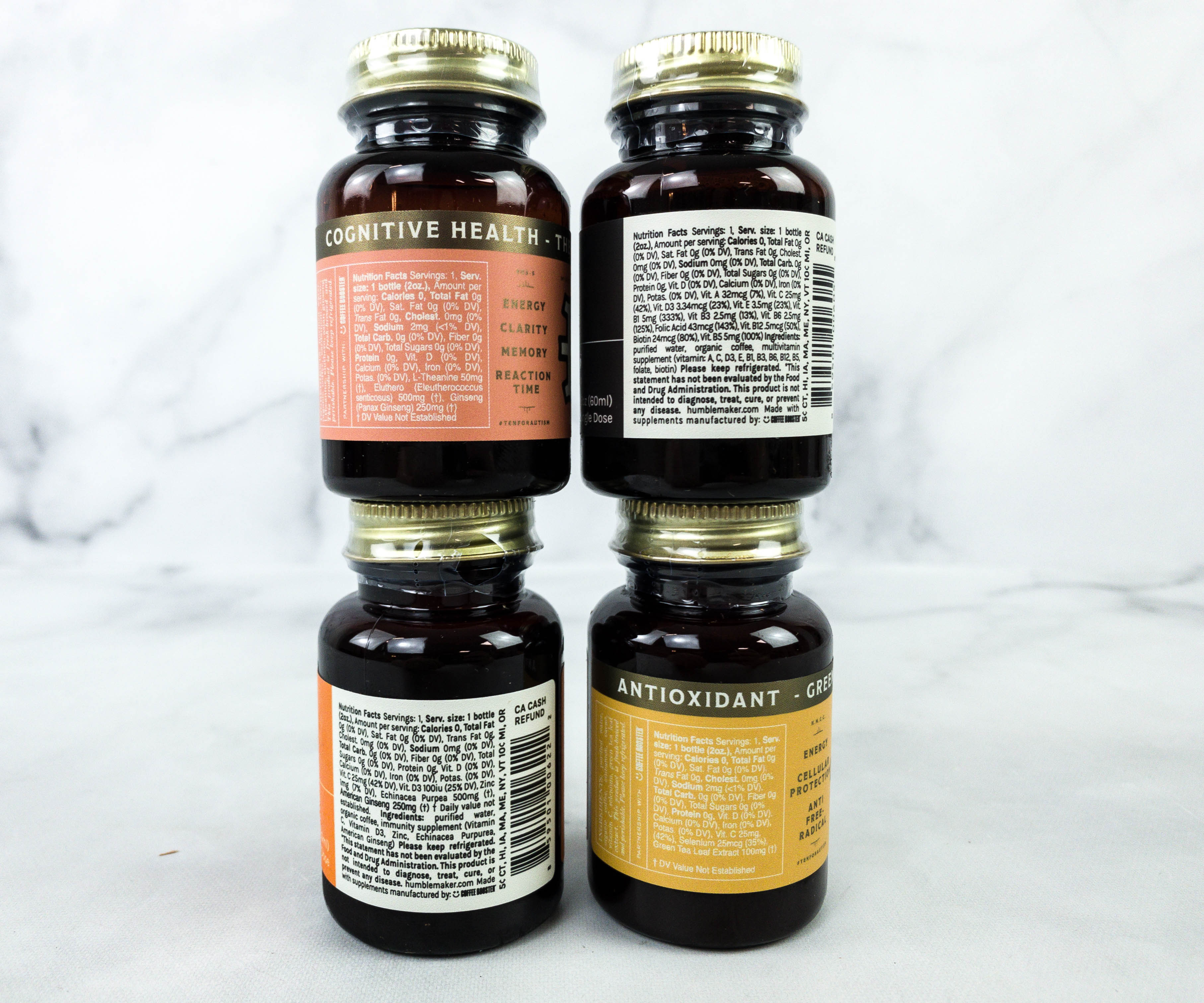 These cold brewed coffees are made using freshly roasted organic coffee with a 2-ounce shot, each containing 115mg of caffeine.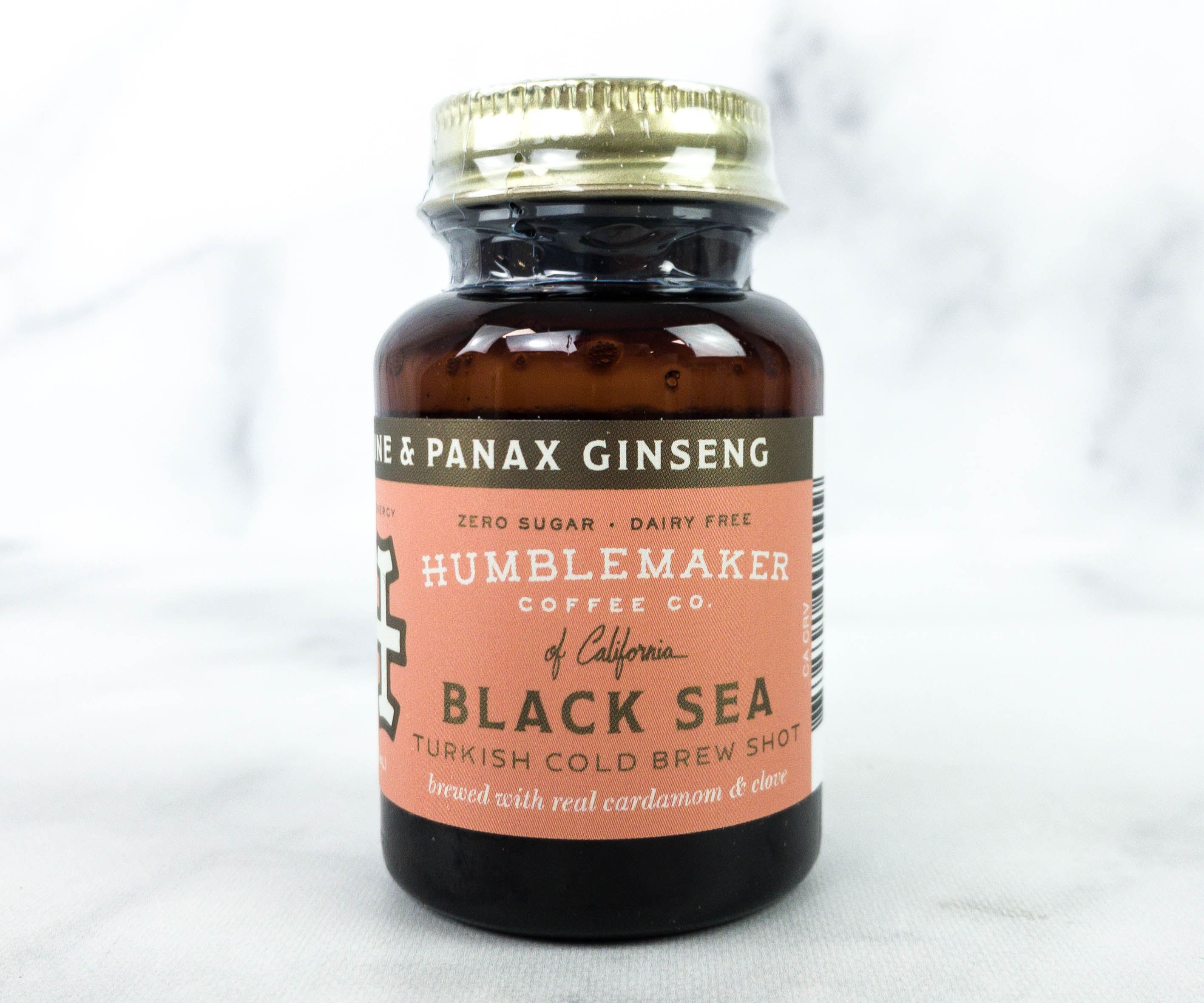 Black Sea Turkish Cold Brew Shot ($3.75) This cold brew shot is made with real cardamom and clove that is packed with L-Theanine and ginseng that are both known to enhance memory, increase focus, and boost the immune system.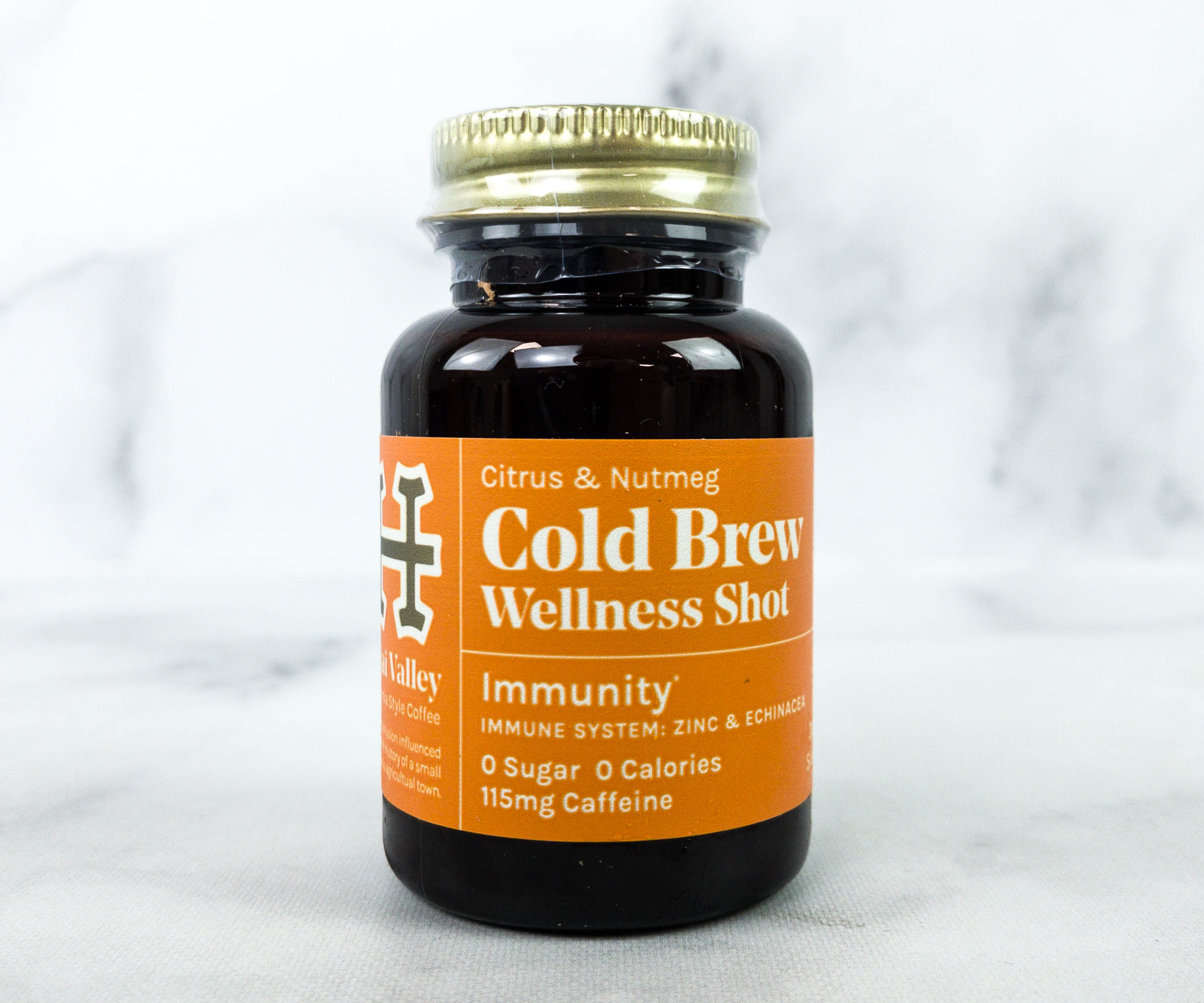 Ojai Valley Immunity Cold Brew Coffee Shots ($3.75) It's an ultra-smooth shot loaded with vitamin C, vitamin D3, zinc, and Echinacea blended with real citrus peel and nutmeg that help supports a healthy immune system.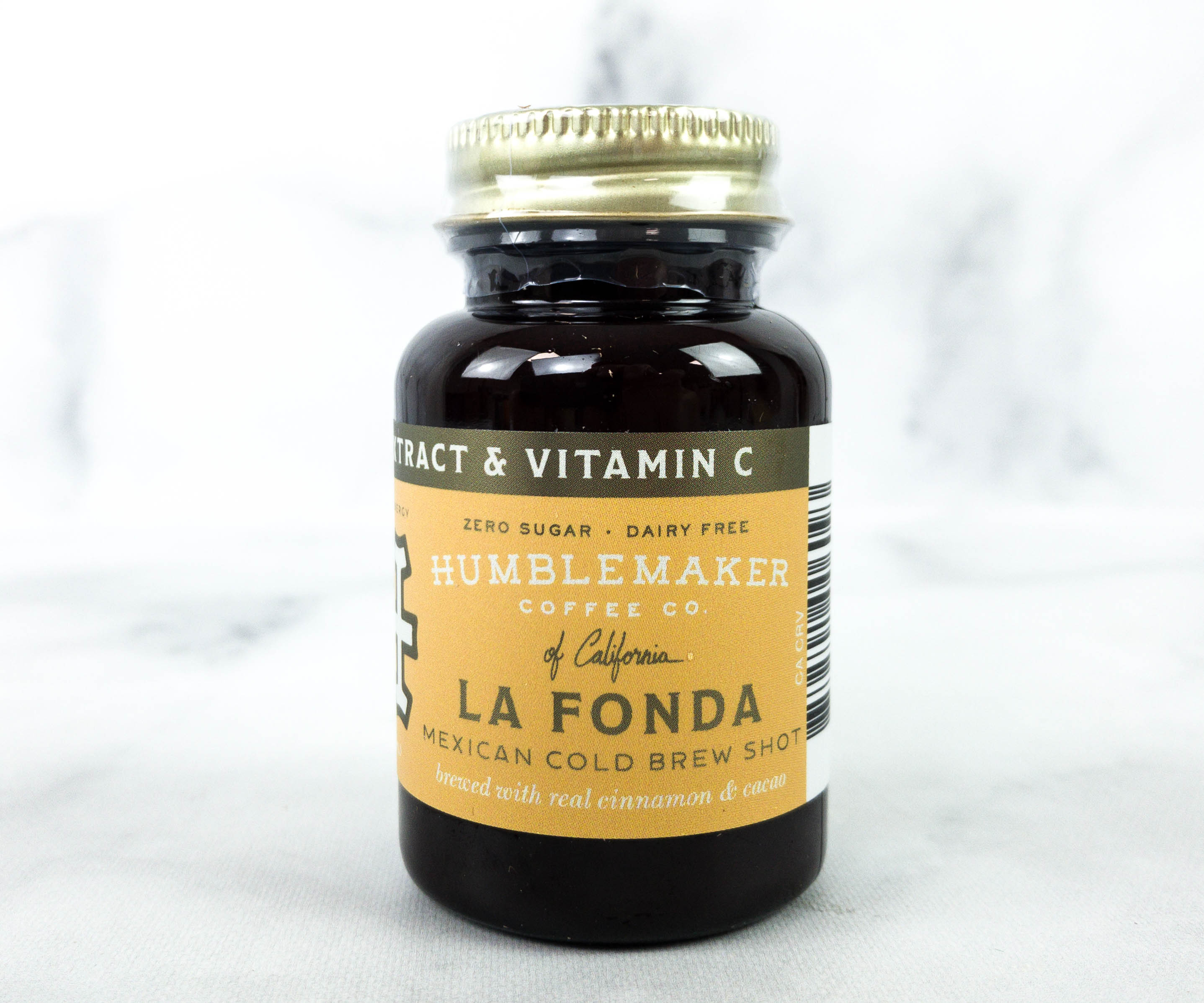 La Fonda Mexican Cold Brew Shot ($3.75) This Mexican-inspired coffee cold brew shot is made with pure cinnamon and cacao that is known to be rich in antioxidants, Vitamin C, and selenium. This cold brew also harnesses all the immune-boosting power of green tea!
Boomtowne Multivitamin Cold Brew Coffee Shots ($3.75) This triple-strength cold brew shot is packed with B complex and vitamin D, which are essential to keep the body strong. It's perfect to add on milk and smoothies for a boost of flavor and, of course, vitamins!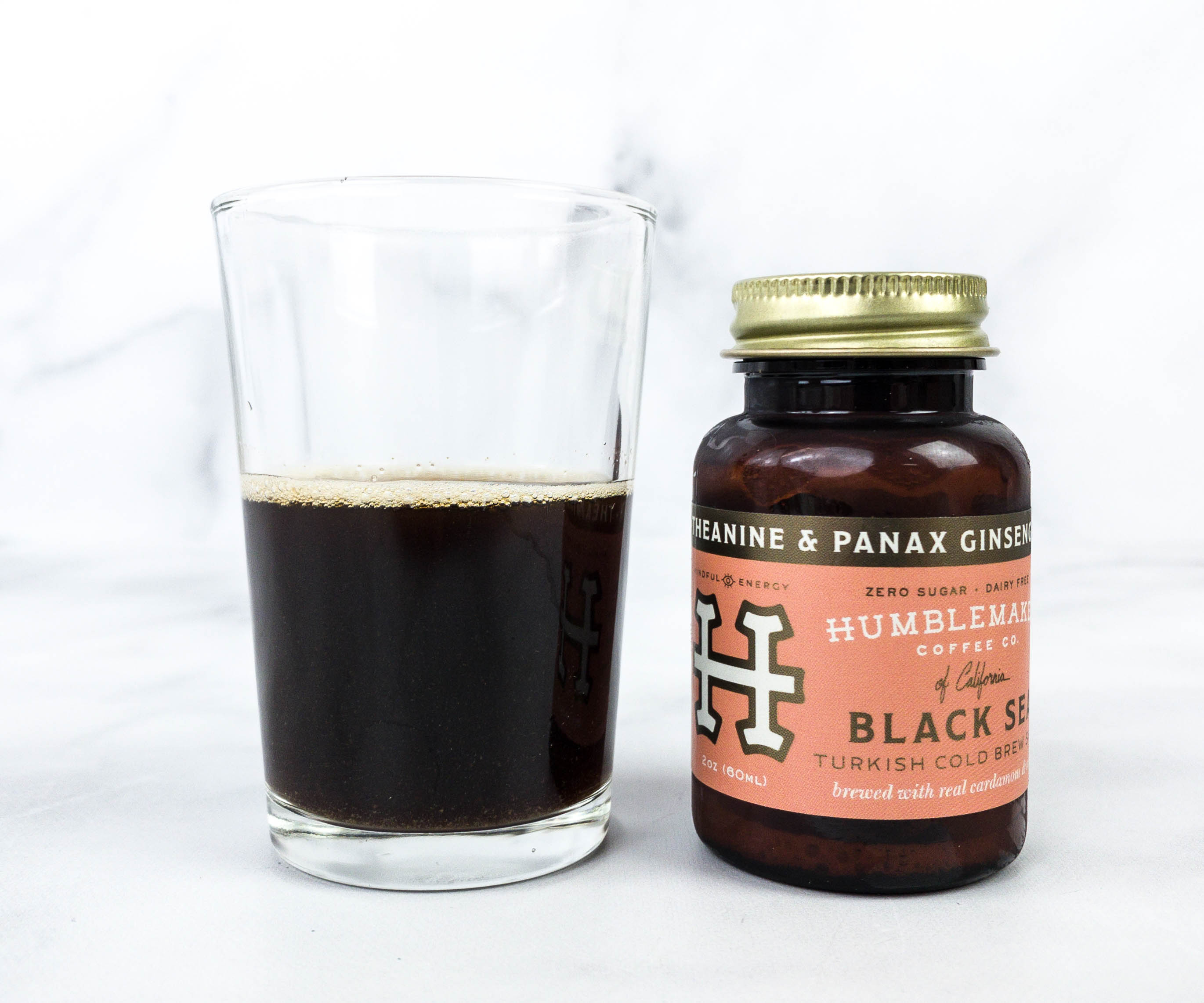 I tried the Black Sea Turkish Cold Brew Shot right away, and this is how it looked like when I transferred it to a glass – dark and bold!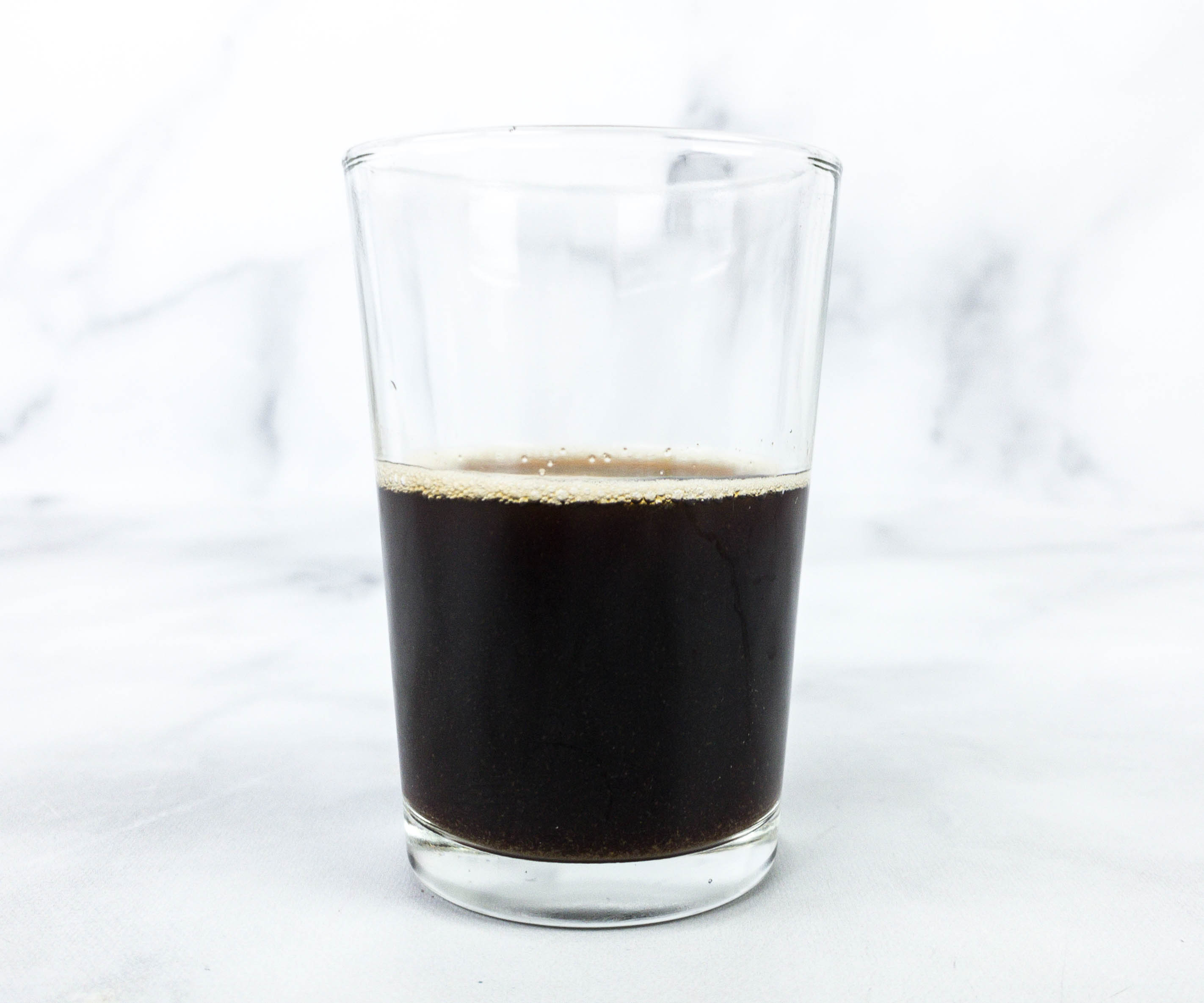 It's dark and it smells so good!
I love Turkish coffee and this one certainly exceeded my expectations.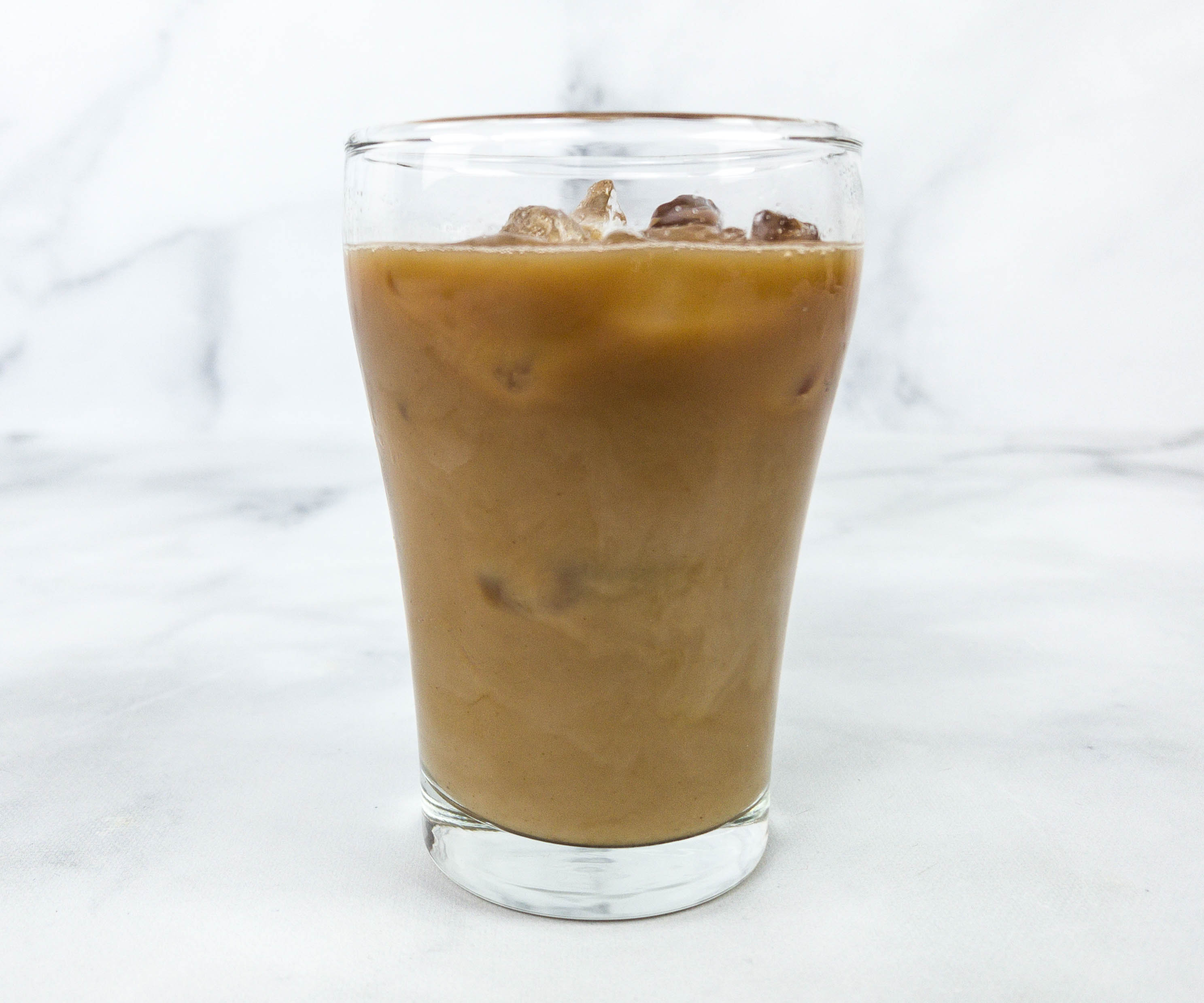 You can take it as is but you can also add milk!
Of course, I also added some ice to keep it refreshingly cold.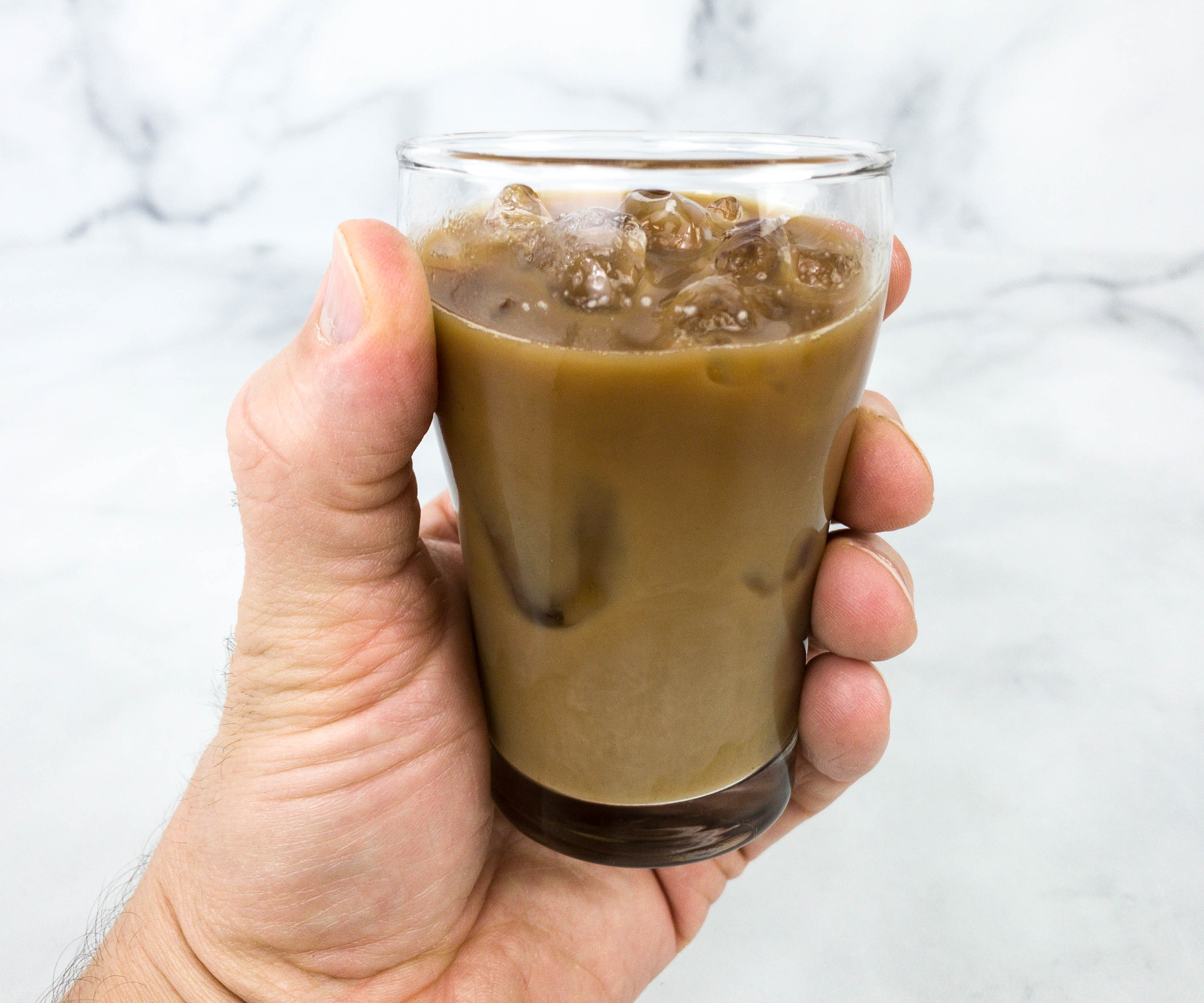 If you like your coffee strong, this one's for you.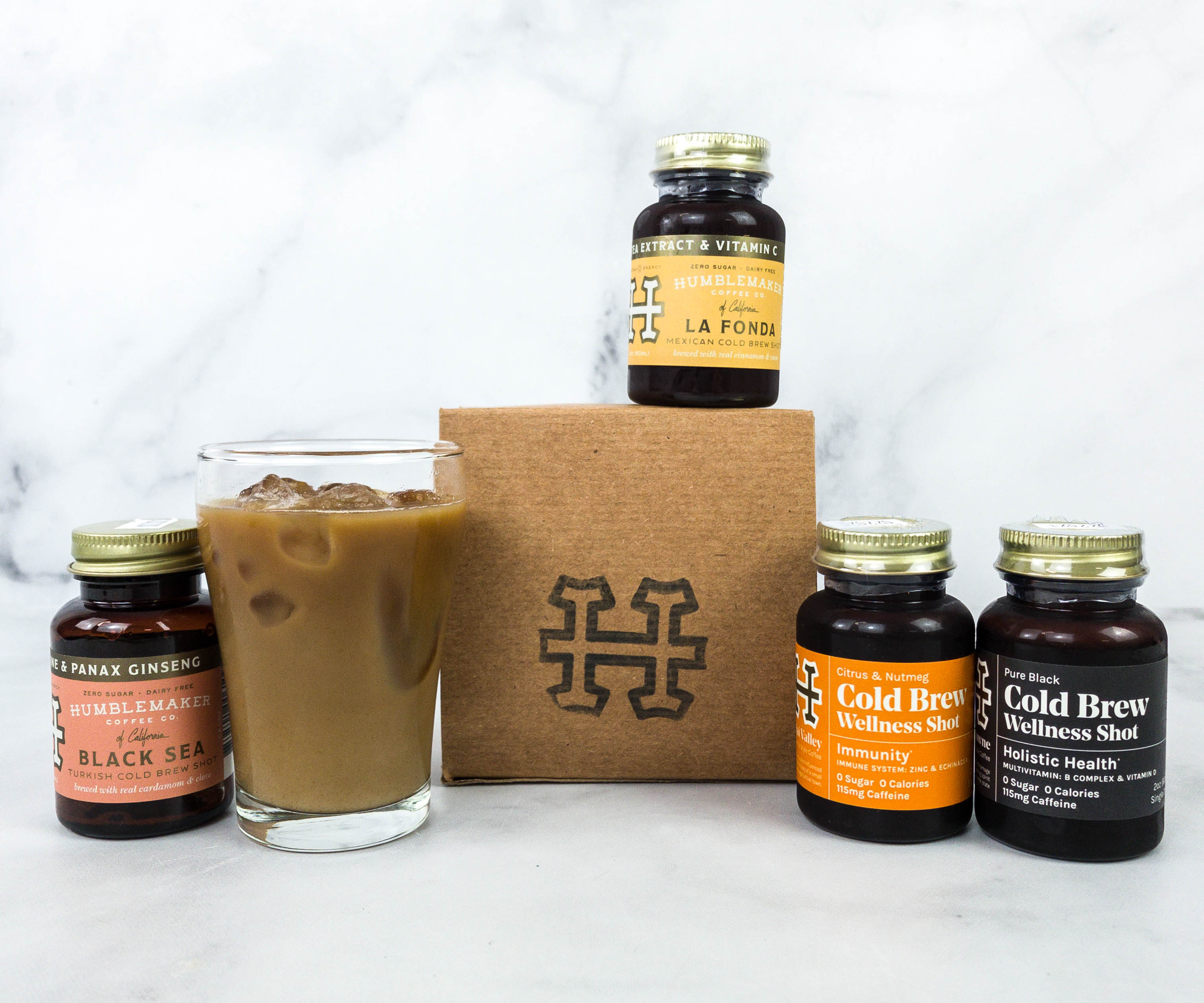 These cold brew coffee shots from Humblemaker Coffee Club taste good and their health benefits are also quite promising. I'm happy to try all of the 4 variants, which have their respective targeted functions. My favorite is the Turkish coffee! It tastes good with notes of cardamom and clove, plus it helps strengthen the immune system which is really helpful especially now that the weather has become harsher. Of course, it's still recommended to have a balanced diet and exercise to achieve a healthy body, but if you're a coffee lover like me, it's great to have delicious coffee and a vitamin and mineral boost in one. Another thing I like about this subscription is that they give a part of their sales to support meaningful causes. Overall, this coffee subscription left a good impression on me! In case you're not into cold brew coffee, you can also check out their ground coffee for drip and their whole bean subscriptions.
What do you think of these cold brew coffee from Humblemaker Coffee Club?
Visit Humblemaker Coffee Club to subscribe or find out more!