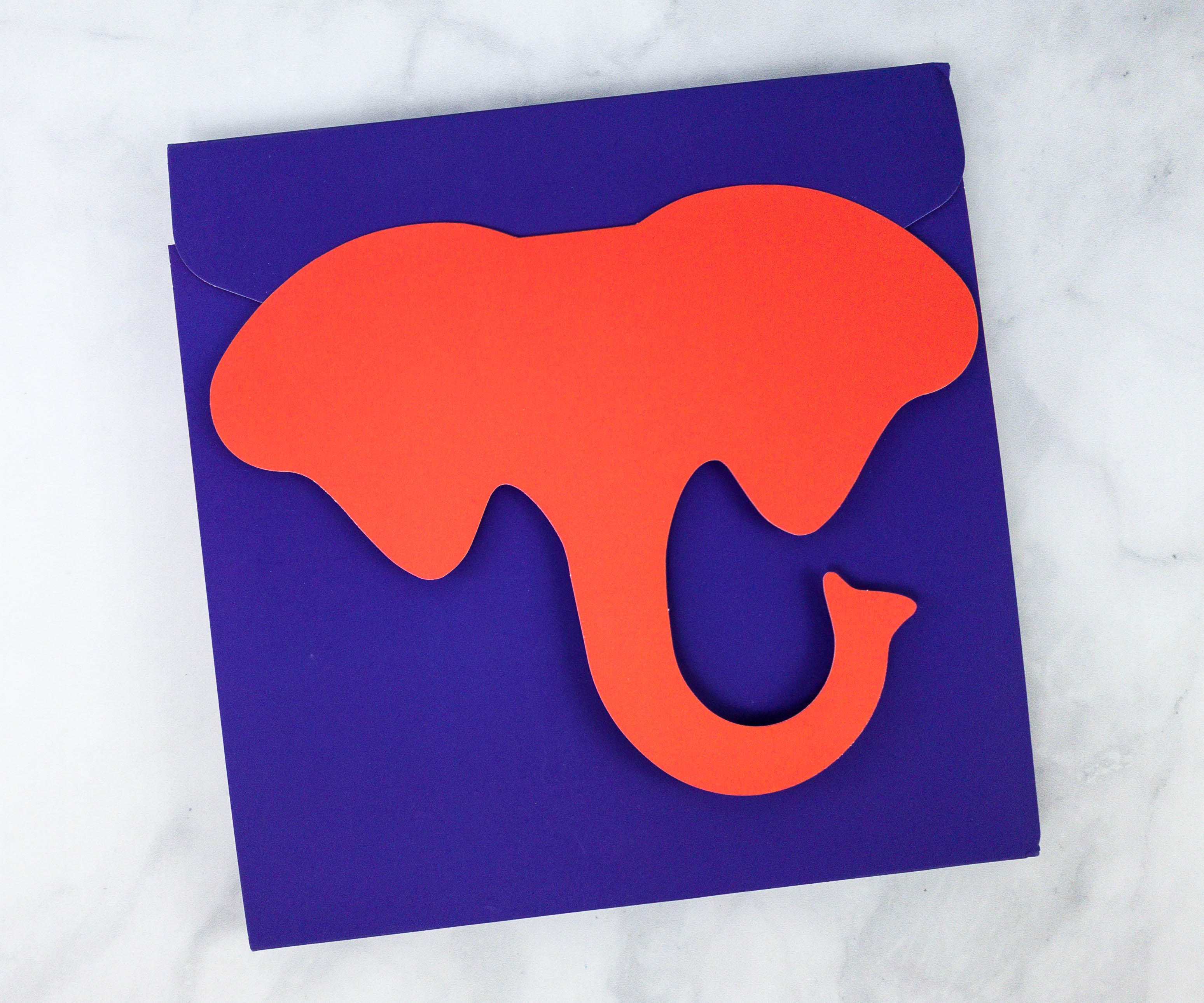 Elephant Books is a monthly book club subscription for kids that delivers brand new, hardcover children's books to your door monthly. Each package will contain 2-3 recently published hardcover children's books, and sometimes they also throw in a few extras to enhance the kids' reading experience. They currently offer two kinds of subscriptions: the Picture Book Package ($17.99 + shipping) and the Board Book Package ($17.99 + shipping).
This is the review of the Picture Book Package.
DEAL: Get 20% off your first box! Use coupon code HELLO.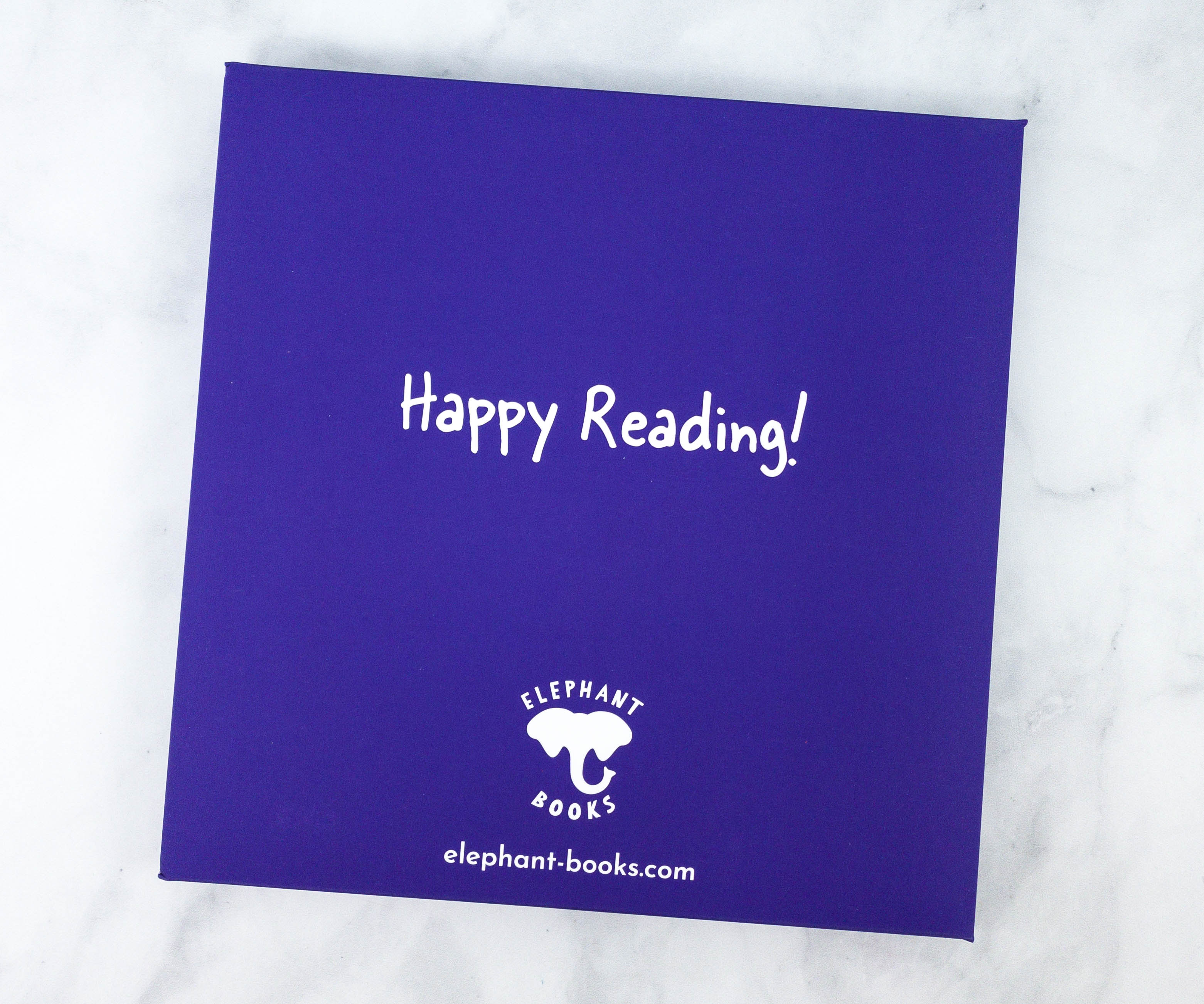 Elephant Books has a pretty fold-open packaging!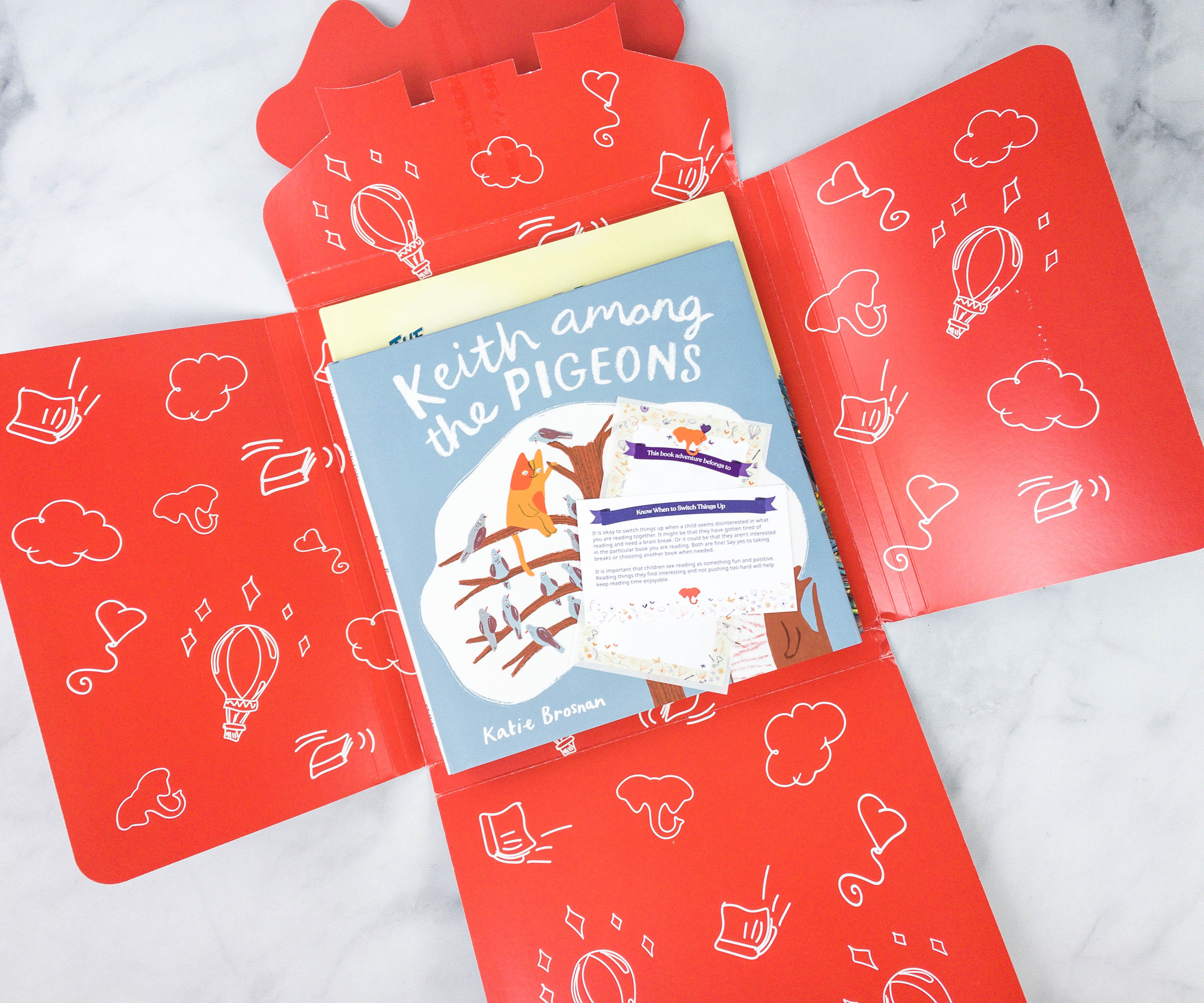 It has four flaps, and it's more like an envelope than a box.
Also included are sticker tags for books, where kids can write their names.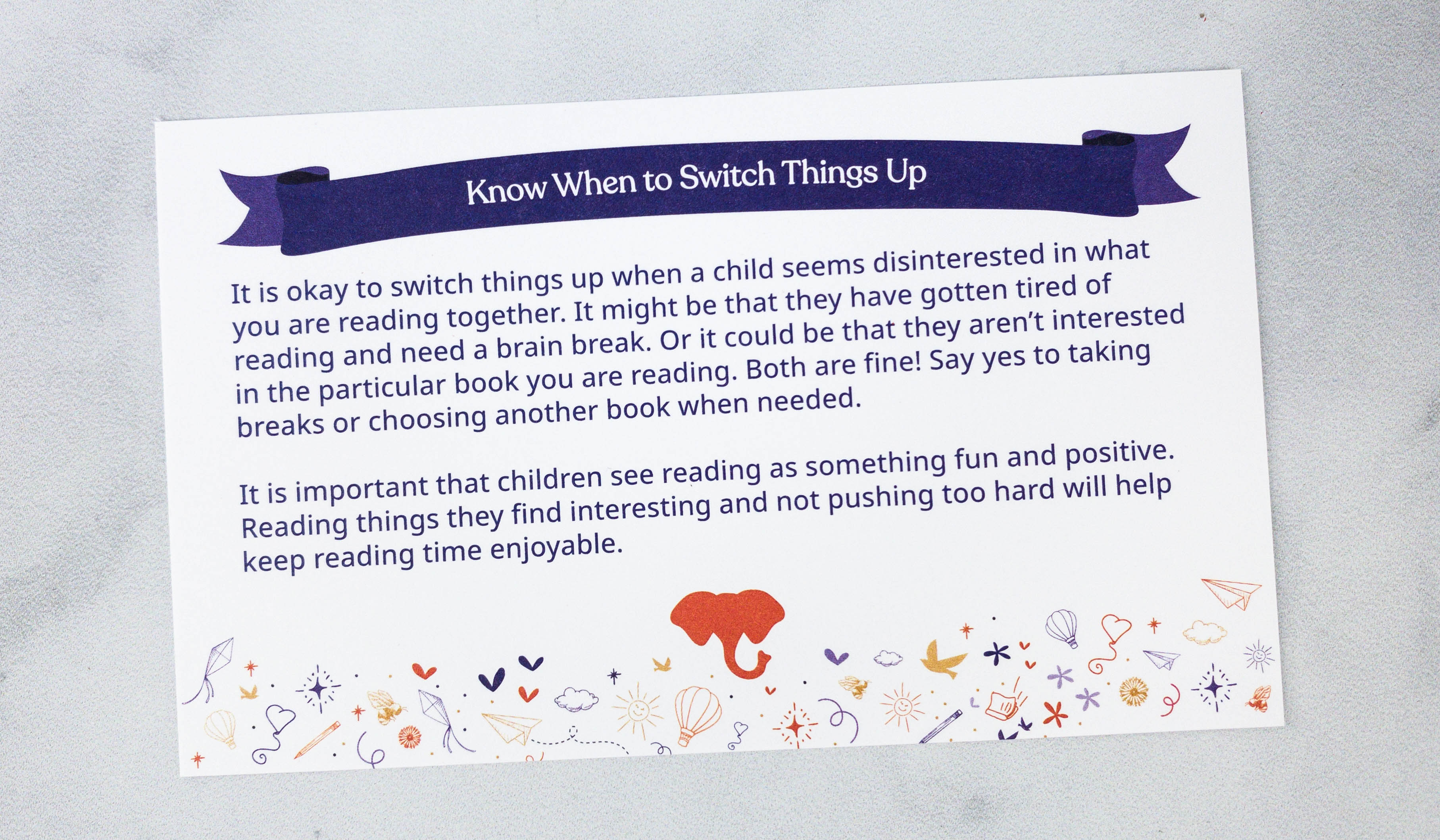 Another card discusses how to make reading more fun and interactive for kids.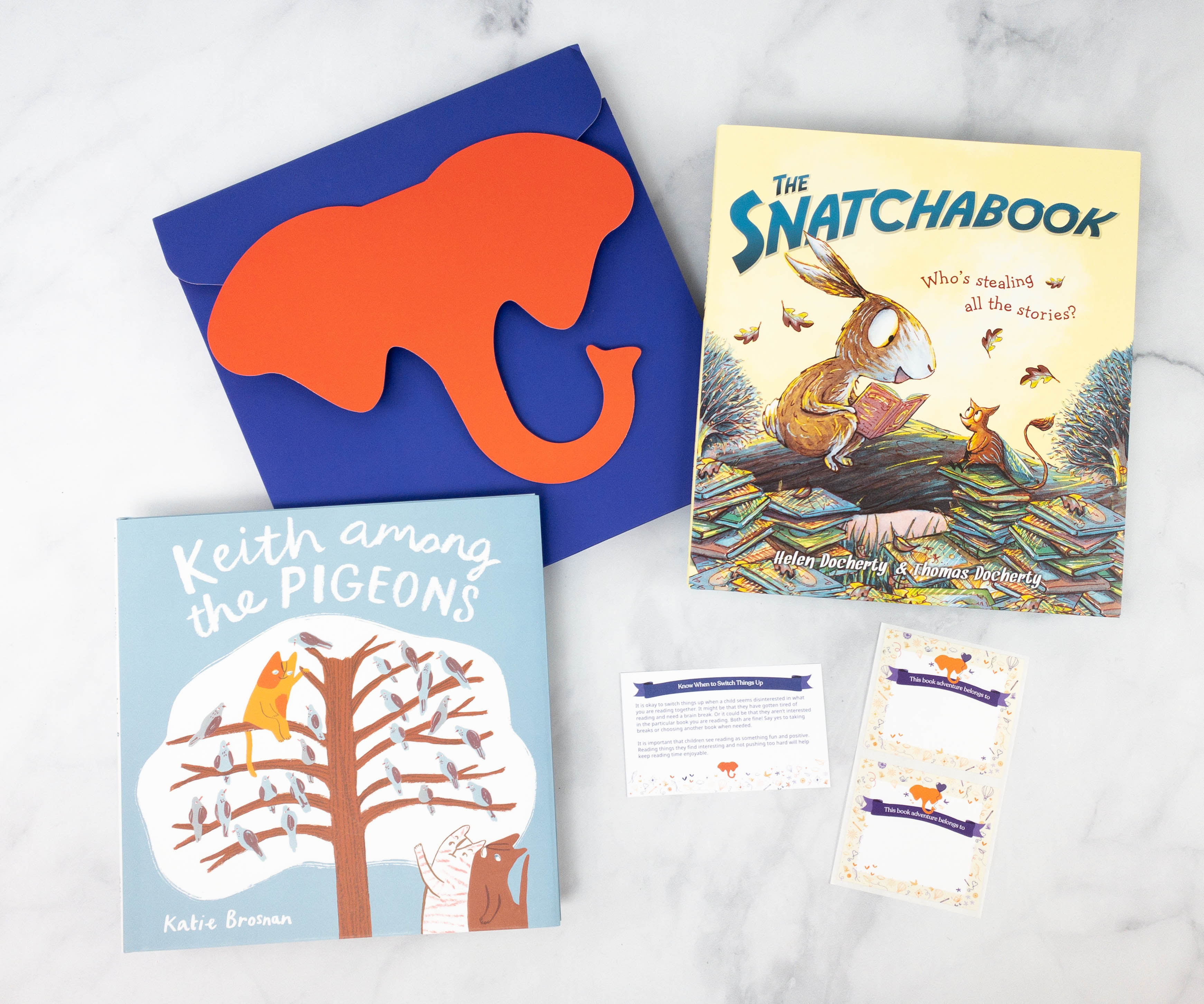 Everything in my box!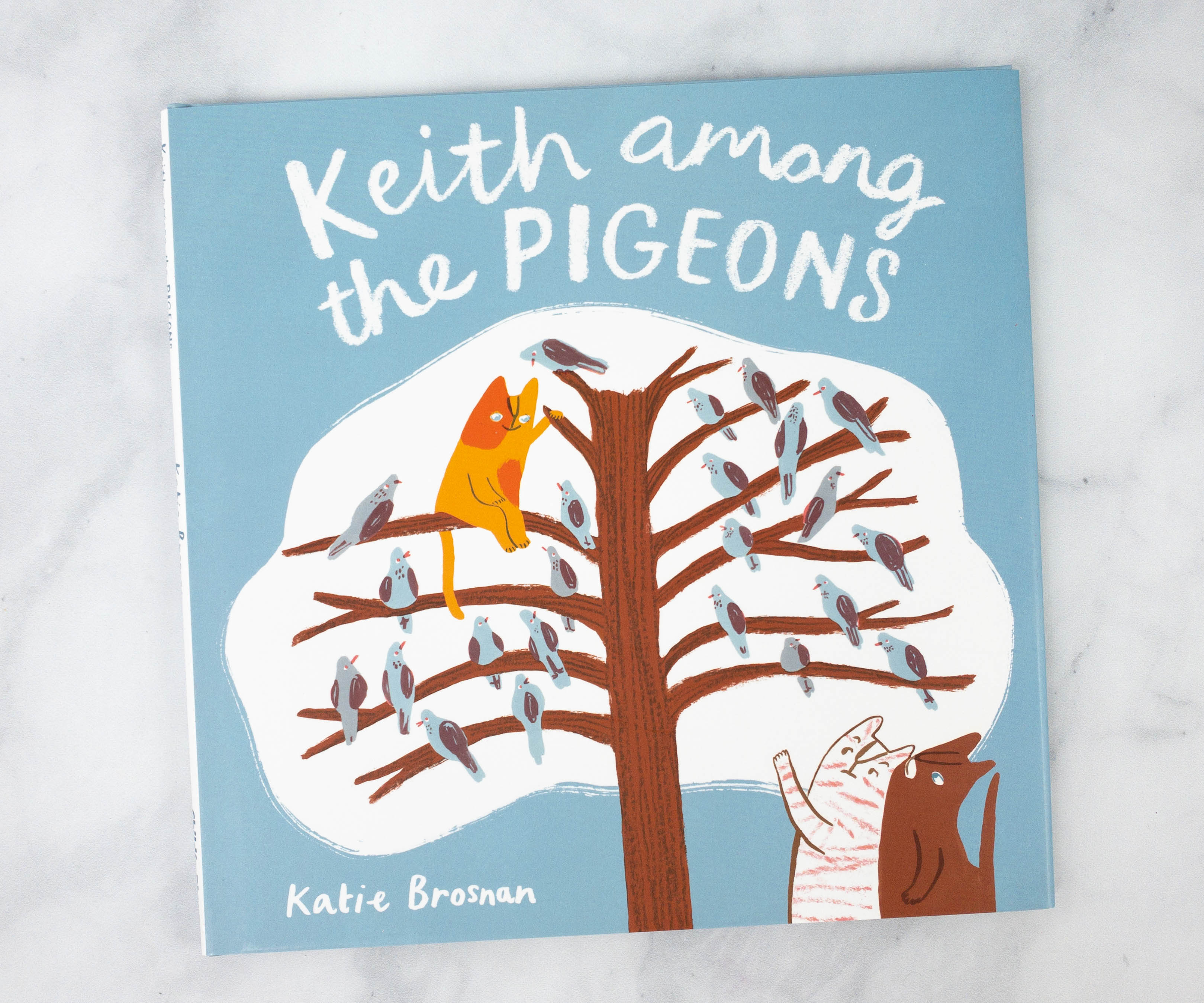 Keith Among The Pigeons by Katie Brosnan ($8.99)
Keith is a cat, but he'd rather be a pigeon. He loves to watch them and learn their ways, but they won't let him get too close. Will Keith ever make friends with the pigeons and learn how it feels to be one? Will he ever find out who he really is and feel comfortable just being Keith?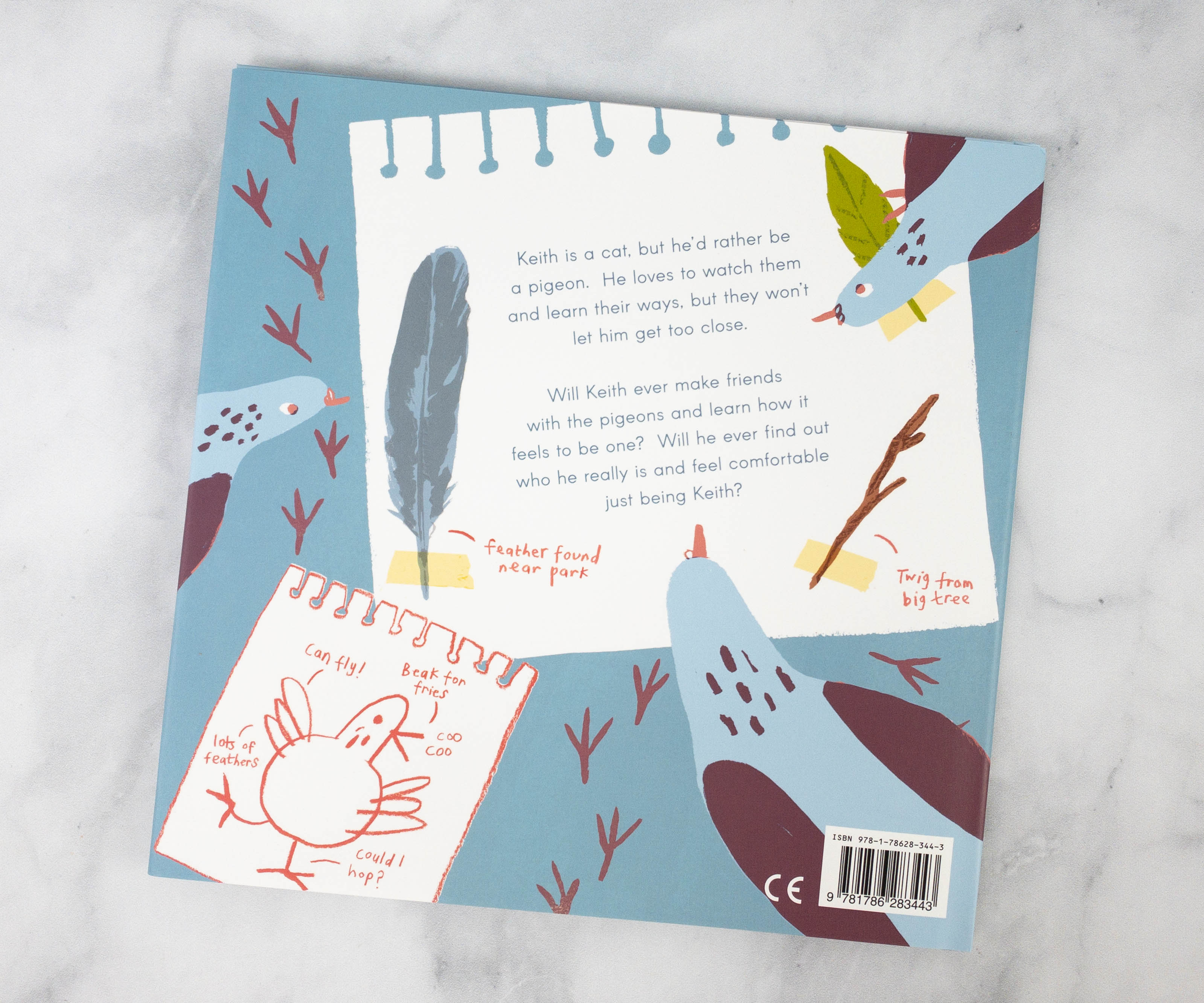 This is a lovely story about self discovery!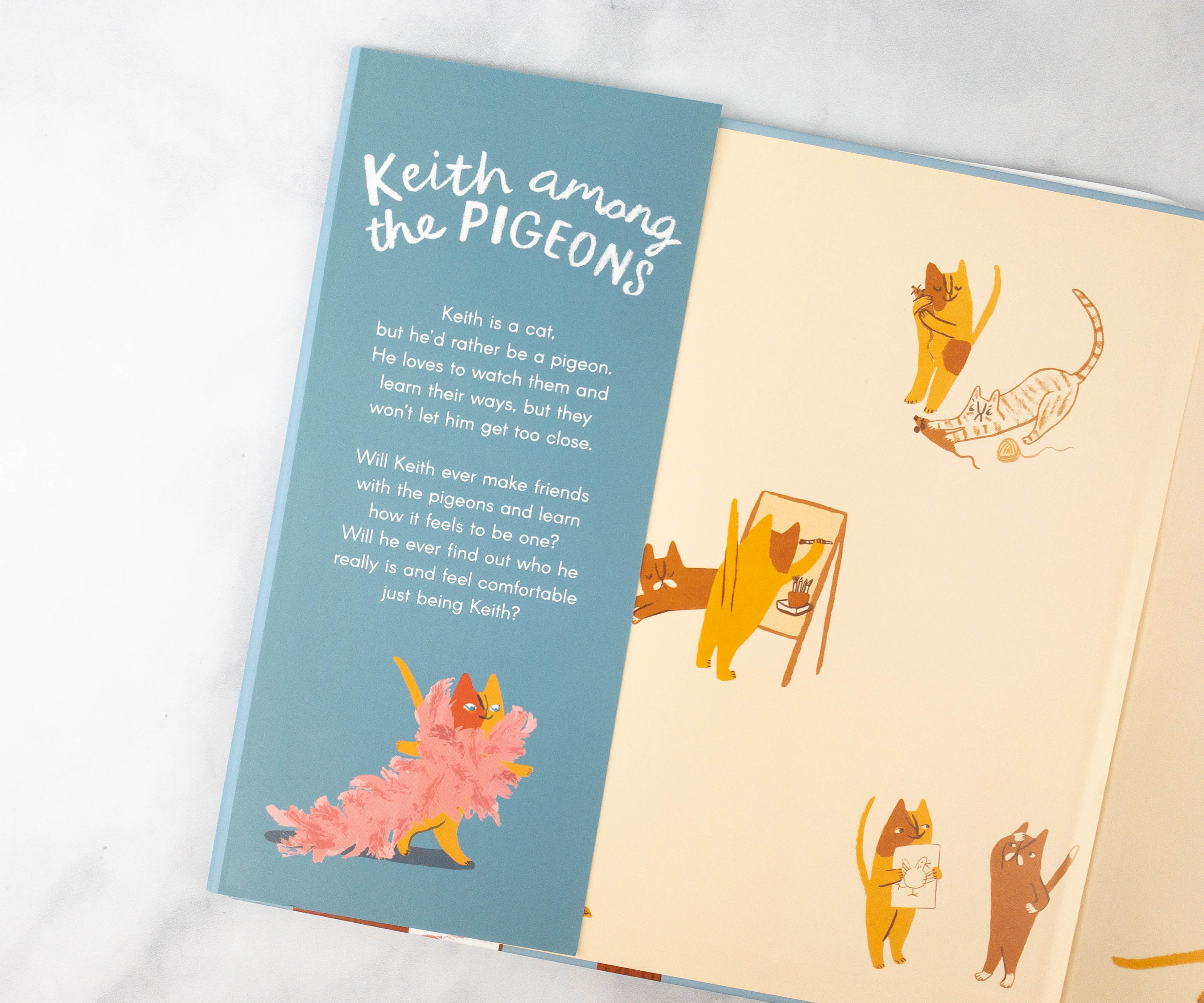 Both the back cover and the flap of the dust jacket contain the story synopsis. The endpaper is also cute, with all those cat illustrations!
My kids were fond of the illustrations in this book. The artist used warm colors and overall, they are just so charming! The text are also quite simple and beginning reader-friendly.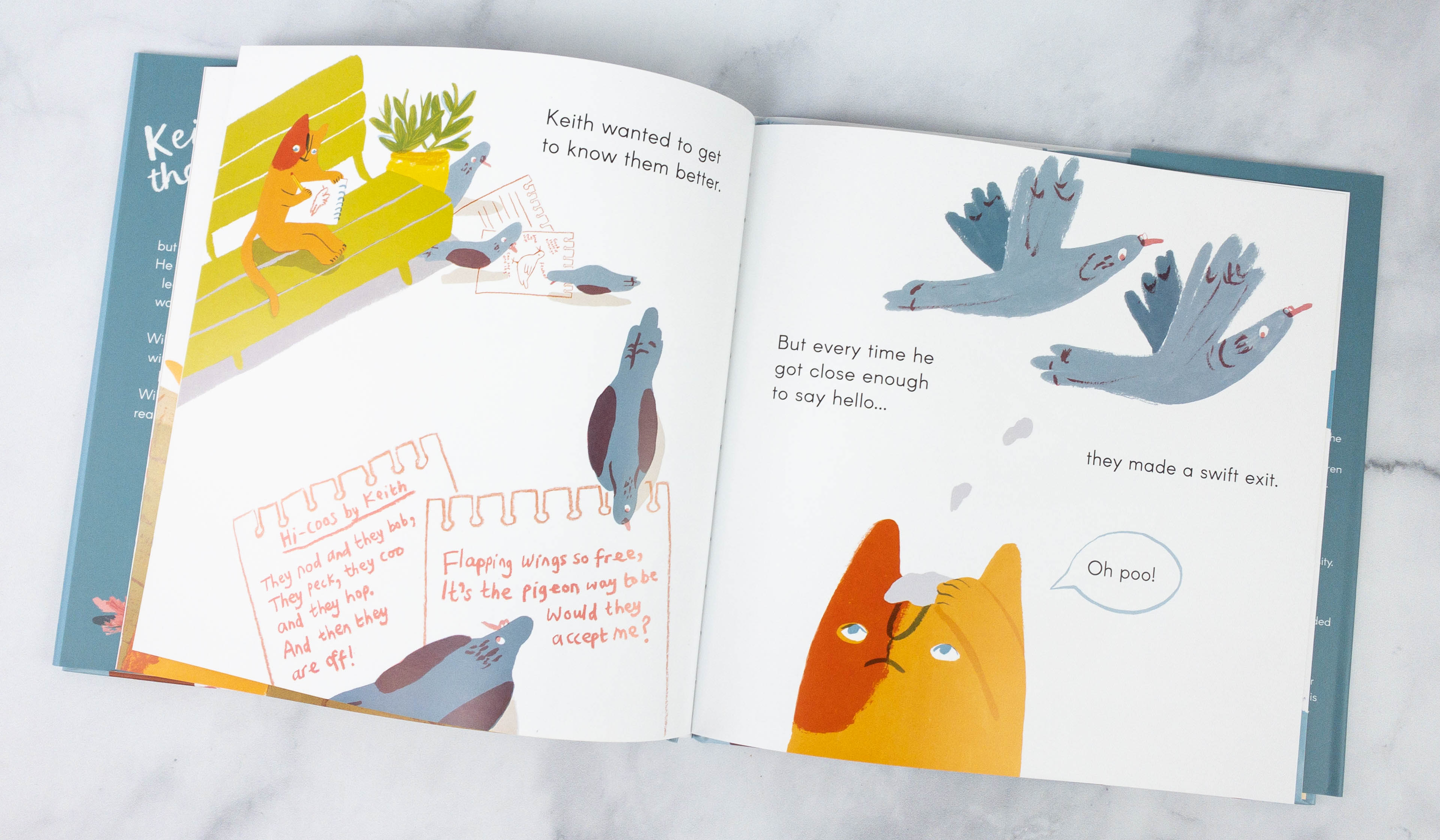 It's a perfect story to read for bedtime! It also makes a great way for kids to understand that it is important for someone to find their own identity and be with friends those who accept them!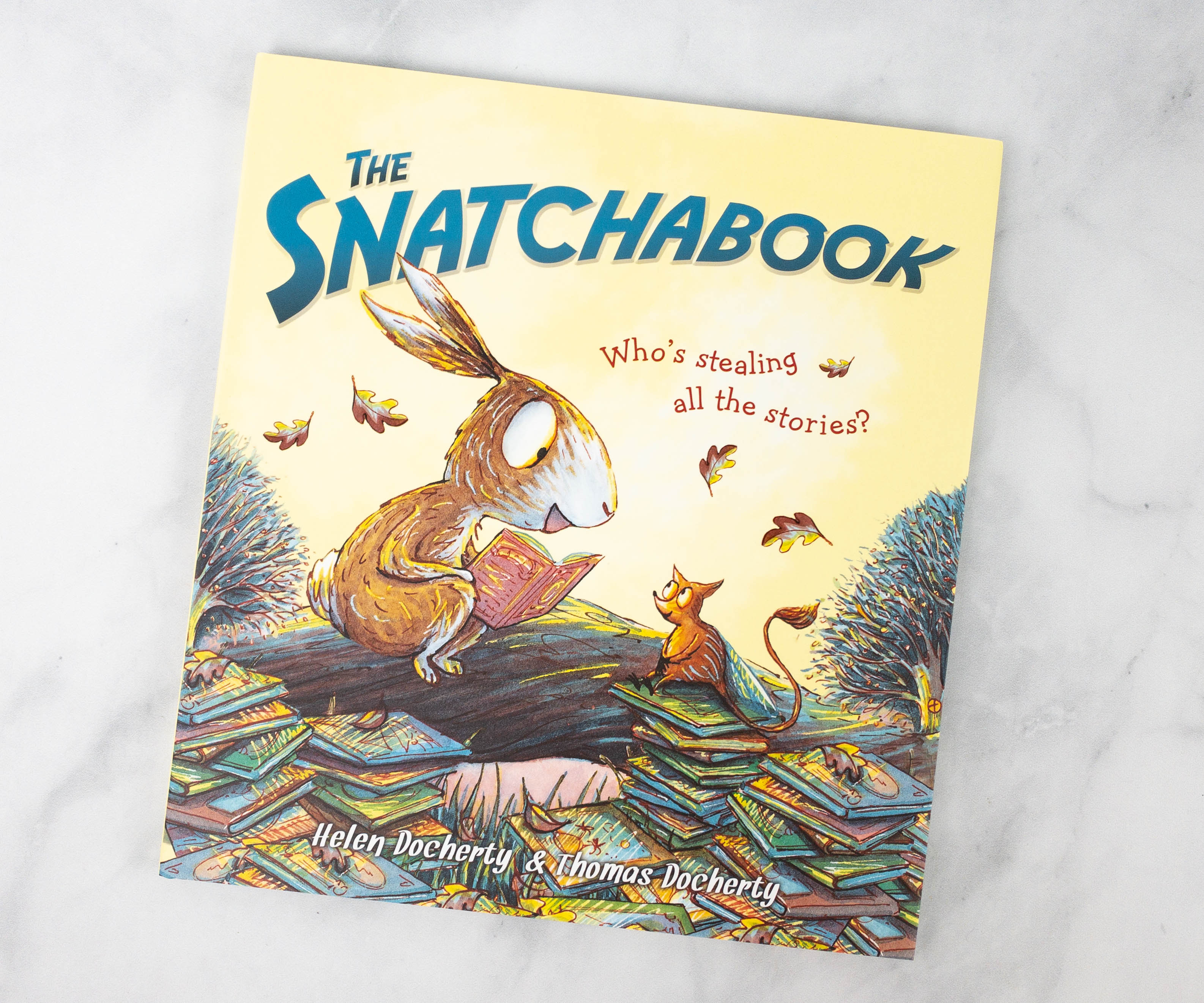 The Snatchabook: A Funny Rhyming Read Aloud Bedtime Story For Kids by Helen Docherty & Thomas Docherty ($8.99)
"A joyful read-aloud that shows characters exhibiting empathy and correcting mistakes, set around the love of reading bedtime stories." – Seira Wilson, Amazon Editor

A brilliantly written, laugh-out-loud rhyming text about books and the joy of reading in the vein of New York Times bestsellers It's a Book, How Rocket Learned to Read, and Dog Loves Books.

Where have all the bedtime stories gone?

One dark, dark night in Burrow Down, a rabbit named Eliza Brown found a book and settled down…when a Snatchabook flew into town.

It's bedtime in the woods of Burrow Down, and all the animals are ready for their bedtime story. But books are mysteriously disappearing. Eliza Brown decides to stay awake and catch the book thief. It turns out to be a little creature called the Snatchabook who has no one to read him a bedtime story. All turns out well when the books are returned and the animals take turns reading bedtime stories to the Snatchabook.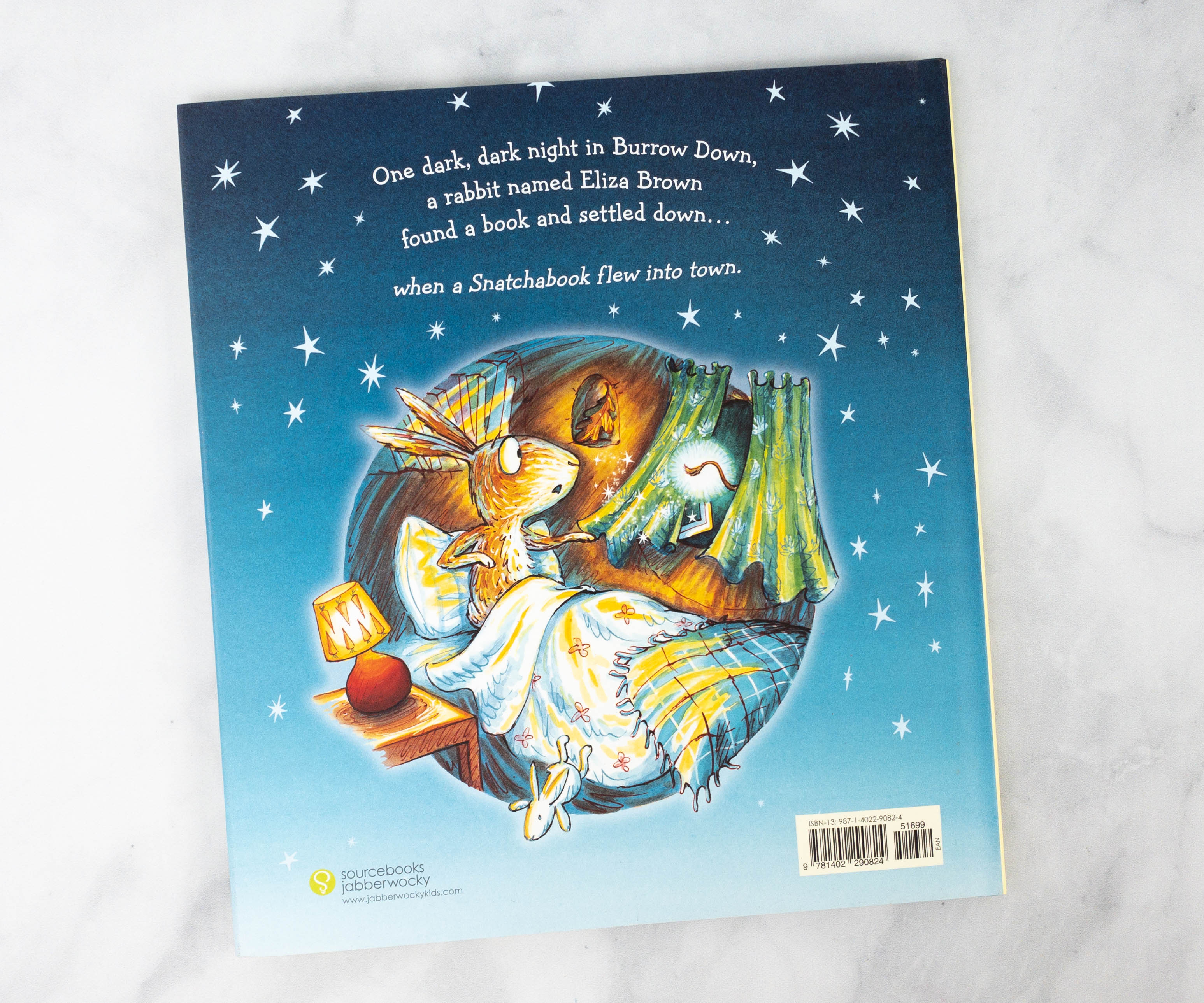 The front cover features the rabbit, Eliza Brown, happily reading her book. At the back, there was someone new in town who tries to take all the books!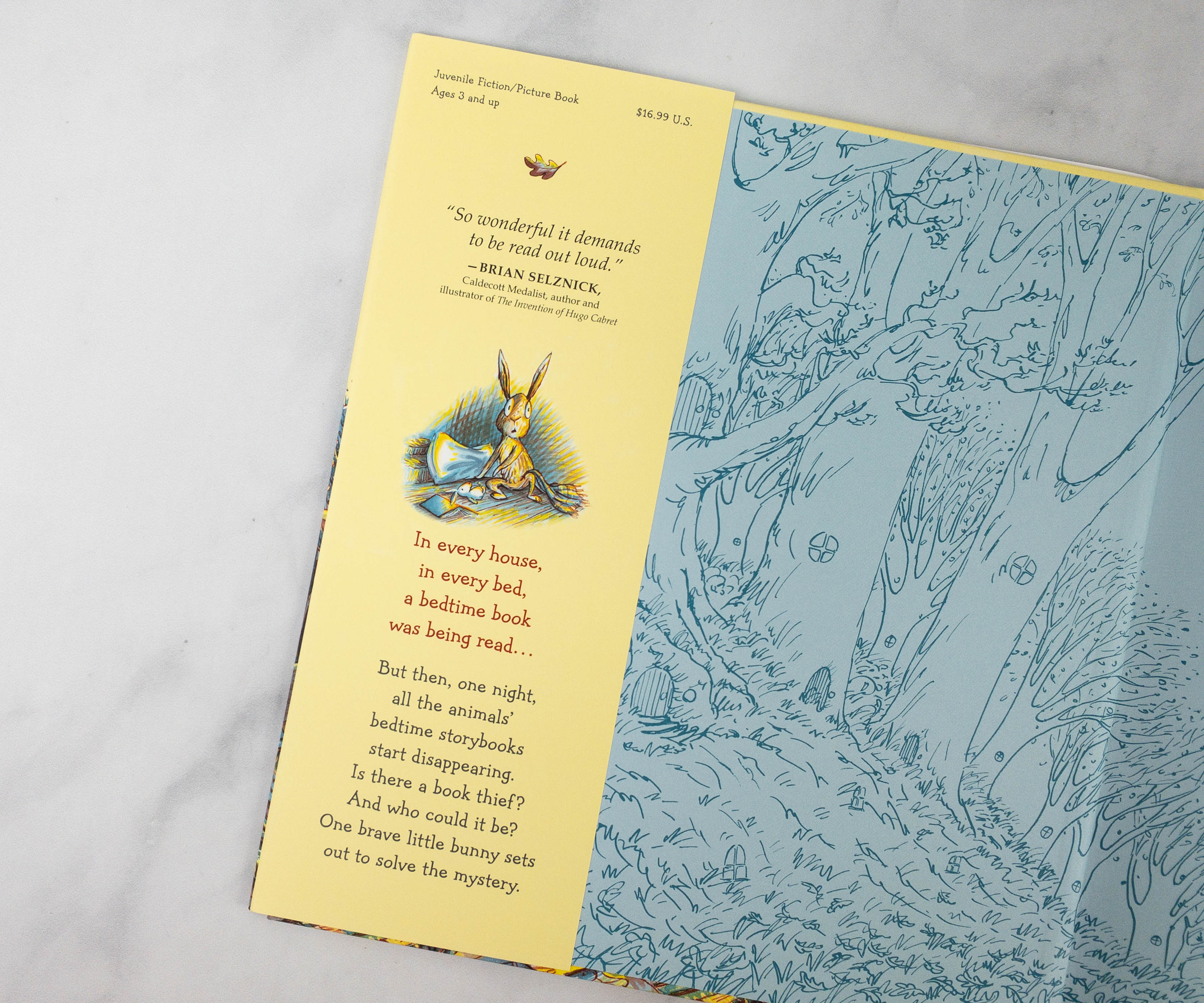 This story teaches kids about understanding and forgiveness.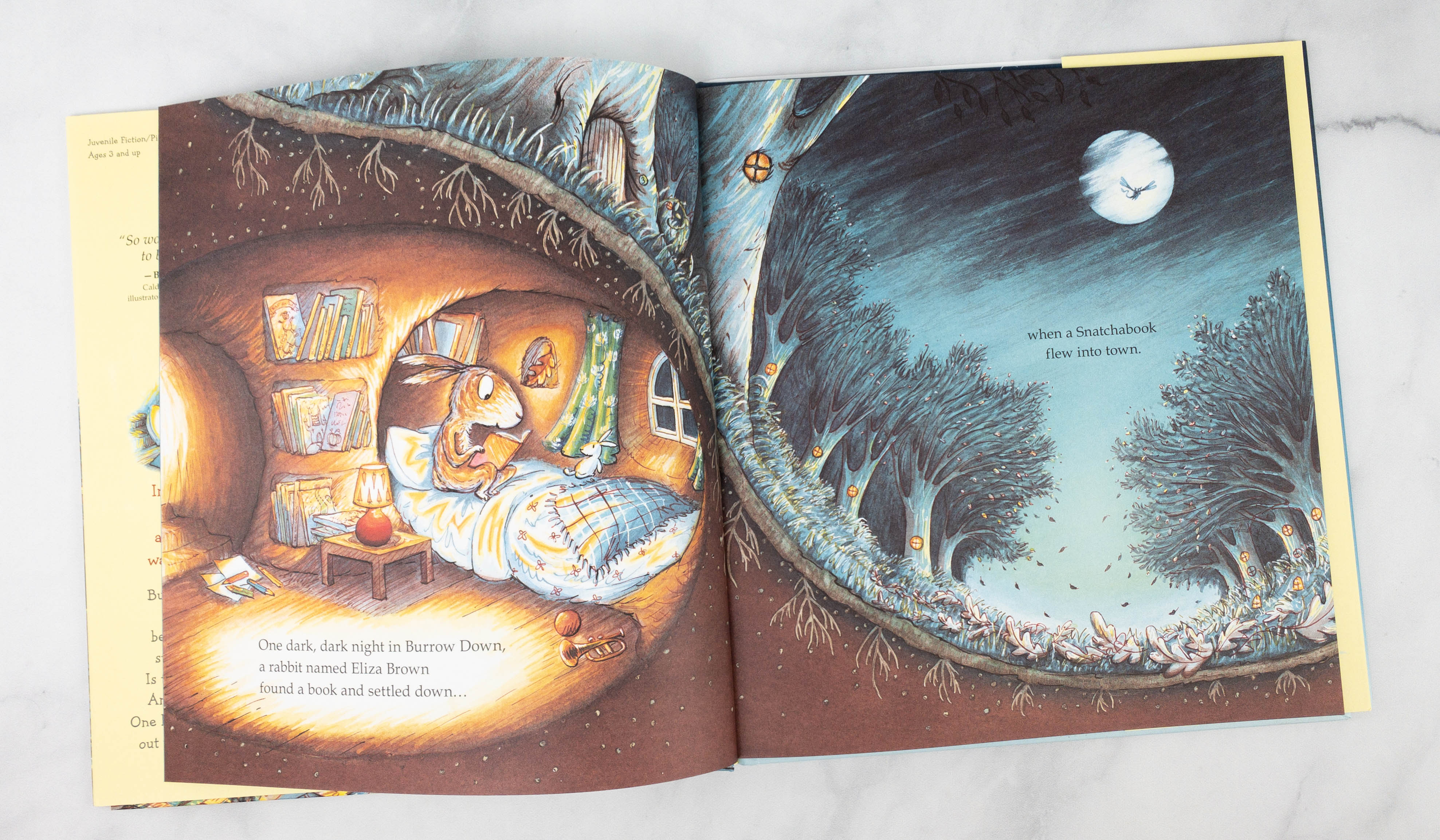 My kids had fun with the rhyming words in this story. They loved reading them aloud!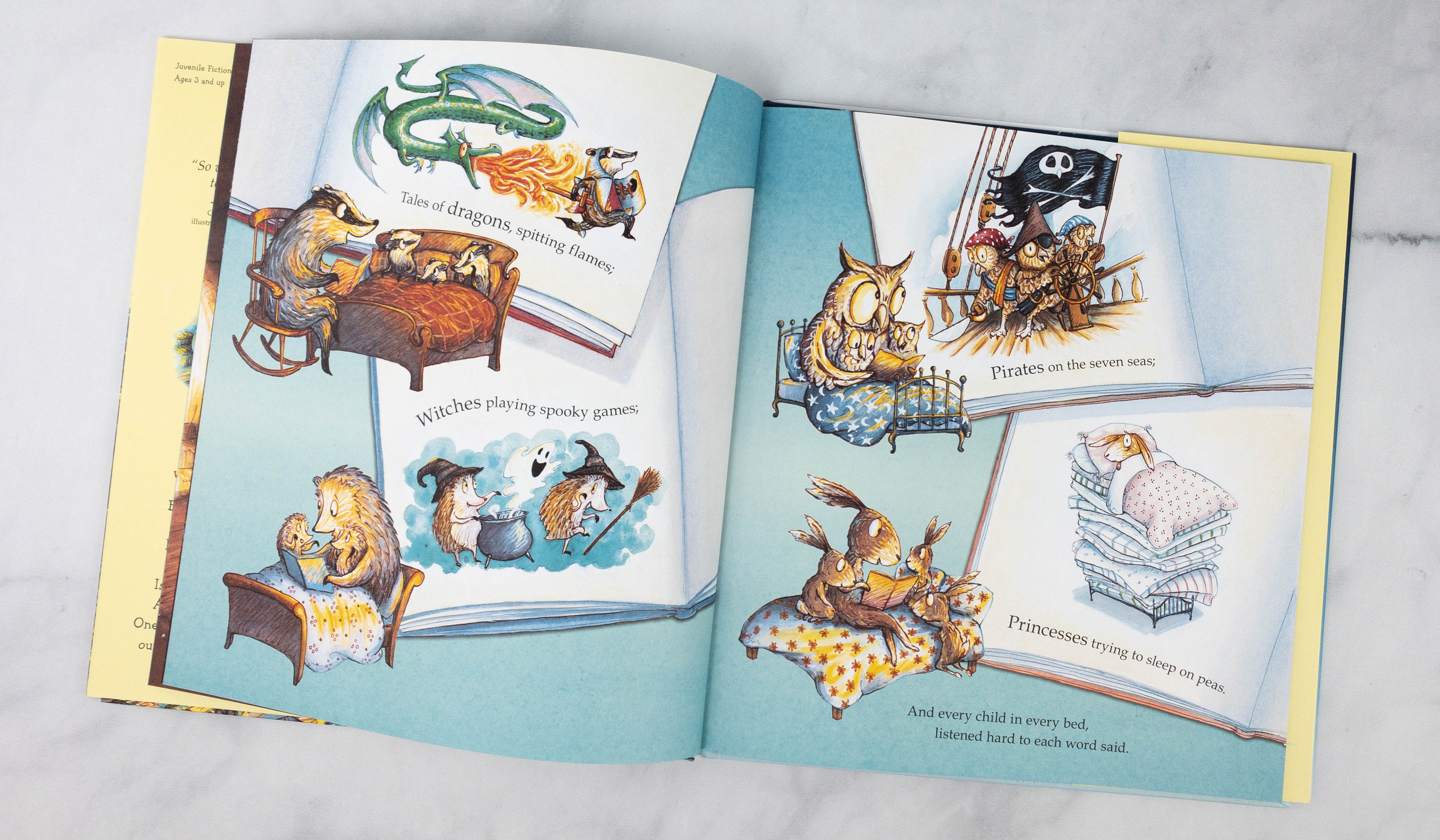 The story was very easy to follow and the illustrations are adorable. Plus, it ended on such a heartwarming note!
These picture books were a hit with my kids! Elephant Books never fails to deliver high-quality and age-appropriate books that helps expand kids' vocabulary and reading skills, and also teaches them important lessons and values in life. This month, my kids learned about the importance of being true to one's self as well as forgiveness and understanding. One book is ideal as a bedtime read, while the other has fun rhymes for reading aloud. Whether starting a library of children's books at home or simply looking for a nice gift for kids who love to read, this subscription is a good idea. They will have everything delivered at your doorstep, so little bookworms won't run out of good books to read!
What do you think of this month's box?
Visit Elephant Books to subscribe or find out more!