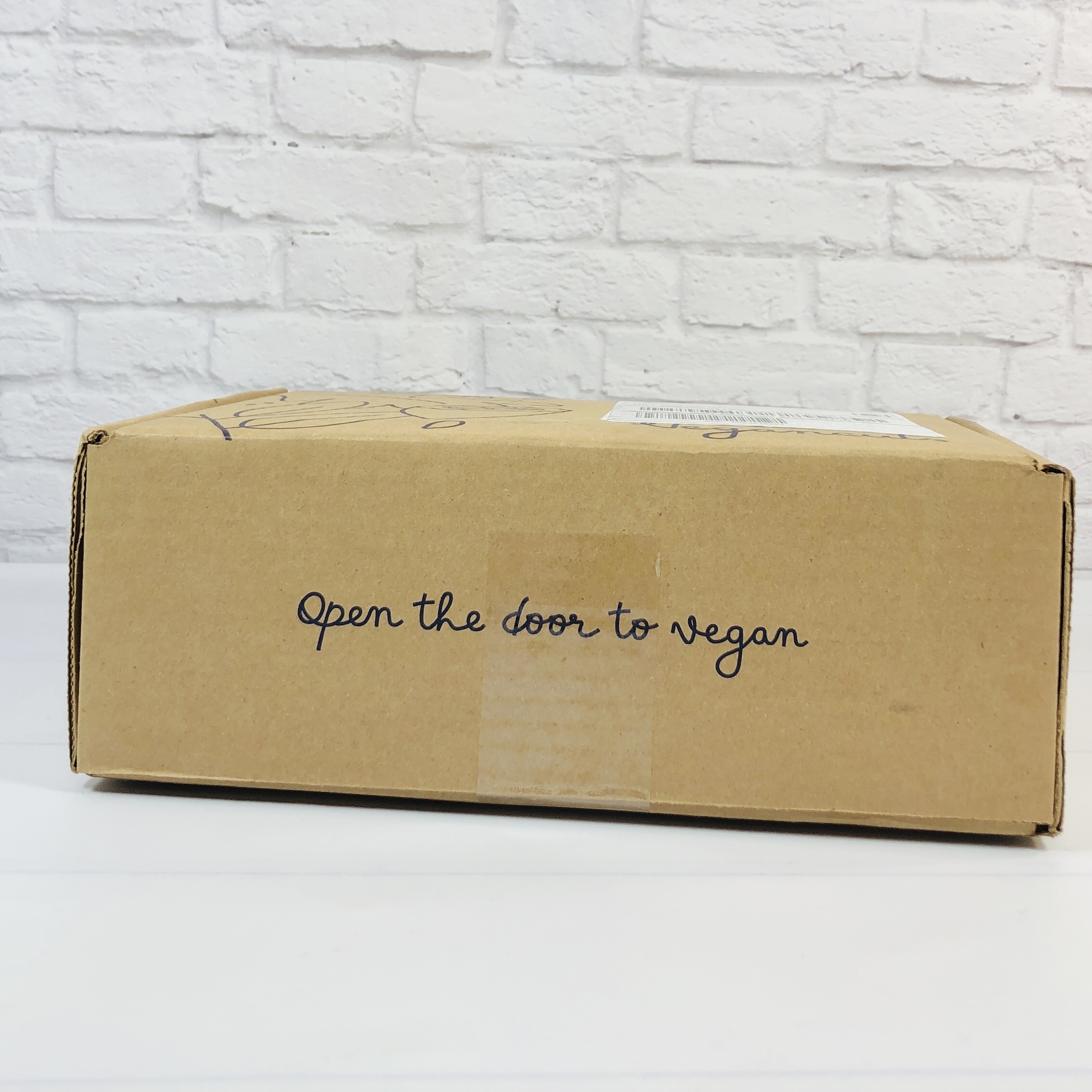 Vegancuts Snack Box is a monthly vegan food subscription that delivers 10 or more organic and vegan treats each month. Snacks can include a pantry item or drink and most snacks are gluten-free. Each subscription box costs $24.95 monthly, or save a bit with a longer pre-paid term.
From vegan mac and cheese and delicious vegan chocolate, to avocado chips, hummus crackers and superfood smoothies, the Vegancuts Snack Box is your monthly delivery of the best vegan snacks and meal items, and drinks on the market. Open the door to at least 10 sweet & savory vegan snacks to make vegan living easier than ever before.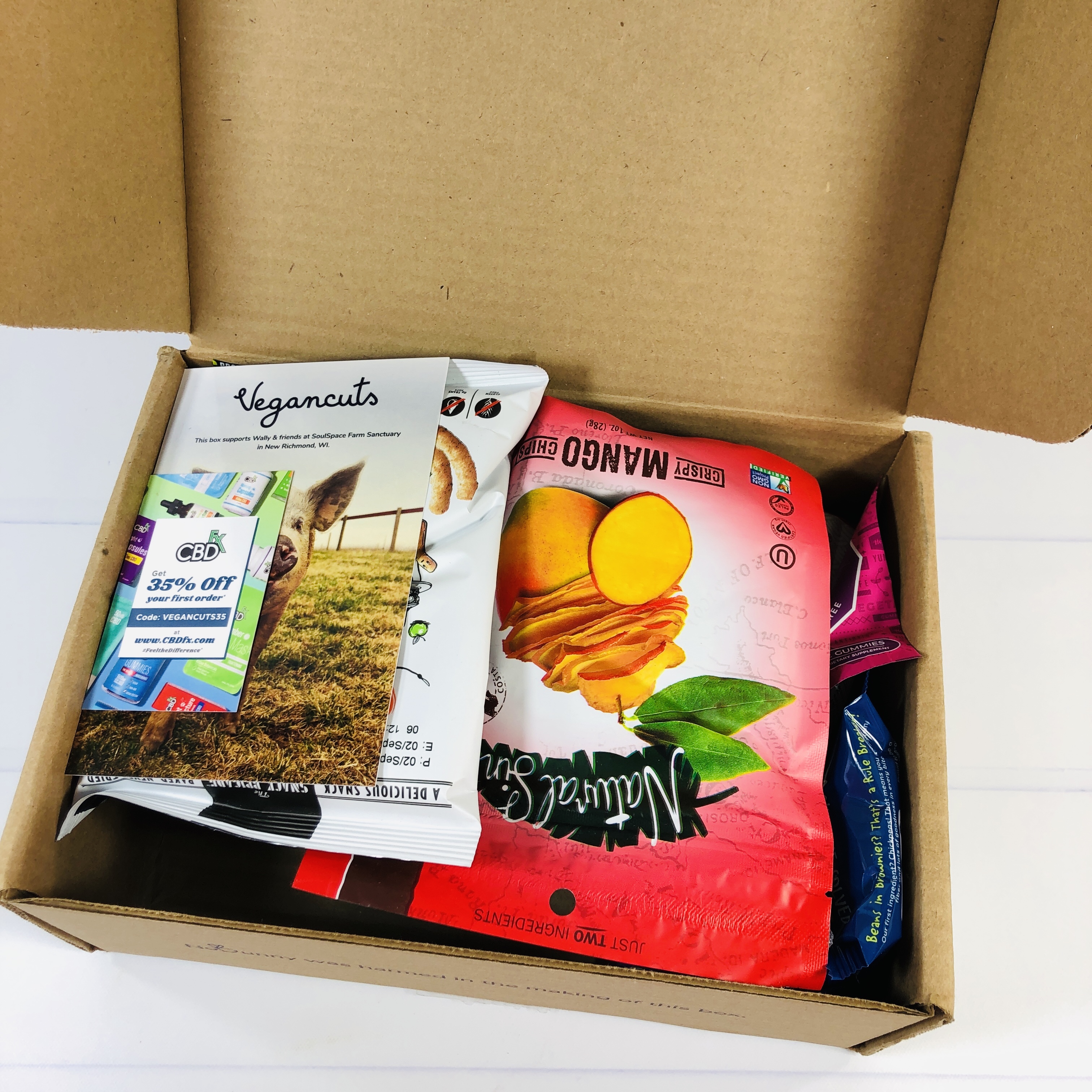 Packed as always!
I received a card that told me proceeds from this box will go to the animals at SoulSpace Farm Sanctuary!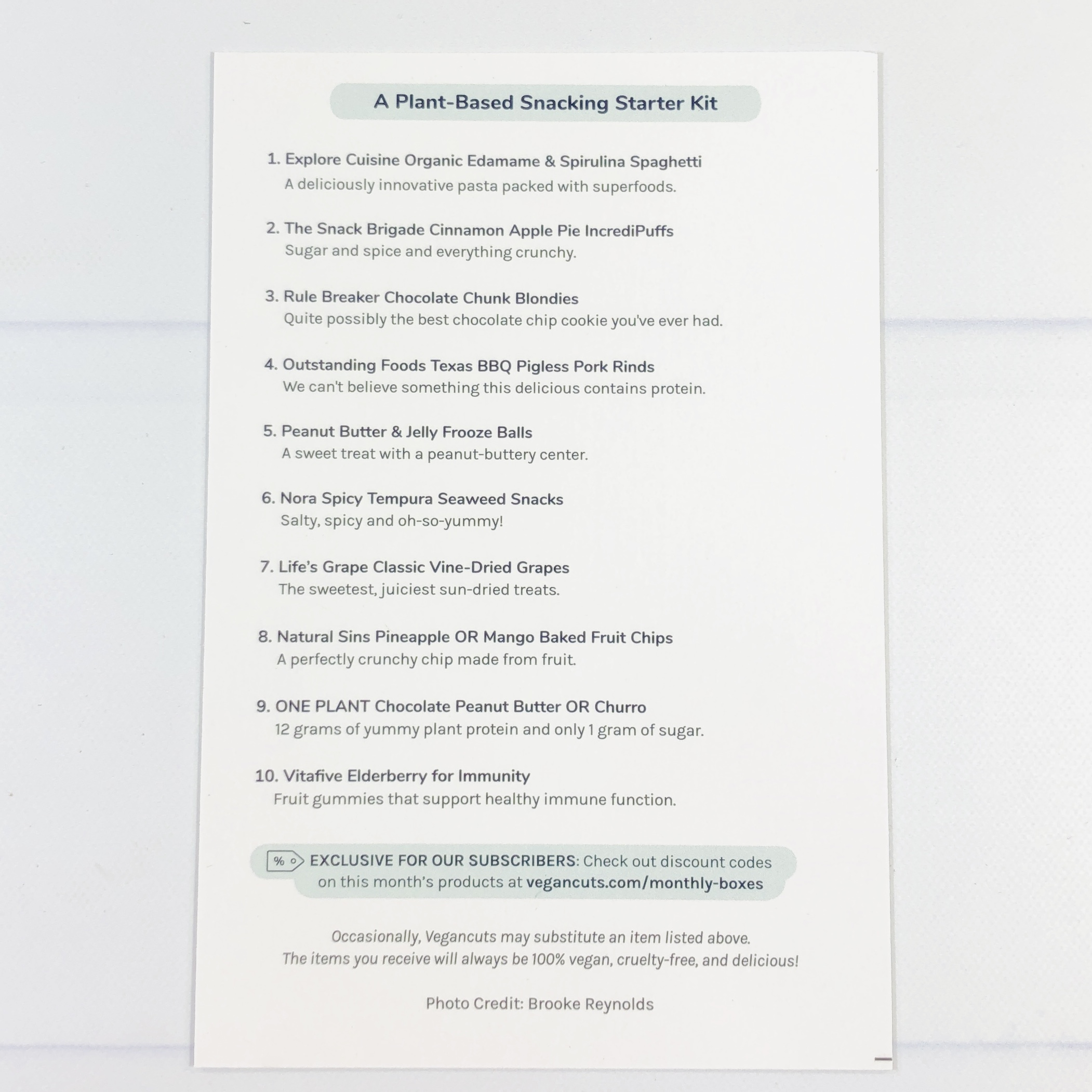 The theme for the January Box was A Plant-Based Snacking Starter Kit! The bottom of the card says that substitutions may be made. Check out the website for additional savings when you order full sizes from the featured brands.
Everything in my box!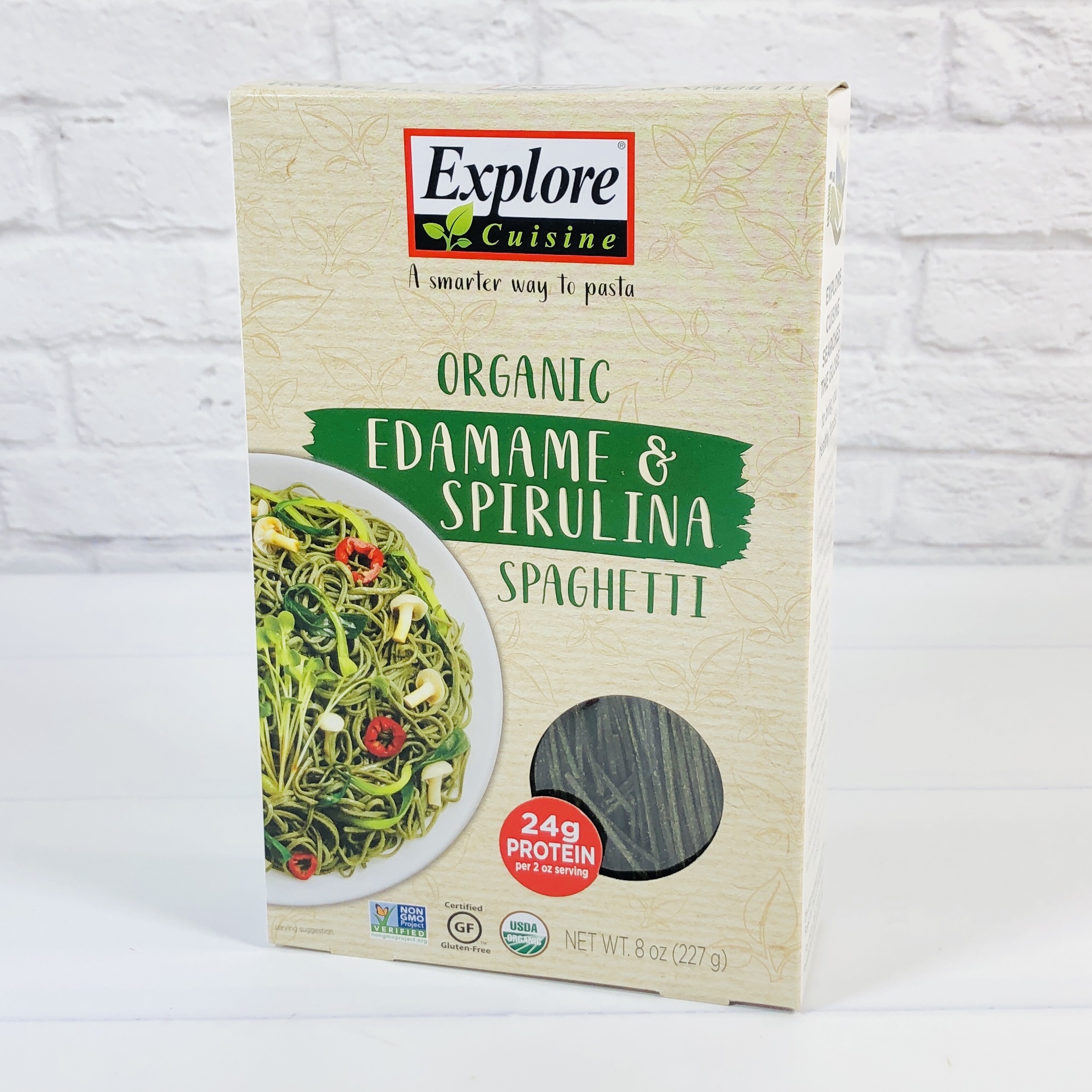 Explore Cuisine Organic Edamame & Spirulina Spaghetti ($6) This is the only item I haven't had a chance to try yet. I don't think my family will flip for green pasta and they are already choosy enough as it is. It is made simply with edamame bean powder and spirulina and is an excellent source of fiber, 14 grams per serving! It has a long shelf life and so my husband and I will try it at some point in the future.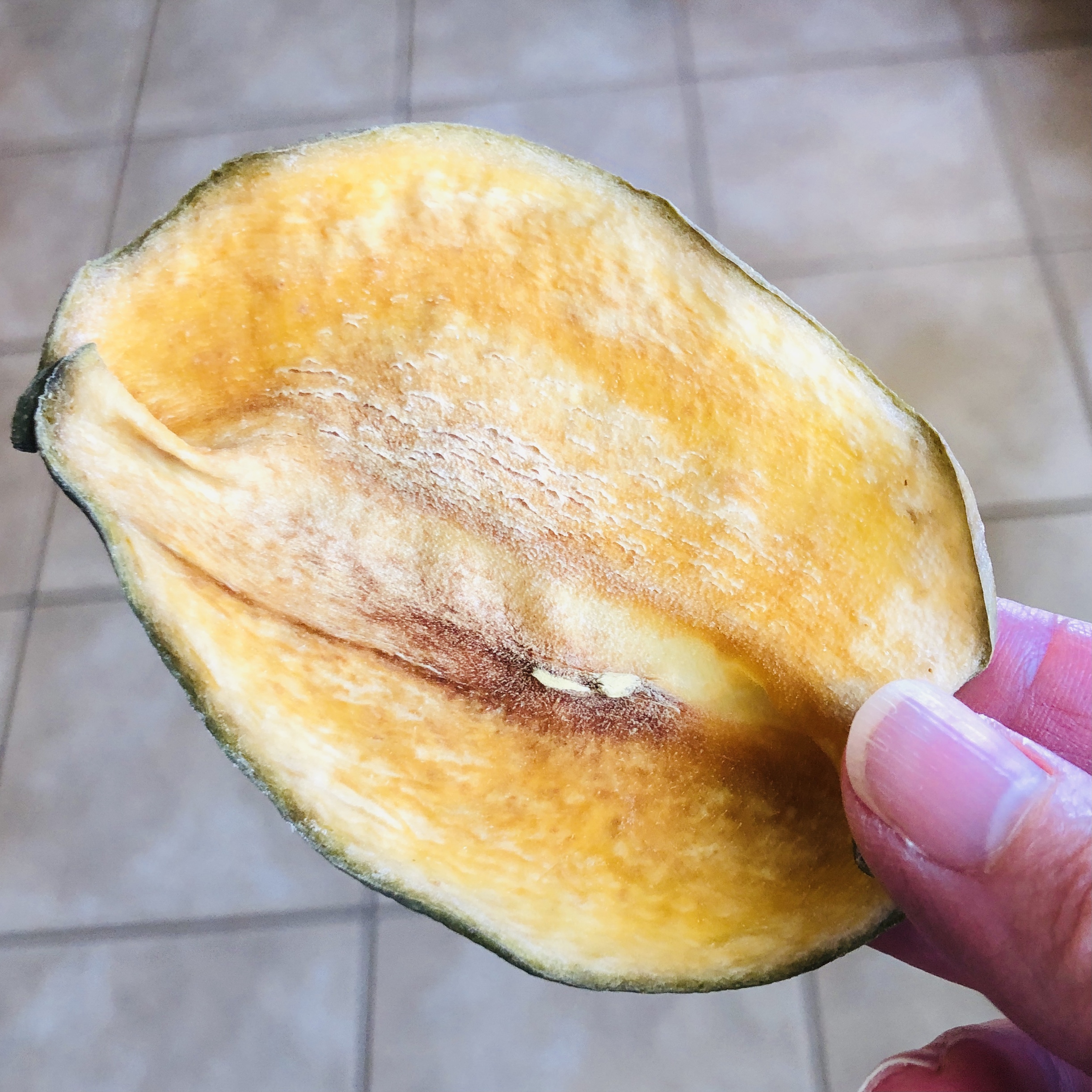 Natural Sins Crispy Mango Chips ($3.33) are supposed to be thin slices of mango sweetened with sugar and with a chip-like consistency. I love fresh mango, I love dried mango, I did not love these. The texture is sharp for lack of a better word and the flavor is not really mango-ish. If you got the pineapple version (which some subscribers will receive) I would love to know what you thought of it.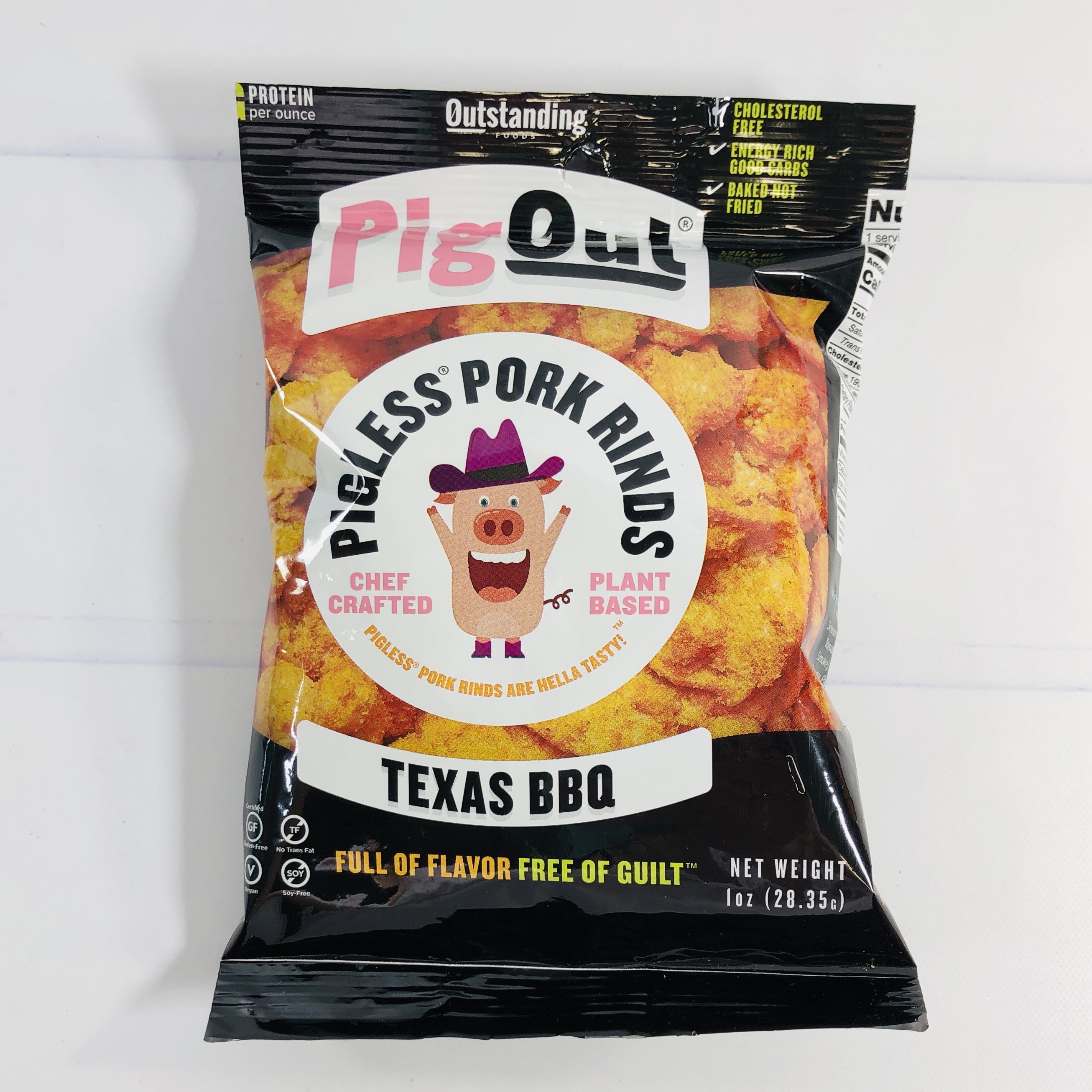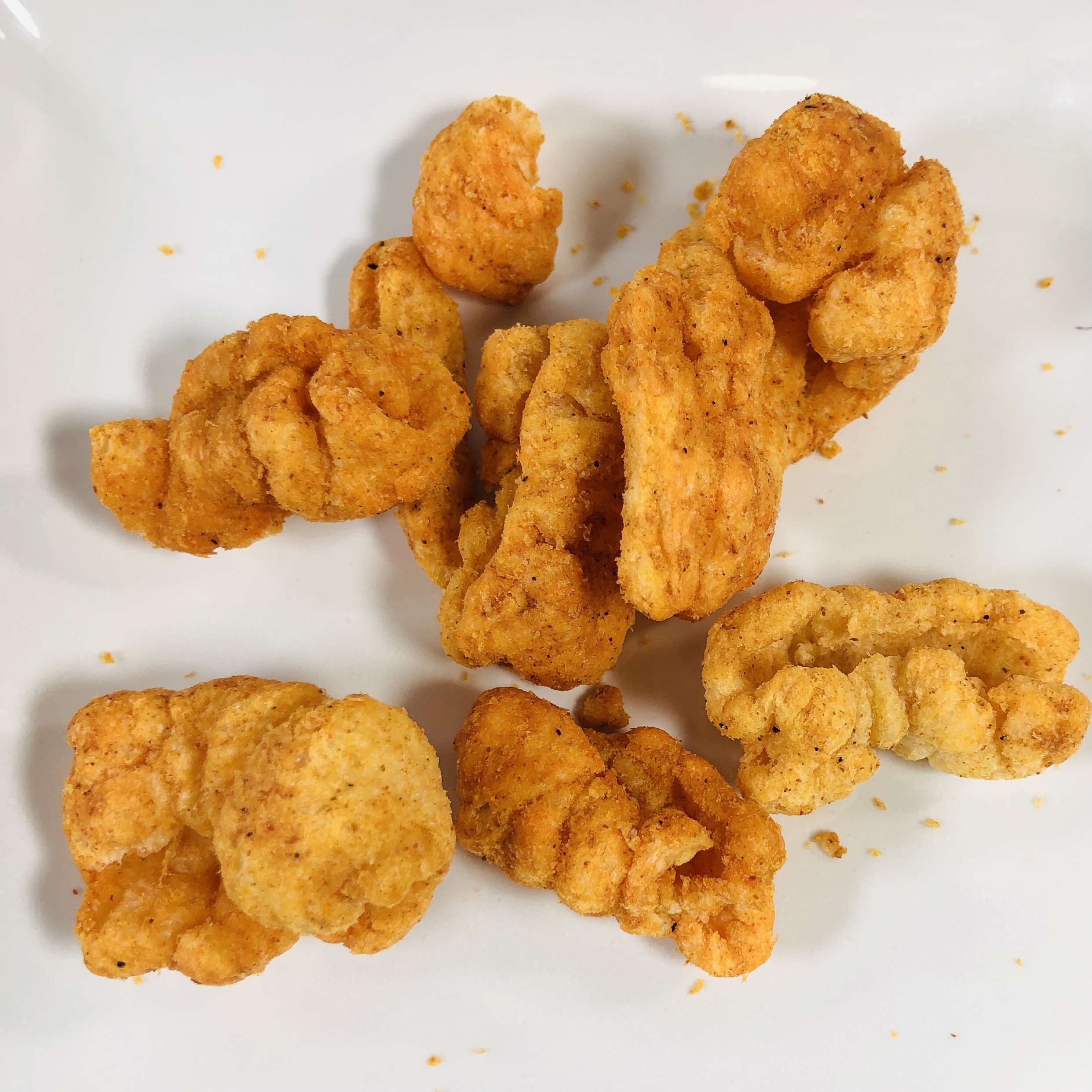 Pigout Pigless Pork Rinds in Texas BBQ ($1.99) If you are a person who gave up pork rinds then you might be surprised that this has a similar texture but without the ick factor, not to mention saturated fat. If you have never tried pig rinds before, then you can think of these as extra crispy BBQ chips. I really enjoyed these, both the texture and the flavor, and my husband gave them two thumbs up!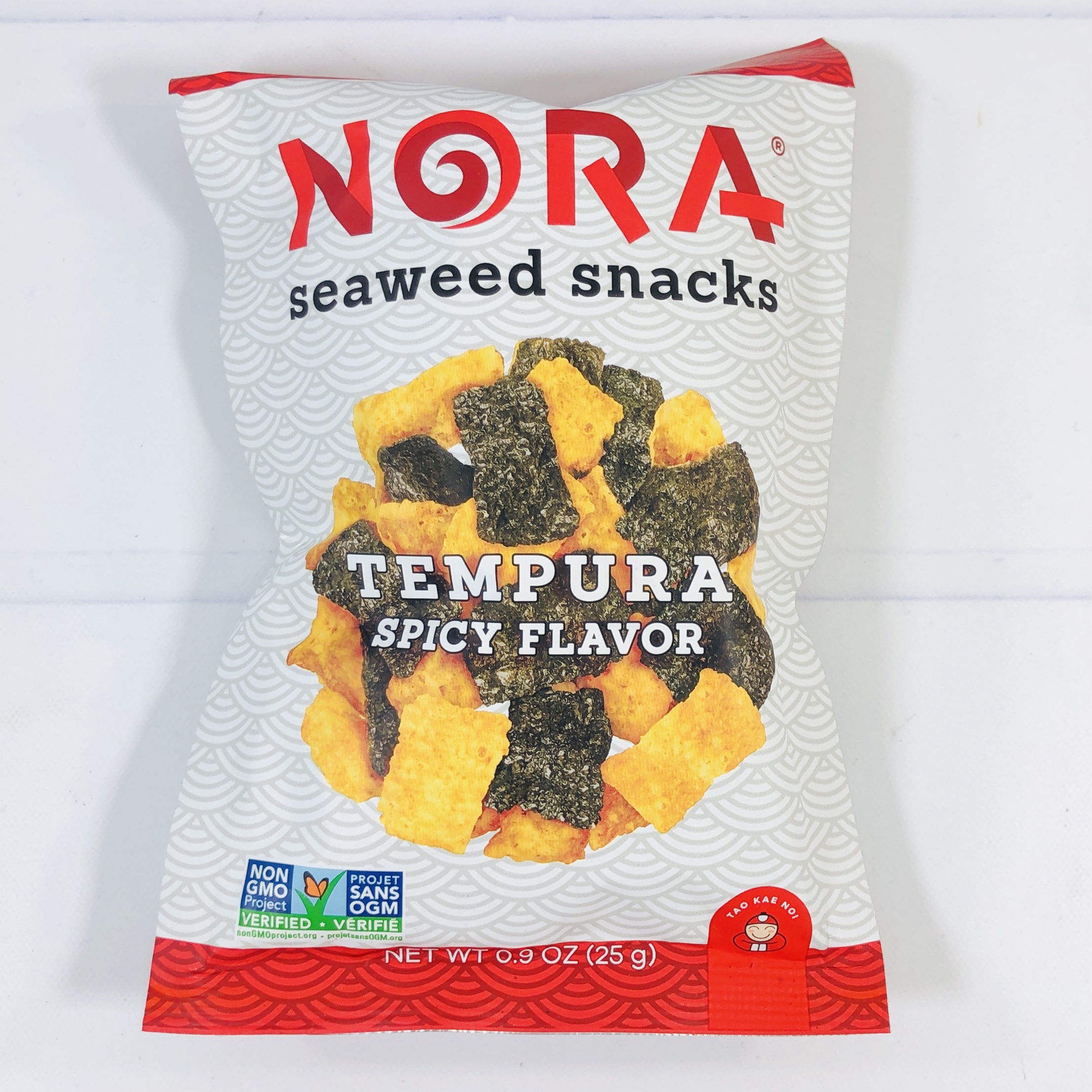 Nora Seaweed Snacks Tempura Spicy Flavor ($1.85) I will probably never be a big seaweed fan but I love tempura and this combo works for me. It's crunchy, sea weedy, a touch sweet and a tad spicy. Overall it's super tasty!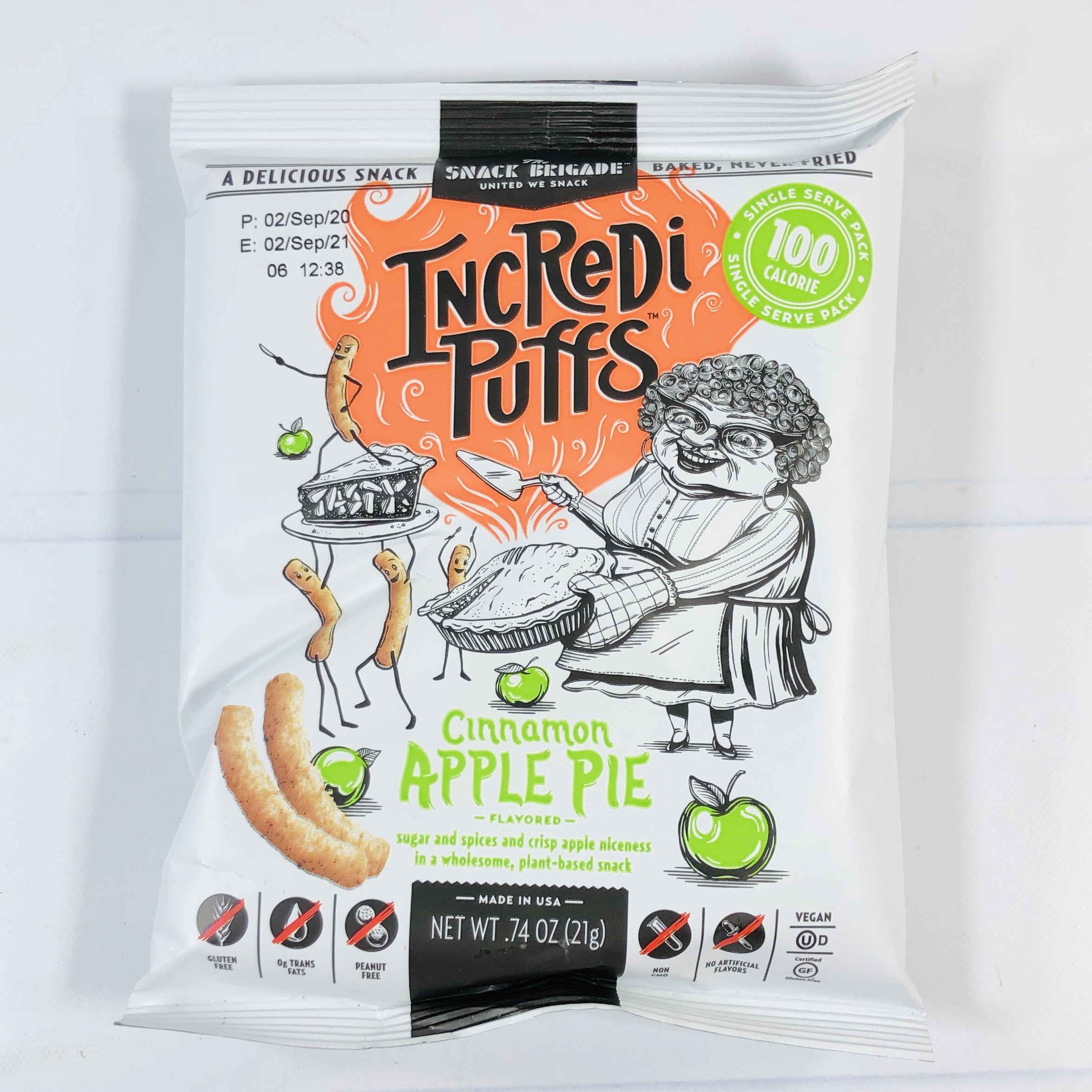 Incredipuffs Cinnamon Apple Pie Snack ($0.43) These cinnamon crunchy puffs are so yummy! They have a puffy snack texture but the flavor is cinnamon apple and it's even buttery. I would buy these in a heartbeat.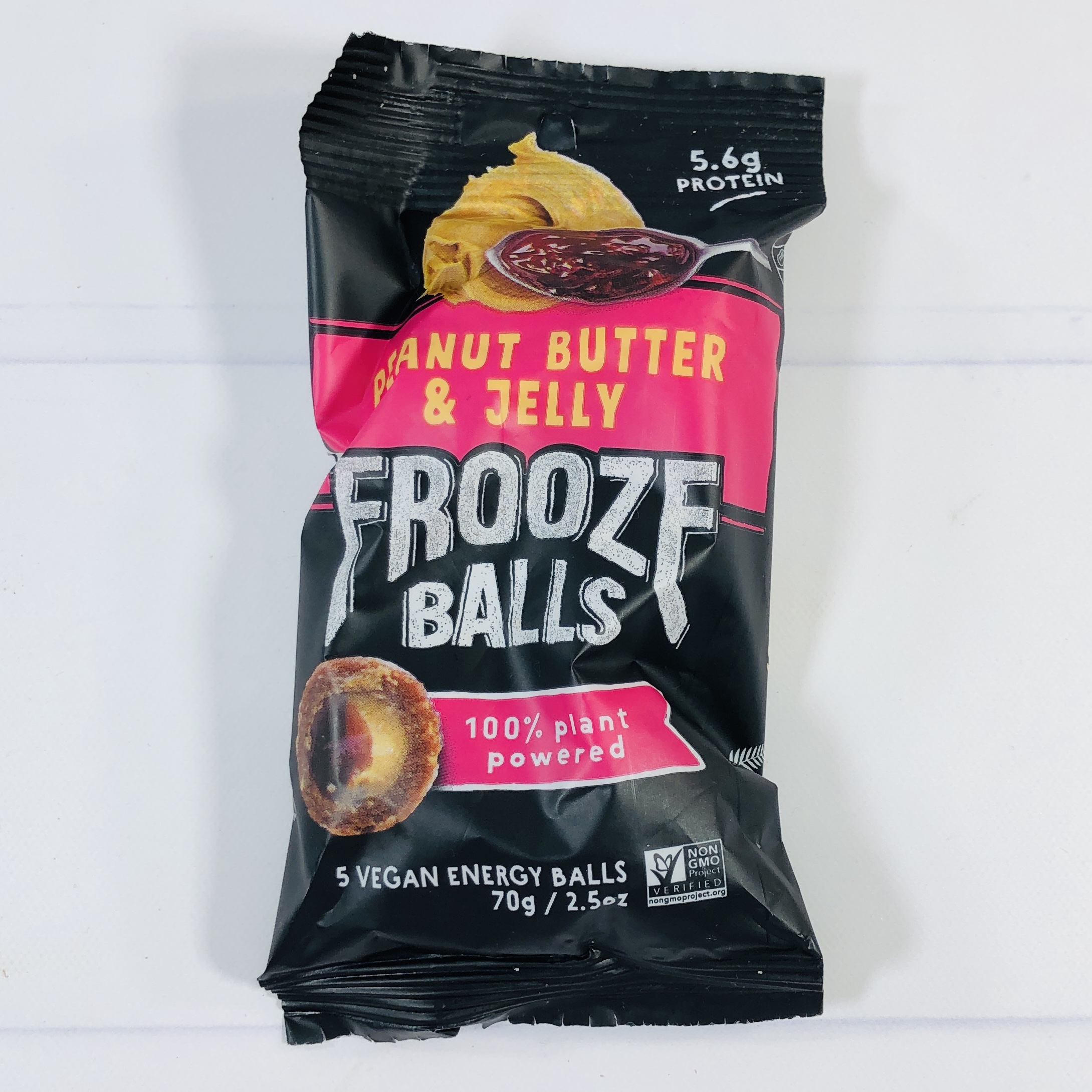 Peanut Butter & Jelly Frooze Balls ($2.50) Honestly this and trail mixes are my favorite type of snacks. The outer part is a date paste rolled in coconut and the inside has peanut butter plus a jelly made of fruit puree and juice. The sweetness comes naturally from the fruits and it has fiber and protein. No weird sweeteners. No extra enhancements. Just the delicious flavor of real foods. My daughter loves them too.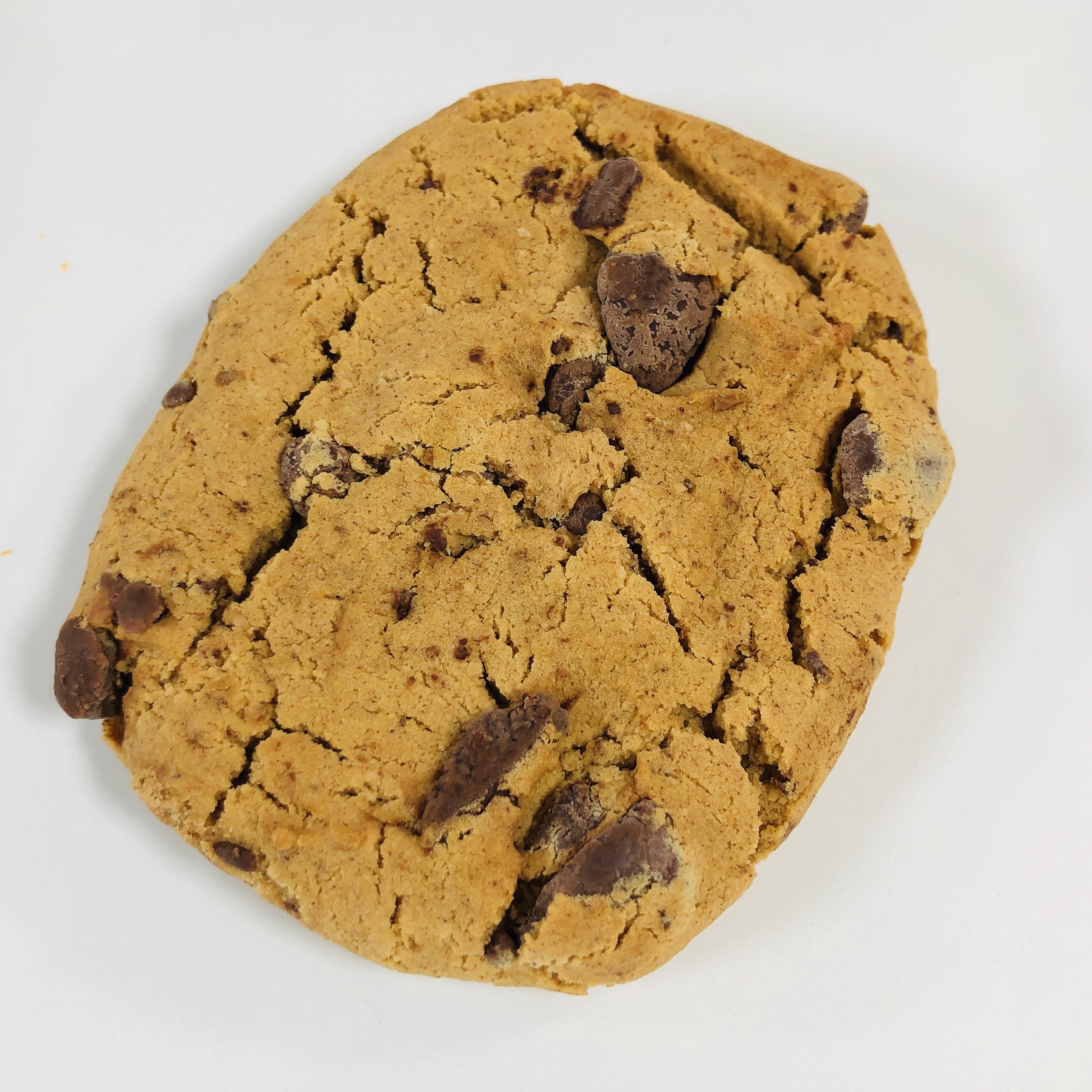 Rule Breaker Chocolate Chunk Blondie ($3.74) The first ingredient here is chickpeas and you wouldn't be able to tell if you didn't know that going in for that first bite. It's soft baked, the chocolate melts in your mouth, and it's overall pretty tasty.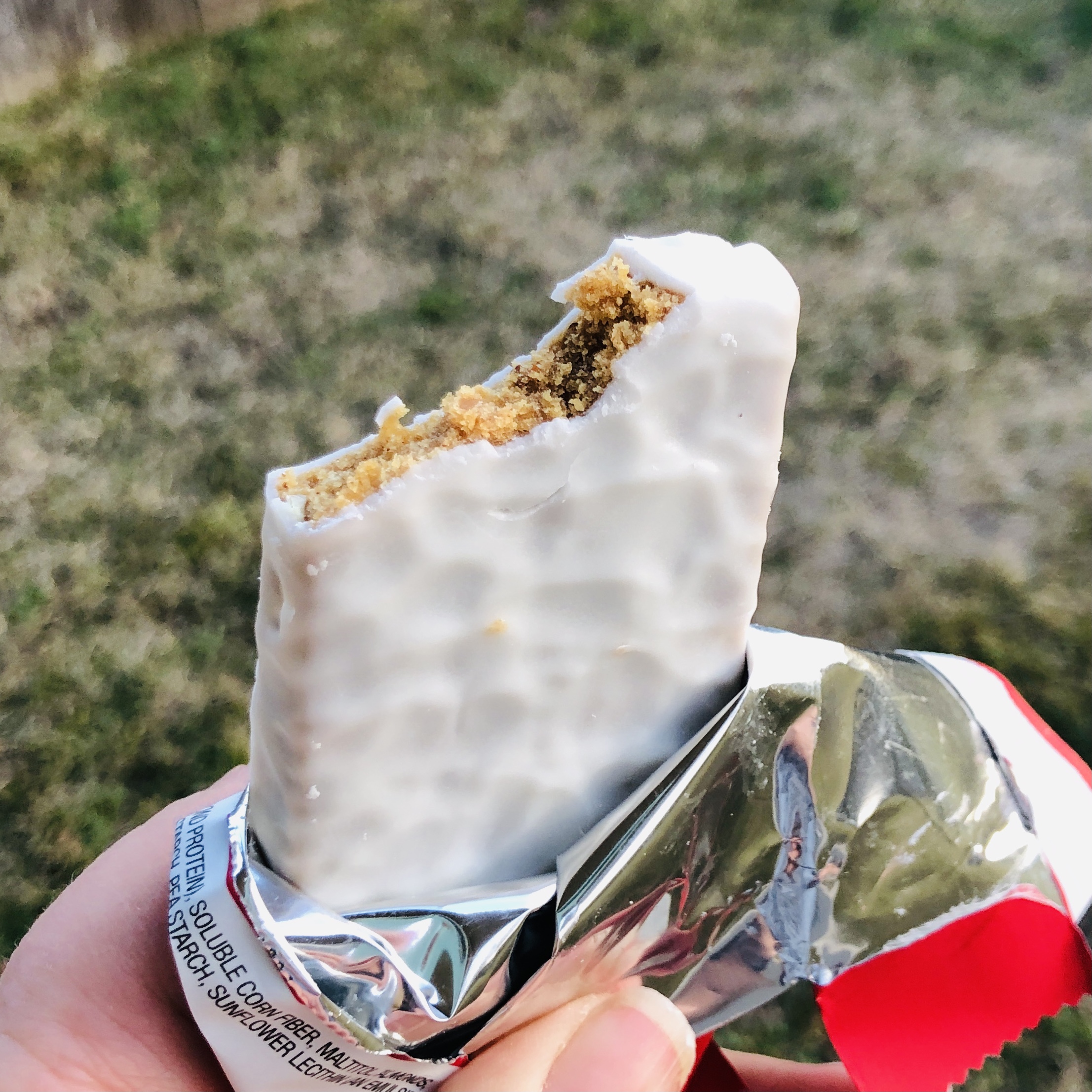 One Plant Churro Protein Bar ($3.45) is a pea based protein bar covered in white candy coating. Every once in a while I would bite down on a nut, and it's almonds. The bar has (mostly) soluble fiber and is sweetened with monkfruit. I didn't detect any aftertaste and the bar didn't really taste like churros, it was just sweet with a hint of cinnamon.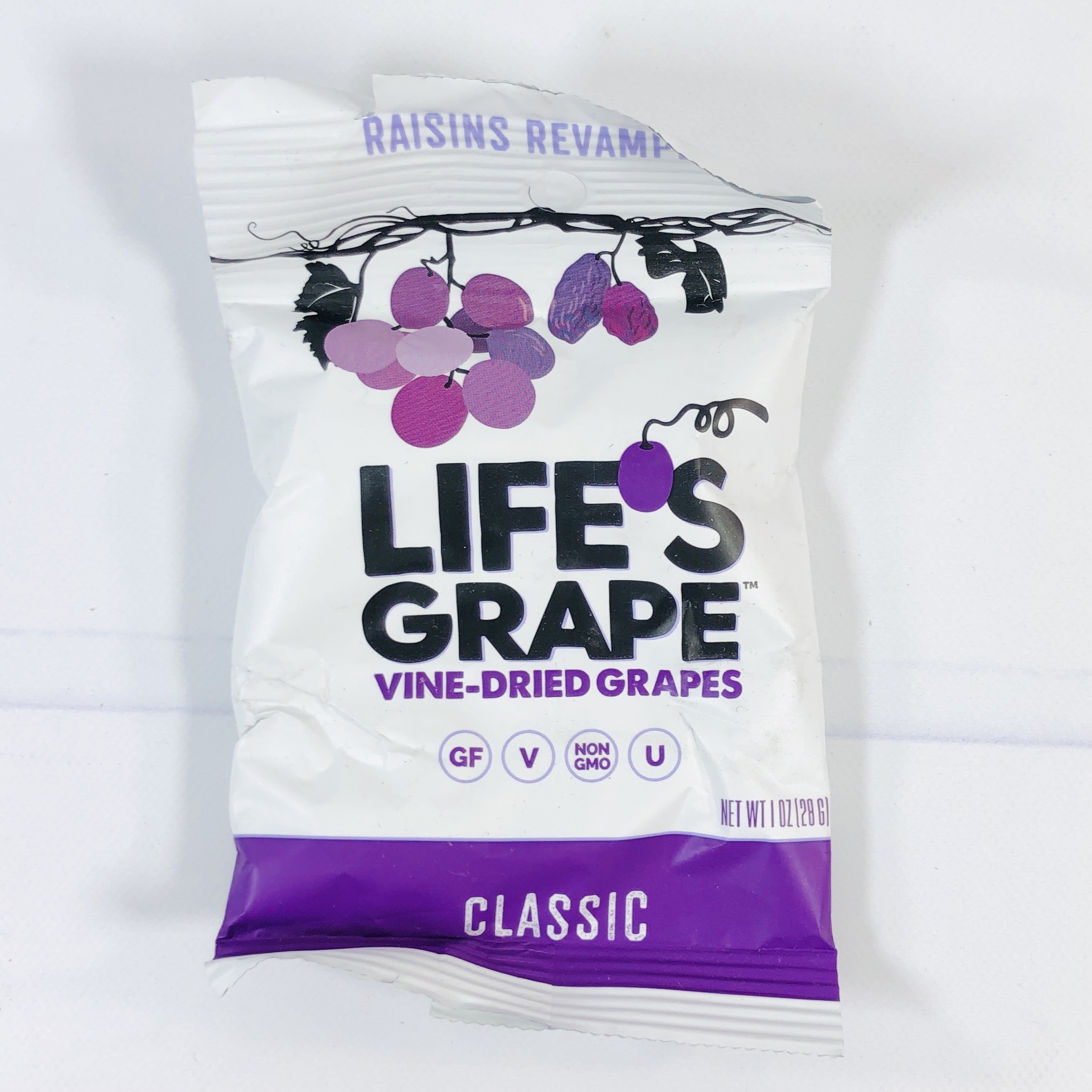 Life's Grapes Vine-Dried Grapes ($0.95) Grapes, nature's candy! These are way more moist than the store brand I usually buy and they are dried while still on the vine! They also have sunflower oil which might account for their ability to feel softer than the average grape.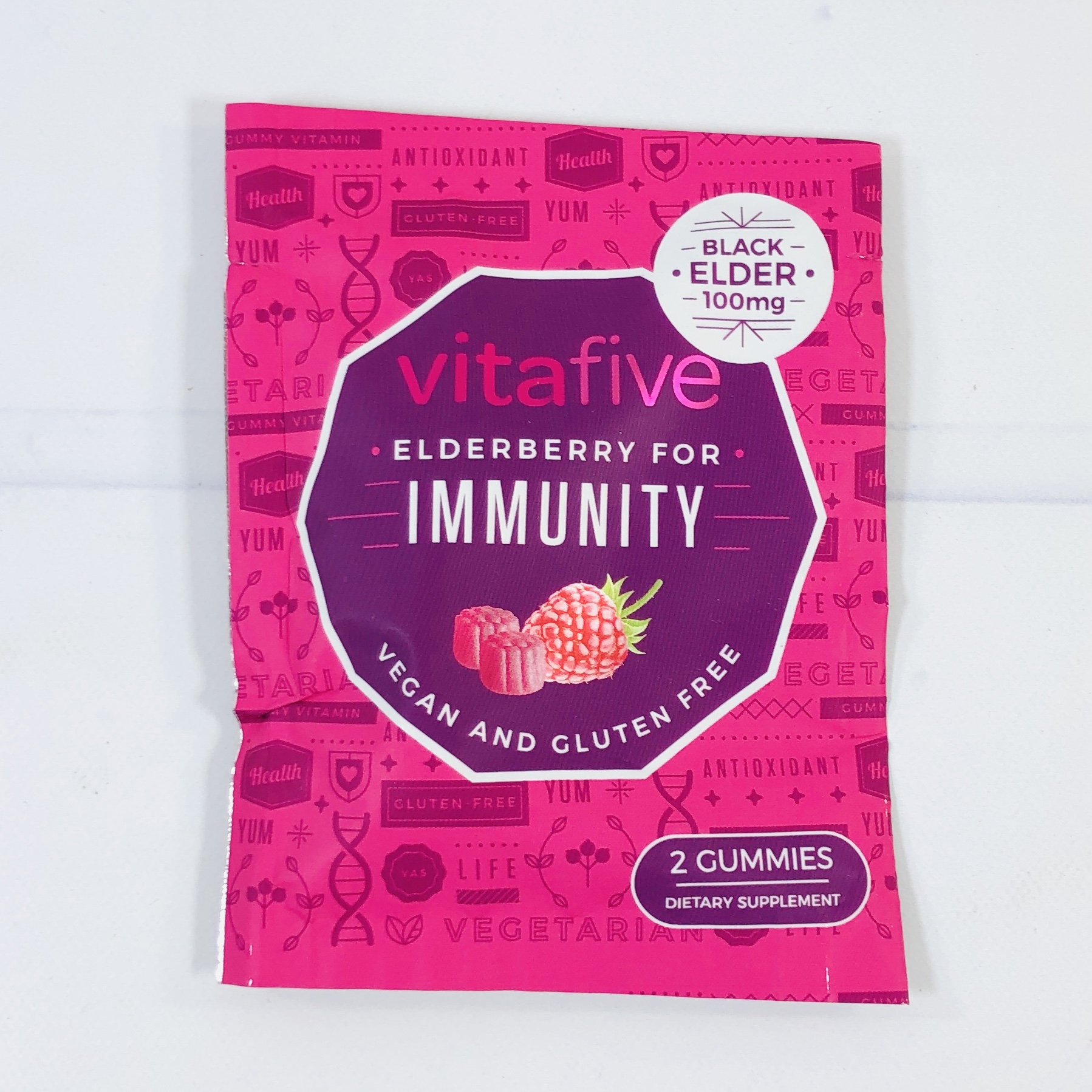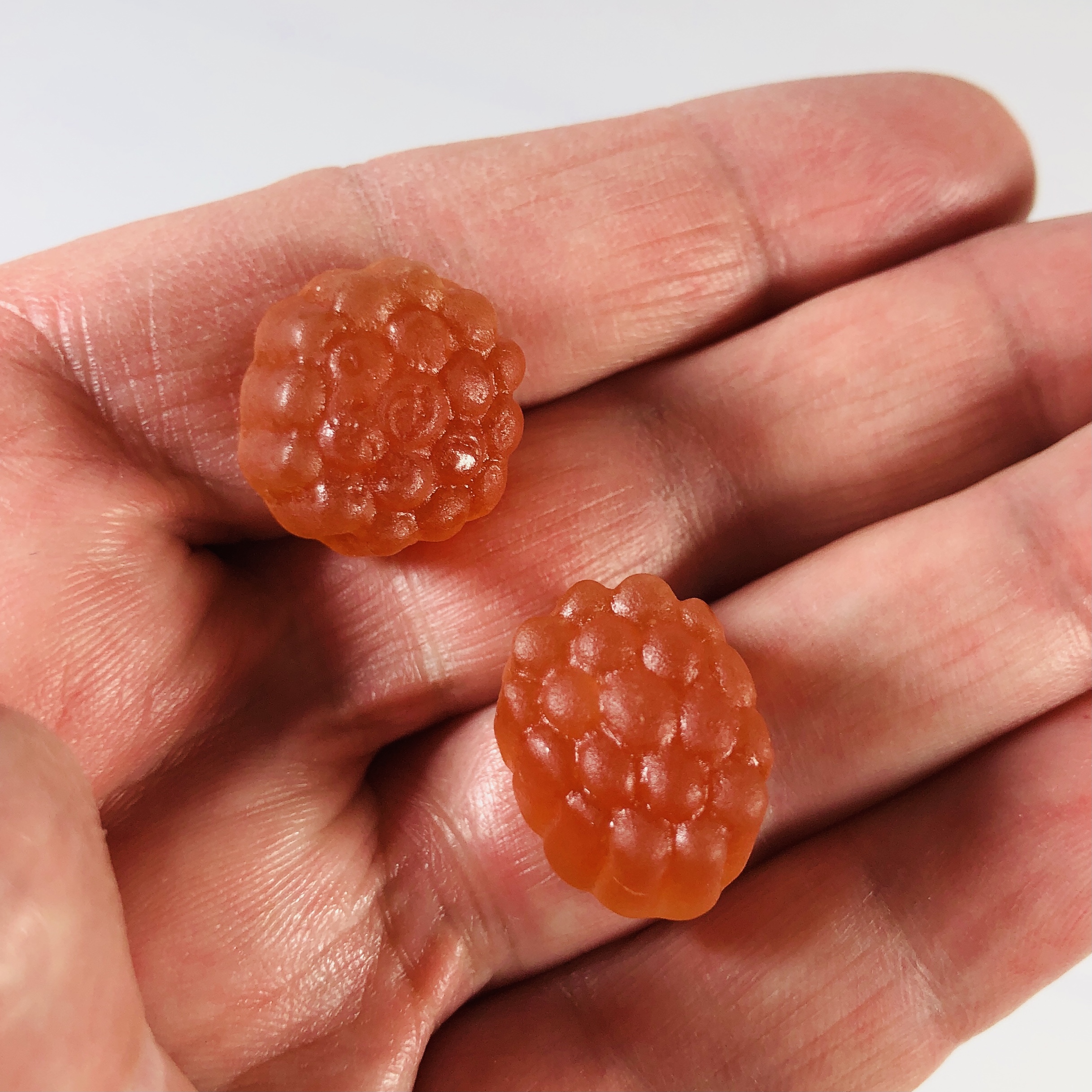 VitaFive Elderberry for Immunity ($0.43) It's not hard to take your vitamins when they taste as good as these! The sample included 2 gummies that had a sweet and not too sour flavor that was easy on the palate. Zinc, elderberry, and vitamin C are all known immune boosters that may also help shorten the duration of a cold.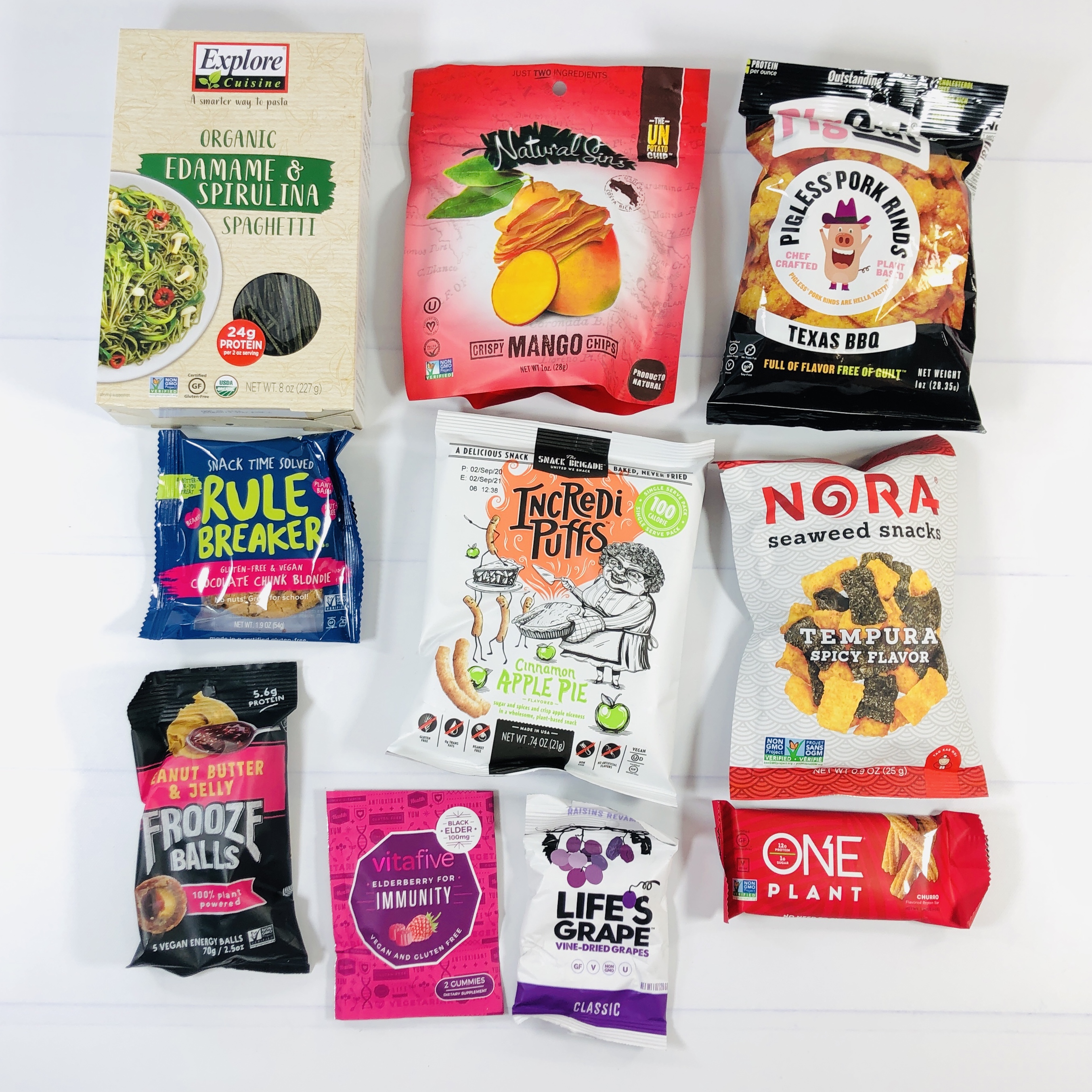 Vegancuts sent such an exciting combo of snacks and flavors! Almost all of them were hits with me and my family and even those that we weren't fans of were still fun to try. I can't recall seeing these at my local store and the only way to try them without a subscription is to buy them in bulk, and I can't afford to do that with an unknown snack. Now I know which ones I should stock up on so I can have interesting snacks on hand and ready to grab and go.
Have you tried Vegancuts Snack Box? Let me know what you thought of the box!