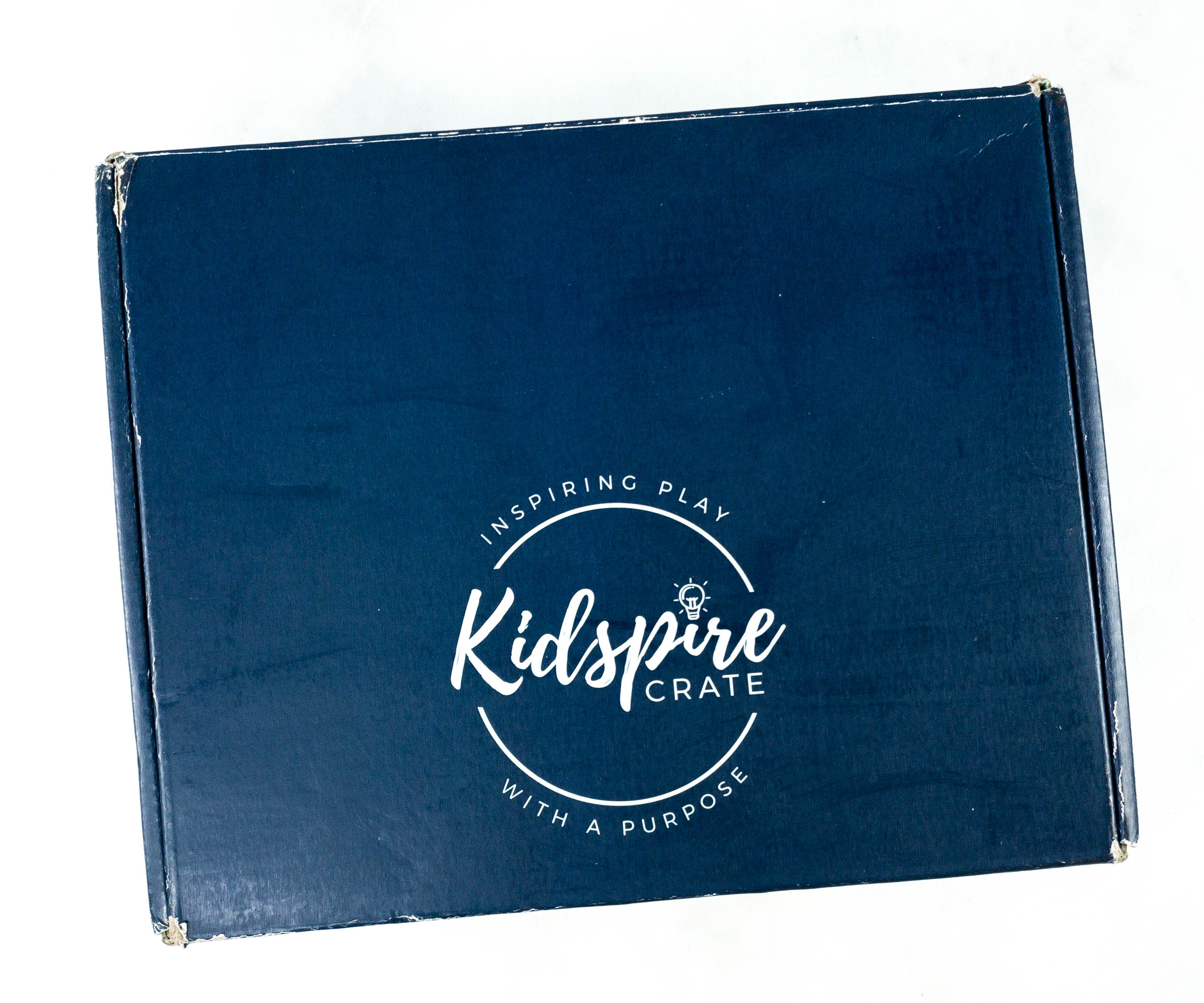 Kidspire Crate is an activity subscription box for kids featuring a SHEro (a female hero). This box is ideal for both girls and boys, as it brings some gender balance to their role models! They have boxes for different age levels: Spark Box for 3-6 years old ($44.99 CAD) and Ignite Box for 6-9 years old ($44.99 CAD). These boxes include a book featuring a new SHEro, hands-on activities, a 12-page activity workbook, all the supplies needed, a monthly letter to the grownups with tips on promoting gender equality, and extras. They also offer smaller crates for those who are not yet ready to commit to a full-sized crate: Spark Book Mailer for 3-6 years old ($35.49 CAD) and Ignite Book Mailer for 6-9 years old ($35.49 CAD). These include a book featuring a new SHEro, a 12-page activity workbook, and a custom 1″ backpack pin collectible.
This is the review of the Spark Box.
DEAL: Get 30% off your first box when you sign up for a 3+ month subscription! Use coupon code FIRSTBOX30.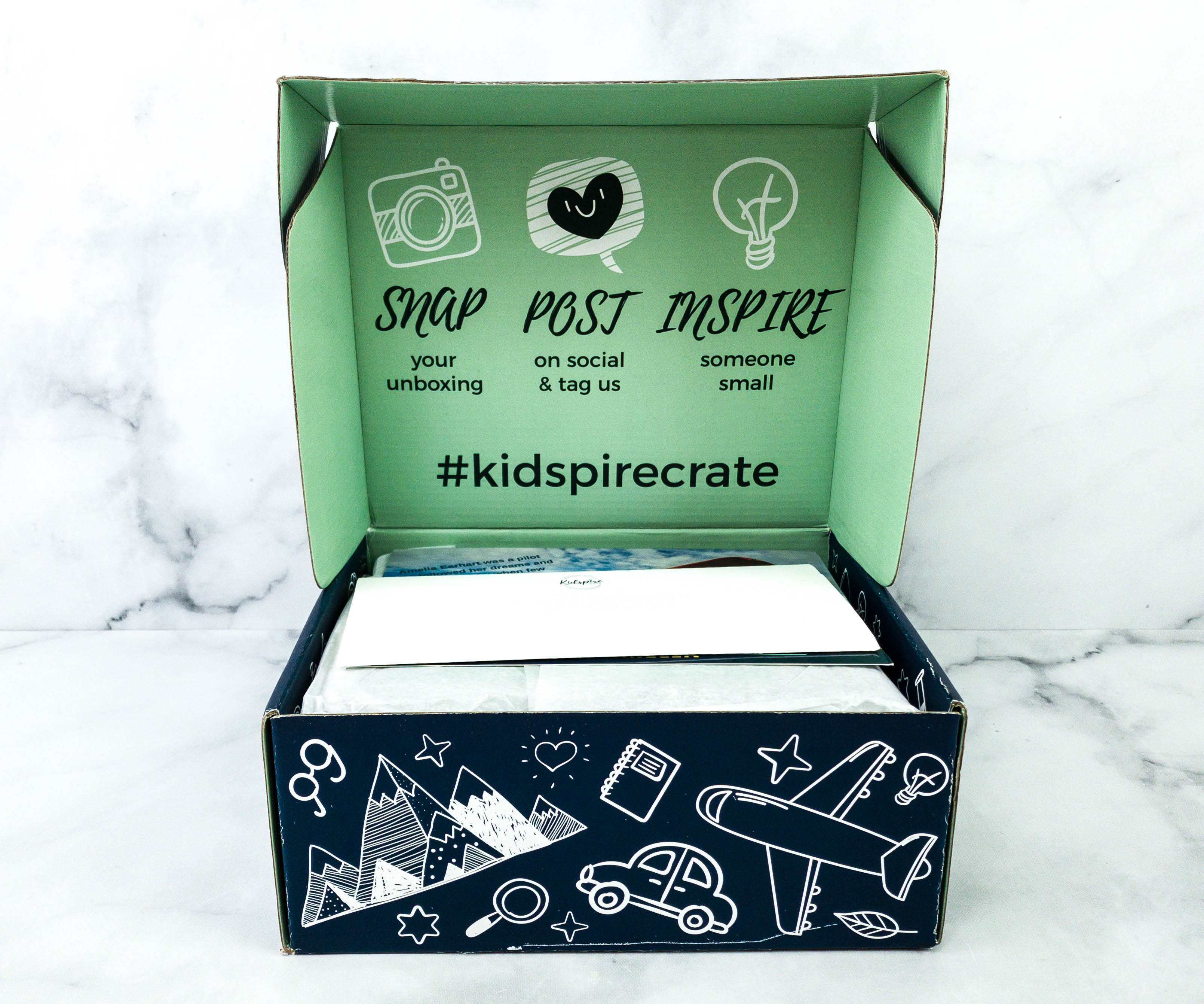 The inner lid of the box encourages subscribers to post our unboxing photos on social media and use it to inspire others.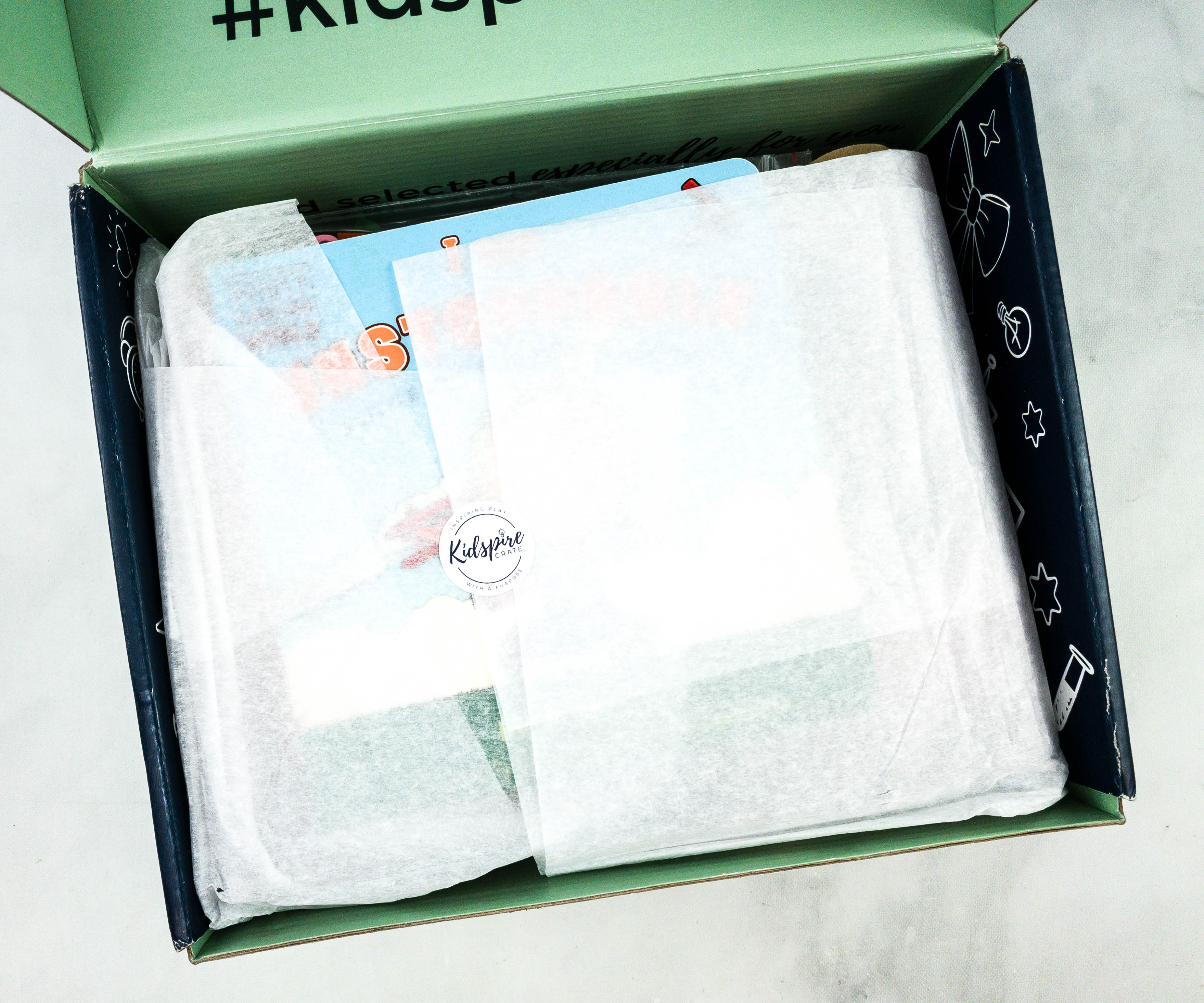 All the items were wrapped by a white paper.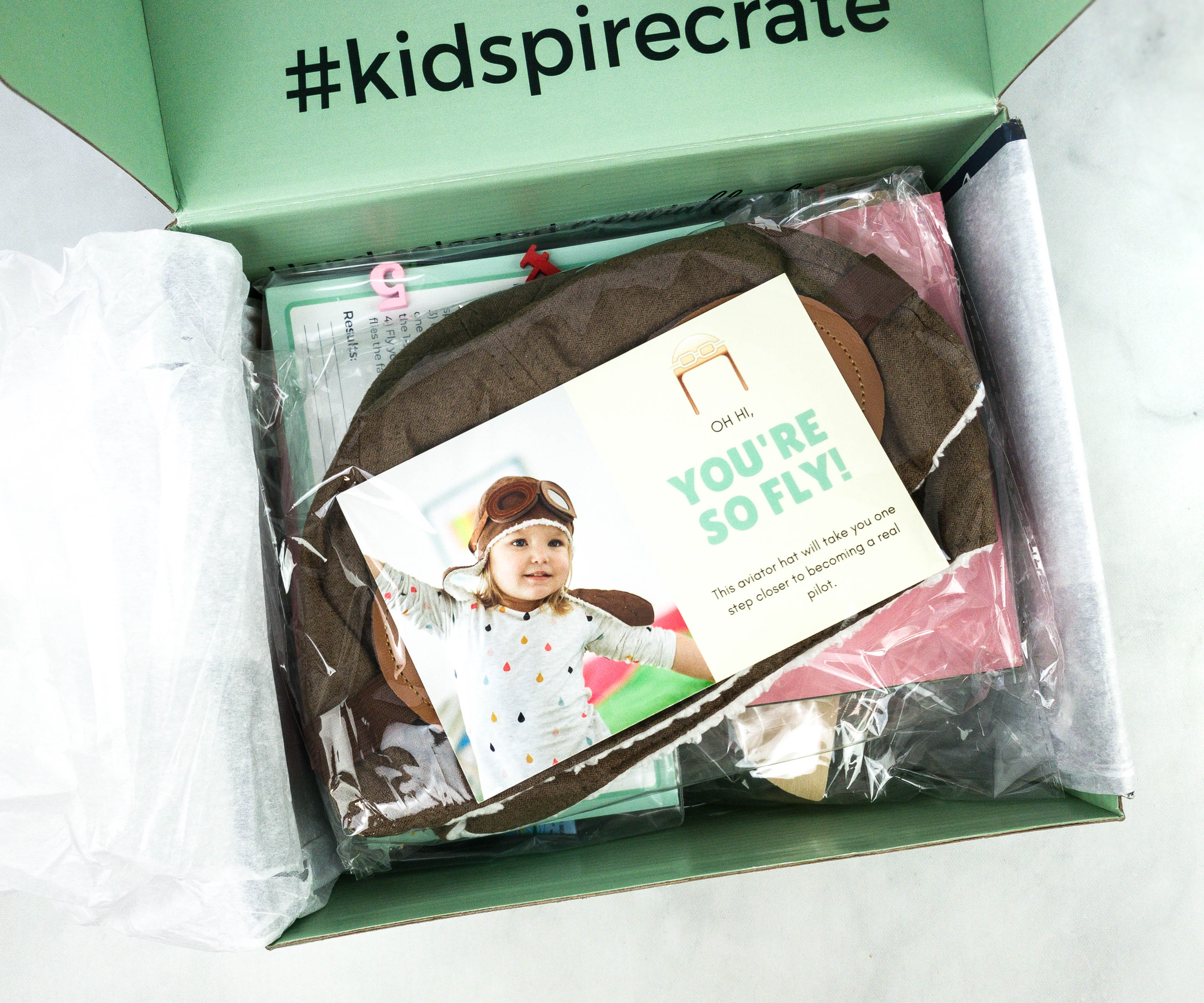 Some items were wrapped in plastic as well.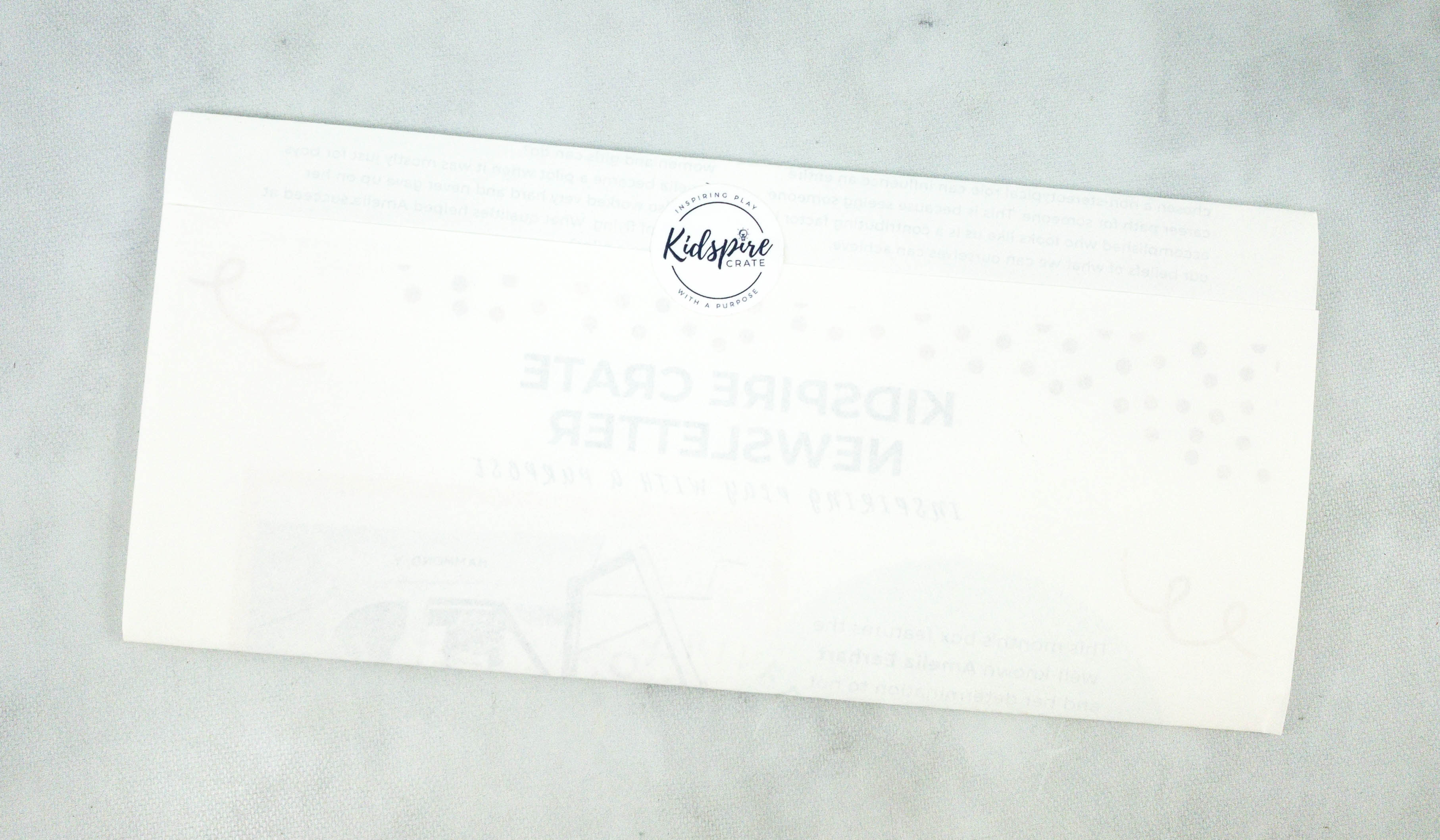 The box includes a folded paper sealed by a Kidspire sticker.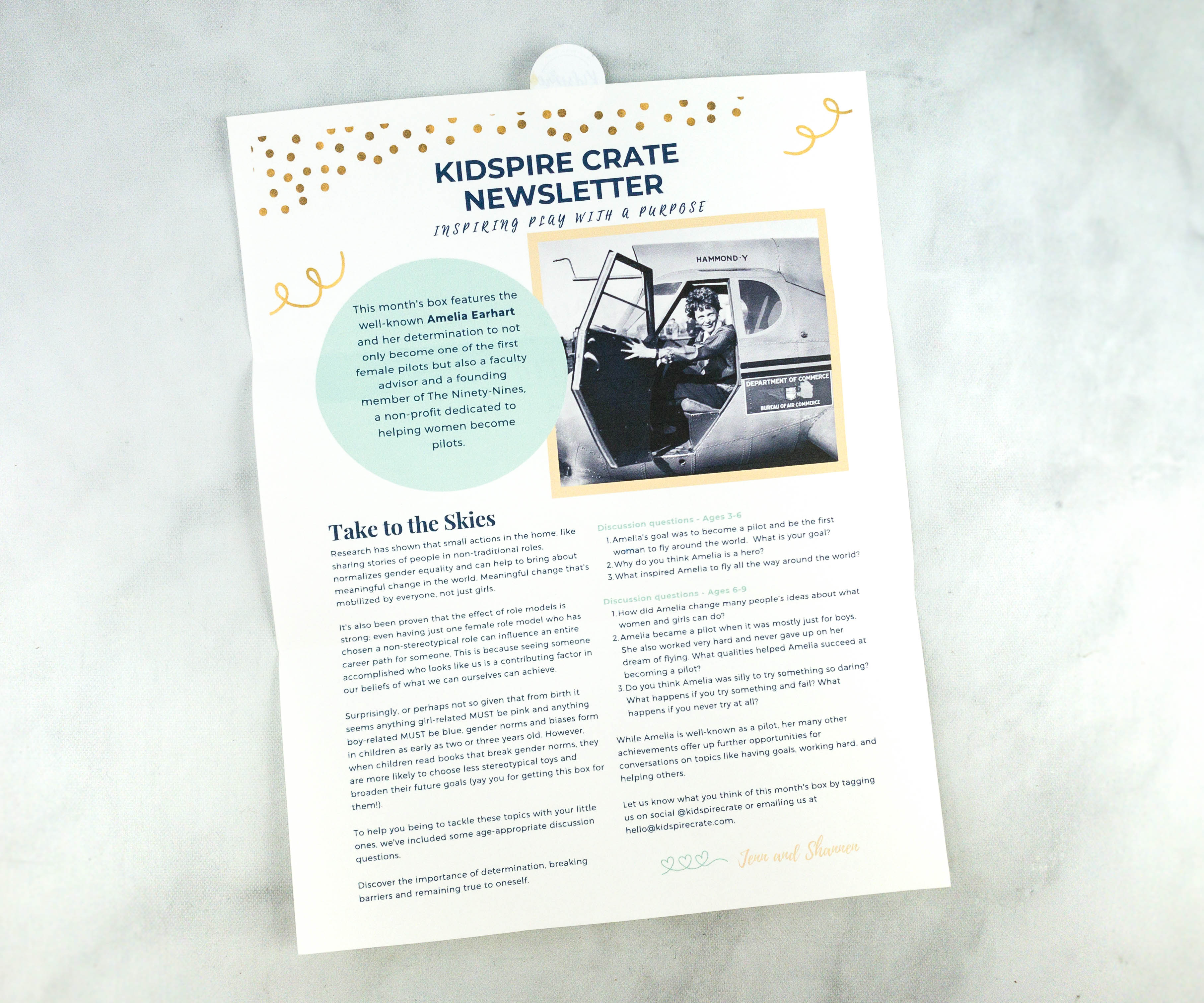 It provided brief information about this month's box as well as questions about the featured topic.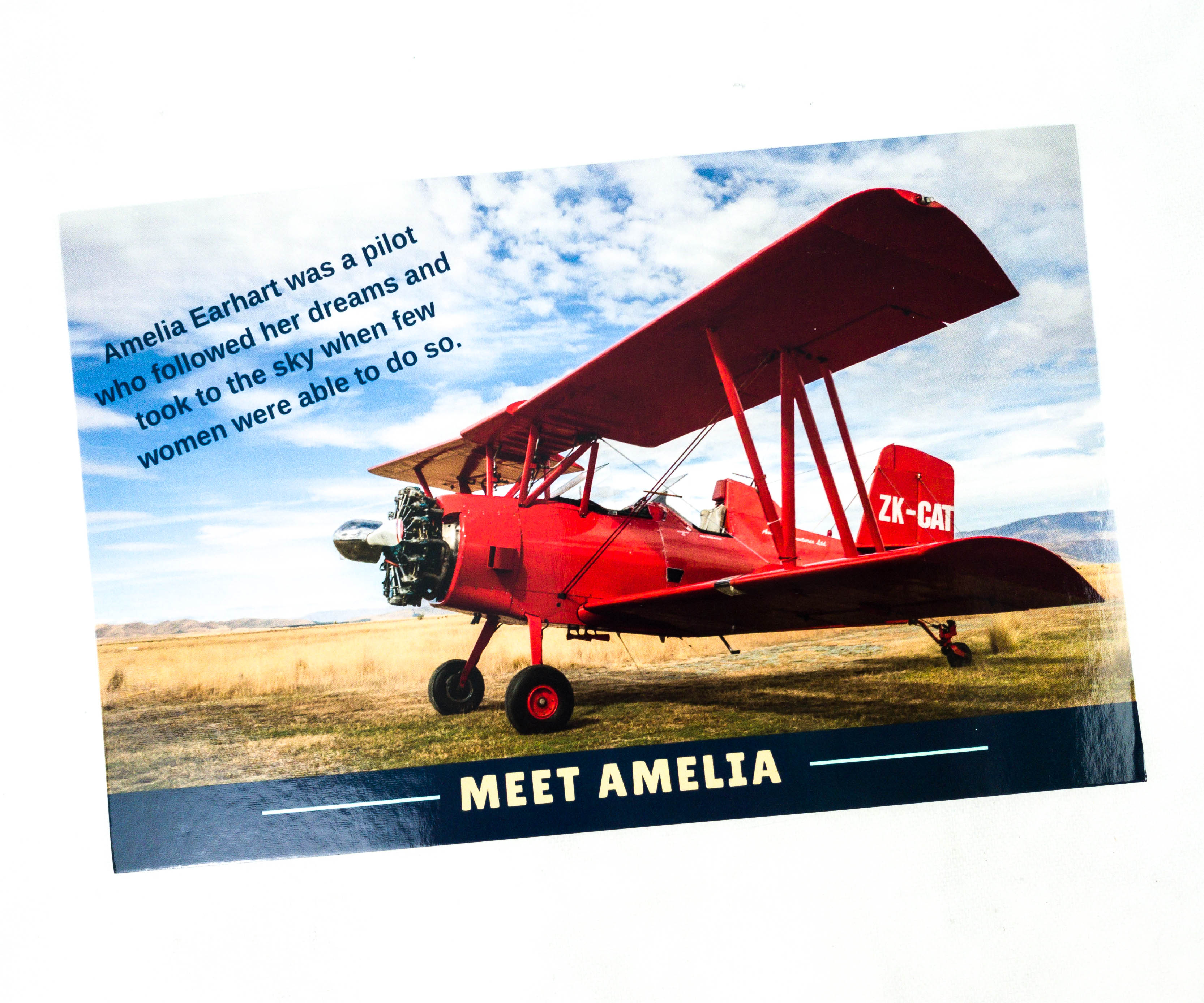 This month's featured personality is Amelia Earhart!
Amealia Earhart was a pilot who followed her dreams and took to the sky when few women were able to do so.
At the back, there are some facts about Amelia and airplanes!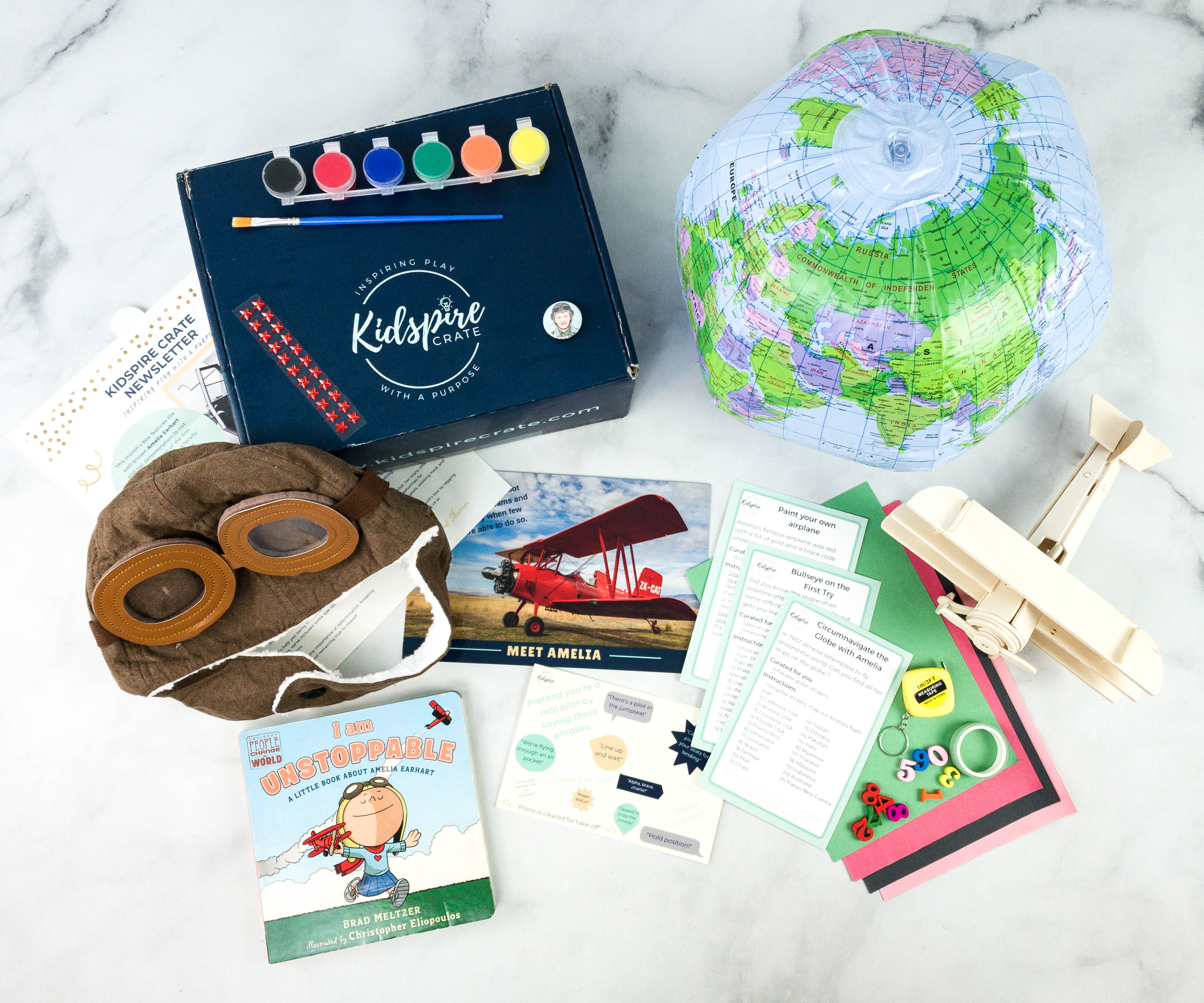 Everything in my box!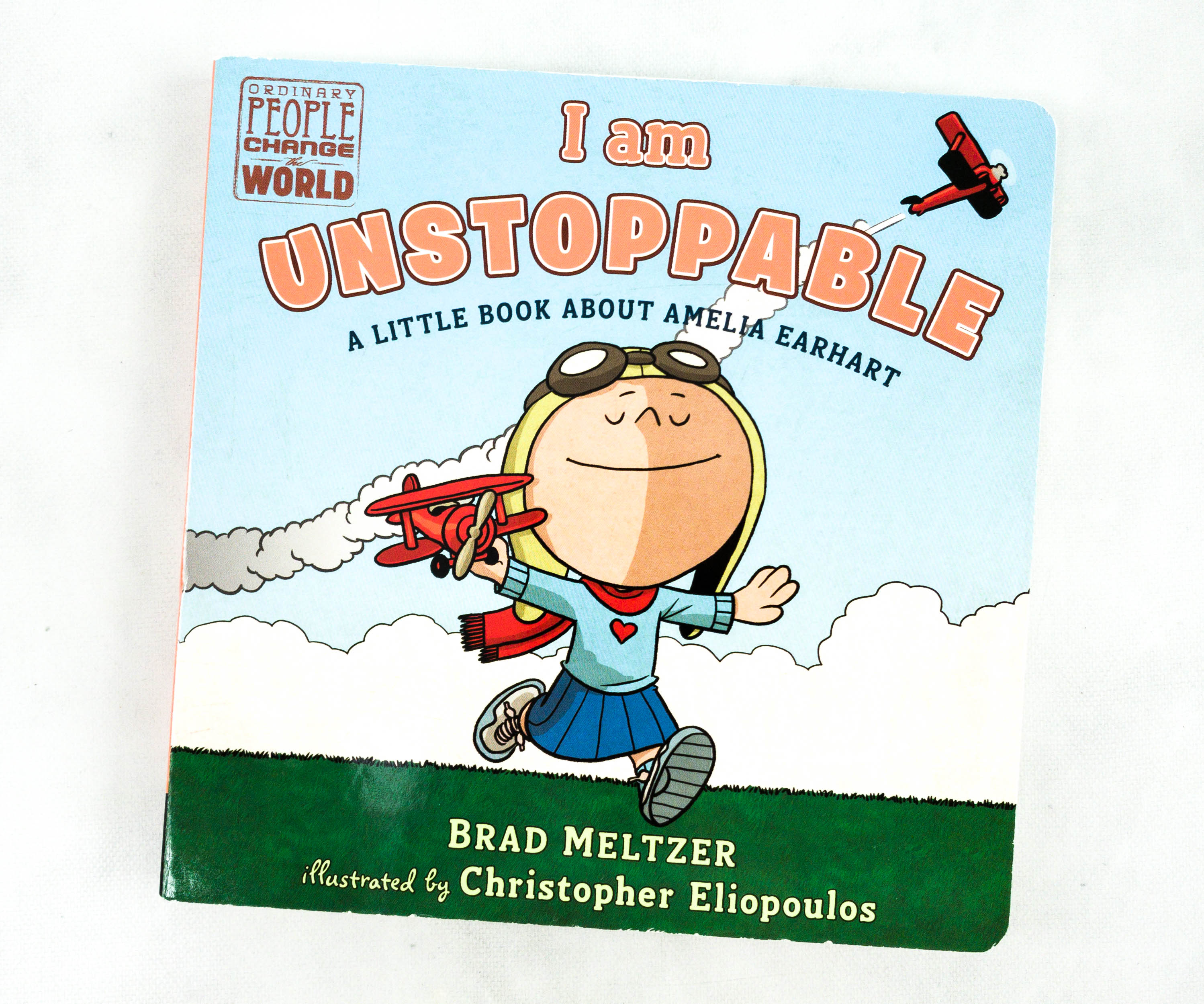 I Am Unstoppable by Brad Meltzer ($7.99)
The littlest readers can learn about Amelia Earhart in this board book version of the New York Times bestselling Ordinary People Change the World biography.

This friendly, fun biography series focuses on the traits that made our heroes great—the traits that kids can aspire to in order to live heroically themselves. In this new board book format, the very youngest readers can learn about one of America's icons in the series's signature lively, conversational way. The short text focuses on drawing inspiration from these iconic heroes, and includes an interactive element and factual tidbits that young kids will be able to connect with. This volume tells the story of Amelia Earhart, the famous pilot.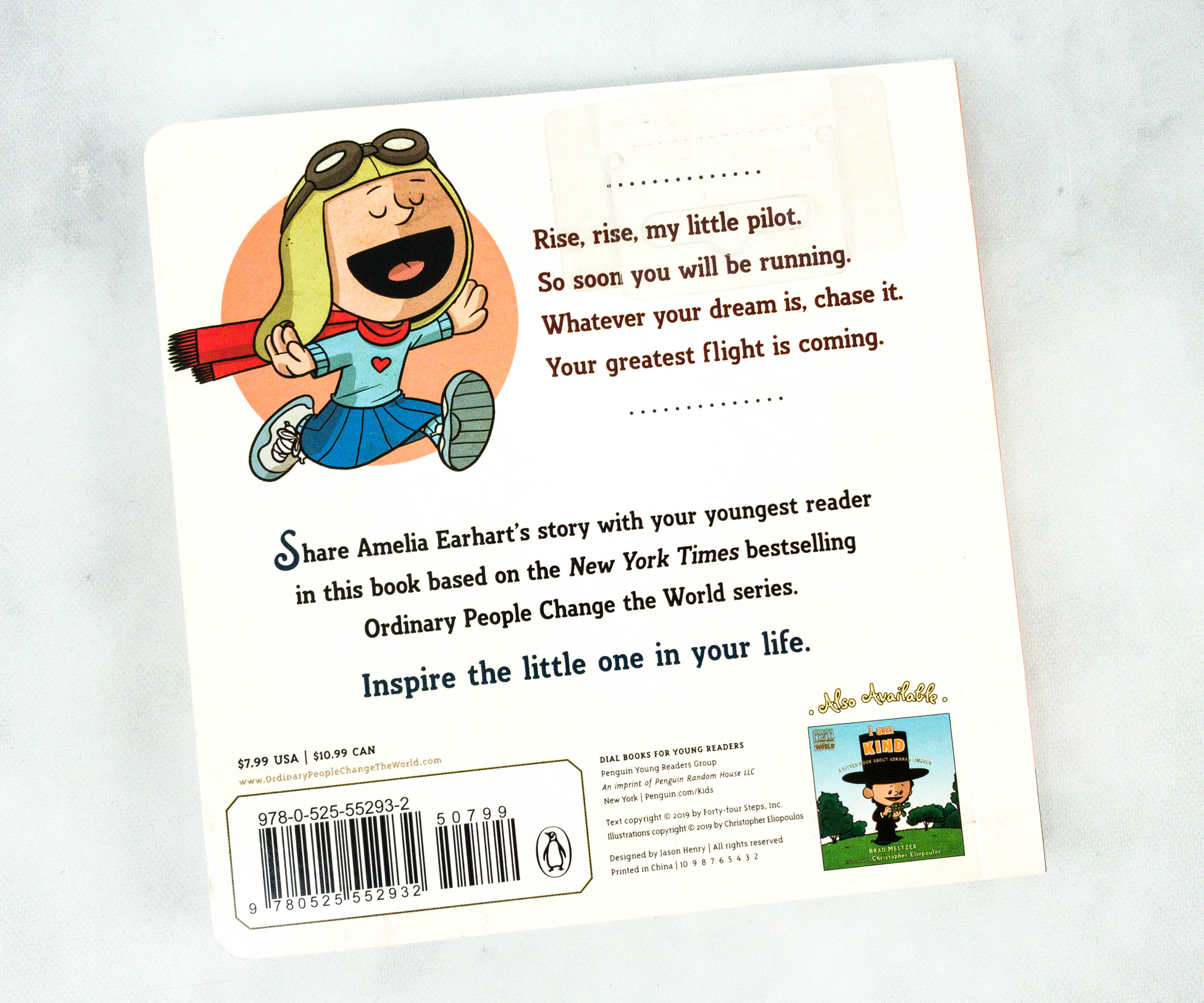 Every box from Kidspire will include a book. This month, it's a picture book that tells Amelia Earhart's story. According to the back cover, it is based on the New York Times bestselling series called Ordinary People Can Change the World.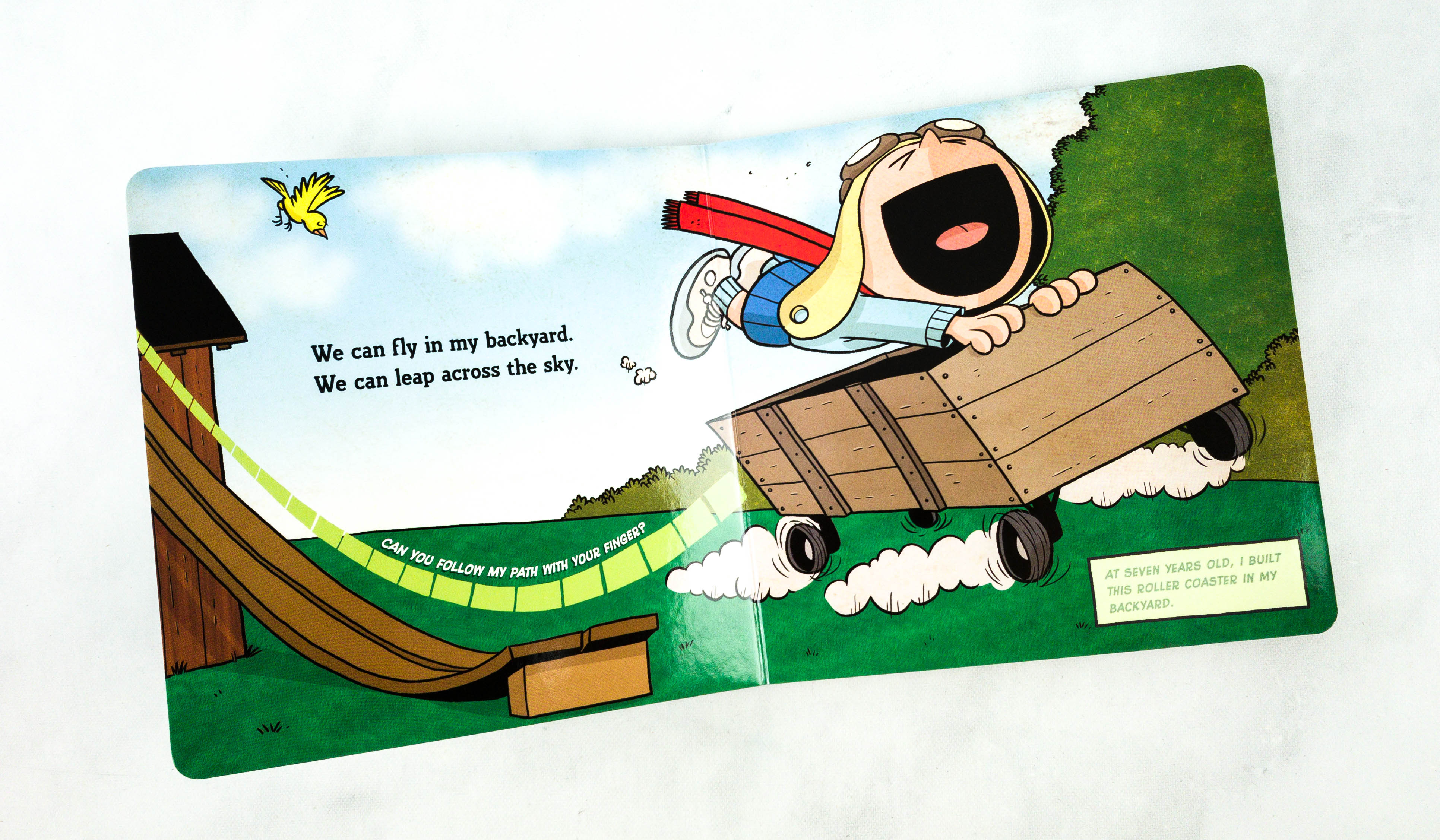 The texts are short but fun and there are lively illustrations to go along with them.
The book is also interactive and filled with factual tidbits that young kids will be able to grasp easily.
My daughter loved this book so much!
This leaves an inspiring message to the kids. It tells them that they can dream and make it come true with determination and hard work!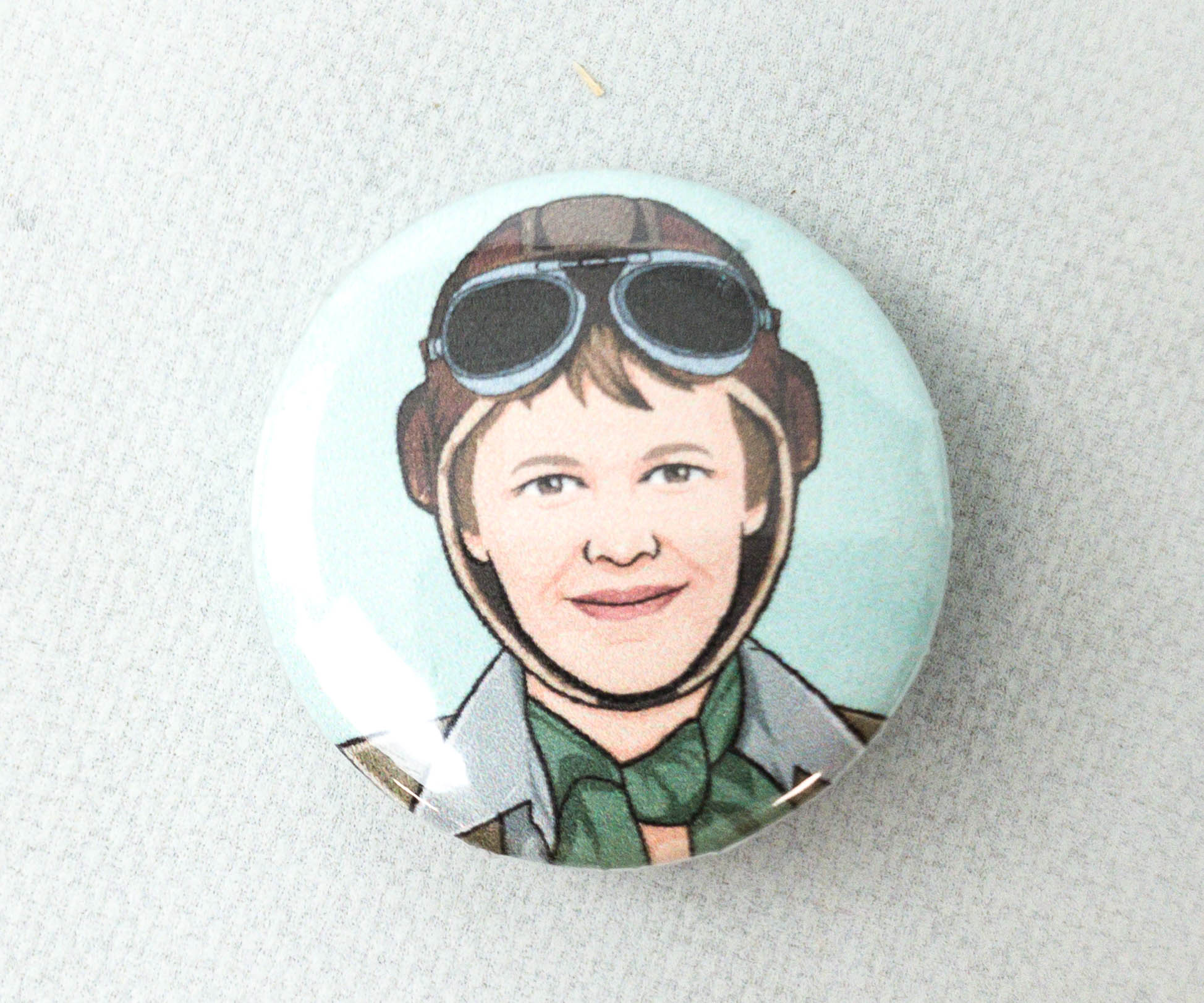 Button Pin. It's a cute button pin with Amelia Earhart's portrait on it. She looks lovely in this illustration!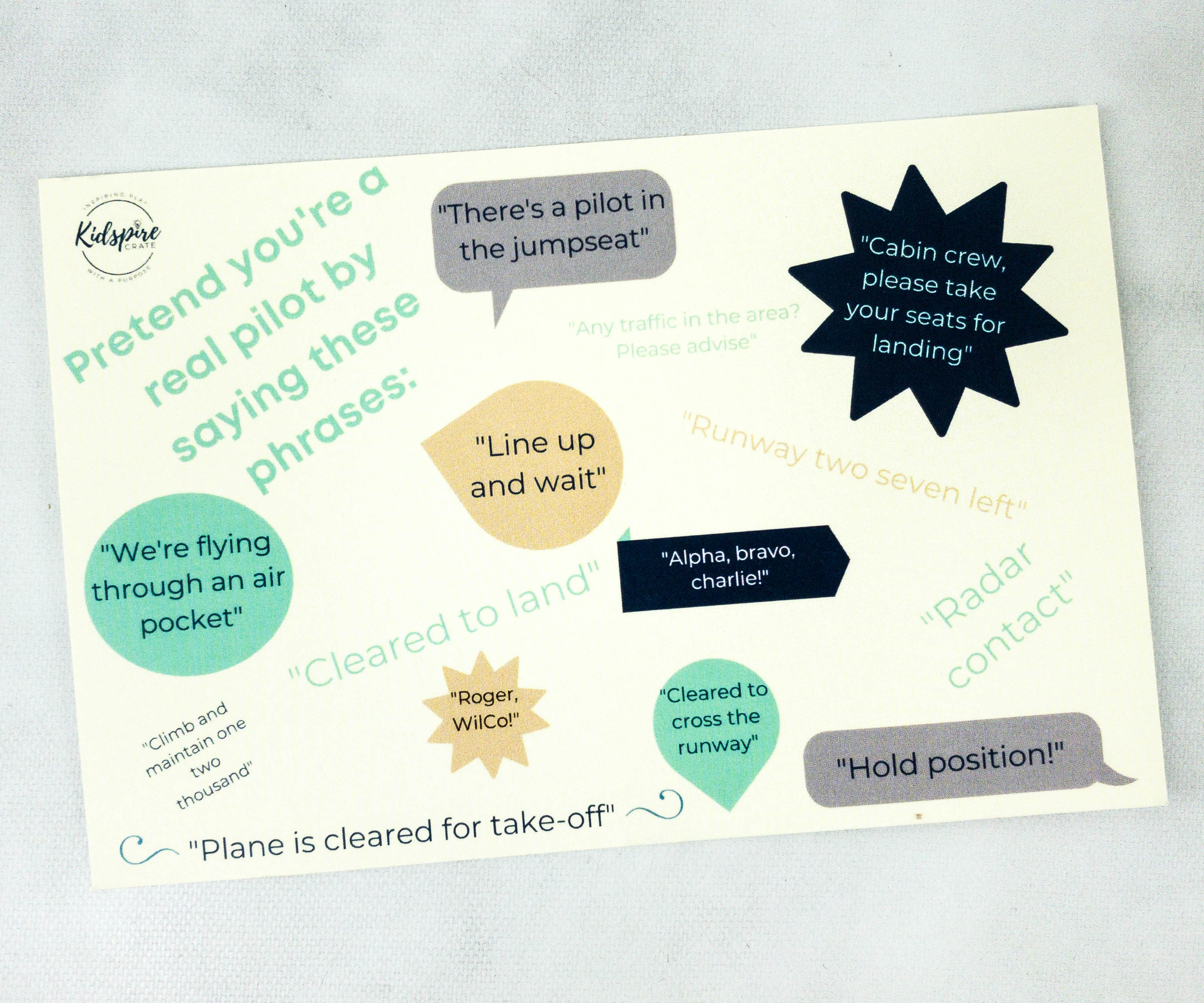 Phrase card. This card lists phrases that pilots usually say, so kids can practice them and use them for pretend play!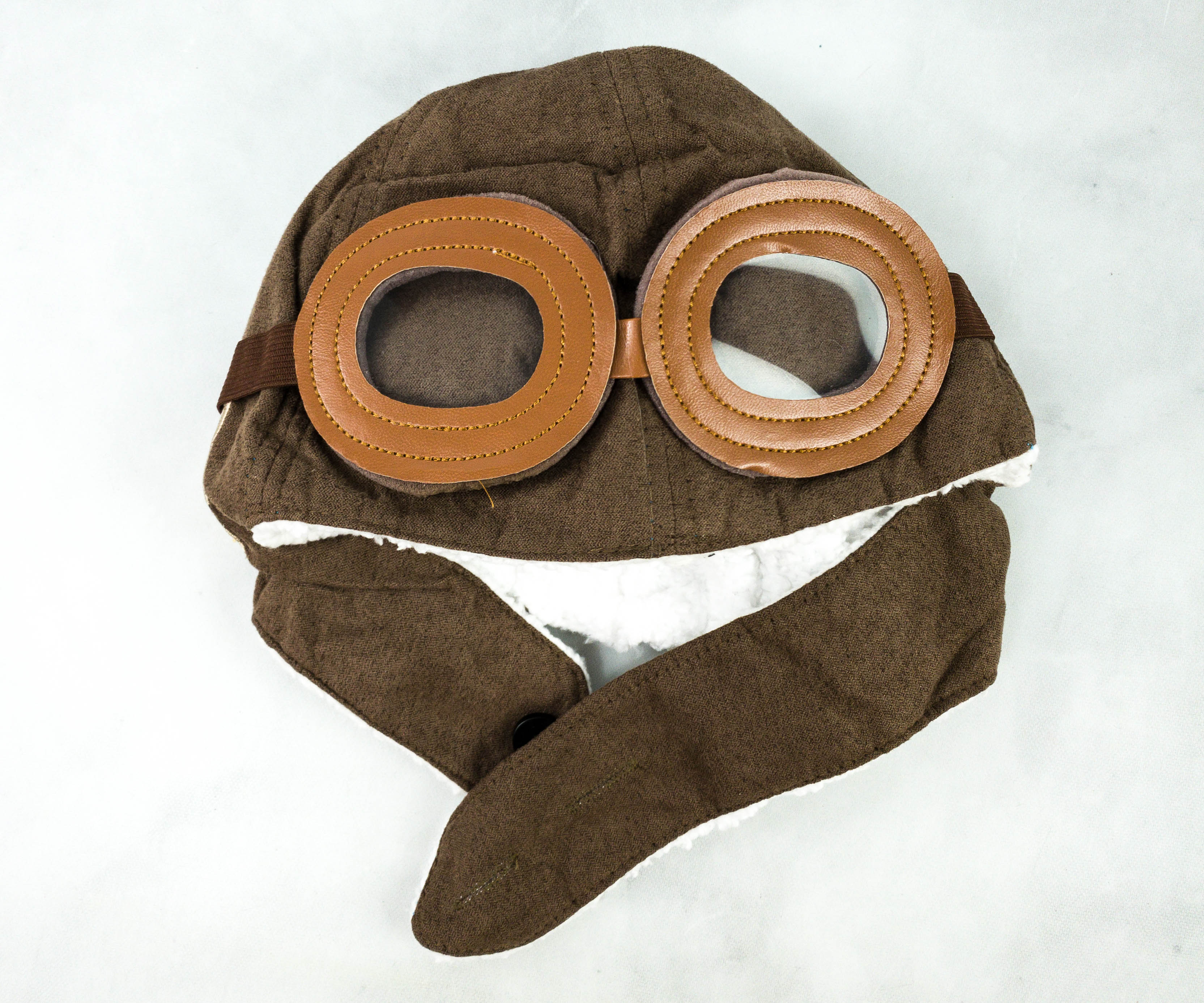 Aviator Hat. It's a retro hat, just like what pilots like Amelia Earhart have worn before!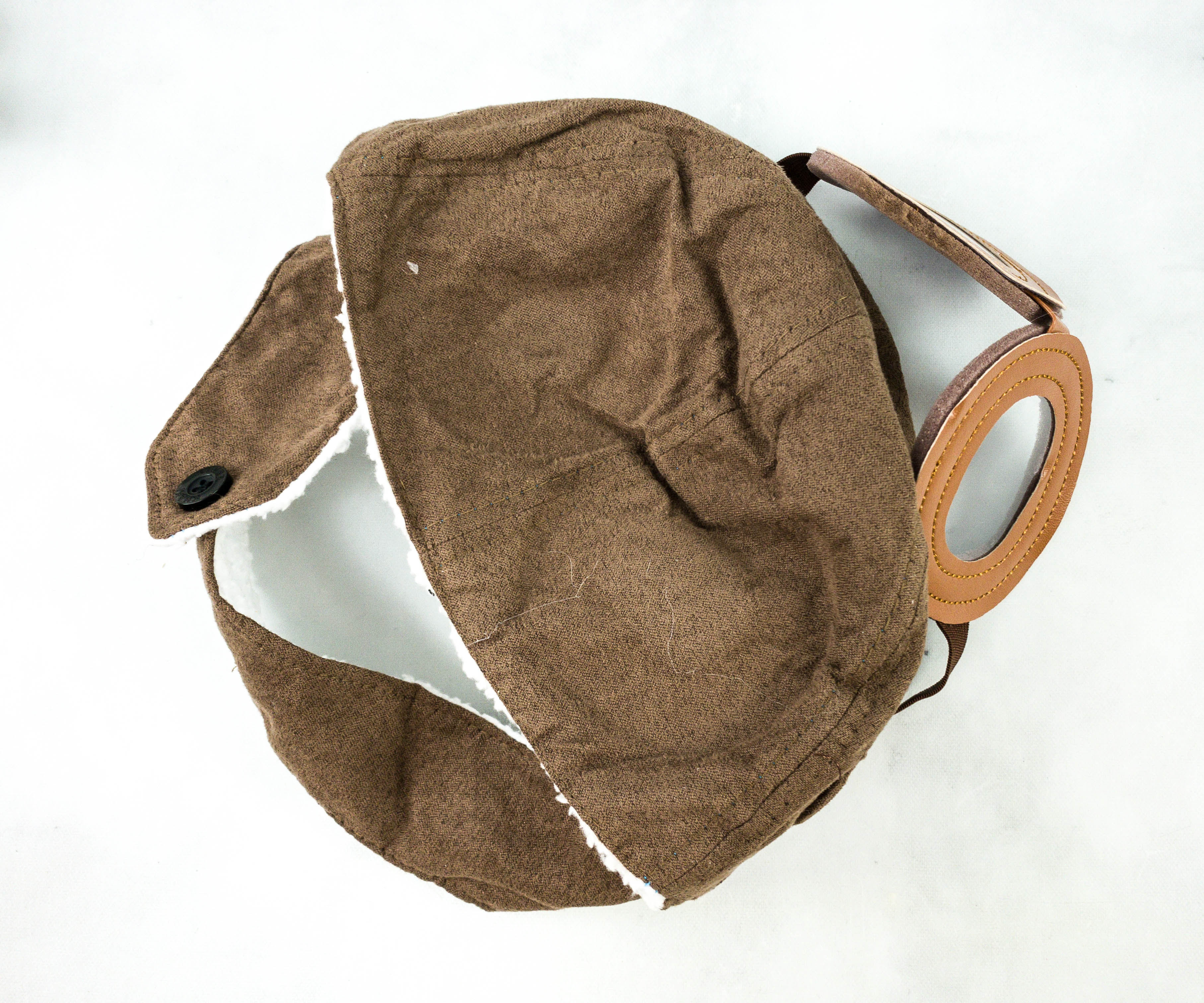 My daughter likes how soft and comfortable this hat is. Also attached to it are goggles.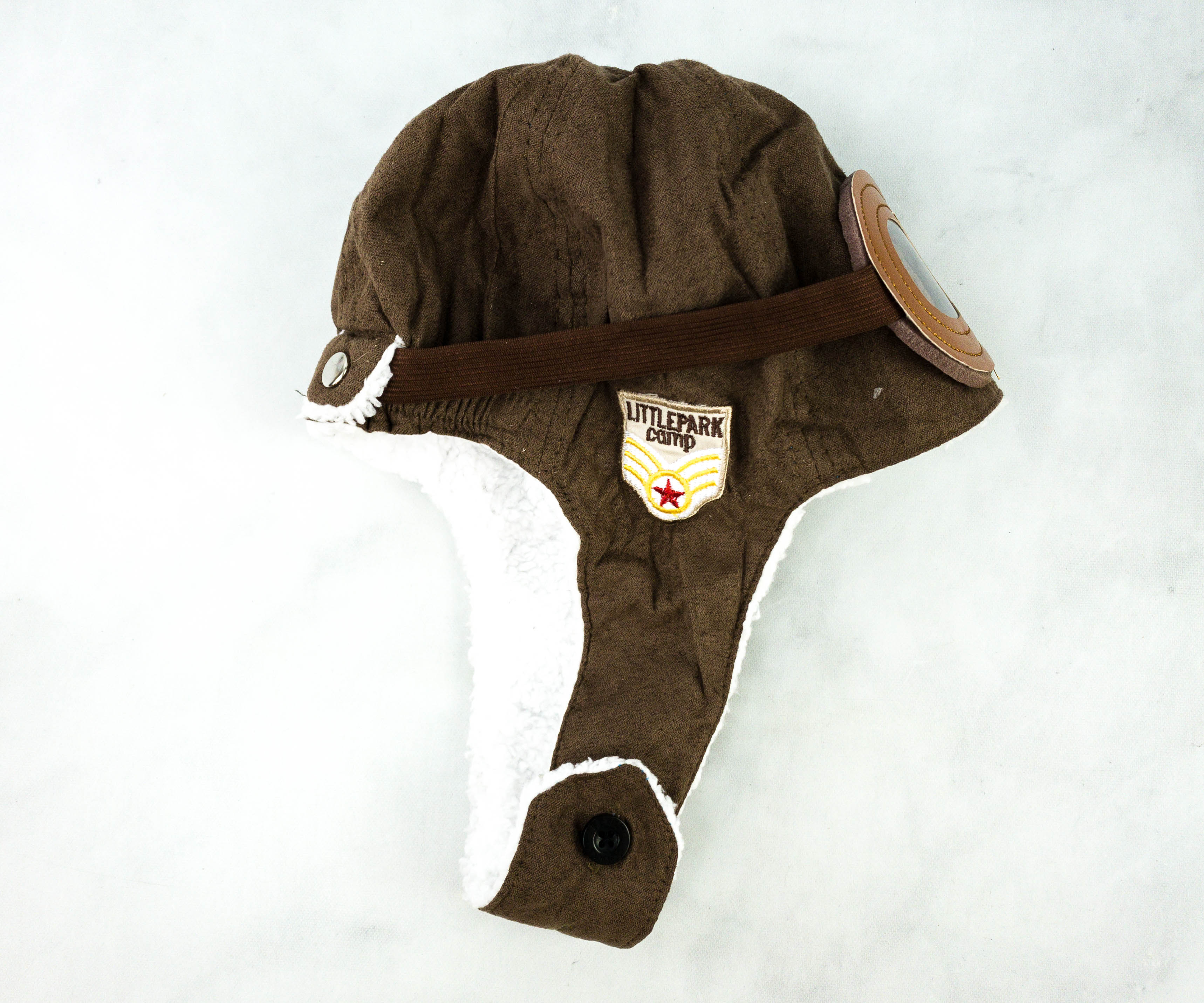 It has a button to secure the hat on the head.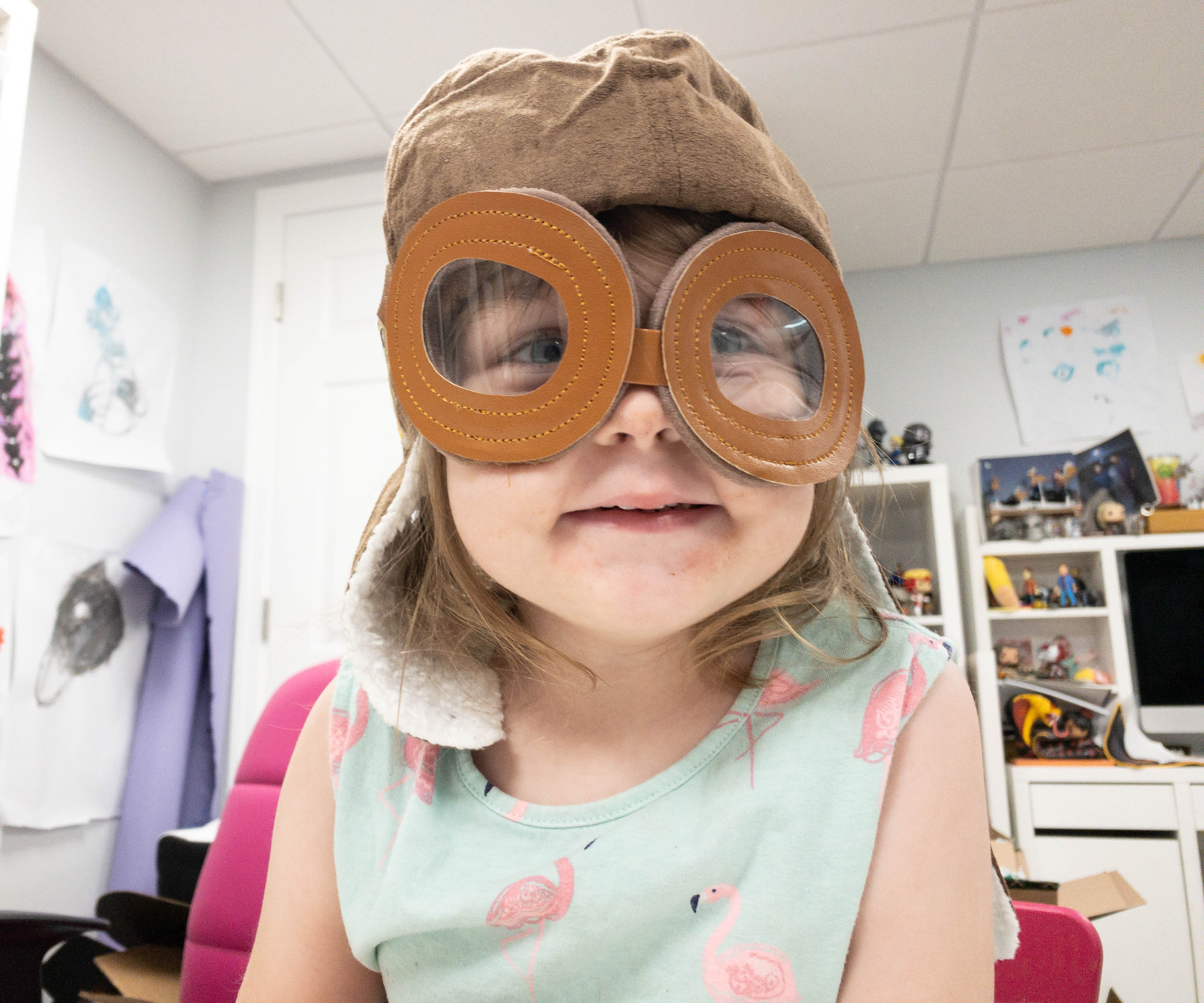 Here's how it looks like on her! She loves it!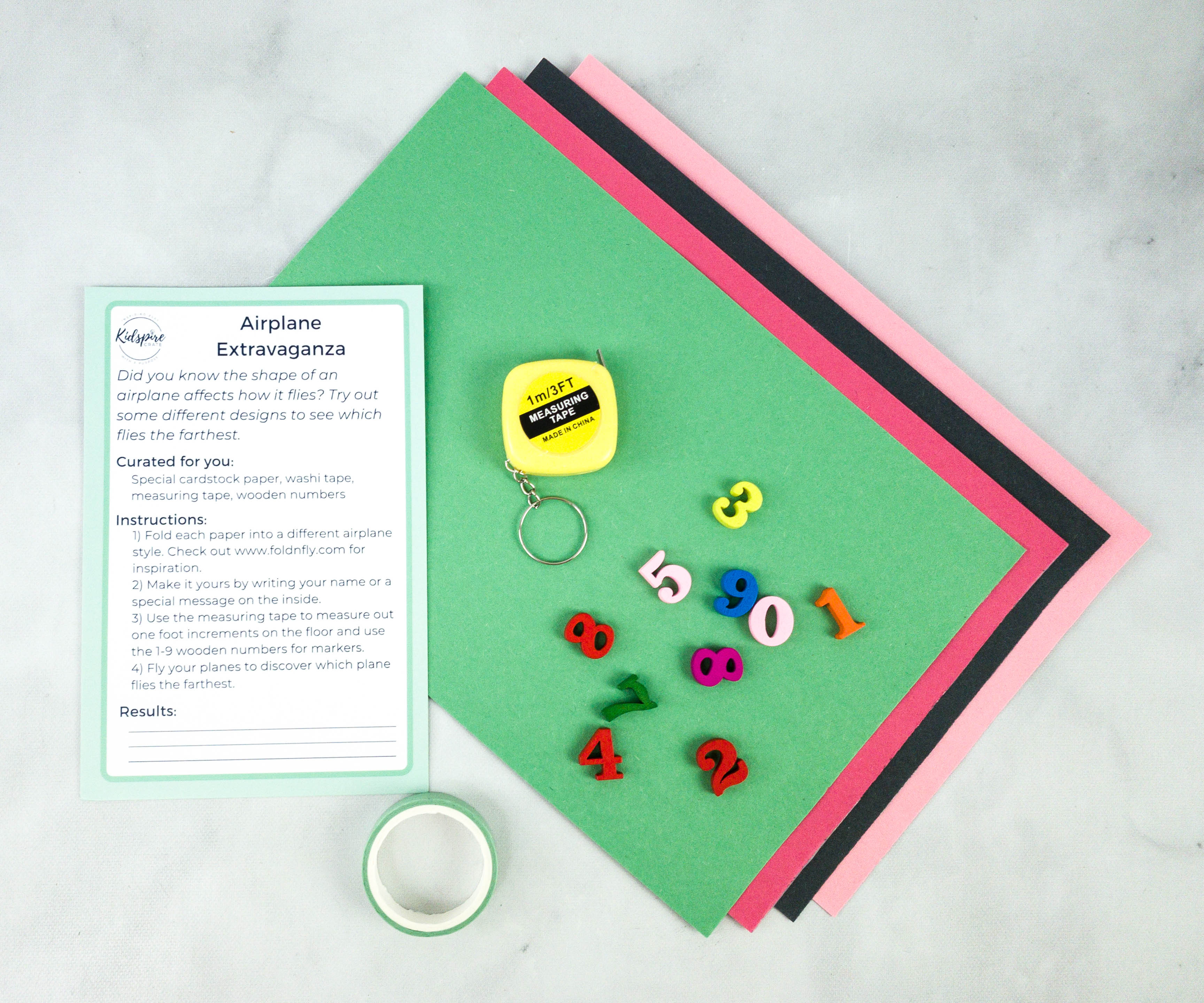 Airplane Extravaganza. The first activity this month is about making paper airplanes. The box provided materials such as cardstock paper, washi tape, measuring tape, and wooden numbers. There's also a card with instructions for the game. The kids just need to find out which one flies the farthest!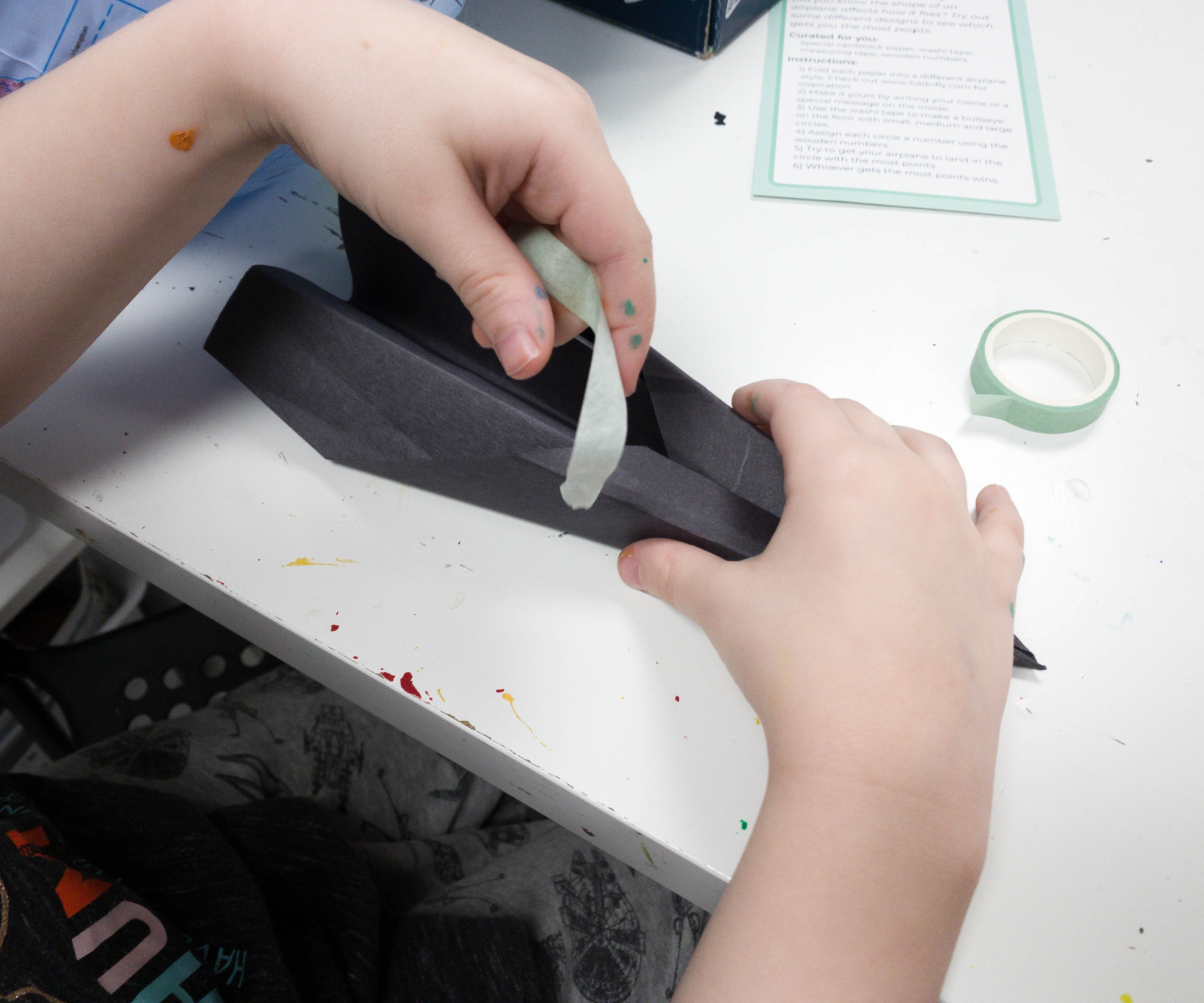 My son made a paper airplane using black colored paper.
My daughter chose the green paper for her airplane!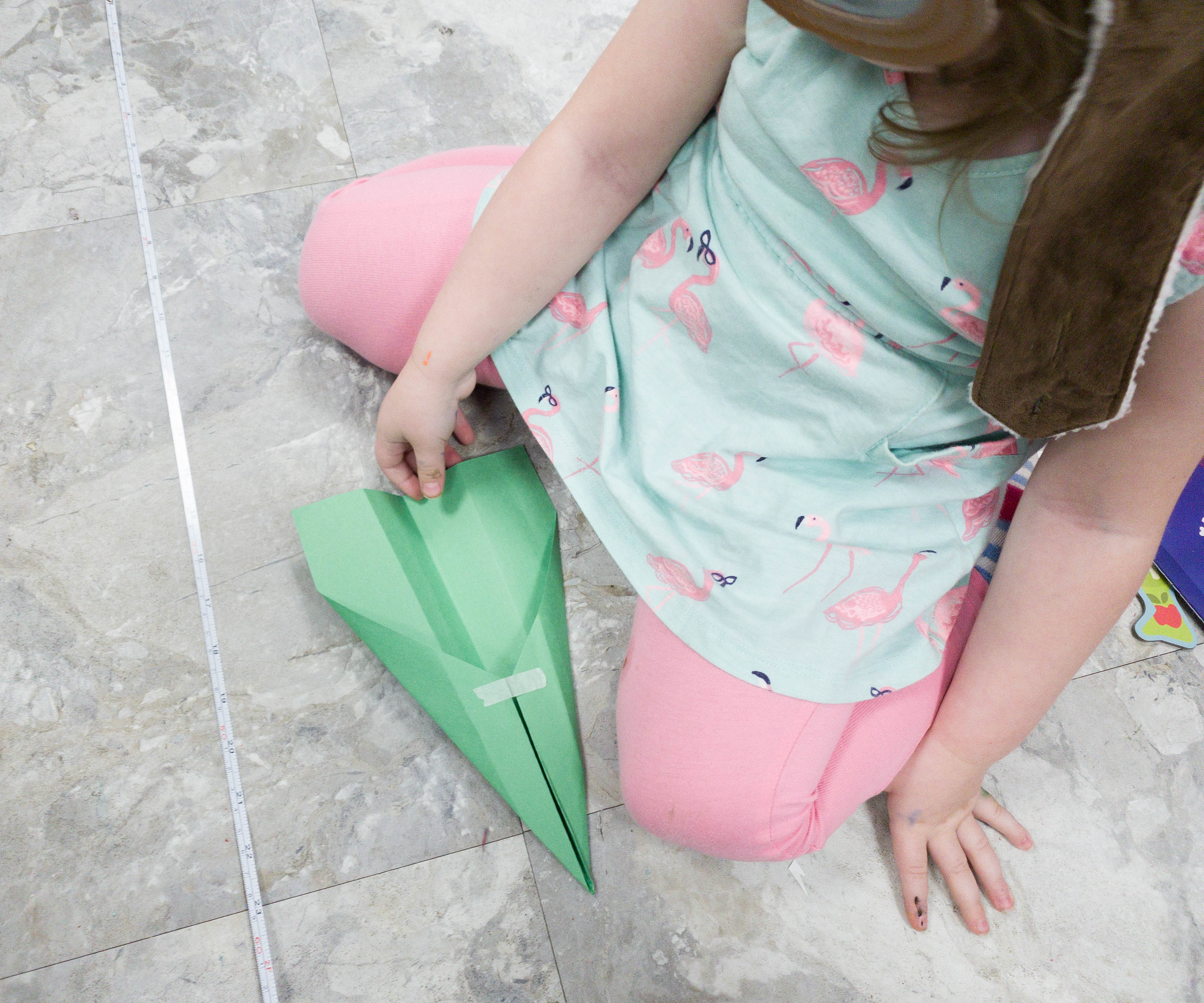 Now that the paper airplanes are done, they used a measuring tape to measure one-foot increments on our floor.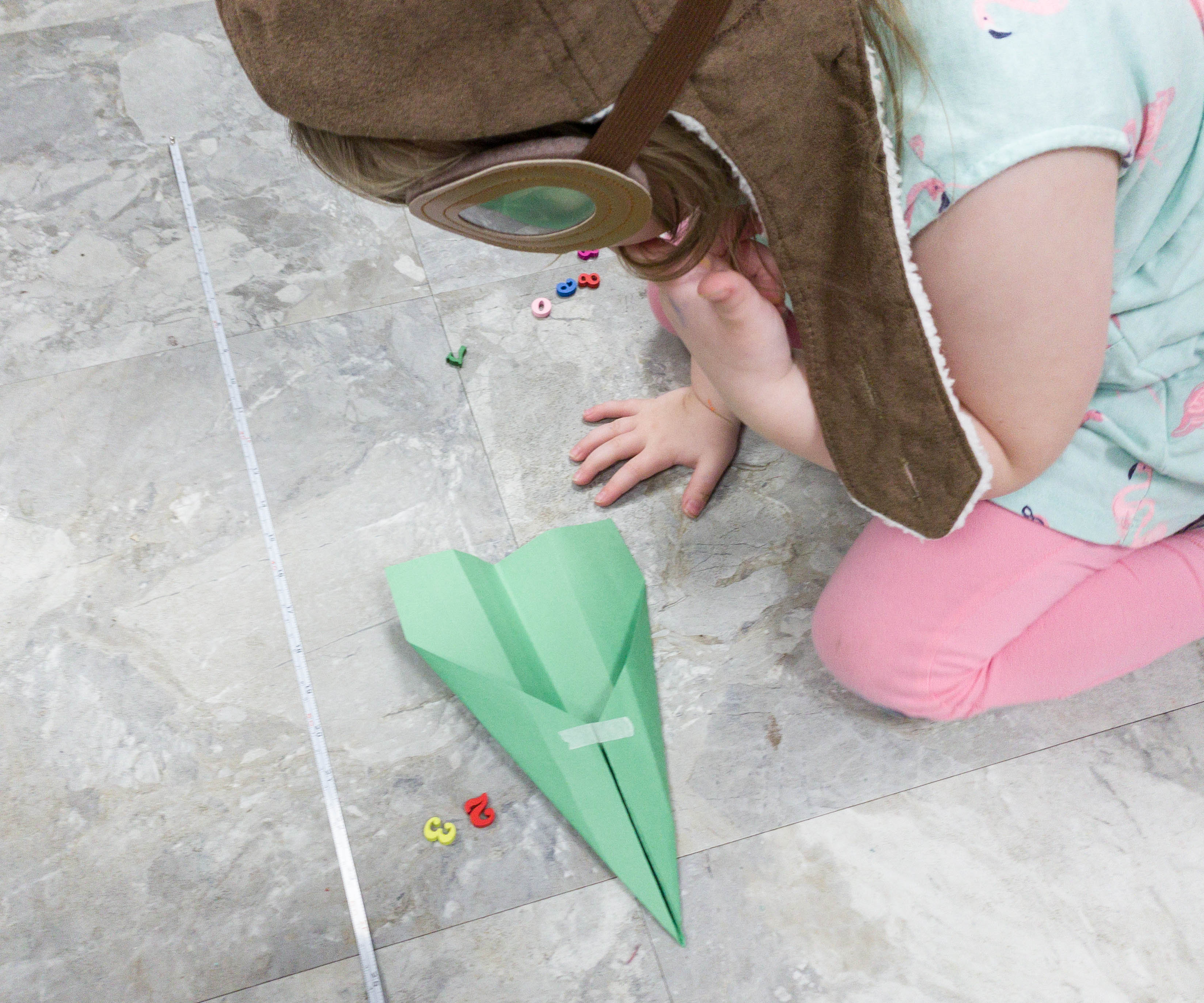 Then, they marked each increment with the included wooden numbers. After that, they finally flew their planes to see which one reaches the farthest. It was such a fun game and they wanted to do it over and over again!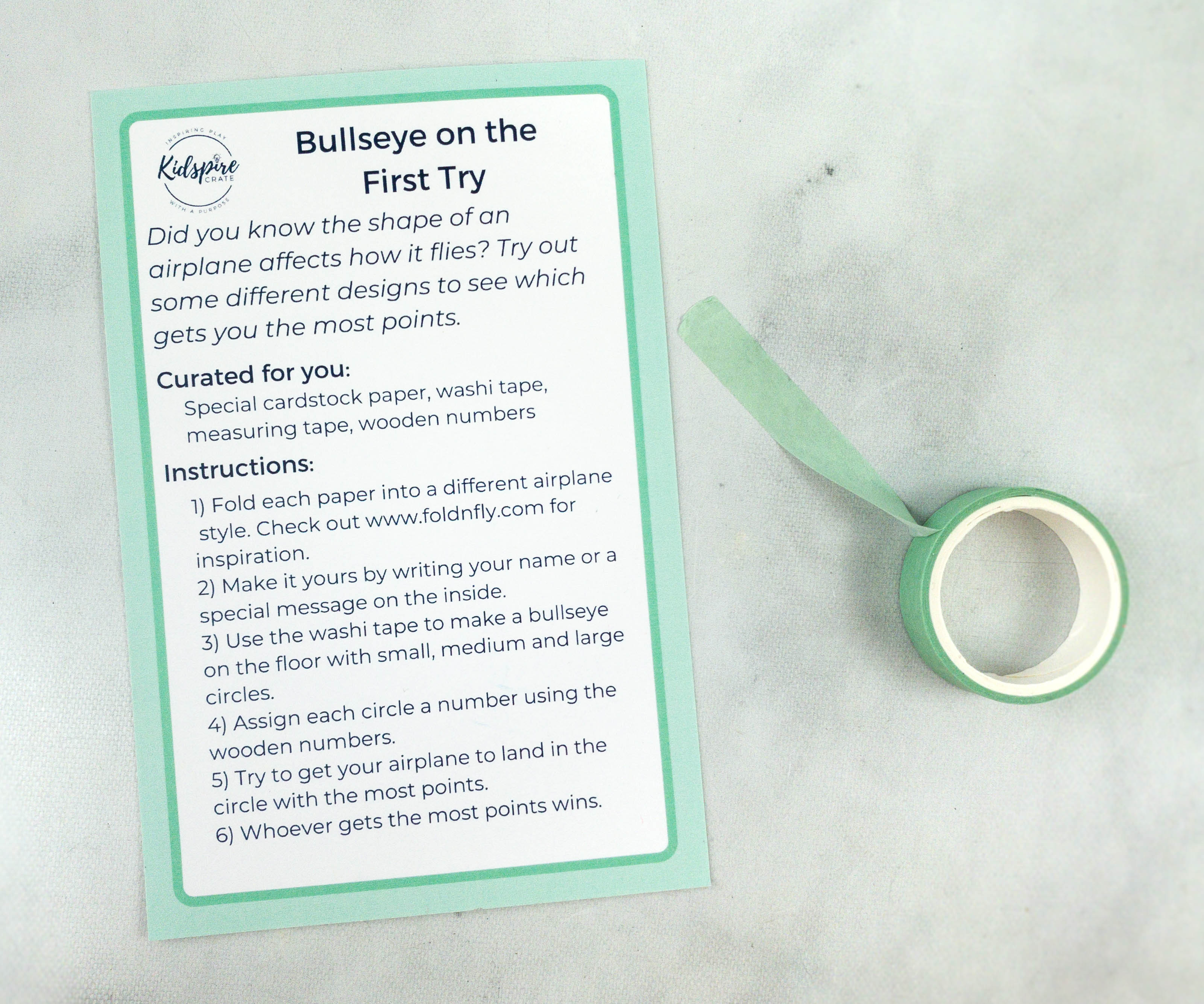 Bullseye on the First Try. For the next activity, the kids used the washi tape again to make a bullseye on the floor and play a mini-game with the paper airplanes. After making small, medium, and large circles using the washi tapes, just assign each circle a number and then kids try to get their airplane to land in the circle with the most points! Of course, the one who gets the highest points wins!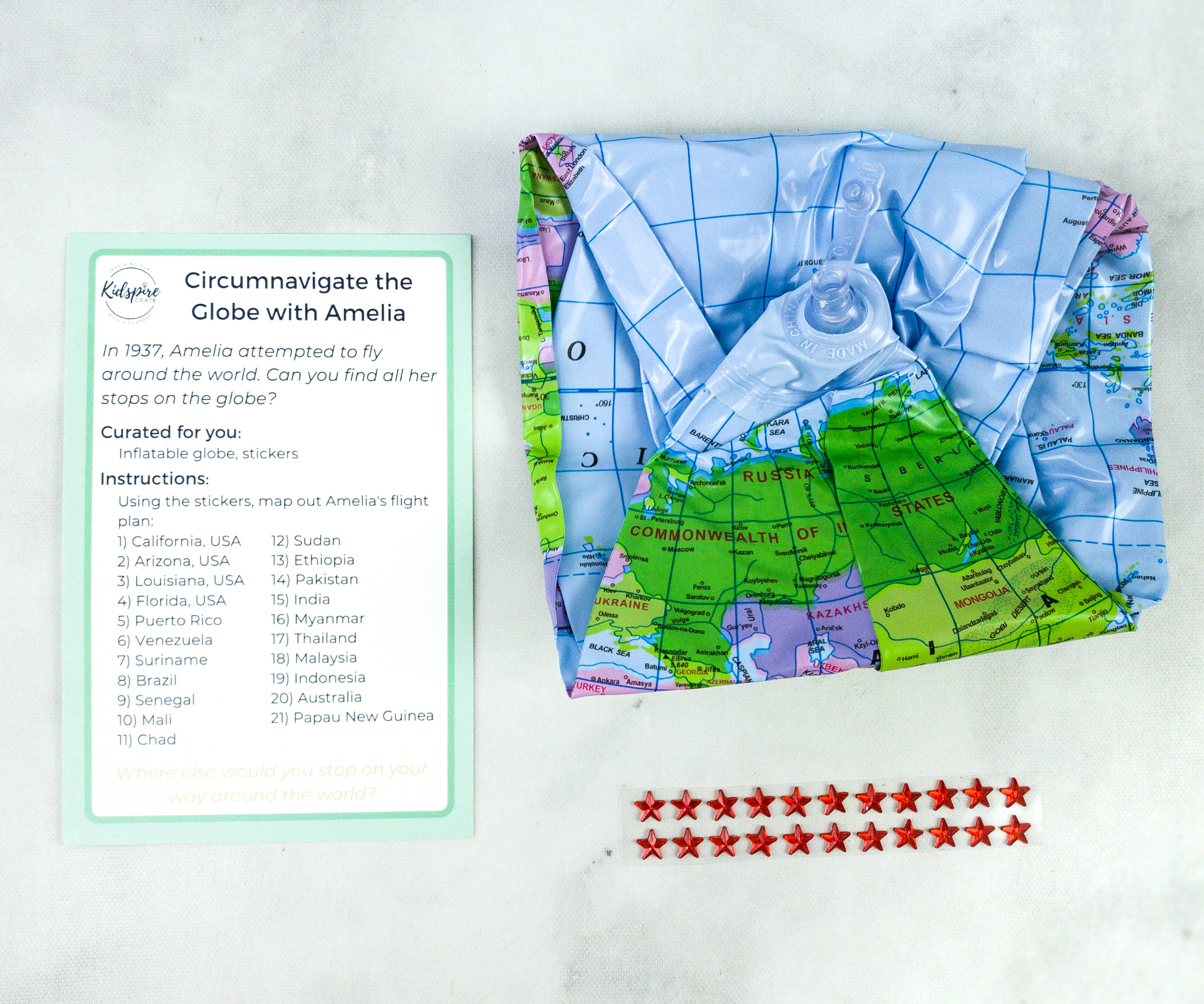 Circumnavigate the Globe with Amelia. For this activity, they provided an inflatable globe and some stickers, so the kids can mark Amelia's destinations when she was attempting to fly around the world.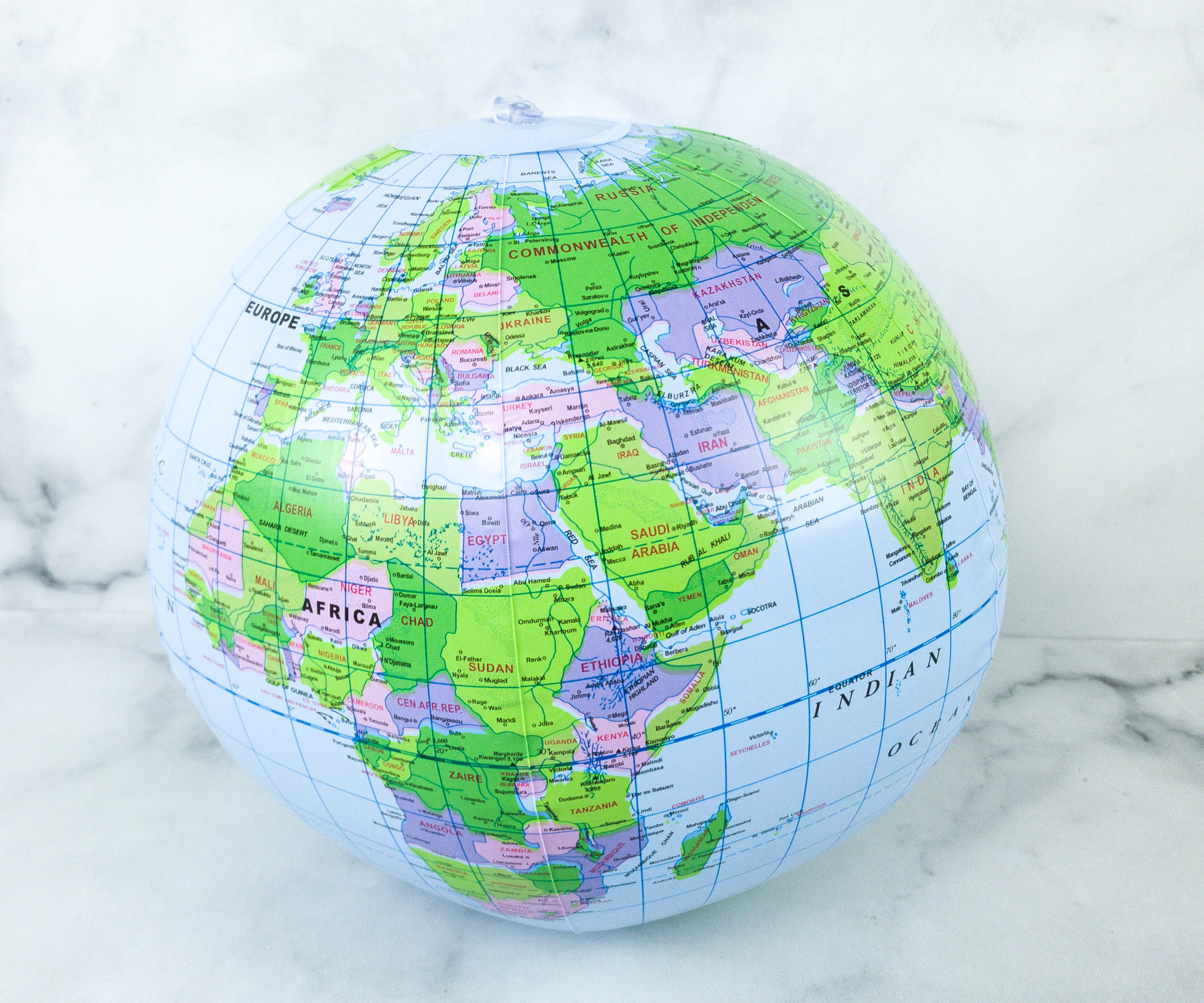 Here's what the globe looks like after filling it up with air.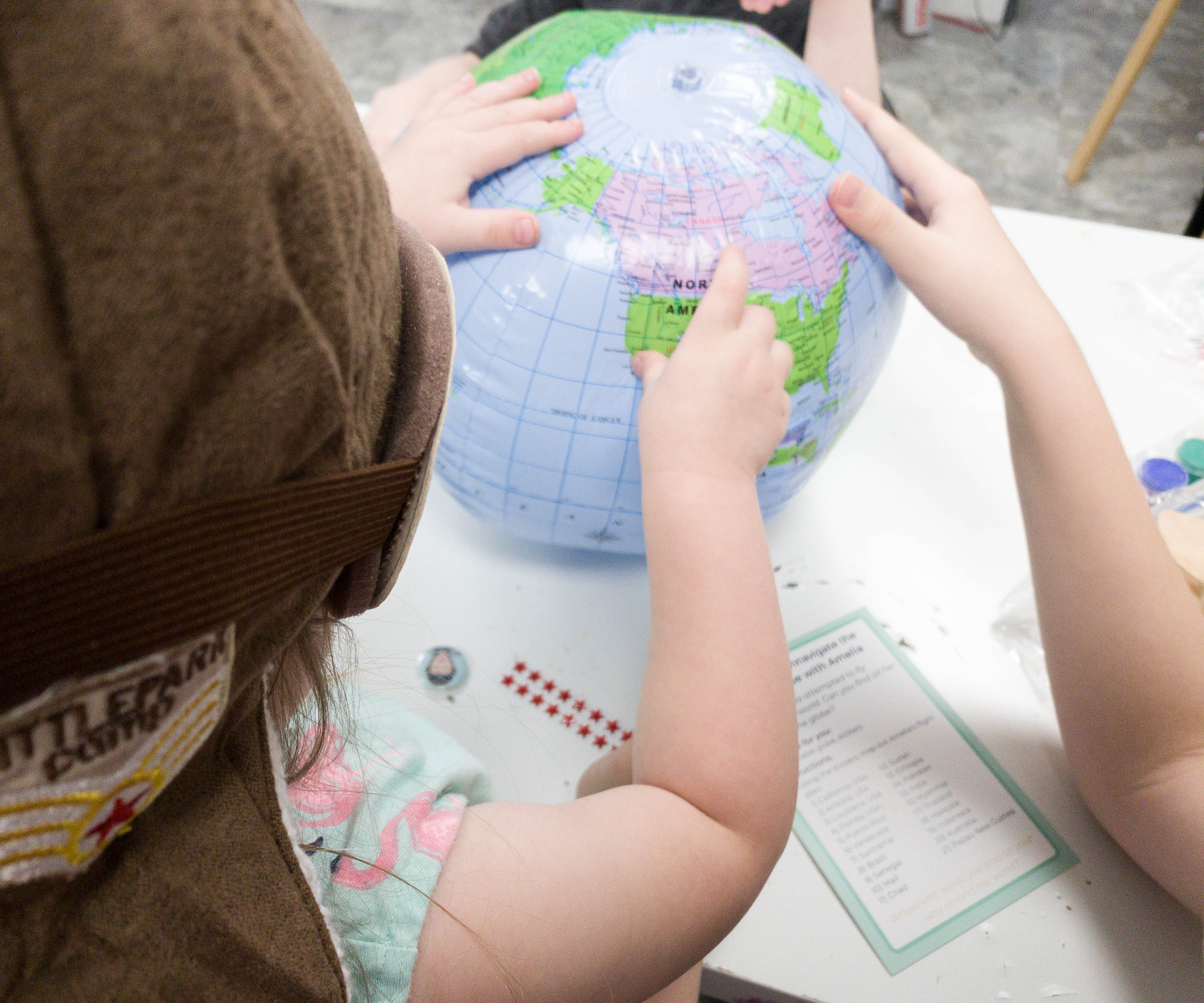 My kids had a great time searching for the locations on the globe, including 4 US states and 17 countries!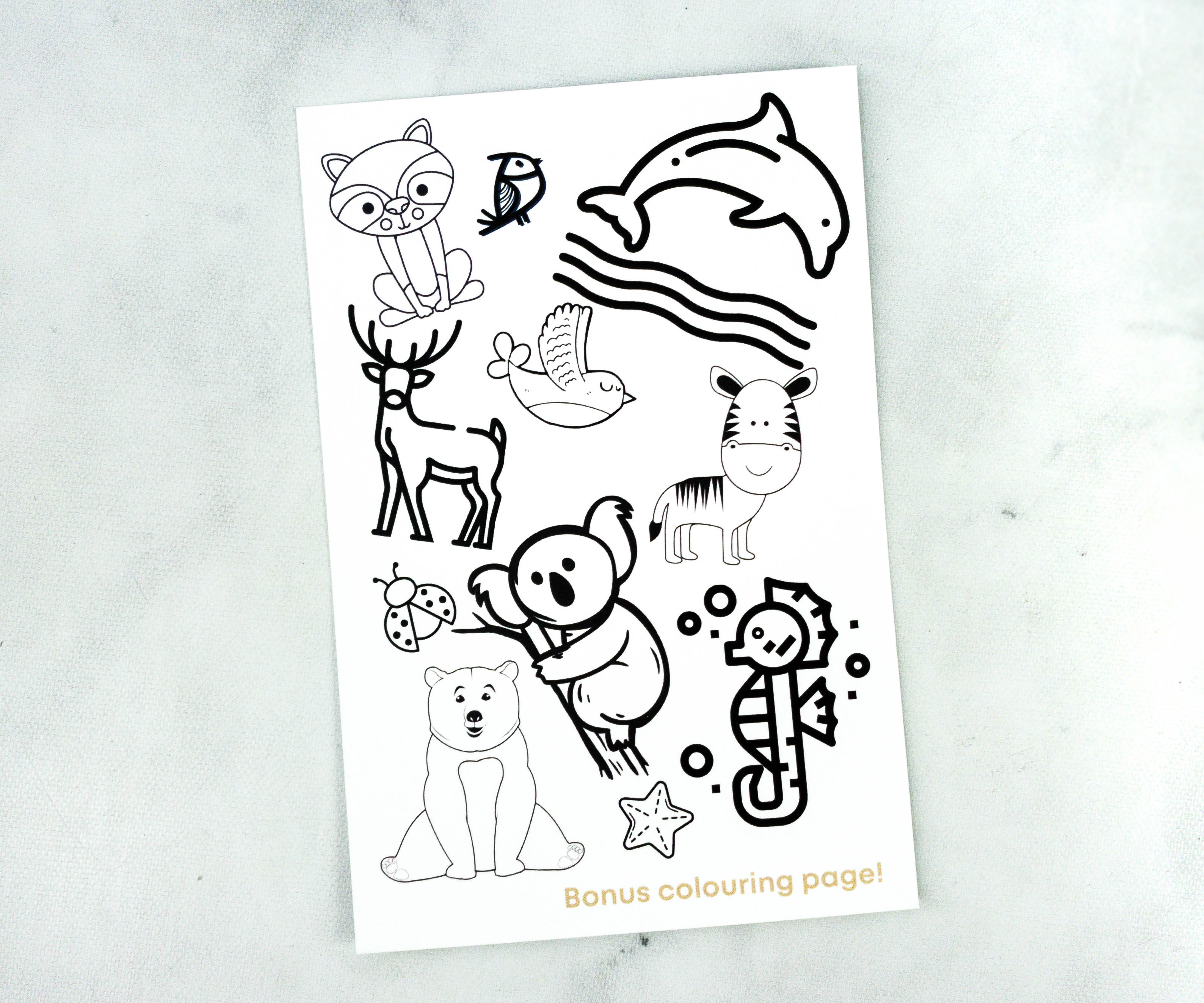 Colouring Page. The coloring pages came as a bonus in this month's box. The first one has cute animals on it.
The other one has a travel theme. That hot air balloon is super cute!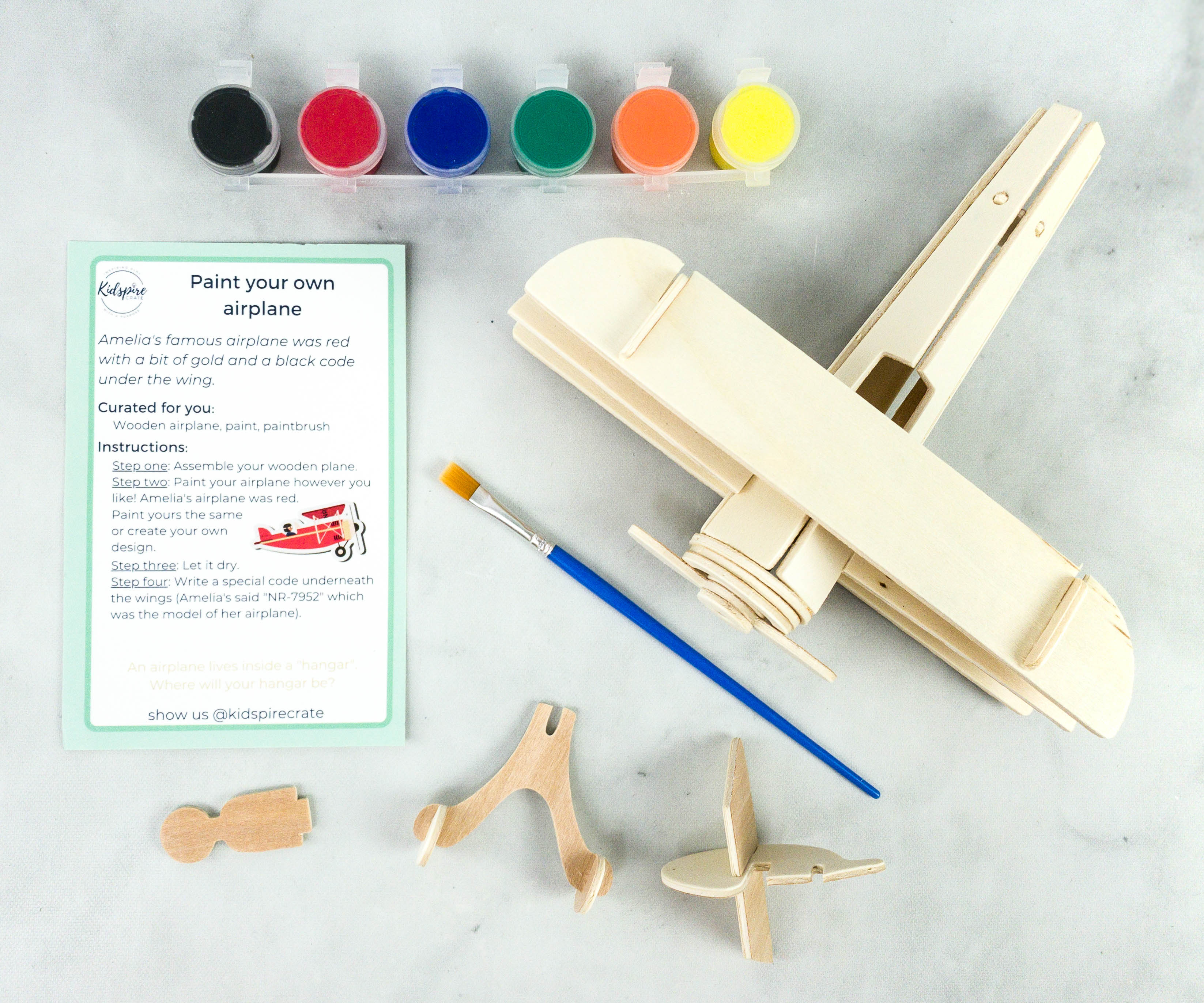 Paint Your Own Airplane. For the last activity, they sent a painting kit! The set is complete with a brush and the paint colors as well as an instruction guide. The main airplane came disassembled.
No worries because it's also quite easy to put together!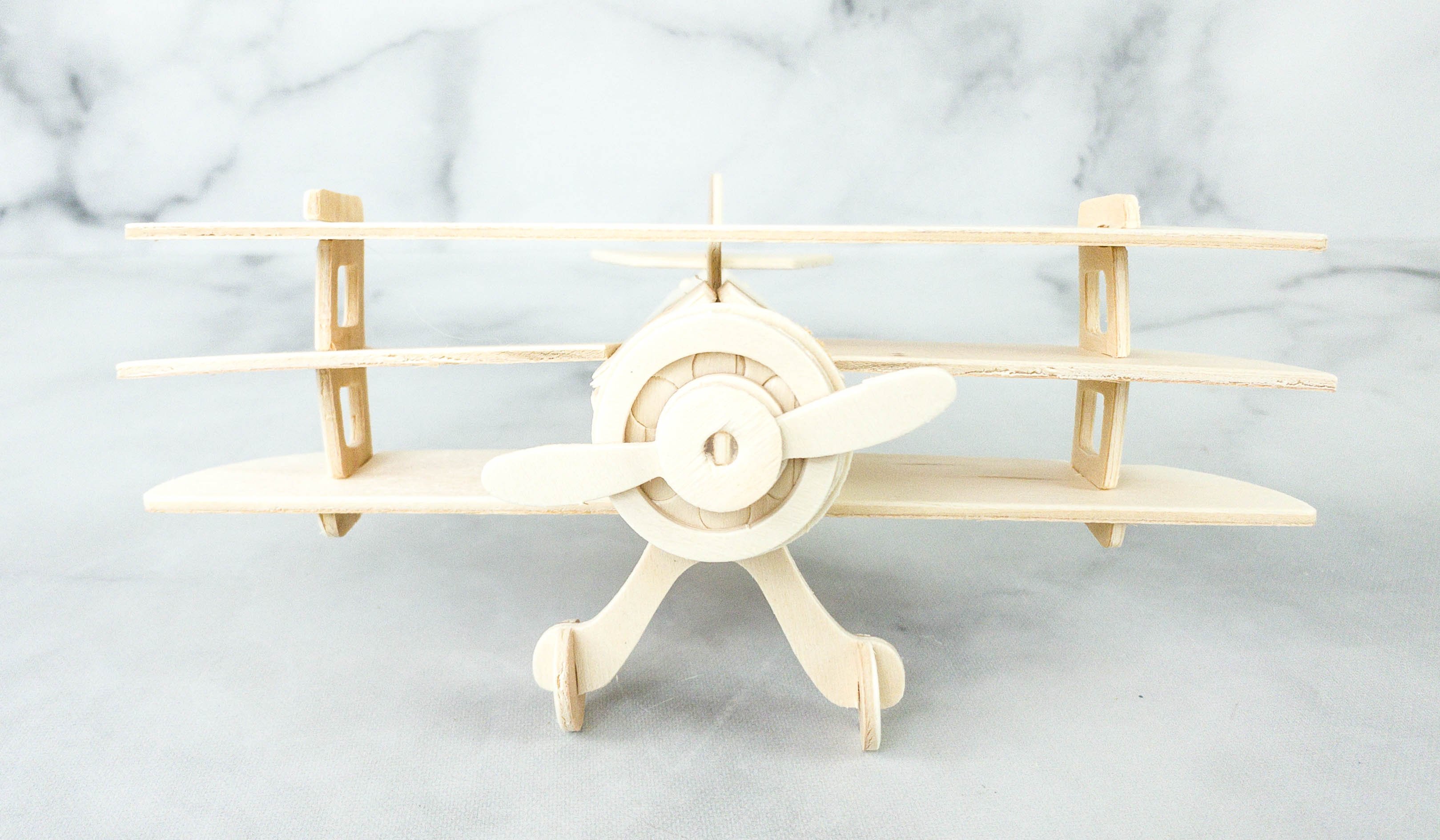 Painting this is a great way to unleash the kids' creativity. They can also learn how to mix and match colors using it!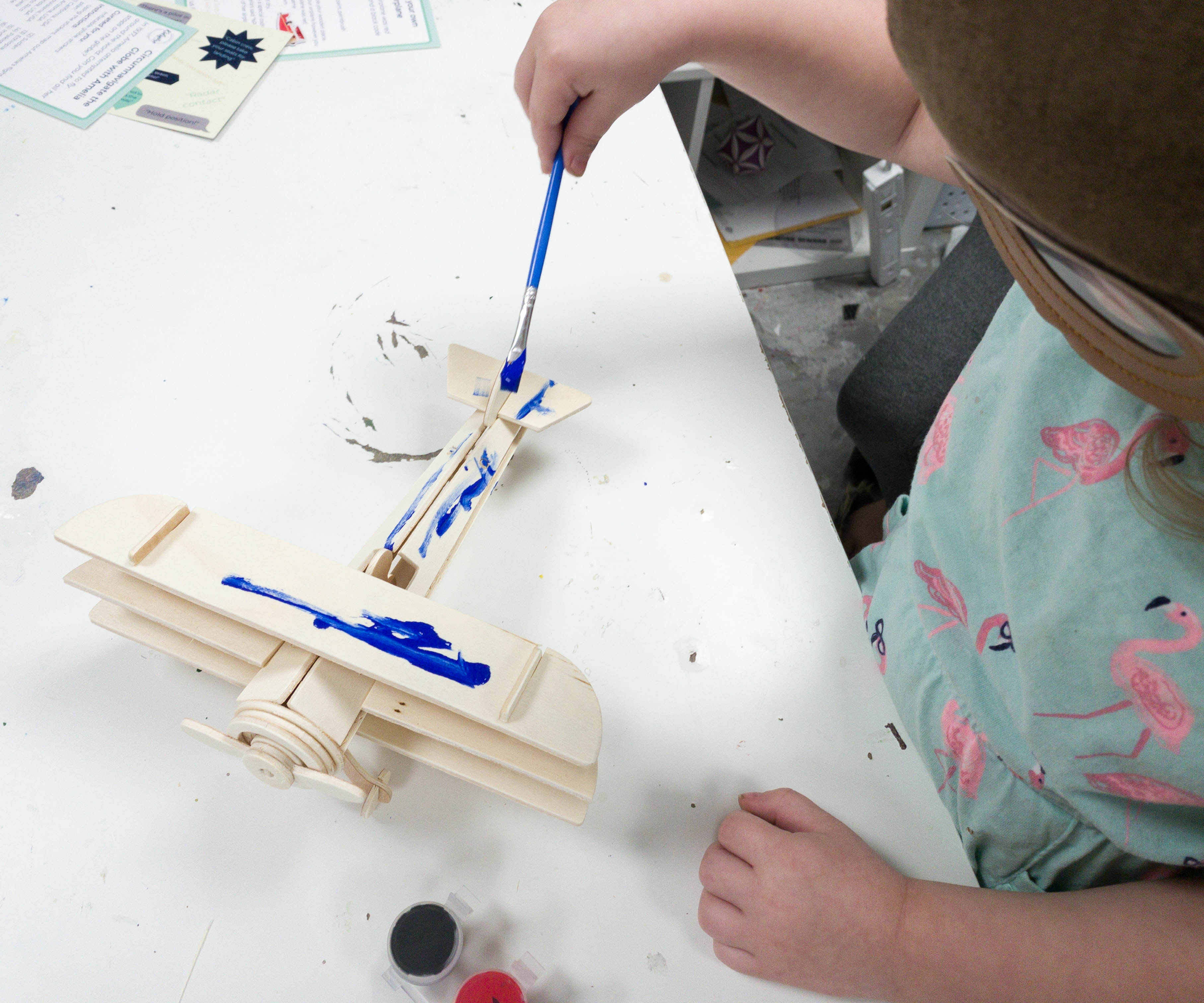 My daughter chose to paint the main body of the airplane in blue!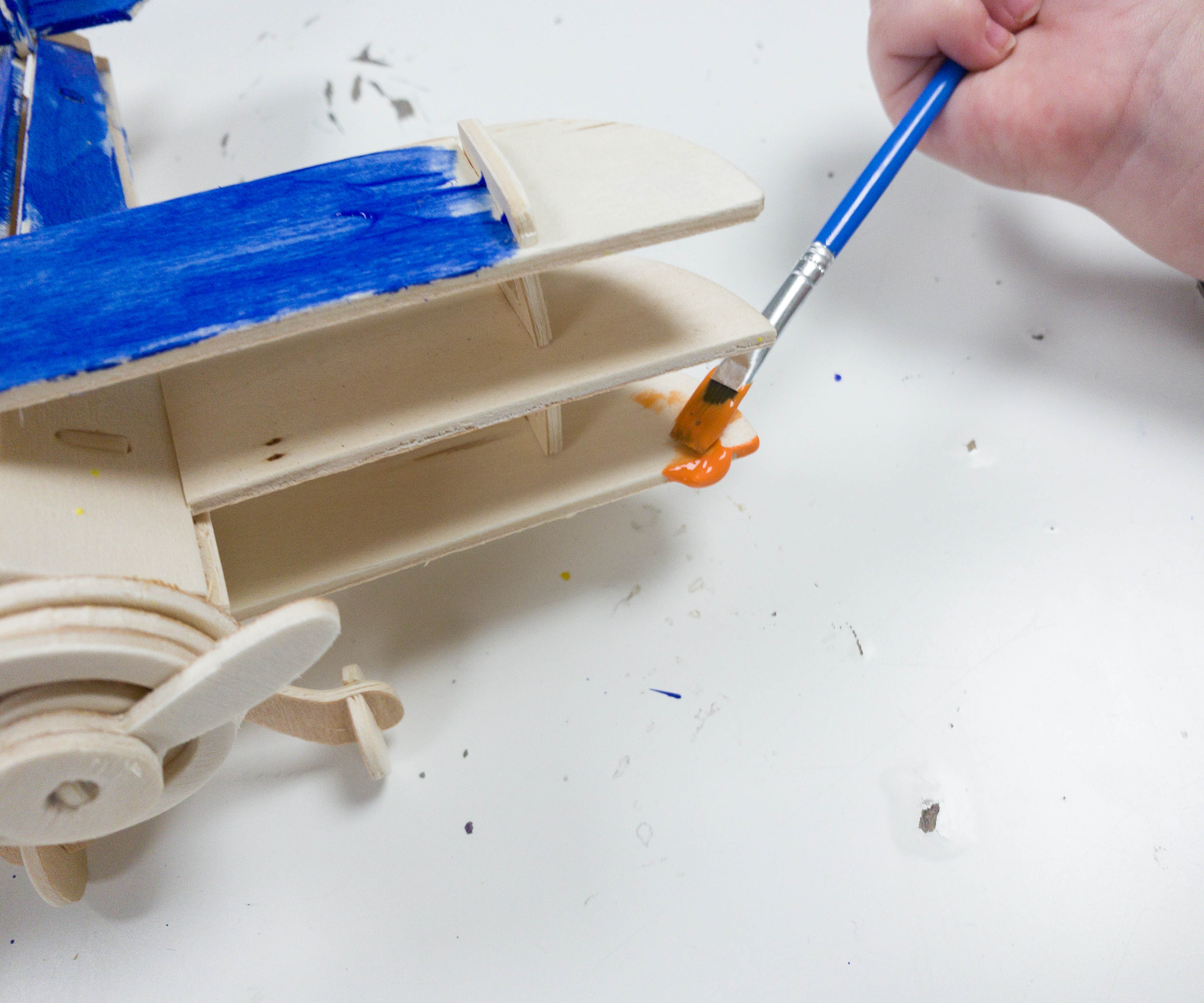 She also used orange for one side of the wings.
It's almost complete! My daughter is still wearing the hat even during this activity, that's how much she likes it!
After letting it dry, the painted plane is now ready for display!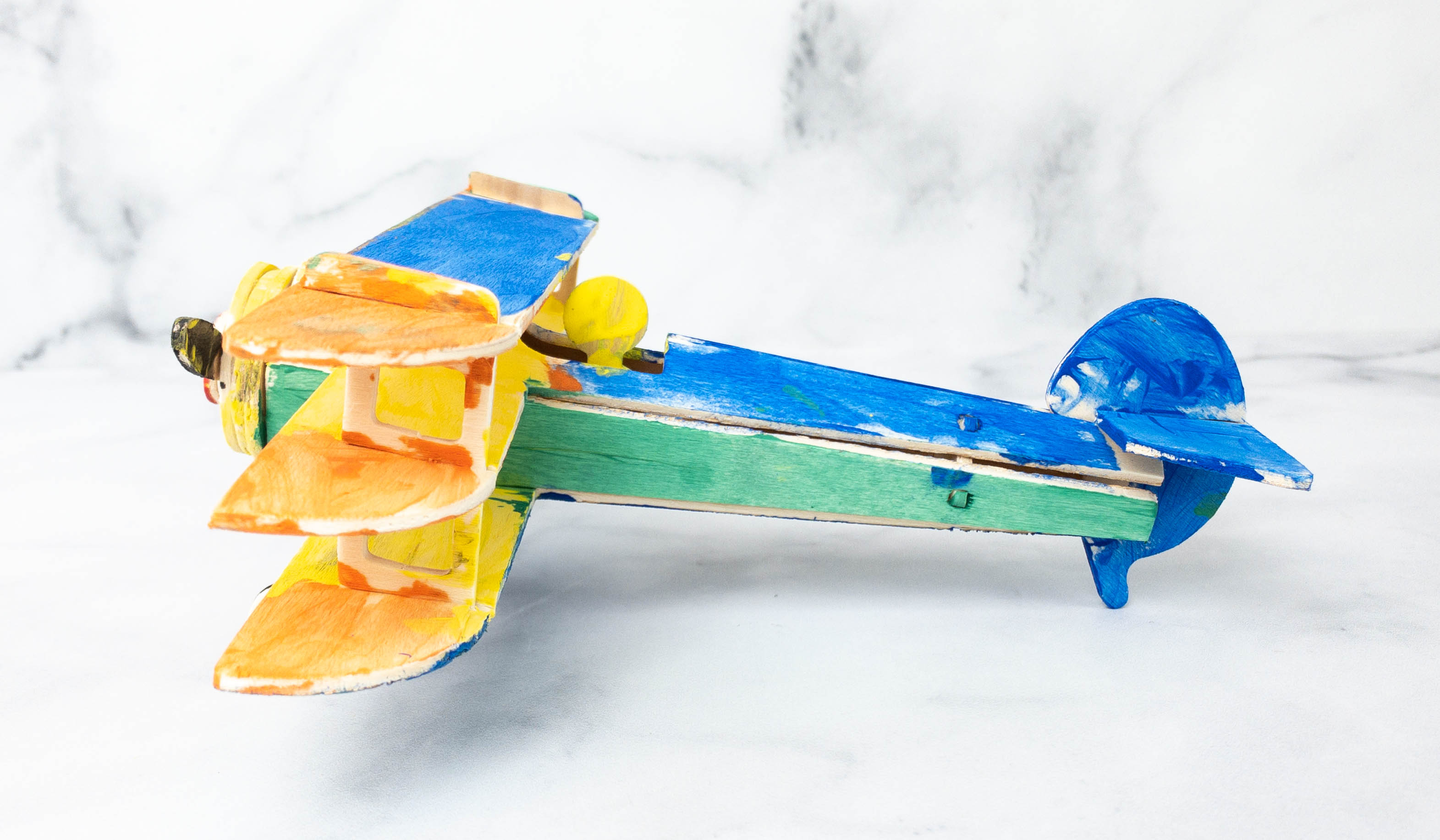 It's so colorful!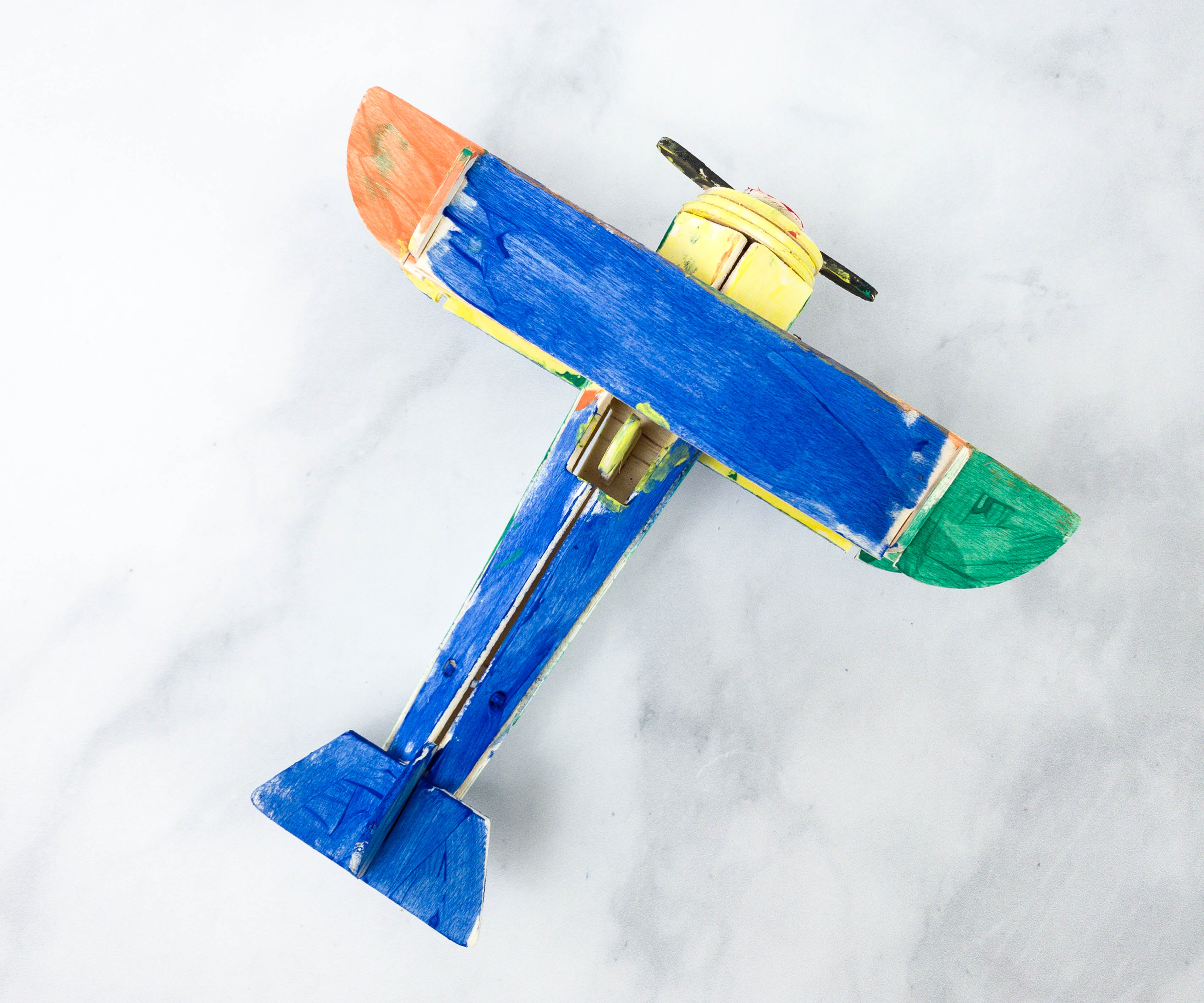 This definitely deserves a spot in our display cabinet!
My kids' first box from Kidspire is amazing! It's nice that they chose Amelia Earhart as this month's featured SHEro. She was an inspiration to a lot of people and her story reminds us that with hard work and determination, you can make your dreams come true. The book is also nice, my kids learned more about Amelia's biography in such a fun way. The activities were simple but my kids had so much fun with them, especially making the paper airplanes and playing the mini-games. It surely made a great bonding time for all of them. If you are looking for a new activity subscription for kids, this is a good choice as it helps mold their perspective by giving them role models and activities that improve their outlook on life!
What do you think of the Kidspire Crate box?